SPEAKER-TURNED-AUTHOR: Houston writer Grace L. Davis emerges as Christian-based author, announces she's open to speaking engagements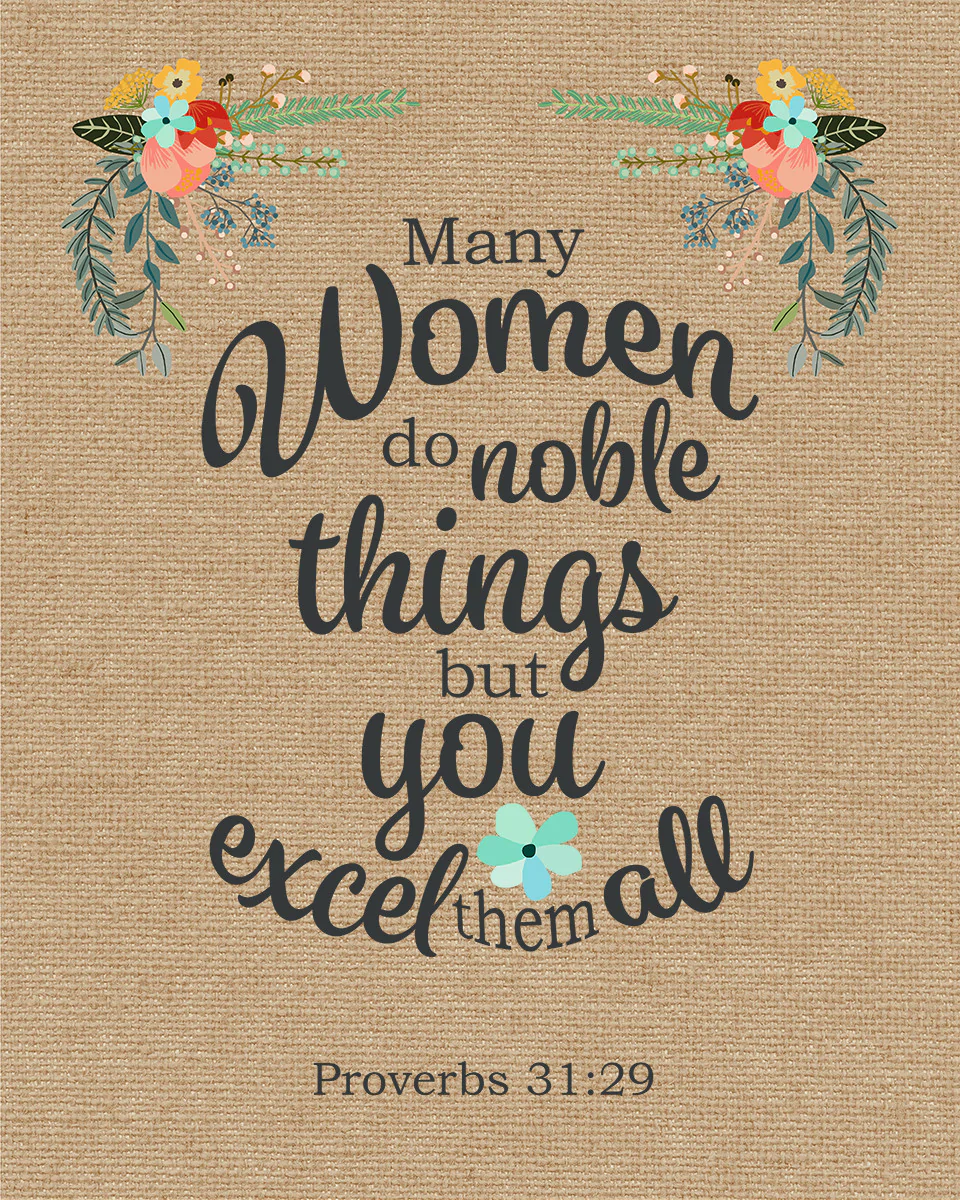 ---
EDITOR'S NOTE: Given longtime Texas minister/businesswoman Grace L. Davis has graced a number of platforms as an accomplished empowerment speaker, this devout woman of faith and expressed her desire to accept speaking engagements to diligently spread the gospel and inform the masses about her awe-inspiring books.
---
She considers a field and buys it. With the fruit of her hands, she plants a vineyard. (Proverbs 31:16 ESV)
---
SET ASIDE FOR GOD'S USE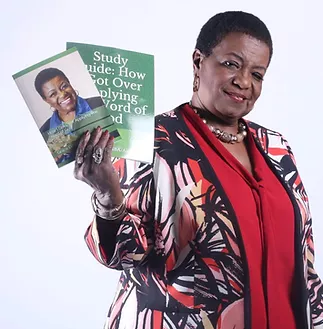 ---
Because God has strategically set aside Grace L. Davis for His use, this devout woman of faith essentially has provided a whole new twist to a testimony service, of sorts.
One that, much to her delight, has appropriately been birthed through an awe-inspiring book.
"I chose to produce this book, because I wanted to give my testimony about the goodness of God," Davis told Making Headline News this week.
The book to which Davis is alluding is one that is steadily advancing the kingdom for such a crucial time as now — or in these perilous times, if you will.
---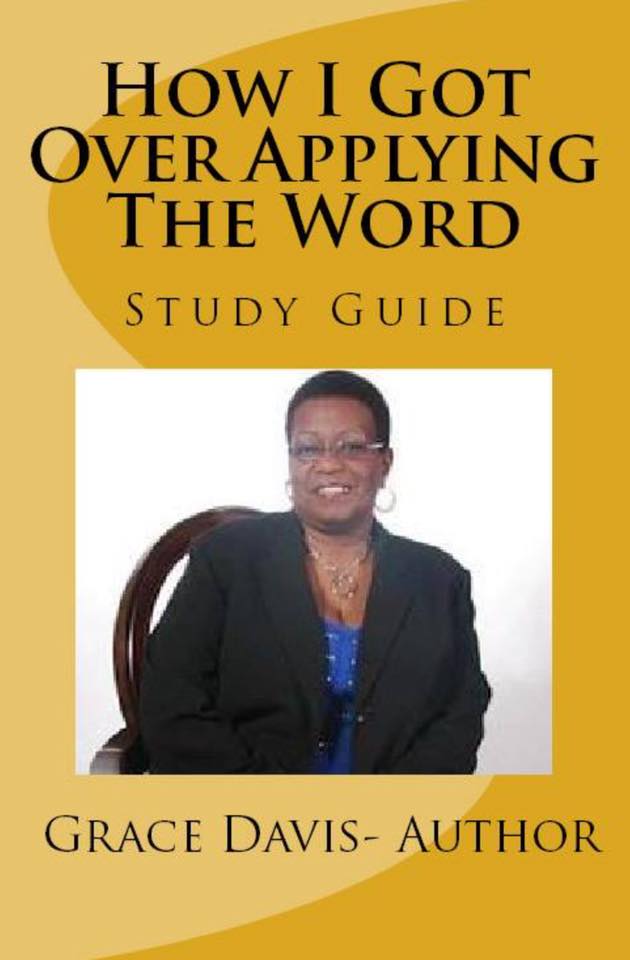 ---
An accomplished businesswoman and minister of the gospel, Davis took yet another massive step toward her destiny when she witnessed the much-anticipated release of her book entitled, How I Got Over: Applying The Word of God (A Guide To Overcoming Life's Obstacles). 
A rather informative, thought-provoking written document that officially hit the market in February 2018, Davis' How I Got Over: Applying The Word of God was assembled under the matchless unction of the Holy Spirit, a spiritually-enhancing trend this author has dubbed a testimony, of sorts, particularly when recalling God's goodness and faithfulness during the course of her life.
---
NEED NATIONAL MEDIA EXPOSURE? CALL TODAY

: 

901.690.6587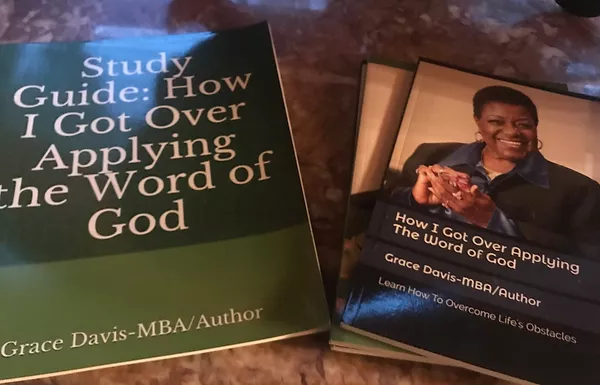 ---
Having become a widow during her second marriage, Davis — with her faith suddenly on trial unlike never before — had to learn to live by faith and not by sight, realizing, among other things, that God was — and still is — in total control of her life, according to a detailed breakdown of her book at Amazon.com.
Interestingly, Davis' memorable, faith-based journey began in the wake of what she describes as a "journal of testimonies," many of which were eloquently penned in the form of her latest book.
---
"I realized it was not enough time during regular church service to testify to others that there is nothing too hard for God, so I decided to put it in print," said Davis, a native of Natchitoches, Louisiana who is a faithful member of Houston's Progressive New Hope Baptist Church under the leadership of Senior Pastor, Rev. Lamon Atkins.
---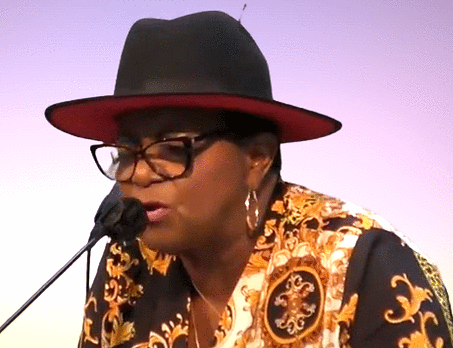 ---
A book that is comprised of 62 pages, Davis began composing How I Got Over: Applying The Word of God in August 2012 and needed a little more than four years complete.
Surely, such an authorship journey was time well spent, considering the immediate feedback since her book's release, by all accounts, has been favorable.
---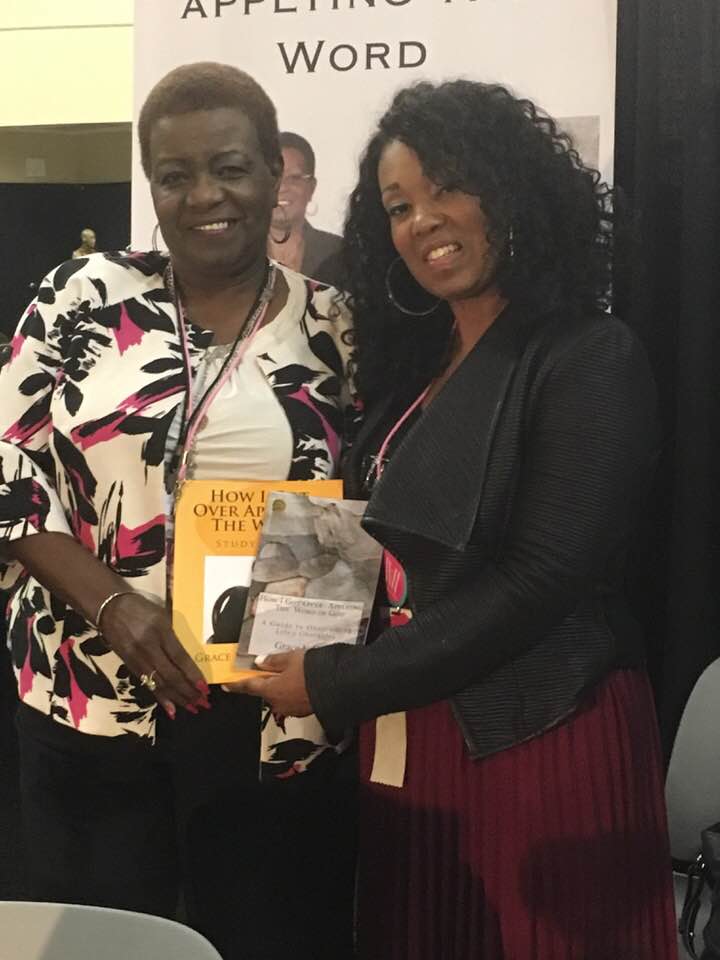 ---
"Everyone that has read my book tells me it is an easy-reading book and it has given them new insight on how to apply the Word of God to their situation," said Davis, the proud owner of a Houston-area consultant firm that specializes in credit counseling and credit restoration.
As if Davis' book isn't enough to wet the spiritual appetites of those who are in dire need of a some much-needed spiritual restoration, this talented, big-hearted Christian writer has produced a study guide to accompany her book, which was also made available to her reading audience in February 2018.
---
"The study guide will allow the reader to go back and refresh their memory of the most important factors in the book along with the answers to any questions the reader may have," Davis said. "This book is my life's story and is a tool for me to spread the word to others by example of God's goodness and His answered prayers in my life. God has created me to give Him glory, to serve Him and honor Him for all He has done for me."
---
Because if she's said it once then, in all likelihood, she's said it countless of times.
That is, comes hell or high water, nothing is too hard for God.
---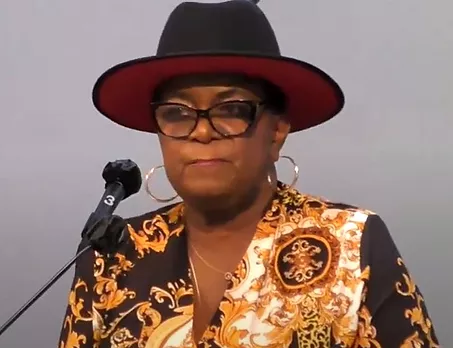 ---
Which, come to think of it, is the direct message Davis is sending to modern-day church through her book.
"(God) is no respecter of person and God has all power although," said Davis, reciting the words to the familiar passage that is Romans 2:11. "I would like the audience to know that having a renewed mind, a change of heart, and speaking God's word from your mouth will change any circumstance. It is not about financial gain, it's about being delivered from obstacles such as fear, depression, worry, and anxiety, which are road blocks to one's success in life."
---
GOD'S AMAZING
GRACE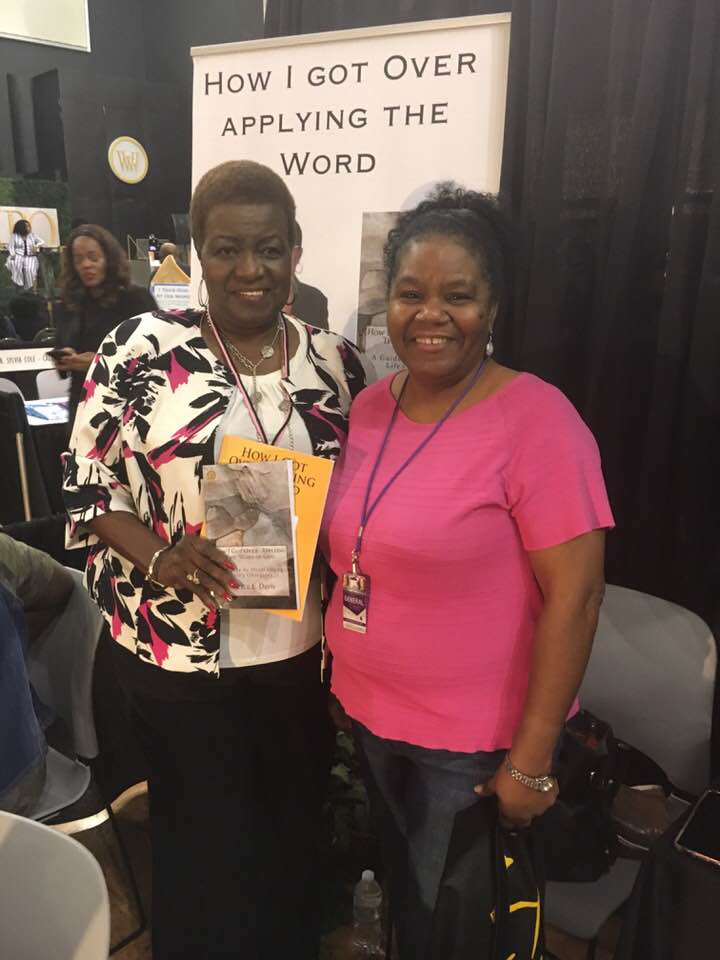 ---
Well said by this devout woman of faith whom, to her credit, has gone to great lengths to provide a whole new twist to a testimony service, of sorts.
One that, much to her delight, has appropriately been birthed through an awe-inspiring book.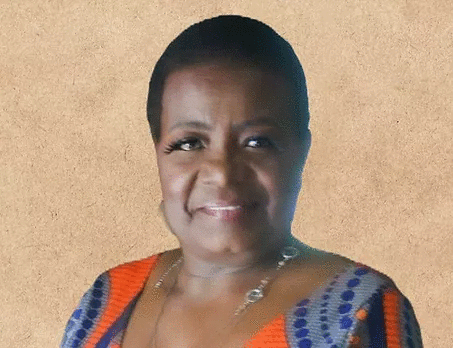 ---
A RELATED STORY
BOUNTIFUL BLESSINGS: Houston business partners Grace Davis and William D. Wright join forces, enjoying sustained entrepreneurial success despite COVID-19 crisis
---
For more information about Grace L. Davis of Graceful New Beginnings, LLC, or to schedule her for book signing or speaking engagement, call 832-723-6845 or 832-436-7654, or log on to her website at: https://www.gracedavisbook.com/. Also, send email to:

GraceDavisBook@gmail.com

.
---
​CONNECT WITH THIS AWARD-WINNING JOURNALIST FOR MEDIA EXPOSURE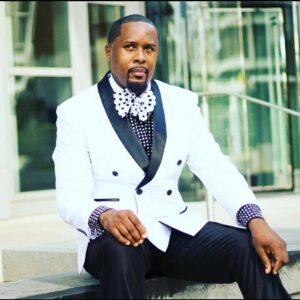 WHAT'S YOUR STORY? If you are an entrepreneur, business owner, producer, author, athlete, musician, barber, life coach, motivational speaker, cosmetologist, tax preparer, model, or pastor/minister who is seeking exposure and would like to share your story with an in-depth news feature, call Reporter Andre Johnson at 901-690-6587 or Facebook message him under "Andre T. Johnson" for details.
Andre Johnson is the award-winning Founder and Publisher for Making Headline News. A 2000 graduate of the University of Memphis School of Journalism and a former staff reporter of sports for the Memphis Commercial Appeal newspaper, Johnson covers the NBA Southwest Division from Dallas, Texas. To reach Johnson, send email to makingheadlinenews@gmail.com or to memphisgraduate@yahoo.com. Also, follow him on Twitter @AJ_Journalist or Instagram at @makingheadlinenews.
---
ADVERTISE WITH US