CALLED BY GOD: St. Louis Evangelist Adrienne Reed overcomes life's 'dark place,' fulfills her kingdom calling
---
And we know that in all things God works for the good of those who love Him, who have been called according to His purpose. For those God foreknew, He also predestined to be conformed to the image of his Son, that he might be the firstborn among many brothers and sisters. And those He predestined, He also called. Those He called, He also justified. Those He justified, He also glorified. What, then, shall we say in response to these things? If God is for us, who can be against us? (Romans 8:28-31 NIV)
---
SHE'S STILL STANDING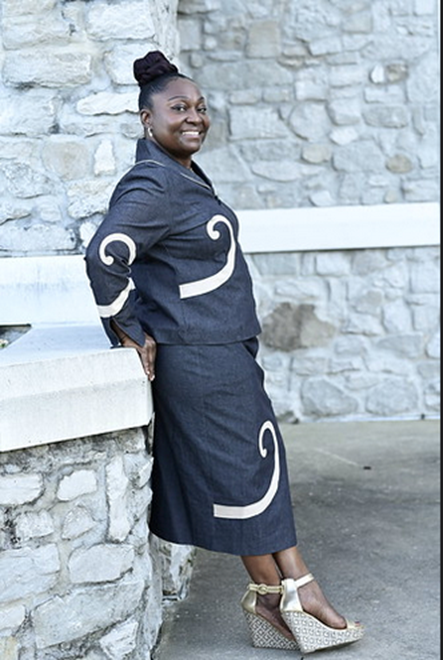 ---
For what it's worth, you can't help but to embrace Adrienne Reed's fervent drive to live and dwell on the larger side of God.
"I am driven by God to speak life," Reed, during a recent interview with Making Headline News, said, explaining the rash of life-altering developments that have contributed to her walking in her God-ordained destiny. "For six years, I endured a physically, mentally, and spiritually abusive marriage. Yes, I am a domestic violence survivor. I could tell you stories about witchcraft I battled that would make the hair on your head stand up. But through it all, I don't look like what I've been through."
Indeed, she doesn't.
As Reed vividly recalls, it is due in large part to her dreaded season in the wilderness that has helped shape and mold her life for such a time as now, particularly as empowerment personality who assumes a variety of roles.
---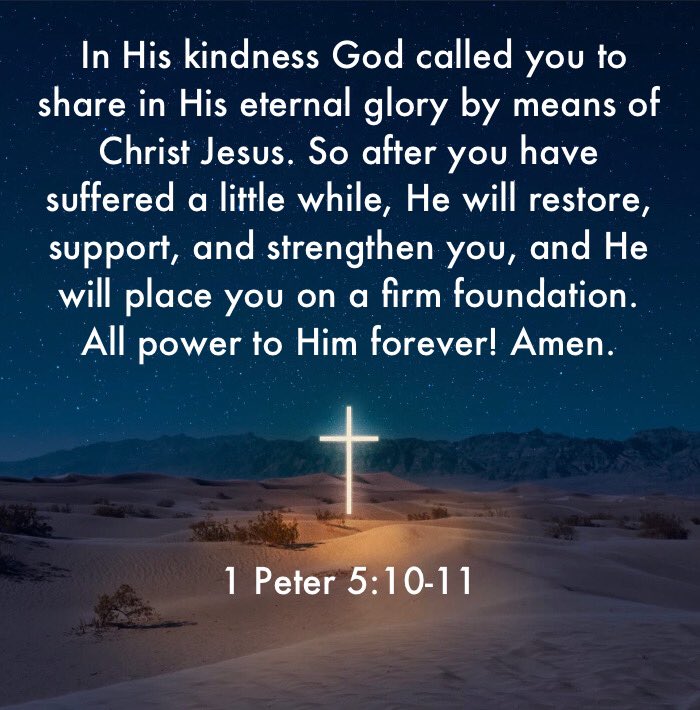 ---
For the past seven-plus years, Reed has functioned diligently in her element as a St. Louis, Missouri-based motivational speaker, educator, evangelist, author, and prayer warrior.
"I have been actively working in this role since 2015," said Reed, a native of Alton, Illinois.
A graduate of Alton High School, Reed furthered her education by attending Lewis and Clark Community College, where she earned an Associate Degree in Science. Consequently, she enrolled at Southern Illinois University at Edwardsville, where she acquired a Bachelor of Science Degree in Education and ultimately a Master of Science Degree in Education Administration and Leadership in 2005.
Having garnered certifications in the areas of Science, Social Science, and Administrative Leadership/Principalship, Reed in 2022 received an Honorary Doctorate Degree from Trinity International University of Ambassadors.
---
REED THE AUTHOR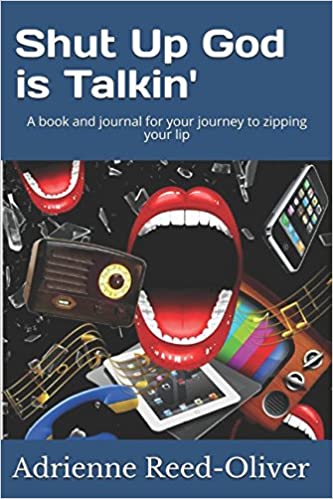 ---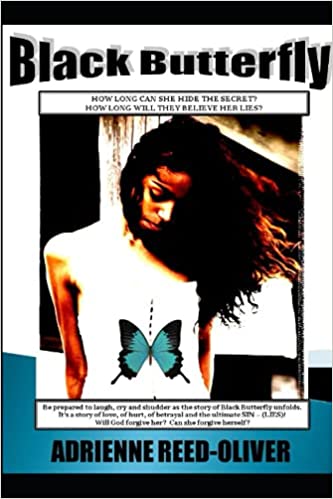 ---
NEED NATIONAL MEDIA EXPOSURE? CALL TODAY

: 

901.690.6587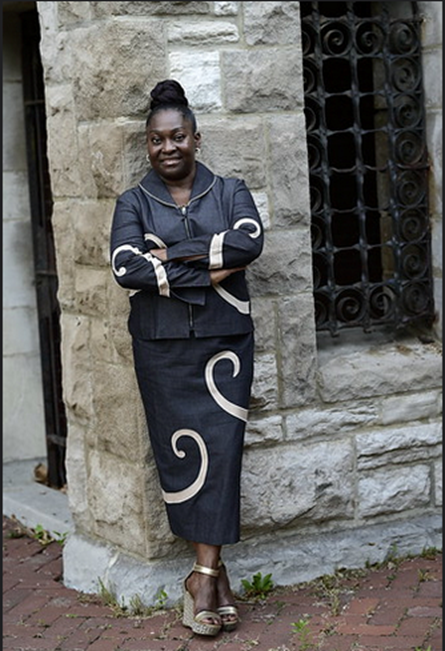 ---
Three years later, Reed embraced her God-mandated calling when she became a licensed evangelist through the historic Church of God in Christ as an active member of the Oakwood Church of God in Christ (under the leadership of Pastor Roosevelt Reed).  Having been raised in a household based on Biblical principles, Reed's mother, Rose Mary VanZandt-Reed, trained her to sing at the tender age of three.
To her credit, coupled with the divine calling on her life, Reed's rise to empowerment success comes amid humble beginnings. As Reed explained, in fact, her life had suddenly endured what she described as a "dark place" amid of the death of her second husband, whose life was cut short due to a heart aneurysm.
---
"I was propelled into a very dark place after he died that I thought would never end," Reed said. "But when I hit rock bottom, I found the Rock of my salvation. God lifted me up when no one else could, restored me, and empowered me with a fire that can't be extinguished."
---
Even in the wake of arguably the most downtrodden season of her life, Reed was blessed mightily as God steadfastly enlarged her territory.
"My testimony has been shared in Illinois, Missouri, Florida, Maryland, Alabama, and Oklahoma," Reed said. "But this year, I am looking forward to sharing it with the world. The most fulfilling thing about my ministry and motivating is building the campfire."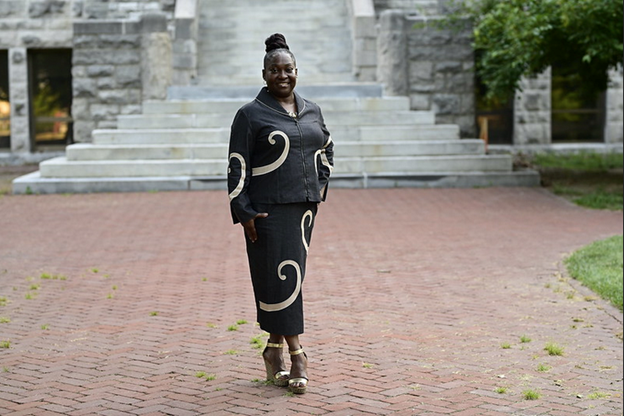 ---
Interestingly enough, Reed has emerged as a gifted gospel music artist who has produced two solo albums and a single. Not to be outdone, she had added published author to her kingdom-based resume, this after composing Black Butterfly: A Heavenly Story (released in December 2016) and Shut Up: God is Talkin' (released in March 2017).
And, just recently, Reed became one of 90 co-authors who collectively assembled Joy Comes In The Morning, Dr. Vernessa Blackwell's highly-anticipated anthology, which has emerged as an Amazon international bestseller.
---
DESTINY STEPS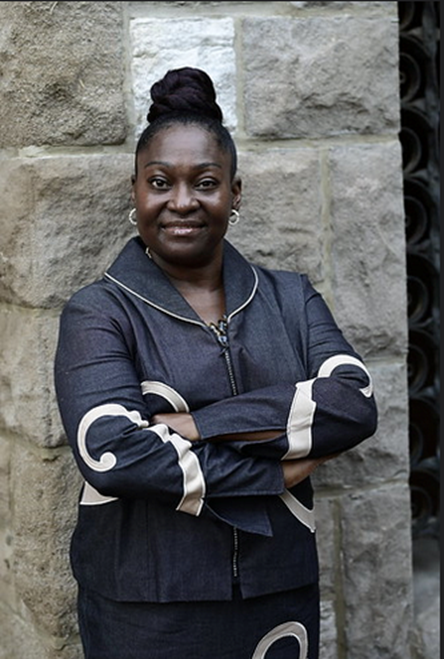 ---
"My greatest accomplishment was attaining salvation and living for Christ, of which I will continue to learn and grow for a lifetime," Reed said.
All the while embracing her fervent drive to live and dwell on the larger side of God.
---
MORE ON EVANGELIST REED
---
For more information about St. Louis Businesswoman/Author Adrienne Reed, to inquire about her books, her ministry, a public appearance or speaking engagement, connect with her via social media at Facebook: https://www.facebook.com/profile.php?id=100011632460174; Instagram: https://www.instagram.com/eduk8ted1/. Also, send email to: 
---
​CONNECT WITH THIS AWARD-WINNING JOURNALIST FOR MEDIA EXPOSURE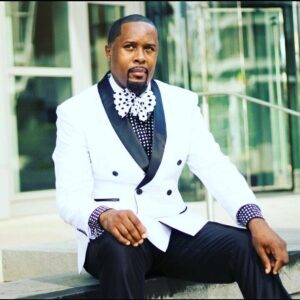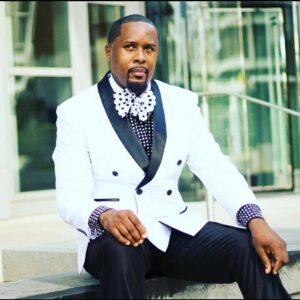 WHAT'S YOUR STORY? If you are an entrepreneur, business owner, producer, author, athlete, musician, barber, life coach, motivational speaker, cosmetologist, tax preparer, model, or pastor/minister who is seeking exposure and would like to share your story with an in-depth news feature, call Reporter Andre Johnson at 901-690-6587 or Facebook message him under "Andre T. Johnson" for details.
Andre Johnson is the award-winning Founder and Publisher for Making Headline News. A 2000 graduate of the University of Memphis School of Journalism and a former staff reporter of sports for the Memphis Commercial Appeal newspaper, Johnson covers the NBA Southwest Division from Dallas, Texas. To reach Johnson, send email to makingheadlinenews@gmail.com or to memphisgraduate@yahoo.com. Also, follow him on Twitter @AJ_Journalist or Instagram at @makingheadlinenews.
---
ADVERTISE WITH US