LEGACY GAME-CHANGER: Texas businesswoman Patrice Starks' valiant Corporate America contributions lead to official startup of LEGACY Business Strategies, LLC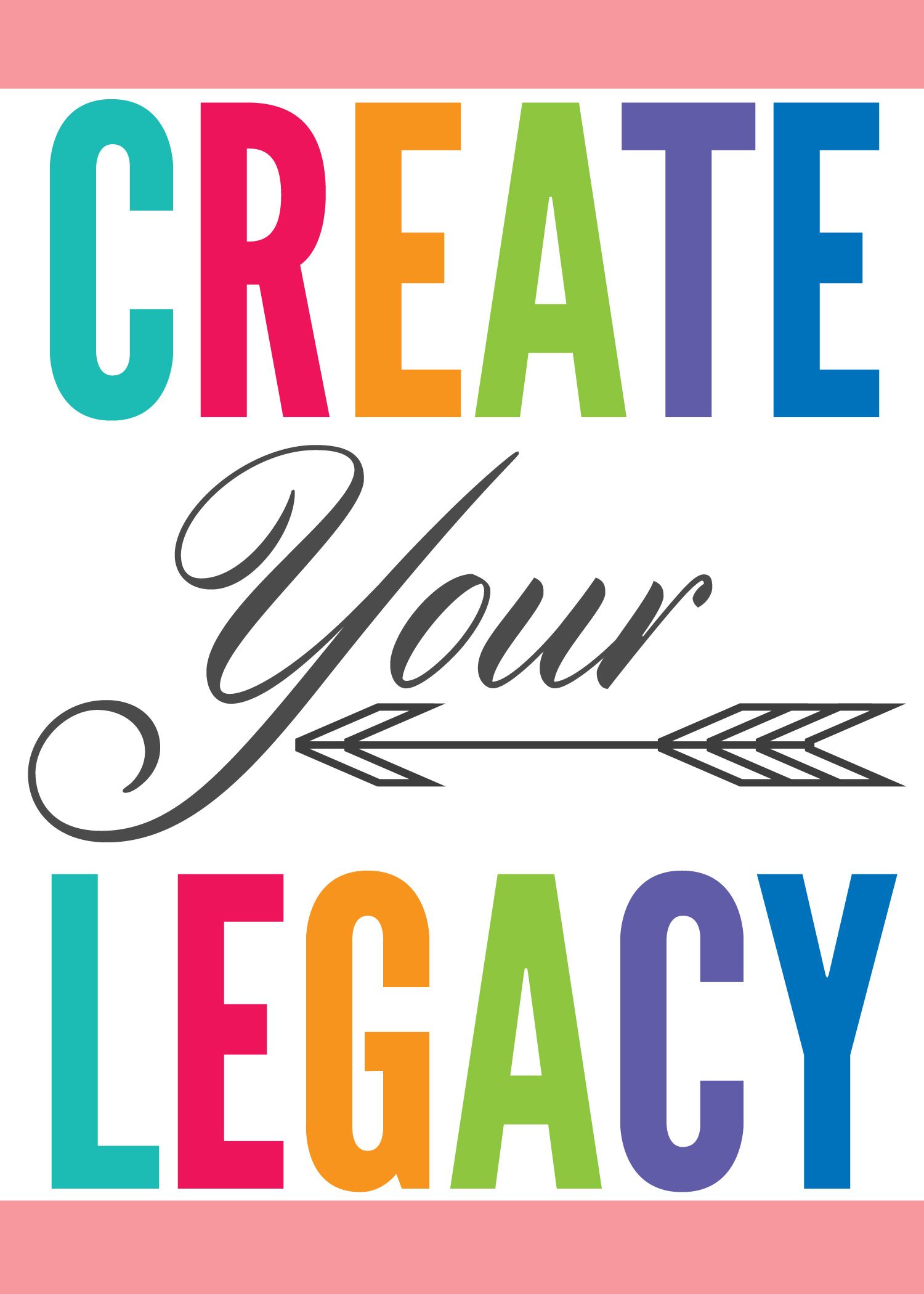 ---
And we know that in all things God works for the good of those who love Him, who have been called according to His purpose. For those God foreknew, He also predestined to be conformed to the image of his Son, that he might be the firstborn among many brothers and sisters. And those He predestined, He also called. Those He called, He also justified. Those He justified, He also glorified. What, then, shall we say in response to these things? If God is for us, who can be against us? (Romans 8:28-31 NIV)
---
VISION FOCUSED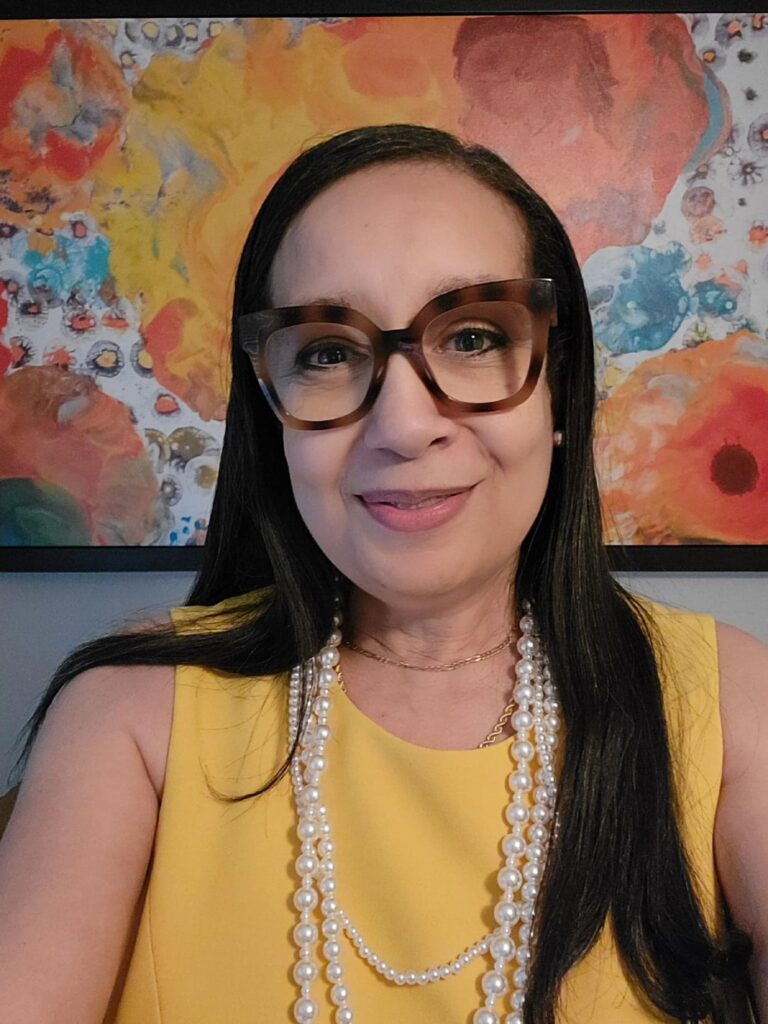 ---
DALLAS — Patrice Starks doesn't merely need a reminder of what transpired in 2015.
Besides, it was testimony, not anyone else's.
"I was recently interviewed on Good Morning Texas after releasing my last book, Conversations with a Giant Slayer," Starks recalls. "I was given 90 days to live in 2015 and the book retells my story from the perspective, 'What would you do if you had 90 days to live?" The cancer diagnosis is part of how my decision to enlarge my territory to help other business owners to level up operations."
To her credit, coupled with the divine calling on her life, Starks is steadfastly making the most of everyday God affords her to breath the gift of life.
---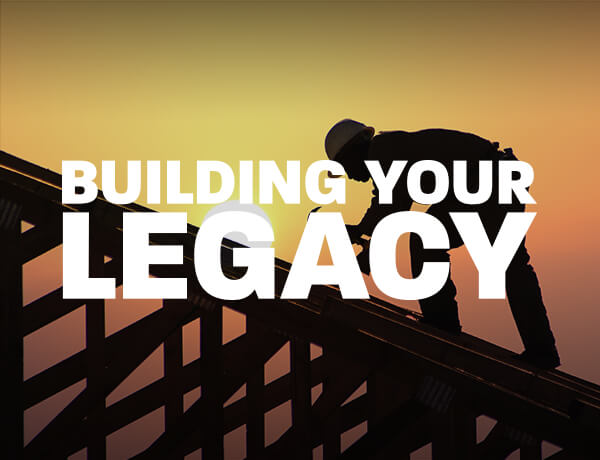 ---
During an interview this week with Making Headline News, Starks, 55, spoke at length about LEGACY Business Strategies, LLC, her Dallas/Fort Worth-based featured business endeavor she appropriately describes as "the culmination of a career in sales and service.
"In late 2008, I launched a small consultancy to help small business startups to create effective marketing plans," Starks told MHN, explaining the strategic vision behind LEGACY Business Strategies. "That small company helped entrepreneurs to figure out messaging, positioning, and placement in the marketplace. As I prepare for retirement from Corporate America in 2026, I am increasing the scope of the firm to include business planning, assessment, and strategy targeted in the African-American woman-owned business demographic."
---
WELL PREPARED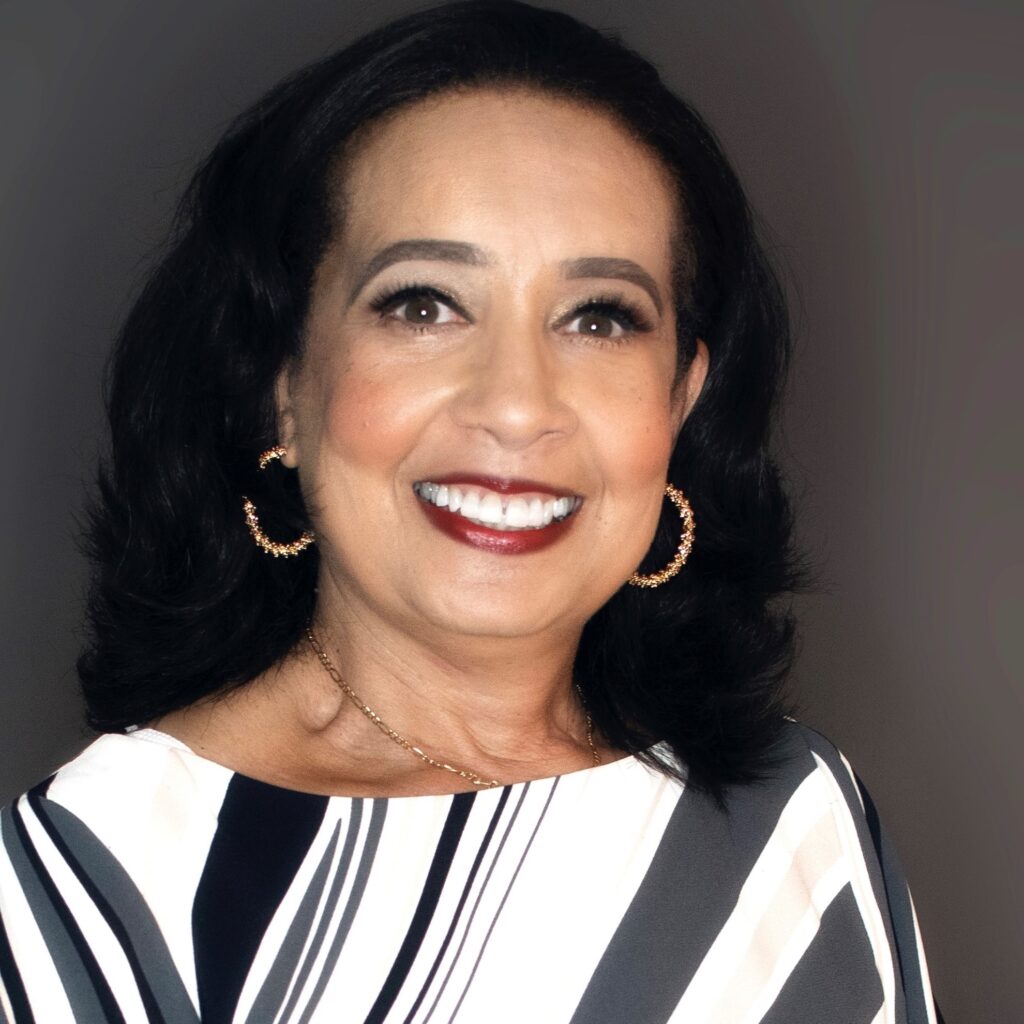 ---
Interestingly enough, Starks has provided her own angle to LEGACY, an acronym that, according to her standards, stands for:
L – Leadership — "What kind of leader are you? How effective is your communication?"
E – Engagement — "How well are you engaged with your customer? What is your CX (or Customer Experience) like?"
G – Growth — "How aligned is your growth plan with your mission, values, and objectives?"
C – Continuity — "Can your company run effectively without you?"
Y – Year over Year Review — "Continuous Process and Profitability Improvement"
So, what about the letter, "A?"
"All of these are built upon a foundational concept: A- Assessment," Starks explained. "It excites me that it is easily deployed so that everyone in the organization can grasp the state of the business. Here's a simple question from an assessment: 'What is your least favorite part of your role?' By identifying this key element, business owners are able to key in on circumventing possible losses and identifying opportunities for personal growth."
---
NEED NATIONAL MEDIA EXPOSURE? CALL TODAY

: 

901.690.6587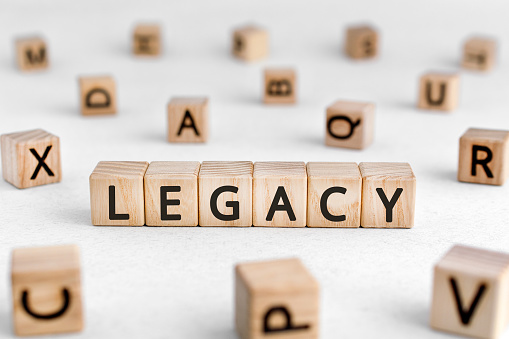 ---
When asked what are amongst the age groups to whom LEGACY Business Strategies cater to, Starks said:
"This is an interesting question. I am happy to work with any business leader who is committed to growing a sustainable, progressive, and profitable business. With that said, my target market is African-American women-owned businesses. Why? Because this is our time. From Michelle (Obama) to Stacey (Abrams), to Kamala (Harris) to Ketanji (Brown Jackson), the United States is recognizing the power, intellect, and grace of the black woman. In no way do I disrespect the forementioned sisters but, because of my admiration of their strength, beauty, and character, I use their first names, because I feel like they are family."
---
AND IT CAME TO PASS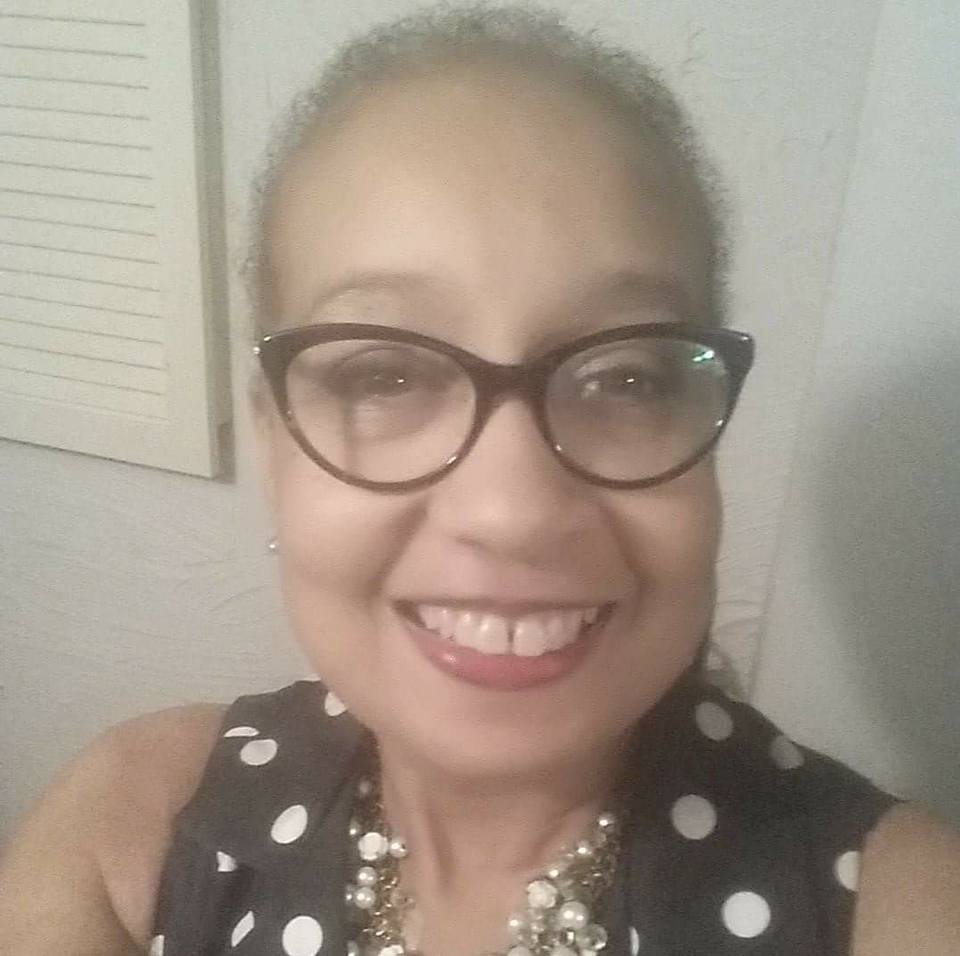 ---
Starks, by all accounts, boasts a wealth of notable experience as the mastermind behind LEGACY Business Strategies.
For approximately two-and-a-half decades, in fact, she had become a fixture working in the ever-evolving sales and service, during which she and her business partner served clients such as Citigroup, T. D. Jakes Ministries, Dallas Convention & Visitor's Bureau, Microsoft, Quik Trip, Xerox and Toyota, among other companies.
---
"I currently work in sales for the leading aviation training company in the world," Starks, a native of Athens, Texas, told MHN. "This (business endeavor) is definitely God-inspired. I pitched one part of the framework to a friend in Corporate America and his reply was disappointing. I almost cried until I realized that his opinion was only one. I regrouped was inspired to make it a complete curriculum framework. I then shared it with my mentor who holds a Ph.D in Organizational Design and Psychology. When she suggested that I charge $50,000 per person for it, I knew I had completed the task. While that was good for my ego, that pricing reflects the very thing that I am trying to break away from. My CEO School is a necessary tool, so I have made it affordable and accessible."
---
In further promoting and introducing her newly-assembled business, Starks will hosts what is known as Business Continuity 101 Workshop, a July 21 Zoom webinar, during which she will aid business owners to secure business operations in times of emergency or, perhaps, "while away on vacation without the worries of if your business can run without you," she emphasized.
Attendees can register at https://app.paperbell.com/checkout/packages/27838 to register.
---

---
"I'd love to invite Making Headline News readers to attend my Business Continuity 101 Workshop," Starks said. "The information-packed hour is designed to help you to identify your 'Big 5 Functions' in business and how to ensure that your business doesn't decline in your absence."
Registration to attend Starks' Business Continuity 101 Workshop is $25.00, which is tax deductible, she said.
"Your business stands to gain a wealth of knowledge and you will leave the workshop with a CEO's crisis checklist," Starks said.
---
PEACE
FUL LEGACY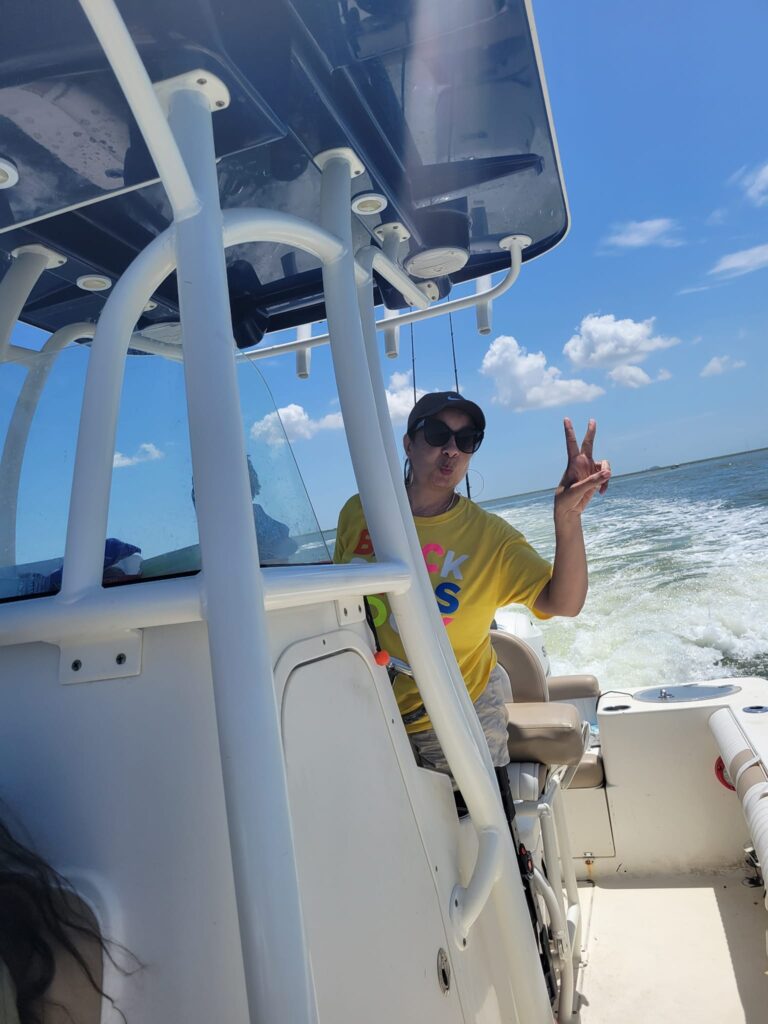 ---
Added Starks: "We are all called to do greater works using the gifts we are given. I am a best-selling author, not because of how great of a writer I am, but because of He Who sent me to do the work. The same is true for LEGACY Business Strategies. My goal is to certify businesses under our brand and create a CEO community circle of like-minded business leaders who are committed to bending the arc towards improving business processes, perceptions, processes, and profitability with affordable consulting solutions. How may I serve you?"
---
A RELATED STORY
Texas author Patrice Starks writes second book after doctors said she had 90 days to live
---
For more information on Dallas/Fort Worth-area Author Patrice Starks of LEGACY Business Strategies, LLC, to inquire about her company or webinar, to order her books or to schedule her for a book signing or speaking engagement, call 214-210-3780 or connect with her via social media at: (Facebook) https://www.facebook.com/pkissentaner. Follow her at: https://www.patricekstarks.com/. Email her at:

ceo@legacybusinessceo.com

.
---
​CONNECT WITH THIS AWARD-WINNING JOURNALIST FOR MEDIA EXPOSURE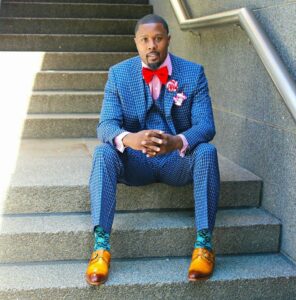 WHAT'S YOUR STORY? If you are an entrepreneur, business owner, producer, author, athlete, musician, barber, life coach, motivational speaker, cosmetologist, tax preparer, model, or pastor/minister who is seeking exposure and would like to share your story with an in-depth news feature, call Reporter Andre Johnson at 901-690-6587 or Facebook message him under "Andre T. Johnson" for details.
Andre Johnson is the award-winning Founder and Publisher for Making Headline News. A 2000 graduate of the University of Memphis School of Journalism and a former staff reporter of sports for the Memphis Commercial Appeal newspaper, Johnson covers the NBA Southwest Division from Dallas, Texas. To reach Johnson, send email to makingheadlinenews@gmail.com or to memphisgraduate@yahoo.com. Also, follow him on Twitter @AJ_Journalist or Instagram at @makingheadlinenews.
---
ADVERTISE WITH US