PASSION PURPOSE PEACE MEDIA COVERAGE: Native Kansan Marteka Landrum's featured book drawing raviews; joins two anthologies this year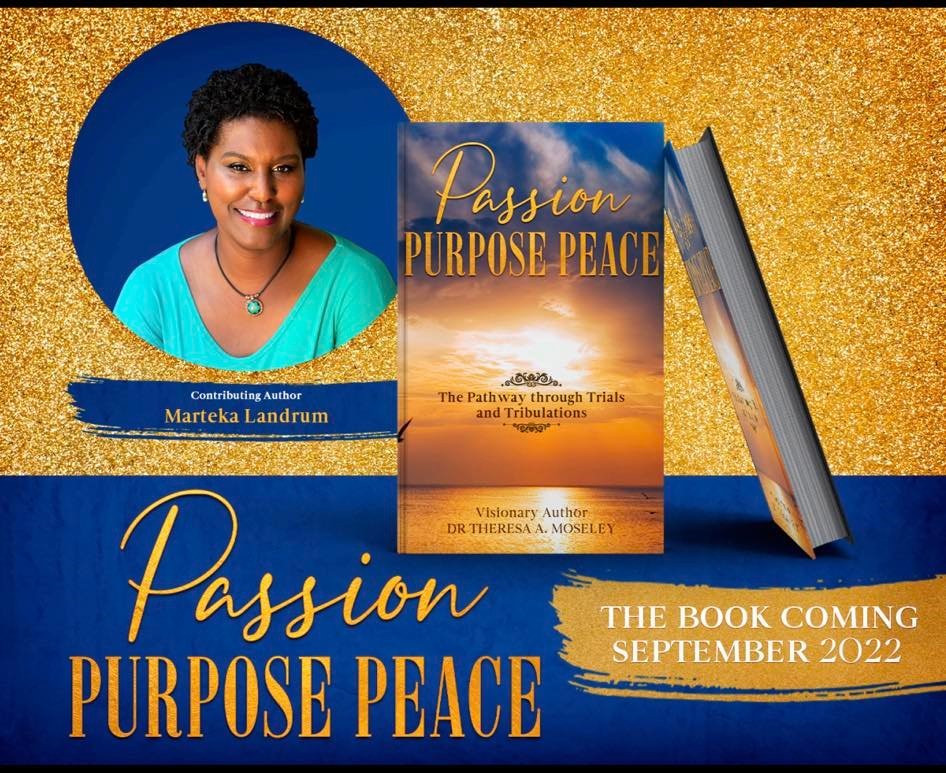 ---
For My thoughts are not your thoughts, neither are your ways My ways," declares the Lord. "As the heavens are higher than the earth, so are My ways higher than your ways and My thoughts than your thoughts." (Isaiah 55:8-9 NIV)
---
GRACE TO OVERCOME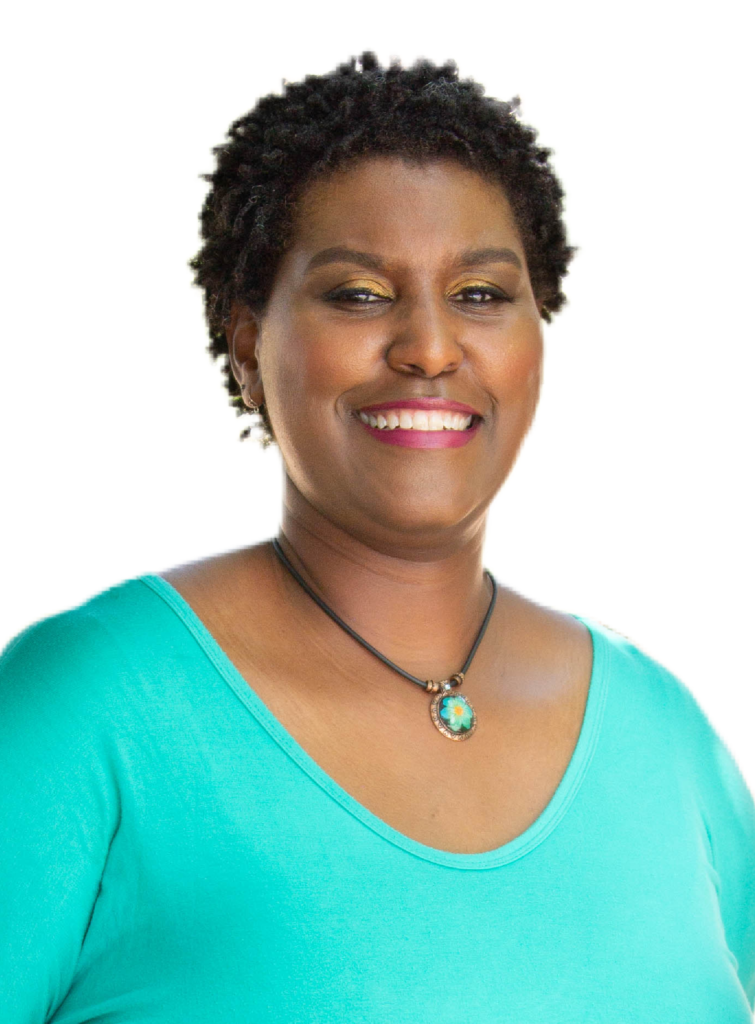 ---
For Marteka Landrum, it took every bit of roughly 20 years for her ceremonious authorship debut to come full circle.
Better late than never.
"If you are ready to hand over your shame, regret, trauma-by-choice or not, or unforgiveness to God, the Creator of heaven and earth, you need this book," Landrum wrote in a July 30 post via Facebook. "These things will be exchanged for honor, innocence, joy, truth, kindness, and God's value of you. Broken Warrior: Be Empowered To Overcome takes you on a journey to freedom."
Indeed, it does, according to Landrum, a Mid-South-area author whose newly-produced published masterpiece has been as good as advertised.
---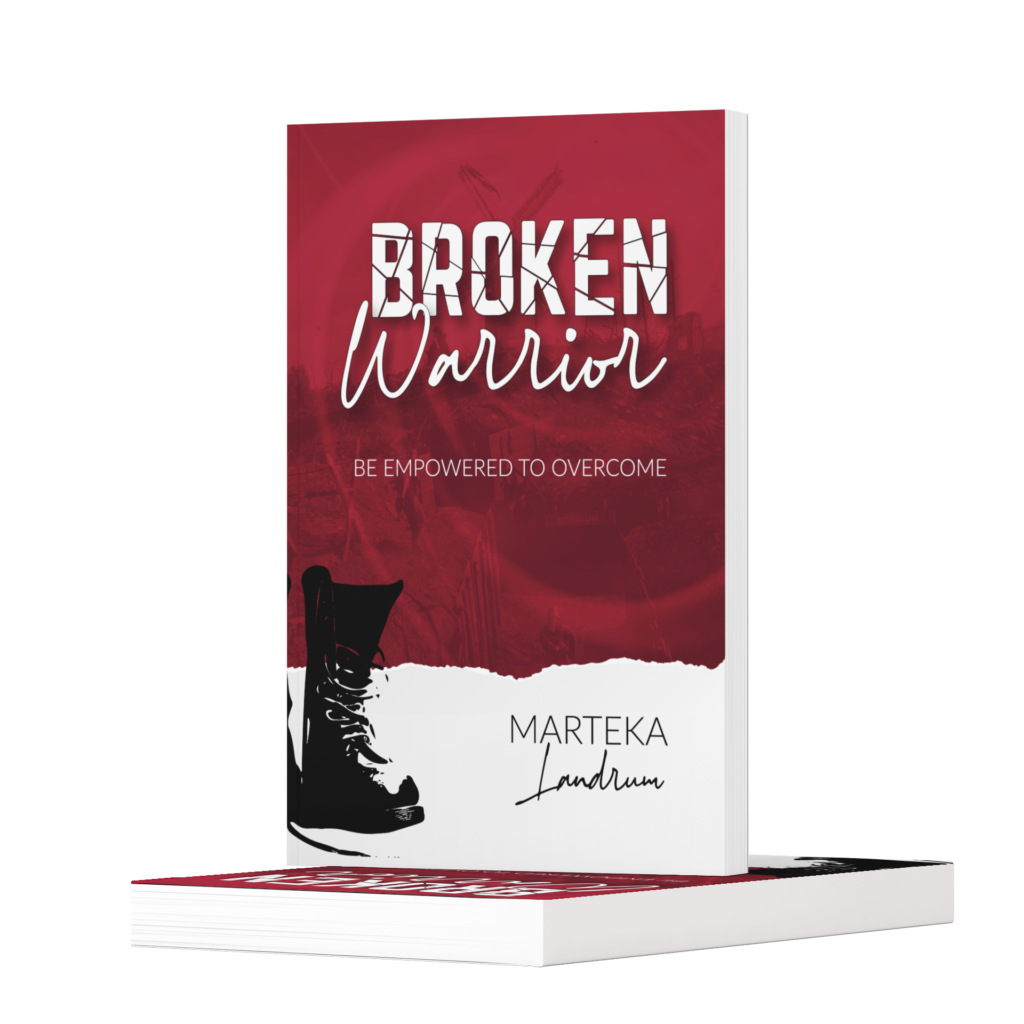 ---
A book that is a little more than a year removed from making its official release, Landrum's primary purpose emphasis for composing Broken Warrior: Be Empowered To Overcome is due in large part because she's strategically aiming to advance the kingdom for such a pivotal time as now.
"God first spoke to me about this book in the early 2000's," Landrum told Making Headline News this week. "However, in January of 2020, I heard, 'Now is the time.'"
Given she's persuaded that small, still Voice was a direct command from God Almighty, Landrum wasted little time assuming her heaven-mandated assignment, one that ended with her first book being published.
---
OWNING THE MOMENT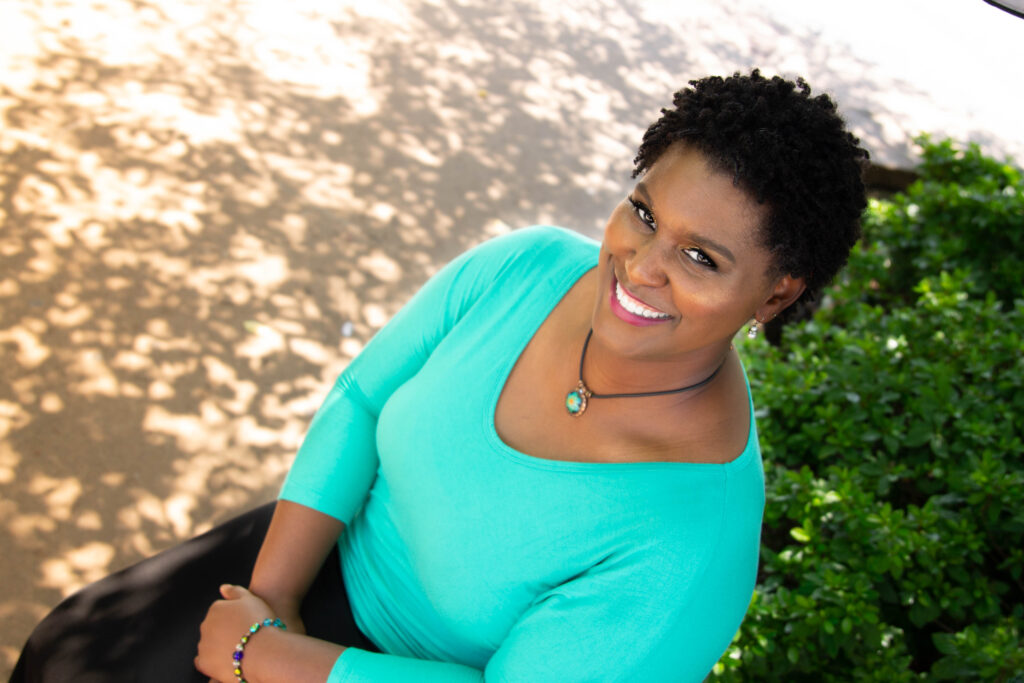 ---
A spiritually-empowering, remarkably compelling written work that is accompanied by 61 pages, Landrum's Broken Warrior: Be Empowered To Overcome vividly poses the thought-provoking questions, as mentioned in detailed Amazon.com synopsis:
"Are you a warrior in most areas of your life, but have a few trouble spots? Does it seem like you keep hitting a wall, or that you take three steps forward and ten steps back? Are there any lies about yourself that you are believing? Have you put yourself in a box, or allowed others to? Do you know who you were created to be?
---
NEED NATIONAL MEDIA EXPOSURE? CALL TODAY

: 

901.690.6587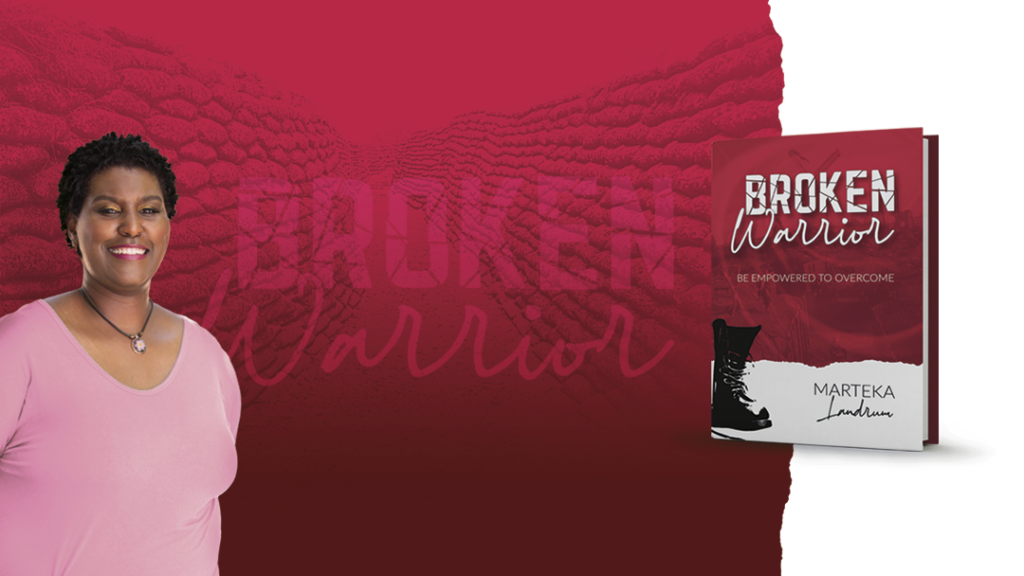 ---
"The author of Broken Warrior: Be Empowered to Overcome takes you on a journey to freedom. This step-by-step process will help Christians overcome trauma even after several years. You will be empowered to:
Combat the lies
Recognize who you were created to be and,
Have a strategy for moving forward
Added Landrum: "The underlying reason I chose to produce this book is that I want people to be free. This book is about freedom."
A native of Topeka, Kansas, Landrum began composing her featured book in Summer 2020, shortly after she relocated to Northwest Arkansas.
"Broken Warrior has confirmed part of my purpose is to teach and be a freedom fighter," Landrum told MHN. "The divine message is I see you, your voice matters, and freedom is available."
To her credit, Landrum has become the beneficiary of an array of positive feedback since the release of her first book.
---
GOD IS LOVE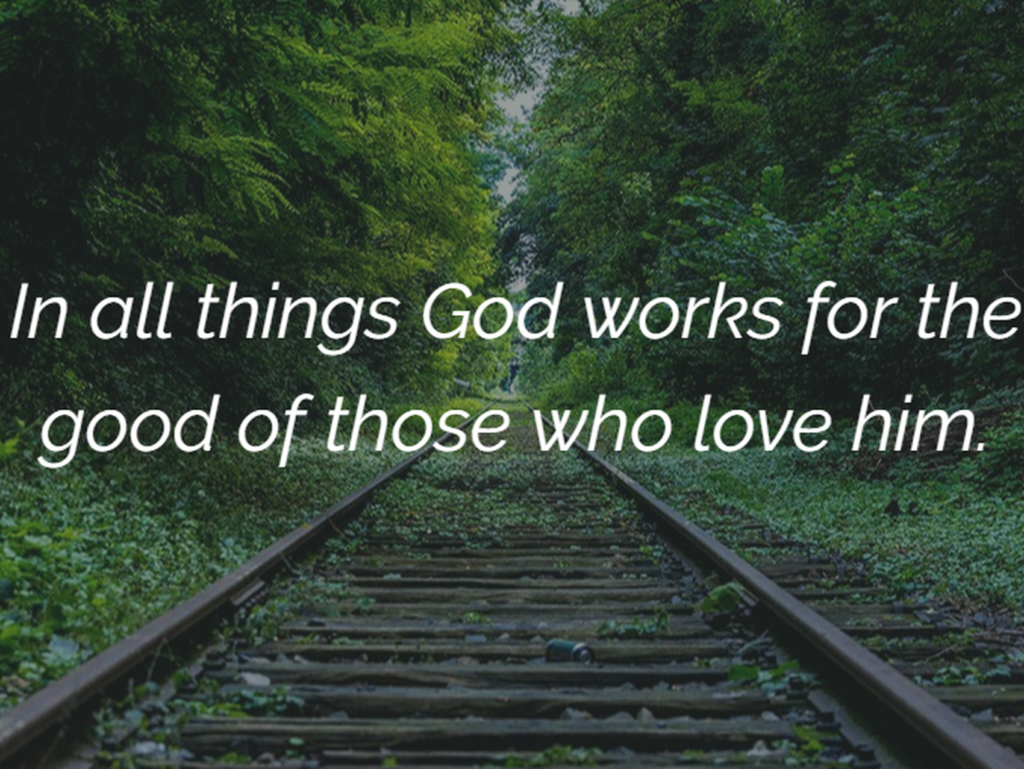 ---
"Overall, the feedback has been great," Landrum said. "Many are challenged to get out of the box, have read it in a few days, and felt the steps were easy to follow."
---
Just recently, Landrum sophomore book project came to fruition when she became one of 13 coauthors to join Passion Purpose Peace: The Pathway Through Trials And Tribulations, Dr. Theresa Moseley's highly-anticipated anthology that is currently in the preorder phase and will debut officially on September 21, which is recognized annually as World Peace Day.
---
TAKE THREE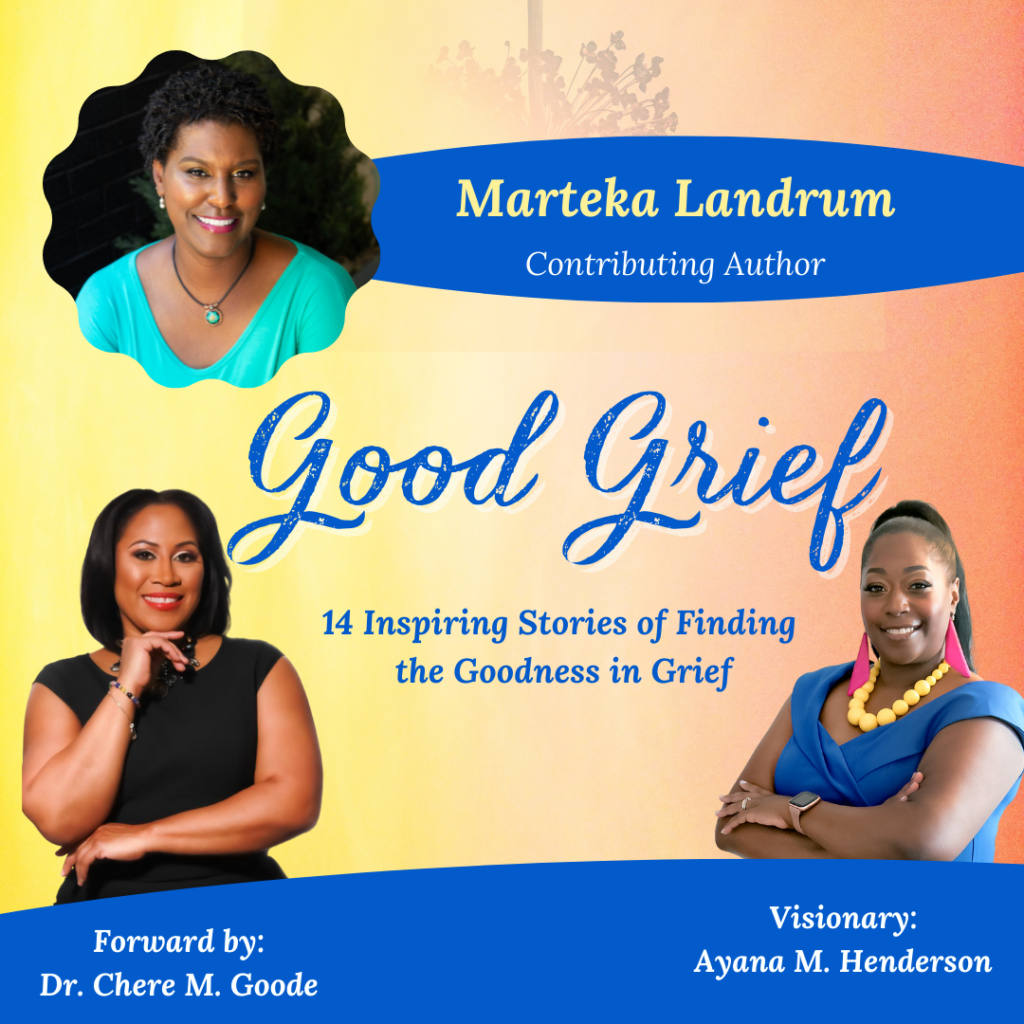 ---
"The mass shootings in grocery stores, schools, and inner-city violence are increasing, impacting everyone in the world," Dr. Moseley told MHN. "I chose to produce this book to show others that no matter what you are going through in life, the trials and tribulations will lead to lessons learned. You can use those lessons to be a better person, understand your passion, and live in your purpose. You will find success, fulfillment, and inner peace when you live in your purpose. There is no violence. There is serenity. There is no hate. There is love."
Besides Passion Purpose Peace: The Pathway Through Trials And Tribulations, Landrum is a contributing author for Good Grief, an anthology that is scheduled to be released August 2022.
---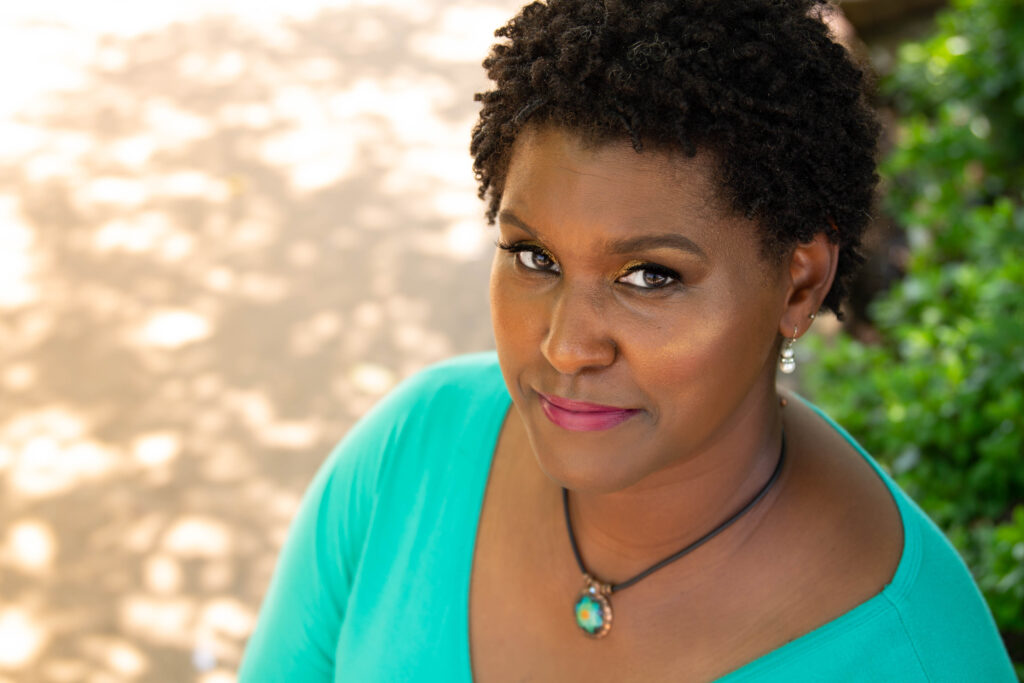 ---
"I'm a coach for difficult teens," Landrum, a progressive, thriving life coach, said. "I work with parents by meeting their teens where they're at to help them understand how their actions are impacting others, get them clear on who they are, and give them coping and communication strategies so they can finally feel understood, get along with others, have success in school, and everyone can find peace."
In Jesus Name.
---
---
​CONNECT WITH THIS AWARD-WINNING JOURNALIST FOR MEDIA EXPOSURE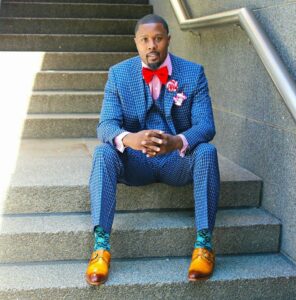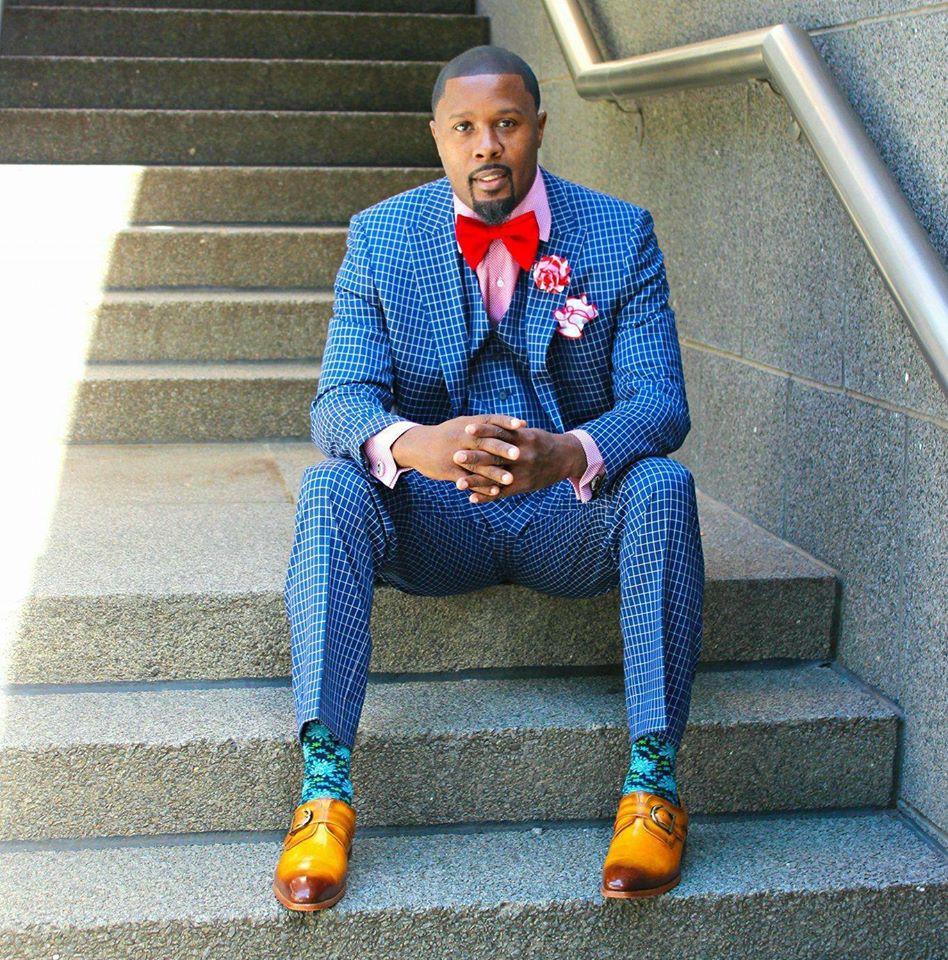 WHAT'S YOUR STORY? If you are an entrepreneur, business owner, producer, author, athlete, musician, barber, life coach, motivational speaker, cosmetologist, tax preparer, model, or pastor/minister who is seeking exposure and would like to share your story with an in-depth news feature, call Reporter Andre Johnson at 901-690-6587 or Facebook message him under "Andre T. Johnson" for details.
Andre Johnson is the award-winning Founder and Publisher for Making Headline News. A 2000 graduate of the University of Memphis School of Journalism and a former staff reporter of sports for the Memphis Commercial Appeal newspaper, Johnson covers the NBA Southwest Division from Dallas, Texas. To reach Johnson, send email to makingheadlinenews@gmail.com or to memphisgraduate@yahoo.com. Also, follow him on Twitter @AJ_Journalist or Instagram at @makingheadlinenews.
---
ADVERTISE WITH US