NOTABLE MILESTONE: Maryland Internal Medicine Physician Dr. Burnette Whitaker to be guest speaker during forthcoming Leadership Experience Tour in Detroit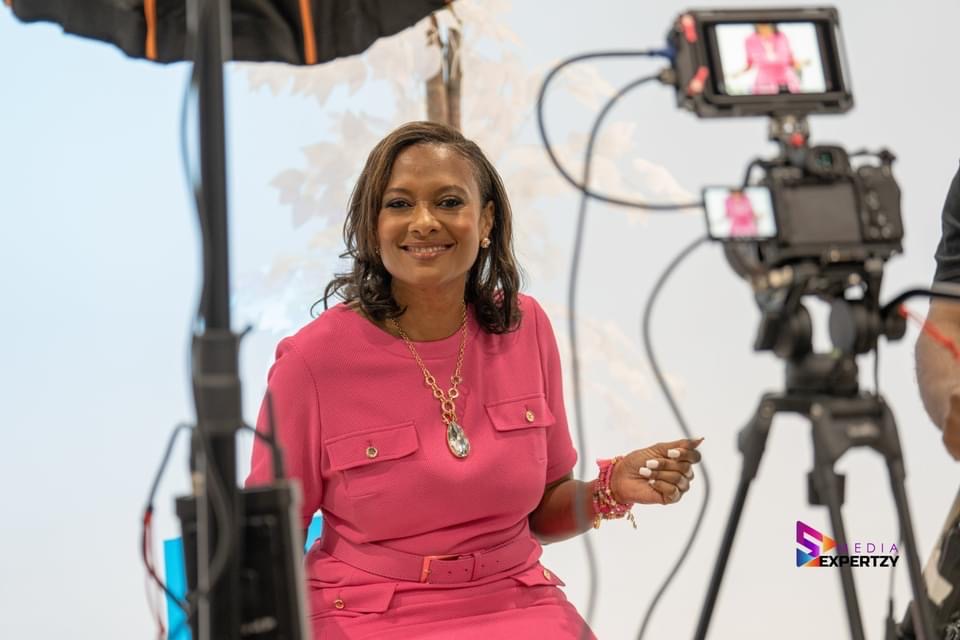 ---
Photos By Emma Burcusel and Che Brown
---
S

A

V

E

T

H

E

D

A

T

E

: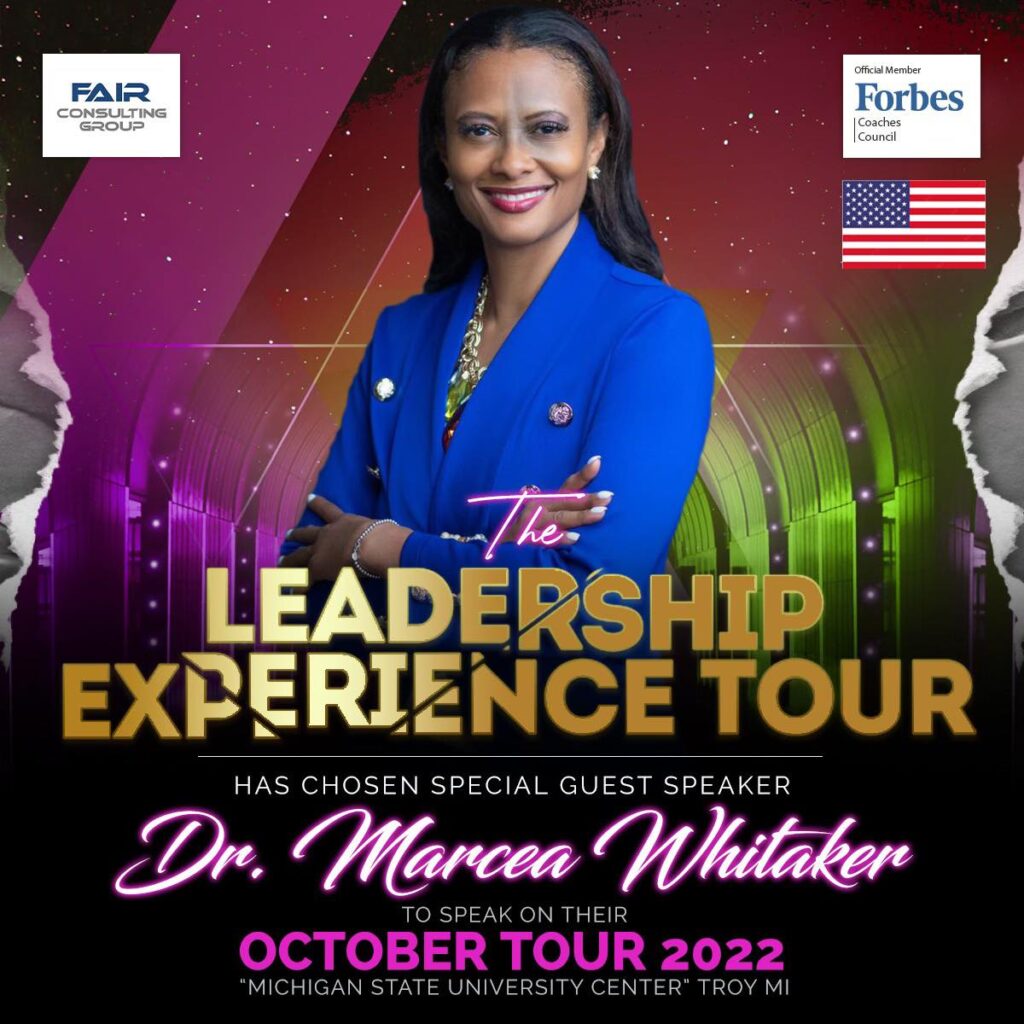 ---
Dr. Marcea Burnette Whitaker, MD is preparing to put her immeasurable leadership skills on display.
Once again.
A well-respected Maryland Internal Medicine Physician, Dr. Whitaker announced that she will be a guest speaker during the Leadership Experience Tour.
Powered by Fair Consulting Group and dubbed the No. 1 platform for speakers, the Leadership Experience Tour will take place October 26-30 in Detroit at Michigan State University Center.
A five-day empowerment assembly that will be streamed live on October 29 via OnStage Plus+, the Leadership Experience Tour is widely regarded as a global platform for aspiring speakers, during which they will appropriately gain access to the resources, tools, and a wide range of supportive services needed to succeed.
---
NEED NATIONAL MEDIA EXPOSURE? CALL TODAY

: 

901.690.6587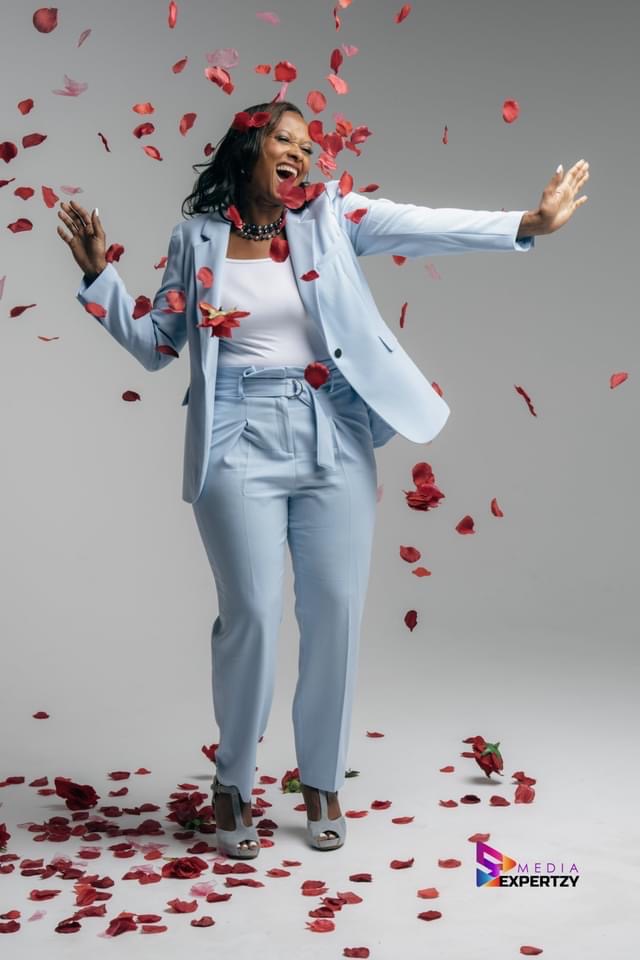 ---
"Dr. Marcea will be taking the big stage and delivering her signature message of "Building Leadership One Bridge At A Time," where she empowers and inspires the leader within whether you to lead a Fortune 500 (company) or a team of one," a spokesperson for the Leadership Experience Tour told Making Headline News this week.
An intriguing and informative event that will be shown on a brand new, state-of-the-art, 20-foot digital screen, the Leadership Experience Tour will feature a number of notable keynote speakers, most notably former Chicago Bears tight end, Desmond Clark, Jackie Kallen, who is suitably known as the First Lady of Boxing, International Speaker, Author, and Journalist, Lady Kendall Jagger of the United Kingdom, among others.
"(There's been an array of) excitement," Dr. Whitaker said of the forthcoming Leadership Experience Tour, in which she is an ambassador. "It's a sought-after event, considering the Tour is expanding and going global, especially in the UK, Africa, Paris."
A native of Bowie, Maryland, Dr. Whitaker, 52, has been recognized by USA Today as a "Top Entrepreneur To Watch." She has also been featured in Forbes, Kivo Daily, and Speakers Magazine.
---
---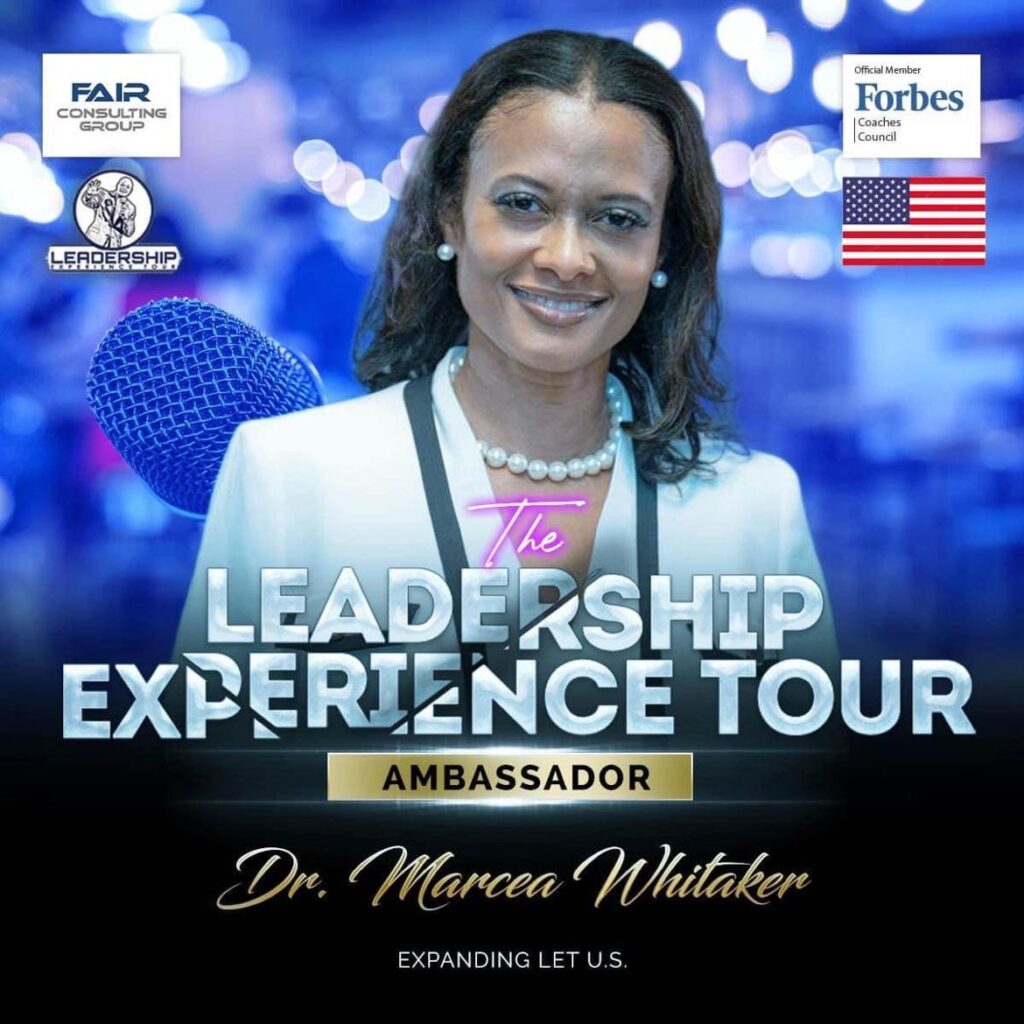 ---
Interestingly enough, she has emerged as a professional speaker, a trend that has afforded her the golden opportunity to speak on leadership and women's empowerment.
Having put her immeasurable gifts on display in such establishments as Maryland, California, Texas, Georgia and, most recently, Michigan, Dr. Whitaker is starting to attract an international presence through her notable endeavors, most notably in Canada and Newfoundland.
Widely regarded as a high-energy international speaker and inspirational life coach, Dr. Whitaker, is the Founder and CEO of In Full Bloom Health and Life Coaching and Women Ready To Move Academy.
---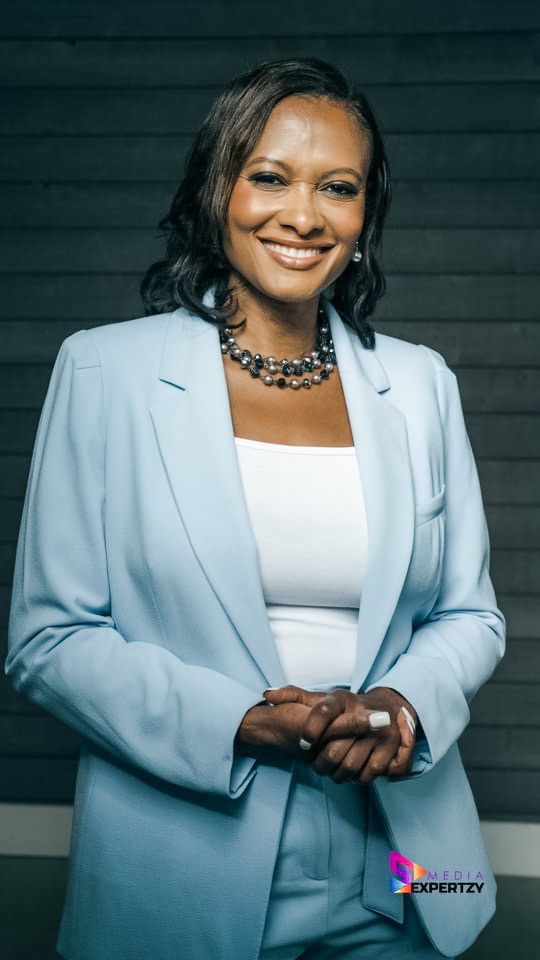 ---
To her credit, Dr. Whitaker has been featured in Forbes Magazine and recognized by USA Today as one of the Top 15 Entrepreneurs To Watch, as well as cover features in Phoenix Fitness Fanatic, Tap-In Magazines, Kivo Daily, Speakers Magazine, Courageous Woman, CBS, ABC, NBC, Entertainment Monthly, and Columbia Inspired Magazines.
After practicing medicine for over 25 years and being active in public health, Dr. Marcea said she "fully appreciates the role the mind plays in life and in health."
---
GLOBAL IMPACT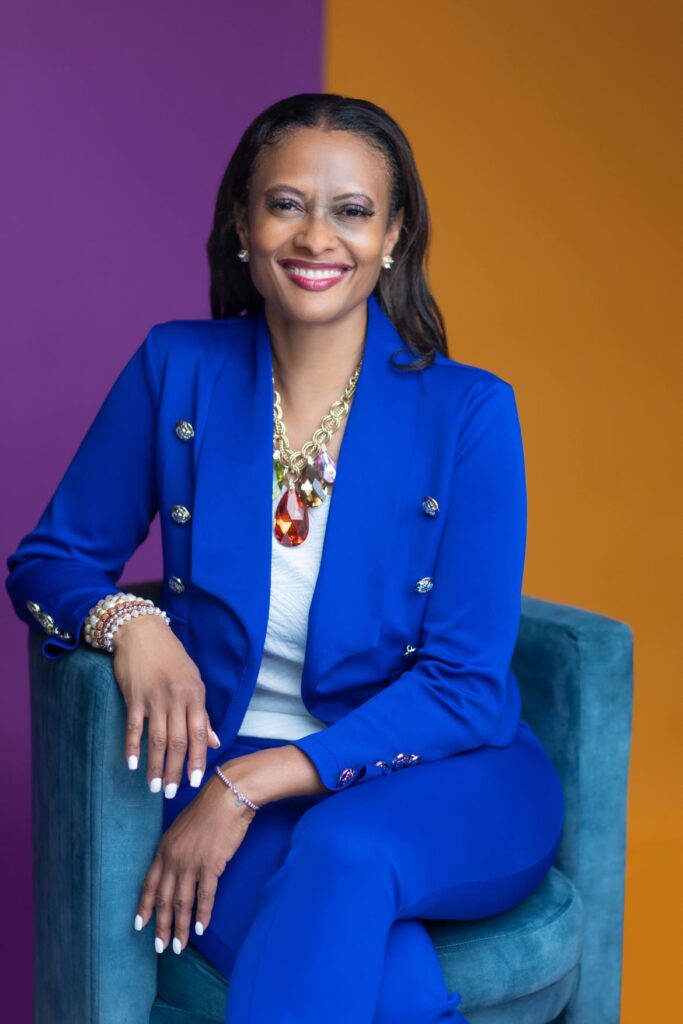 ---
"As your Destiny Life Coach, she helps professional women who feel trapped in their personal prison of life to break free and finally live life without limits," said a spokesperson for Marcea.com.
Dr. Whitaker is a two-time published author whose featured book is entitled, Marked From Birth: The Transformational Journey From Flawed To Fabulous.
---
A RELATED STORY
DESTINY STEPS: Maryland Internal Medicine Physician Dr. Marcea Burnette Whitaker, MD fulfilling her divine purpose in her chosen profession
---
For more information about Hanover, Maryland Businesswoman Dr. Marcea Burnette Whitaker, MD of In Full Bloom Health and Life Coaching and Women Ready To Move, to inquire about their book, schedule her for a public appearance, book signing, or speaking engagement, connect with her via social media under: Facebook: https://www.facebook.com/infullbloomhlc/; Instagram:

https://www.instagram.com/marceawhitaker/

; LinkedIn: https://www.linkedin.com/in/LifeCoachMarcea/; YouTube: https://www.youtube.com/channel/UCQdAGxwvrKDm1wg24-qpblA. Also, send email to:

info@infullbloomhlc.com

.
---
​CONNECT WITH THIS AWARD-WINNING JOURNALIST FOR MEDIA EXPOSURE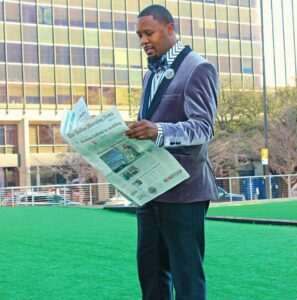 WHAT'S YOUR STORY? If you are an entrepreneur, business owner, producer, author, athlete, musician, barber, life coach, motivational speaker, cosmetologist, tax preparer, model, or pastor/minister who is seeking exposure and would like to share your story with an in-depth news feature, call Reporter Andre Johnson at 901-690-6587 or Facebook message him under "Andre T. Johnson" for details.
Andre Johnson is the award-winning Founder and Publisher for Making Headline News. A 2000 graduate of the University of Memphis School of Journalism and a former staff reporter of sports for the Memphis Commercial Appeal newspaper, Johnson covers the NBA Southwest Division from Dallas, Texas. To reach Johnson, send email to makingheadlinenews@gmail.com or to memphisgraduate@yahoo.com. Also, follow him on Twitter @AJ_Journalist or Instagram at @makingheadlinenews.
---
ADVERTISE WITH US