YES, FATHER GOD! North Carolina author Marcia Hawkins' latest books comes out of obedience to God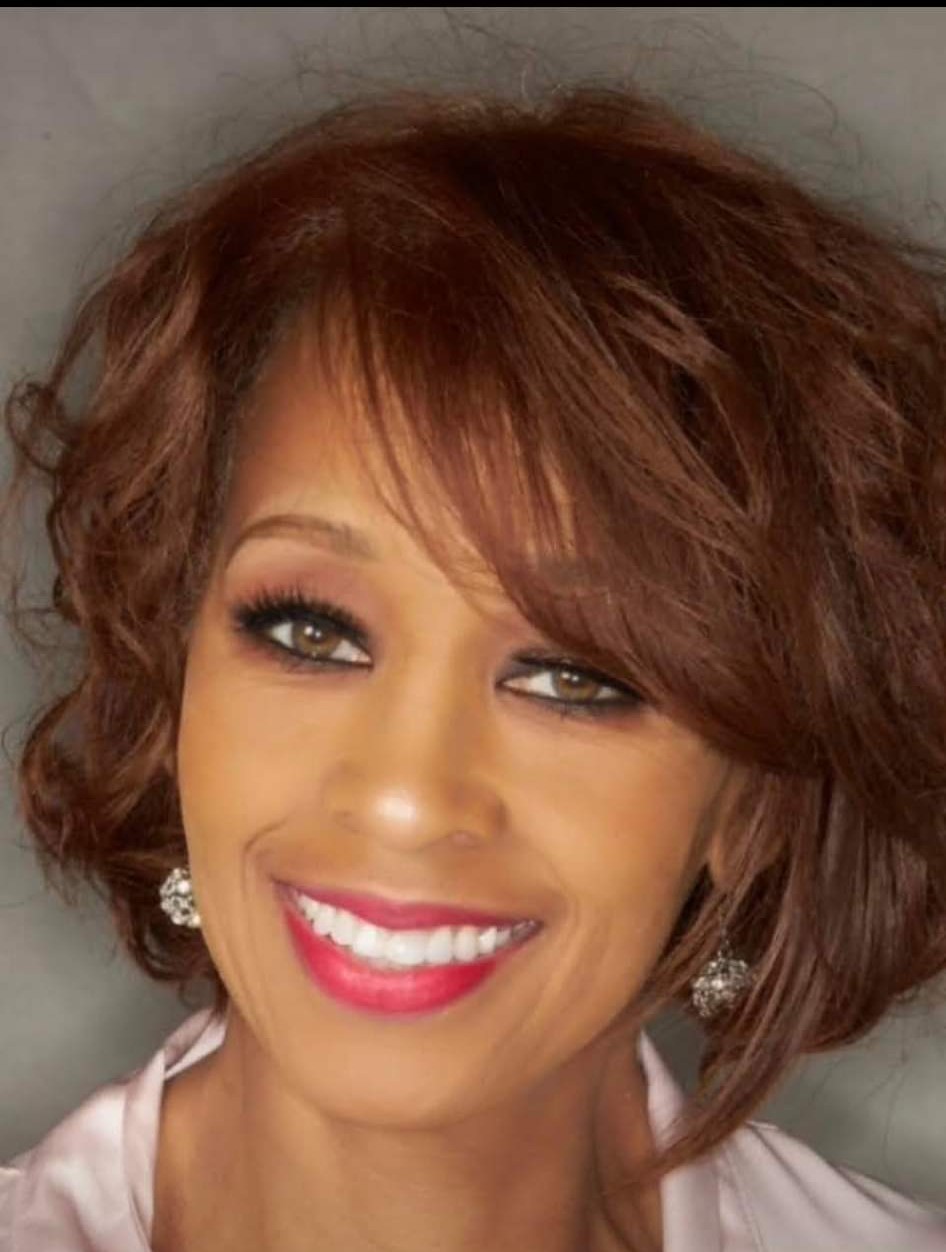 ---
But you are a chosen generation, a royal priesthood, a holy nation, His own special people, that you may proclaim the praises of Him who called you out of darkness into His marvelous light. (1 Peter 2:9 NKJV)
---
GOD'S FAITH-STEPPER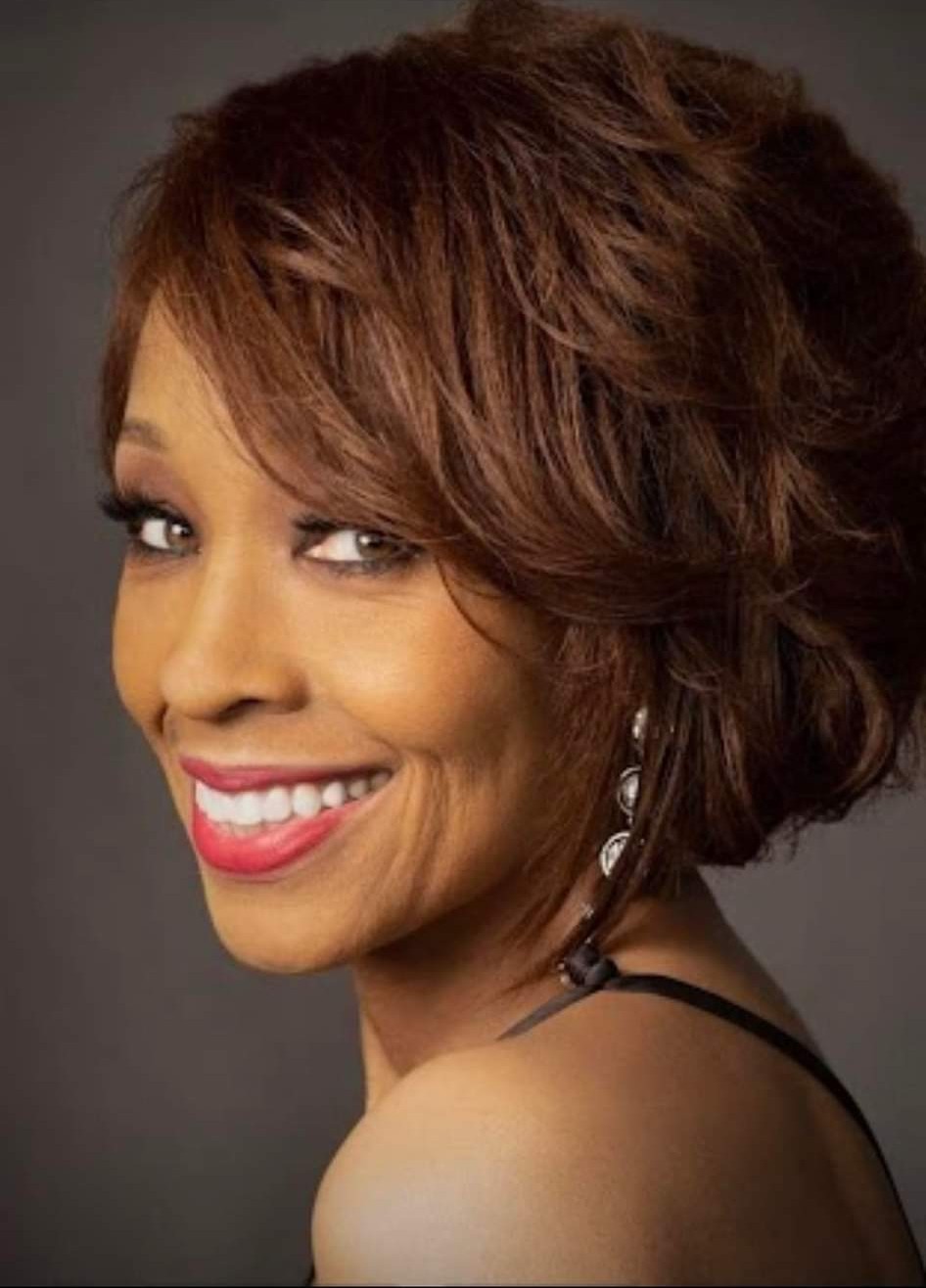 ---
If God said it.
That settles it.
That is the proverbial approach Marcia Hawkins deemed it essential to take amid God's heaven-mandated command to compose a remarkably brilliant book, one that figures to impact the masses for years to come.
"I believe God has called me to people, and this book has definitely called me to inspire others about the power of faith," Hawkins told Making Headline News this week.
The book to which Hawkins is alluding is In The Light Of The Darkness: My Personal Journey From Fear To Faith, her latest written work that depicts her personal, life-altering journey "through a cancer wilderness God took me through last year," the Charlotte, North Carolina-based author recalls.
---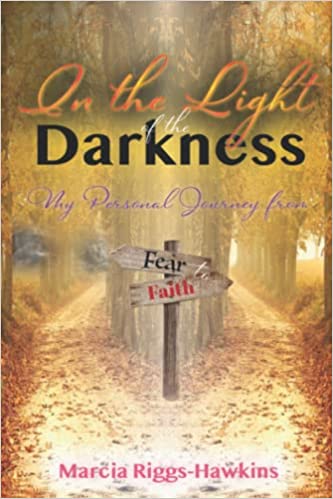 ---
Acknowledging that she is a "published writer used by God," Hawkins' In The Light Of The Darkness: My Personal Journey From Fear To Faith is appropriately regarded as a fascinating story of unwavering faith, not to mention "a story of a transformation, from fear to faith," according to an introduction of this book at Amazon.com.
Accompanied by 66 pages in length, Hawkins said the vision for assembling her latest book emerged when a friend requested that write a poem for a health and wellness conference she previously attended.
---
THE PROVERBS 3:5-6 AFFECT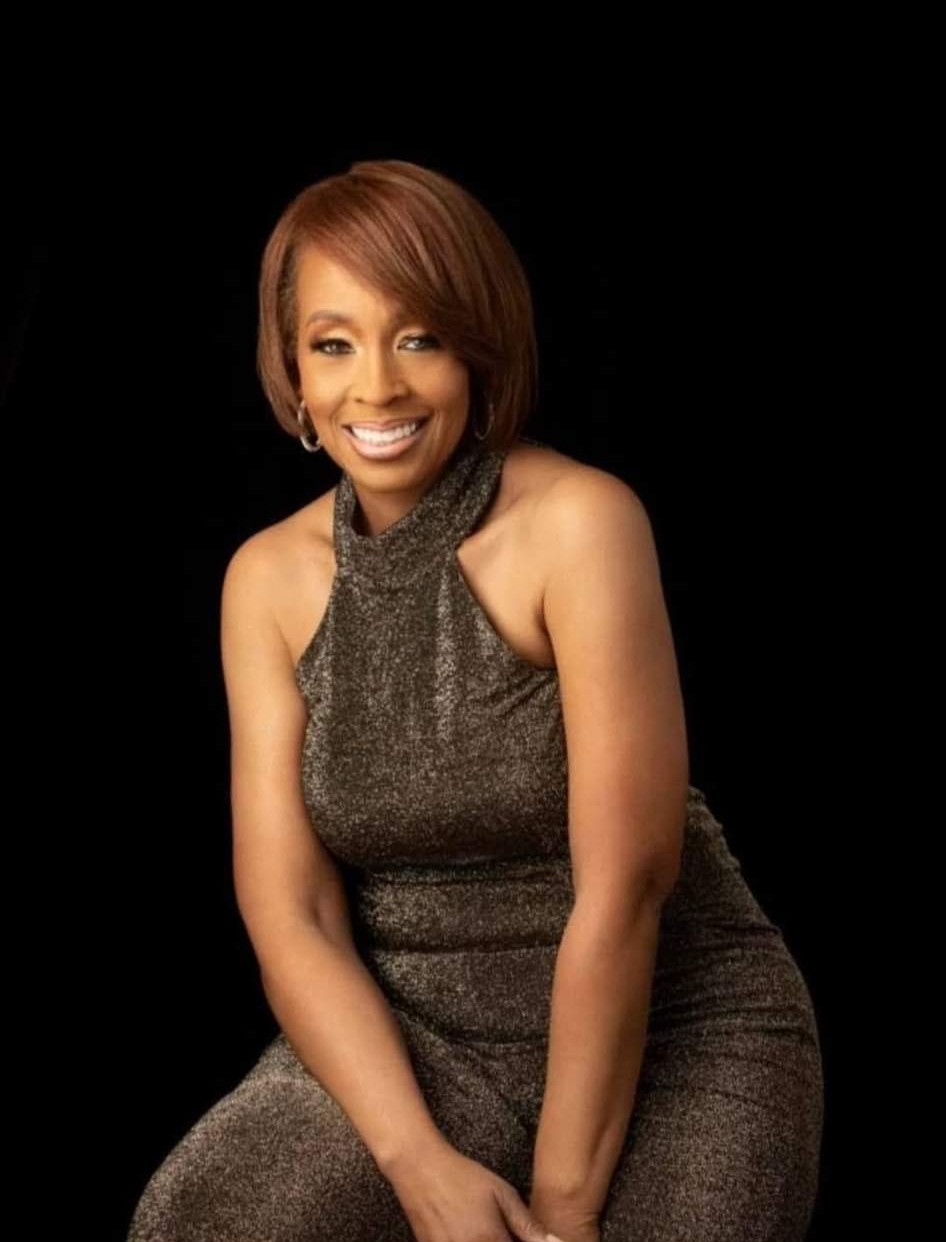 ---
And the rest, as they say, was history.
"After I wrote that piece for my friend, Wanda Wallace, she told me that she felt I would be doing more writing on health and wellness," explained Hawkins, who has been a fixture in the healthcare industry for more than 27 years. "And right she was. That was several months before the diagnosis."
According to Hawkins — the Vice-President of the Tampa, Florida-based Woman Transformed Ministries, which is headed by Founder/President Gina McDaniel — she began composing In The Light Of The Darkness: My Personal Journey From Fear To Faith shortly after her dreaded cancer diagnosis.
---
NEED NATIONAL MEDIA EXPOSURE? CALL TODAY

: 

901.690.6587
---
"And that's when God said the book would be completed when this (battle with cancer) was over," The book was completed at the end of chemo and radiation treatments. Praise The Lord."
And to God be the glory in light of an awe-inspiring, tear-jerking journey for a big-hearted, resilient and devout woman of faith — a journey that just keeps getting better.
In Jesus Name.
---
"The single, most underlying reason I wrote this book is because God instructed me to tell this story for others to know our faith, partnered with the (the fact that the) Holy Spirit will heal us," Hawkins explained. "I knew immediately this was not about my story, but His glory. It had to be written so people could see real, modern-day miracles."
---
As of now, Hawkins has graced the pages of three books to date.
In May 2017, she made her ceremonious authorship debut with the release of Thirst Quenched: A Woman At The Well, 111-page book that is accompanied by a compilation of writings, many of which have emerged amid what this writer describes as a rash of life-altering lessons and some disappointments.
---
SALT OF THE EARTH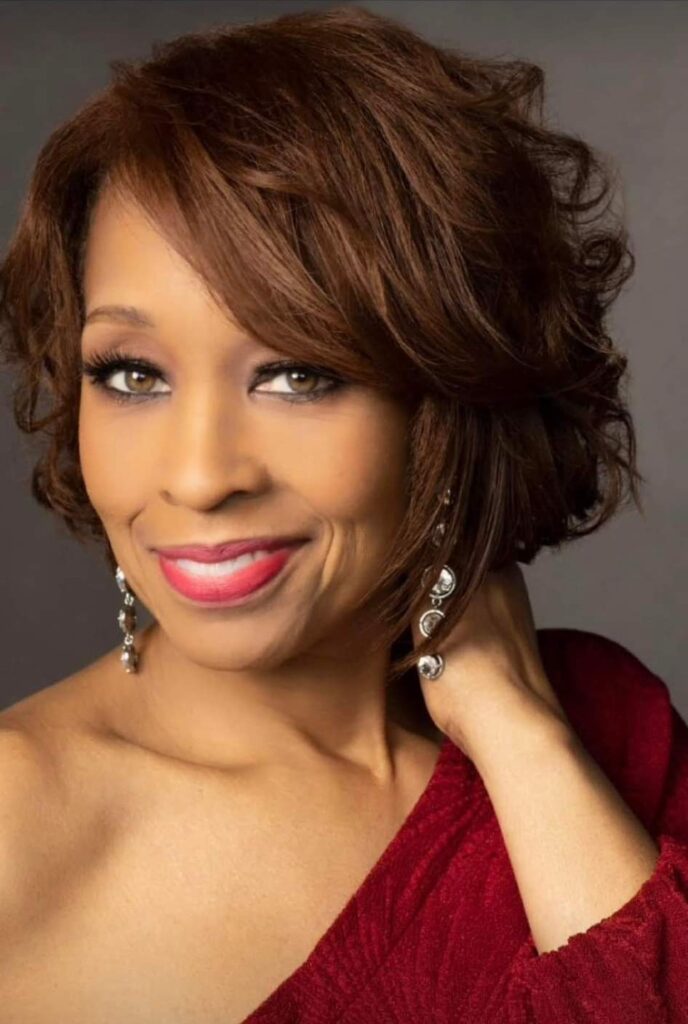 ---
Then in March 2021, Hawkins became a co-author for The Image In The Mirror: The Reflection That Inspired The Courage To Live Limitlessly, a highly-anticipated anthology that is spearheaded by fellow North Carolina businesswoman, Joan T. Randall.
As for her latest book project, Hawkins described the feedback as "very positive and supportive."
Now we know why.
---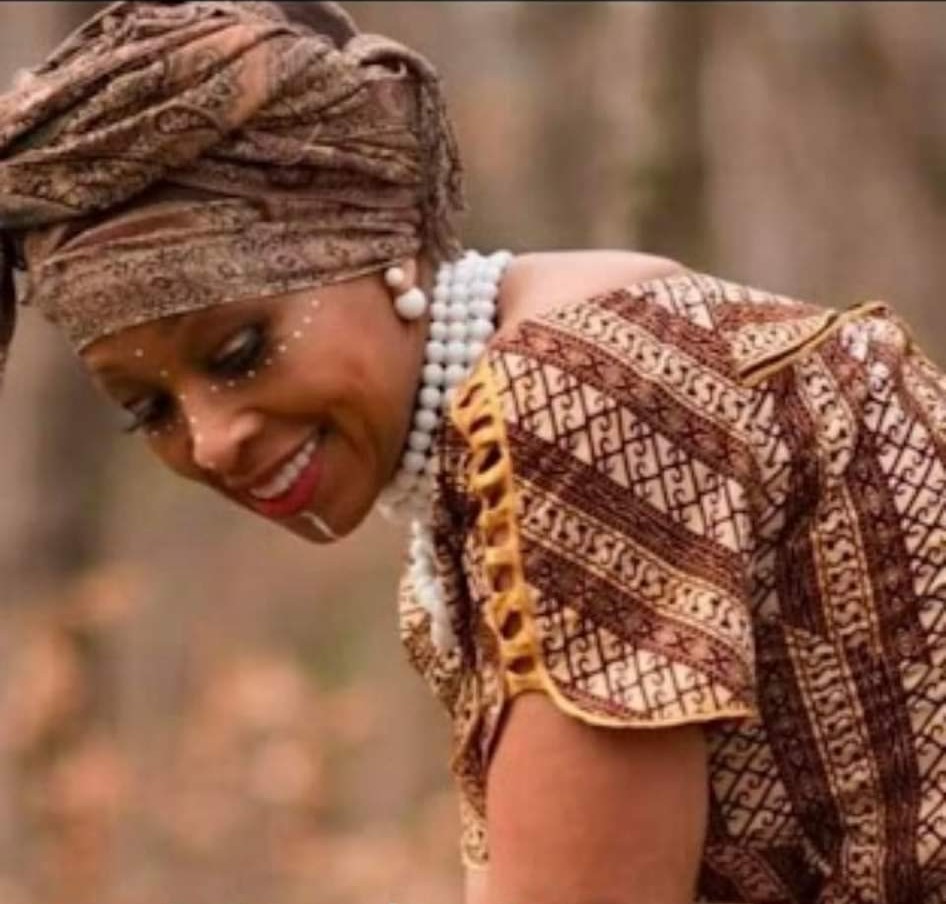 ---
"There is," said Hawkins, "a follow up project in the works."
So stay tuned.
Clearly, there are more layers to the spiritually-empowering journey of this devout woman of faith.
---
A RELATED STORY
DESTINY STEPS: Charlotte Christian-based writer Marcia Riggs Hawkins savoring her divine purpose as an author
---
For more information about Charlotte, North Carolina Author/Businesswoman Marcia Hawkins, to inquire about her books, a public appearance or speaking engagement, connect with her via Facebook at:

https://www.facebook.com/Fasting-And-Praying-with-Purpose-1393844370879176

; Instagram: https://www.instagram.com/marciahawkins3124/. Also, send email to:

marciahawkins@twc.com

.
---
​CONNECT WITH THIS AWARD-WINNING JOURNALIST FOR MEDIA EXPOSURE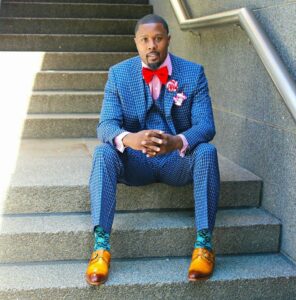 WHAT'S YOUR STORY? If you are an entrepreneur, business owner, producer, author, athlete, musician, barber, life coach, motivational speaker, cosmetologist, tax preparer, model, or pastor/minister who is seeking exposure and would like to share your story with an in-depth news feature, call Reporter Andre Johnson at 901-690-6587 or Facebook message him under "Andre T. Johnson" for details.
Andre Johnson is the award-winning Founder and Publisher for Making Headline News. A 2000 graduate of the University of Memphis School of Journalism and a former staff reporter of sports for the Memphis Commercial Appeal newspaper, Johnson covers the NBA Southwest Division from Dallas, Texas. To reach Johnson, send email to makingheadlinenews@gmail.com or to memphisgraduate@yahoo.com. Also, follow him on Twitter @AJ_Journalist or Instagram at @makingheadlinenews.
---
ADVERTISE WITH US