PURPOSED TO SERVE: Savannah, Georgia's Apostle Deborah W. Townes advancing the kingdom mightily through her rising outreach ministry

---
The King will reply, "Truly I tell you, whatever you did for one of the least of these brothers and sisters of Mine, you did for Me.". (Matthew 25:40)
---
A SERVANT'S HEART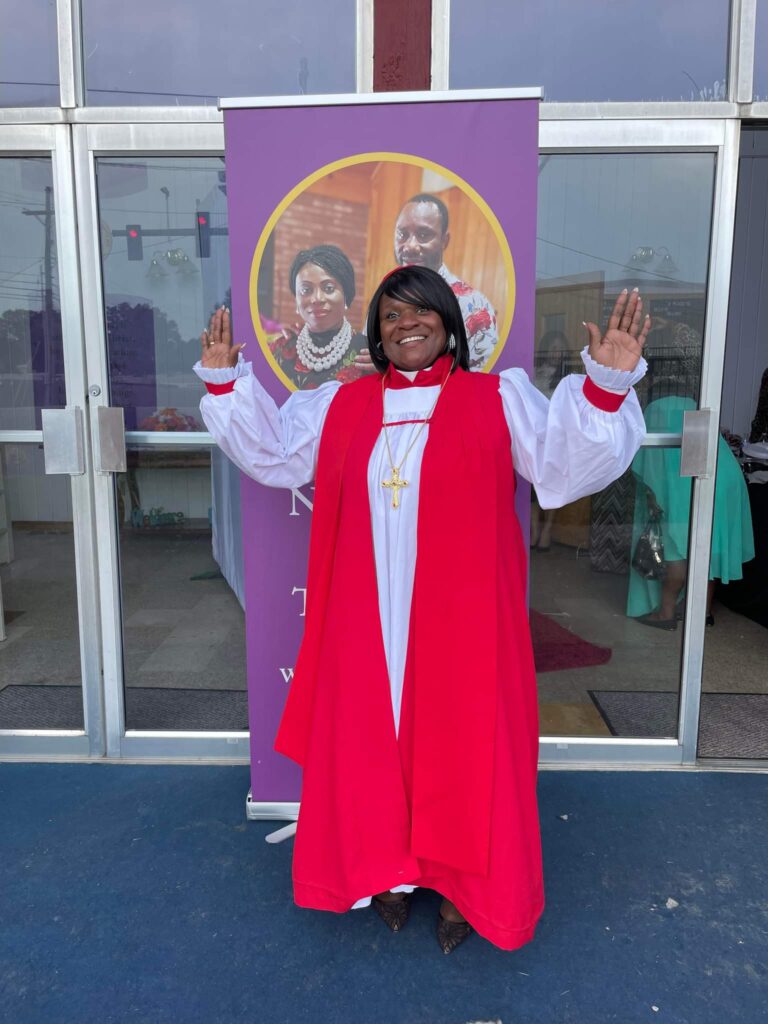 ---
Just after 2 o'clock EST in the afternoon on Thursday, Apostle Deborah W. Townes hastened to social media, where she shared a rather spiritually-gut-checking, thought-provoking post.
Said Townes before her nearly 3,000 followers via Facebook:
"David didn't submit a resume, but God told Samuel about him. May God mention you to your destiny helpers to take you to your next level. It is done."
If anyone can greatly attest to this intriguing, life-altering Biblical notion, Townes surely can.
---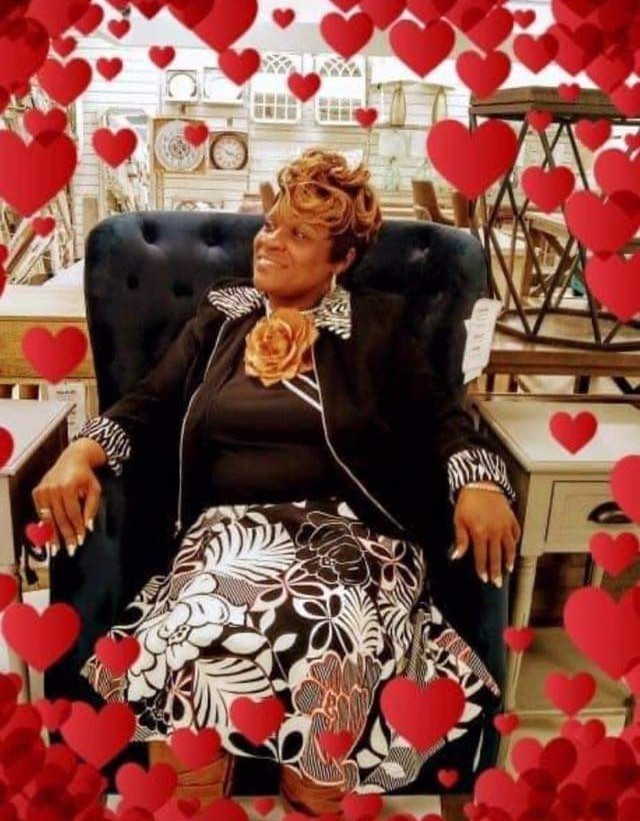 ---
Consider, for instance, the immeasurable strides she's steadily making as the mastermind behind Blessings Outpouring of Good Heart Outreach Ministry, her featured Savannah, Georgia-based empowerment organization she established in January 2022.
Since Blessings Outpouring of Good Heart Outreach Ministry's inception, Townes has gone to great lengths to help women from various walks of life to recover from arguably the most discouraging obstacles of their lives, all the while recapturing to the fervent desire to discover their God-given purpose.
Having endured and overcome her dreaded battle with homelessness, Townes emphasized, among other things, that her strategic mission for Blessings Outpouring of Good Heart Outreach Ministry is to demonstrate agape love, mostly to homeless individuals.
---
NEED NATIONAL MEDIA EXPOSURE? CALL TODAY

: 

901.690.6587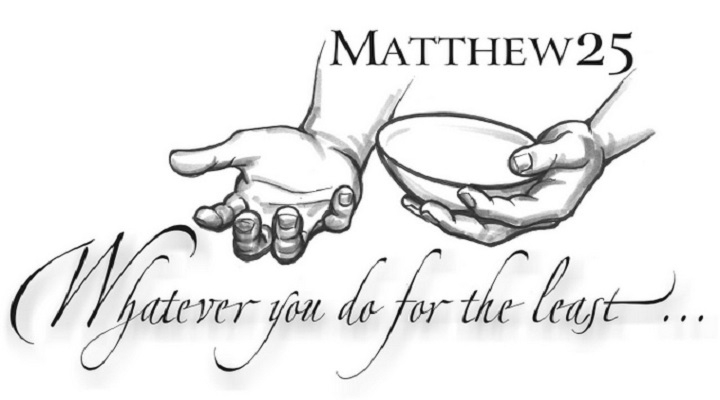 ---
"The (thing I love the) most about the outreach is that it is (available mostly) for the homeless," Townes, 48, told Making Headline News as part of its coverage during Bishop T. D. Jakes' Woman Thou Art Loosed Homecoming The Finale. "It's because I was homeless twice and lost everything, so I know what's it like to (experience that issue). I've been there and can help and show these people how to recover from this."
---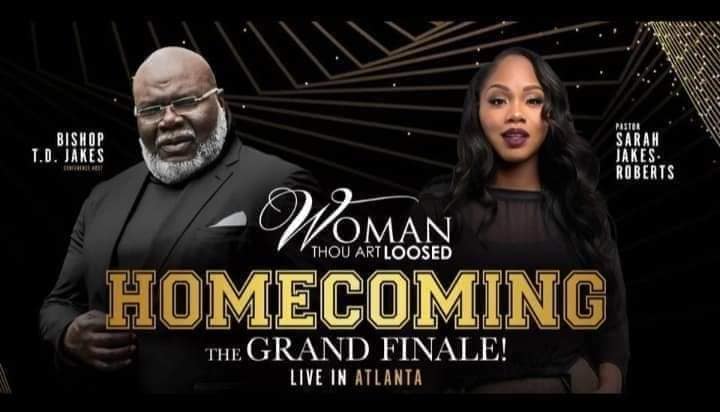 ---
A rising, faith-based organization that customarily services individuals and groups ranging in ages 17-and-up, Townes' Blessings Outpouring of Good Heart Outreach Ministry is starting to attract more of an international presence, given she has been afforded the golden opportunity to aid families in as far as Ghana, West Africa, she recalls.
"I have helped with a project in Ghana, feeding the widows' kids and (what is known as) The Last Fortune with Pastor Victor Ashinyo," Townes said. "This our second project in Ghana."
---
YES, LORD!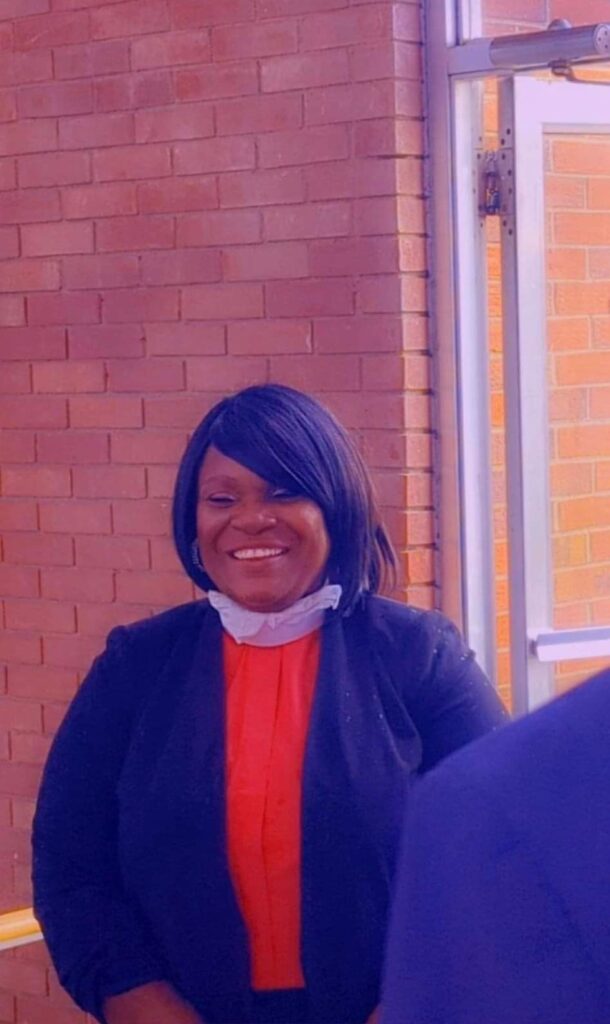 ---
Helping the homeless with food and clothes isn't the only entity Townes offers through her rising organization.
"My personal mission is to get a transposition and housing, to be able to help women to get better jobs and get back in the work world," Townes said. "(I also want to) teach them how to cook and save their money."
A beloved Apostle who has become a fixture in the Body of Christ as an accomplished minister of the Gospel, Townes' inspiration for starting her outreach ministry emerged after she discovered whom she refers to as "the lady by the road."
---
THUS SAID THE LORD…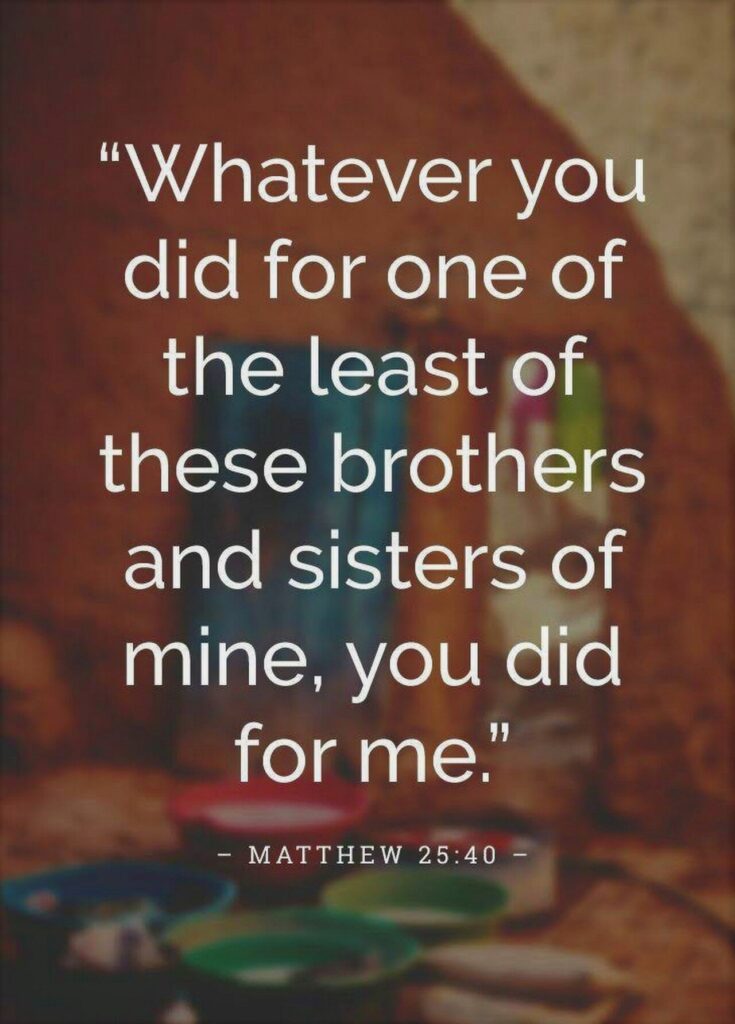 ---
"And I encourage myself to (help her) get up," recalls Townes, referring to a situation in which she witnessed a woman in sub-freezing temperatures on the side of the road, washing her hair.
"She was washing her hair out in 30-degree weather on side the road," Townes explained. "I then started a 30-day challenge to be totally committed to being answer to someone's prayer for food, socks, soap, toiletries, etc."
---
DISPLAYING AGAPE LOVE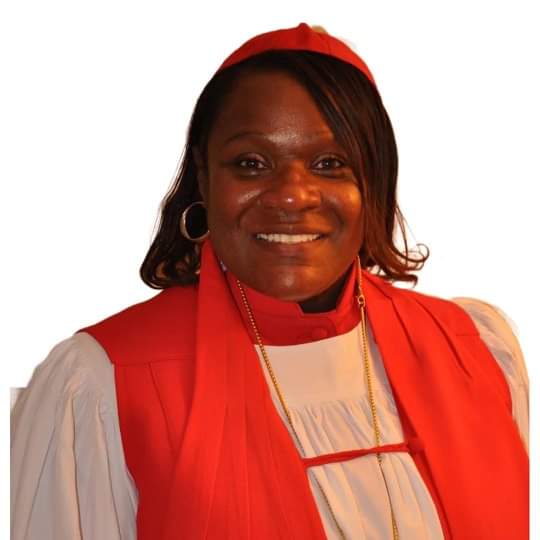 ---
A native of Savannah, who spent a significant portion of life in Virginia before relocating back to Georgia, Townes is an employee for Facilicare Savannah. A 1992 graduate of Charlotte's Randolph Henry High School, Townes enrolled at Vance Granville Community College, where she acquired a certification as a Nursing Assistant.
Consequently, she earned a Medical Transcript from Medical Training School prior to starting her outreach program.
Nearly nine full months removed from having witnessed her organization come to fruition — Townes routinely awakens at five in the morning to cook and serve hot meals to the homeless — Townes' is convinced she is fulfilling her God-mandated purpose as the face of Blessings Outpouring of Good Heart Outreach Ministry.
---
ABOUT HER FATHER'S BUSINESS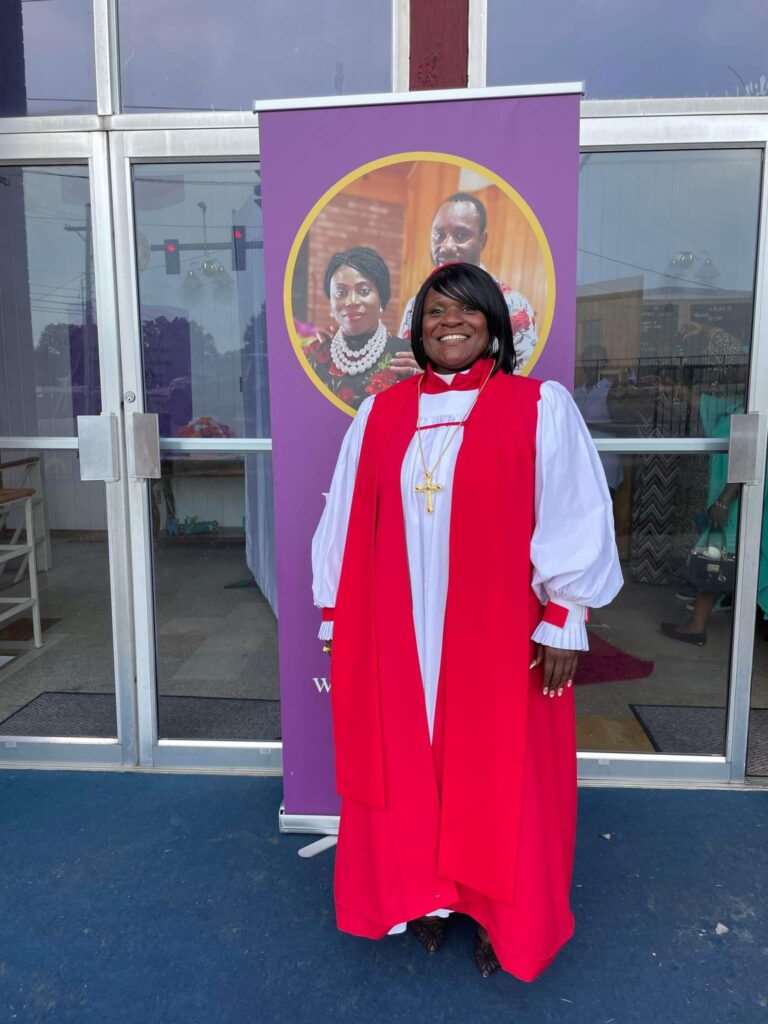 ---
"(This outreach) is very imperative to me because I want women to know they are daughters of the King and, most of all, we've got souls to save," Townes said. "(We're destined) to help them know they can live a better life. I know they would like that instead of sleeping under the tent and bridge."
After all, she's can fully attest to the fact that we serve a God Who can mention you to your destiny helpers to take you to your next level.
In Jesus Name.
---
For more information about Savannah, Georgia Businesswoman, Apostle Deborah W. Townes of Blessings Outpouring of Good Heart Outreach Ministry, to inquire about her organization, or to schedule her for a public appearance or speaking engagement, connect with her via the following platforms: Facebook: https://www.facebook.com/deb.wilsontownes. Send email to:

townes.d@aol.com

.
---
​CONNECT WITH THIS AWARD-WINNING JOURNALIST FOR MEDIA EXPOSURE
WHAT'S YOUR STORY? If you are an entrepreneur, business owner, producer, author, athlete, musician, barber, life coach, motivational speaker, cosmetologist, tax preparer, model, or pastor/minister who is seeking exposure and would like to share your story with an in-depth news feature, call Reporter Andre Johnson at 901-690-6587 or Facebook message him under "Andre T. Johnson" for details.
Andre Johnson is the award-winning Founder and Publisher for Making Headline News. A 2000 graduate of the University of Memphis School of Journalism and a former staff reporter of sports for the Memphis Commercial Appeal newspaper, Johnson covers the NBA Southwest Division from Dallas, Texas. To reach Johnson, send email to makingheadlinenews@gmail.com or to memphisgraduate@yahoo.com. Also, follow him on Twitter @AJ_Journalist or Instagram at @makingheadlinenews.
---
ADVERTISE WITH US