REAL ESTATE NEWS: 'Serial entrepreneur' Kristina Isaac named Chief Operating Officer of North Carolina-based Tammie Harris Real-Estate Firm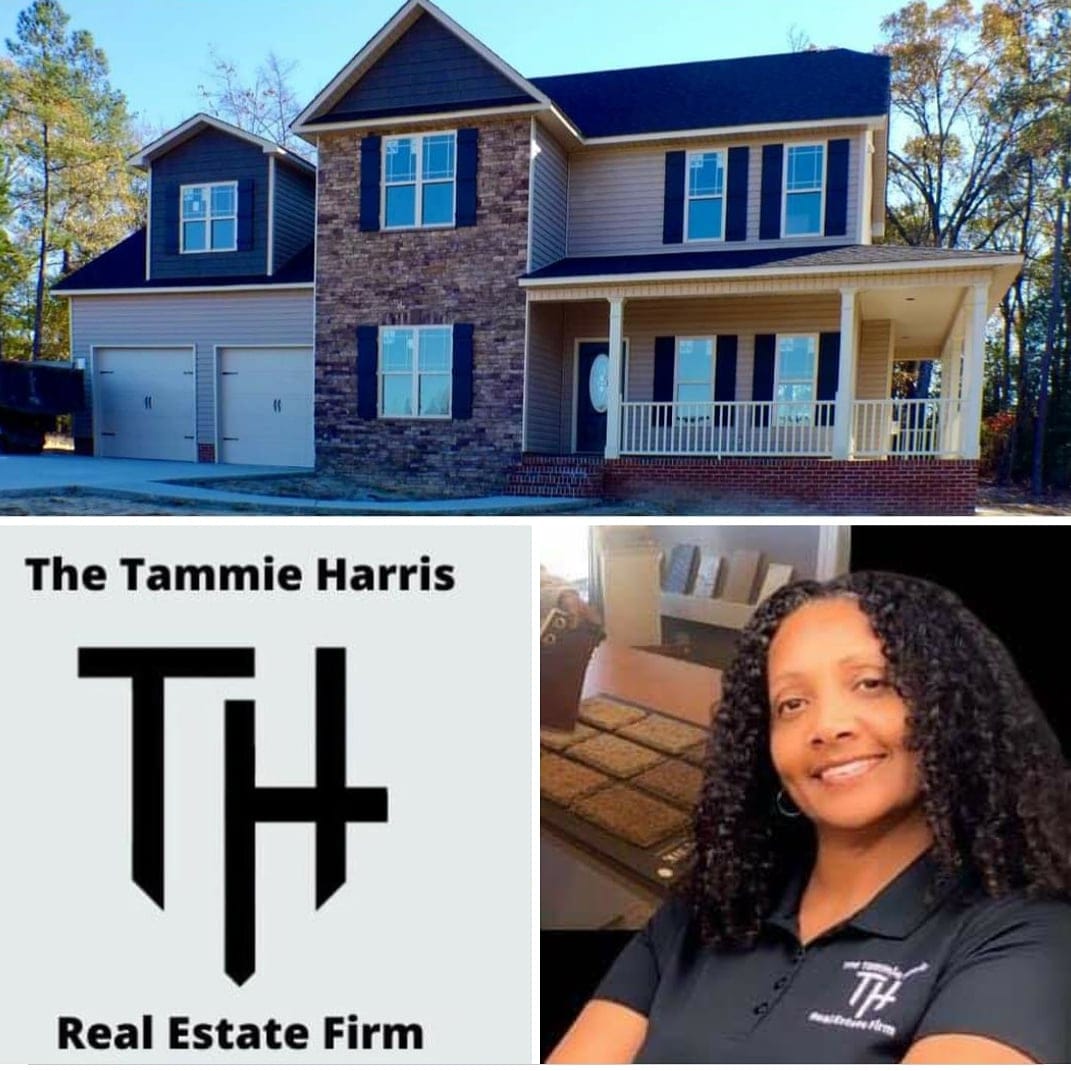 ---
But seek first the kingdom of God and His righteousness, and all these things shall be added to you. (Matthew 6:33 NKJV)
---
FAVORABLE FRESH START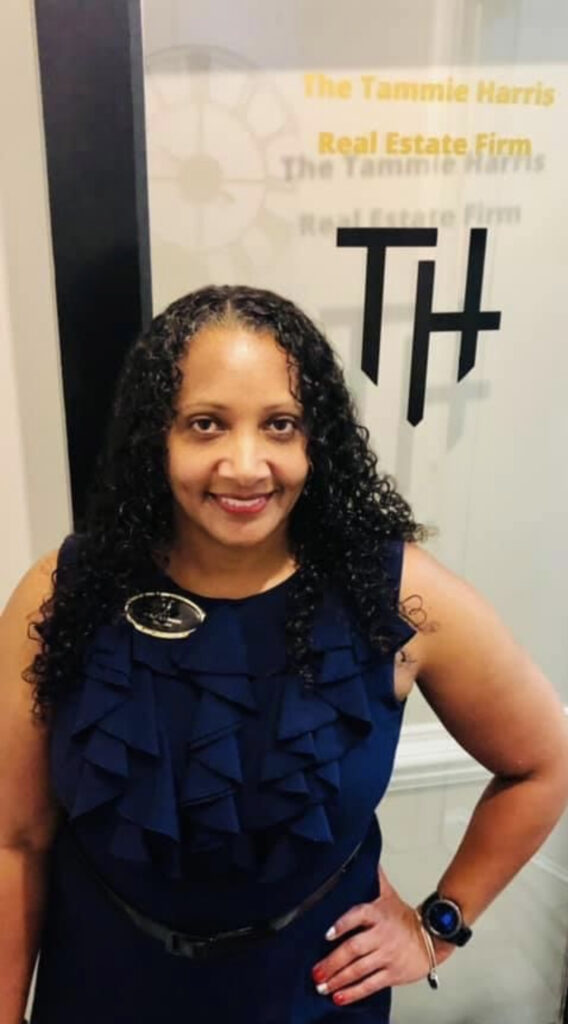 ---
For Kristina Isaac, her career's defining moment had surfaced amid God deeming it necessary to thrust her into a rather uncomfortable situation.
Come to think of it, perhaps she could explain it better.
"I enjoyed what I did and had a very successful career," Isaac, during an interview this week with Making Headline News, said, recalling her decade-plus tenure in the pharmaceutical industry. "But when you have an assignment, God will cause you to become uncomfortable to move you into your next season. I knew there was more for me but wasn't sure what it was."
Much to her delight, it didn't take very long for God to strategically reintroduce Isaac to the divine purpose for which she was created.
---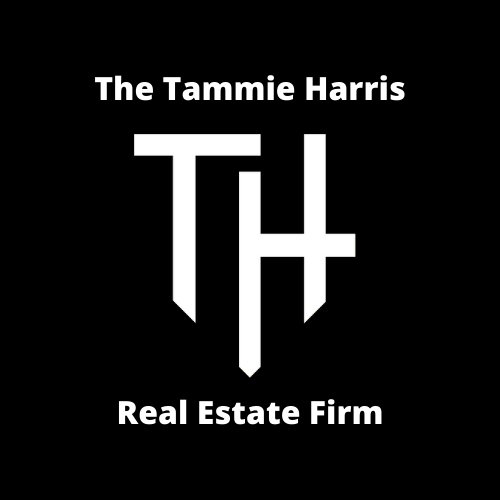 ---
That's because the native Californian will officially return to her rightful place in this ever-evolving real estate industry, this time as the Chief Operating Officer of Tammie Harris Real-Estate Firm, a North Carolina-based company that has emerged as arguably one of the finest of its kind, particularly in the Southeast region of the nation.
To her credit, Isaac brings 19 years of real estate experience to the Tammie Harris Real-Estate Firm, this after owner Tammie Harris ironically had come under her tutelage 15 years ago during which she oversaw the day-to-day operations of her firm.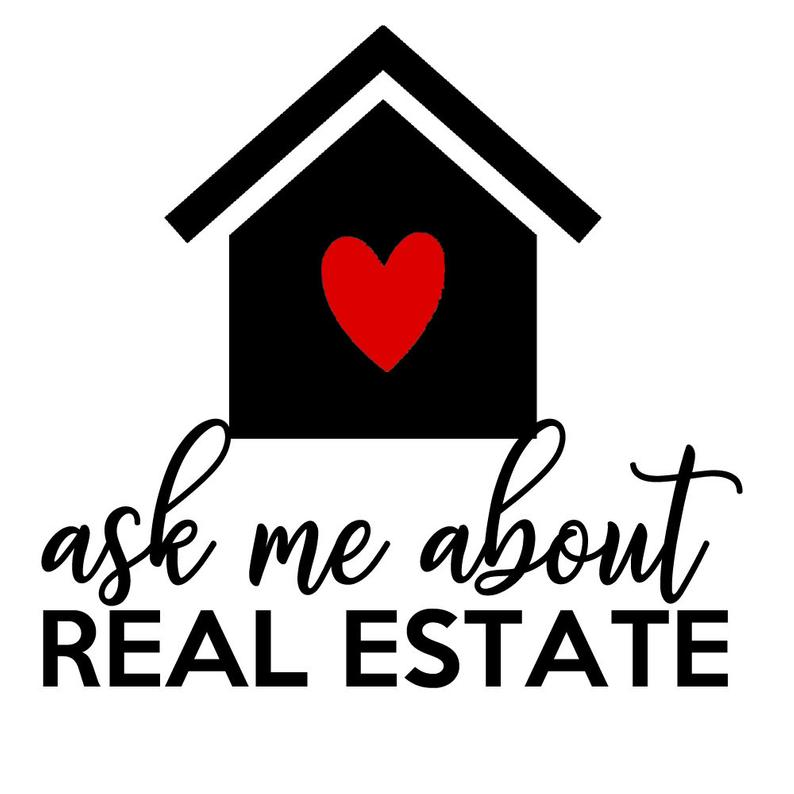 Now Harris and Isaac have joined forces once again, this time to help the Tammie Harris Real-Estate Firm steadfastly remain the industry's game changer for which it is widely known.
"God's appointment and timing are the words I will use to describe how I feel about becoming COO," Isaac told MHN. "I decided to step out on faith earlier this year and allow God to show me where I was to go next. I knew that when she started her firm over two years ago that I would do everything in my power to help her be successful."

---
As far as Isaac is concerned, she sensed years ago that God would strategically assign her to reunite with her longtime friend on November 1, which marks the official grand opening of Harris' third location that is based in Franklinton, North Carolina.
The Tammie Harris Real-Estate Firm's main branch is located at 4002 Barrett Drive, Suite 201, in Raleigh. There is also a branch in nearby Wake Forest.
"Our vision is to join in this continued growth and become a staple in that growing community," Harris told MHN.
---
NEED NATIONAL MEDIA EXPOSURE? CALL TODAY

: 901.690.6587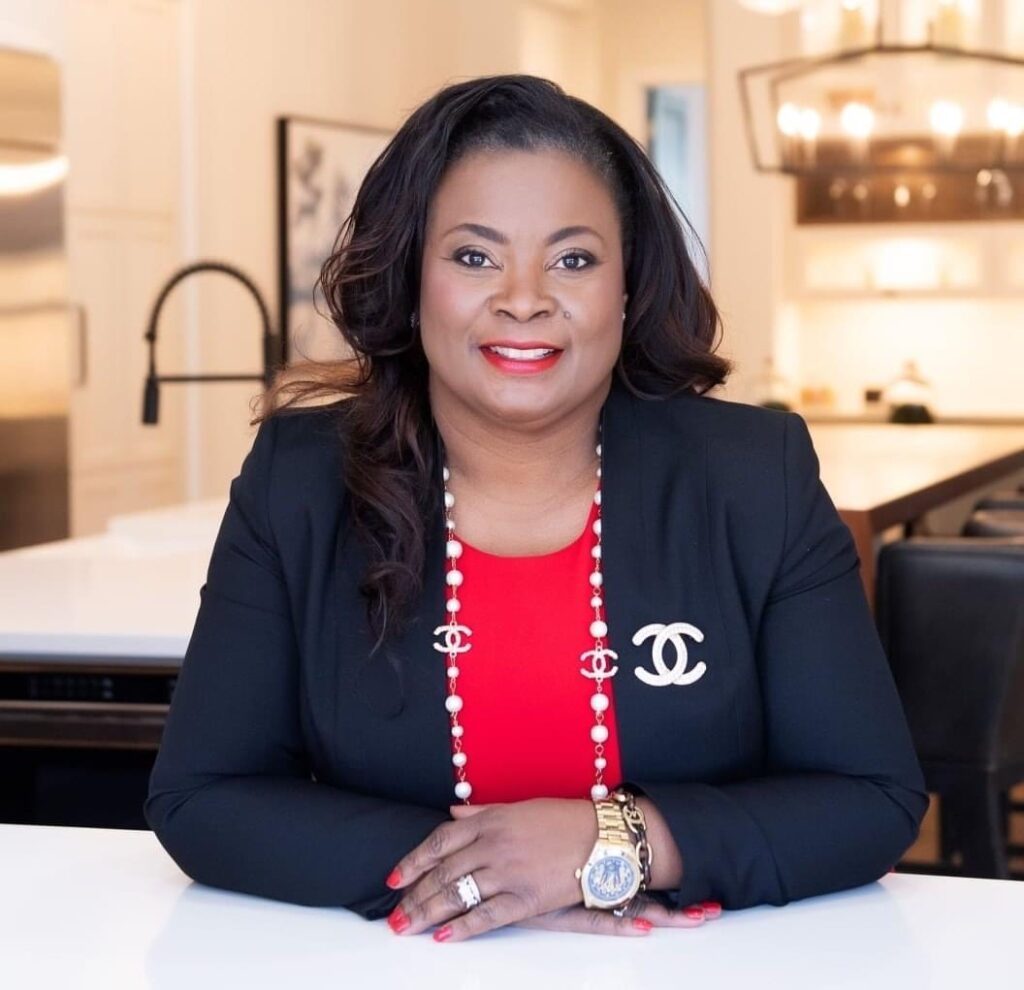 ---
Added Isaac, whose office is located at the 4002 Barrett Drive branch: "I truly believe God started to orchestrate this the day she walked into my firm. I am a believer that God had me to go into the pharma industry to prepare me for such a time such as this. The skills and knowledge I gained have helped me to identify, plan, and implement strategies that will take the firm to the next level. I don't just see this as a role, this assignment is bigger than me, and I am truly honored to be appointed."
Interestingly enough, Isaac sensed she would ultimately return to the real estate in some capacity, in large part because she admittedly kept open her notable entrepreneurial options.
---
MORE ON TAMMIE HARRIS REAL ESTATE FIRM
---
"I am a serial entrepreneur and have never had all of my eggs in one basket," Isaac said. "I am currently living in a space where I can fulfill every passion space I have ever dreamed of. I have several other businesses that I am running and developing. Entrepreneurship runs deep."
---
Indeed, it does for Isaac whom, in 2023, will commemorate 20 years of service in the ever-so-competitive real estate industry.
---
---
"I have always owned property and have gone through several personal real estate transactions," said Isaac, a product of the JY Monk Real Estate School. "I have a passion for educating and helping others and discovered an opportunity to guide and mentor others so that they wouldn't make the same mistakes I had early on.
"When I started my company back in 2005, my goal was to provide as much education for my clients as I possible so that they were able to make the best decision for their situation. Each client has a different need and I have always made it a point to keep that front and center. So, to answer the question, those I am — and was — looking to serve have been my inspiration."
More than anything, though, Isaac doesn't shy away from the notion that her rise to entrepreneurial success comes amid humble beginnings, something by which she doesn't merely take lightly.
---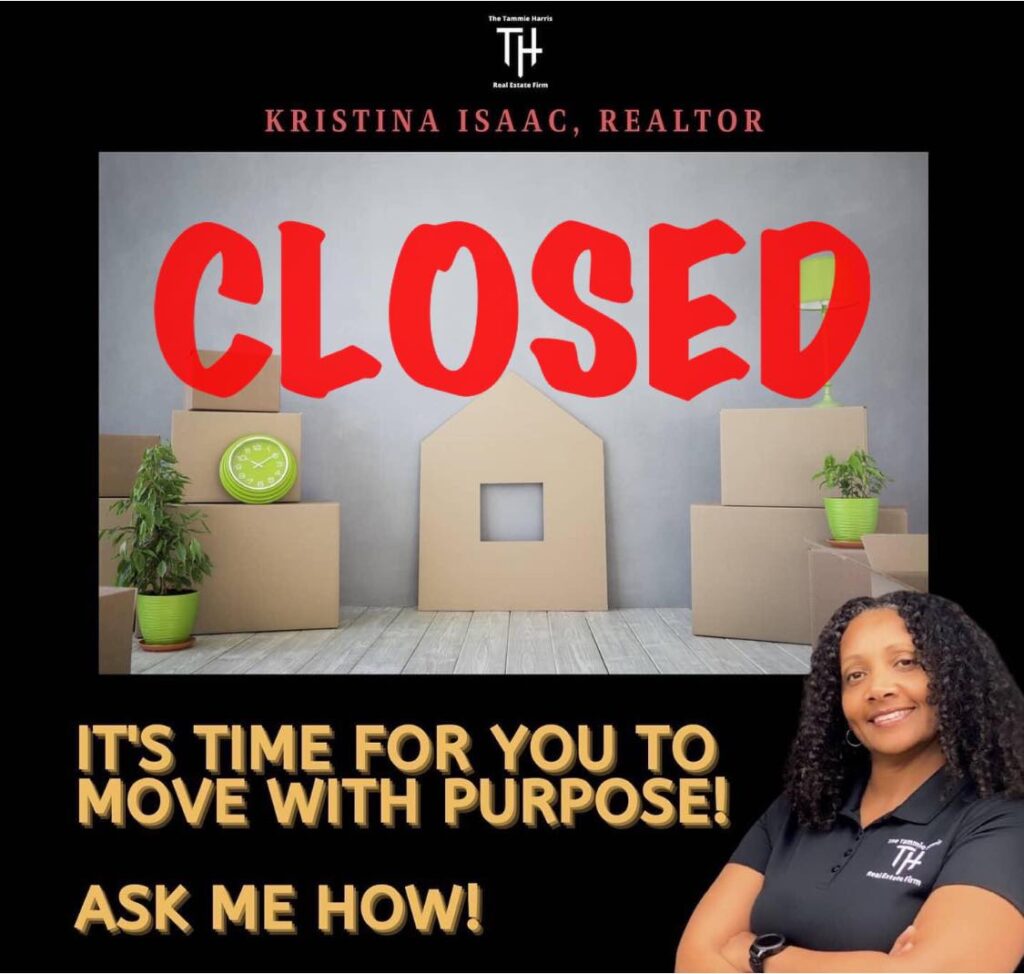 ---
"First and foremost, I give all thanks and honor to God for giving me this time in my life," Isaac says without hesitation. "It is a true blessing. I also want to thank Tammie for trusting and believing in me, to all of our wonderful agents and leadership for embracing me, my sons who motivate me to keep going every day, and all of my family and friends who surround me with nothing but love."
For 19 years.
And counting.
---
A RELATED STORY
'WISER. STRONGER. BETTER': North Carolina businesswoman Tammie Harris savoring sustained success in ever-evolving real estate industry
---
For more information about North Carolina Businesswoman Kristina Isaac of The Tammie Harris Real-Estate Firm, to inquire about homebuying opportunities, to schedule her for a public appearance or speaking engagement, connect with her via social media under: Facebook:

https://www.facebook.com/diane.blu

.7; Instagram: https://www.instagram.com/kdisaac73/?hl=en. Also, send email to: kristina@tammiehgroup.com.
---
​CONNECT WITH THIS AWARD-WINNING JOURNALIST FOR MEDIA EXPOSURE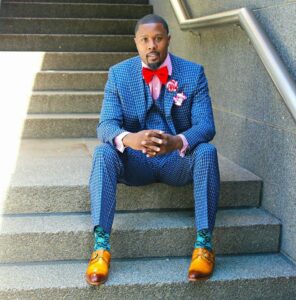 WHAT'S YOUR STORY? If you are an entrepreneur, business owner, producer, author, athlete, musician, barber, life coach, motivational speaker, cosmetologist, tax preparer, model, or pastor/minister who is seeking exposure and would like to share your story with an in-depth news feature, call Reporter Andre Johnson at 901-690-6587 or Facebook message him under "Andre T. Johnson" for details.
Andre Johnson is the award-winning Founder and Publisher for Making Headline News. A 2000 graduate of the University of Memphis School of Journalism and a former staff reporter of sports for the Memphis Commercial Appeal newspaper, Johnson covers the NBA Southwest Division from Dallas, Texas. To reach Johnson, send email to makingheadlinenews@gmail.com or to memphisgraduate@yahoo.com. Also, follow him on Twitter @AJ_Journalist or Instagram at @makingheadlinenews.
---
ADVERTISE WITH US