Mavericks twice erase 14-point deficits, outlast Utah Jazz for their second consecutive win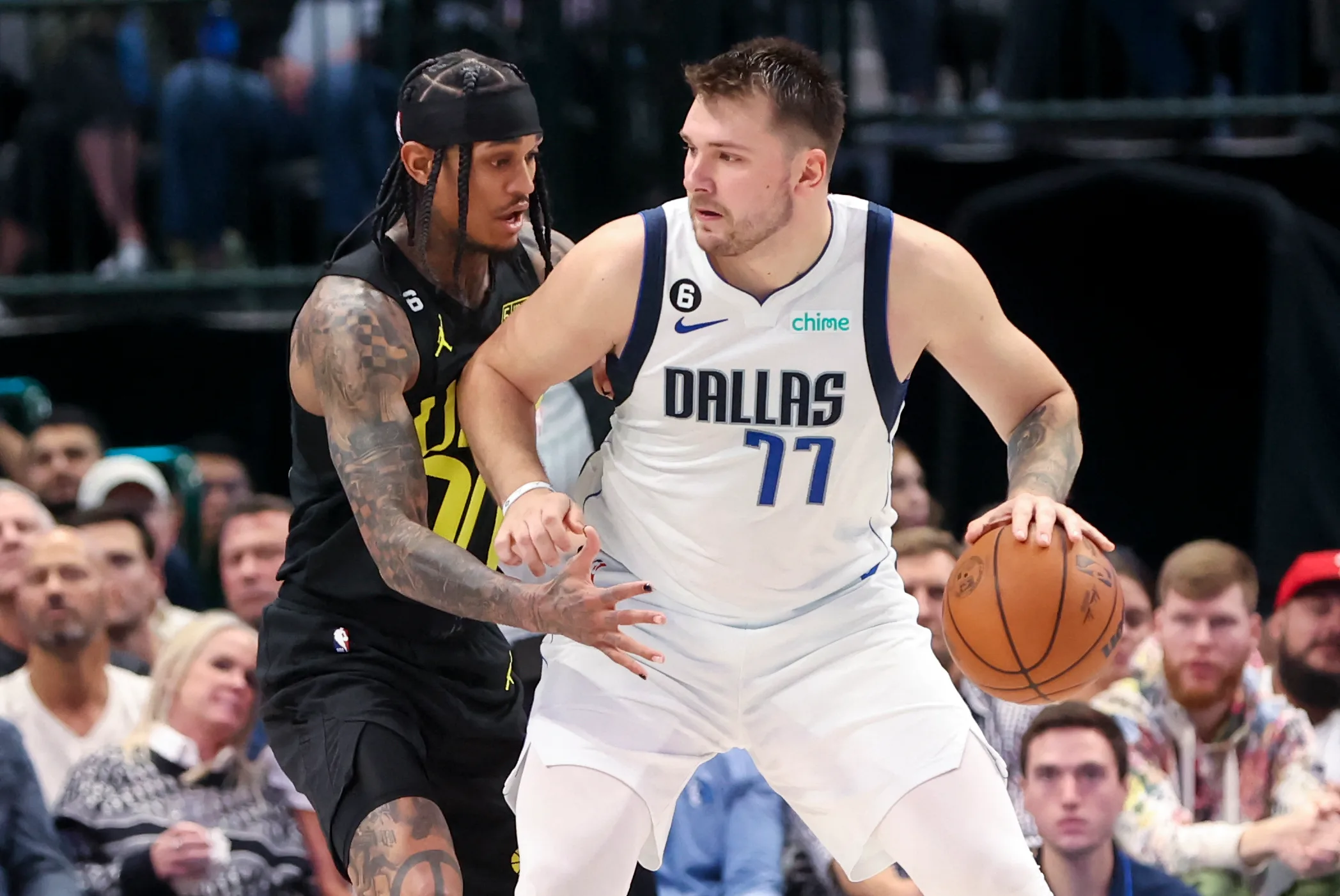 ---
This time, it was the Mavericks who spent a considerable amount of time playing catch-up.
And just like in their previous outing, Dallas managed to come away with a narrow escape.
In their third of a five-game homestand, the Mavericks erased a 14-point third quarter deficit against the Utah Jazz and won consecutive games for the first time this season, 103-100, before an announced sellout crowd of 19,877 witnesses Wednesday night in the American Airlines Center.
On a night in which the Mavericks had just three players to score in double figures, Dallas preserved the win and went one game above the .500 mark for the first time this season when Reggie Bullock overshadowed his struggles with the contest hanging in the balance.
Bullock scored his only basket of the game when his 3-point basket with 35.5 second remaining in the fourth quarter extended the Mavericks' lead to 103-98.
"It was big. It was a big trust, understanding we probably didn't shoot the ball extremely well from the three," Mavericks coach Jason Kidd said after Wednesday's game. "We got 38 of them up. But Reggie's shot was big, and I think just the trust factor with that group that was on the floor, Luka (Dončić) getting doubled in the swing-swing, getting the wide-open three. (Bullock) makes it and we kind of take control of the game.
---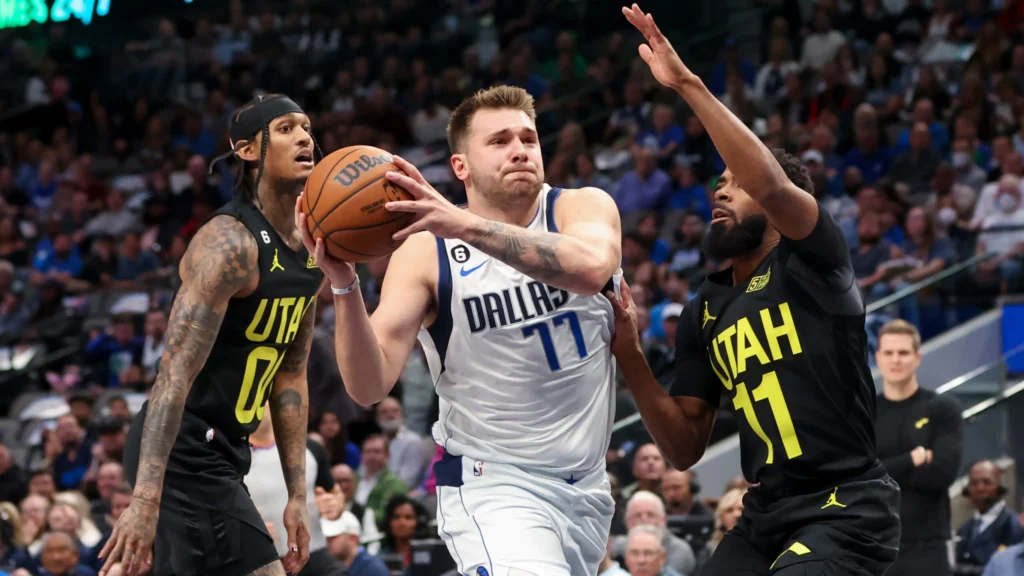 ---
"It just shows the trust that his teammates and the coaches and everyone has in Reggie. We would say Reggie is not shooting the ball well right now, but that doesn't mean that he's not capable. Having him in not just for defense but believing he can make one of those shots. Doe (Dorian Finney-Smith) does it for us the other night, and Reggie does it tonight."
Against a new-look Utah team that traded away their top two players from last year's roster — Rudy Gobert (Minnesota) and Donovan Mitchell (Cleveland) — Dallas got it done after overcoming 14-points deficit twice, the first rally occurring in the second quarter.
Both teams attempted 21 one shots in the final frame, but it was the Mavs who converted one more than the opposition (12 of 21 field goals), which enabled them to ease out to the final margin.
"I think just the effort," Kidd said of the Mavs' fourth-quarter surge. "You look at Utah, they can score the ball and they put a lot of pressure on your individual defense. I think that group that started the fourth got us off to a good start, a lot of energy plays. DP (Dwight Powell) was great. C. Wood (Christian Wood) was great for us. I think that's a group. And then when Luka comes back at the six-minute mark, he's there to take us home. You know that teams in this league aren't going to let him play one-on-one, so guys have to make shots and they did."
The NBA's leading scorer at 36.1 points per game, Dončić finished with a game-best 33 points on 12 of 20 shooting in 35 minutes and Spencer Dinwiddie was the only other starter to reach double figures with 20 points on 8 of 20 field goals in 35 minutes.
Wood was the lone reserve to score in double figures with 21 points 10 of 15 shootings in 23 minutes for Dallas, which welcomes the Toronto Raptors to the AAC Friday at 7:30 p.m. CST.
Jordan Clarkson's 22 points on 9 of 20 shooting in 23 minutes led the Jazz, which saw their winning streak end at two games.
Trailing by three, Utah had a chance to tie and force overtime. But Clarkson 3-point attempt with Maxi Kleber's hand in his face bounced off the front end of the rim as time expired. — Andre Johnson
---