LIFE AFTER DIVORCE NATIONAL MEDIA COVERAGE: North Carolina author Amber Bynum advancing the kingdom mightily through her life-altering testimonies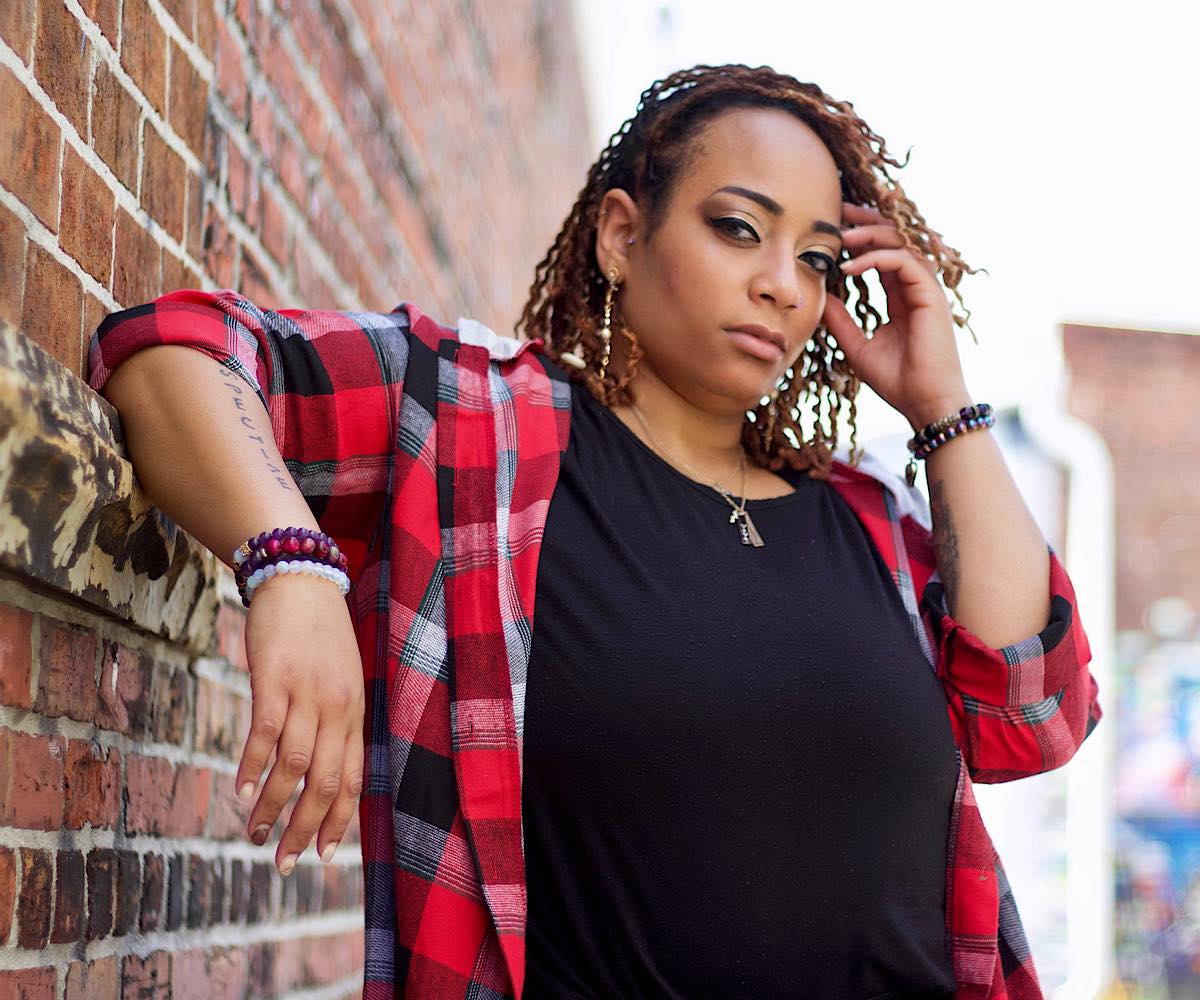 ---
I will praise You, for I am fearfully and wonderfully made. Marvelous are Your works, and that my soul knows very well. (Psalm 139:14 NKJV)
---
I'M STILL STANDING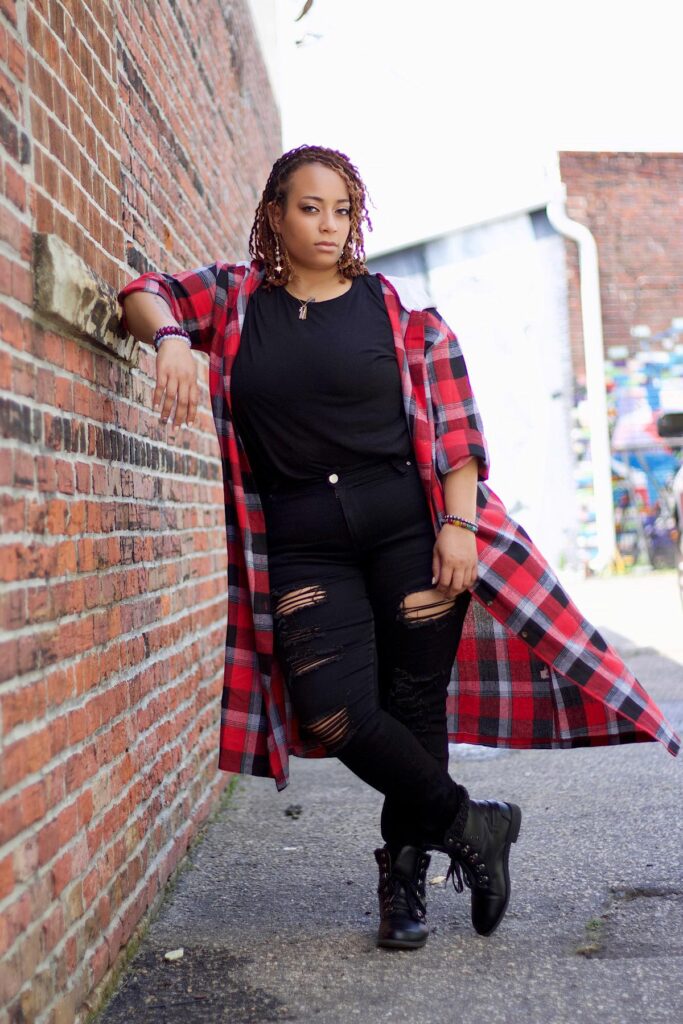 ---
Amber Bynum fully understands the divine purpose for which God created her.
She has no problem reminding people about it, either.
"I know that God has created me to bring healing to others while I am on earth," Bynum, a Goldsboro, North Carolina-based writer, told Making Headline News this week. "Me sharing my story will open the door for others who have experienced similar situations to help them realize they are not alone in the fight they have mentally, spiritually and/or emotionally. It is my desire to share my story with the world and inspire others to follow my footsteps in walking through their pain and into their healing."
To her distinctly unique credit, Bynum has gone to great lengths to share with the masses her assortment of life-altering testimonies, most notably by way of Life After Divorce: Turning Pain Into Power, the highly-anticipated anthology that is spearheaded by Visionary Author, Dr. Dana Barnett- Watson.
---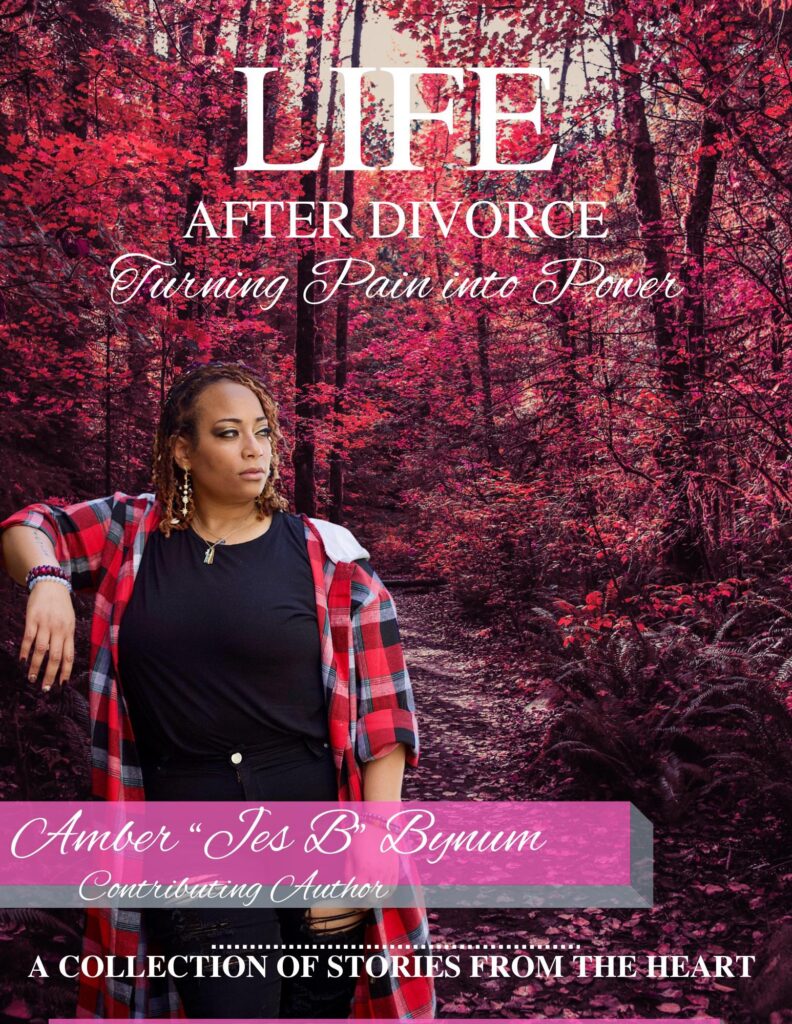 ---
A spiritually-empowering collaborative written work that will make its official debut in the coming weeks, Dr. Barnett- Watson's Life After Divorce: Turning Pain Into Power is an intriguingly informative, fascinating collection of life-changing stories by eight co-authors, each of whom appropriately found the strength and perseverance to turn their pain into power after divorce.
"We are healed through our transparency and being able to read the stories of others," Dr. Barnett- Watson told MHN, providing a detailed introduction of her first orchestrated anthology. "This book is a book of encouragement to help divorcees and individuals who are contemplating divorcing their significant others. Fear, worry, and depression will have us thinking that life is over after experiencing a divorce and that is far from the truth. Life is just beginning and there is a true love, a new purpose, and healing waiting for you. It's time to start your new chapter."
---
NEED NATIONAL MEDIA EXPOSURE? CALL TODAY

: 

901.690.6587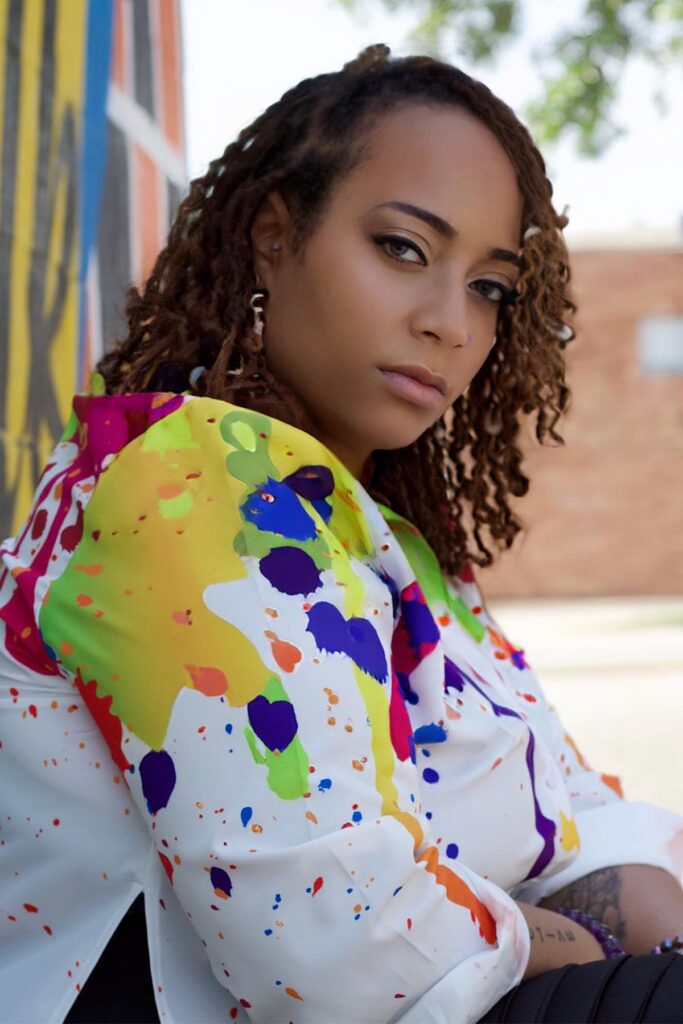 ---
For Bynum, meanwhile, her rise to producing her sophomore authorship project comes amid humble beginnings, something by which she doesn't merely take for granted.
Bynum, in fact, deemed it essential to name her chapter, "Hidden Treasures."
There is, she acknowledged, a pivotal reason why.
---
AMEN

…

AND AMEN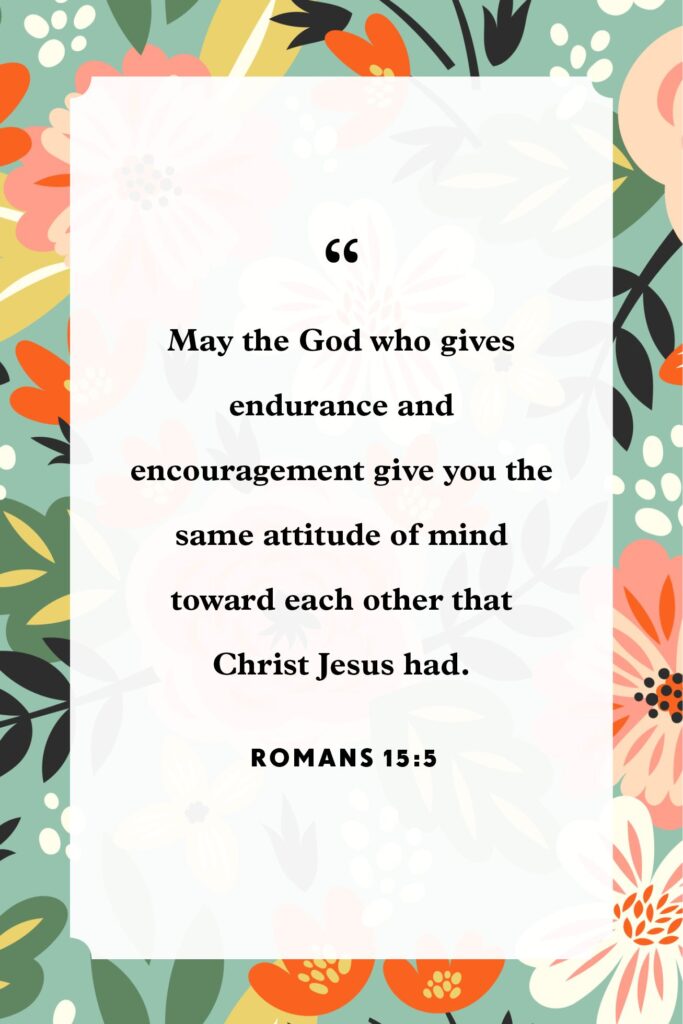 ---
"The single most underlying reason that I chose to produce this book is actually the story that I share in this book," Bynum told MHN. "After almost two decades of conforming to the wishes and desires of others, completely losing my genuine self, I gained the courage to stand up for myself and present to the world in my rawest, most vulnerable state, the real me — you will have to read my chapter to discover the meaning. In short, the main reason I chose to contribute to this anthology is to let my story be known to others who feel there is no hope in love of self or others after divorce."
Interestingly enough, Bynum emphasized Life After Divorce: Turning Pain Into Power is a book that, by all accounts, was strategically endorsed by God.
She's forever grateful, she said, that He chose her to become a part of it.
---
THANK YOU, FATHER GOD 
---
"This is an anthology that God laid on my heart to be a part of earlier this year," Bynum, a native of Norfolk, Virginia, said. "I began writing my chapter in the book in May and finished in July."
---
Bynum consequently has become the beneficiary of rash of favorable reviews since word spread that her second authorship milestone was in the works.
"The feedback that I have gathered being a part of this anthology is that I am not the only person who has suffered through a divorce and that the world needs to hear the stories of hope that we authors all share," said Bynum, who made her authorship debut last year when she co-authored Why My Mom: Season 2.
---
BE ENCOURAGED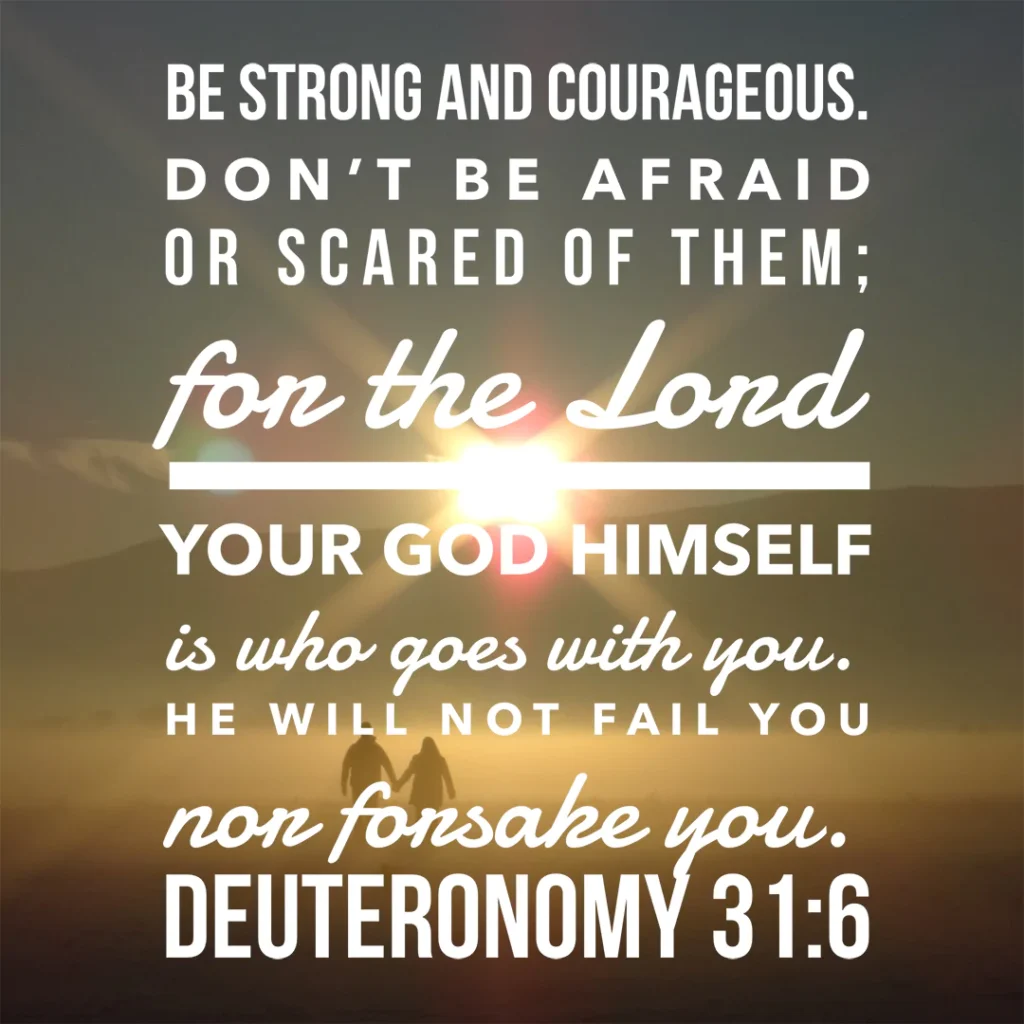 ---
Additional books, she said, are on the horizon.
"I have several books that I am working on that I hope to publish in the next two years," said Bynum, referring to these four published works in particular:
Bent But Not Broken: A Story of Survival Through Jesus Christ
Things You Wish You Could Say…101 Quotes of Love by Jes B
Touch Me: Yes There and,
Touch Me: There Too.
Talk about fully understanding the divine purpose for which God created her.
---
GOD-ORDERED STEPS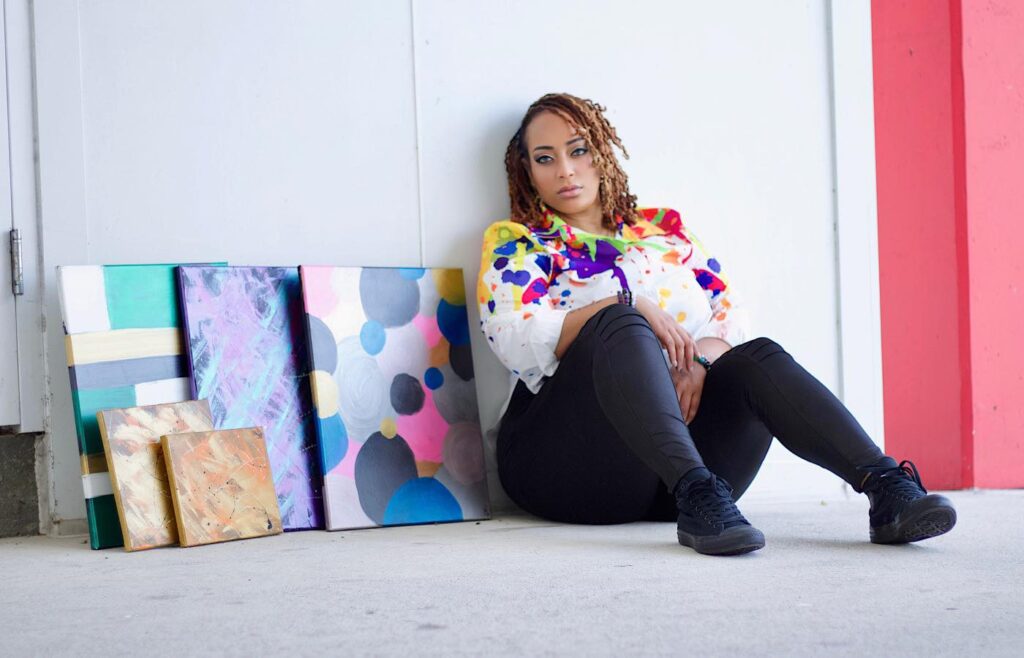 ---
MAKING HEADLINE NEWS
SALUTES
AMBER BYNUM
---
For more information about Goldsboro, North Carolina Author Amber Bynum, to inquire about her books, to schedule her for a public appearance, book signing, or speaking engagement, call 757.844.9022 or connect with her via social media under: Facebook:

Amber Bynum

(personal);

Strokes of Love by Jes

B

(business); Instagram:

@ jesb1128

(personal);

@strokesoflove_byjesb

(business); Twitter: 

@JesB1183

(personal);

@SOLovebyJesB

(business); Tik Tok: 

@jesb31128

(personal);

@strokes_of_love.jesb

(business). Also, send email to:

jesb0311@gmail.com

(personal);

strokesoflovebyjesb@gmail.com

(business).
---
​CONNECT WITH THIS AWARD-WINNING JOURNALIST FOR MEDIA EXPOSURE
WHAT'S YOUR STORY? If you are an entrepreneur, business owner, producer, author, athlete, musician, barber, life coach, motivational speaker, cosmetologist, tax preparer, model, or pastor/minister who is seeking exposure and would like to share your story with an in-depth news feature, call Reporter Andre Johnson at 901-690-6587 or Facebook message him under "Andre T. Johnson" for details.
Andre Johnson is the award-winning Founder and Publisher for Making Headline News. A 2000 graduate of the University of Memphis School of Journalism and a former staff reporter of sports for the Memphis Commercial Appeal newspaper, Johnson covers the NBA Southwest Division from Dallas, Texas. To reach Johnson, send email to makingheadlinenews@gmail.com or to memphisgraduate@yahoo.com. Also, follow him on Twitter @AJ_Journalist or Instagram at @makingheadlinenews.
---
ADVERTISE WITH US