MHN SALUTE TO VETERANS DAY 2022: LaQuita Parks' Atlanta-based Pa-Pro-Vi Publishing spearheads life-altering book dedicated exclusively to military veterans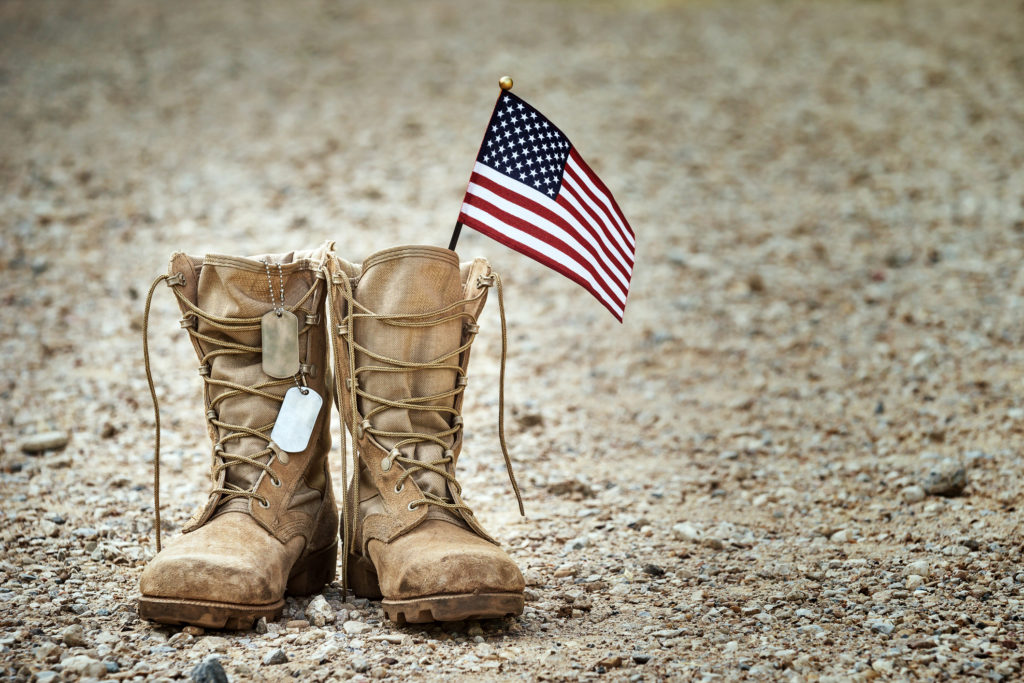 ---
NOTE: This story has been suitably dubbed a Making Headline News Annual Veterans Day Weekend 2022 Special Report
---
Let nothing be done through selfish ambition or conceit, but in lowliness of mind, let each esteem others better than himself. Let each of you look out not only for his own interests, but also for the interests of others. (Philippians 2:3-4 NKJV)
---
A

M

E

R

I

C

A'

S

PUBLISHER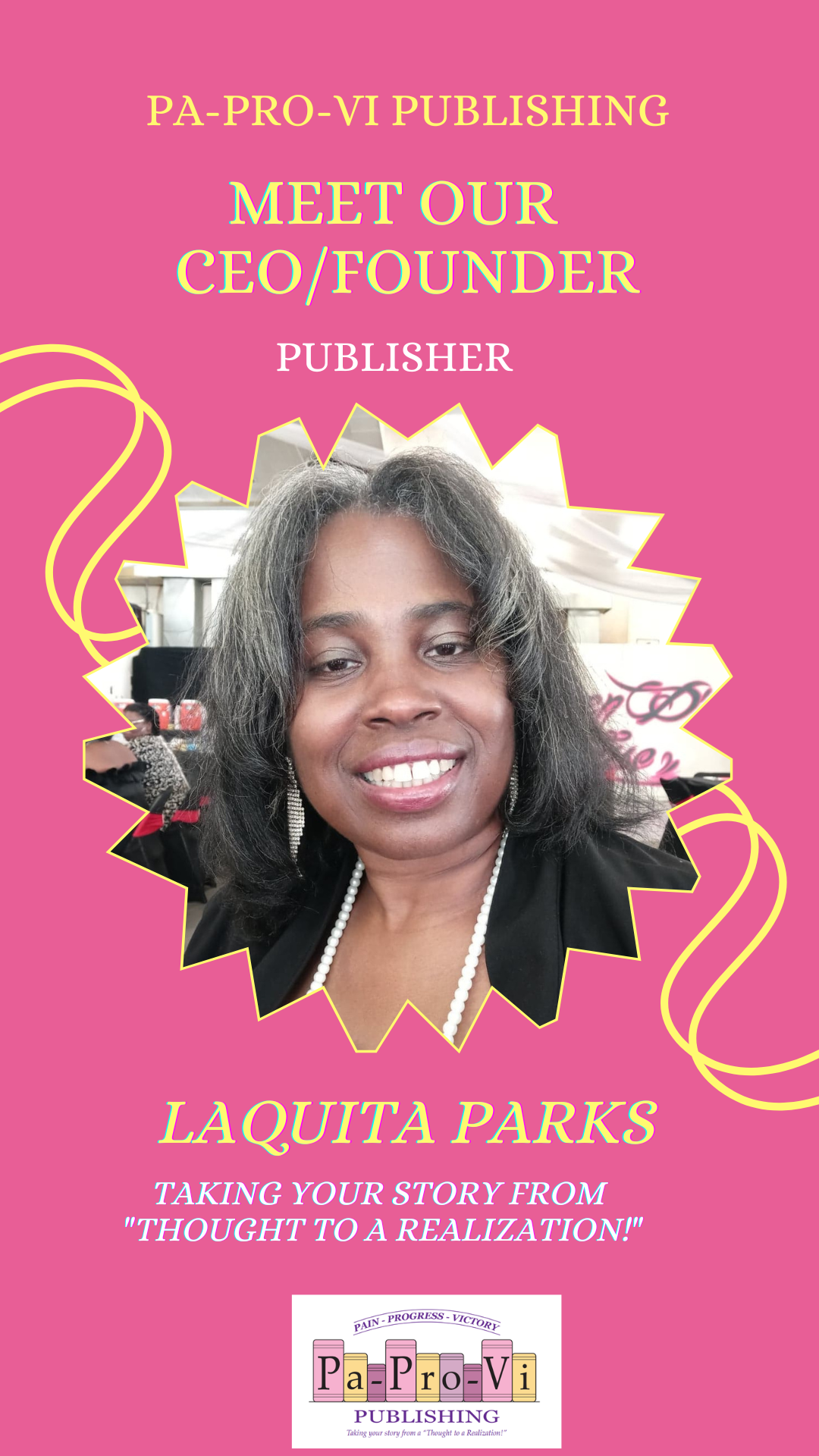 ---
LaQuita Parks has never served in the military.
To her distinctly unique credit, that still hasn't stopped her from diligently serving her country in a remarkably brilliant way.
An accomplished Atlanta-area businesswoman who is the owner and CEO of Pa-Pro-Vi Publishing, Parks felt greatly inspired to shed light on the valiant contributions of a gallery of military veterans by spearheading Unknown Battlefields: The Footsteps of A Soldier: A Collection of Stories, her newly-released anthology that is comprised of true stories about the unsung heroes and "she roes" of what these former military soldiers describe as the "Brotherhood."
"These men and women, with their families' support, chose to stand on the front lines so that we could have the freedoms that we have today," Parks told Making Headlines News this week during its Annual Salute To Veterans Day.
---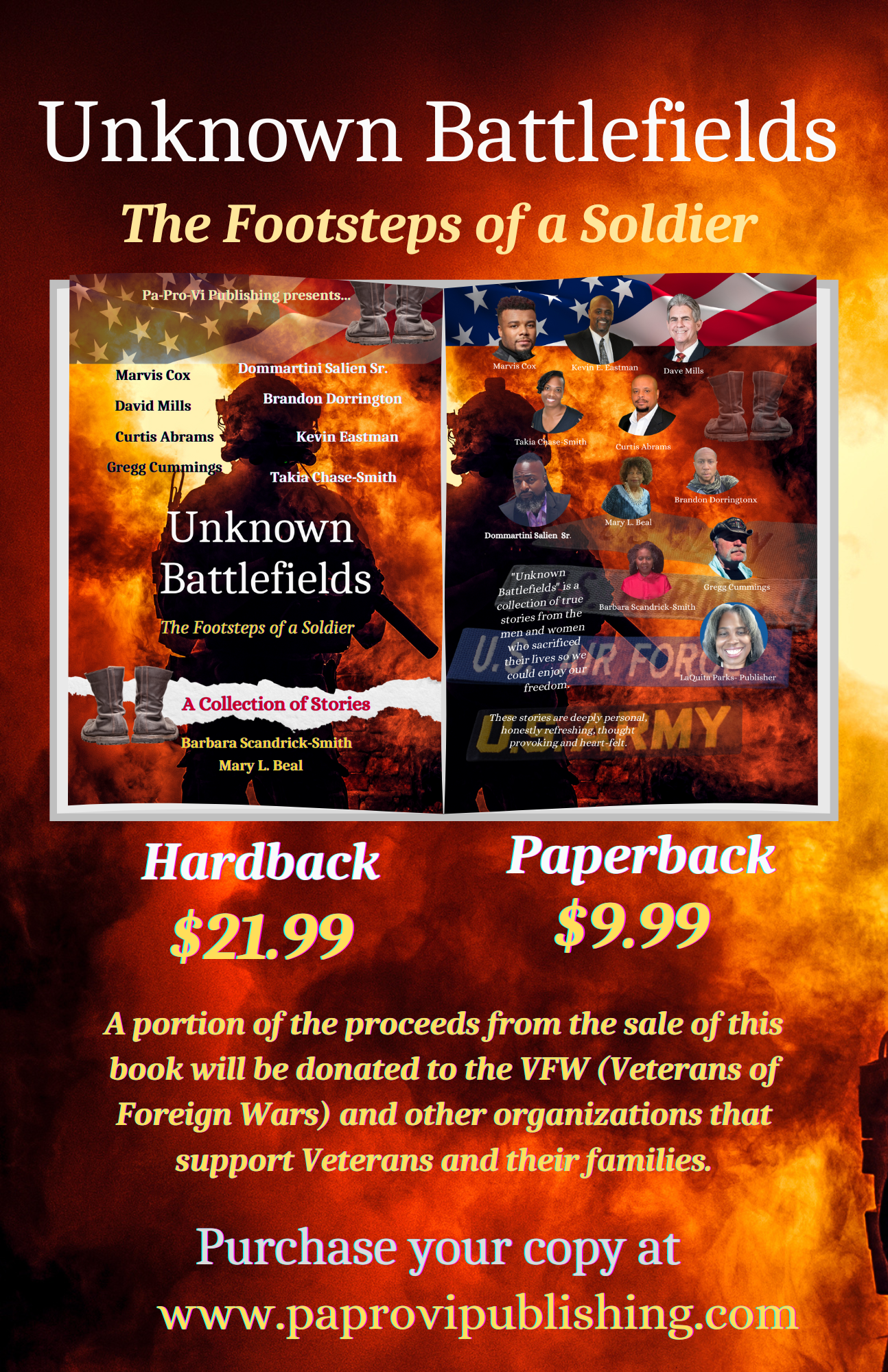 ---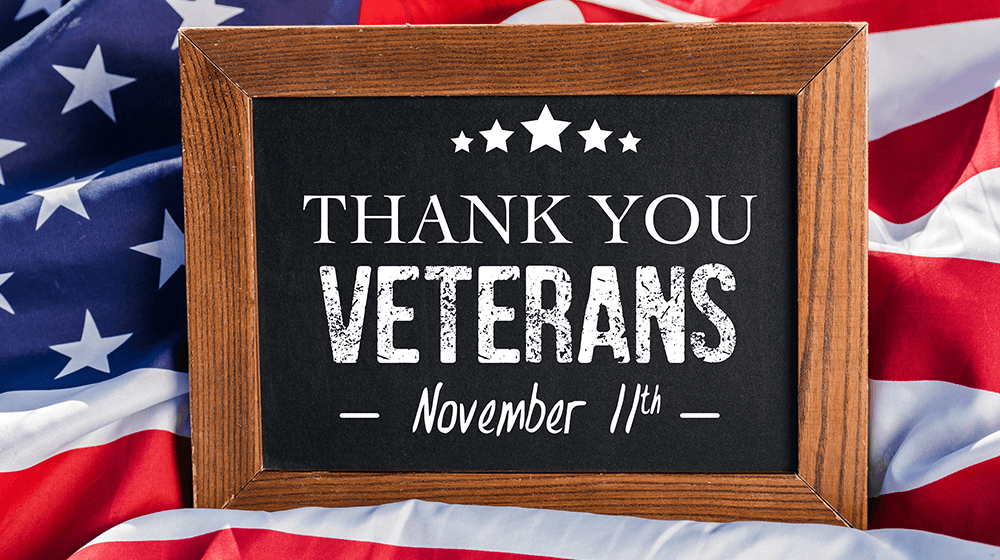 ---
Suitably deemed a community service project, proceeds from books purchased directly from Pa-Pro-Vi Publishing will be donated to The Veterans of Foreign Wars of the U.S. (or VFW) and Community Outreach Programs that customarily support healing through writing.
"The stories are deeply personal, honestly refreshing, thought-provoking and certainly heart-felt," said a spokesperson for Unknown Battlefields: The Footsteps of A Soldier: A Collection of Stories in a detailed introduction of this book at https://paprovipublishing.com/.
As Parks recalls, the concept for this unique project initially was presented to her last spring by one of her clients, who currently serves in the military, a suggestion she wasted little time fully embracing, considering she has previously engaged in a similar proposition.
---
NEED NATIONAL MEDIA EXPOSURE? CALL TODAY

: 901.690.6587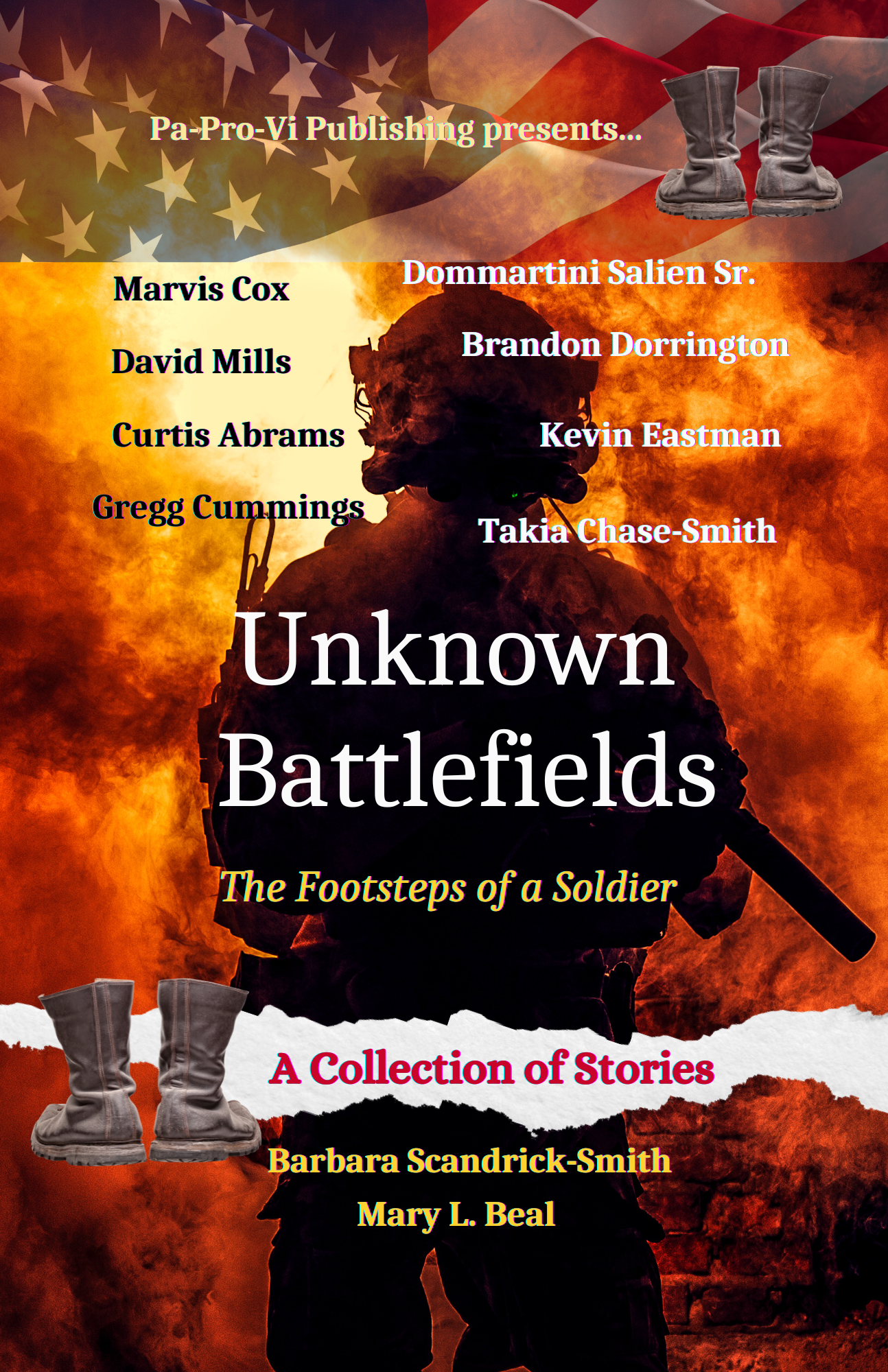 ---
"The idea was that veterans could submit their stories and Pa-Pro-Vi Publishing LLC would publish them," Parks explained. "I took the thought a step further and decided that I would do this as a community service project, not charge the veterans to submit their stories, and donate the money to a charity that supports veterans.
"I started doing some research and partnered with the VFW in my area. On November 11, 2021, the first book, Suited For Service: Stories By The Unsung Heroes of The Brotherhood, was published. I was able to donate a check for $1,000 to the VFW last year. My goal is to be able to top that with Unknown Battlefields for 2022."
Interestingly enough, Parks — just as she was while constructing her previous military-related written work — had become rather hands-on in helping produce Unknown Battlefields to ensure it emerges as an informative, life-altering keepsake for years to come.
---
WHAT AN HONOR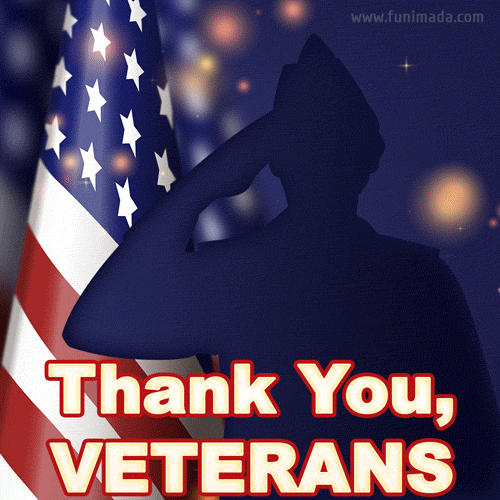 ---
"Although I have never served in the military, through the interviews I conducted with veterans from the first book project, I gained a lot of knowledge and a great deal of respect for the men and women who chose to serve," Parks told MHN. "It was the first time that some of them had ever shared their stories. My heart broke for some, yet the majority of the ones I interviewed said, if given the choice, they would do it all over again.
---
"The one thing that hit me was the relief that came with sharing. The reason I chose to do this project again is because I believe that healing starts to take place when you share your story. These men and women need an outlet to share, where their stories are respected and not exploited…especially the women. My platform, these anthology projects, are that outlets."
---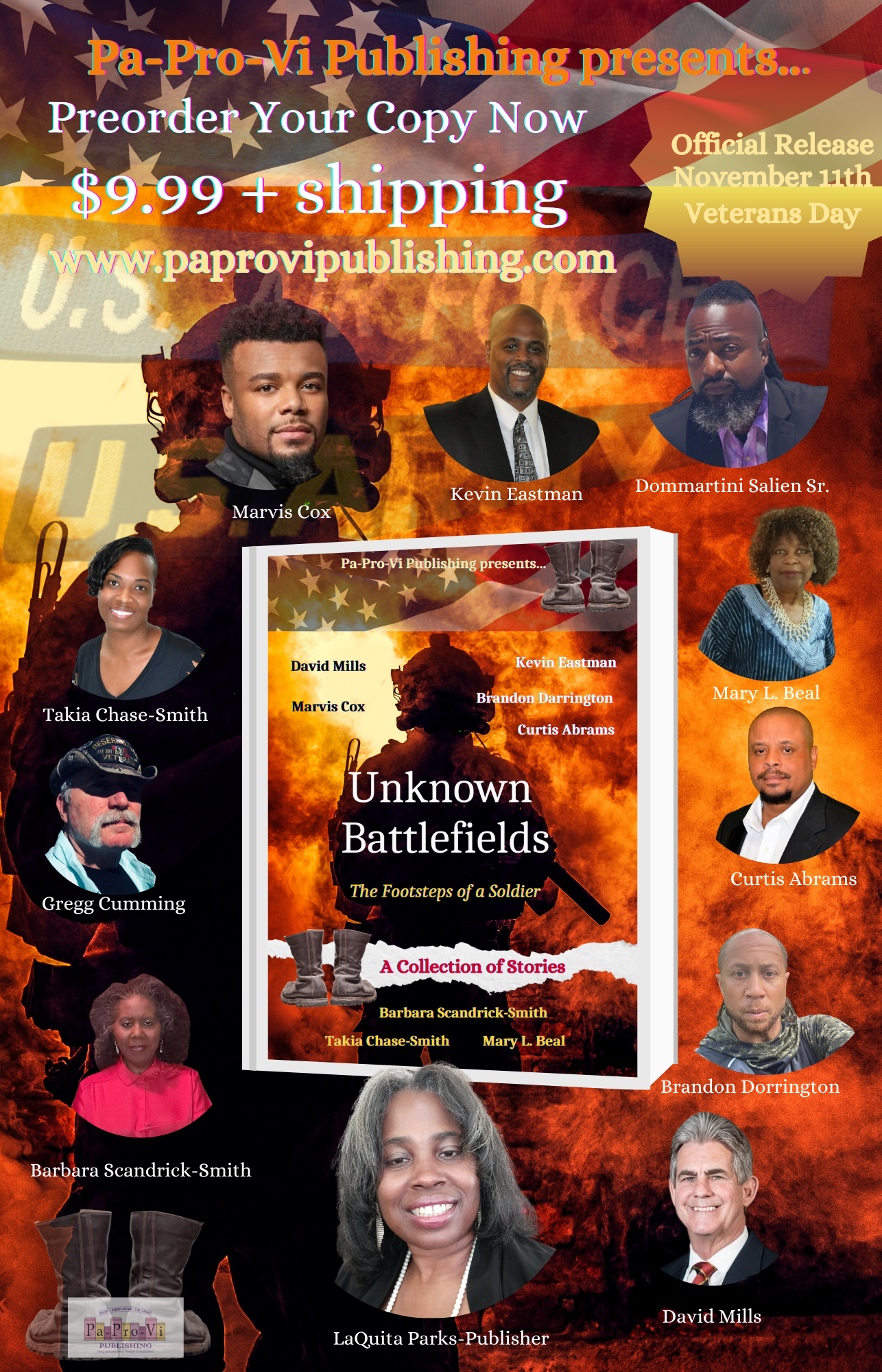 ---
Having admitted it "took a while" to compile the collections of veterans' stories, Parks said the time invested to assemble Unknown Battlefields was well worth it. The book was finally completed last month, just in time for Veterans Day, which is recognized annually November 11.
"Since this is a book project for veterans, the feedback has been encouraging," Parks said. "I have had veteran who want to share but have been deeply wounded and find the wounds too deep to talk about. But then there are those who have found great release from writing their story in my books.
"There are some who have strong opinions about the military. After hearing some of the authors do a live reading of their story submission in the book, more people came through in support of this project. One of the authors in the book said I was the only person who was interested in his story.
---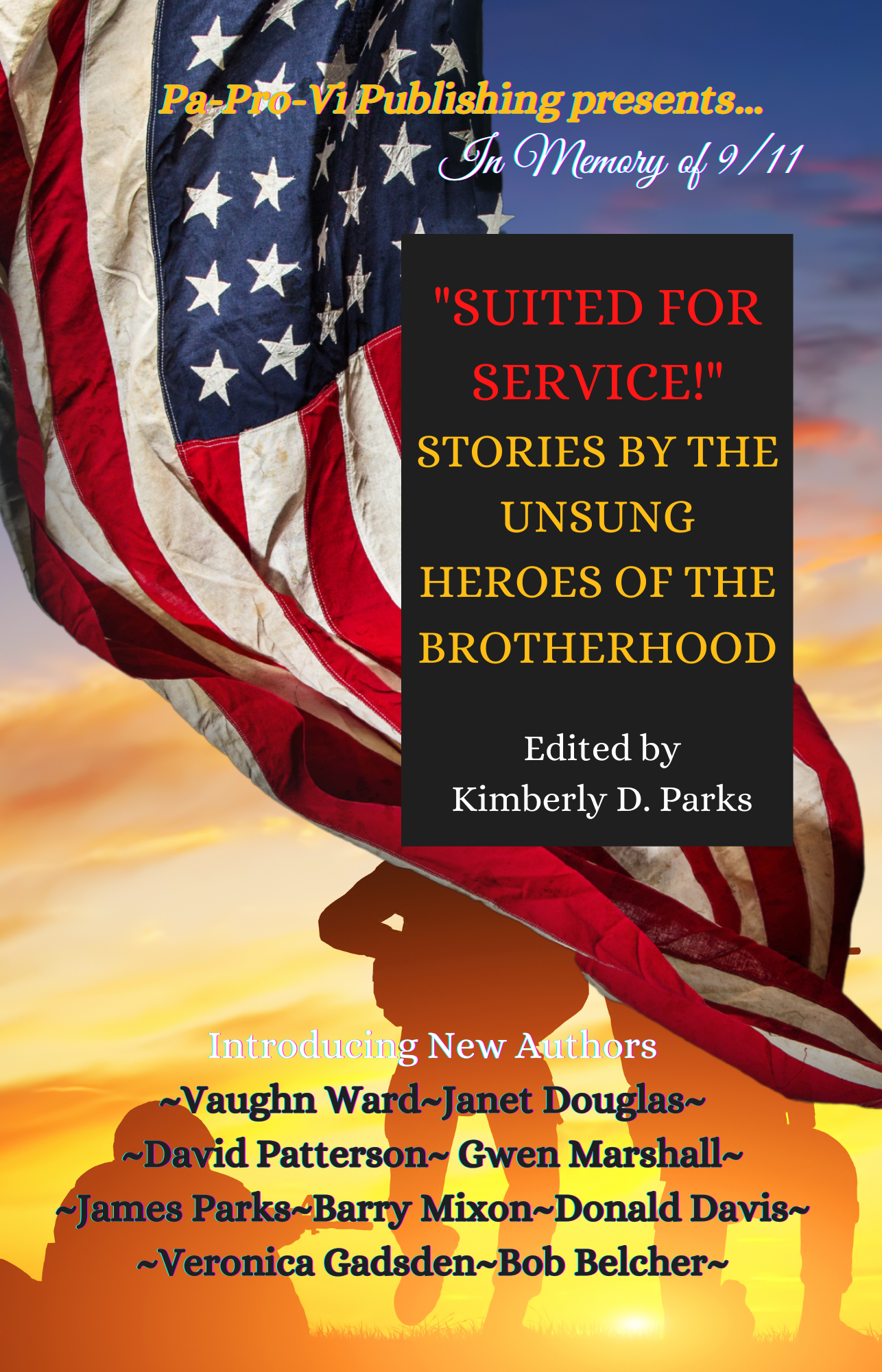 ---
"I just want to say that I am extremely honored and so humbled to work with these veterans," Parks continued. "My dad, Sergeant James Parks, was also an author in my first veterans project. This project has given me an opportunity to understand what, how, why some of our soldiers are broken and suffering.
"Some can't talk about it, but they can write about it. I want to help them. This is my small way of doing my part. I would love to connect with sponsors who can help me do this on a larger scale so we can capture as many veteran stories as possible."
---
A RELATED STORY 
---
---
​CONNECT WITH THIS AWARD-WINNING JOURNALIST FOR MEDIA EXPOSURE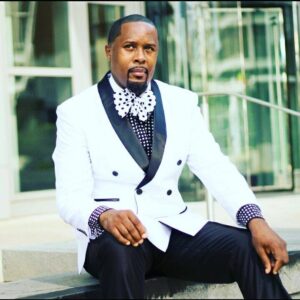 WHAT'S YOUR STORY? If you are an entrepreneur, business owner, producer, author, athlete, musician, barber, life coach, motivational speaker, cosmetologist, tax preparer, model, or pastor/minister who is seeking exposure and would like to share your story with an in-depth news feature, call Reporter Andre Johnson at 901-690-6587 or Facebook message him under "Andre T. Johnson" for details.
Andre Johnson is the award-winning Founder and Publisher for Making Headline News. A 2000 graduate of the University of Memphis School of Journalism and a former staff reporter of sports for the Memphis Commercial Appeal newspaper, Johnson covers the NBA Southwest Division from Dallas, Texas. To reach Johnson, send email to makingheadlinenews@gmail.com or to memphisgraduate@yahoo.com. Also, follow him on Twitter @AJ_Journalist or Instagram at @makingheadlinenews.
---
ADVERTISE WITH US