SIPPIN' ON BOSS TEA: Miami empowerment extraordinaire Lalisa S. Sweat, Esq. enjoying considerable success as a beloved serial entrepreneur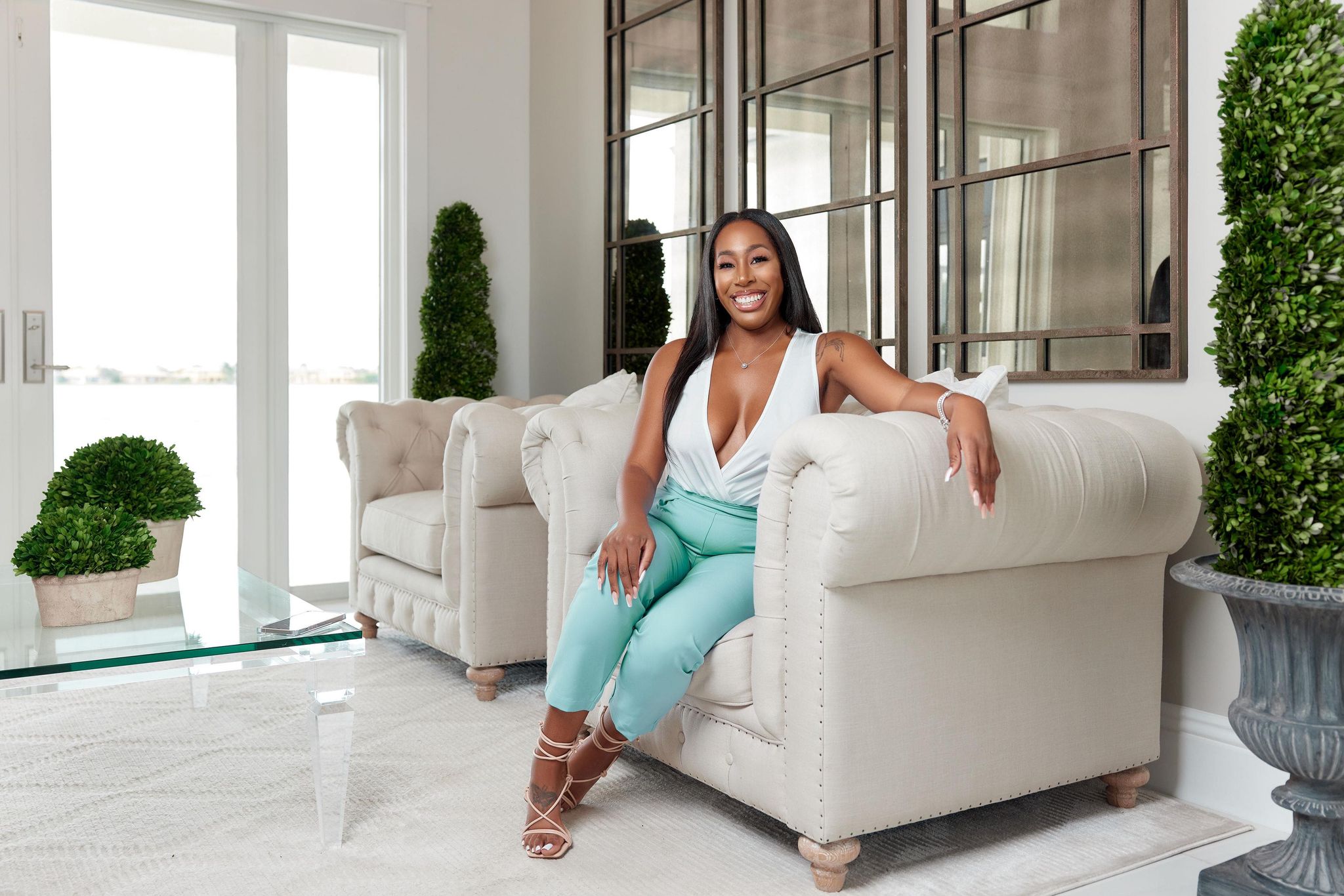 ---
"Confidence, I'd learned then, sometimes needs to be called from within. I've repeated the same words to myself so many times now, through many climbs. Am I good enough? Yes, I am." — Michelle Obama, Former First Lady of the United States of America
---
LIKE A

PRETTY

BOSS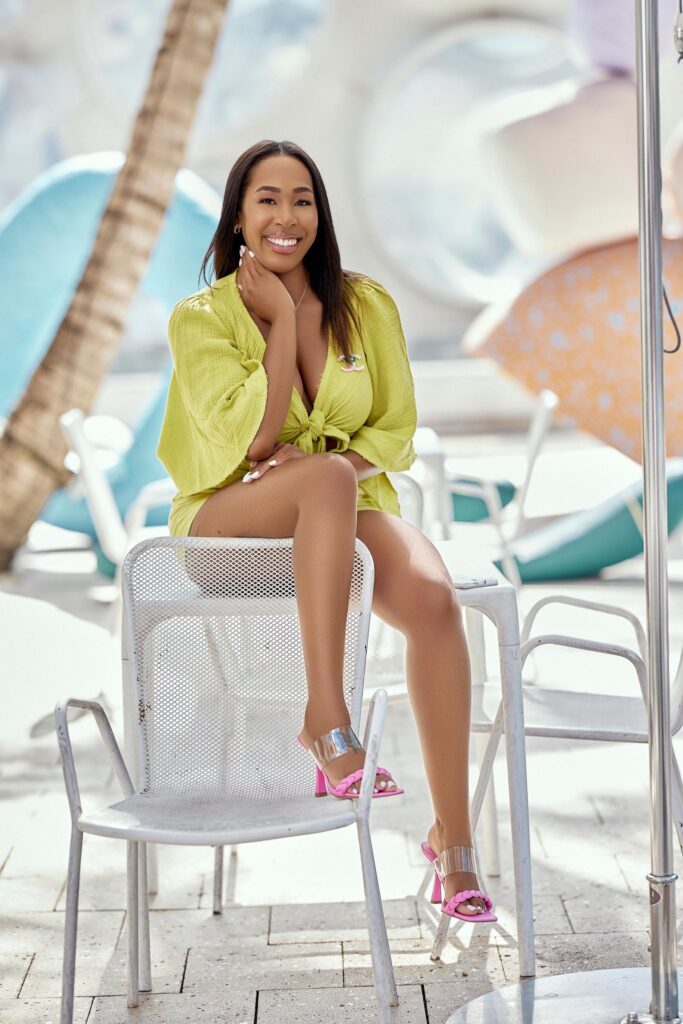 ---
During a recent interview with Making Headline News, when Lalisa S. Sweat, Esq. admittedly professed to being competitive person, she wasn't merely joking.
She was only keeping it real, mind you, although she deemed it necessary to clarify that about which she professed.
"But a friendly competitor," Sweat explained. "I strongly believe that everyone has the potential to make it — whatever that looks like for you — in this lifetime. My friendly competitive spirit allowed me to remove the doubts and fear from my mindset and push forward with my goals. I pride myself on selecting people that inspire me, to serve as motivation in reaching my greatest potential."
For Sweat, such immeasurable "pride" as it pertains to steadfastly staying empowered to becoming a better version of herself customarily arises by way of Bosses Sip Tea™, her Miami-based rising business endeavor that has become a fixture for empowering, motivating, and encouraging current and aspiring women entrepreneurs and women seeking to climb the corporate ladder through leadership and development conferences, seminars, and training.
---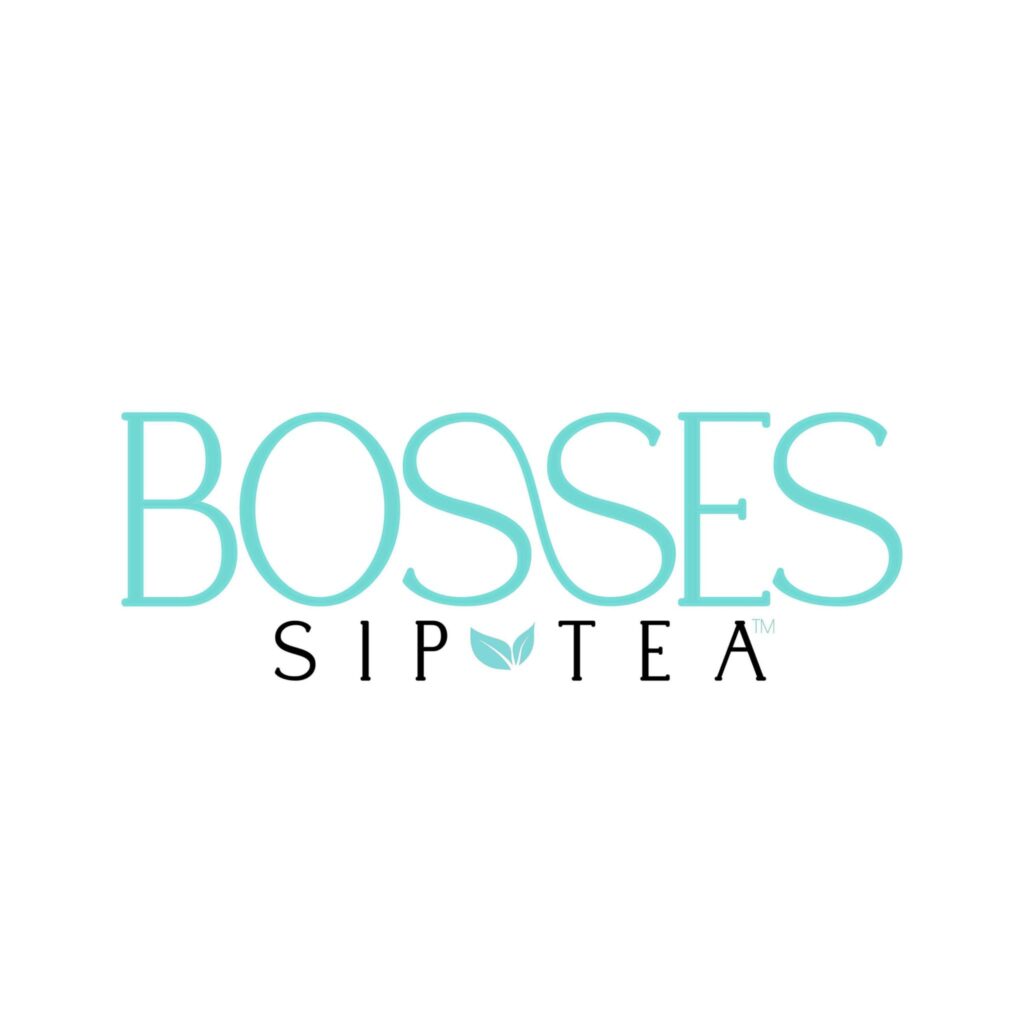 ---
Generally, Bosses Sip Tea™ cultivates and fosters sisterhood among women.
Besides Bosses Sip Tea™, Sweat announced the forthcoming launch of what is known as the Bosses Sip Tea Society, an empowerment venture she will spearhead sometime in 2023. According to Sweat, Bosses Sip Tea Society is a social experience amongst women of varying cultures, ethnicities, and races, the Florida attorney told MHN.
---
NEED NATIONAL MEDIA EXPOSURE? CALL TODAY

:

901.690.6587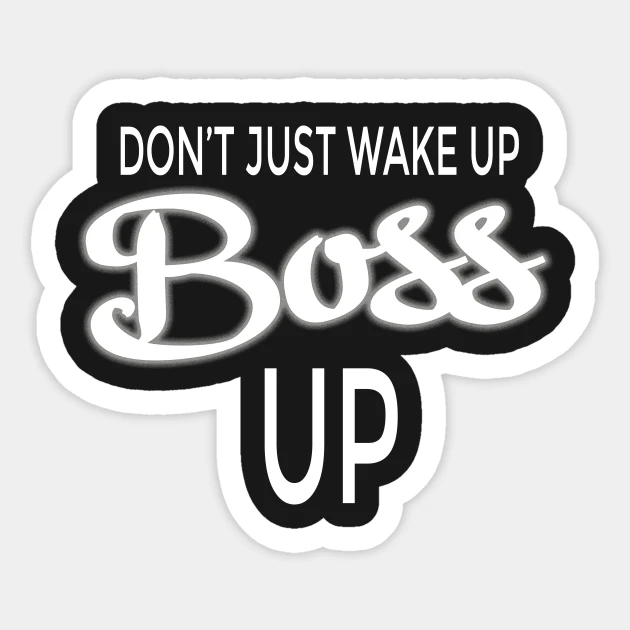 ---
"Our overarching objective is to cultivate sound and lasting friendships while motivating and empowering women to elevate and explore their most significant potential," Sweat said. "Each year, Bosses Sip Tea™ will have its annual Women Empowerment Conference in October in a designated international country. However, members of the Bosses Sip Tea Society will enjoy monthly meetups with their boss sisters in their designated cities in addition to incentives for being a member."
Having officially established Bosses Sip Tea™ earlier this year, Sweat's rise to entrepreneurial success comes amid humble beginnings, something by which she doesn't take lightly.
---
"I remember my mother holding me back in first grade,"

Sweat, a native of Charlotte, North Carolina, recalls

. "I was devasted and embarrassed. From that day forward, I vowed to always be the best at whatever my heart desired. From that moment, I excelled in everything in life that I put my mind to. I became a friendly competitor of not only my peers and colleagues, but I was also in competition with myself to always be a better version of myself than what I was the prior day."
---


---
Having acquired an undergraduate degree from the University of North Carolina at Greensboro, Sweat consequently graduated from the North Carolina Central University School of Law.
A crafty, progressive realtor in her own right, Sweat doesn't shy away from the notion that entrepreneurship is "complicated yet rewarding."
---
A TRUE INSPIRATION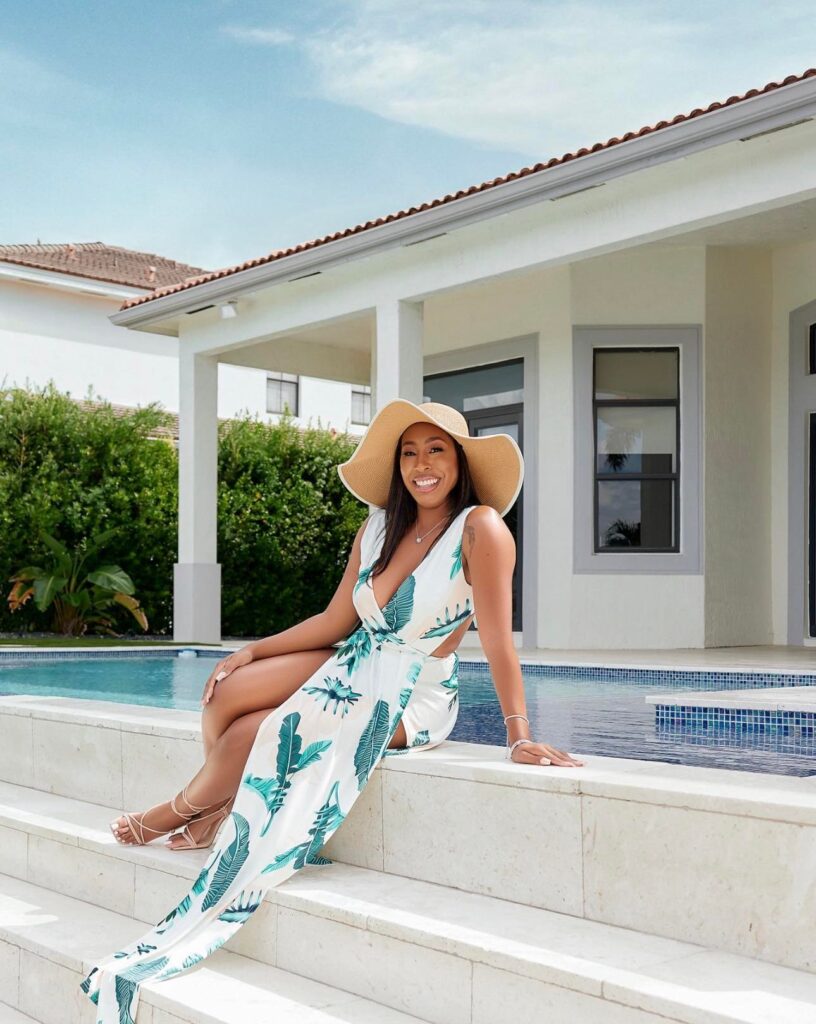 ---
All things considered, though, she fully welcomes the hustle and bustle that are often associated with assuming the commendable role of a business owner.
"What I like most (about entrepreneurship) is that I can live life on my own terms, which means that I have to hustle to get to where I want to be," Sweat said. "Being a business owner allows me to do what I am passionate about instead of settling for a career that will simply pay the bills. My passion is to serve the community through real estate, credit repair, being an attorney, as well as creating a sisterhood among women."

---
To her credit, Sweat's Bosses Sip Tea™ and Bosses Sip Tea Society routinely cater to women ranging in ages 21-and-up. Since the inception of her empowerment endeavors, Sweat's platform is now being afforded the golden opportunity to generate a rising global presence.
---
A-

K

-A
MAZING BOSS LADY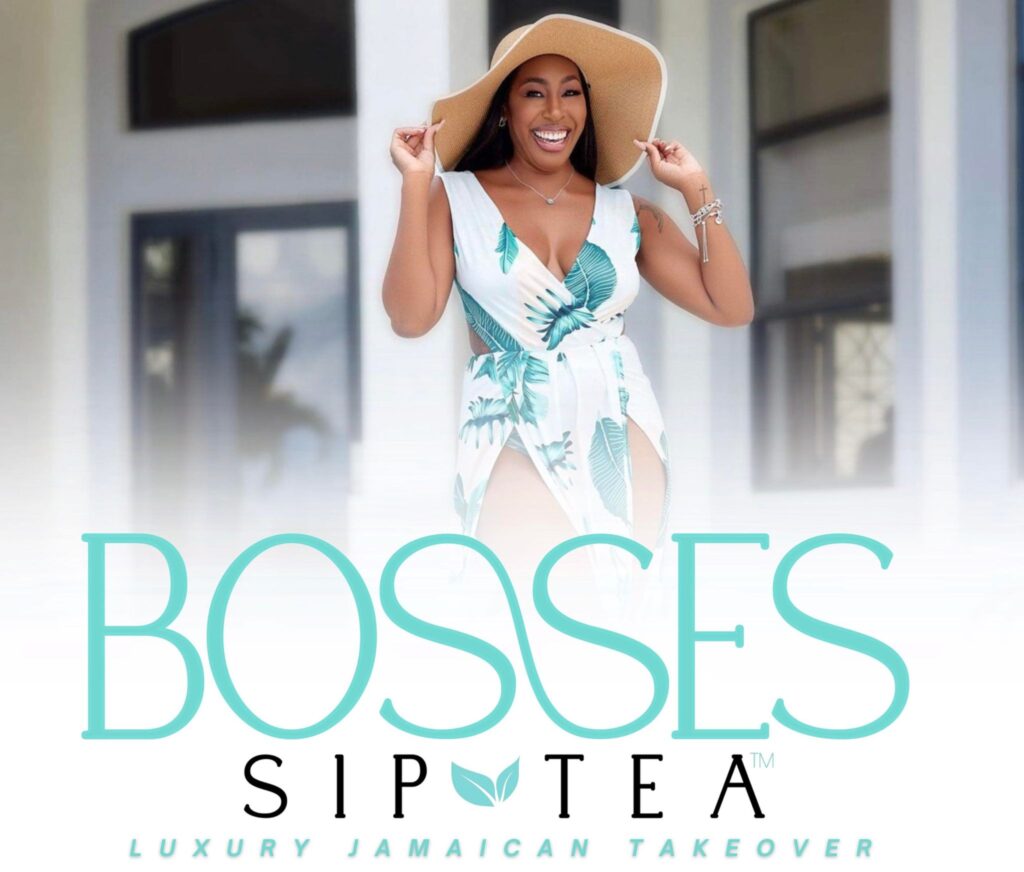 ---
That's because Sweat will be hosting what is suitably known as Bosses Sip Tea™ Jamaica Retreat Takeover, an empowerment assembly that will take place in Ocho Rios, Jamaica October 19-23, 2023.
Three years removed since she delved off into the world of entrepreneurship, Sweat said her strategic mission as an empowerment professional is centered largely on exemplifying a servant's heart.
---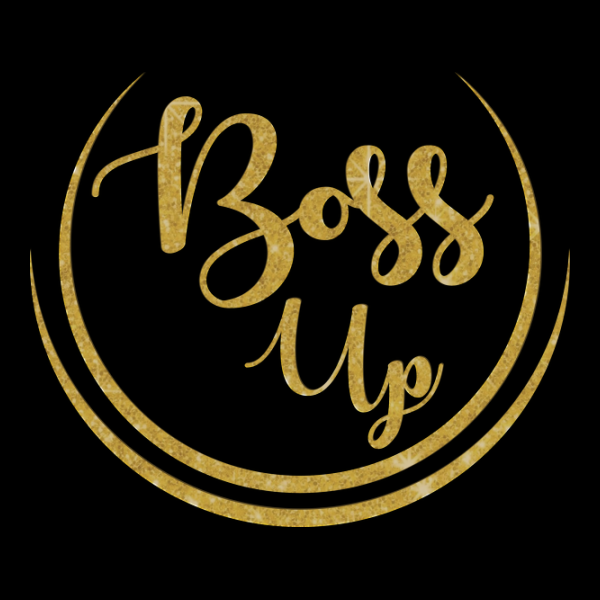 ---
"My personal mission is to serve the community," Sweat said. "I am a strong advocate for being of service to all mankind. There are so many people that have inspired me, but to narrow it down to the people that have been there with me since the doors opened are the following: Monica Murray, Faith Parray, Jacqueline Jones, Sydney Carrol, Shawn Stewart, Myah Bailey, and my significant other.
---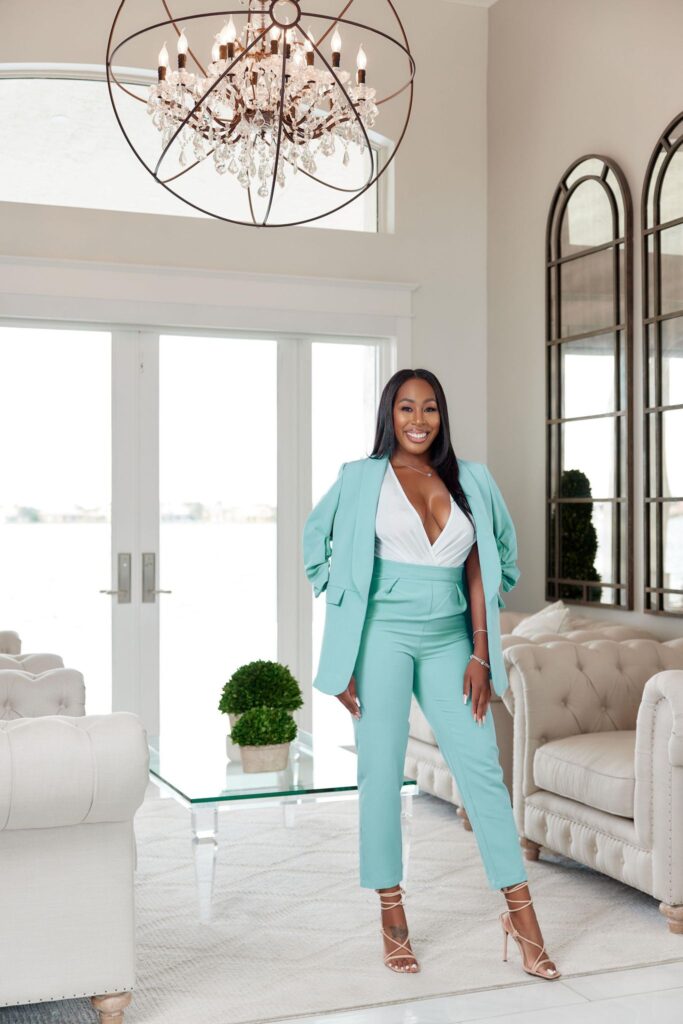 ---
"It's important to inspire others daily because you never know who needs that boost of confidence and you never know the lives you will change by simply inspiring someone to keep pushing forward."
Something by which this beloved boss lady does daily.
One life at a time.
---
---
​CONNECT WITH THIS AWARD-WINNING JOURNALIST FOR MEDIA EXPOSURE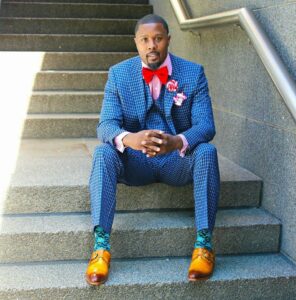 WHAT'S YOUR STORY? If you are an entrepreneur, business owner, producer, author, athlete, musician, barber, life coach, motivational speaker, cosmetologist, tax preparer, model, or pastor/minister who is seeking exposure and would like to share your story with an in-depth news feature, call Reporter Andre Johnson at 901-690-6587 or Facebook message him under "Andre T. Johnson" for details.
Andre Johnson is the award-winning Founder and Publisher for Making Headline News. A 2000 graduate of the University of Memphis School of Journalism and a former staff reporter of sports for the Memphis Commercial Appeal newspaper, Johnson covers the NBA Southwest Division from Dallas, Texas. To reach Johnson, send email to makingheadlinenews@gmail.com or to memphisgraduate@yahoo.com. Also, follow him on Twitter @AJ_Journalist or Instagram at @makingheadlinenews.
---
ADVERTISE WITH US