DESTINY STEPS: Accomplished North Carolina businesswoman Allison Kalloo enjoying sustained success as the face of Clinical Ambassador LLC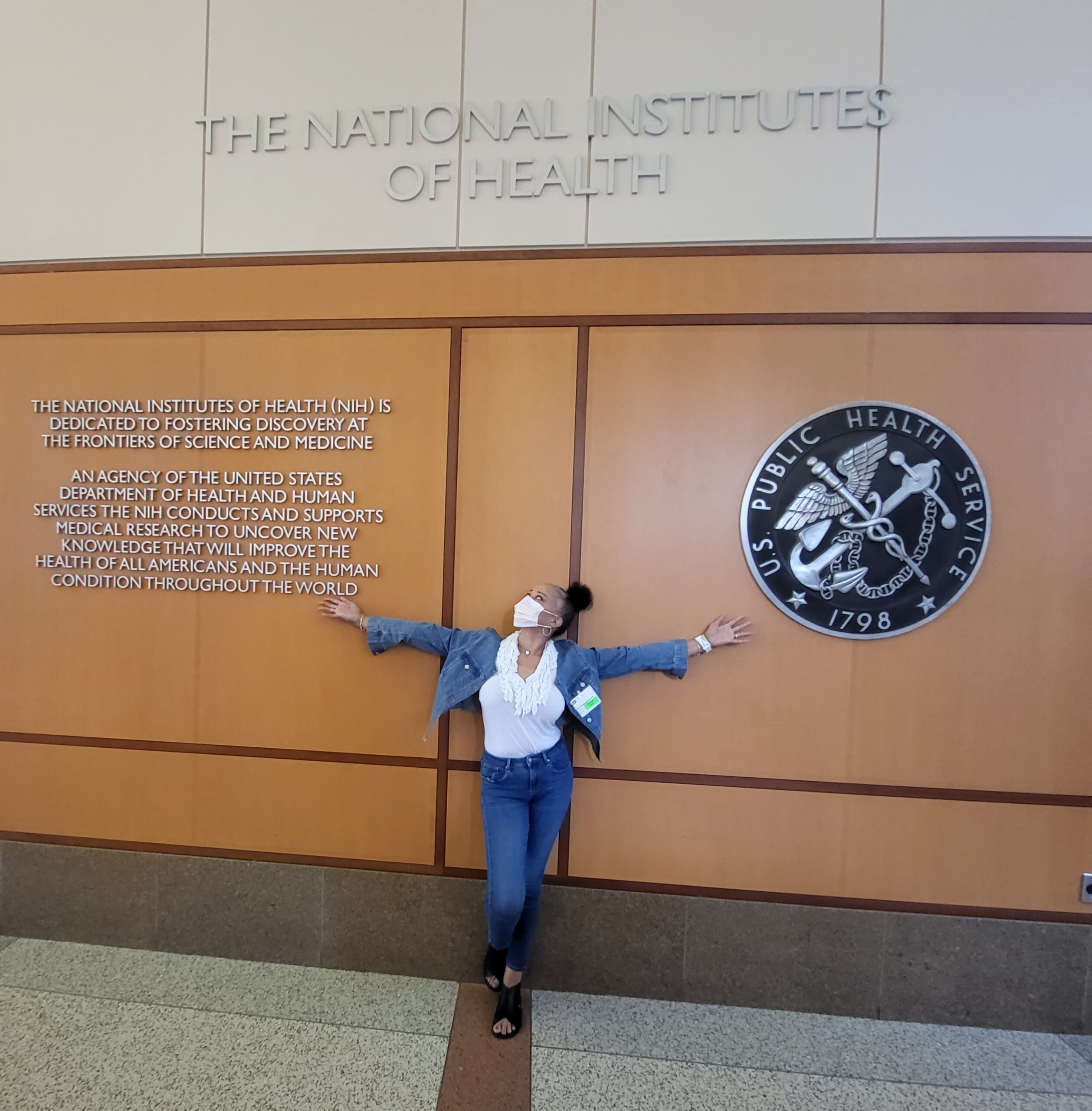 ---
She considers a field before she buys or accepts it — expanding her business prudently — with her profits, she plants fruitful vines in her vineyard. (Proverbs 31:16 Amplified Bible)
---
PURPOSED FOR GREATNESS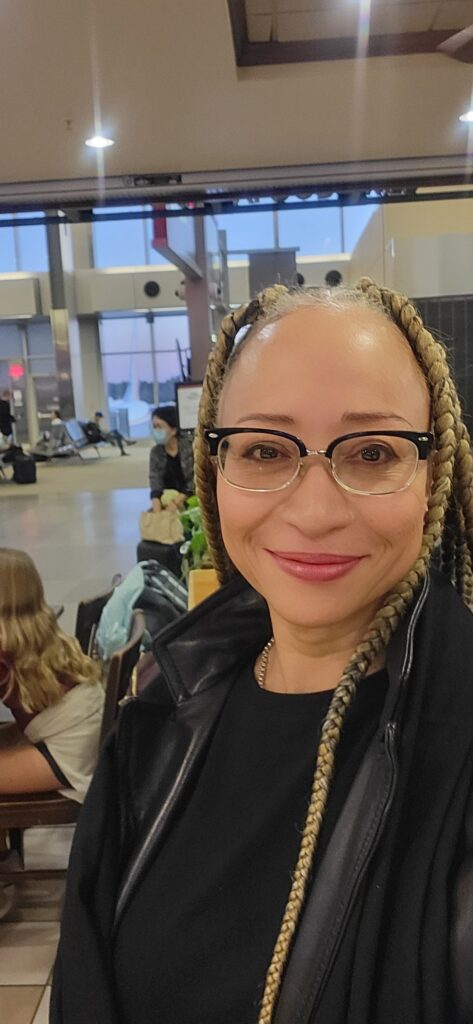 ---
Allison Kalloo, MPH fully relishes the divine purpose for which she was created.
Especially as it pertains to the remarkably brilliant strides she's steadfastly made it her chosen profession.
"I am most gratified and grateful for the chance to be a changemaker," Kalloo, a North Carolina-based businesswoman during a recent interview with Making Headline News, said. "The pandemic has shone a brighter light on the need for more DEI in clinical research from both the industry side and the patient side, and COVID has been a silver lining, of sorts. And at a time, when other organizations are now jumping on the bandwagon of opportunity, it is somewhat flattering to have others try and model themselves after us, but it's ultimately useful to have others join the effort to make the larger industry more accountable."
To her distinctly unique credit, Kalloo's entrepreneurial success has been nothing short of impressive, most notably as the CEO of Clinical Ambassador LLC, her featured business endeavor she established more than a decade ago.
---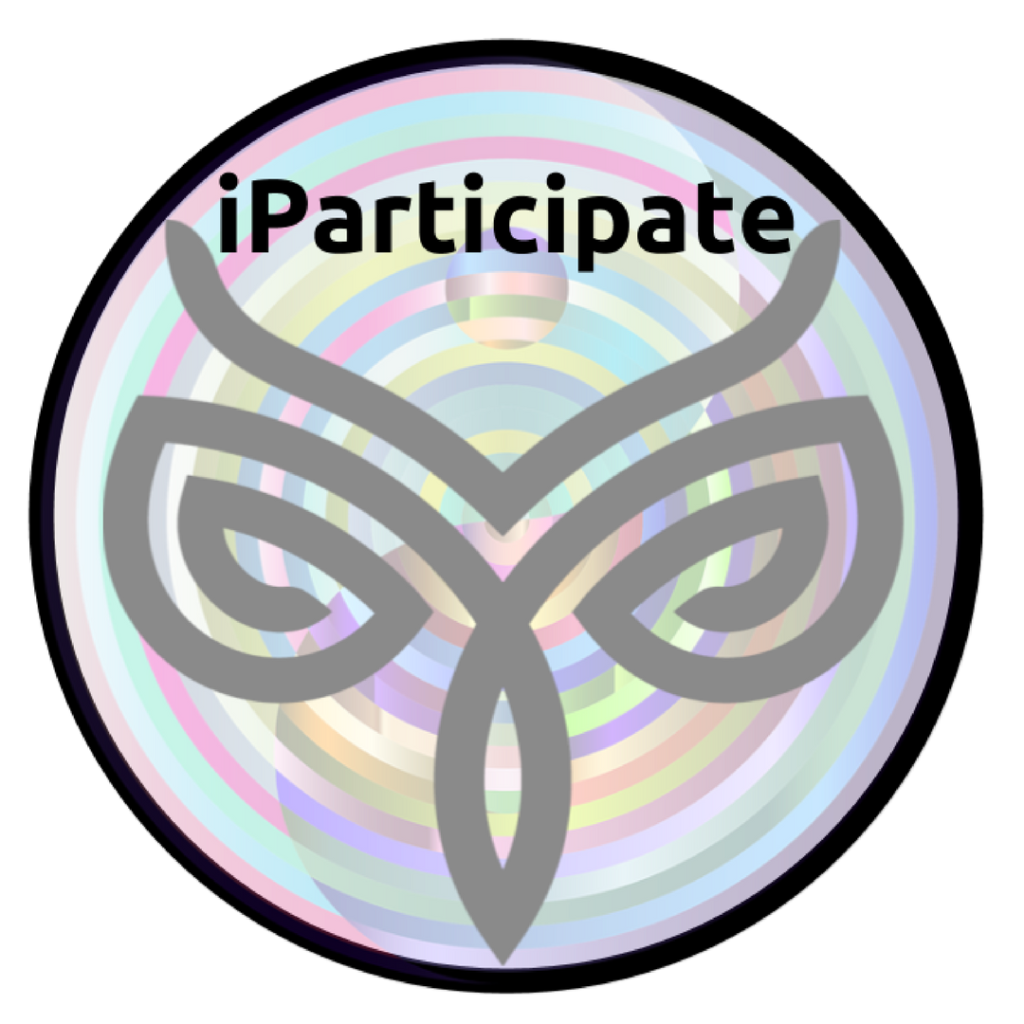 ---
As the face of a credible company that has become a fixture for improving the diversity and proportional representation of patients from historically excluded groups in clinical trials, Kalloo emphasized, among other things, she has developed a keen commitment to helping the ever-evolving clinical research industry fulfill its diversity obligations.
In addition to overseeing the day-to-day operations of Clinical Ambassador, Kalloo is the founder of iParticipate, her partner Cary, North Carolina-based nonprofit organization that customarily make tracks in the community and deliver access solutions to underserved populations, particularly those who are underrepresented in clinical trials.
---
NEED NATIONAL MEDIA EXPOSURE? CALL TODAY

: 901.690.6587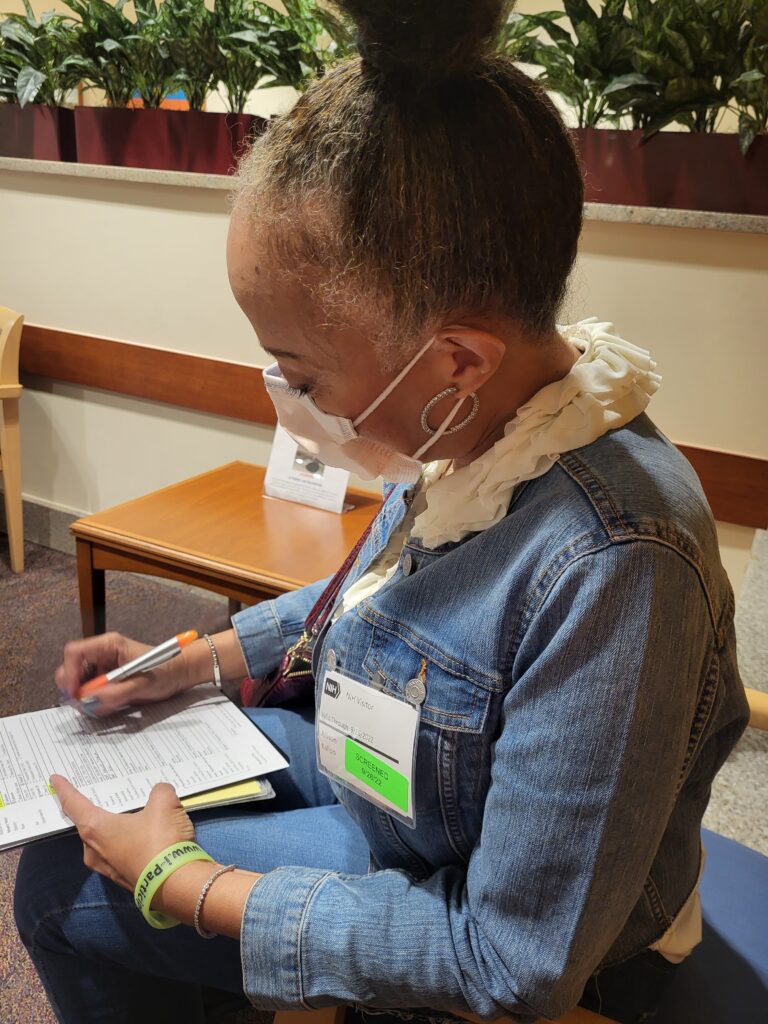 ---
"I am innately creative and a risk-taker, so entrepreneurship is really the only option for me," Kalloo said. "But it has never been so much about a competitive drive where I compare myself with others, but a competition I have with myself to be better than the day before. To be a perpetual learner and innovator. I have always been driven by those challenges. What has propelled me in business has been an innate ability to recognize and create opportunities. my exhilarating passion for and answering to my sense of obligation to fill gaps.
---
"The true value of my business venture is the power to show industry and individuals how to change the trajectory of lives for the better through clinical research. I love being that bridge. I have been working in the space for two decades — jokingly ever since Montessori school — fulfilled and to do something meaningful that had an impact outside myself. My mother always expected and demanded that I not be 'the pretty girl with no purpose.' My parents set the bar of purpose high, and that inspiration drives me both in business and in life."
---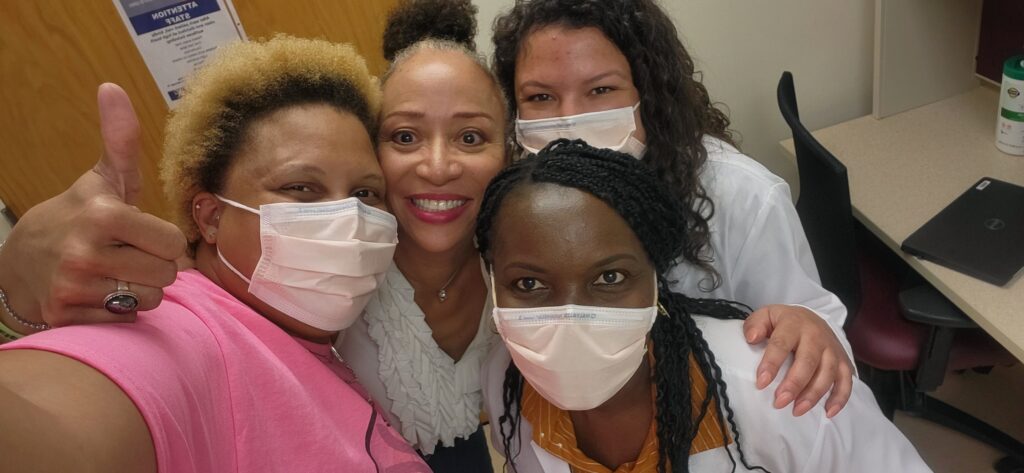 ---
Generally, Kalloo's Clinical Ambassador customarily services individuals and groups ranging in ages 18-and-up.
"A significant part of our remit is delivering patient empowerment so that people understand their rights as participants in clinical studies, how to engage with the research community and what questions to ask, and how to leverage their rights to enhanced access with the goal to ultimately achieve better health outcomes," Kalloo told MHN.
"We are based in North Carolina, but we enjoy traveling and have trained Ambassadors established in multiple metropolitan centers. We operate both entities nationwide, concentrating the majority of our iParticipate events on both coasts. We have recently been invited by overseas-based drug sponsors to explore expanding to have an international impact."
---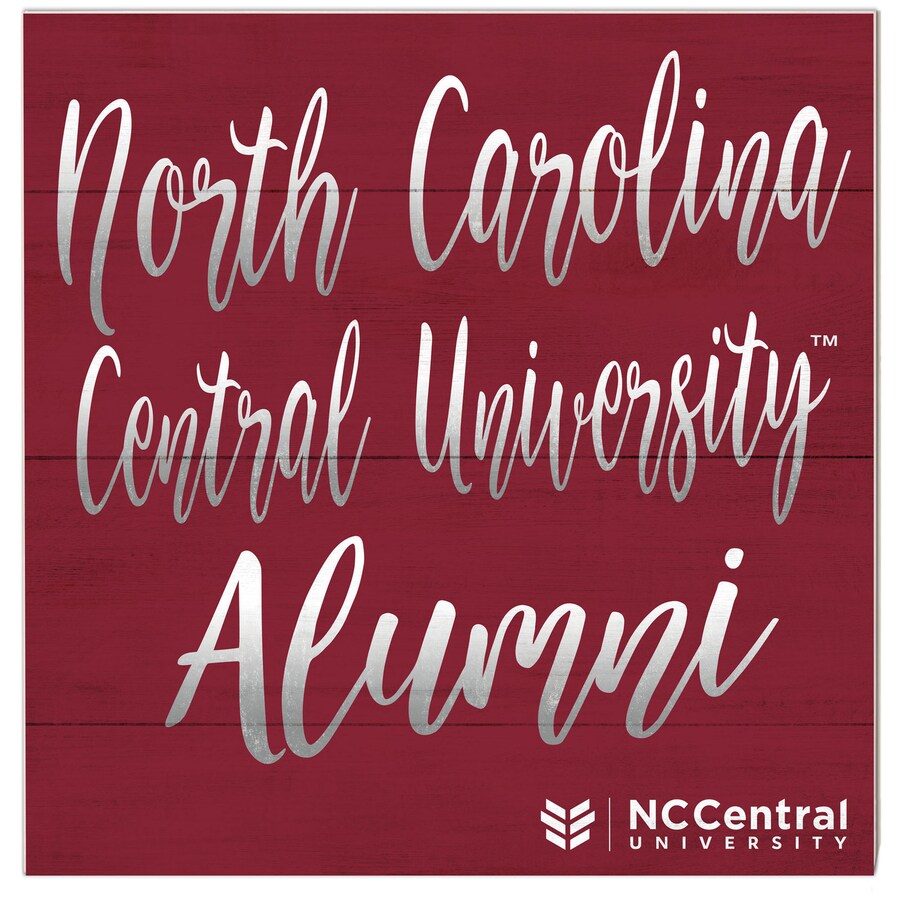 ---
MORE ON KALLOO
---
A graduate of The Madeira School in McLean, Virginia, Kalloo subsequently acquired an undergraduate degree from North Carolina Central University. An NIH Minority Access to Research Careers (MARC) scholar, Kalloo would ultimately earn a Master of Public Health from Yale University.
As for the sustained success she's enjoyed since her company's inception, Kalloo said: "My personal mission for doing this work is to put my signature creativity to really good use and to ensure that its reach goes deeper than purely aesthetic and visual appeal purposes. The other part of my mission is connecting with people. I learned the fine art of diplomacy very early on by virtue of my upbringing and the elders in my life.
"As a result, I have a passion for people that I hope is obvious in every aspect of my enterprise. My mission is to utilize both creativity and connections — both vital components of my purpose and personality — as tools that have the capacity to move the needle on equitable representation such that people of color better grasp the underlying stakes of participation and then claim our entitlement to it."

---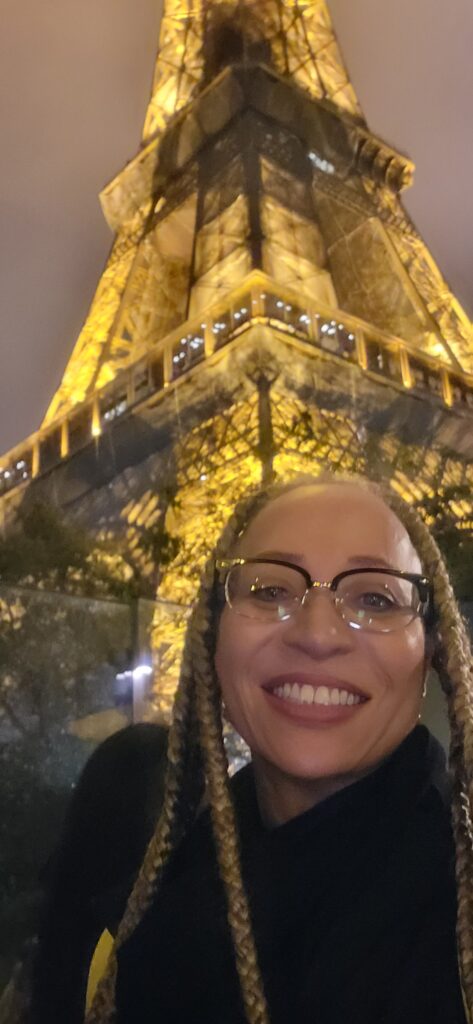 ---
Interestingly enough, Kalloo is grateful of a solid, immeasurable support system that had been led by her beloved parents.
"My parents were very intentional about doing something meaningful, about being intentional and doing something that was bigger than myself," Kalloo, who announced her forthcoming podcast is currently in the works, said. "My mother, Marian Suitt Winfield, broke color barriers in the 60's to become a virologist and attended meetings at the CDC with Anthony Fauci.
"And she did so despite being under the care of a cardiologist. Incredibly, she would later enroll in one of Fauci's studies at the National Institutes of Health Clinical Center. My mother's insider knowledge of scientific research and her participation in it shaped my commitment to this work. This is legacy work for me."
Indeed, it is.
That, by all accounts, essentially sums up why she fully relishes the divine purpose for which she was created.
---
BELOVED INFLUENTIAL IMPACT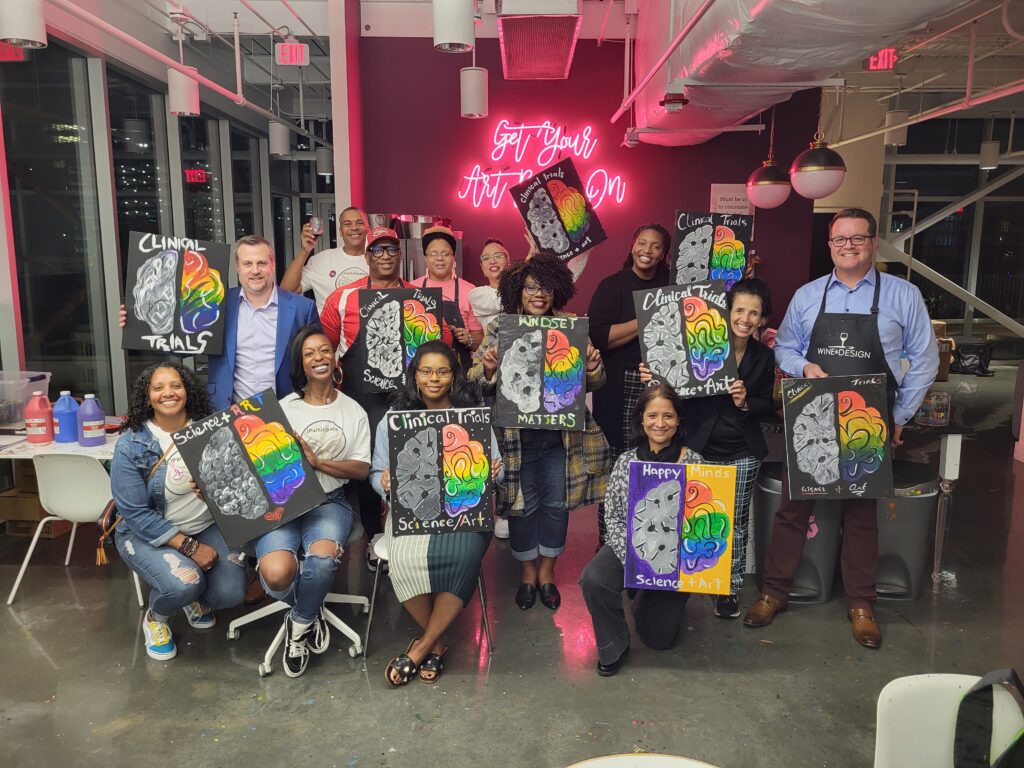 ---
---
​CONNECT WITH THIS AWARD-WINNING JOURNALIST FOR MEDIA EXPOSURE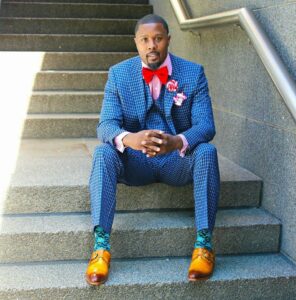 WHAT'S YOUR STORY? If you are an entrepreneur, business owner, producer, author, athlete, musician, barber, life coach, motivational speaker, cosmetologist, tax preparer, model, or pastor/minister who is seeking exposure and would like to share your story with an in-depth news feature, call Reporter Andre Johnson at 901-690-6587 or Facebook message him under "Andre T. Johnson" for details.
Andre Johnson is the award-winning Founder and Publisher for Making Headline News. A 2000 graduate of the University of Memphis School of Journalism and a former staff reporter of sports for the Memphis Commercial Appeal newspaper, Johnson covers the NBA Southwest Division from Dallas, Texas. To reach Johnson, send email to makingheadlinenews@gmail.com or to memphisgraduate@yahoo.com. Also, follow him on Twitter @AJ_Journalist or Instagram at @makingheadlinenews.
---
ADVERTISE WITH US