GOD-ORDERED STEPS: Prophetess Yolanda McDonald fulfilling her God-mandated vision as the founder of Charlotte-based The Prophetic LegiSLAYtor ministry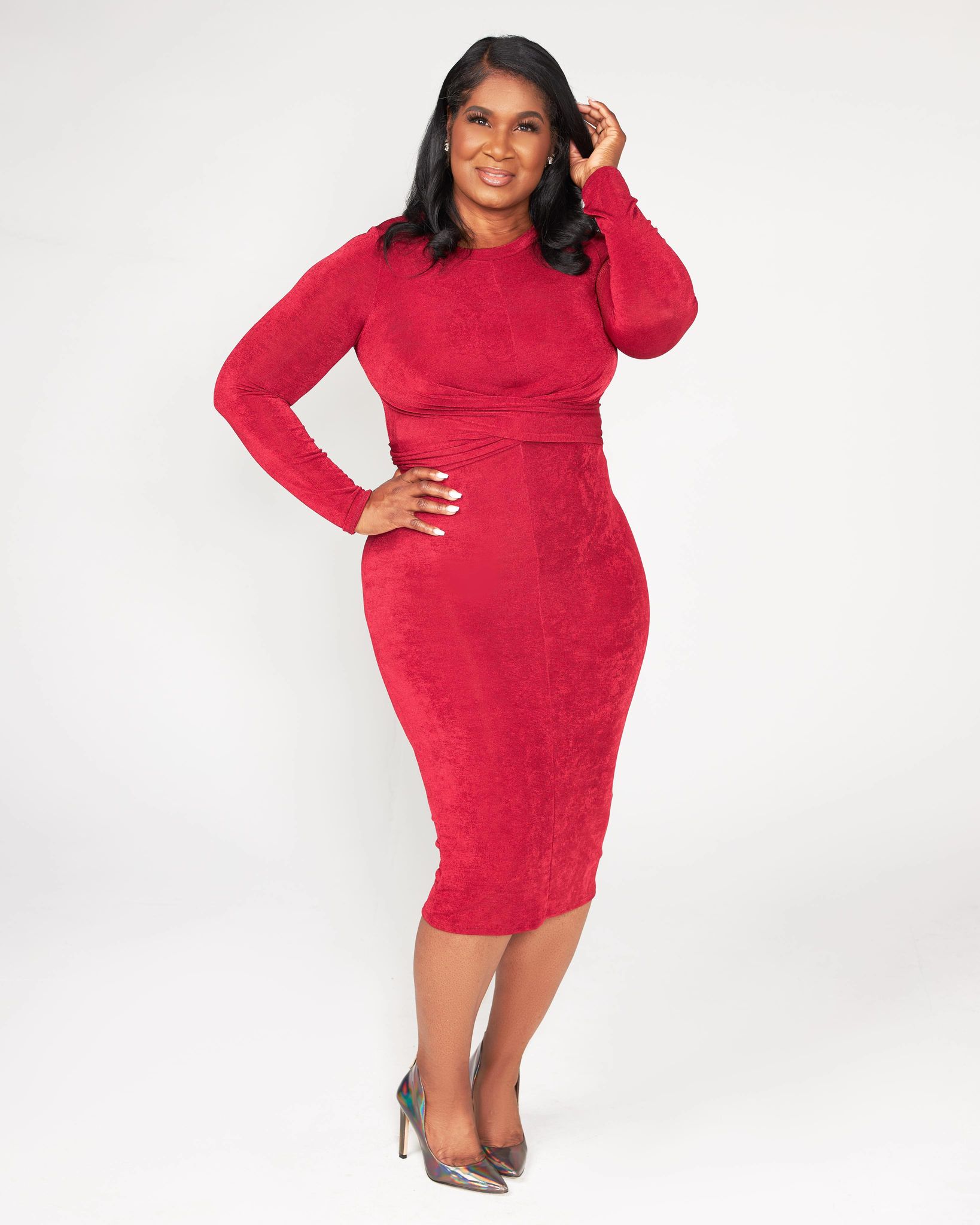 ---
Therefore, my dear brothers and sisters, stand firm. Let nothing move you. Always give yourselves fully to the work of the Lord because you know that your labor in the Lord is not in vain. (1 Corinthians 15:58 NIV)
---
THIS IS HOLY GROUND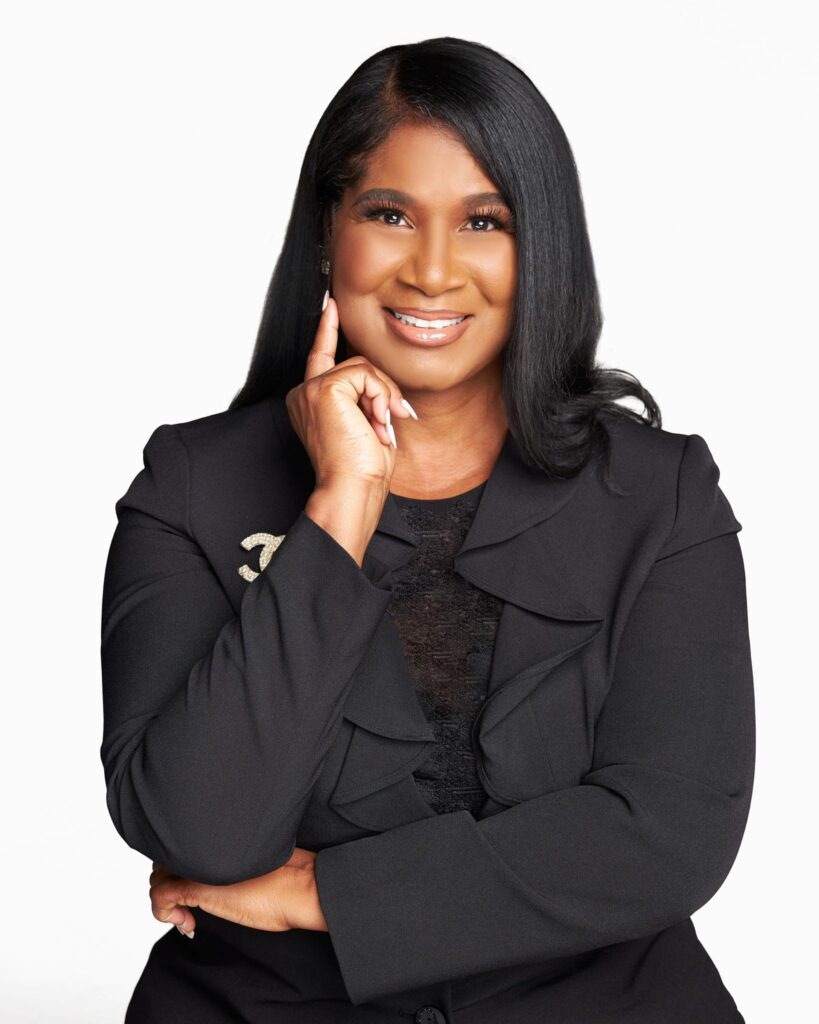 ---
Prophetess Yolanda McDonald sensed in her spirit to enlighten the masses in what undoubtedly was a thought-provoking, spiritually-gut checking post on the morning of November 4.
Said McDonald before her gallery of followers via Facebook:
"Wouldn't it be glorious if each member of the body of Christ would take most earnest heed to what God has called him/her to do and stop the subtle competition in ministry? We're all to grow in the unity of the faith with Jesus Christ as our focus! Doing this will cause the Body to grow! Then we will be built up into one corporate man, representing the Lord most effectively in the earth! Let's glean from one another and help each other along the way! I'm supporting all of y'all as long as God is glorified!!"
Indeed, she is.
---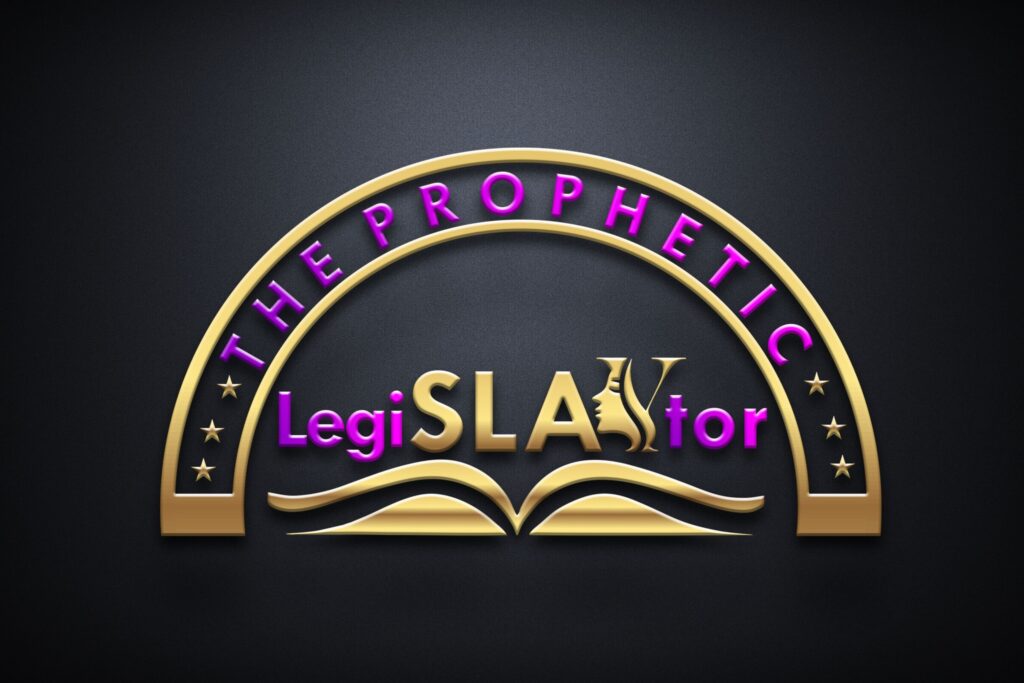 ---
And to her credit, coupled with the God-manifested calling on her life, McDonald is advancing the kingdom mightily, most notably by way of The Prophetic LegiSLAYtor, her newly-erected Charlotte, North Carolina-based ministry that has been birthed amid her valiant contributions to the Body of Christ for a little more than two decades strong.
"I have been a minister of the Gospel of Jesus Christ for over 22 years," Prophetess McDonald, during a recent interview with Making Headline News, said, recalling the awe-inspiring developments that have strategically positioned her to embrace her God-ordained calling. "I walk in the fivefold ministry gifts as a prophet and a teacher. In addition, I have a strong gift of administration, which has been used to build churches and organize their ministries to operate in excellence. I have served as a youth minister and I recently accepted the role as a chaplain, providing spiritual support to families with loved ones who have transitioned to their eternal destiny."
---
YES, LORD!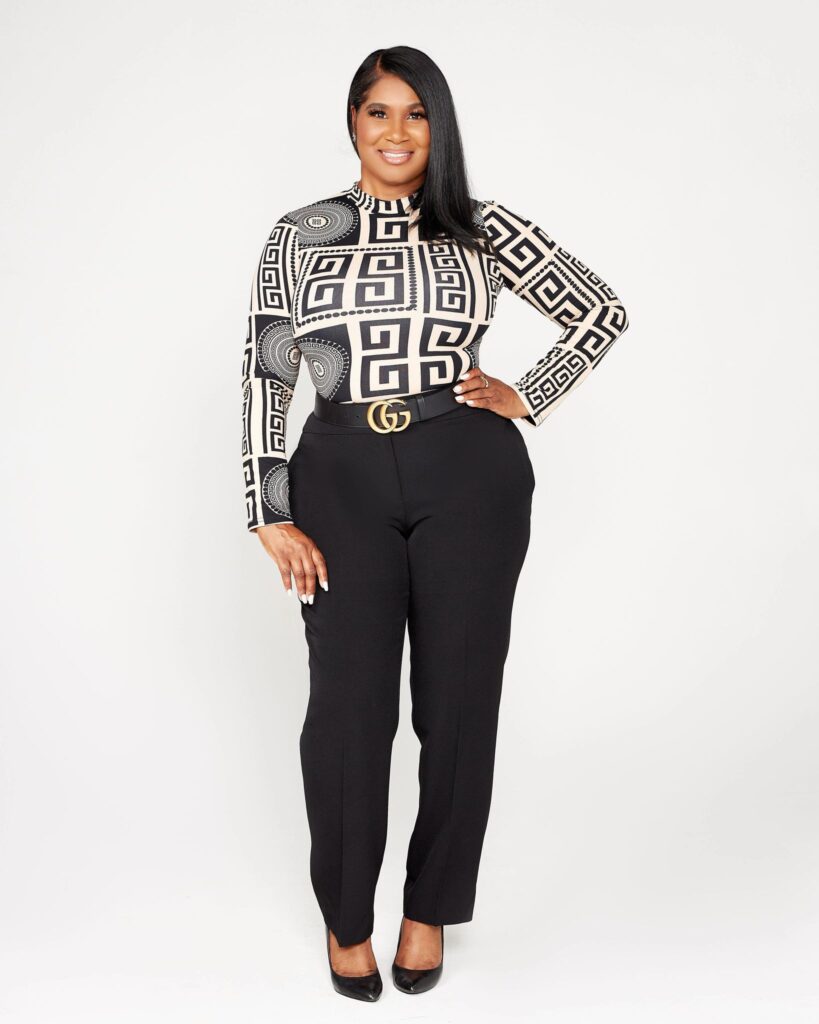 ---
Having suitably referenced Romans 8:30 and Romans 8:33 when recalling how God has gone about equipping her to help advance His kingdom, Prophetess McDonald sensed, among other things, that God would ultimately assign her to lead an effective, life-altering ministry.
And so it came to pass, Prophetess McDonald's highly-anticipated The Prophetic LegiSLAYtor, a credible faith-based organization designed in large part to help propel a lost, dark world back to Jesus Christ.
---
NEED NATIONAL MEDIA EXPOSURE? CALL TODAY

: 

901.690.6587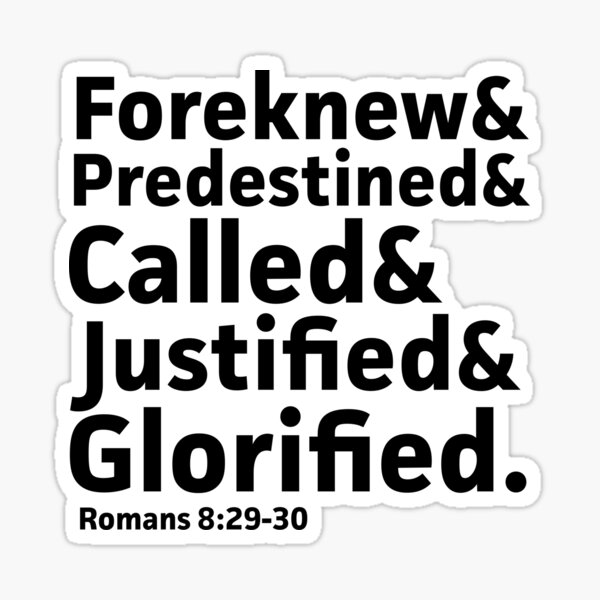 ---
"The heaviness of the prophetic anointing on one's life, when spiritually immature, can cause that person to shrink back from the call,"

Prophetess McDonald said

. "Coming into the knowledge of the prophetic call on my life over 22 years ago, I too, shrank back in fear. Being the youngest of eight siblings, having parents who considered me as 'the baby' and without a consistent spiritual upbringing, I didn't believe I qualified for such a calling. But God determined differently."
---
She got that right.
And because she wasted little time establishing a rising ministry out of an act of obedience unto Almighty God, it's safe to assume Prophetess McDonald appears well on her way to enriching and impacting lives for years to come — with Christ, her Helper, leading the way.
---
SET ASIDE FOR GOD'S USE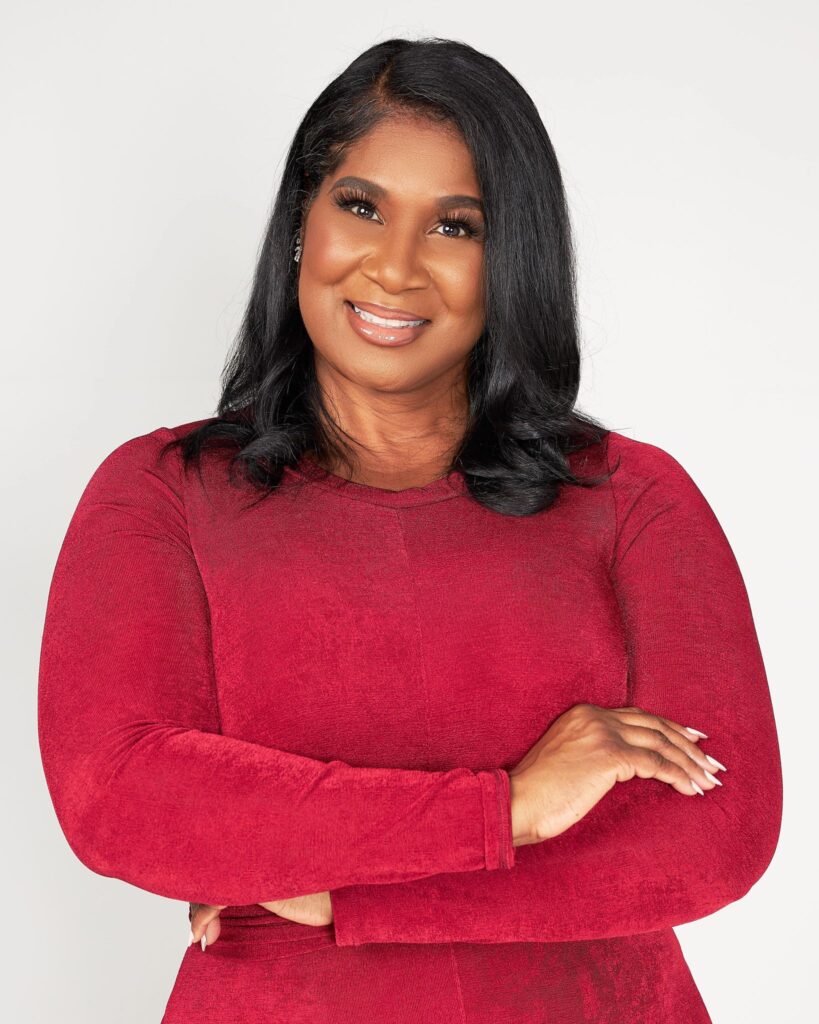 ---
"As The Prophetic LegiSLAYtor, I am called by God to bring governmental order to the Body of Christ, as well as to the unbeliever," Prophetess McDonald explained. "The power of God's Word, when spoken with accuracy, coupled with utterances from the Holy Spirit, will enlighten the eyes of their understanding, convict one's heart to repentance, and reconcile people back to God through Jesus Christ."
A former technology program and project manager who called it a career in her chosen profession in 2010 — "but re-entered for a brief six months in 2016," she recalls — to delve off into the world of entrepreneurship, Prophetess McDonald oversees the day-to-day operations of a Charlotte-area Early Childhood Educational Learning Center, one that focuses on the development of children ranging from newborns to 12 years of age.
---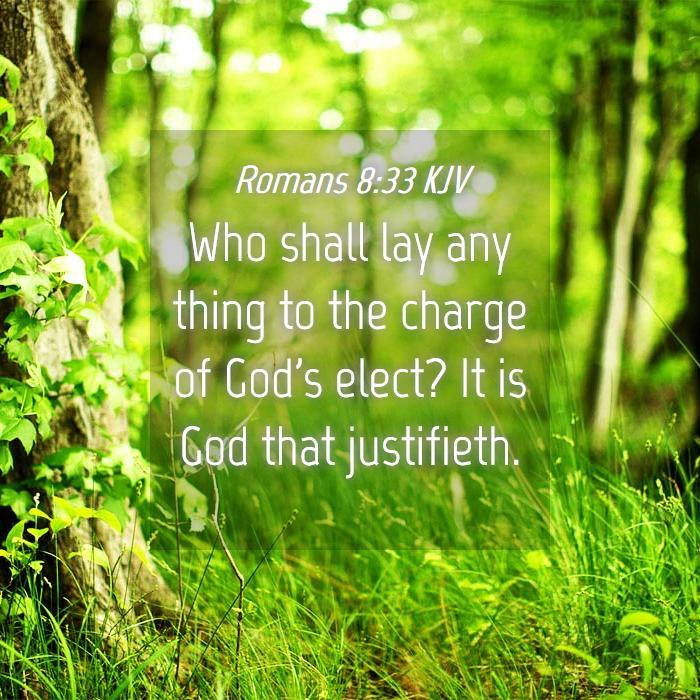 ---
Also, Prophetess McDonald assumes the notable role as an accomplished certified life coach, an empowerment endeavor she's enjoyed since 2008.
A graduate of Fayetteville's Douglas Byrd Senior High School ("with honors," she said), Prophetess McDonald subsequently enrolled at the University of North Carolina at Charlotte before returning home where she earned a Bachelor of Science Degree in Mathematics with a minor in Physics.
Interestingly enough, Prophetess McDonald for years has acquired a fond interest for orchestral sounds, having played the violin in the Fayetteville Orchestra during her youth.
"My favorite poem is Our Deepest Fear by Marianne Williamson," she said.
---
HOW GREAT THOU ART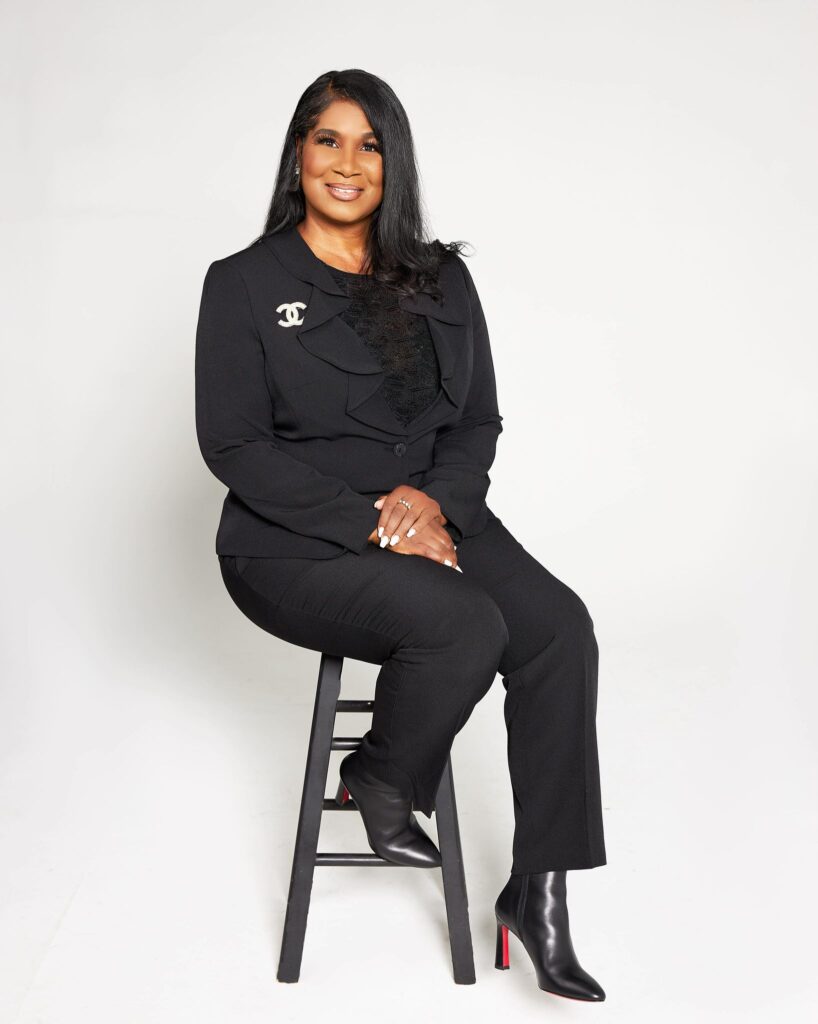 ---
As for her well-respected tenure in ministry, Prophetess McDonald has been nothing short of impressive, as evidenced by how God steadily keeps allowing her gifts to make room for her.
"My personal mission for doing kingdom work is to use my God-given gifts and abilities to provide people with a spiritual awakening, to enlighten the eyes of people's understanding by bringing them into the knowledge of who they are, the hidden treasures they carry within, and the power they possess from an immeasurable inheritance in God through Christ Jesus," Prophetess McDonald told MHN.
"This knowledge has been hidden by sin, the cares of life, and often times, a mistaken identity. My hope is that this knowledge will ultimately transform people's lives and reconcile them back to God. God's message is for the nations."
---
GOD'S FAITH-STEPPER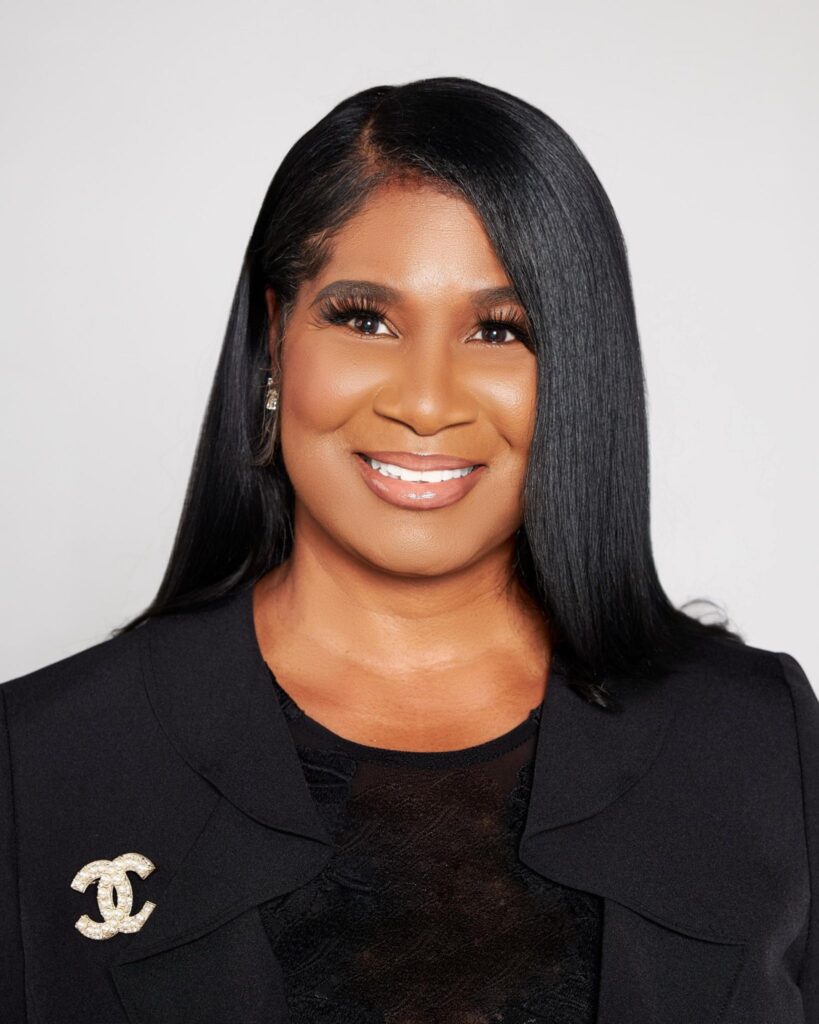 ---
She got that right.
And because she wasted little time establishing a rising ministry out of an act of obedience unto Almighty God, it's safe to assume this devout woman of faith appears well on her way enriching and impacting lives for years to come.
Just as God said.
---
For more information about Charlotte Minister/Businesswoman Prophetess Yolanda McDonald of The Prophetic LegiSLAYtor, to inquire about her organization, to schedule her for a public appearance or speaking engagement, connect with her via Facebook at:

https://www.facebook.com/profile.php?id=100086691333857

. Also, send email to: Yolanda@thepropheticlegislaytor.org.
---
​CONNECT WITH THIS AWARD-WINNING JOURNALIST FOR MEDIA EXPOSURE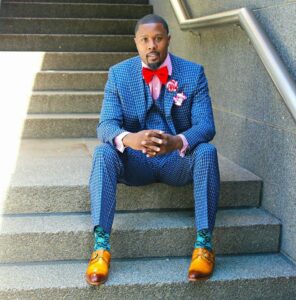 WHAT'S YOUR STORY? If you are an entrepreneur, business owner, producer, author, athlete, musician, barber, life coach, motivational speaker, cosmetologist, tax preparer, model, or pastor/minister who is seeking exposure and would like to share your story with an in-depth news feature, call Reporter Andre Johnson at 901-690-6587 or Facebook message him under "Andre T. Johnson" for details.
Andre Johnson is the award-winning Founder and Publisher for Making Headline News. A 2000 graduate of the University of Memphis School of Journalism and a former staff reporter of sports for the Memphis Commercial Appeal newspaper, Johnson covers the NBA Southwest Division from Dallas, Texas. To reach Johnson, send email to makingheadlinenews@gmail.com or to memphisgraduate@yahoo.com. Also, follow him on Twitter @AJ_Journalist or Instagram at @makingheadlinenews.
---
ADVERTISE WITH US