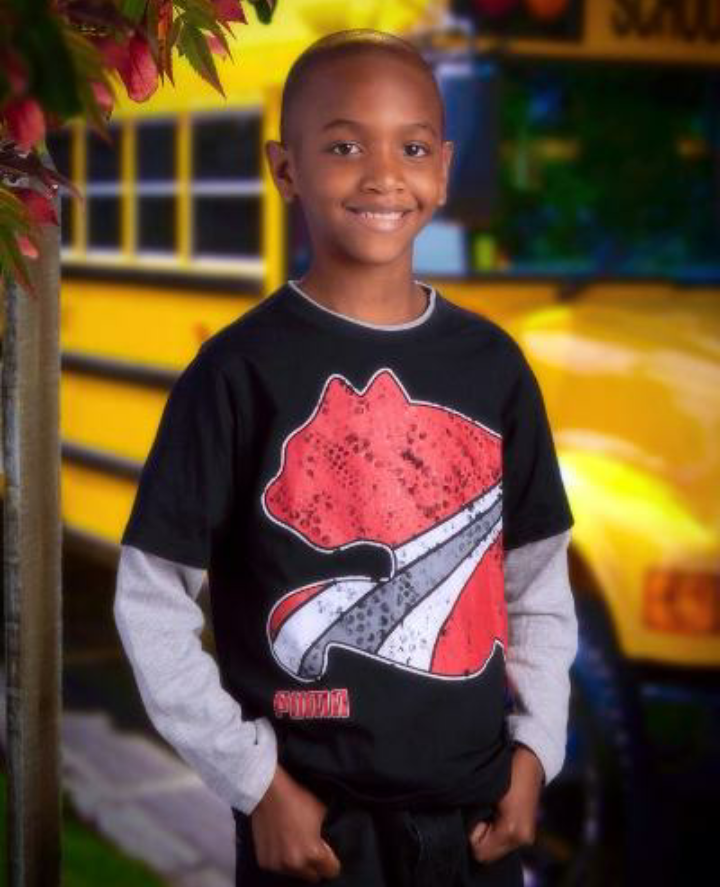 For the record, you might want to grab a few Kleenex while reading this inspiring story on Dominic Graves.

Graves is widely known as a 10-year-old, Hampton, Virginia-area author who, just last year, didn't have a bedroom to call his own. That's because he and his family were victimized by homelessness some time last year, a discomforting, disheartening encounter that, truth be told, would have caused some to give up on this thing called life.

As for Graves, God had a divine purpose not just through his family's downtrodden situation but, most of all, He had a divine purpose for the life of this youngster.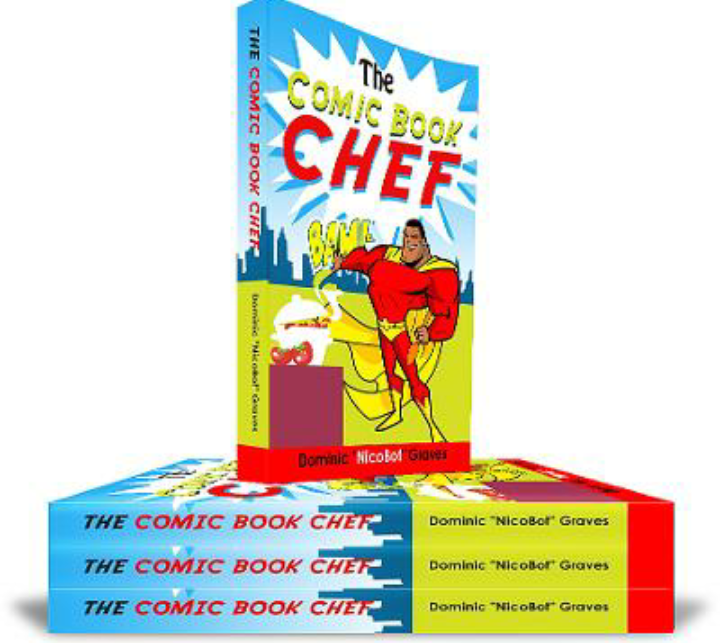 With the tireless support of his mother and a host of well-wishers, God used Graves in such a mighty, tear-jerking way, considering this kid has miraculously emerged as an author, one who is just a little more than a month away from his witnessing his book, "The Comic Book Chef," make its ceremonious presence on the market.
A book that is reportedly scheduled to be published on July 25, Graves and his family are currently raising money for the publishing fee and will be donating 1,000 action figures to 1,000 boys and girls on the day of the book launch.
During an interview this week with Making Headline News, Graves — popularly known as "NicoBot" — said the single, most underlying reason he chose to produce "The Comic Book Chef," is due in large part because of his passion for cooking and writing.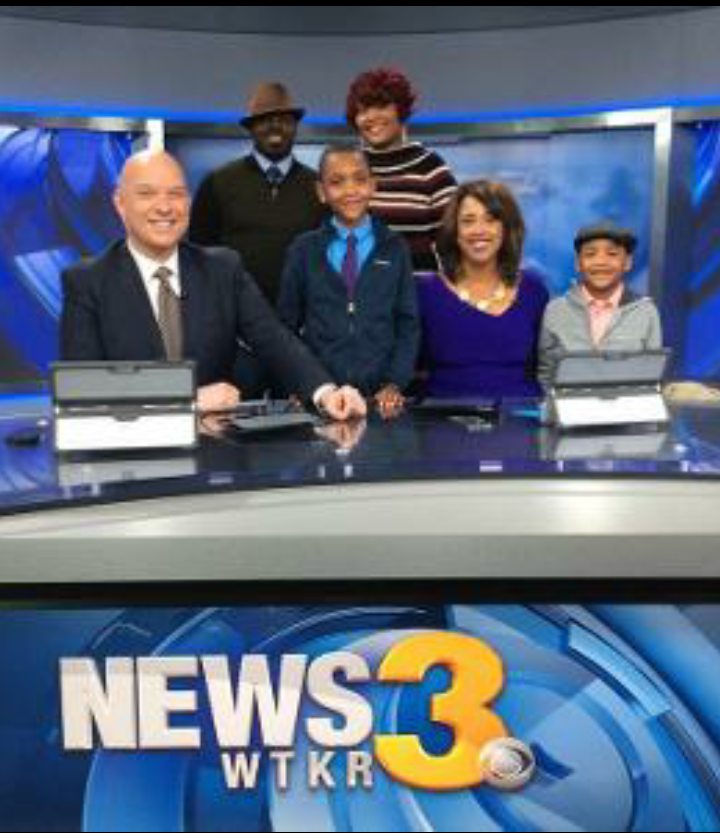 "I love to cook and I love to create comic books, so I decided to merge the two together," Graves said.
Having first acquired the vision to write his book in December 2016, Grave's first official written document was completed in February 2017.
Now he and his family — with God, their Helper, leading the way — have not only conquered and been delivered from the dreaded trend that is homelessness, but now they are waiting with great expectancy the forthcoming release of a book that, truth be told, is a comeback story, of sorts, orchestrated by Almighty God.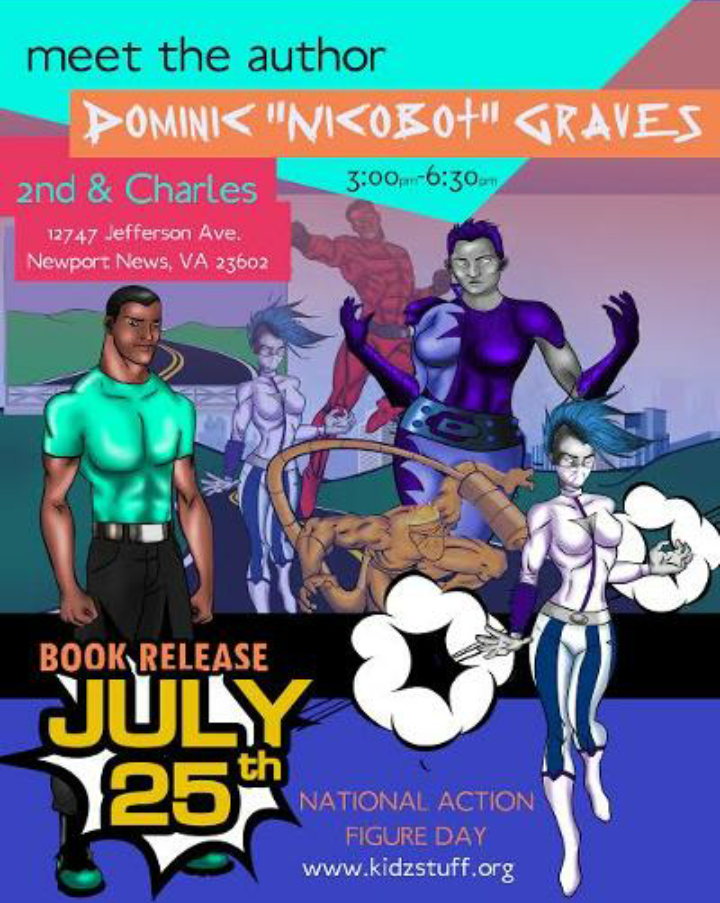 "I believe that God is helping me inspire others kids to be creative and industrious," said Graves, whose story is attracting an array of headlines across the country.
Now that his book is on deck to be released, Graves and his family are hopeful some prominent figures will cross paths with his emotional story, one that will prompt them to reach for a few Kleenex and offer support.
"I would like to get with celebrities and local public figures and see what charities they support, then turn them into superheroes who fight whatever disease or cause in a comic book series I create," Graves said. "I am currently looking for brands and businesses to sponsor these characters and be featured in my comic books."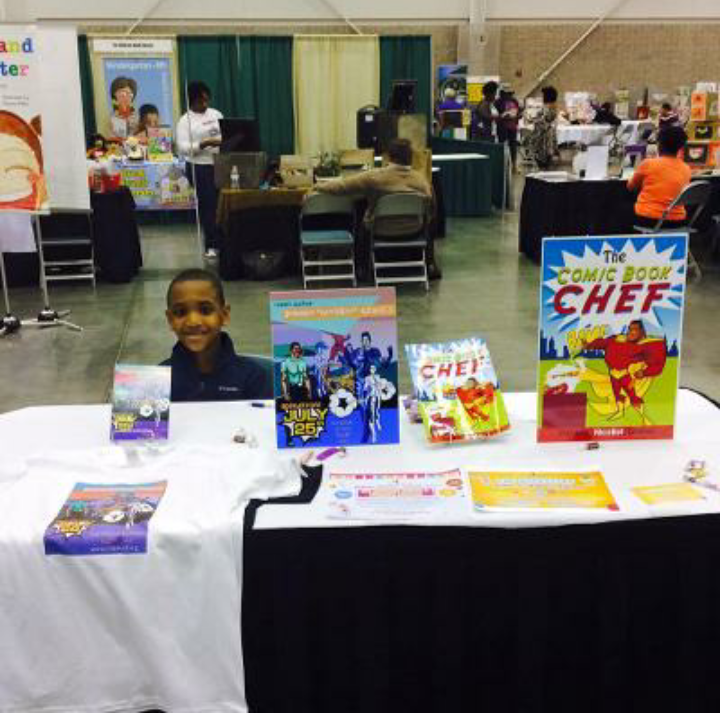 As the release date of his first book looms, Graves is already in the process of assembling his second book. His book, Butterflies United Versus The Lupus Monster, is scheduled to hit the market later this year.
FOLLOW DOMINIC GRAVES ONLINE: www.kidzstuff.org/thecomicbook chef
Interesting enough, his upcoming book release will fall on National Action Figure Day which, according to Graves, is "my holiday."
"On this day I plan to donate action figures to over 1,000 kids in Hampton Roads, Virginia," Graves said. My family was homeless for over a year and, during that time, I would make action figures out of toilet tissues rolls and rubber bands in order to help cheer up my brothers." All things considered, Graves said creating those action figures gave his family hope, something he strongly feels will greatly help other kids who seek hopefulness in their action figures just as he did.
In addition, Graves' gifts have allowed him to host two Health And Wellness events at Hampton, Virginia-area public libraries, during which the local Health Department and Bayport Credit Union assisted him.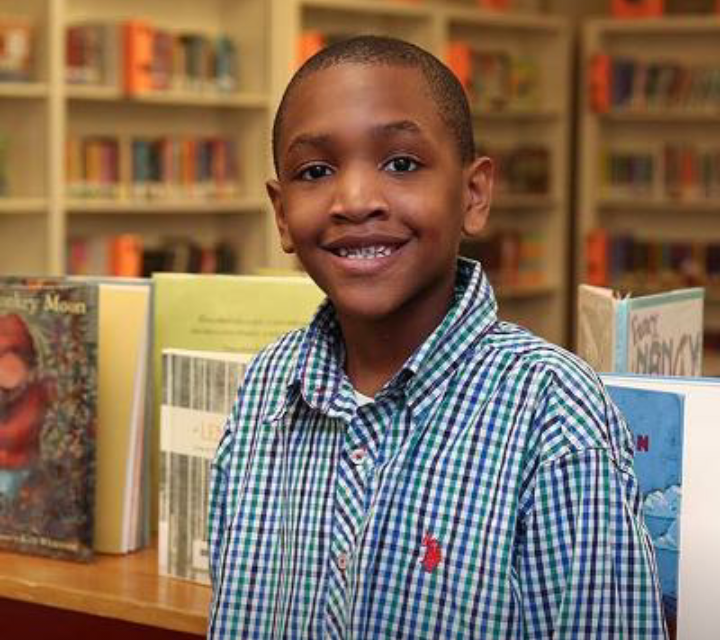 Also, he will be partnering with the USO of Hampton Roads and Central Virginia to host a Chefs N Boots event in August to promote healthy eating with military kids and their parents.
"I would like to eventually connect with local schools and host workshops that teach other kids how to create comic books," Graves said.
Talk about a dramatic comeback story for the ages involving a kid who never lost hope.
That, after all, is enough, to make anyone reach for a few Kleenex.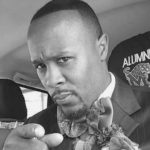 EDITOR'S NOTE: If you are an entrepreneur, business owner, producer, author, athlete, musician, barber, life coach, motivational speaker, cosmetologist, tax preparer, model, or pastor/minister who is seeking exposure and would like to share your story with an in-depth news feature, call Reporter Andre Johnson at 901-690-6587 or Facebook message him under "Andre T. Johnson" for details.
Andre Johnson is Founder and Publisher for Making Headline News. A 2000 graduate of the University of Memphis School of Journalism and a former staff reporter the Memphis Commercial Appeal newspaper, Johnson covers the NBA Southwest Division from Dallas, Texas. To reach Johnson, send email to andre@makingheadlinenews.com or to memphisgraduate@yahoo.com. Also, follow him on Twitter @AJ_Journalist.