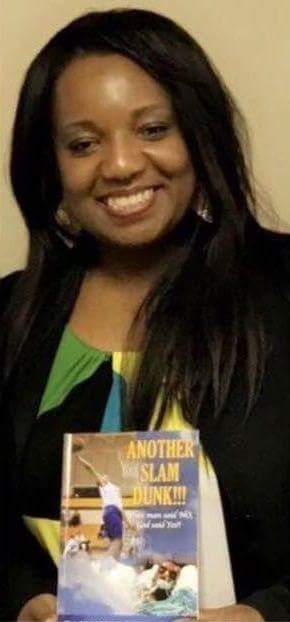 DALLAS — For the record, writing has not been one of Tammie Lewis Mask's strength.
To her surprise, that all changed some three years ago.
That's because after having been dealt arguably the greatest setback, arguably the most disastrous encounter, arguably the darkest hours she had ever envisioned in her life, Mask — for a lack of better words — was empowered and equipped to remove the mask from her apparent hidden talents as a writer.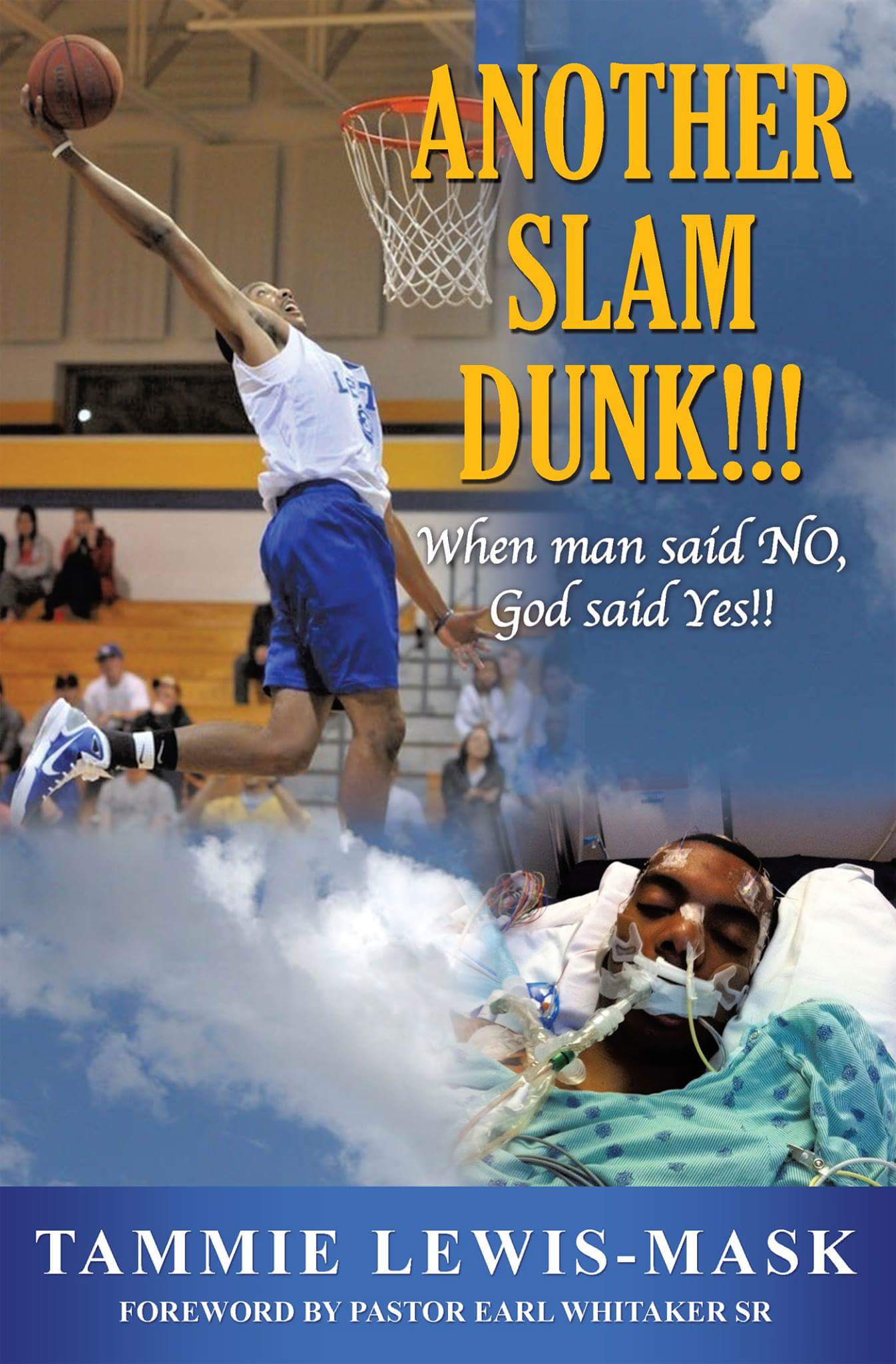 "I even had to question God due to (the fact that) writing wasn't one of the talents I was blessed with," Mask, reciting the words to Jeremiah 32:17, explained during an exclusive interview with Making Headline News this week. "There is nothing too difficult for God. He orchestrates and determines everything that happens in our lives. Whatever He wants to do, He does, for nothing is impossible with Him."
Fortunately for Mask and her family, they found out firsthand that God, as mighty and majestic and sovereign He is, is One Who's still the Chief Executive Officer of the miracle-working business.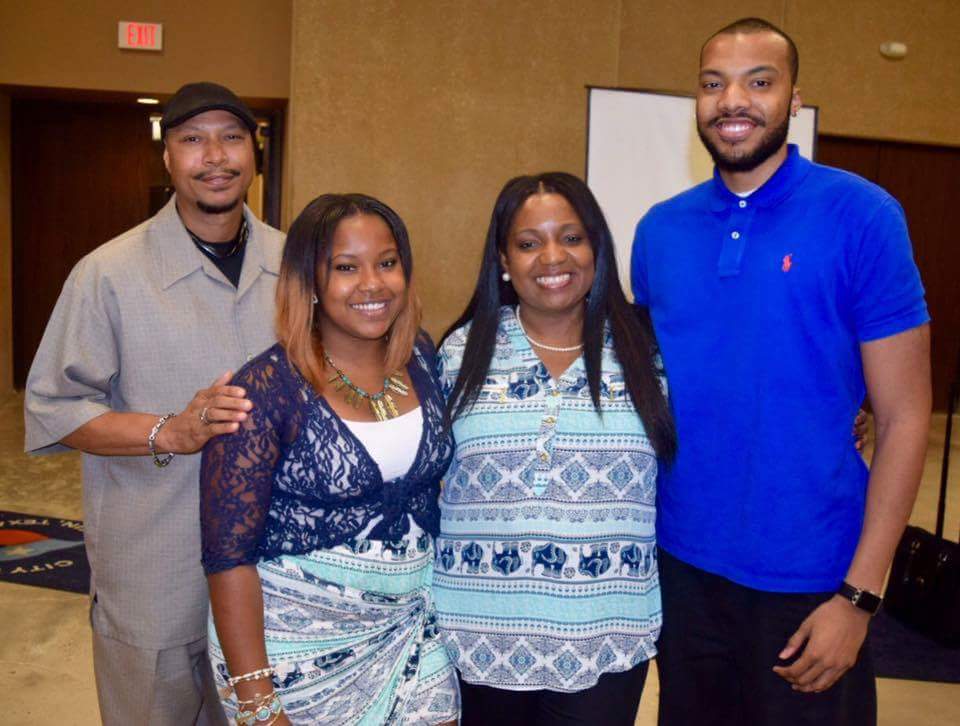 That's because Tammie Mask paid witness to a dramatic comeback for the ages when her then-20-year-old son, Stephen Mask, collapsed during a competitive football game and subsequently went into cardiac arrest.
As if such a development wasn't enough to send shock waves through the Mask family, Stephen Mask, according to doctors, was left without a pulse for an extended period of time.
Stephen, in fact, had all but expired, had all but died, had all but unceremoniously passed away and bid his beloved family an untimely farewell all too soon.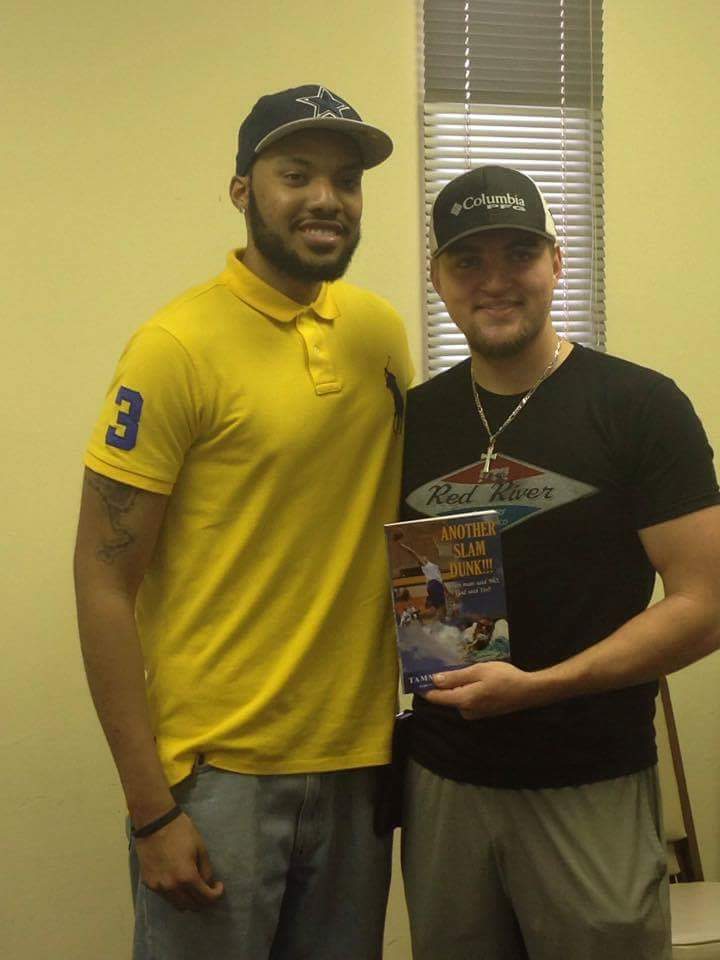 Much to the delight of the Tammie Mask, though, a rather dramatic sequence of events had transpired just as she and her family harbored thoughts of possible funeral arrangements as the Jasper, Texas native eloquently explained in her emotional, tear-jerking book entitled, "Another Slam Dunk: When Man Said No, God Said Yes."
"It took me approximately three years to finish (my book)," Tammie Mask, who currently resides in nearby Lufkin, Texas, said. "It was a very hard and emotional task for me to complete. I literally had to relive many emotions I had experienced in the past…sadness, anger, shock, denial, and guilt."
BUY TAMMIE'S BOOK NOW: https://www.amazon.com/Another-Slam-Dunk-Tammie-Lewis-Mask/dp/1498493351/ref=redir_mobile_desktop?_encoding=UTF8&keywords=another%20slam%20dunk&qid=1490101819&ref_=mp_s_a_1_1&sr=8-1.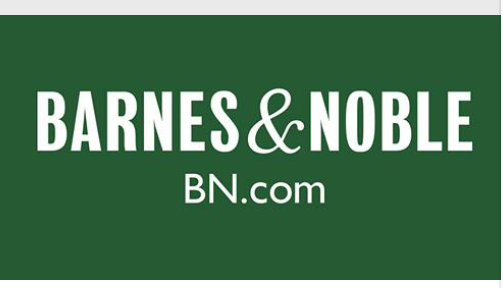 Regardless, what Tammie Mask had ultimately come to realize and embrace was that even when we are gripped and bound and spiritually imprisoned by what seemingly are life's grandest obstacles and hurdles, God will always have the final say.
If nothing else, He revealed Himself unlike never before in the life of Tammie Mask, particularly when it seemed that her son was all but gone.
Forever.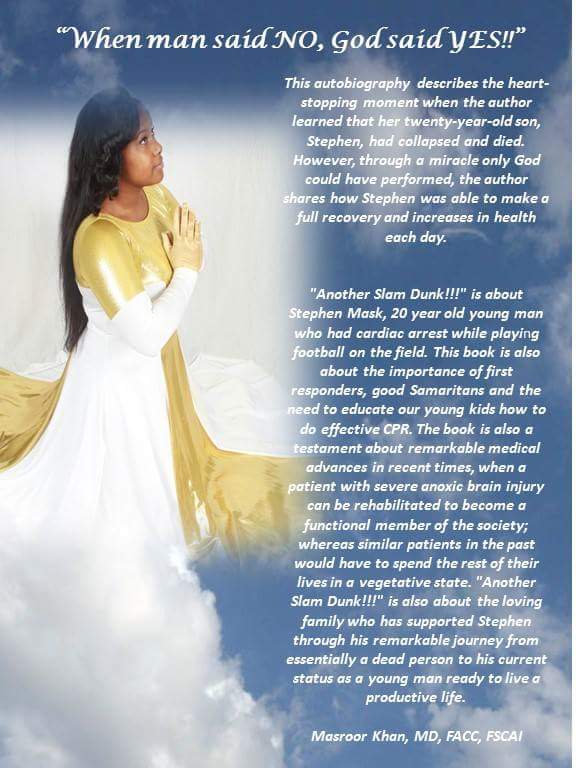 "At the end of completing Slam Dunk, God restored the brokenness that I didn't even realize I was holding inside," Tammie Mask said as she wiped away tears. "To God be the glory!"
A book that was officially released in December and is available for purchase at Amazon.com, "Another Slam Dunk: When Man Said No, God Said Yes" recalls the horrific events surrounding what Mask had sensed was the final moments of Stephen's life when he collapsed while playing the sport he loves and ultimately went lifeless.
Surprisingly, after demonstrating unwavering faith, coupled with fervent prayers, Stephen was revived and managed to make a full recovery. Today, he's enjoying a healthy, carefree life, and is widely regarded as a walking miracle for all the right reasons.
Moreover, Tammie Mask's book deals in part on the importance of first responders, good Samaritans, and the need to educate our youth on how to execute effective CPR.
"The book is also a testament about remarkable medical advances in recent times when a patient with severe anoxic brain injury can be rehabilitated to become a functional member of the society, whereas similar patients in the past would have to spend the rest of their lives in a vegetative state," Tammie Mask explained in great details on her Amazon.com page.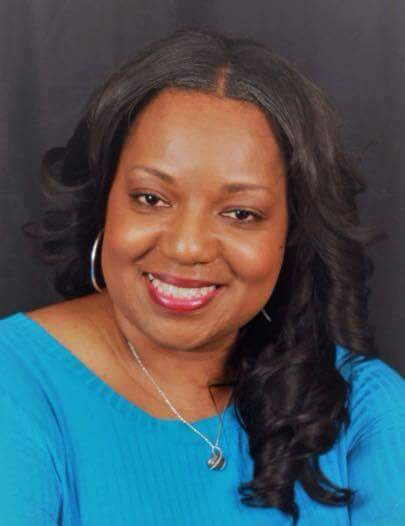 In essence, she acknowledged, Another Slam Dunk is also about a loving family who has supported Stephen mightily through his remarkable journey, one that practically stemmed from what she described as a "dead person" to his current status as a "young man who's ready to live a productive life."
For the record, he's doing just that.
"Through the struggles I've faced, I've gained joy in the Lord," Tammie Mask said while reciting the familiar words to Proverbs 3:5-6. "Your trials can become your blessings as you come to understand the sovereignty of God in a very personal way."
That's because nothing, as she said, is impossible for God.
For the record, try asking Stephen, who's responsible for perfectly executing a life-changing slam dunk for the ages.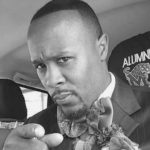 EDITOR'S NOTE: If you are an entrepreneur, business owner, producer, author, athlete, musician, barber, life coach, motivational speaker, cosmetologist, tax preparer, model, or pastor/minister who is seeking exposure and would like to share your story with an in-depth news feature, call Reporter Andre Johnson at 901-690-6587 or Facebook message him under "Andre T. Johnson" for details.
Andre Johnson is Founder and Publisher for Making Headline News. A 2000 graduate of the University of Memphis School of Journalism and a former staff reporter the Memphis Commercial Appeal newspaper, Johnson covers the NBA Southwest Division from Dallas, Texas. To reach Johnson, send an email to memphisgraduate@yahoo.com. Also, follow him on Twitter @AJ_Journalist.