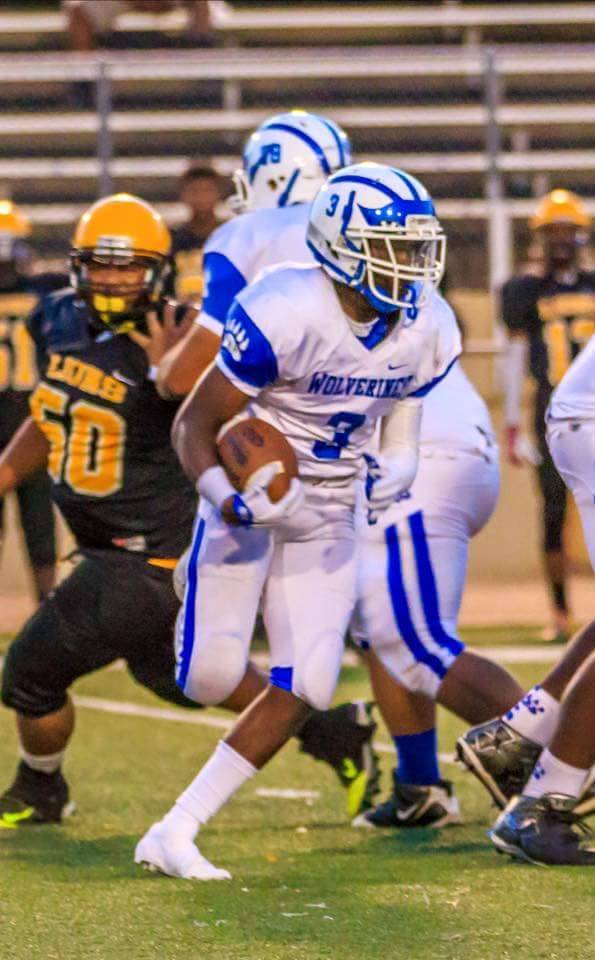 As far as life goes, it is not what happens to us that defines us.
Rather, it is how we respond in the wake of what happens to us that greatly defines — and redefines — us, especially adversity.
Surely, Christopher Patterson, Jr. can attest mightily to this notion.
Take, for instance, how the 19-year-old Patterson, a former Memphis Overton High football standout, responded after sustaining a devastating ACL tear a little more than a year ago while attending a camp nearby at Itawamba Mississippi Community College.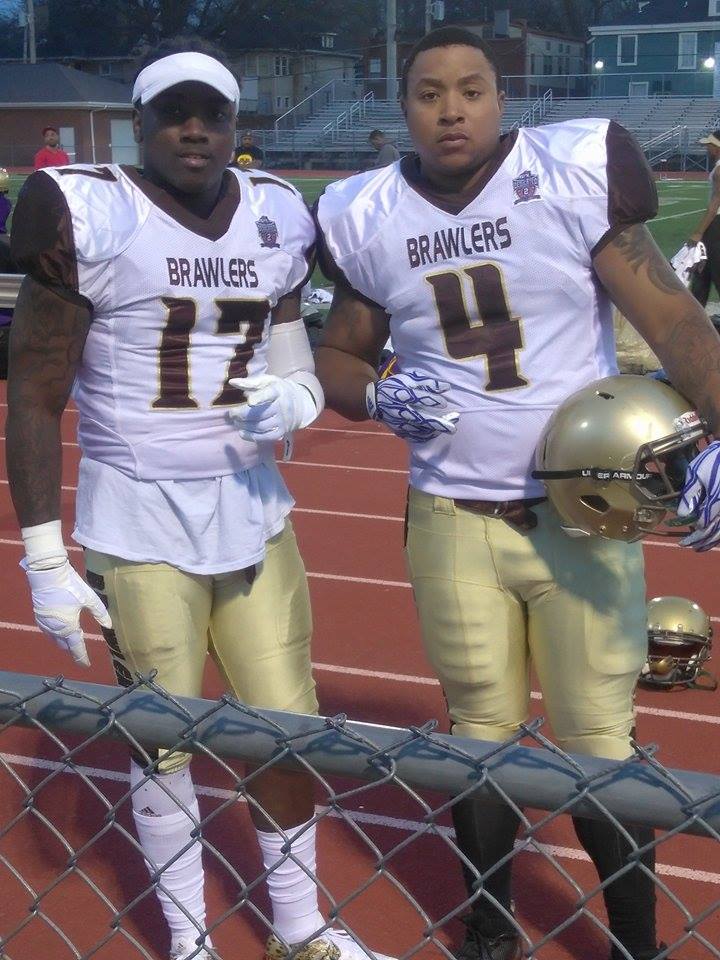 As far as Patterson was concerned, there was a silver-lining, of sorts, amid an injury that customarily sideline athletes for a lengthy period of time.
"During the eight-month recovering period, my love for the game grew stronger," Patterson told Making Headline News this week.
That's because Patterson, who was recruited by a host of colleges during his notable prep tenure, was convinced that all wasn't lost despite having blown out his knee.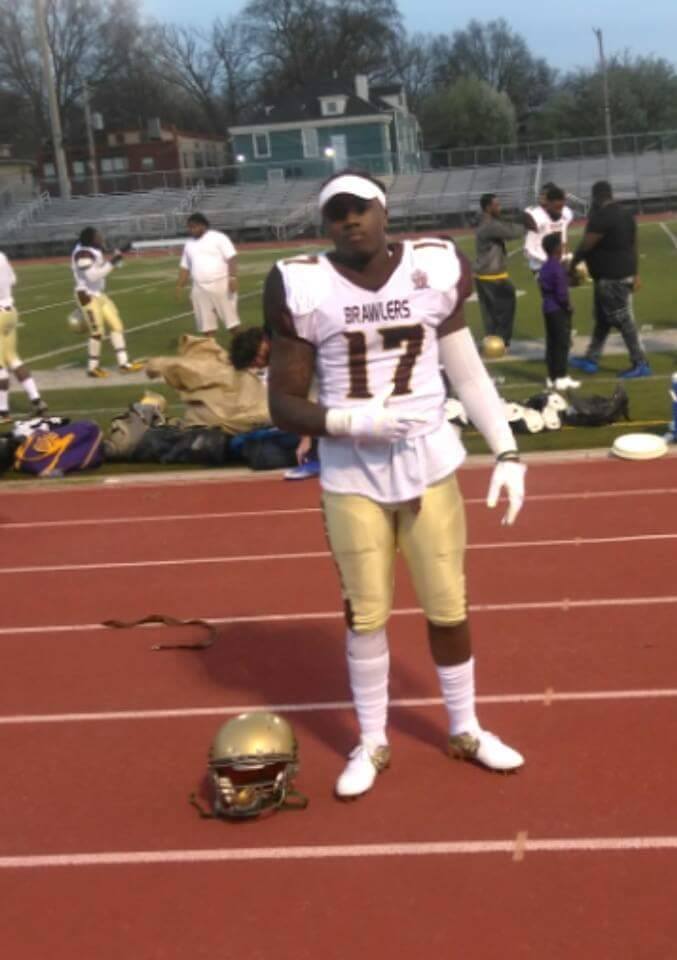 Months later, he suddenly fielded a phone call, one that ultimately gave way to a renewed sense of enthusiasm for a young athlete who was convinced that his best and brightest days are still well ahead of him.
"One day after a workout, I received a call from my cousin who referred me to Jamerson Jones," Patterson explained.
Jamerson, as Patterson found discovered during that phone call, is the owner of the Mississippi Brawlers, a Mid-South-based minor league football nonprofit organization that is affiliated with the Gulf States Football League (or GSFL).
According to its Facebook page, GSFL was designed to measure the play and football mechanics of men ranging in various ages, particularly those who boast a strong passion and love for the sport.
In addition, the GSFL is comprised largely of athletes and teams in areas such as Louisiana, Texas, Mississippi, Alabama and Florida, teams that routinely engage in competitive play in what is deemed an "accredited active league," according to a spokesperson for the organization.
As Patterson explained, it was Jones who aided him mightily with regards to providing him with the golden opportunity to resume his playing career.
"He told me about the organization and I went to the tryouts and made the team," Patterson said.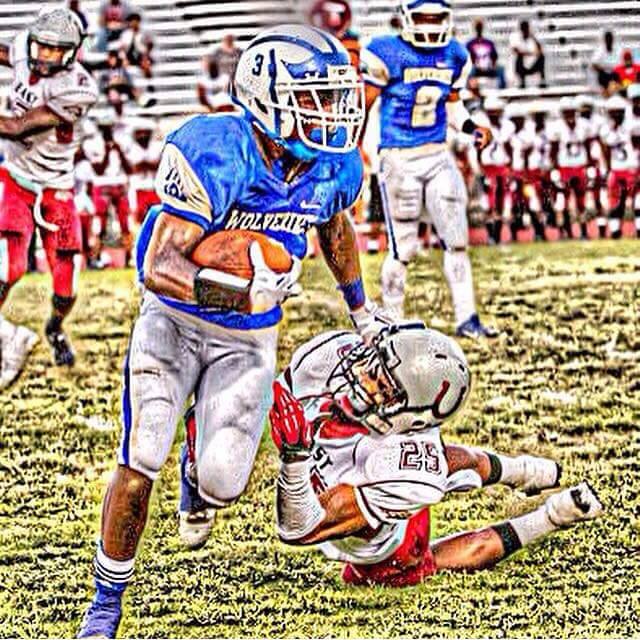 From there, one favorable thing led to another for a young athlete who contends he's got so much more to prove.
According to Patterson, such a monumental opportunity would not have surfaced if not for the continuous support of his mother, Kimberly Patterson, his girlfriend, Destiney Harris, and his younger brother, Jamaa'l Patterson.
And then, of course, the quality of athletes with whom he plays is benefiting him in various aspects, he acknowledged.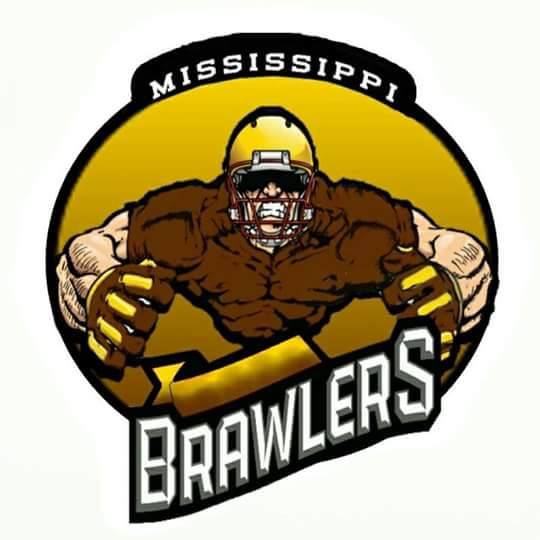 "This team is special to me because it's more than a team, it's a brotherhood," Christopher Patterson said. "And with all of the tragedies going on in the world, it's always going to be special to me seeing all races come together and get alone."
All things considered, Kimberly Patterson is grateful of the opportunity for which her son has been afforded, one that could very well give way to greater opportunities for him to perhaps put his skills on display on a much larger platform.
"C. J. has been playing competitive football for seven years," Kimberly Patterson said. "The Mississippi Brawlers will help him get to the next level. I believe in my son wholeheartedly and his work ethic and love for football show he has no limitations because he's always going the extra mile. This exposure will benefit my son in a miraculous way. I feel that God will begin to open doors like crazy."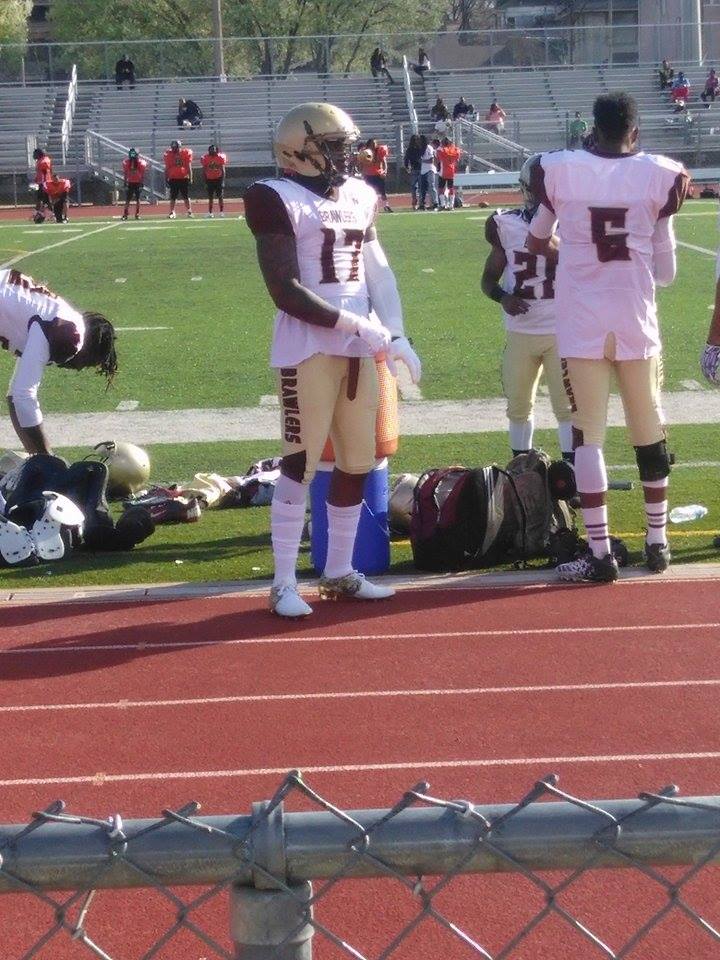 The primary objective in the meantime, at least according to Christopher Patterson, is to learn all he can while he can.
You know, to never stop brawling as he steadfastly continues to audition on the stage in the very sport he's come to adore.
So much a blown out knee.
"Playing for this team creates exposure, because not only is it a nonprofit organization, but after this season is over with, if you have good film, you could go play in college, the CFL, the AFL, or the NFL," Christopher Patterson said.
All while responding to adversity the right way.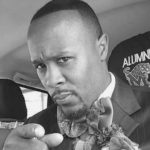 EDITOR'S NOTE: If you have a child or team that is seeking exposure and would like an in-depth sports news story, call Reporter Andre Johnson at 901-690-6587 or Facebook message him for details under "Andre T. Johnson."
Andre Johnson is the founder and publisher of Making Headline News. A 2000 graduate of the University of Memphis School of Journalism and a former sportswriter for the Memphis Commercial Appeal newspaper, Johnson covers the NBA Southwest Division from Dallas, Texas. To reach Johnson, send an email to memphisgraduate@yahoo.com. Also, follow him on Twitter @AJ_Journalist.