---
I praise You because I am fearfully and wonderfully made; Your works are wonderful, I know that full well.

(Psalm 139:14 NIV)
---
DALLAS — For Shanetta Turner, she sensed the time had finally come to confront the massive stronghold that essentially was keeping her bound, that spiritual barricade that, in some aspects, was blocking her view from her purpose.
And her destiny.
Suddenly, after years of trying to gain closure to a pressing issue that, by all accounts, was reducing her effectiveness to thrive both in natural and the spiritual, Turner sensed it was time to cross paths once again with her sexual abuser, that very person who had caused great damage to the purpose for which she was created.
Never mind that her molester was of kin.
---
SLAYING THE GIANT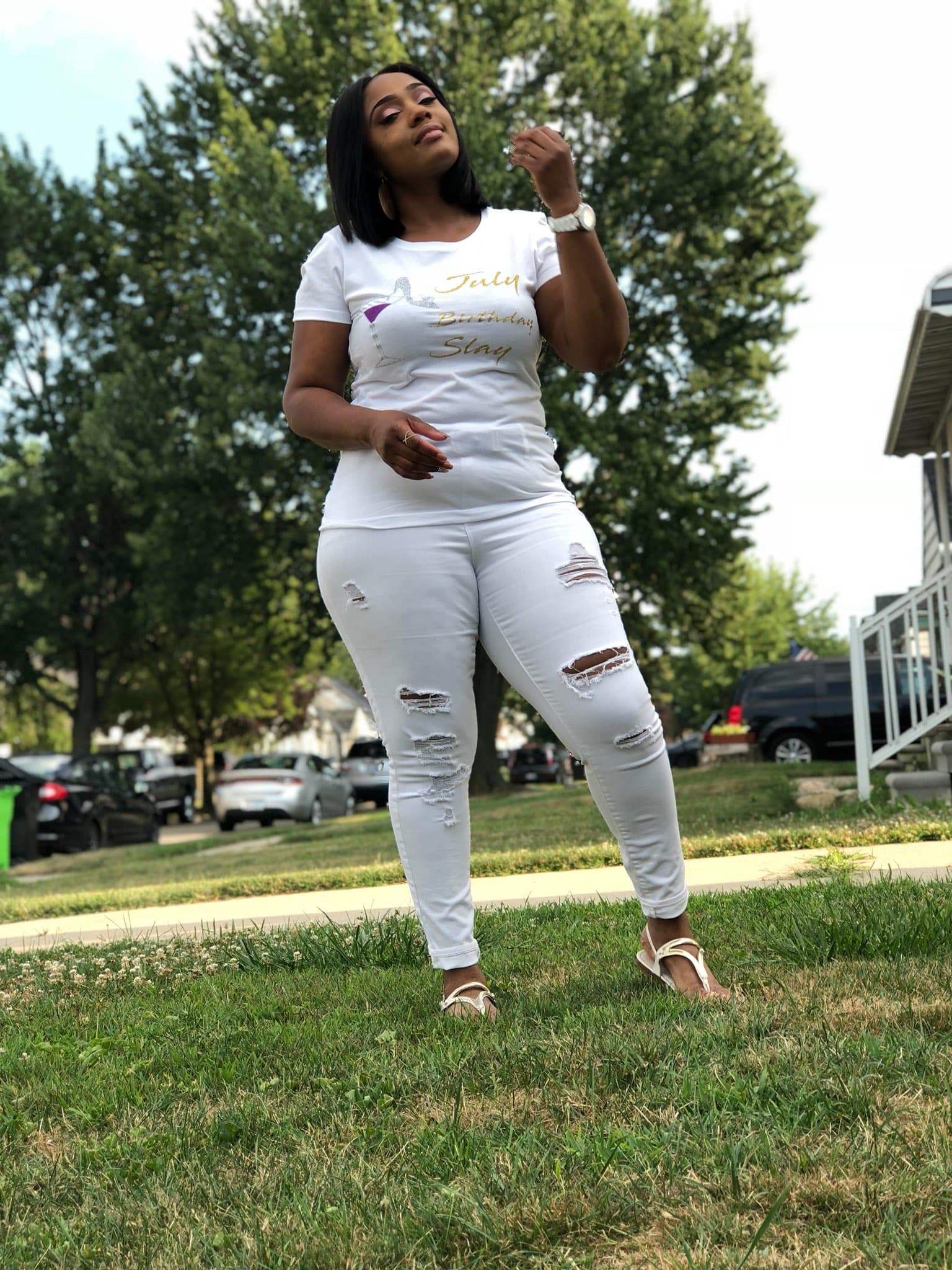 "I finally spoken to the man that molested me, which is my cousin…my mom's biological nephew," Turner, during an interview this week with Making Headline News, said, recalling her dauntless confrontation with her cousin some two months ago. "It happened to me when I was 12, a preteen."
As Turner explained, such a disheartening, emotionally-driven development had sent her into an unwarranted tailspin at such a young age, something by which she found difficult to stomach for years.
"I guess you can say that I was torn, because after that, I had to grow up too fast, having (experienced) traumatic, abusive relationships throughout my adult life until now.
Amongst the reasons that Turner had managed to garner the essential closure she sought is due in large part to her golden opportunity she was afforded in the book entitled, "I Am A Black Woman, Volume 2."
A native of Detroit, Turner — who's widely known as "Justice Sista" by way of her Justice Strong Sista Support Group — was presented with the opportunity to contribute to the second edition of "I Am A Black Woman" by Atlanta-area empowerment coach and fellow author Dr. Carolyn Stephens.
A book that is comprised of a dozen authors — and "One Voice" as mentioned on the cover — "I Am A Black Woman, Volume 2" addresses a variety of pertinent topics, most notably surviving divorce, sexual and physical abuse, broken identity, and mental illness, among other subjects.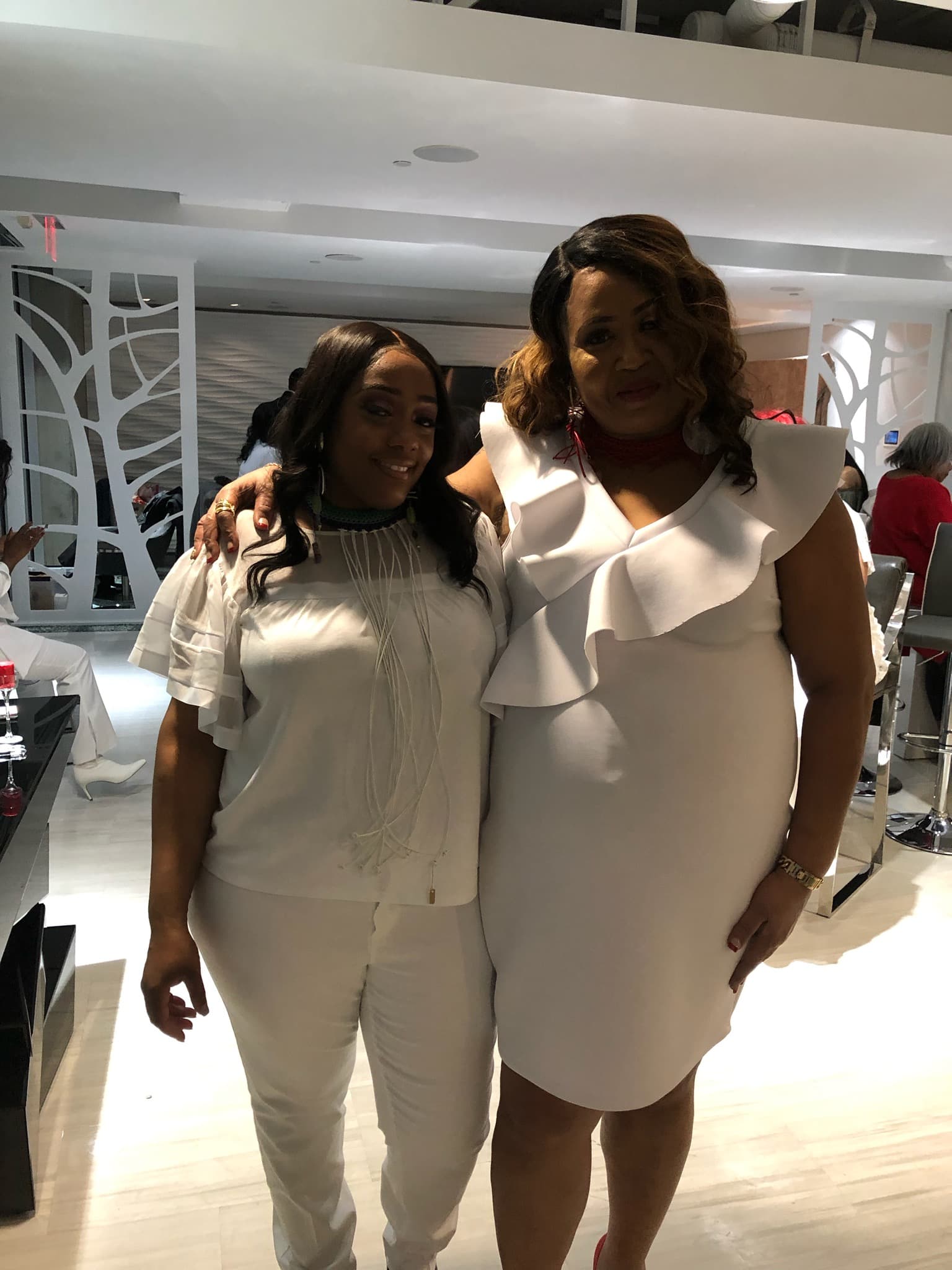 Faced with a brief time frame to submit her submission for this book, Turner wasted little time making her presence felt, having completed her portion of "I Am A Black Woman, Volume 2" just shy of two months.
As Turner specifically acknowledged, there was a major reason for her having demonstrated such eagerness to contribute to a book that figures to change a generation.
---
THUS SAID THE LORD…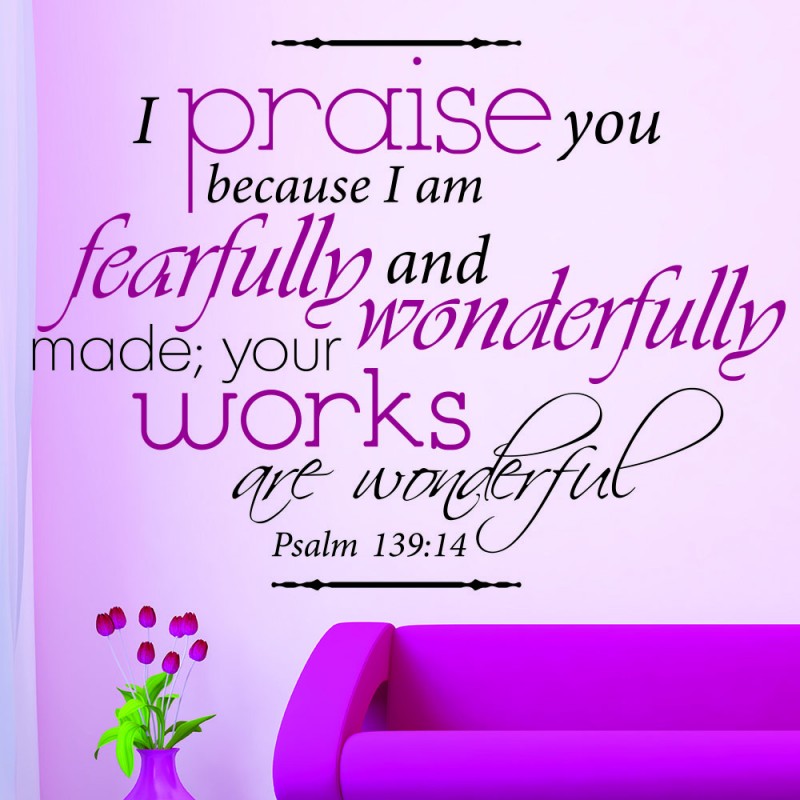 "There are more women like me that are scared and holding (their struggles) in for years at a time and staying in silence," Turner said. "I held mine in for 25 years."
Sometime during the course the recent holiday season, though, God had birthed this young and gifted writer with the vision to carry out her vision.
Even it meant confronting her abuser, who happened to be a blood relative.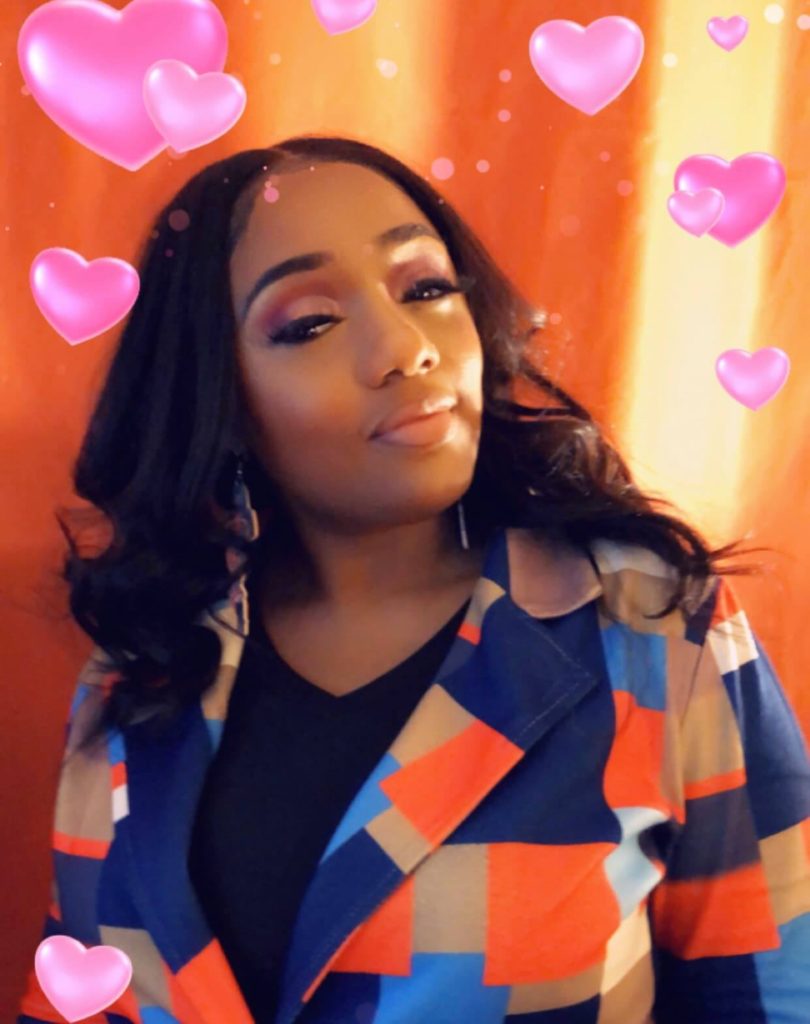 "I know God has created me to be a Queen, a woman of respect, leadership, and dignity," Turner said. "God has creates me to serve others, no matter if it' in a book, helping a homeless person or a person that has everything but needs some advice, or a person that is in tough times in life."
For her valiant efforts, coupled with her wealth of transparency, Turner doesn't shy away from the notion that her latter days will be greater than her former days — with God, her Helper, steering the way.
---
"My reward from God will be huge," Turner says without hesitation. "Having sympathy for people and their pain is a job within itself, but is very warm to my heart. When I finally felt good about what I had been wanting to say for over 25 years, I didn't care what others thought of me for my truth, and speaking to my very first domestic violence sister and her helping her understand there is no need to take your own life because of your past and that you are not alone. I have been there before and that I got help someone, that feeling was unexplainable."
---
Not that she's made her authorship debut, other written projects are surely in the works, likely a few co-written books that will hit the market as early as next year, said Turner, the CEO and Founder of Justice Strong Sistas, LLC.
Also, Turner, who resides in Macomb, Michigan, is scheduled to take part in a  book signing fundraiser event in June in nearby Detroit, during which she will serve as an advocate for "I Am A Black Woman, Volume 2" and her support group.
---
For more information about Detroit, Michigan-area Author, Shanetta Turner, or to order her books, schedule her for a public appearance, a book signing, or speaking engagement, connect with her via Facebook at: https://www.facebook.com/justice.sista.1. Also, send email to: jsista29@gmail.com.
---
CONNECT WITH THIS AWARD-WINNING JOURNALIST FOR MEDIA EXPOSURE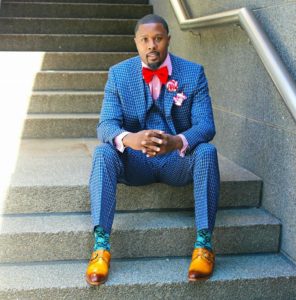 EDITOR'S NOTE: If you are an entrepreneur, business owner, producer, author, athlete, musician, barber, life coach, motivational speaker, cosmetologist, tax preparer, model, or pastor/minister who is seeking exposure and would like to share your story with an in-depth news feature, call Reporter Andre Johnson at 901-690-6587 or Facebook message him under "Andre T. Johnson" for details.
Andre Johnson is the award-winning Founder and Publisher for Making Headline News. A 2000 graduate of the University of Memphis School of Journalism and a former staff reporter of sports for the Memphis Commercial Appeal newspaper, Johnson covers the NBA Southwest Division from Dallas, Texas. To reach Johnson, send email to andre@makingheadlinenews.com or to memphisgraduate@yahoo.com. Also, follow him on Twitter @AJ_Journalist.