---
Am I now trying to win the approval of human beings, or of God? Or am I trying to please people? If I were still trying to please people, I would not be a servant of Christ.

(Galatians 1:10 NIV)
---
Christel West had just about had enough.
"I had lived a life being and doing what everyone else wanted or thought I should be and in," West, a Conway, Arkansas businesswoman, told Making Headline News this week, explaining in great detail the notable events that led to her delving off into the authorship industry. "Doing so, I lost me, so I had to take the journey back to find who God created me to be."
---
HOW THE

WEST

WAS WON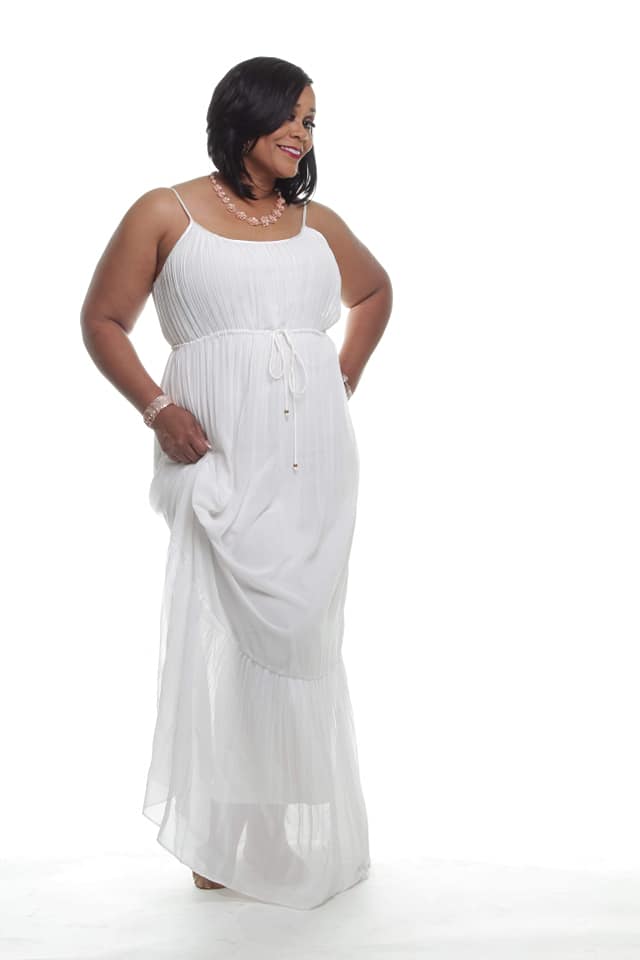 It was, by all accounts, due in large part to the fact that West deemed it essential to shift her focus to God for a divine sense of direction that she had ultimately recaptured her life back.
And, to her credit, she spoke extensively about her assortment of personal experiences in her informative, awe-inspiring book entitled, "The Journey Back To Me: Uncovering The Treasure Within."
A book whereby she grasped the vision to assemble some three years ago, West's "The Journey Back To Me: Uncovering The Treasure Within" is widely described as a book for individuals, particularly those who aspire to break a reoccurring cycle and refrain from going in West describes as "circles with their lives," according to a news release at http://www.abnewswire.com.
---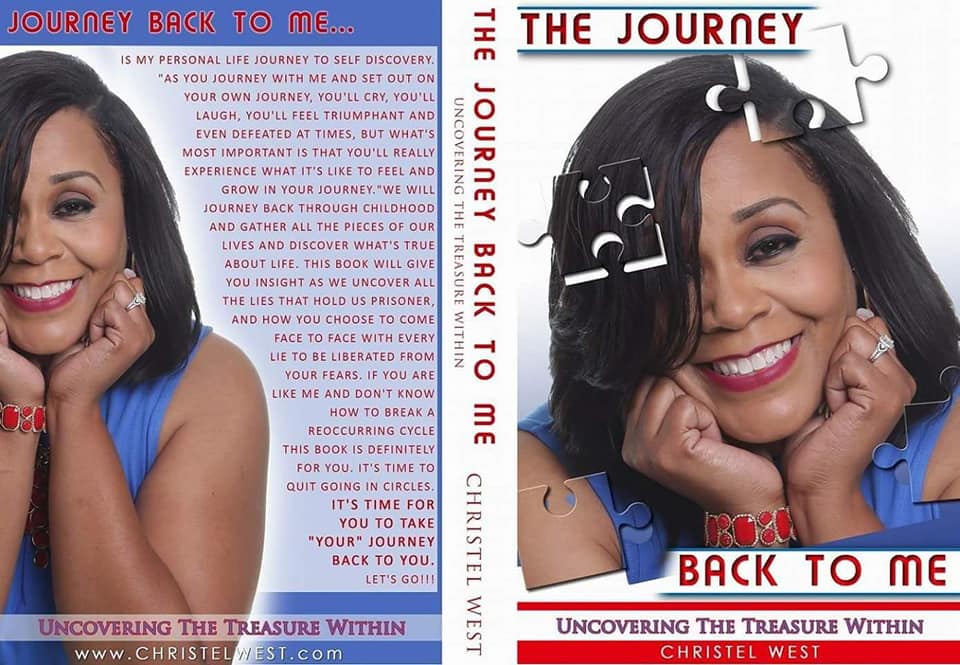 "Humans have long been known to revisit history for answers. Christel West is certain that this expository book will motivate readers to journey back through their childhood, and gather all the pieces of their lives — to discover what's true about life," said a spokesperson for West's 'The Journey Back To Me: Uncovering The Treasure Within.' "She hopes that the insight obtained as readers go through her book will help them uncover all the lies that hold them prisoner and how they can choose to come face-to-face with them and find their liberation."
A book that made its official release in Summer 2018, West began writing her story sometime in 2016.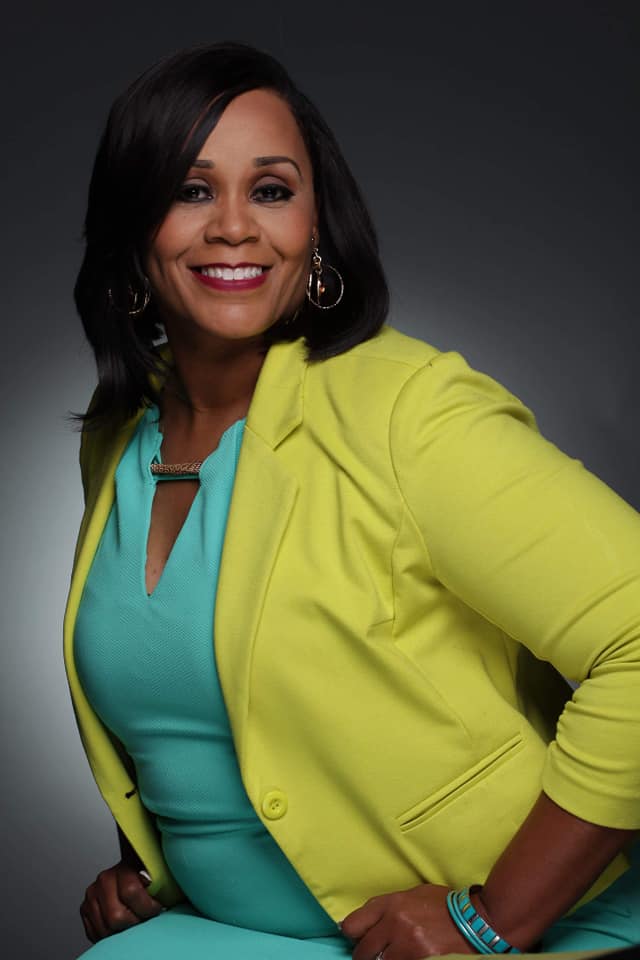 "I thought I would call it, 'Who Told You That You Were Naked,'" West said.
As it turned out, though, God had other ideas for a title for West's written document.
---
"Later on, the spirit revealed that was a chapter that would be written in the 'Journey Back To Me' and a question the spirit needed me to answer. I finished writing my story I'm June of 2018, and it was officially published on July 31, 2018."

— Author Christel West 
---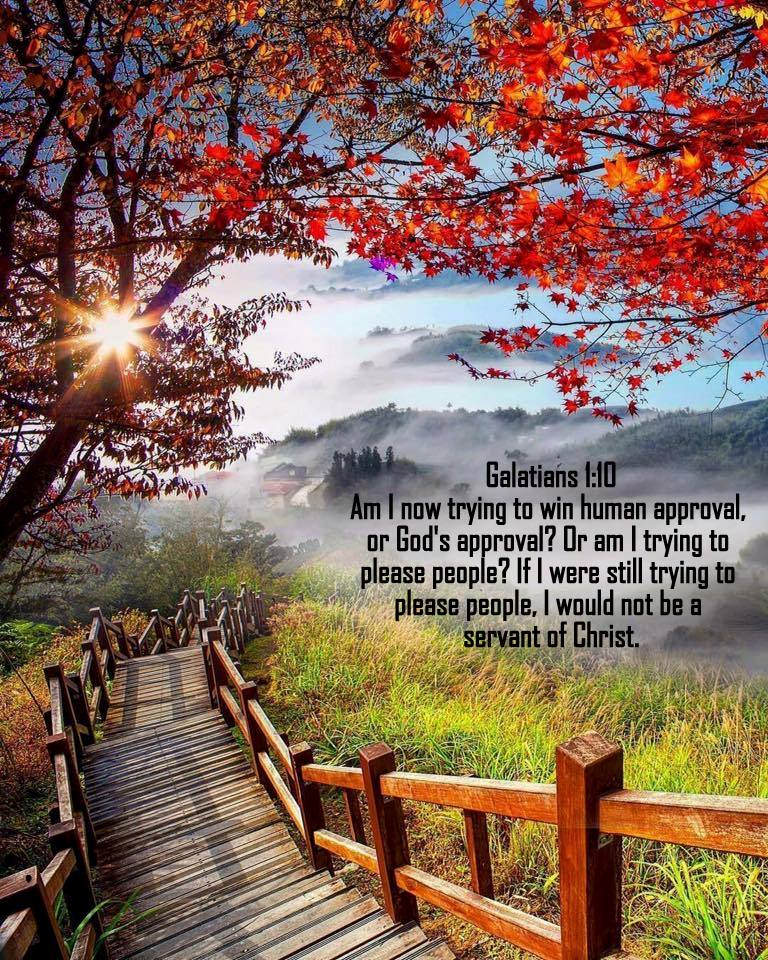 Nearly five months removed from its much-anticipated release, West's "The Journey Back To Me: Uncovering The Treasure Within" has been mostly favorable for West, a native of Detroit who also functions as Life Coach and Motivational Speaker and the Co-Founder of T.R.U.E., a non-profit organization she oversees with her husband, Marco West.
An acronym that stands for Teaching Restoring Understanding Establishing your T.R.U.E. Self, T.R.U.E, routinely conducts individual and group workshops through its True Self Outreach, one that is geared toward establishing, e-establishing, and healing the family structure, Christel West said.
---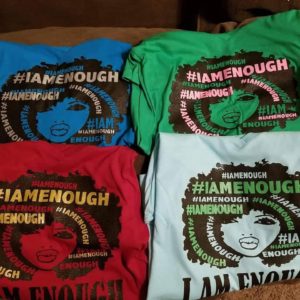 As for her book, West said, "The feedback has been about the courage that I had to embody, to share such personal things about my life like being molested and not knowing how to be intimate with my husband, because I had disconnected from my emotions due to this trauma that happened at the age of 12.
"I have been told, 'Thank you' from several people, who just needed answers, because without the understanding, we remain in the cycle."
Because of who she is and because of where God is taking her, amongst the things about which West has found especially intriguing that her reading audience has possessed the pivotal things they so desperately sought prior to crossing paths with her book.
"People have found hope and encouragement from my story," West, reciting the words to the familiar passage that is housed in 3 John 1:2. "So many want prosperity and good health, but haven't done their soul work. If we are going to live healthy, long, prosperous lives, we have to rid ourselves of the toxic feelings and emotions that has caused us to self-sabotage and live in wilderness, finances, relationships, etc."
Remarkably and appropriately stated by this brilliantly amazing author, one who had just about had enough.
---
For more information about Conway, Arkansas Author Christel West, or to schedule her for a public appearance, a book signing or speaking engagement, connect with her via Facebook under: https://www.facebook.com/christel.morganweaver. Also, connect with her at: www.christelwest.com.
---
CONNECT WITH THIS AWARD-WINNING JOURNALIST FOR MEDIA EXPOSURE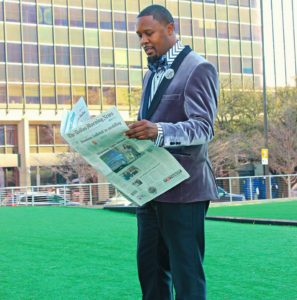 EDITOR'S NOTE: If you are an entrepreneur, business owner, producer, author, athlete, musician, barber, life coach, motivational speaker, cosmetologist, tax preparer, model, or pastor/minister who is seeking exposure and would like to share your story with an in-depth news feature, call Reporter Andre Johnson at 901-690-6587 or Facebook message him under "Andre T. Johnson" for details.
Andre Johnson is the award-winning Founder and Publisher for Making Headline News. A 2000 graduate of the University of Memphis School of Journalism and a former staff reporter of sports for the Memphis Commercial Appeal newspaper, Johnson covers the NBA Southwest Division from Dallas, Texas. To reach Johnson, send email to andre@makingheadlinenews.com or to memphisgraduate@yahoo.com. Also, follow him on Twitter @AJ_Journalist.