FOR SUCH A PRECIOUS TIME AS NOW — Precious S. Brown's Kilgore Publishing was formally organized in March 2017. To her credit, this Flint, Michigan-based venture has made some pretty favorable strides since its inception.

During a weekend interview with Making Headline News, Precious S. Brown was asked to explain her business in detail.

"Initially, I started the company as a personal development firm named Power-N-You, and it was established in July 2014," Brown recalled.

To her credit, it wasn't long after her business-related discovery that God had allowed her to — for a lack of better words — discover the power within herself.

That's because Brown's Kilgore Publishing was formally organized, a Flint, Michigan-based venture that has made some pretty favorable strides since its inception in March 2017.

A compellingly resourceful company that was originally jumpstarted when the Kilgore Publishing Founder and CEO began writing and publishing her books, mostly The Process of Change, coupled with workbooks for workshops to help women overcome what she described as traumatic life events, Brown's began to thrive mightily in her element when she had ultimately realized how writing and empowering others not only provided a way for the women to overcome the bondage of failure but, most of all, to enhance their self -worth, let alone their outlook on life, a trend that would eventually give way to their healing process.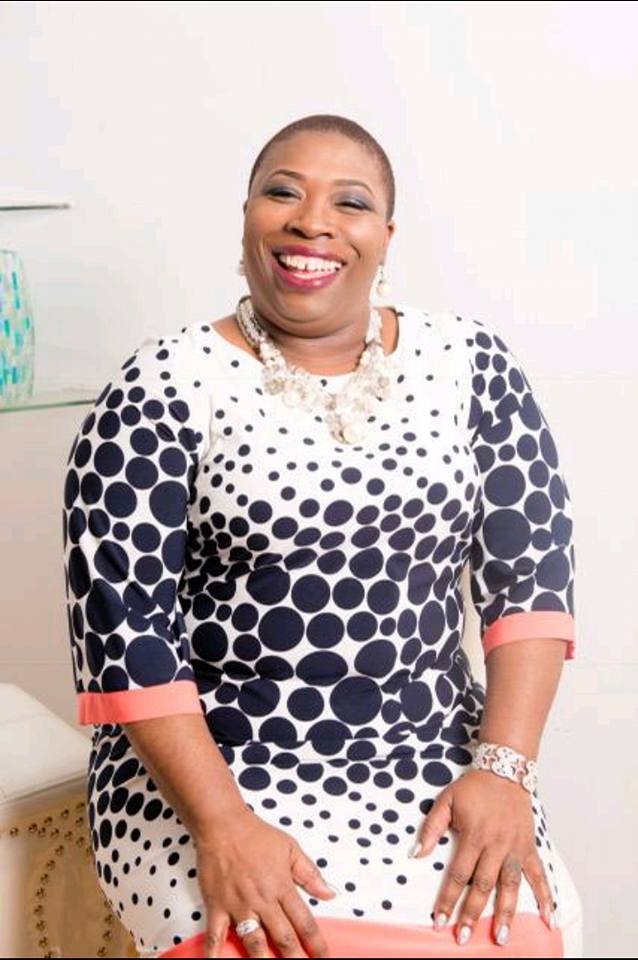 "As I continued on the healing journey with women, I continued to write," Brown explained.
Consequently, it wasn't until March 2016 that Brown had elected to shift her business-oriented focus solely on writing and publishing books for herself and others.
The rest, as they say, was history.
Look at this progressive and accomplished businesswoman today, steadfastly walking in her divine purpose with God, her Helper, leading the way.
"I wanted to create a platform where women across the globe could use and launch their dreams," Brown, a native of Mount Morris, Michigan who have authored seven books, five of which were written exclusively by her.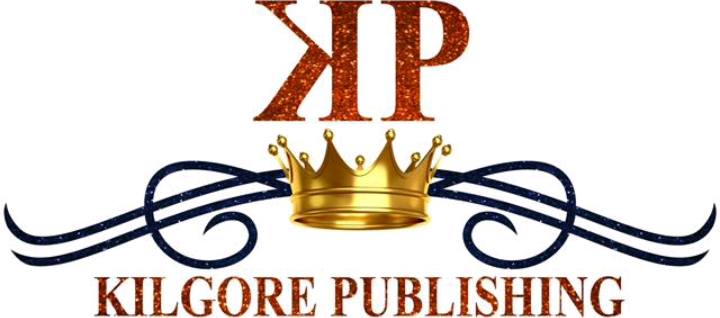 For starters, Brown's greatness through entrepreneurship essentially started when she formed a gallery that was comprised of 16 women, all of whom composed a collaboration book entitled, Transition: Create The Life You Desire.
To their distinctly unique credit, it wasn't long thereafter that this remarkable written document had emerged as the first Amazon Best Seller under Kilgore Publishing umbrella.
And, as Brown gratefully tells it, "The company continues to grow with authors being birthed every day."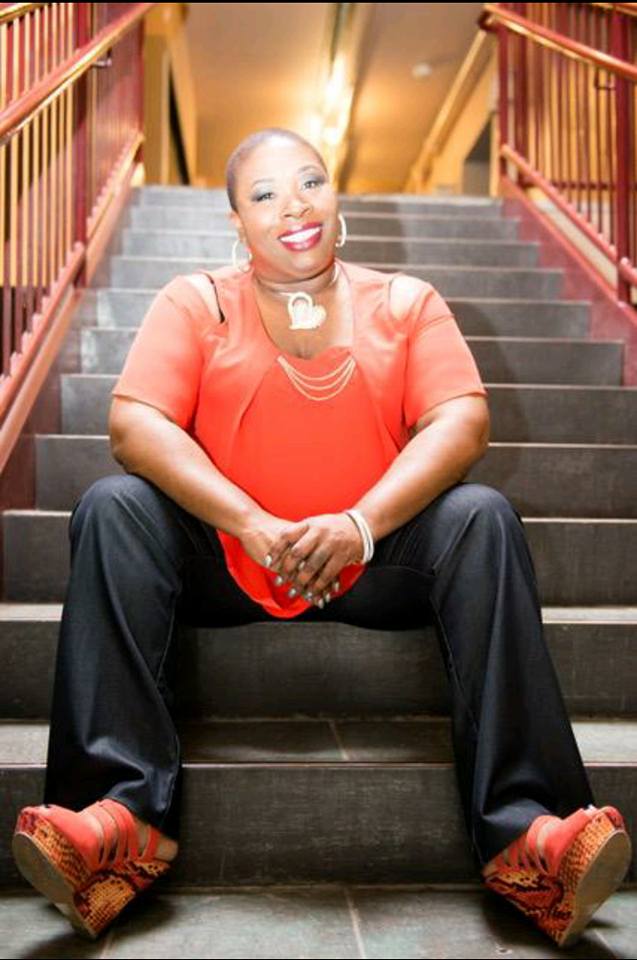 A proud 1991 honors graduate of Flint's Beecher High School, Brown would enroll at the University of Michigan at Flint, but withdrew after learning she had become pregnant.
Just like her steadfast commitment of expanding her business, though, she ultimately resumed her higher educational ambitions and eventually earned an Associate's Degree in Business from nearby Indiana Wesleyan University.
Credit her competitive drive to defy arguably the grandest of odds for greatly fueling her desire to not just possess a degree but, most importantly, to put it to favorable use by establishing a business venture that is steadily being embraced by those with whom she crosses paths.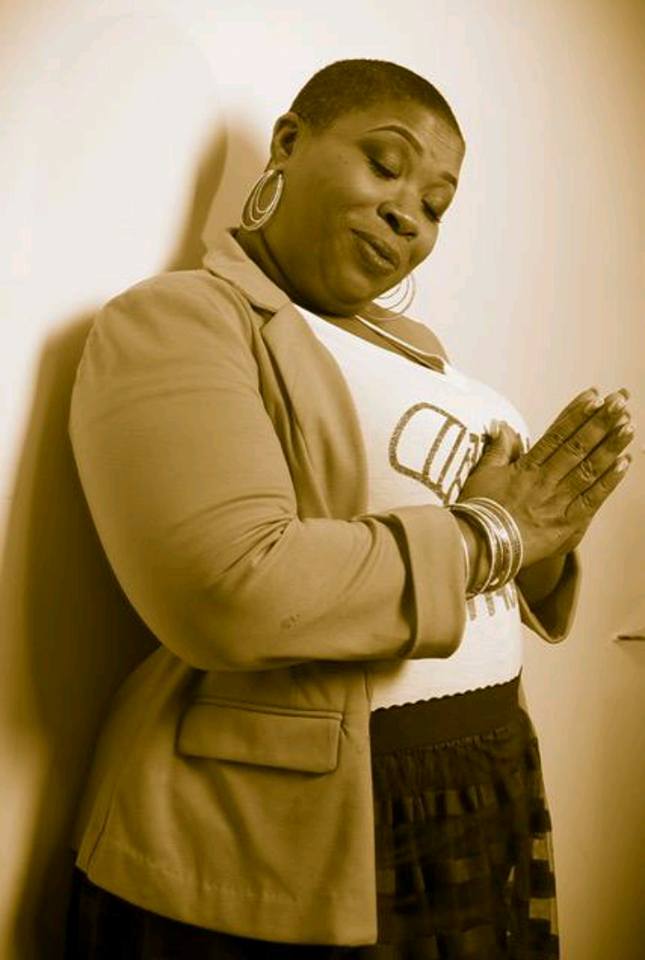 "I am very competitive with myself," Brown said. "I do not like to feel defeated. That has driven me define success by my own terms, and it has allowed me to begin living my dream life."
For what's it worth, while she realized years ago that establishing a business would not be a simple task, Brown doesn't shy away from the notion that it was well worth the hustle and bustle.
"I knew starting the business was not going to be easy," Brown said. "I (knew) I would have a lot to learn and I would probably fail a time or two and, that alone, thrust my drive to succeed more. What I knew is if I didn't try, I would definitely be defeated and I could not allow that to happen."
A business she acknowledges caters largely to individuals ranging in ages 35 to 54, Brown is now being afforded the golden opportunities to share of her inspiring story on a variety of platforms around the country.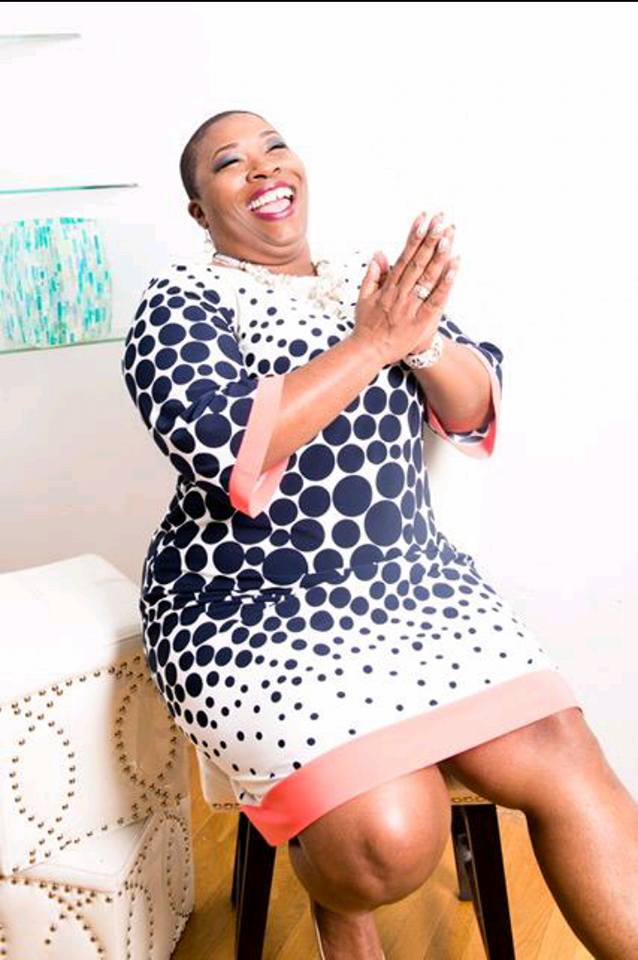 On November 11, she has a speaking engagement scheduled in nearby Ypsilanti, Michigan. Also, she is scheduled to appear at the upcoming She's Winning Tour and a book signing on October 21 in Atlanta.
Which, as a result, is indicative of just how much God is using her mightily while she continues to bask in the glory of her element.
"When I was at rock bottom, being inspired was like grasping at straws," Brown explained. "I felt like I was drowning in despair. When I got to the other side, I knew I never wanted another woman to go through that process alone. I knew I could not have gone through all of that for naught. I knew there was purpose in it and I decided to use social media as an avenue to reach the masses.
"I decided a long time ago I would not wait on the phantom 40 acres and a mule," Brown continued. "I had to go take my own, and I thrive to do it every day. Generational wealth will not be a myth for my family…it is becoming a reality."
Talk about a detailed description of a business venture that is steadily catching this ever-so-competitive publishing industry by storm.
For more information about Businesswoman Precious S. Brown's Kilgore Publishing, call 810.293.3596 or follow her on Facebook under Precious S. Brown. 
A PRECIOUS S. BROWN RELATED STORY: 
Notable Michigan author Precious S. Brown making her presence felt with seven books, more projects forthcoming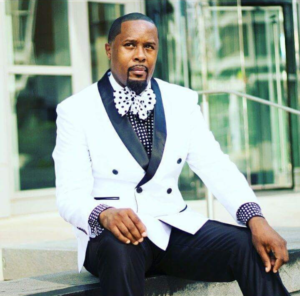 EDITOR'S NOTE: If you are an entrepreneur, business owner, producer, author, athlete, musician, barber, life coach, motivational speaker, cosmetologist, tax preparer, model, or pastor/minister who is seeking exposure and would like to share your story with an in-depth news feature, call Reporter Andre Johnson at 901-690-6587 or Facebook message him under "Andre T. Johnson" for details.
Andre Johnson is Founder and Publisher for Making Headline News. A 2000 graduate of the University of Memphis School of Journalism and a former reporter of sports for the Memphis Commercial Appeal newspaper, Johnson covers the NBA Southwest Division from Dallas, Texas. To reach Johnson, send email to andre@makingheadlinenews.com or to memphisgraduate@yahoo.com. Also, follow him on Twitter @AJ_Journalist.