In case you don't know her, Ebony Hughes would like to introduce herself.
A native of Hemingway, South Carolina, Hughes, 35, is a proud graduate of Hemingway's Carvers Bay High School.
She would eventually advance her educational endeavors at Coastal Carolina University in nearby Conway, which has greatly enabled her to pursue, fulfill, and carry out her dream as a rising businesswoman.
---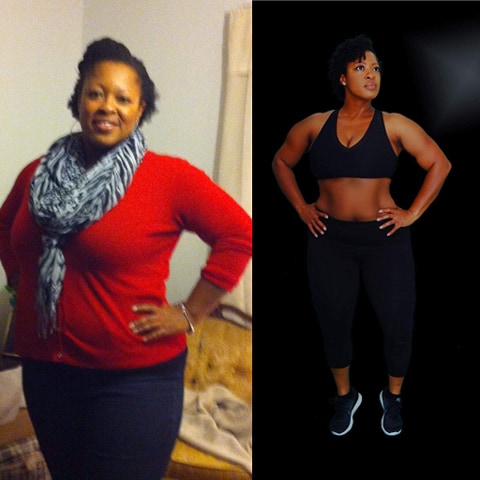 Credit her seemingly dysfunctional and unhealthy lifestyle as arguably the biggest reasons why.
"After starting my insurance business and working around the clock to grow it successfully, my work and personal life became unbalanced," Hughes told Making Headline News this week. "Over time, I became over weight. I had to buy larger clothes and I had become ashamed of my body."
For Hughes, she was determined to see to it that such health-related hurdles were short-lived.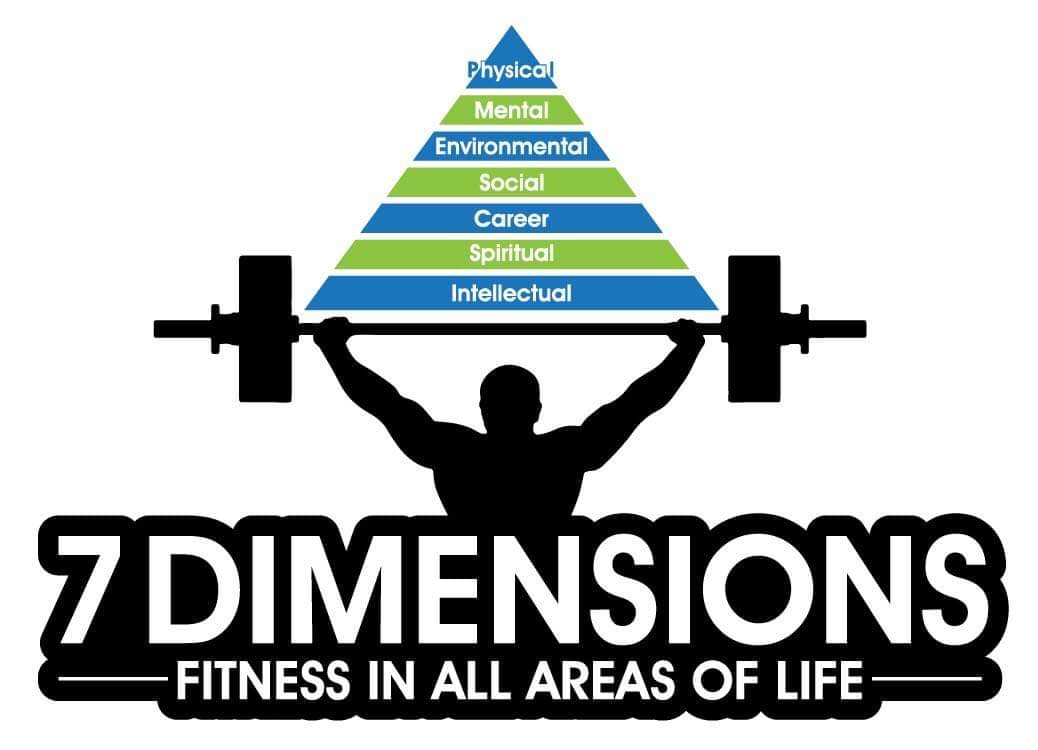 That, after all, practically sums up why she has become a fixture for 7 Dimensions, a universally-acclaimed online keto coaching platform, whereby Hughes is responsible largely for coaching people on achieving their health and fitness goals in seven areas of life.
"My team and I make sure that clients get a customized meal and training plan and follow up with them regularly, most times daily to motivate them to stay on track with their plan and remind them of their goals to keep them accountable," said Hughes, providing a thorough overview of her business venture.
Amongst the factors that are especially intriguing about Hughes' business is that because it is an online endeavor, she's afforded the golden opportunity to have more of a global impact.
"I like that my business helps people on an online platform and app so that I can stay connected to my clients and have a more balanced life," Hughes said of a venture that caters to people of all ages.
Interestingly, 7 Dimensions has evolved and attracted a global presence, in large part because it is committed to helping its clients embrace the notion that this journey has no final destination, according to a spokesperson for 7 Dimensions at https://www.my7dimensions.com/.
"We don't stop when we find a treasure chest at the end of a rainbow," the 7 Dimensions spokesperson added. "There are three treasures that you will find almost immediately, and that will grow in power every day you maintain this journey with us: getting healthier, sustained energy, and a love of life that can only come from the natural rush of endorphins blasting your body with every beat of your pounding heart."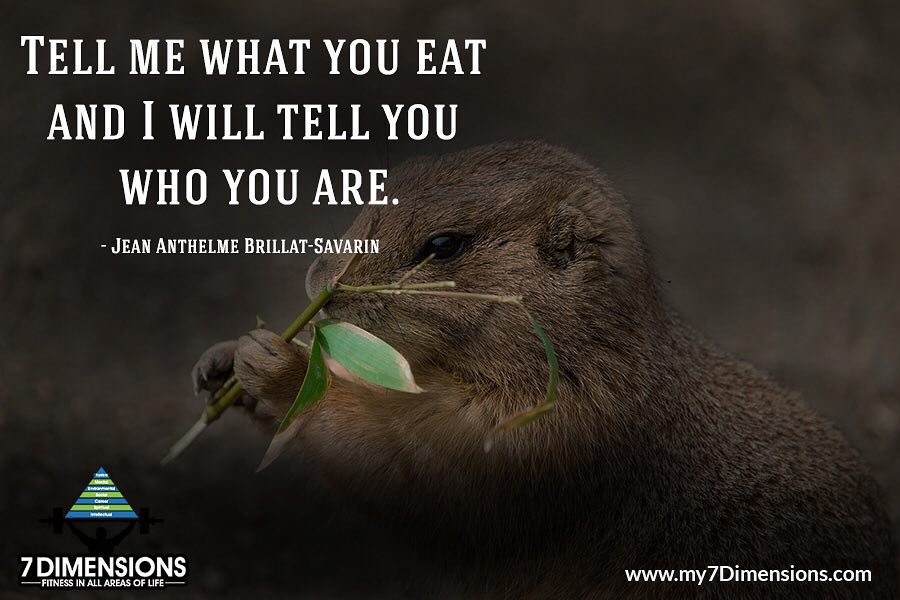 Much to the delight to Hughes, those are the essential and therapeutic benefits she has acquired since joining 7 Dimensions.
Which is to say that she has nowhere to go but up in what has become a globally-acclaimed company.
"I started feeling sluggish and tired," said Hughes, recalling those during which she struggled with her health. "I just knew that I was sick and no doctor had to tell me this. The craziest part of it all is that I knew better as I majored in health promotion. I knew that I needed to lose the fat.
---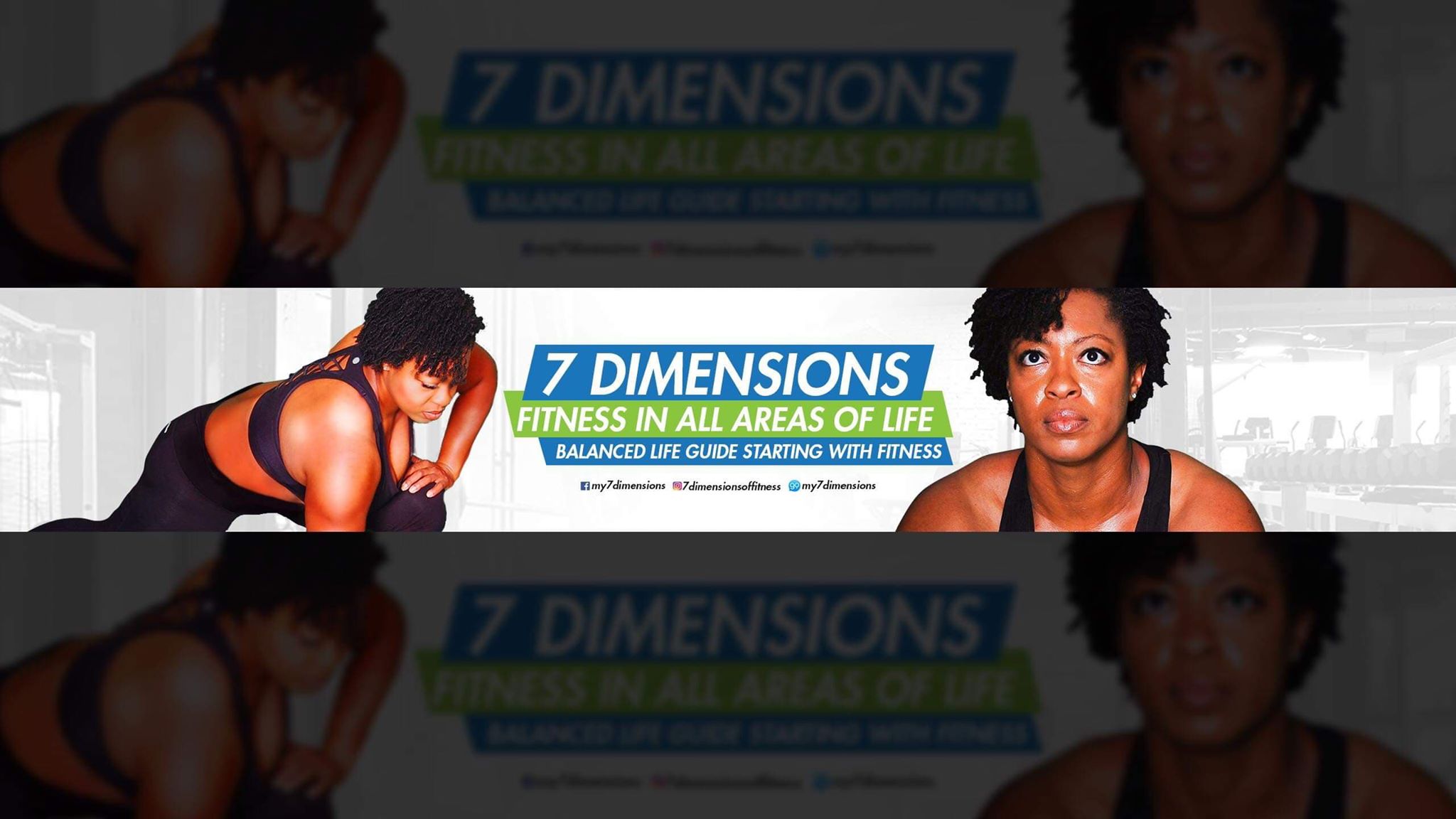 ---
"I promised myself that would lose weight and joined a gym, and I lost a few pounds, but I still felt bad and gave up after a while of busting my butt at the gym and eating, what I thought was, healthy foods. A few short months later, I lost my breath and thought that I was going to die on my sofa. I began to pray to the Lord to ask Him to help me live so my children would not find me dead." — Ebony Hughes 
---
For Hughes, God not only gave her another chance at life but, most importantly, He ushered her into the divine purpose for which He created her, something about which she doesn't take lightly.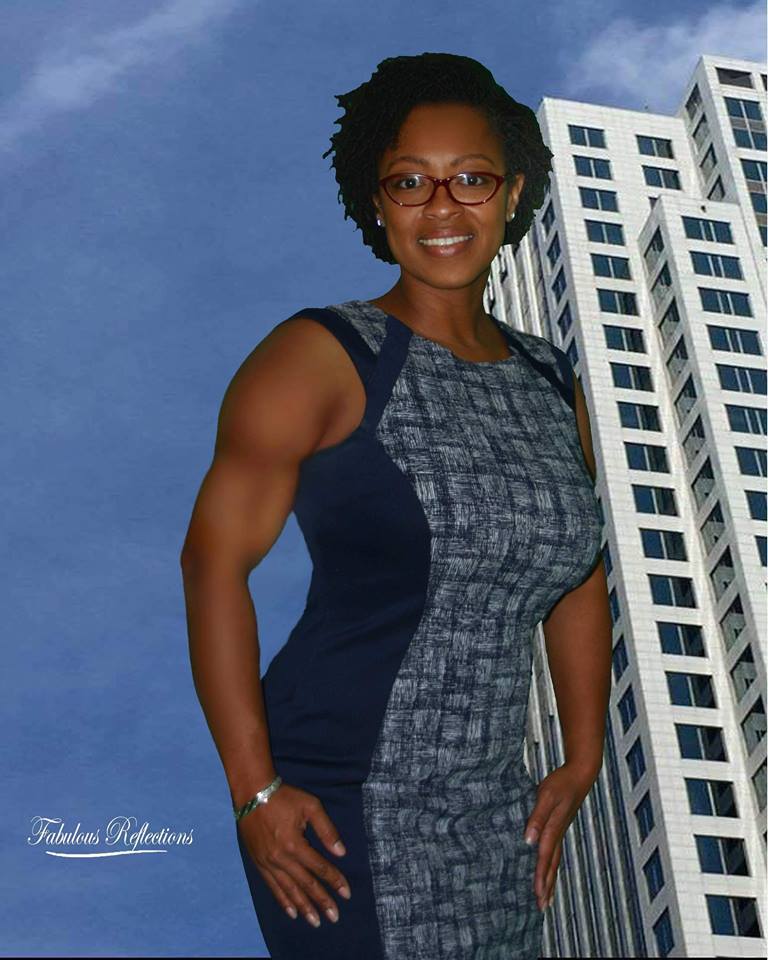 "I immediately made the decision to see a weight-loss coach," Hughes said. "I started researching diets and started to understand why I had not lost any significant amount of what. It's because I was addicted to sugar, and most Americans are as well. I learned that quitting sugar or managing sugar cravings is harder to do than a person trying to quit heroin. After thousands of dollars spent, I did lose weight and I was motivated to help others do the same."
She's doing just that with God, her Helper, leading the way.
"I know through my own life experiences of being overweight, sick, and (harboring) low self-esteem, I knew others were going through the same thing," said Hughes, adding that her children are amongst those who inspired her to achieve her health-related goals. "I believe cultural ideologies, education or the lack thereof, media, and other environmental factors affect a person's outcome, so I want to be the mediator for as many people as I can help."
For more information about Georgetown, South Carolina-based Businesswoman Ebony Hughes, or to inquire about 7 Dimensions, call 843.936.1444, or fax 866.939.1079. Also, send email to: my7dimensions@gmail.com.
---
CONNECT WITH THIS AWARD-WINNING JOURNALIST FOR MEDIA EXPOSURE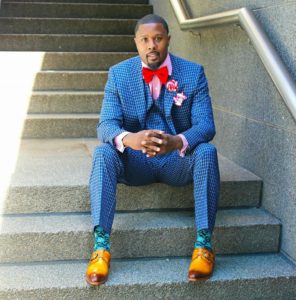 EDITOR'S NOTE: If you are an entrepreneur, business owner, producer, author, athlete, musician, barber, life coach, motivational speaker, cosmetologist, tax preparer, model, or pastor/minister who is seeking exposure and would like to share your story with an in-depth news feature, call Reporter Andre Johnson at 901-690-6587 or Facebook message him under "Andre T. Johnson" for details.
Andre Johnson is the award-winning Founder and Publisher for Making Headline News. A 2000 graduate of the University of Memphis School of Journalism and a former staff reporter of sports for the Memphis Commercial Appeal newspaper, Johnson covers the NBA Southwest Division from Dallas, Texas. To reach Johnson, send email to andre@makingheadlinenews.com or to memphisgraduate@yahoo.com. Also, follow him on Twitter @AJ_Journalist.