Germantown Middle scholar athlete Chris Martin excels on and off the court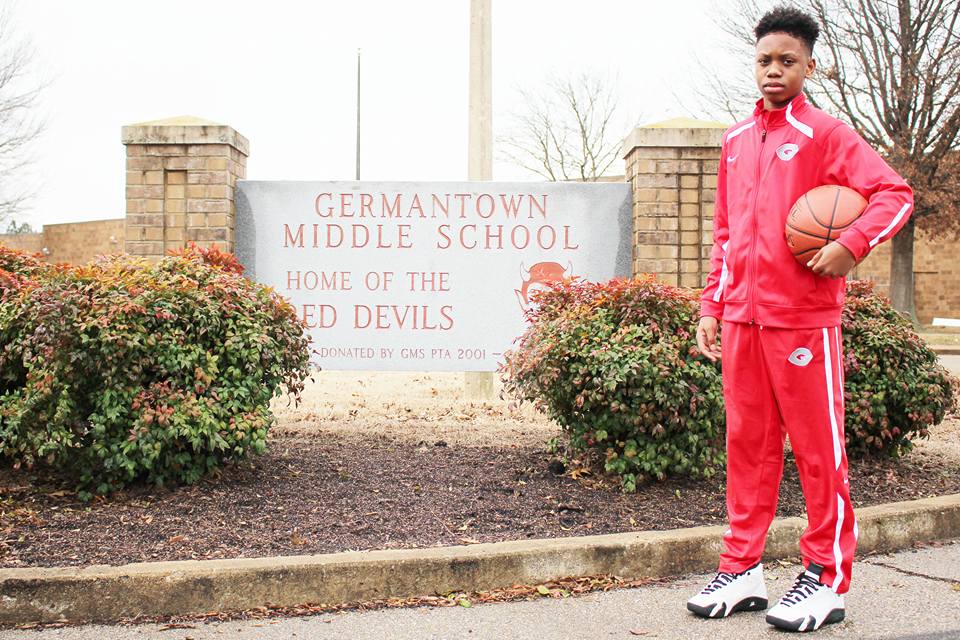 "It's my favorite thing to do. Nothing makes me happier than putting the ball through the hoop." — Memphis-area Middle School hoops phenom Chris Martin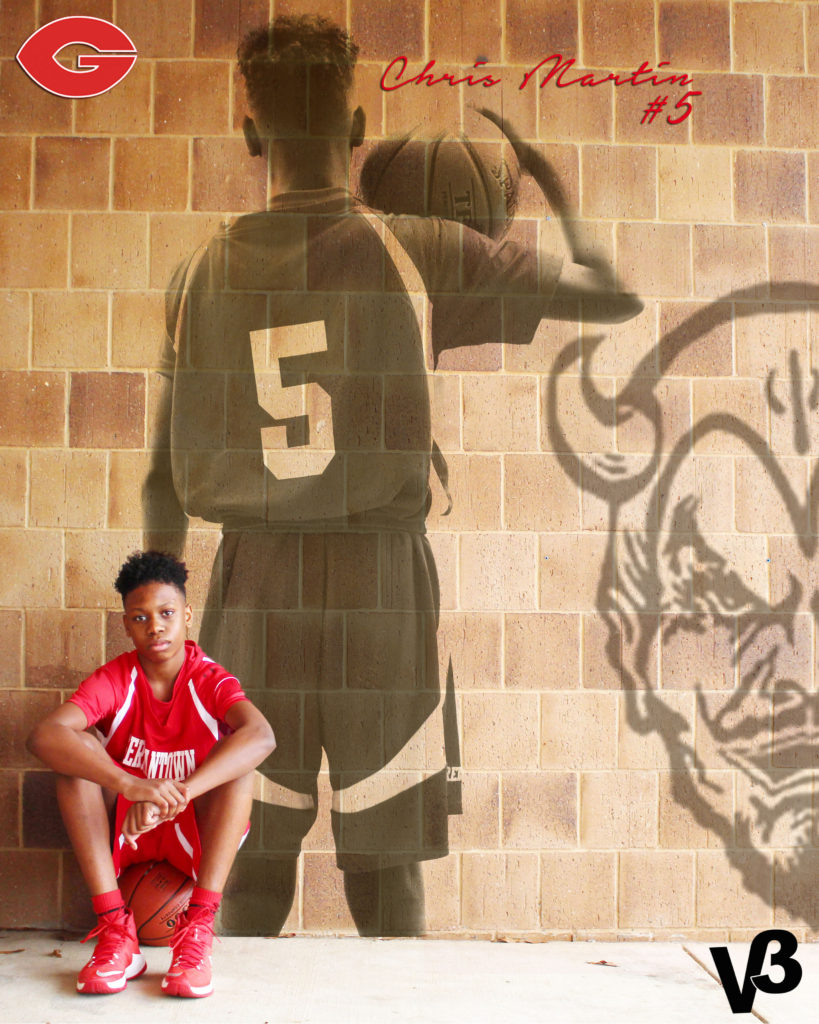 MEMPHIS — In case you don't know Christopher Martin, allow him to introduce himself.
For starters, Martin (widely known as Chris Martin) is a native Memphian who has emerged as a rather crafty, skillful basketball player, most notably on the amateur circuit.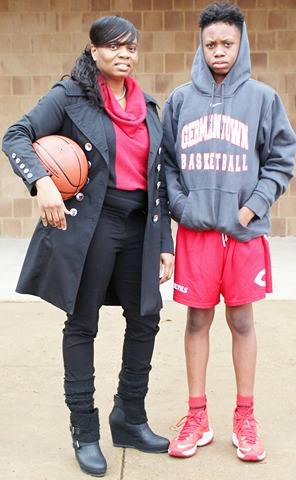 A scholar athlete who has become a fixture both on and off the court in recent years, Martin is the catalyst of Germantown Middle School's basketball team and, given his notable track record as an amateur athlete, it's safe to assume his biggest and brightest days are well ahead of him.
Moreover, as a speedy, slim combo guard who's armed with much promise as a rising youth basketball standout in this hoops-crazed Shelby-Metro area, Martin, like his older brother, is blessed of the fact that God has strategically spared his mother's life, in large part so she could witness firsthand his immense strides on and off the court.
"I love my mom very much," said Martin, counting his blessings yet again, a trend by which he's guilty of exemplifying daily. "She has risked days to go to games and has been basically involved in everything I do. Win or lose, she's always proud of me, as long as I do my best."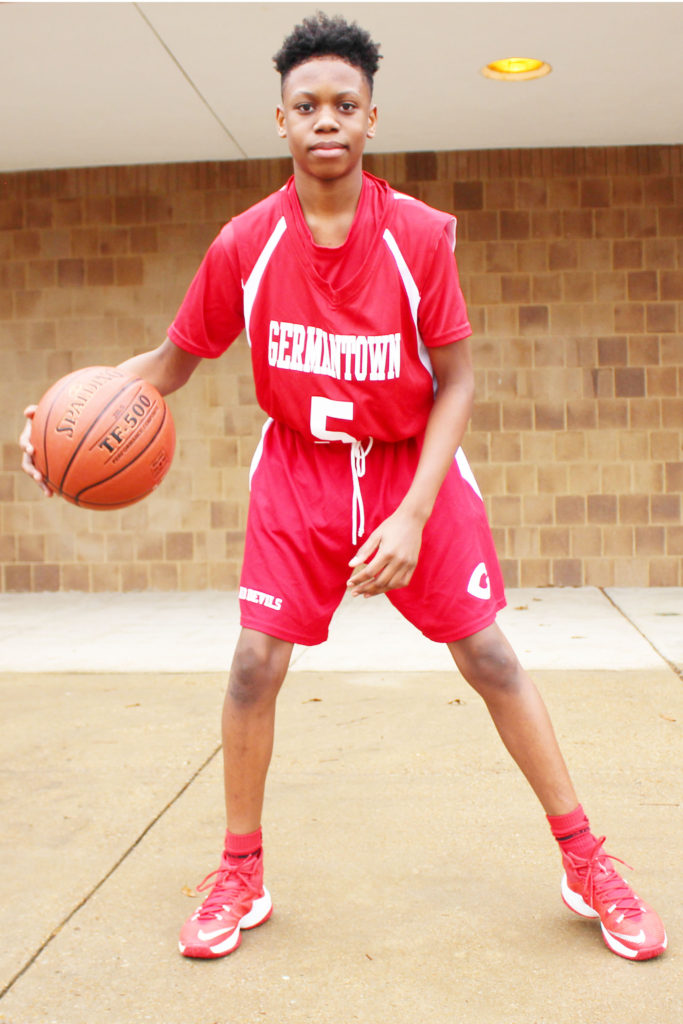 It is, by all accounts, because of Martin's constant progress, coupled with his team-first concept that have benefited him mightily as a young student athlete who boasts lofty aspirations of playing at the prep and collegiate levels in the coming years.
CHRIS' HOOPS PAGE: http://www.cmballin.com
Not only has he flourished academically, which has given way to his assuming his rightful place as part of Germantown Middle's Optional STEM Program, but his keen leadership as the Red Devils' floor general has inspired his teammates and coaches to name him team captain, something by which his mother finds intriguing and downright gratifying, in large part because, well, her Creator has blessed her to stick around to witness it all unfold.
"My heart is overjoyed when I see how grateful, loving, and humble he remains," Lamberth said of her son's assortment of accolades. "His leadership skills are outstanding and his teammates look up to him and respect him. He does more than just play ball."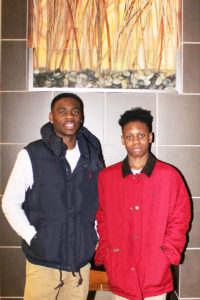 And, within the next year or so, some local high school-area coach undoubtedly will be fortunate to install Martin — a rather big guard who can create his own shot and certainly has much more growing to do —– to his roster.
Which, after all, means one thing: this hoops-crazed city hasn't heard the last of him.
"I'm going to keep making good grades and (hopefully) get that Division 1 (scholarship), so one day I can pay (my mother) back for everything she's done for me to help make my dreams come true," said Martin, counting his blessings once again.
All while his mother continues to live to see it all unfold.
Just as God intended it to be.
---
---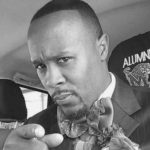 EDITOR'S NOTE: If you have a child or team that is seeking exposure and would like an in-depth sports news story, call Reporter Andre Johnson at 901-690-6587 or Facebook message him for details under "Andre T. Johnson."
Andre Johnson is the founder and publisher of Making Headline News. A 2000 graduate of the University of Memphis School of Journalism, Johnson covers the NBA Southwest Division from Dallas, Texas. To reach Johnson, send an email to memphisgraduate@yahoo.com. Also, follow him on Twitter @AJ_Journalist.