Accomplished author and Christian life coach Dr. Traci Lynn Gardner-Petteway changing a generation through her book, "There is Hope: The A-Z Survival Guide for Life's Situations"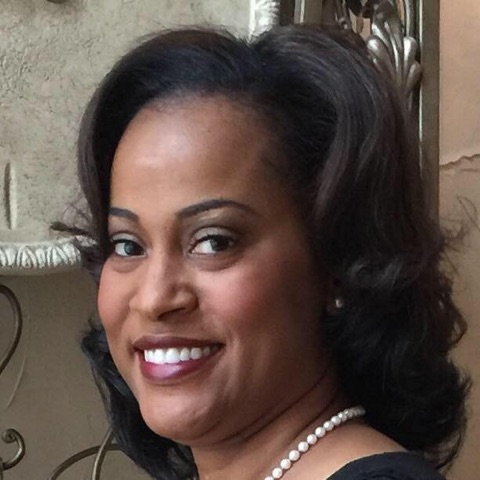 "That you may be children of your Father in heaven. He causes his sun to rise on the evil and the good, and sends rain on the righteous and the unrighteous." (Matthew 5:45)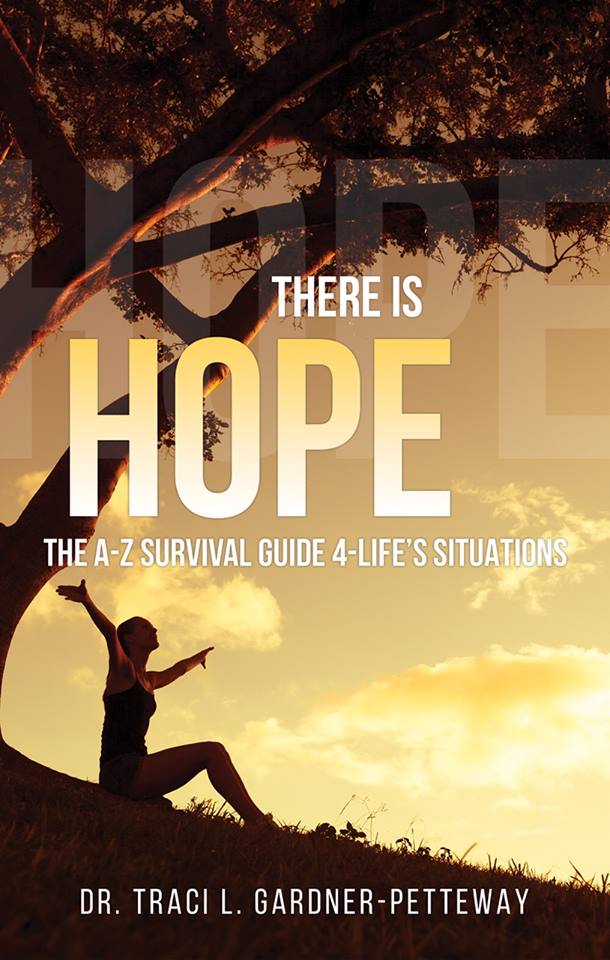 DALLAS — As it pertains to the above Biblical passage, one that was uttered by Jesus Christ as part of His famous Sermon on the Mount, Dr. Traci Lynn Gardner-Petteway, to her credit, recently offered a rather thought-provoking, fascinating assessment of it.
"Even in the midst of it all, you don't have to look like what you're going through," Gardner-Petteway, the founder and chief executive officer of Hope Inc. Christian Counseling in nearby Lewisville, Texas, told Making Headline News this week leading to Alpha Kappa Alpha's 109th Founder's Day celebration on January 15. "(You've got to) hold your head up and, as my grandmother would always tell me as a child, 'I will lift up mine eyes unto the hills, from whence cometh my help. My help cometh from the Lord, which made heaven and earth.'"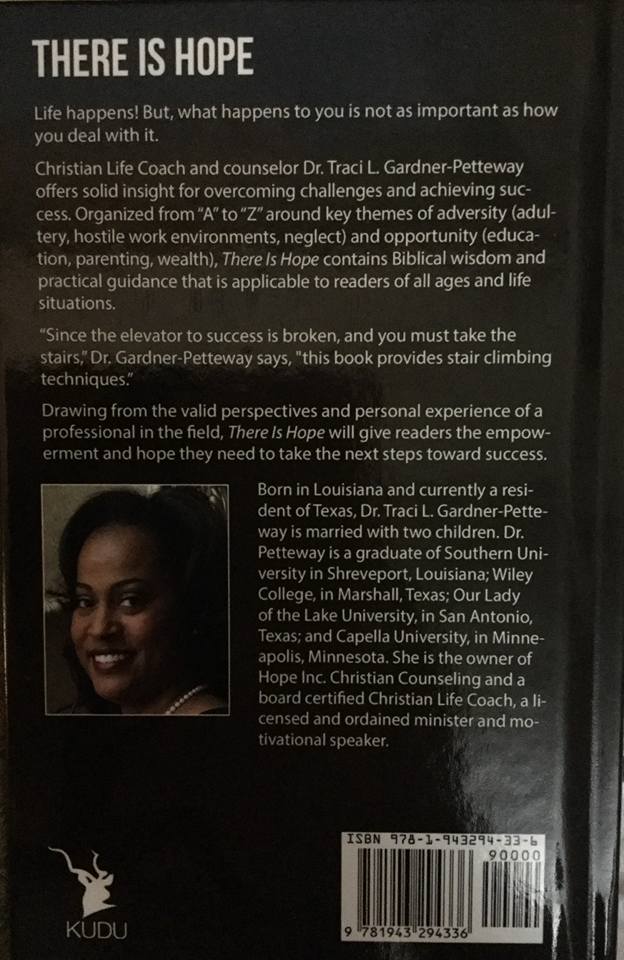 It is, by all accounts, because of her grandmother's unyielding spiritual guidance by way of Psalm 121:1-2, for instance, that has greatly enabled Gardner-Petteway — a lifetime member of Alpha Kappa Alpha Sorority, Incorporated — to steadfastly press and navigate through life's toughest of obstacles, thus blossom into the progressive, God-fearing woman for which she is widely known.
In addition, because she has managed to stand her ground spiritually and draw closer to Almighty God unlike never before, this notable Christian life coach deemed it necessary to share her life-enhancing testimony through a book that figures to change a generation.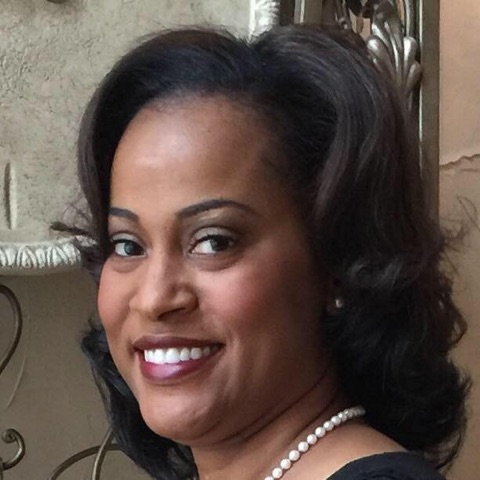 Having caught the God-ordained vision some six years ago to compose "There is Hope: The A-Z Survival Guide for Life's Situations," Gardner-Petteway finally witnessed her project come full circle after producing her book's final chapter just last March.
Approximately two months later, Gardner-Petteway's book was finally published — a much-anticipated, 92-page masterpiece in which this Shreveport, Louisiana native eloquently describes as "solid insight" for overcoming challenges and achieving success.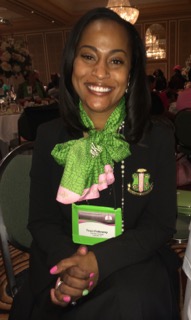 Much to the delight of her reading audience, "There Is Hope: The A-Z Survival Guide for Life's Situations" seemingly has been birthed through the rather familiar, inspiring passage that is Jeremiah 29:11, the very scripture that practically serves as the spiritual GPS system, of sorts, particularly as it relates to driving pass — and through — the toughest of life's brutally rocky and sometimes chaotic roads.
"The divine message is to realize that there is hope, even when it doesn't look or feel like it," Gardner-Petteway explained as she consequently recited the words to the familiar passage that has become a spiritual fixture in the Body of Christ. "Jeremiah 29:11 clearly states, 'For I know the plans I have for you, declares the Lord, plans for welfare and not for evil, to give you a future and a hope.'"
Moreover, because Gardner-Petteway demonstrates a sense of transparency in her book, the general consensus amongst readers has been overwhelmingly positive and uplifting.
"Positive, encouraging, and (some even) requesting a Bible study geared towards the book," Gardner-Petteway said. "Most people who have contacted me have been suffering though the situations of life: death, divorce, marital challenges, parenting difficulty, drug and/or alcohol abuse, rape, blended family adjustments, and domestic violence. The book addresses all of these real life situations and it gives them hope."
CLICK HERE TO PURCHASE DR. TRACI'S BOOK: https://www.amazon.com/There-Hope-Z-Survival-Situations-ebook/dp/B01FWWKY6A.
In addition, Gardner-Petteway's book, as expected, has allowed her gifts to make even more room for this notable college professor, motivational speaker, and local radio personality
"Speaking engagements on certain topics referenced in the book have also been requested," she said.
As expected by Gardner-Petteway — and most accomplished authors — there have been critics who voiced their displeasure with the book.
"I have to be honest and transparent," said Gardner-Petteway, "(But I've) received very minimal negative feedback. People can only speak to what they understand and when they don't understand or can't comprehend, they tend to beg to differ and choose to challenge. It's a common defense mechanism and the best medicine for that is to agree to disagree and carry on."
Generally, Gardner-Petteway emphasized that she's thoroughly pleased with a book in which she was inspired to produce out of total obedience to God.
"God has called me to offer Christian — i.e. Faith-based — counseling," Gardner-Petteway said. "This book provides the best practices and steps to helping my brothers and sisters in Christ, as well as those who aren't believers deal with life.
A DR. TRACI RELATED STORY: https://makingheadlinenews.com/2017/01/dallasfort-worth-businesswoman-dr-traci-gardner-petteway-defies-toughest-of-odds-blossoms-in-her-divine-calling-and-purpose/.
"God has given me the TALENT to: T-Talk with clarity, A- Analyze without judging, L – Love unconditionally, E – Emphasize what's most important, N – Never embarrass or cause a fellow man to stumble, and T – Teach the word of God to whoever will listen," Gardner-Petteway continued. "My purpose is wrapped up in the TALENT."
All of which thoroughly sums up why "There Is Hope: The A-Z Survival Guide for Life's Situations" is already having a monumental impact in the Kingdom.
"The book will lift your spirit, give you hope, and draw you closer to Jesus, the Christ," Gardner-Petteway said. "That's my purpose — to plant the seed and God will water and give the increase. It's all about Him. Be a vessel. Be a blessing."
Let the church say Amen.
To purchase Dr. Traci Gardner-Petteway's "There Is Hope: The A-Z Survival Guide for Life's Situations" or for more information about Hope Inc. Christian Counseling, call (972) 420-4673. Also, send email to: drtracipetteway@me.com.
---
---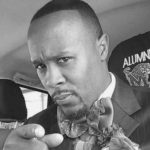 EDITOR'S NOTE: If you are an entrepreneur, business owner, producer, author, musician, barber, life coach, motivational speaker, cosmetologist, tax preparer, model, athlete, or pastor/minister who is seeking exposure and would like to share your story with an in-depth news feature, call Reporter Andre Johnson at 901-690-6587 or Facebook message him under "Andre T. Johnson" for details.
Andre Johnson is founder and publisher of Making Headline News. A 2000 graduate of the University Of Memphis School Of Journalism, Johnson covers the NBA Southwest Division from Dallas, Texas. To reach Johnson, send an email to memphisgraduate@yahoo.com. Also, follow him on Twitter @AJ_Journalist.