MEMPHIS — For a young businessman, Tony Jackson has quickly made a monumental impact on the Mid-South-area entrepreneurship landscape.

Mid-South-area Businessman Tony Jackson

Credit his immeasurable, thinking-outside-the-box temperament as the No. 1 reason why.

A native of Memphis, Jackson's business-related track record is such that he's been nothing short of brilliant, most notably as a managing member for Mobile2UTech, which is powered by Arlington Computers, LLC.

"We have just changed the name to Mobile2UTech to ensure customers that we service all of the Mid-South and not just Arlington," Jackson told Making Headline News during an interview this week.

Mobile2UTech has two drop-off locations in the Memphis-metropolitan area: 12029 Mott Street in Arlington and 4717 Poplar Avenue at Cartridge World.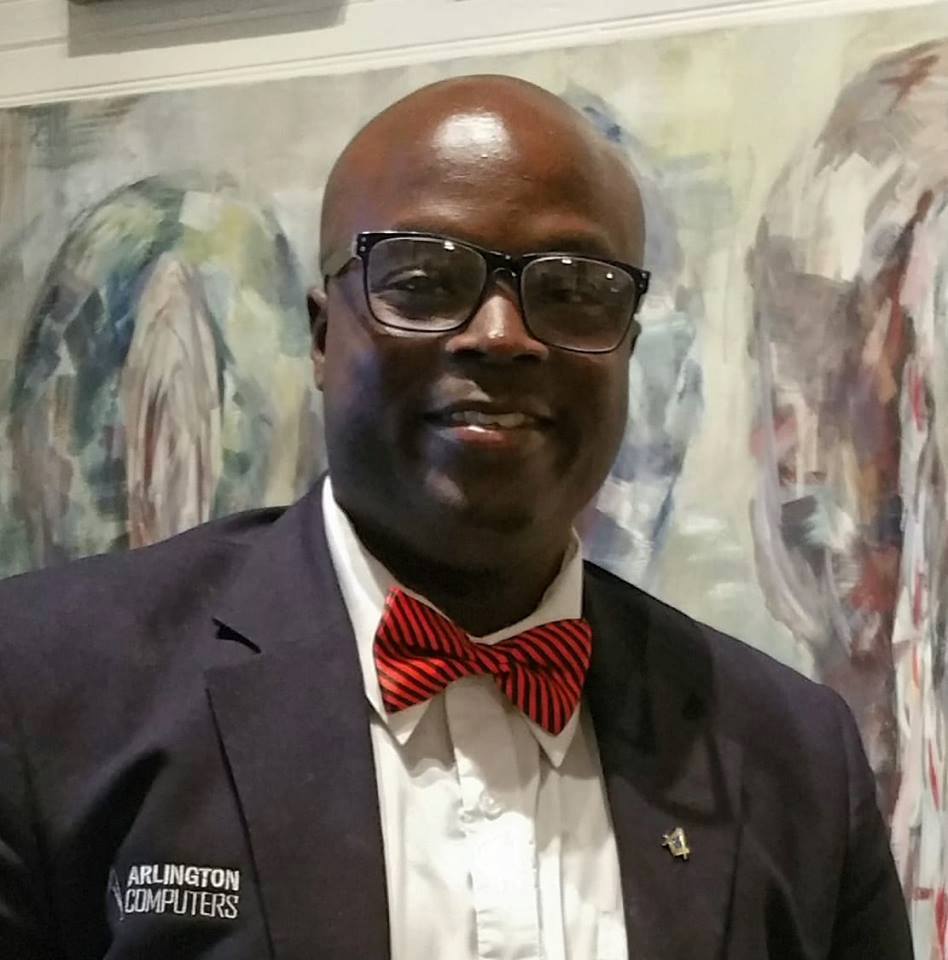 A business that went into operations in 2005, Mobile2UTech is widely known for operating in the ever-so-competitive computer and software stores industry, particularly within the equipment store sector.
For Jackson, 34, a 2002 graduate of Raleigh Egypt High, he brings a wealth of experience to Mobile2UTech, in large part because of his solid entrepreneurship background.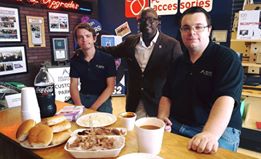 During the infancy stages of his career, for instance, Jackson acquired what he labels his "initial bug for entrepreneurship" from longtime Mid-South-area restaurant owner David Sharek, for whom Jackson once worked.
"He taught me leadership and customer service," Jackson said of his notable connection with Sharek. "David also helped me make gains at an early age in the stock market."
So much, in fact, that the restaurant owner aided Jackson mightily in that this young businessman had ultimately found himself on the good right end of Google stock at approximately $250 per share, he recalled.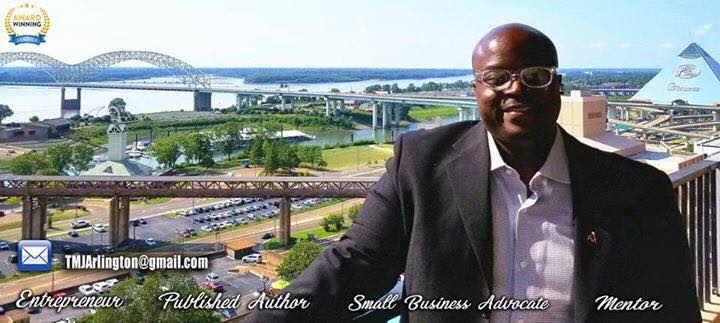 "Once I saw earnings roll in, I needed the ability to invest by volume," Jackson said. "And the quickest way to earn dollars was business ownership."
For what it's worth, one favorable connection for Jackson had eventually given way to another.
And another one.
And another one.
And…well, you get the point.

"Now, as far as computers in general, I attribute those dealings to Janet Blue, who was at Tennessee College of Applied Technology Memphis (or TCAT). Kevin Woods told me the importance of buckling down and getting certified. The original owner was Mike McDonald. Shay Berthelson was the guy who introduced me to Mike," Jackson explained.
Such pivotal connections had ultimately given way to Jackson being offered ownership approximately one year since becoming affiliated with Arlington-based  business, a development that eventually led to yet another golden opportunity when Jackson bought out McDonald's interest at 100 percent in 2013, thus becoming the sole owner.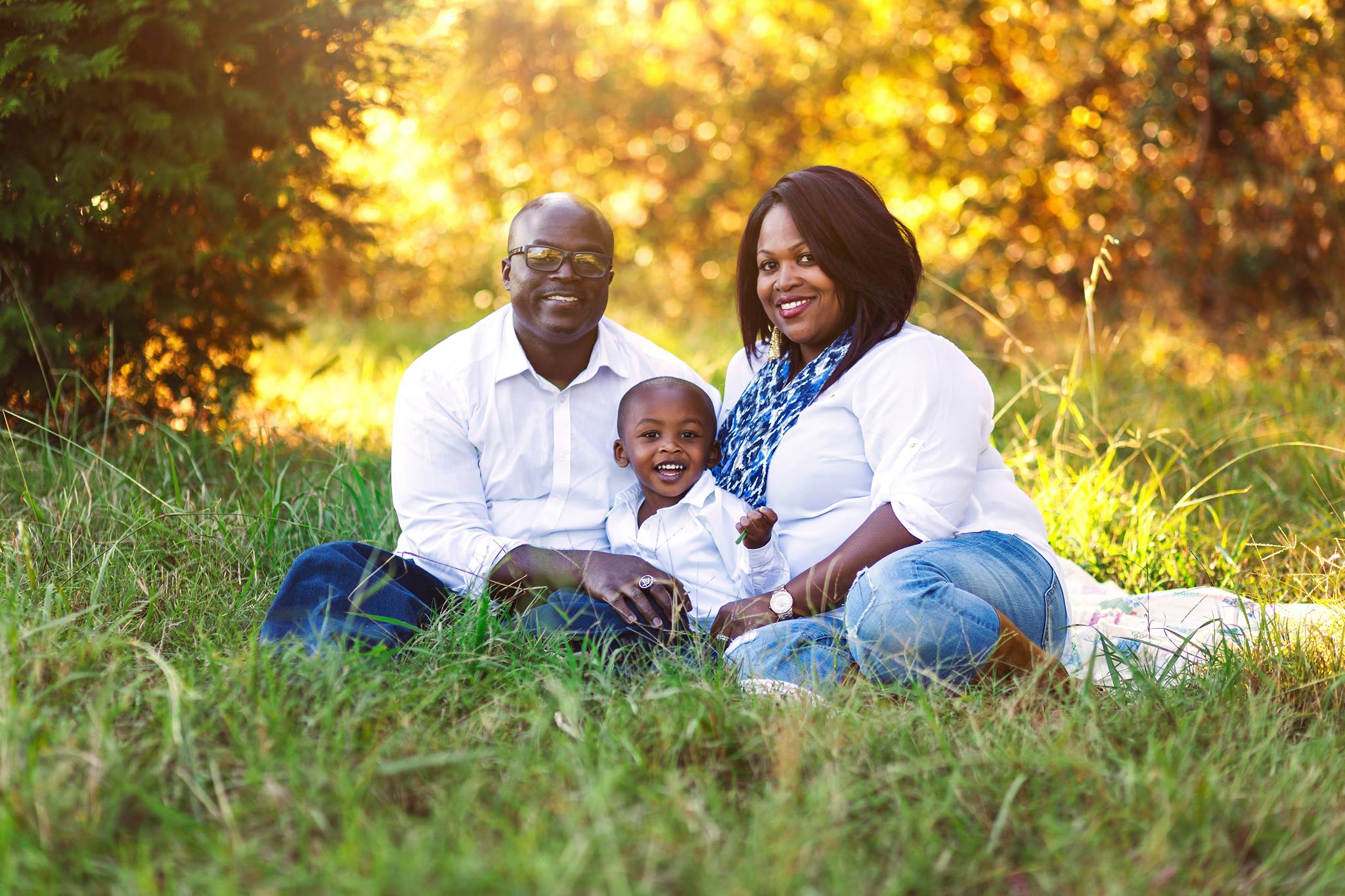 "My personal mission is just to be valued," Jackson said of his sustained entrepreneurship success. "I love the feeling of helping someone in their time of need."
Because after all, reaching back and helping others isn't just the moral thing to do. More than anything, it's priceless, Jackson hinted.
"I say often that success to me is not money," Jackson said. "Success to me is to be valued by everyone I come in contact with. Therefore I am successful."
After graduating from Raleigh Egypt, Jackson advanced his education at nearby Tennessee College Of Applied Technology, a development that, much to his delight, led to him being thrust amongst Emerging Leaders of Memphis, during which he received Comp Tia Certifications from New Horizons.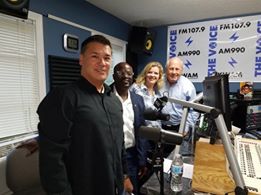 Aside from his remarkable connections, he credits a majority of his success to Monica Jackson, his wife of 11 years. The couple has two children: their son, Brennan, and daughter, Bailey.
Interestingly, Jackson has become an ambassador throughout the Mid-South business-related landscape.
He has shared of his success during a host of entrepreneurship summits and classes, most notably Rise Foundation at National College of Business and Technology, Southwest Tennessee Community College, and SEED CO Entrepreneurship, among others.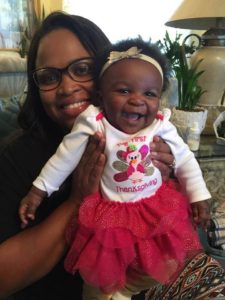 In addition, his valiant contributions to aspiring entrepreneurs have given way to wave of media attention for Jackson whom, given the strides he's made in recent years, it's safe to assume that he's just starting to warm up on this, the Mid-South-area entrepreneurship landscape.
"I think it's imperative that I inspire others, because I feel that everyone deserves their shot at greatness," Jackson said. "You will achieve whatever you say you will. You just have to keep at it. I also feel that we are called by God to be a light to everyone. And just maybe someone will see Christ through me by my actions, and seek Him for all their answers in life."
Spoken like a thriving, progressive, humble young businessman, one who has quickly made a monumental impact on the Mid-South-area entrepreneurship landscape.
Credit his immeasurable, thinking-outside-the-box temperament as the No. 1 reason why.
For more information about Mid-South-area Businessman Tony Jackson, call 901-867-9262. Also, connect with him via social media at: Instagram: @arlingtoncomputersgeneral and Twitter: @Arlingtoncompu1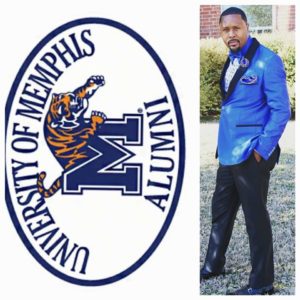 EDITOR'S NOTE: If you are an entrepreneur, business owner, producer, author, athlete, musician, barber, life coach, motivational speaker, cosmetologist, tax preparer, model, or pastor/minister who is seeking exposure and would like to share your story with an in-depth news feature, call Reporter Andre Johnson at 901-690-6587 or Facebook message him under "Andre T. Johnson" for details.
Andre Johnson is Founder and Publisher for Making Headline News. A 2000 graduate of the University of Memphis School of Journalism and a former staff reporter the Memphis Commercial Appeal newspaper, Johnson covers the NBA Southwest Division from Dallas, Texas. To reach Johnson, send email to andre@makingheadlinenews.com or to memphisgraduate@yahoo.com. Also, follow him on Twitter @AJ_Journalist.