---
Beloved, I pray you to prosper concerning all things and to be in good health, just as your soul prospers.
(3 John 1:2)
---
SHE AIN'T WAISTING NO TIME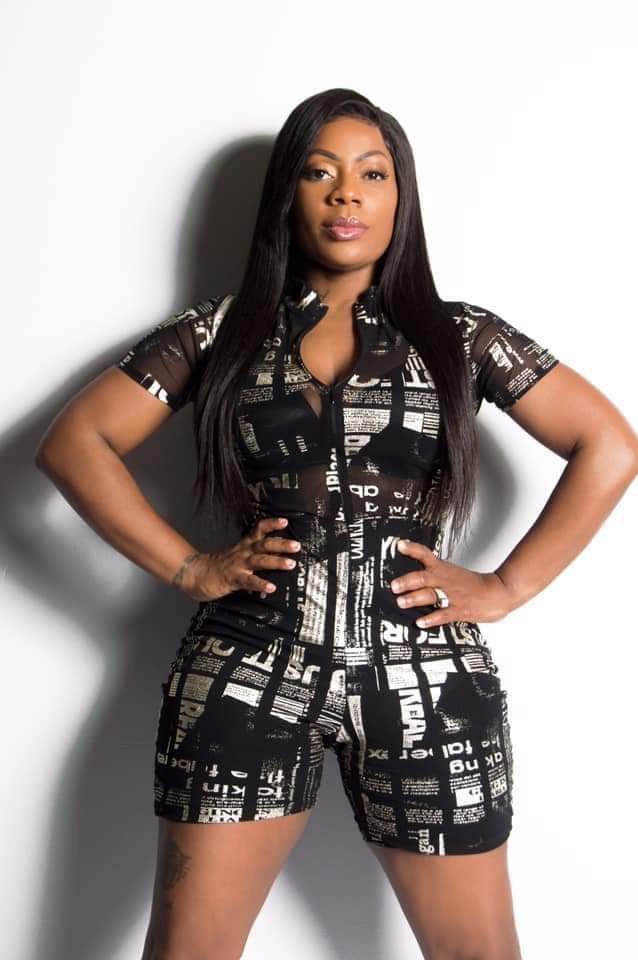 Daphne R. Green has been a rising Mid-South-area business owner for approximately two years.
Amongst her strategic daily goals: to devise ways to help others reach their goals, particularly as it relates to living and savoring a healthy, carefree lifestyle.
A native of Milwaukee, Wisconsin, Green has become a fixture for Waist Away, her credible business venture that is known for offering unisex fitness vests, toner, and slimming cream for all shapes and sizes. In a nutshell, Waist Away is widely known for helping health-conscious individuals sweat inches away.
Moreover, Waist Away is extremely effective for:
Helping in decreasing body fat.

Helping in increasing the energy levels in your body and,

Helping in promoting the health of your skin keeping it ever glowing and young.
---
In a finding her fervent niche within a company that has garnered global success, Green deemed it essential to name her venture, "Waist Away by Daphne Rene," an endeavor that caters mostly to individuals and groups ranging in ages 18 to 60.
"My drive is to offer the best health advice and helping others to reach their goals," Green told Making Headline News during a recent interview. "What I like most about my business is seeing people happy, achieving their weight lost goals."
For what it's worth, long before Green was introduced to Waist Away, she admittedly struggled with her own weight, something she sensed she had to do something about, much sooner than later.
---
"After have four children and having unwanted fat in areas that I couldn't get rid of, I decided to do something about it," Green, a Memphis Melrose High School graduate, said. "I got tired of saying, 'I can't wear the clothing I want,' because of how my stomach looked in them."
---
Green, who resides in Olive Branch, Mississippi, recently celebrated the second anniversary of her affiliation with Waist Away, and said, "I have enjoyed this (opportunity for the past) two years."
Interestingly, Green offers consumers Waist Away Slimming Cream, a product that helps get rid of what company officials describe as "love handles," as well helps tone and flatten your stomach or, to put it more precisely, helps you to achieve a much-anticipated "six pack."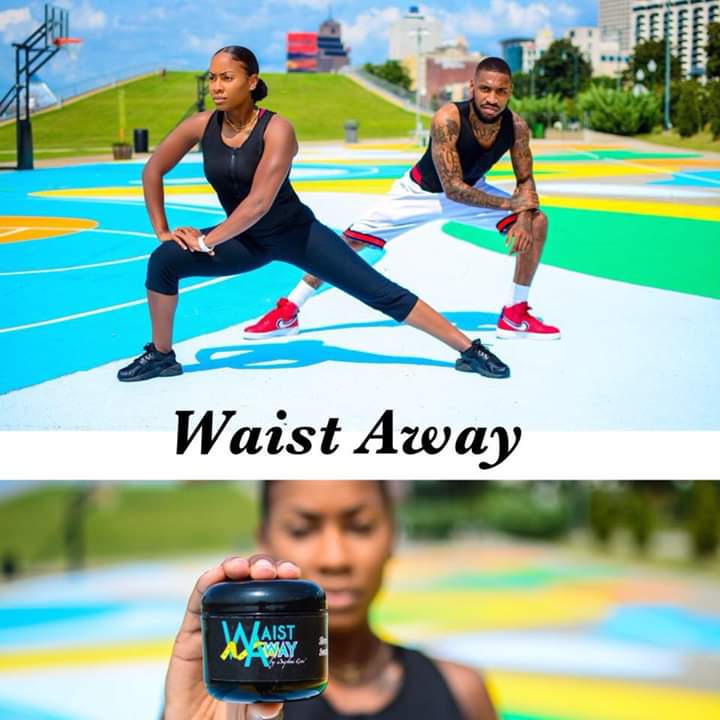 Much to her delight, Green has been afforded to generate more of a national presence through what is shaping up to be thriving, progressive business venture for this relatively new business owner.
"My adventure has taken me to at least 20 states so far," Green said. "I know it's a lot of people that have insecurities about their weight and large stomachs and would love to have a flatter stomach. Most of my clients have larger stomachs, because of childbirth, stress or a lack of control through bad eating habits.

"And I enjoy helping them to lose unwanted fat in areas they have a hard time losing it. I also wear my own products to show them that it's possible and my products are guaranteed to work."
All the while greatly enabling others to live and savor a healthy, carefree lifestyle.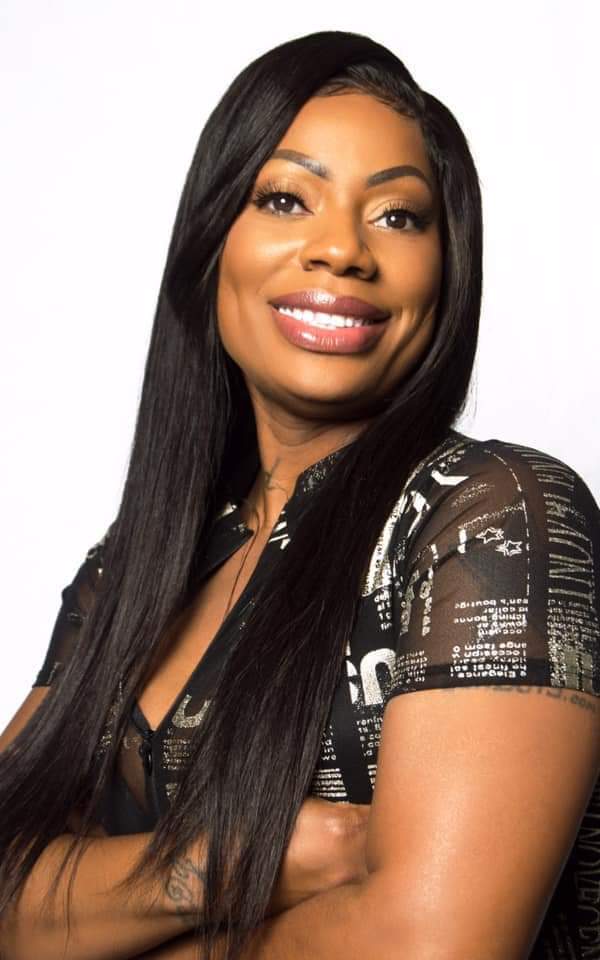 ---
For more information about Mid-South Businesswoman Daphne R. Green, to inquire about Waist Away or Waist Away Slimming Cream, call  901.406.5529 or connect with her via social media at: https://www.facebook.com/Waist-Away-Slimming-Cream-2041093302804192/. Also, send email to:

waistawaybydaphnerene@gmail.com

.
---
CONNECT WITH THIS AWARD-WINNING JOURNALIST FOR MEDIA EXPOSURE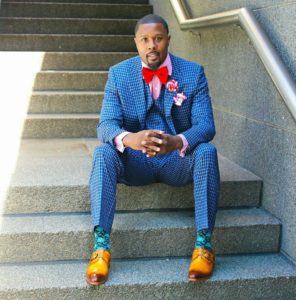 EDITOR'S NOTE: If you are an entrepreneur, business owner, producer, author, athlete, musician, barber, life coach, motivational speaker, cosmetologist, tax preparer, model, or pastor/minister who is seeking exposure and would like to share your story with an in-depth news feature, call Reporter Andre Johnson at 901-690-6587 or Facebook message him under "Andre T. Johnson" for details.
Andre Johnson is the award-winning Founder and Publisher for Making Headline News. A 2000 graduate of the University of Memphis School of Journalism and a former staff reporter of sports for the Memphis Commercial Appeal newspaper, Johnson covers the NBA Southwest Division from Dallas, Texas. To reach Johnson, send email to makingheadlinenews@gmail.com or to memphisgraduate@yahoo.com. Also, follow him on Twitter @AJ_Journalist.