MAKING HEADLINE NEWS SALUTES ANDRE'ANNA HAMPTON'S AUTHORSHIP'S ONE YEAR ANNIVERSARY 
---
Boy, does Andre'anna Hampton have some major goals and ambitions on the horizon.
So major that she has elected not to disclose them, even with the mainstream media.
"Honestly, I have great plans underway, although I really don't want to disclose them in this interview," Hampton, during an interview this week with Making Headline News, said while chuckling, though she surely meant what she's suggested. "What I will say is that God, my readers, and my new readers have played a great role in my career. With that being said, there are great things ahead the closing year (this year and into) 2019."
WHO IS ANDRE'ANNA HAMPTON? https://andreannahampton.com/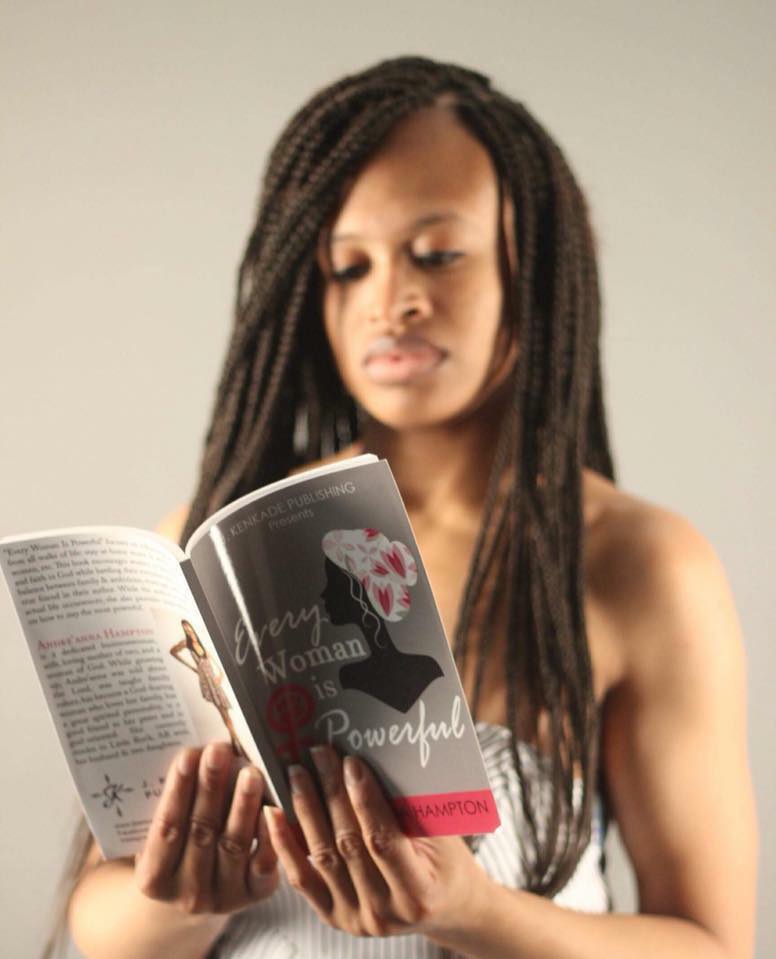 While Hampton feels it is in her best interest to remain tightlipped about her assortment of forthcoming opportunities, there is one notable milestone about which the general public will become enlightened — much sooner than later.
On August 17, Hampton will celebrate her one year anniversary as an accomplished author which, according to this Little Rock, Arkansas-based writer, is a monumental achievement for someone who is just a tender 26 years of age.
"My (authorship) anniversary will be very special to me, because it's still very unbelievable that I've earned my title," Hampton said. "Honestly it is. I'm not only a published author, but an international author."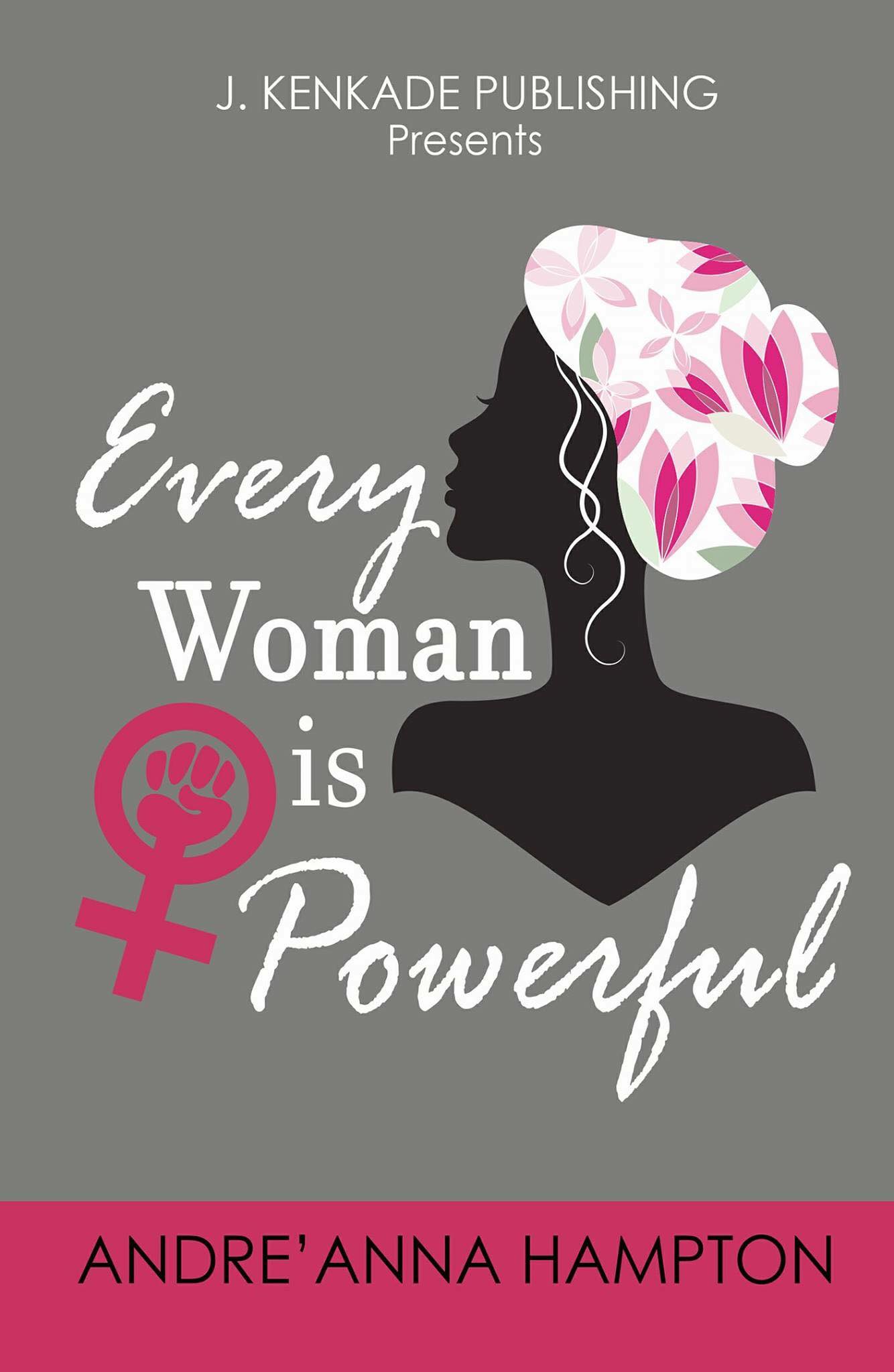 As Hampton vividly recalls, she envisioned years ago while in a local bookstore that her name would ultimately become embroidered on the front cover of a book.
Mission accomplished.
"I remember those days at Barnes & Noble and passionately wanting my name to be placed at the bottom of one of those books," Hampton said. "It was all a passion and a dream for me."
Much to her delight, her long-awaited dream has become a reality, courtesy of her very first book that's entitled, "Every Woman Is Powerful" a compelling written document that is powered by J. Kenkade Publishing and was officially released on August 17, 2017.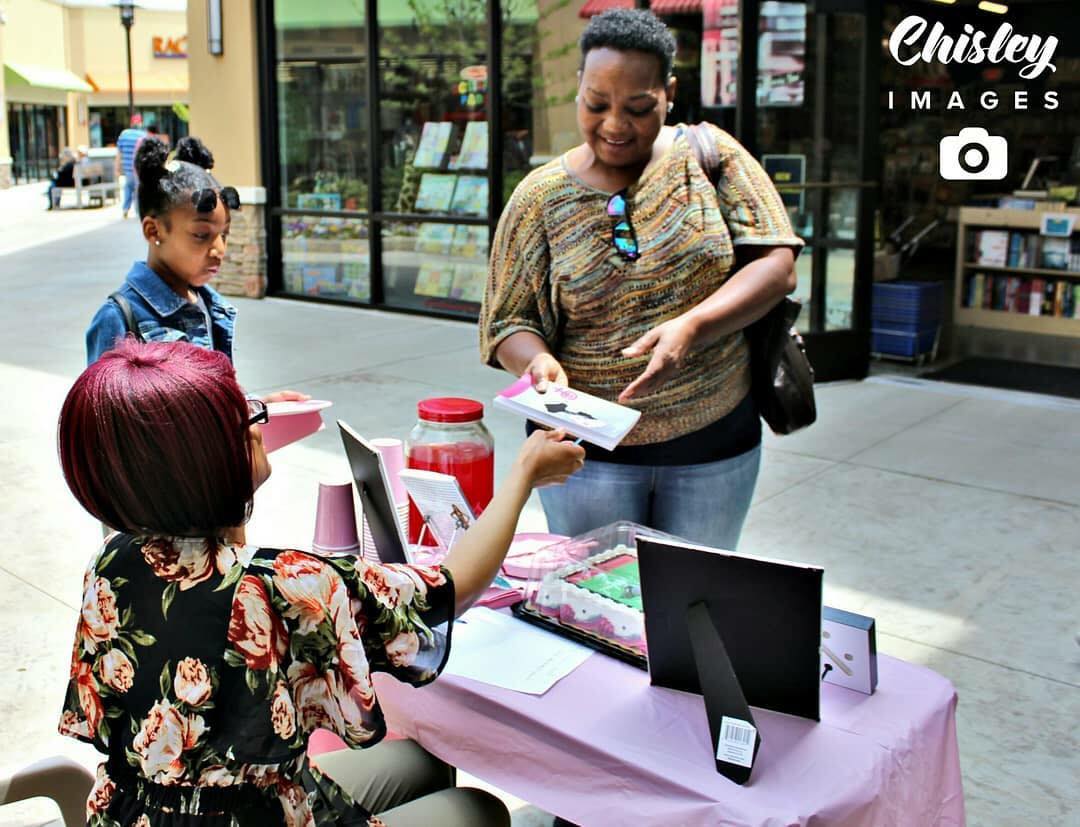 What a difference one year has made for this remarkably brilliant author, a young gifted writer who has made continuous strides since her book's much-anticipated release.
So much, in fact, that she can't merely share those forthcoming major plans. At least, not right now.
"To me, the title means everything to me," Hampton said of her book. "If it wasn't for God, I wouldn't be standing in this situation today. I thank Him every day for it all."
A book that is comprised of 110 pages, Hampton's "Every Woman Is Powerful" focuses on influencing women from all walks of life, most notably stay-at-home moms and wives, businesswomen "and so forth," according to a detailed breakdown of her book at Amazon.com. The book is also available for purchase at Barnes And Noble online. 
PURCHASE ANDRE'ANNA'S BOOK HERE: https://www.amazon.com/Every-Woman-Powerful-Andreanna-Hampton/dp/1944486151

"This book encourages women to keep their love and faith in God while battling their everyday lives and finding a balance between family, ambitions, marriage, and finding a true friend in (this) author," said an Amazon spokesperson for Hampton's book. "While the author is sharing her actual life occurrences, she also encourages readers to be closer to God and she provides inspirational advice on how to stay the most powerful."
As Hampton recalled, God had given her the awe-inspiring vision to write "Every Woman Is Powerful" sometime in February or March of last year.
Consequently, she needed just a few months to compose a book that is steadily having an immeasurable impact, especially amongst her fellow millennials.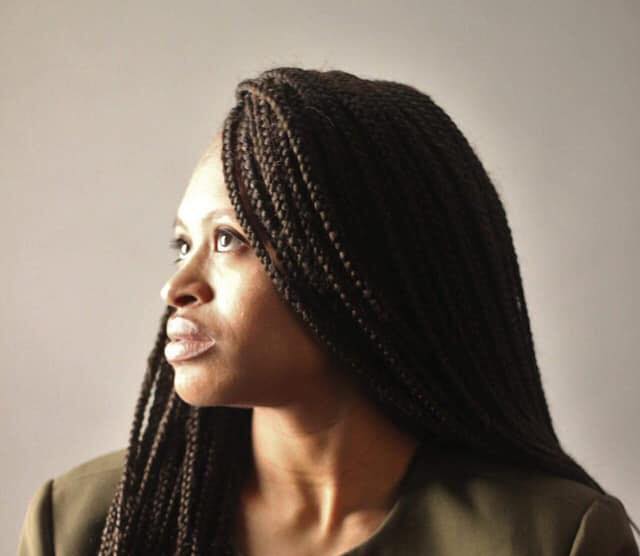 "Honestly around (that) time (last year), I was battling several issues in my past and I was also battling some issues during that current time as well," Hampton explained.
Still, despite the assortment of hurdles about which she had to clear, Hampton was determined not to allow her faith to waver.
If nothing else, she was determined to make her dream of witnessing her name be thrust on the front cover of a book a reality.
Mission accomplished.
"I believe that God has created this book just for me," Hampton said. "The great belief I have is that God held this position of purpose for me to demonstrate strength, awareness, and self-love. During the time of the (book) release, I have inspired many, and not only by reminding others of the word. The fact of proving a testimony of my own, (readers have discovered) they're not alone in their experiences or in life in general."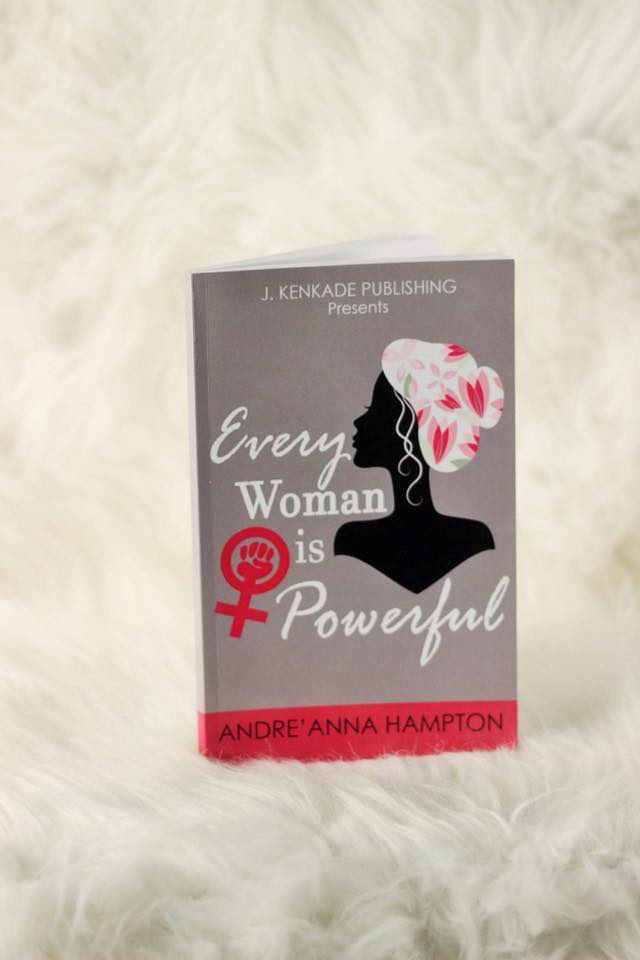 Looking ahead, Hampton said other books are surely forthcoming.
"There are definitely other writings in the works and that will be disclosed at a later time," said.
But first thing's first: It's time to bask in the glory of having reached one full year as a professional author.
Which, after all, is a pretty amazing feat for someone who's just a tender 26 years of age.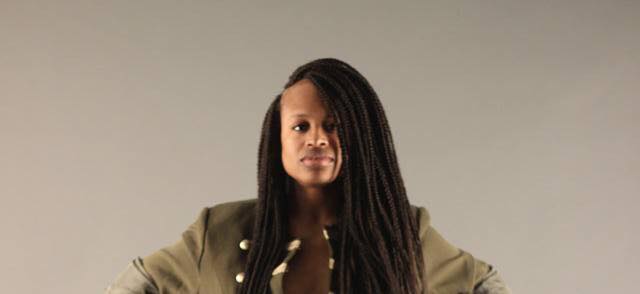 "My audience thus far has given me great applause, because of this book (is filled with) words of encouragement," Hampton said.
That, as a result, practically sums up why on August 17, this gifted writer is almost certain to be the beneficiary of a slew of words of encouragement.
For more information about Mid-South-area Author Andre'anna Hampton, or to schedule her for a public appearance, a book signing or speaking engagement, connect with her via social media under: Andre'anna Hampton. Also, send email to: authorahampton@yahoo.com.
---
CONNECT WITH THIS AWARD-WINNING JOURNALIST FOR MEDIA EXPOSURE