It is good for me that I have been afflicted; that I might learn thy statutes. (Psalm 119:71 KJV)
---
Dr. Alandrus P. Spencer is an accomplished Mid-South-area Pastor.
Add to his illustrious resume "extraordinary author" as well.
That's because days after being named National TAP Author of the Year, Dr. Spencer announced the forthcoming release of his new book entitled, "Encouraging Moment: The Turbulence Was Necessary."
An 80-Day Devotional Journal, Dr. Spencer's "Encouraging Moment: The Turbulence Was Necessary" is his second published book and is scheduled to make its official release on December 15.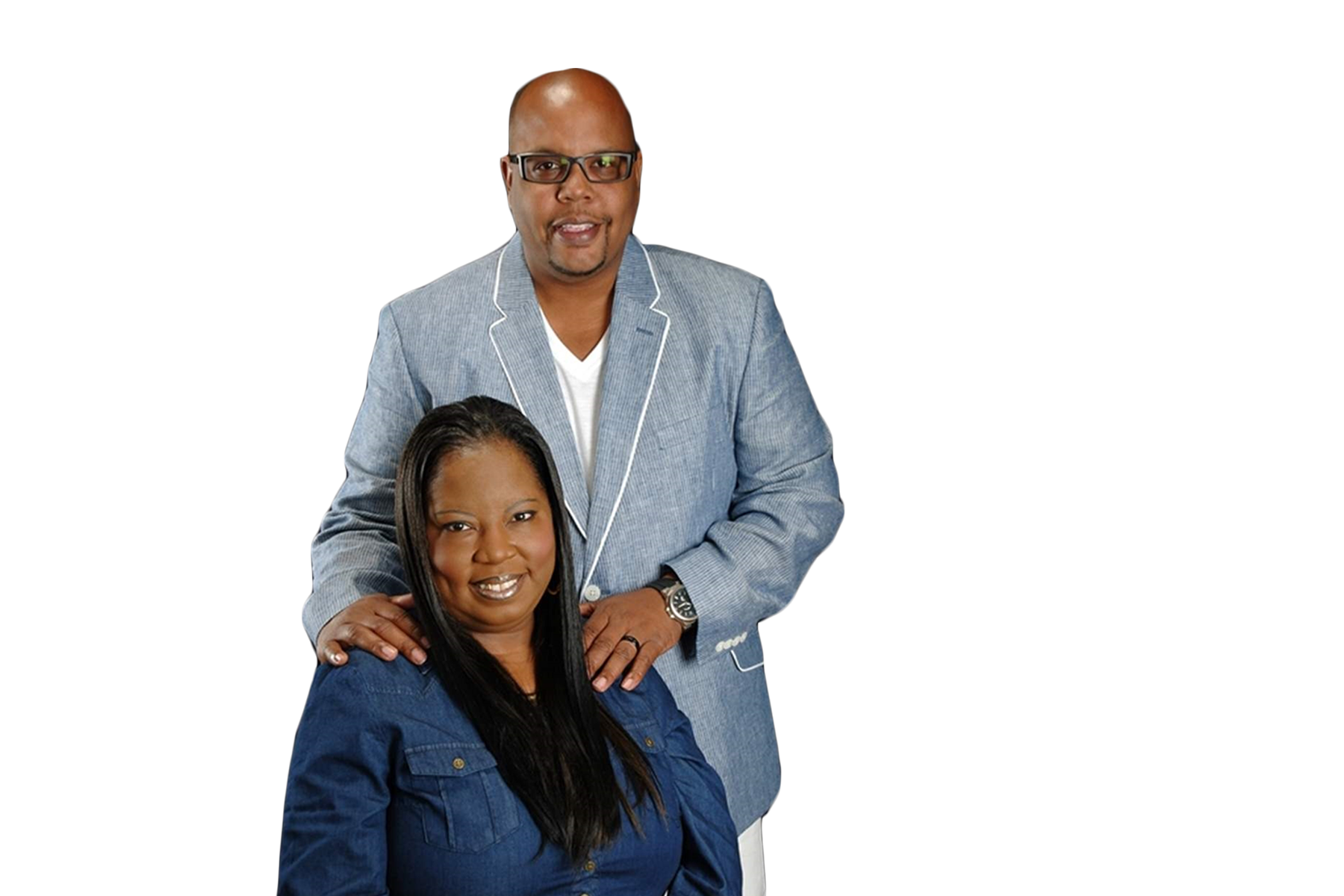 A native of Chicago, who currently resides in Jonesboro, Arkansas — though he was raised in nearby Blytheville — Dr. Spencer's "Encouraging Moment: The Turbulence Was Necessary" will debut a little more than 15 months after he made his authorship debut, courtesy of his initial written document entitled,  "Encouraging Moment: Live Life By An Encouraging Moment."
"I chose to write this book because I love to encourage others, and I felt I could give them these same quotes that challenged and encouraged me during some of life most challenging times," Dr. Spencer told Making Headline News during an interview in mid-February.
As for his soon-to-be released book, Dr. Spencer doesn't shy away from the notion that while this project will be accompanied by more encouragement, he also felt compelled to explain in detail why various forms of adversity — or turbulence, if you will — had to find its way to our lives.
---
DR. ALANDRUS P. SPENCER'S NEW BOOK
COMING 12.15.18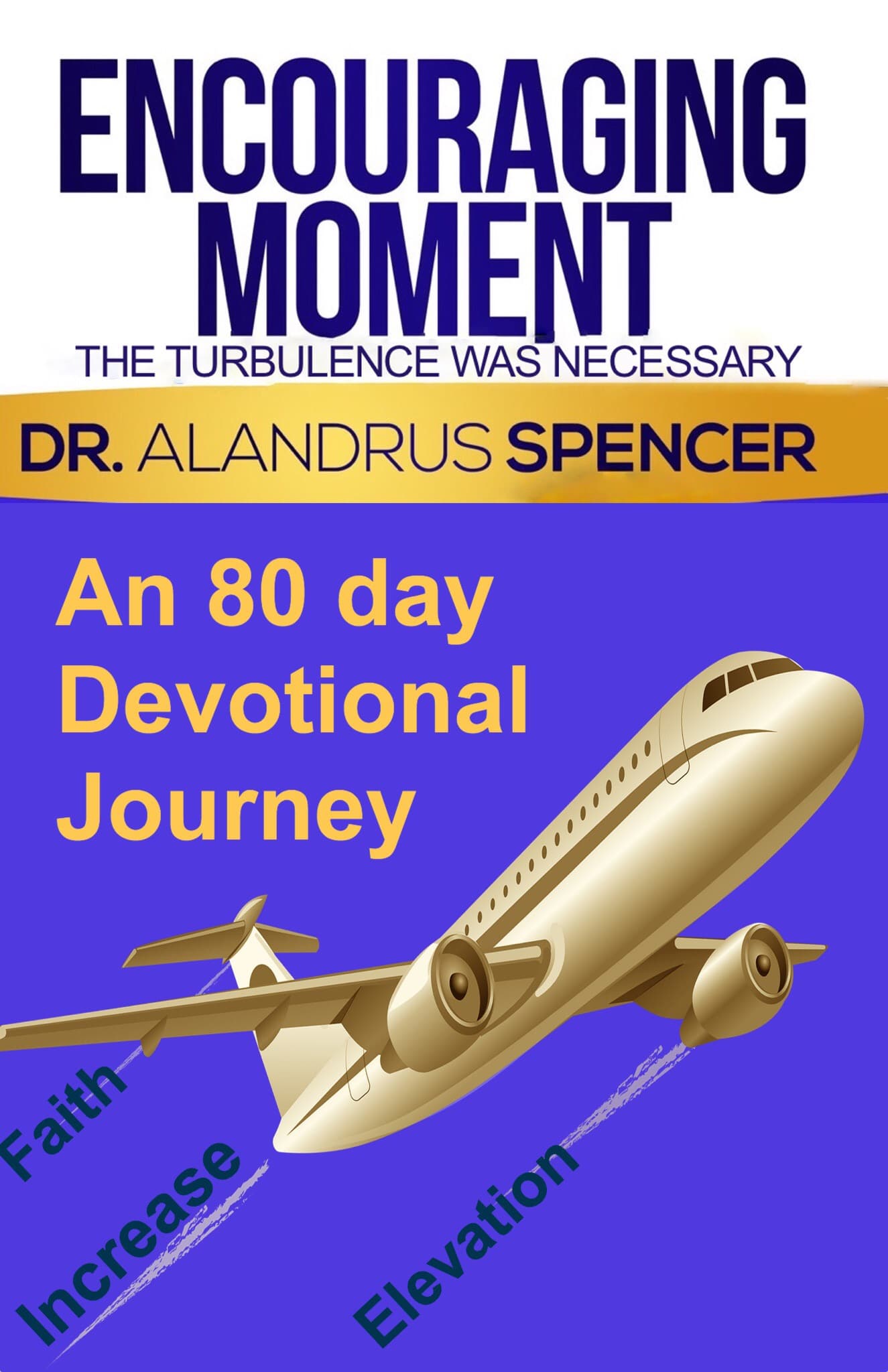 "The single, most underlying reason I choose to release this book is because we need to recognize that we have the unique ability on the inside to encourage ourselves and others, just as David encouraged himself in the Lord," Dr. Spencer, the Senior Pastor of Touching Lives Ministries, Inc. in Blytheville, told MHN this week.
As Dr. Spencer specifically acknowledged, it didn't take him very long to catch the vision to compose his second book. In fact, he said that God had strategically given him the assignment to assemble Book No. 2 immediately after he made his authorship debut.
---
---
"God gave me the vision to write this book immediately after I released the first book," Dr. Spencer recalled. "He also explained to me that this book would be a part of a three-book series. My first book, Encouraging Moment: Live Life By An Encouraging Moment was released in late 2017, so I will have one more to write in the sequel."
---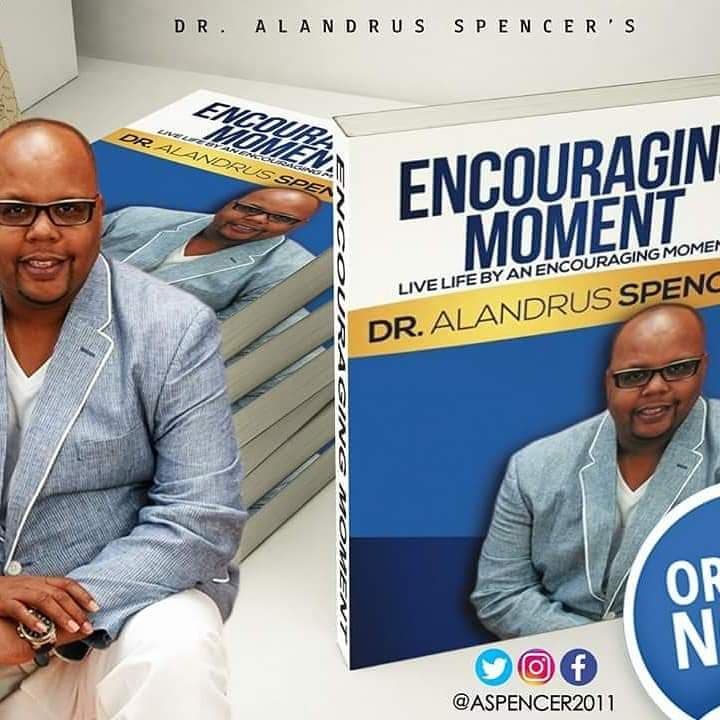 How's that for the Holy Trinity (the Father, the Son, and the Holy Ghost).
"God has always given me a heart to encourage others," said Dr. Spencer, explaining the purpose for his upcoming book. "In fact, it's my call and purpose."
Add to the fact that he's greatly empowered to customarily encourage the hearts of God's people from behind a sacred desk, and it's no wonder that such a fruit of the spirit essentially has become a lifestyle, of sorts, for this seasoned clergyman.
---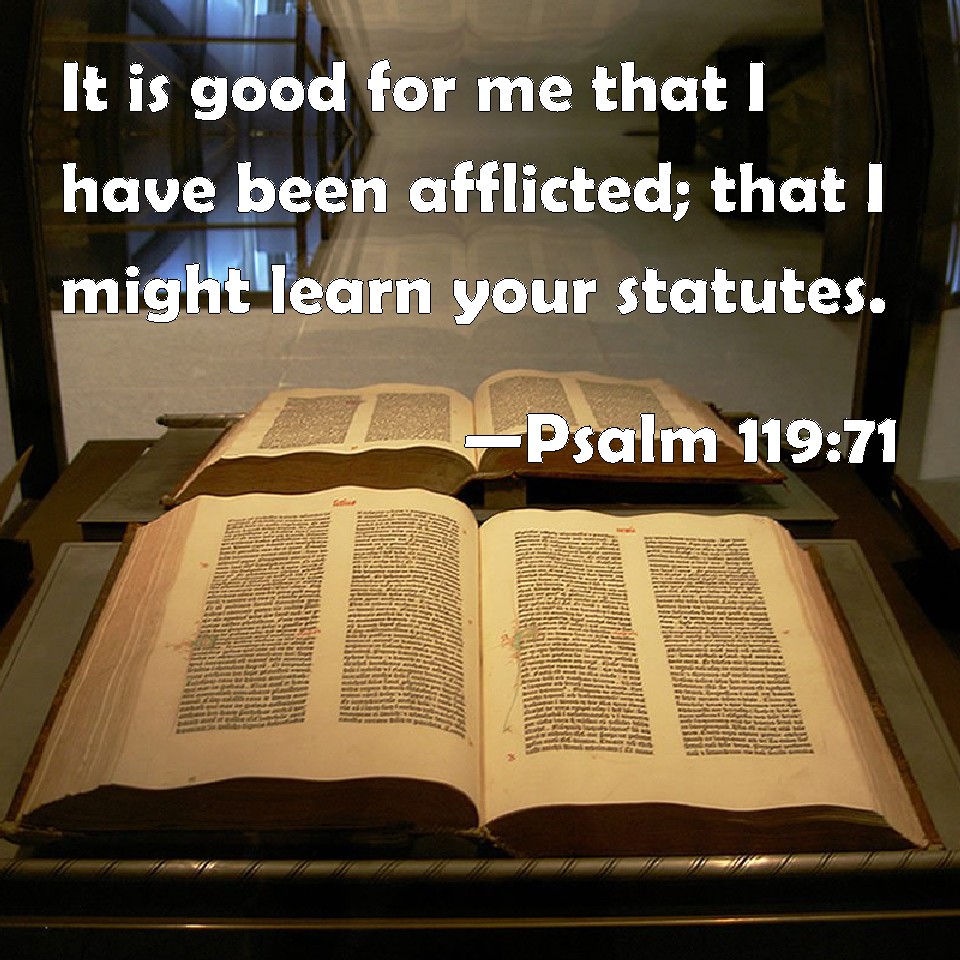 "It's hard for me to pass someone up that having a bad day," Dr. Spencer said. "I always feel I have a word of encouragement to help them overcome."
That, after all, practically sums up why second book makes all of the sense in the world, not to mention explains why weeks before its release, Dr. Spencer's "Encouraging Moment: The Turbulence Was Necessary" is already attracting favorable feedback.
"The feedback has been tremendous and people have expressed the high demand for me to give them more," Dr. Spencer said. "Some have said it is the daily dose of encouragement that gets them through their day."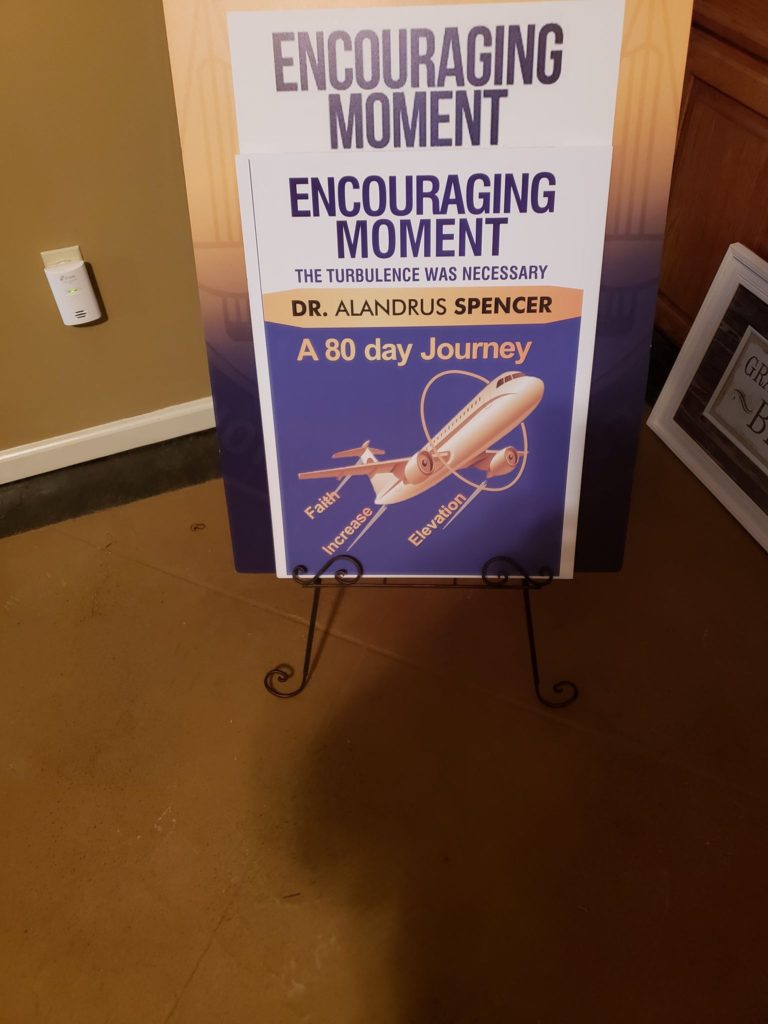 As for Dr. Spencer, his forthcoming book could very well be the prelude to emerging as another award-winning piece.
So stay tuned.
"I am planning to write the last book in this series, and I am writing alongside my beautiful wife a children's book," Dr. Spencer said.
Making plans to add to his illustrious resume that already includes "extraordinary author."
---
---
For more information about Mid-South-area Author Dr. Alandrus P. Spencer, or to schedule him for a public appearance, a book signing or speaking engagement, connect with him via social media at: https://www.facebook.com/alandrus.spencer. Also, send email to: alandrus@yahoo.com.
---
CONNECT WITH THIS AWARD-WINNING JOURNALIST FOR MEDIA EXPOSURE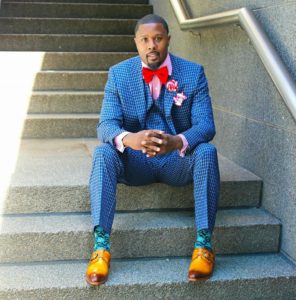 EDITOR'S NOTE: If you are an entrepreneur, business owner, producer, author, athlete, musician, barber, life coach, motivational speaker, cosmetologist, tax preparer, model, or pastor/minister who is seeking exposure and would like to share your story with an in-depth news feature, call Reporter Andre Johnson at 901-690-6587 or Facebook message him under "Andre T. Johnson" for details.
Andre Johnson is the award-winning Founder and Publisher for Making Headline News. A 2000 graduate of the University of Memphis School of Journalism and a former staff reporter of sports for the Memphis Commercial Appeal newspaper, Johnson covers the NBA Southwest Division from Dallas, Texas. To reach Johnson, send email to andre@makingheadlinenews.com or to memphisgraduate@yahoo.com. Also, follow him on Twitter @AJ_Journalist.