But seek ye first the kingdom of God, and his righteousness; and all these things shall be added unto you.

(Matthew 6:33 KJV)
---
DALLAS — The very moment that Thenetia Wallace put God first, all of the other things were added.
Good things, that is.
Consider, for instance, how Wallace, a young, thriving, progressive Texas businesswoman, has working diligently to move up the ranks of entrepreneurship in recent years.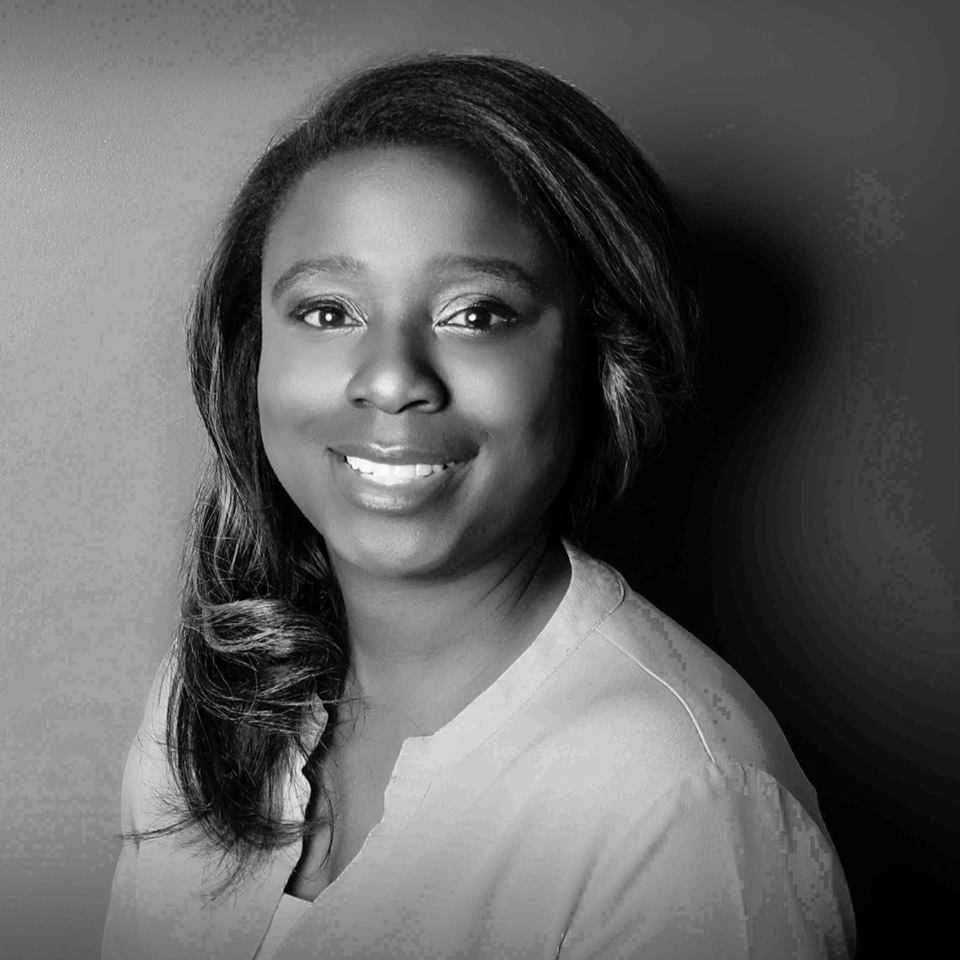 All butterflies and nervousness aside, the very moment Wallace had deemed it essential to put God first in her lofty endeavors, an assortment of things began to work out in her favor.
"I was shy and didn't have any confidence in myself," Wallace, during a weekend interview with Making Headline News, said, explaining in great detail the memorable events that gave way to her delving off into entrepreneurship. "But when I start stepping out on faith and surrounding myself with people who are positive and putting God first, then (I discovered that) anything is possible."
She got that right. And to her distinctly unique credit, Wallace as gone to great lengths to not just put God first, but she's steadfastly stayed true to herself, particularly as young businesswoman who boast lofty aspirations of functioning mightily in her element in the process.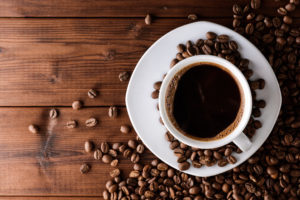 A native of Montgomery, Alabama, Wallace has become a fixture as saleswoman in the Healthy Weight Loss Coffee venture, whereby she's responsible for changing lives by sharing the company's feature product — which is the healthy weight loss coffee — as well as other products, many of which help people rid themselves of their medications.
Interesting, the Healthy Weight Loss Coffee has proven to be extremely efficient and therapeutic in that is has been known to help parents with children who have been diagnosed with ADHD and other challenges, Wallace said.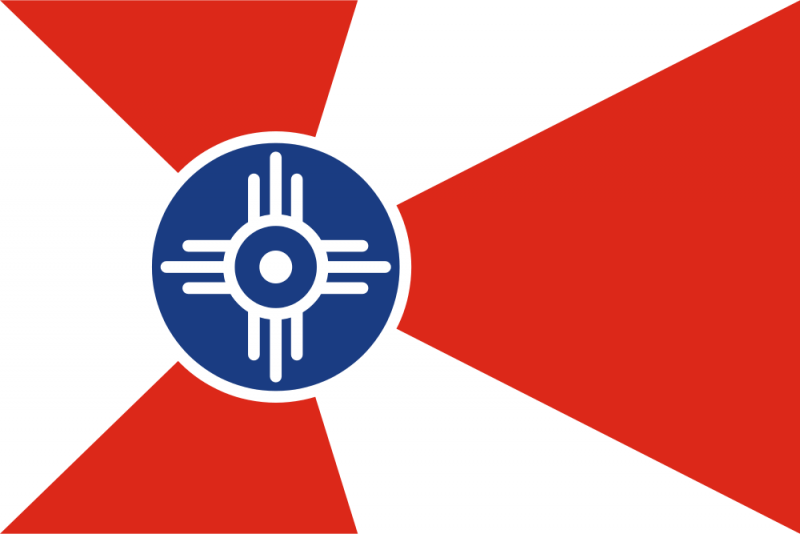 "My target audience are adults and children, or people who need to lose weight, looking to get healthy, children with ADHD and ADD, arthritis, inflammation, gout, diabetics, pre-diabetics, and cholesterol issues…not making any medical claims however our products have assist people with these conditions," Wallace said. "We work as a team, and I get to help others achieve their weight loss goals and their financial goals."
A 2005 graduate from Sunrise Christian Academy who holds a Bachelor of Science Degree in Health Care Management form Wichita State University, Wallace has made tremendous strides since joining the Healthy Weight Loss Coffee's internationally-acclaimed team.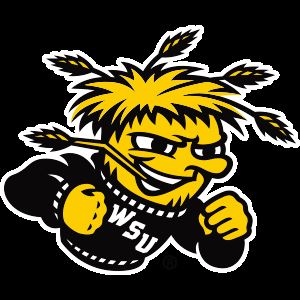 "The company is seven years old," said Wallace, who is currently pursuing a Master's in Business Administration. "However, I've (promoted my products in) Dallas, Houston, and Wichita, and looking to open the markets across the United States."
Much to her delight, Wallace has a host of business-minded individuals to thank for helping her to achieve her entrepreneurship success.
"My best friend, Chase West, who inspires me and encourages me," Wallace said. "(Also) Tom Bowman, Amy Laffite, Denae Chandler and the whole Dallas/Ft. Worth team has helped me reach my goals in this industry. It has been a journey in the direct sells business like I mentioned."
Given the continuous strides she made, it's safe to assume that Wallace has found her niche in her selected venture.
---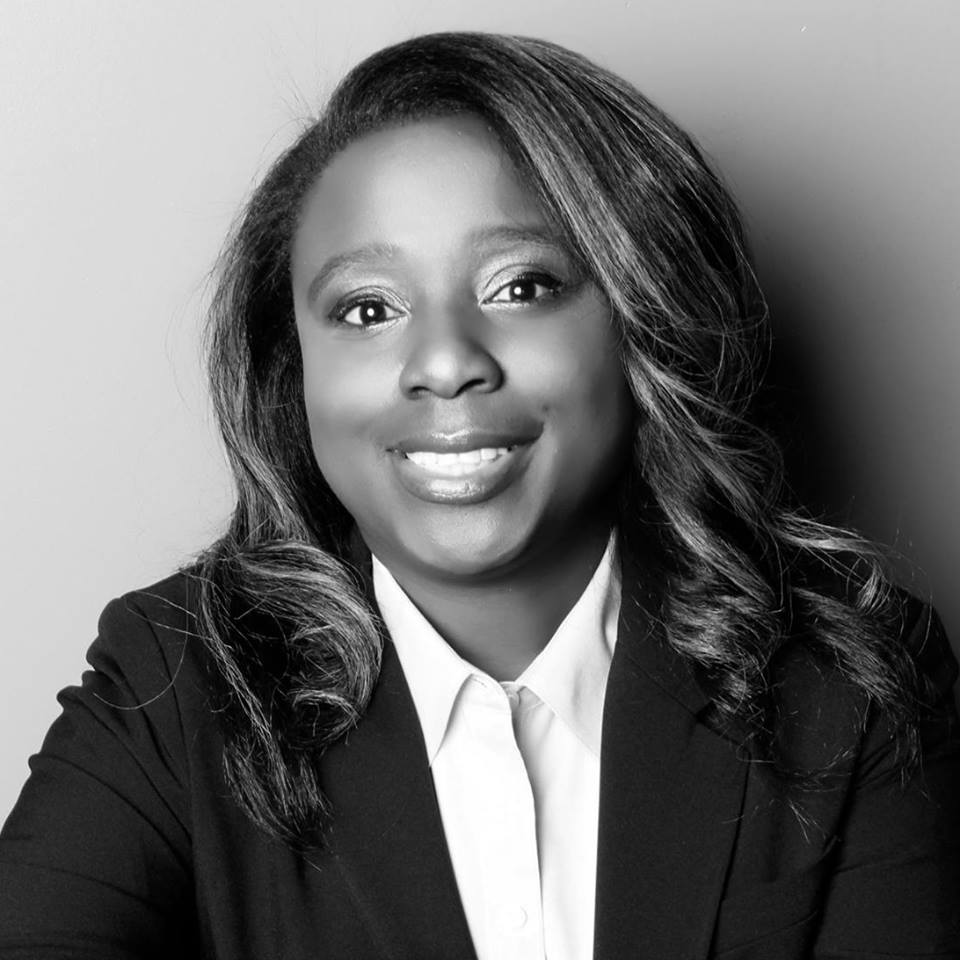 "This is my tenth direct sells company, which I made no money and didn't receive support from the other companies I was with," said Wallace, who joined Healthy Weight Loss Coffee in June 2018. "I think people need that reminder that they can always accomplish their goals by putting God first and taken action."
Because after all, the very moment Wallace put God first, all of the other things were added.
Good things, that is.
"It's important for me to inspire others, because people always need some form of encouragement," Wallace said. "I think people need that reminder that they can always accomplish their goals by putting God first and taken action."
Just like she did.
---
For more information Dallas/Fort Worth-area Businesswoman Thenetia Wallace, or to inquire about Healthy Weight Loss connect with her via Facebook at: https://www.facebook.com/thenetia.wallace. Also, send email to: thenetiawallace@gmail.com.
---
CONNECT WITH THIS AWARD-WINNING JOURNALIST FOR MEDIA EXPOSURE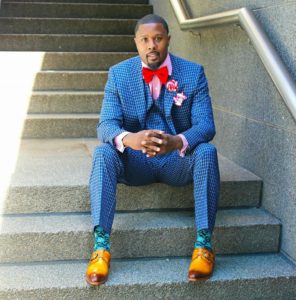 EDITOR'S NOTE: If you are an entrepreneur, business owner, producer, author, athlete, musician, barber, life coach, motivational speaker, cosmetologist, tax preparer, model, or pastor/minister who is seeking exposure and would like to share your story with an in-depth news feature, call Reporter Andre Johnson at 901-690-6587 or Facebook message him under "Andre T. Johnson" for details.
Andre Johnson is the award-winning Founder and Publisher for Making Headline News. A 2000 graduate of the University of Memphis School of Journalism and a former staff reporter of sports for the Memphis Commercial Appeal newspaper, Johnson covers the NBA Southwest Division from Dallas, Texas. To reach Johnson, send email to andre@makingheadlinenews.com or to memphisgraduate@yahoo.com. Also, follow him on Twitter @AJ_Journalist.