I praise you because I am fearfully and wonderfully made; your works are wonderful, I know that full well.

(Psalm 139:14 NIV)
---
All jokes aside.
Tohnyonah Jackson is a little more than two years removed from having witnessed the much-anticipated release of her very first book.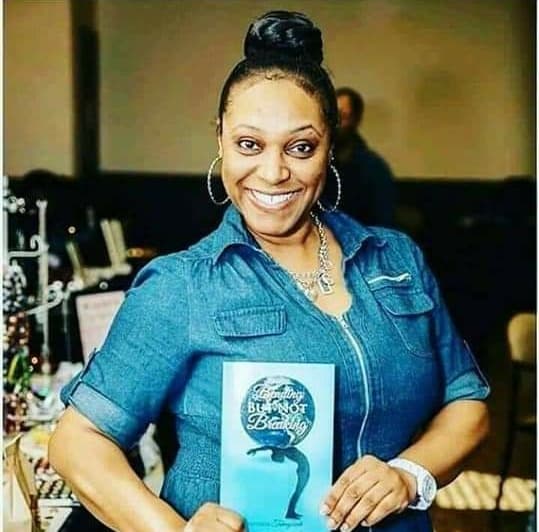 And boy, it's surely one that is steadily advancing the kingdom for such a time as now.
"I used to tell my friends I was going to write a book, but it was in a joking way," Jackson told Making Headline News during a weekend interview. "It didn't manifest until after my grandfather on my dad's side of the family passed away in August of 2013, a few days after my first grandchild was born."
For Jackson, it also was a seemingly dark, turbulent season of her life, during which God had deemed it essential to place her faith on trial unlike never before.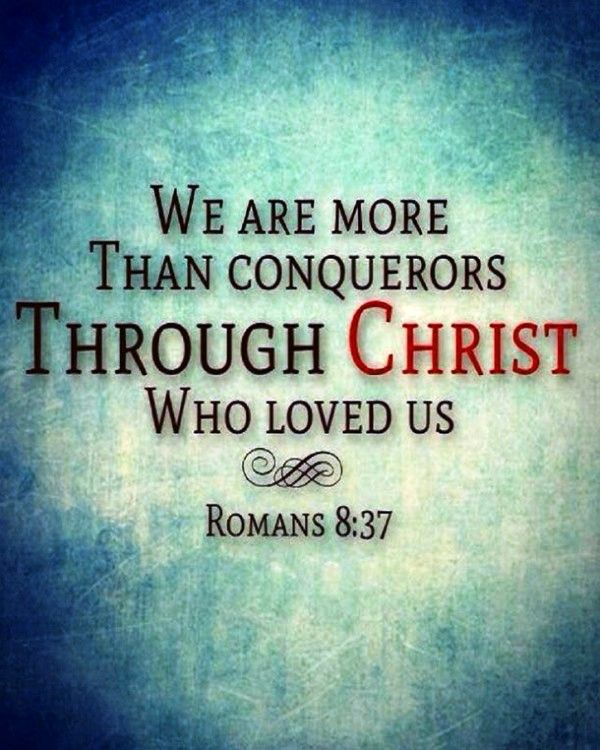 "I battled with God, because that's not what I wanted to do. I was trying to get into nursing school…test after test, fail after fail. I didn't understand why I was not passing the tests, missing by 1 to 5 points. Later I realized I wasn't being obedient and had to write."

— Author Tohnyonah Jackson 
---
And the rest, as they say, was history.
And so it came to pass on May 31, 2016 that Jackson, a native of Oklahoma City, had officially made her authorship debut with release of her spiritually gut-checking written document entitled, "Bending But Not Breaking," a 62-page, self-published project that depicts the life of a young girl who wanted to be loved by her family, but according to the writer who's widely known as "Author Tohnyonah," she wound up discovering that love in her family came disguised in abuse, alcohol, drugs, staying in the homes of several family members.
---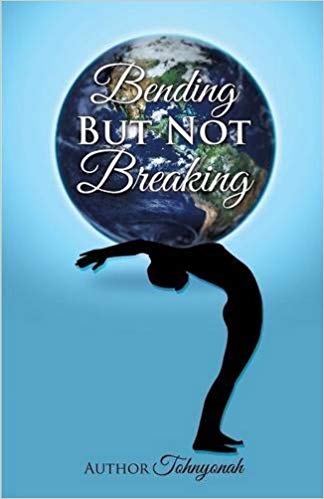 As if those personal encounters weren't enough to rattle and disrupt the life of this young girl, Tohnyonah recalled having been molested as a child, a development that had ultimately led to her being adopted by another family, which unfortunately had given way to her further being molested and abused.
But God…
However, despite her assortment of struggles and turbulence, Author Tohnyonah steadfastly clung to unwavering faith, believing that God had a strategic plan for her life from the outset, a plan to prosper and not harm her, a plan that would ultimately blossom into a life-changing testimony for the ages, a plan that would catapult her to the purpose for which God created her.
"In this book, (Author Tohnyonah) sees that God's loving provision doesn't give more than one can handle," said a spokesperson for Jackson's book in a detail breakdown at Amazon.com.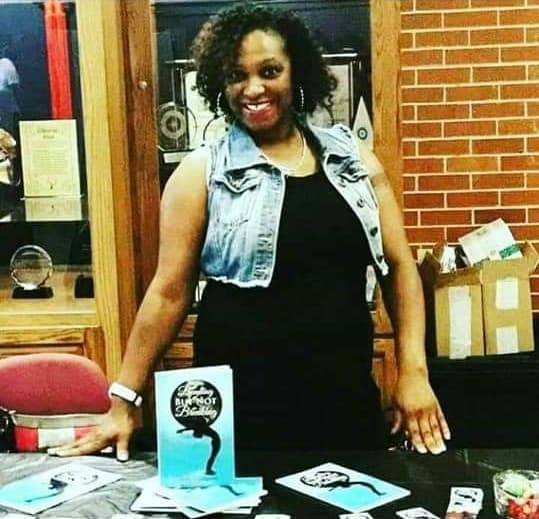 For Jackson, her quest to assemble her first book came courtesy of her abstaining from leaning unto her own understanding and seeking and consulting God for a sense of direction.
"I didn't know what to write until I asked and the Holy Spirit, Who said, 'The beginning,'" Jackson explained. "And so I did."
Even upon the sudden deaths of her beloved mother and close aunt, Jackson sensed that she had to carry out of her God-mandated assignment to compose her book.
"I didn't understand why (they passed away), because I was being obedient (to God)," Jackson said. So from August 2013 through May 2016, through all the losses, my book was released the day before my birthday, May 31, 2016."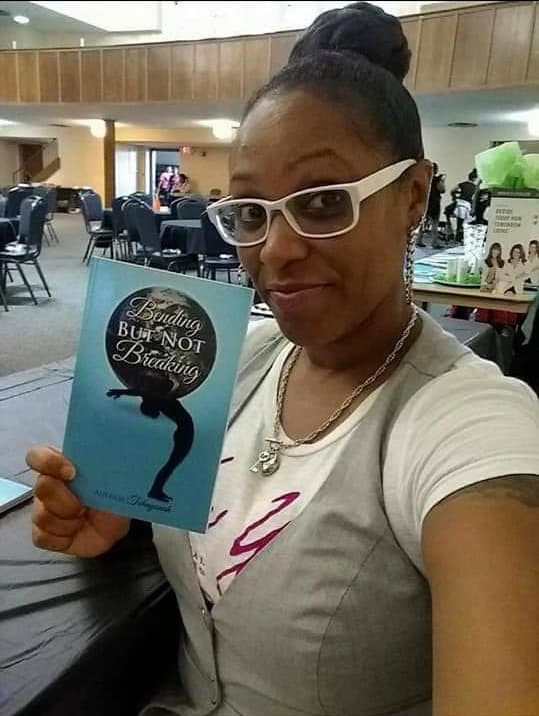 Much to Jackson's delight, it is a book that has garnered a slew of rave reviews.
"The message is you do not have to live in your past. Whatever God has taken you through, there is a purpose, so trust the process," Jackson said. "While writing there were a lot of obstacles that fell in the way to discourage me, but as I wrote, chains were being broken. I was being released from the bondage of hurt, guilt, depression that I didn't realize I was depressed."
That's not all to which Jackson had come to grips amid her season in the wilderness.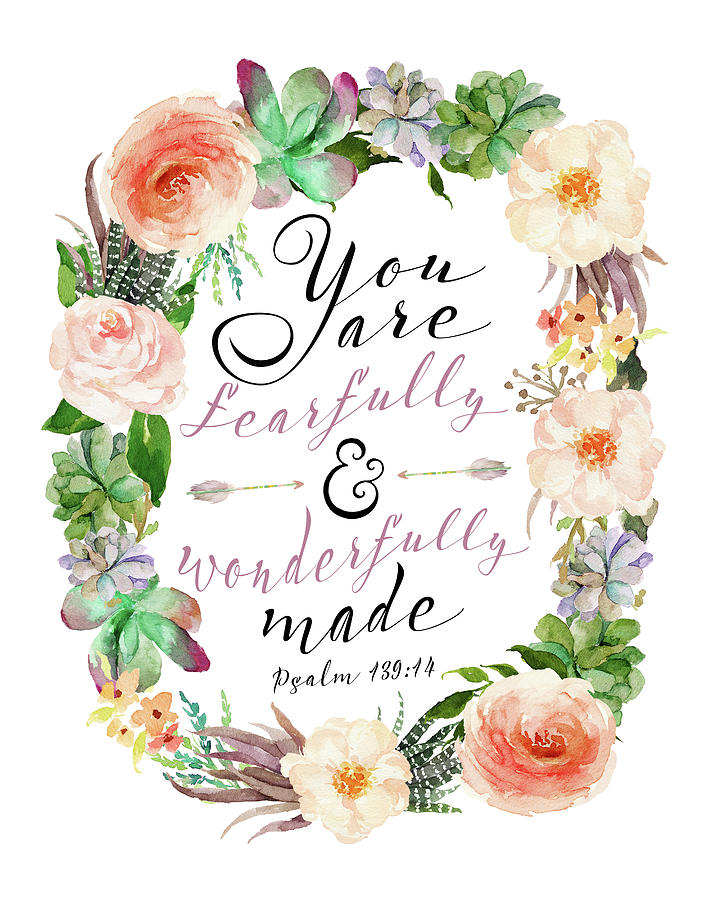 "(I learned to embrace) self-love and, most of all, I was gaining more love for God," Jackson said. "I realize God created me for a special purpose starting with my name (she's now chuckling). I live by I am fearfully marvelously made."
All of which sums up why 2019, like 2016, figures to be a season of even more manifested blessings for this brilliantly gifted writer.
---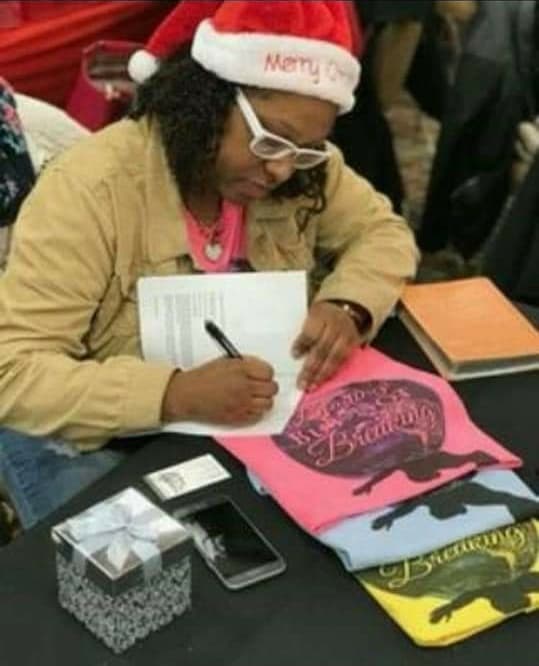 "I haven't had any speaking engagements, but my vision for 2019 is to start going to speak in different cities to young teenage mothers, young girls in foster care, and young women and girls that have been sexually (abused) and feel like they can't love," Jackson said.
What a difference obeying the Voice of God has made.
All jokes aside.
---
For more information about Oklahoma City-based Author Tohnyonah Jackson, or to schedule her for a public appearance, a book signing or speaking engagement, connect with her via social media at: https://www.facebook.com/author.tohnyonah.5. Also, send email to: tohnyonahjackson@yahoo.com.
---
CONNECT WITH THIS AWARD-WINNING JOURNALIST FOR MEDIA EXPOSURE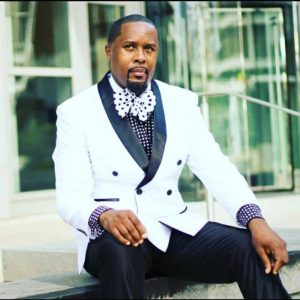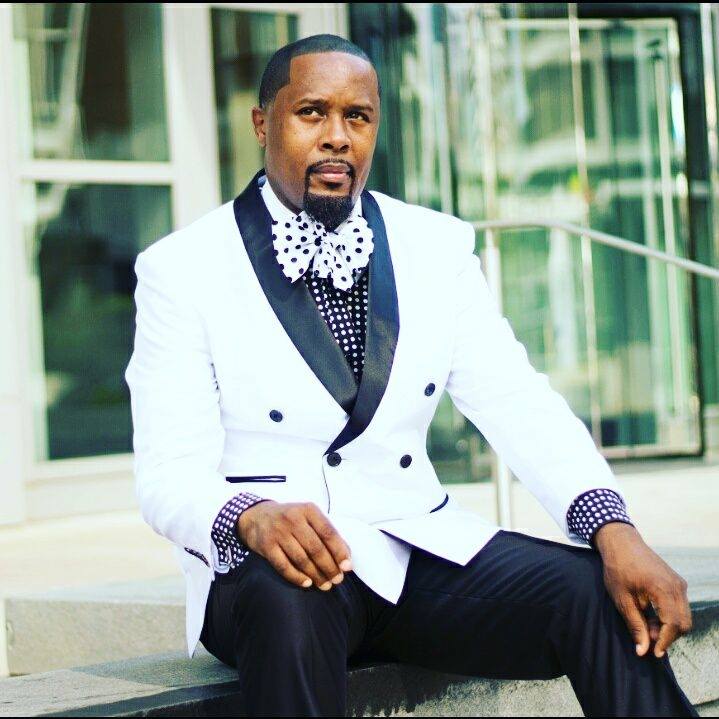 EDITOR'S NOTE: If you are an entrepreneur, business owner, producer, author, athlete, musician, barber, life coach, motivational speaker, cosmetologist, tax preparer, model, or pastor/minister who is seeking exposure and would like to share your story with an in-depth news feature, call Reporter Andre Johnson at 901-690-6587 or Facebook message him under "Andre T. Johnson" for details.
Andre Johnson is the award-winning Founder and Publisher for Making Headline News. A 2000 graduate of the University of Memphis School of Journalism and a former staff reporter of sports for the Memphis Commercial Appeal newspaper, Johnson covers the NBA Southwest Division from Dallas, Texas. To reach Johnson, send email to andre@makingheadlinenews.com or to memphisgraduate@yahoo.com. Also, follow him on Twitter @AJ_Journalist.