DALLAS — The annual tax peak season is officially underway.
And once again, Houston businesswoman Dr. Tracy Allen is greatly prepared to assist taxpayers to achieve their goals and objectives, particularly with regards to fielding sizable federal tax refunds.
A native of Alexandria, Louisiana, Allen's professional experience in the ever-so-competitive tax industry spans nearly three decades.
---
SETTING TRENDS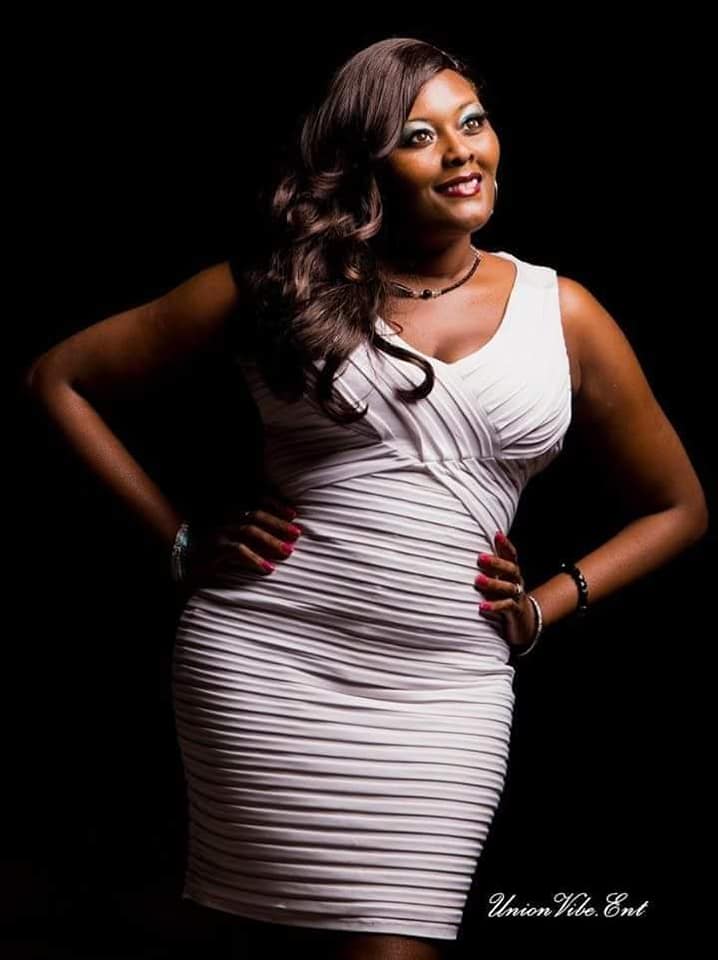 The owner and CEO of TA Tax & Accounting, Allen's rise as one of Houston's finest tax preparers began sometime in 1992, during which she initially commenced to preparing taxes as a hobby.
However, as she began to field constant requests and inquiries from individuals about preparing their taxes, it wasn't long thereafter that she deemed it essential to establish a business venture.
Here is she today, steadfastly fulfilling and carrying out her vision with God, her Helper, leading the way.
---
"(I love) helping people get the most money for less and helping others become free of IRS debt from back taxes and audits," Allen told Making Headline News during a recent interview.
---
All things considered, there's even one intriguing goal Allen acknowledged she'd like to accomplish much sooner than later.
"(I'd like to) become financially free and retire early," said Allen, a longtime Certified Public Accountant and psychologist.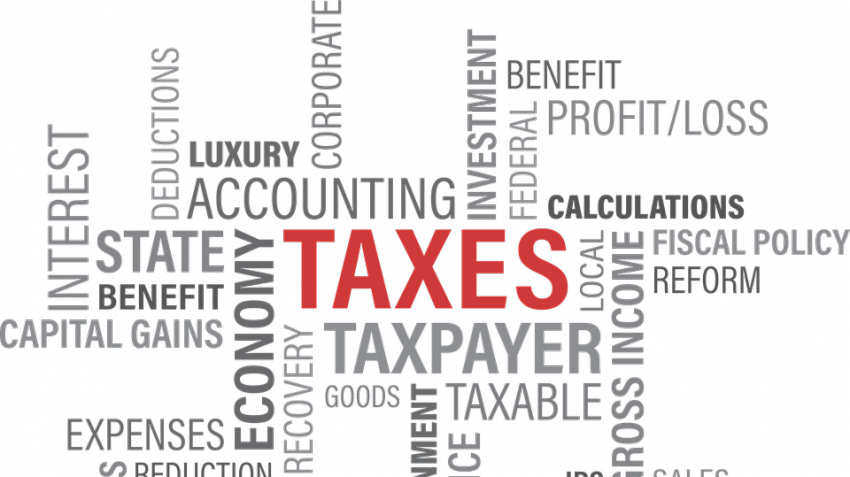 A business venture that accommodates people ranging in ages 18-and-up, Allen's TA & TA Tax & Accounting customarily services tax payers nationwide.
"(I assist) everyone, ages 18 to 100," Allen said. "If you work, are paid in taxes, or own a business — big or small — or corporations (I can help you)."
For what it's worth, Allen's passion for establishing her own tax preparation business was spearheaded in large part from the continuous backing and valiant support of her family.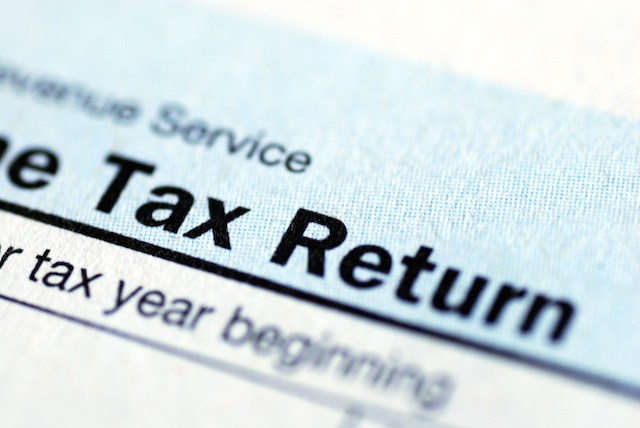 Even after the death of her husband a little more than two decades ago, Allen sensed that as a single parent, it is absolutely essential that she go to great lengths to birth her vision as a rising entrepreneur.
Yep. Here is she, still fulfilling and carrying out her vision with God, her Helper, leading the way.
"My children have always been my inspiration," Allen said. "I was 27 when I lost their father and my husband and I had to provide for them as a single mother, and I had to do everything I could to make sure they had the best of everything."
Today, unlike never before, Allen's TA & TA Tax & Accounting is such that it is committed to helping ensure that its clients' achieve the maximum satisfaction through its services.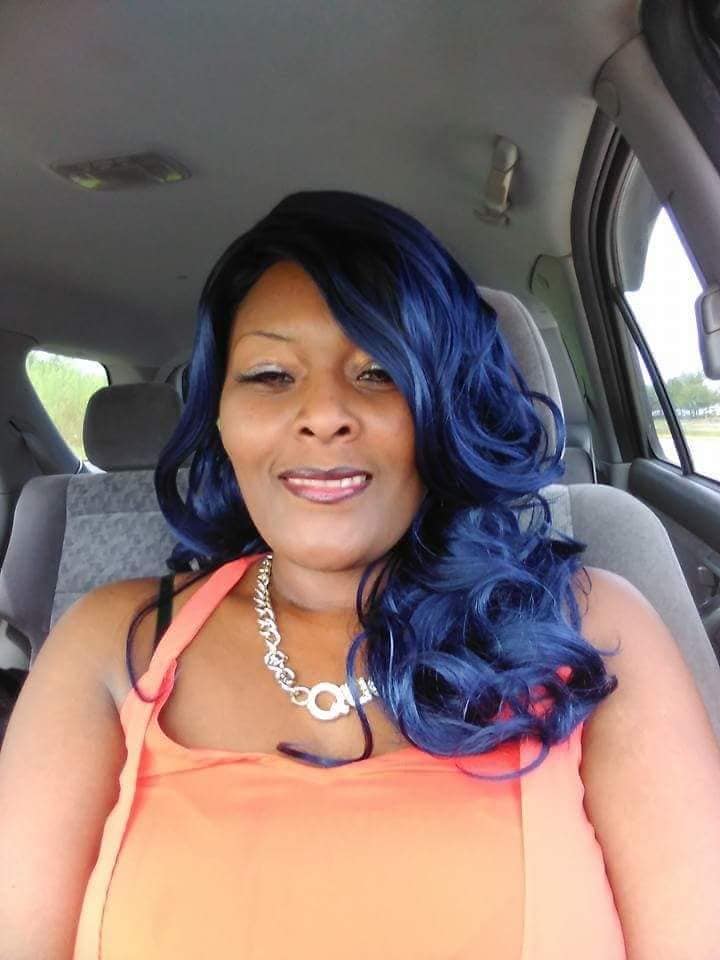 "I live to help others in all walks of life," said Allen, who is scheduled to participate in the Heart 4 The Homeless Fashion Show in March. "I do not walk my living to be in vain."
Amongst the reasons she has become destined to esteeming others highly than herself is that she journeys through life — as precious and fragile as it — exemplifying the golden rule.
"I live by treat others as you wish to be treated," Allen said. "Helping others to succeed has always been my passion."
---
For more information about the Houston Businesswoman Tracy Allen of TA Tax & Accounting, connect with her via social media at: https://www.facebook.com/drtboneallen. Also, send email to: Ladytsgiftsetc@gmail.com.
---
CONNECT WITH THIS AWARD-WINNING JOURNALIST FOR MEDIA EXPOSURE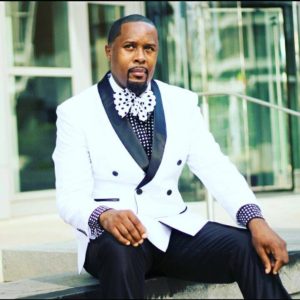 EDITOR'S NOTE: If you are an entrepreneur, business owner, producer, author, athlete, musician, barber, life coach, motivational speaker, cosmetologist, tax preparer, model, or pastor/minister who is seeking exposure and would like to share your story with an in-depth news feature, call Reporter Andre Johnson at 901-690-6587 or Facebook message him under "Andre T. Johnson" for details.
Andre Johnson is the award-winning Founder and Publisher for Making Headline News. A 2000 graduate of the University of Memphis School of Journalism and a former staff reporter of sports for the Memphis Commercial Appeal newspaper, Johnson covers the NBA Southwest Division from Dallas, Texas. To reach Johnson, send email to andre@makingheadlinenews.com or to memphisgraduate@yahoo.com. Also, follow him on Twitter @AJ_Journalist.