DALLAS — As 2018 comes to a historic end, Precious S. Brown found herself last week, assessing the overall landscape of this year.
"I would sum up 2018 as a year of growth, valuable lessons, and great success," Brown said. "It has taken me years to learn some things about business, but through the process of learning, I have grown as a businesswoman. I have made some tough decisions and I have had major success and (favorable) results."
---
PRECIOUS IN GOD'S EYES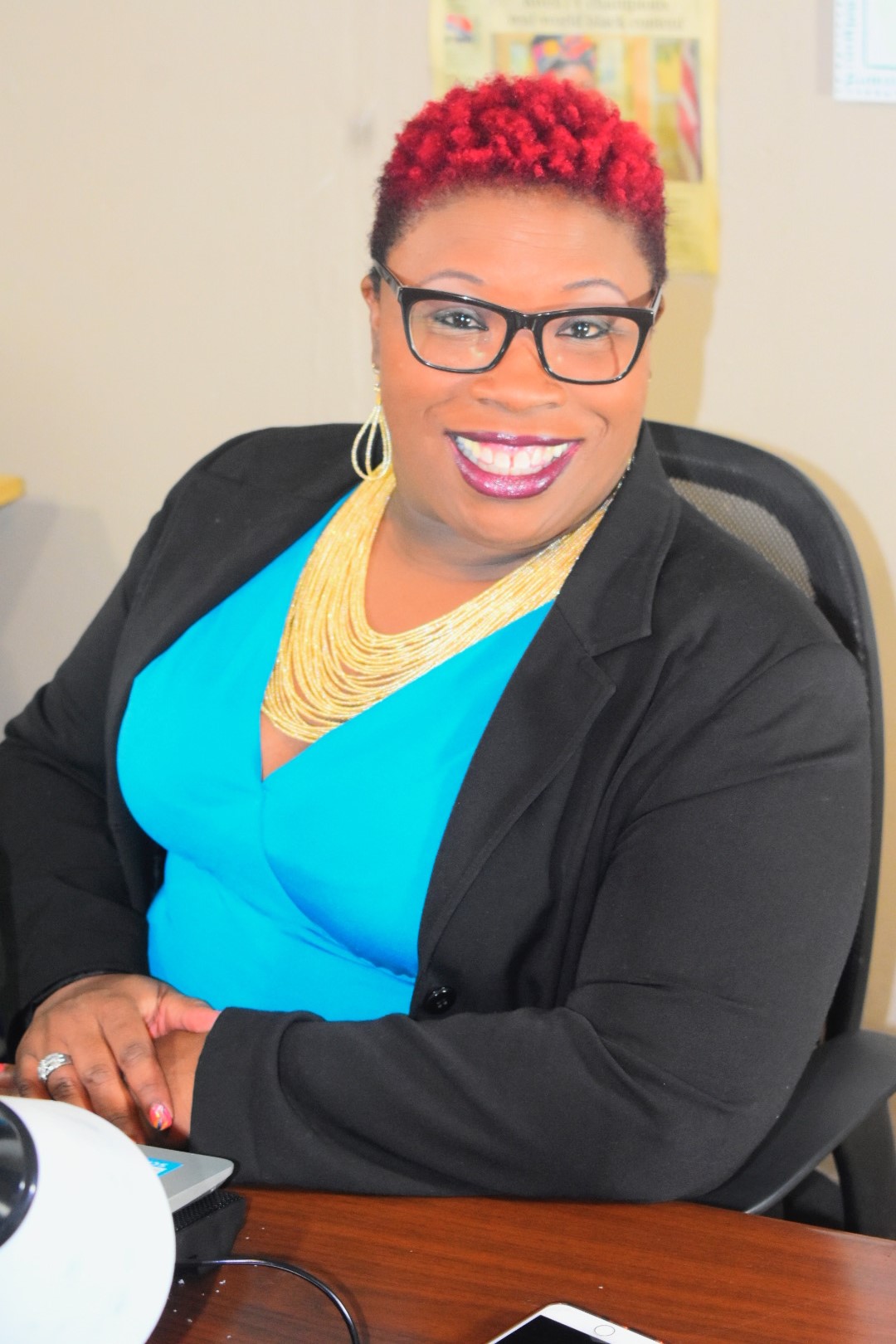 In a year in which it seemed she encountered more highs than lows, Brown has accomplished yet another remarkable feat in this, her thriving, progressive tenure as an accomplished businesswoman.
A native of Mount Morris, Michigan, Brown has been named Making Headline News 2018 Woman Of The Year, an achievement she's sharing with Houston businesswoman Necia Jones.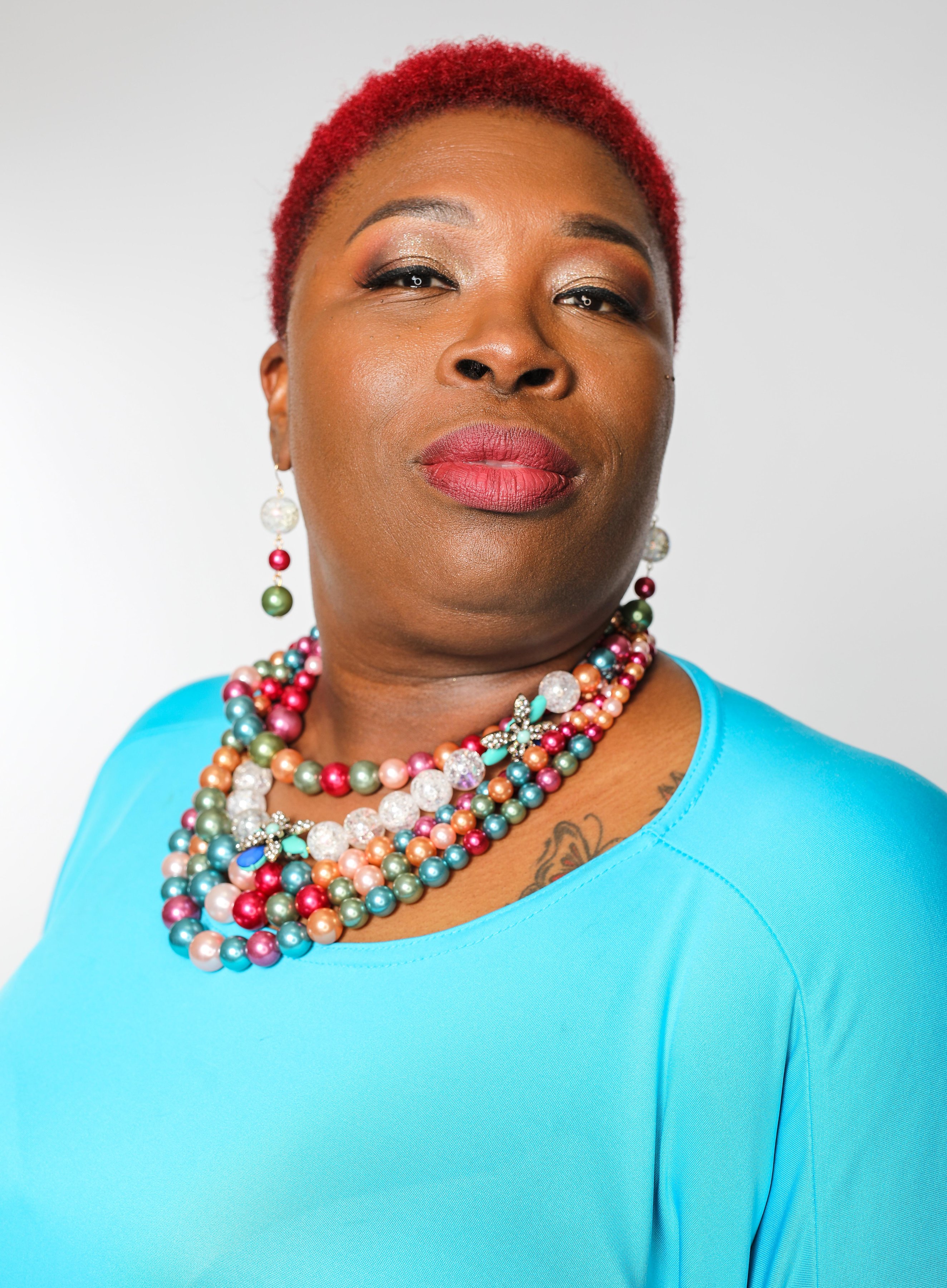 For many, that Brown has come away with such a commendable honor didn't come as a surprise, in large part because 2018 was, by all accounts, a banner year for the Flint, Michigan-based entrepreneur.
The founder and CEO of Kilgore Publishing, Brown has authored nine books to date, five of which she has written single handily.
Arguably her grandest achievement emerged just two weeks ago when, on her 46th birthday, she witnessed the much-anticipated release of  "IRISE: Living Beyond The Bruises" book, a kingdom-enhancing, faith-increasing written document that is comprised of a gallery of accomplished writers.
---
"This is a testament to my hard work, because I can think back over my journey, remembering so many times I wanted to quit. So many times, I had to talk myself into moving forward, because it seemed as though I wasn't making an impact or lives weren't being changed."

— Precious S. Brown, on being named Making Headline News Woman of the Year
---
To her credit, coupled with her faith in God, Precious has steadfastly developed the mindset to not only stay true to herself but, most importantly, to trust the process — in the process.
"Over the course of five years, I have come to a place of understanding the patience needed when your assignment is to plant seed," Brown said. "The harvest is not instant. The most important thing is to be obedient and stay in alignment with the vision God has given. You never know who's watching."
---
AN INSTANT BEST-SELLER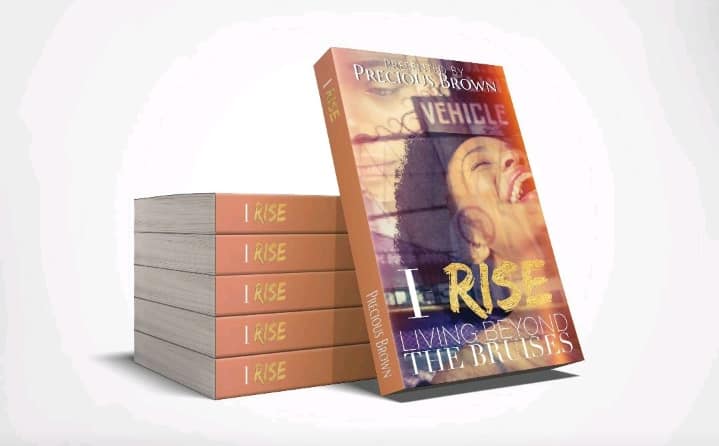 For Brown, thousands upon thousands not only keep their eyes collectively affixed on her immeasurable gifts, but now they can collectively applaud her for a job well done in 2018.
And what a year it was.
"I made a major shift in my business model," said Brown, breaking down her year in review. "I completed my ninth book. I helped several women become best-selling authors. I was featured in an international magazine, receiving Making Headline News Woman of the Year Award."
In that remarkably amazing order.
Yep. Which, fortunately for Brown, goes to show that there are some pretty amazing perks when one trust the process, thus become totally dependent and reliant on God for a divine sense of direction.
"I give God all the credit for everything in my life and business," Brown said. "If it were not for Him, I would never have the opportunities that I have. I also have an amazing support system…my family and friends. They are with me every step of the way, cheering me on and encouraging me when times get tough.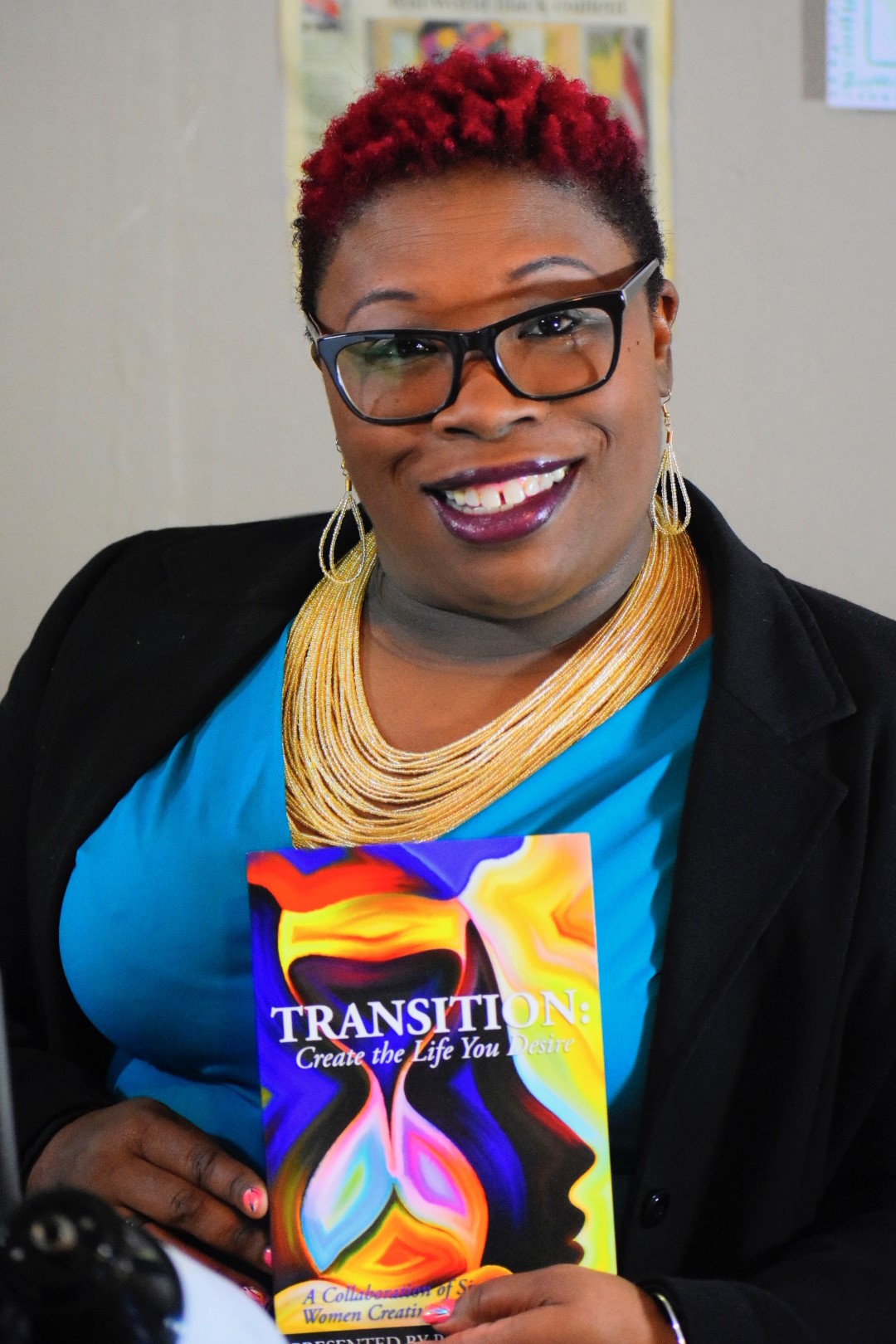 "My Pastor, First Lady, and First Baptist Church family," Brown continued. "They help me remember to celebrate the small wins. They allow me to just be me in the midst of all the hoorah in the industry."
Now that 2018 is coming to a ceremonious end, Brown doesn't shy away from the notion that she's especially prayerful the ensuing year is filled with a continuation of blessings.
Overflow blessings, mind you.
For starters, amongst Brown's strategic objectives are to write her first entrepreneurial devotional for faith-based business-owners, she said. Also she's seeking opportunities to pursue international speaking engagements.
That's not all.
"(I want to) change the lives and businesses of 100-plus women through the Business Clarity Programs I offer," said Brown, adding that there are plans to also speak at Domestic Violence Awareness Events, during which she will seek to help women break the cycle of abusive and toxic relationships.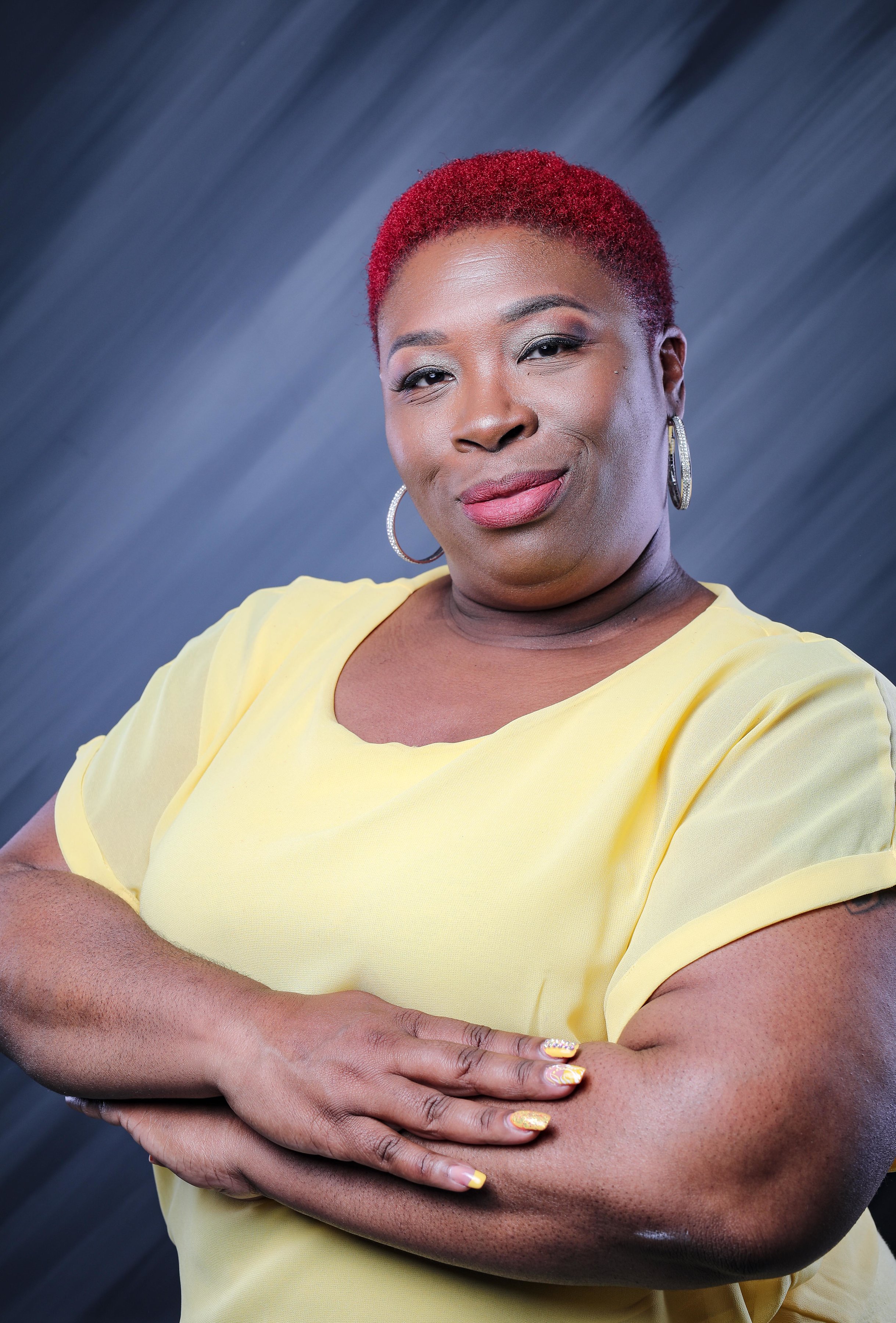 Then at some point in 2019, she plans to get in a much-needed hiatus in the wake of her hard work.
"Take a 10-day family vacation," Brown said.
One that much to her delight, will be a well-deserved vacation amid what undoubtedly has been a memorable year.
"Two thousand and eighteen had been my most successful year in business and personal growth," Brown said. "I learned so much about me, how to be a better businesswoman, and how to align my life with the true desires of my heart. It has been so exciting and can't do anything but be in expectation of greatness for 2019."
Talk about trusting the process.
---
MAKING HEADLINE NEWS 2018 MAN OF THE YEAR:
Mid-South Pastor/Author Dr. Alandrus P. Spencer named Making Headline News 2018 Man of The Year
---
CONNECT WITH THIS AWARD-WINNING JOURNALIST FOR MEDIA EXPOSURE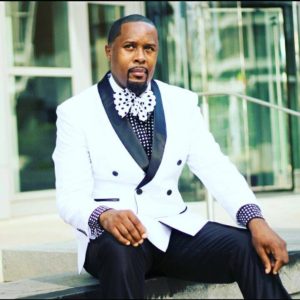 EDITOR'S NOTE: If you are an entrepreneur, business owner, producer, author, athlete, musician, barber, life coach, motivational speaker, cosmetologist, tax preparer, model, or pastor/minister who is seeking exposure and would like to share your story with an in-depth news feature, call Reporter Andre Johnson at 901-690-6587 or Facebook message him under "Andre T. Johnson" for details.
Andre Johnson is the award-winning Founder and Publisher for Making Headline News. A 2000 graduate of the University of Memphis School of Journalism and a former staff reporter of sports for the Memphis Commercial Appeal newspaper, Johnson covers the NBA Southwest Division from Dallas, Texas. To reach Johnson, send email to andre@makingheadlinenews.com or to memphisgraduate@yahoo.com. Also, follow him on Twitter @AJ_Journalist.