---
Finally, brethren, whatsoever things are true, whatsoever things are honest, whatsoever things are just, whatsoever things are pure, whatsoever things are lovely, whatsoever things are of good report; if there be any virtue, and if there be any praise, think on these things.

(Philippians 4:8 KJV)
---
Sometime in the Summer of 2017, God strategically placed Marcell Gill on an assignment, one that was centered largely on helping people to alter their way of thinking.
For Gill, it was an monumental assignment he graciously embraced.
---
VISION UNFOLDING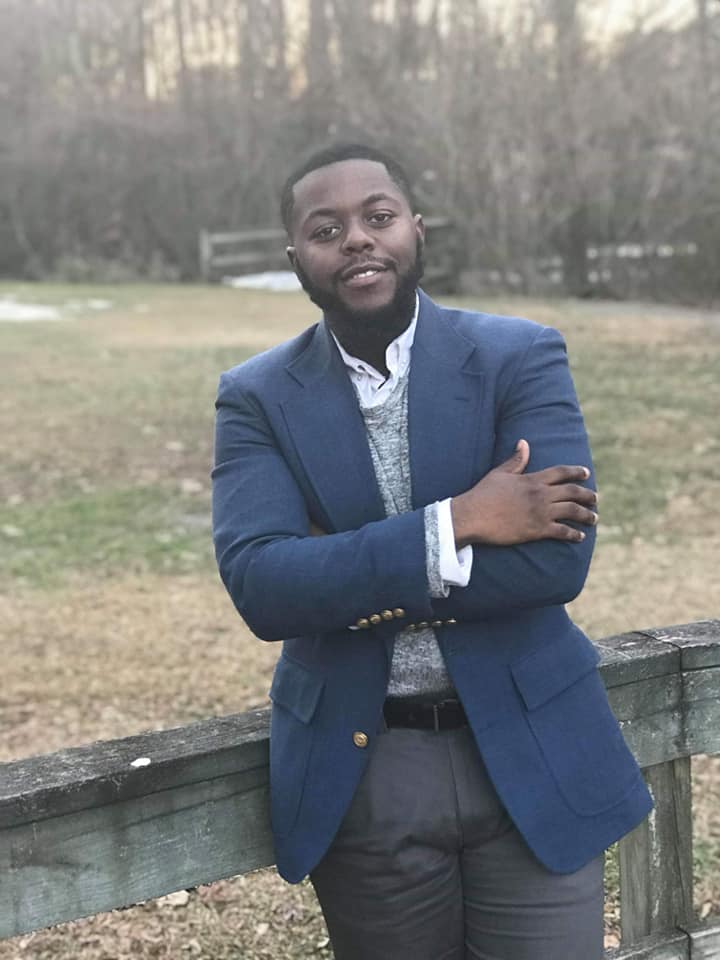 "I believe my purpose is to help people change their philosophy," Gill, a Fayetteville, North Carolina-area author, told Making Headline News this week. "(I want to help) change the way they process problems and to react to them in a positive manner. I firmly believe that this book can make decision making a lot easier in the future."
The book to which Gill is alluding is his newly-assembled written document entitled, "Get Rid of Yourself."
A book in which Gill needed a little more than a year to compose, "Get Rid of Yourself" headlines, among other things, this author's featured purpose that's geared toward helping people change their philosophy, he emphasized.
---
A MUST READ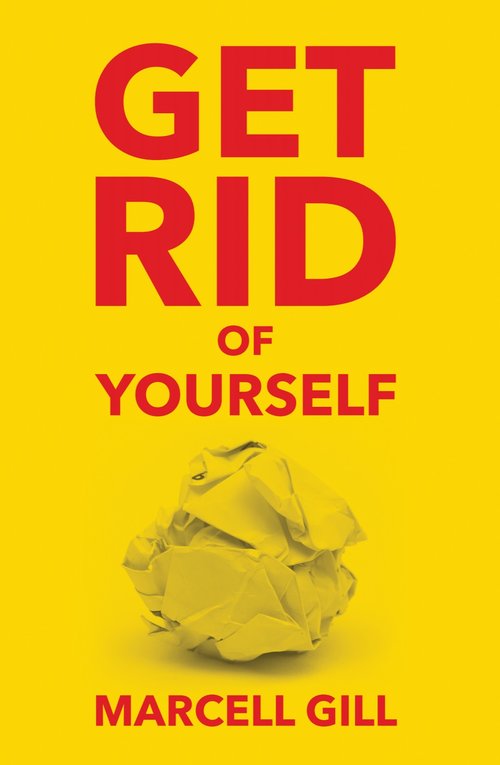 "The message I want people to download in their spirit is that you have been given power and authority over your mind and body," Gill said. You, the spirit, are responsible for everything that happens in your life."
Interestingly, Gill, by all accounts, stressed that we are not as powerless as we are taught to believe, something that, in many aspects, has crippled countless people, particularly those in the household of faith.
"Abba is our Guide, but He cannot make us get up and do anything," Gill said. "The work that needs to be done is done through our hands. Not simply by praying and believing, but through work as well."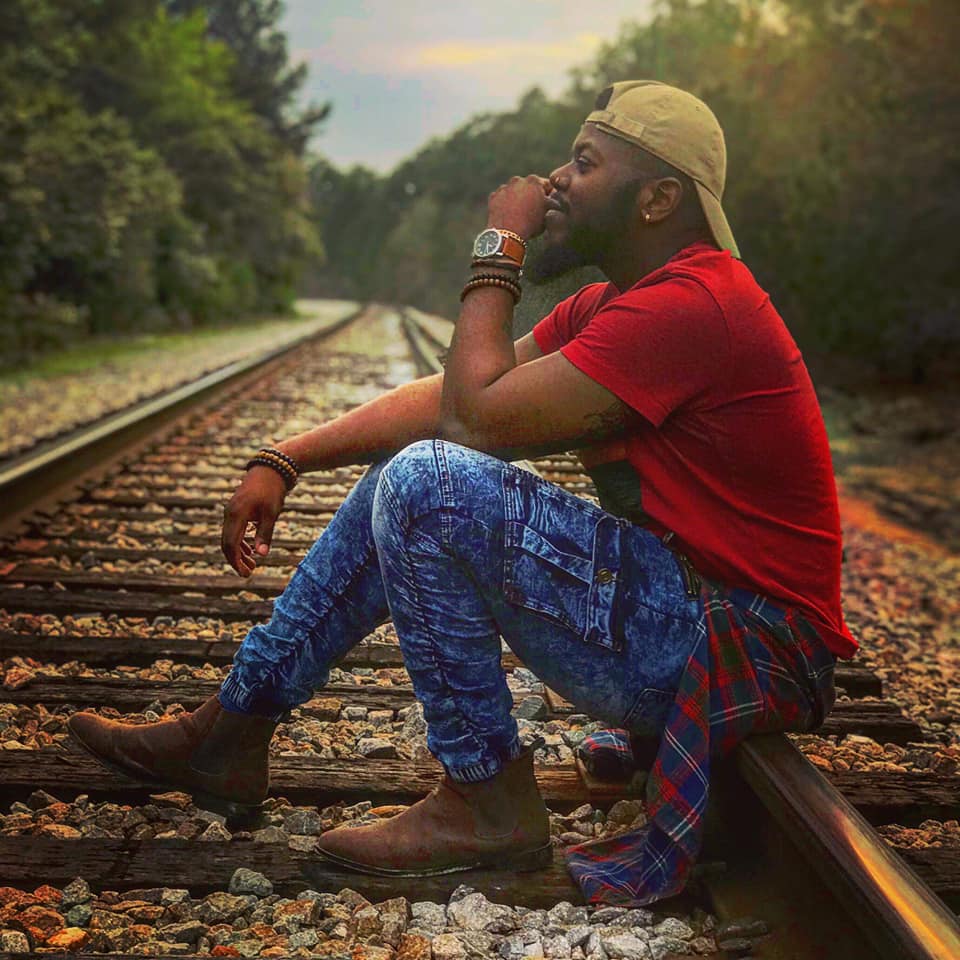 A book that is just weeks removed from its official release,  Gill's "Get Rid of Yourself" has already generated favorable feedback which, to his credit, figures to be a sign of things to come.
"The overall response has been stellar," said Gill, a U. S. Army veteran. "The beta readers shared a genuine appreciation for my transparency and the willingness to discuss taboo subjects."
Much to his delight, Gill said his authorship debut undoubtedly is a "major milestone" in his life and that God is the Beneficiary of all the credit.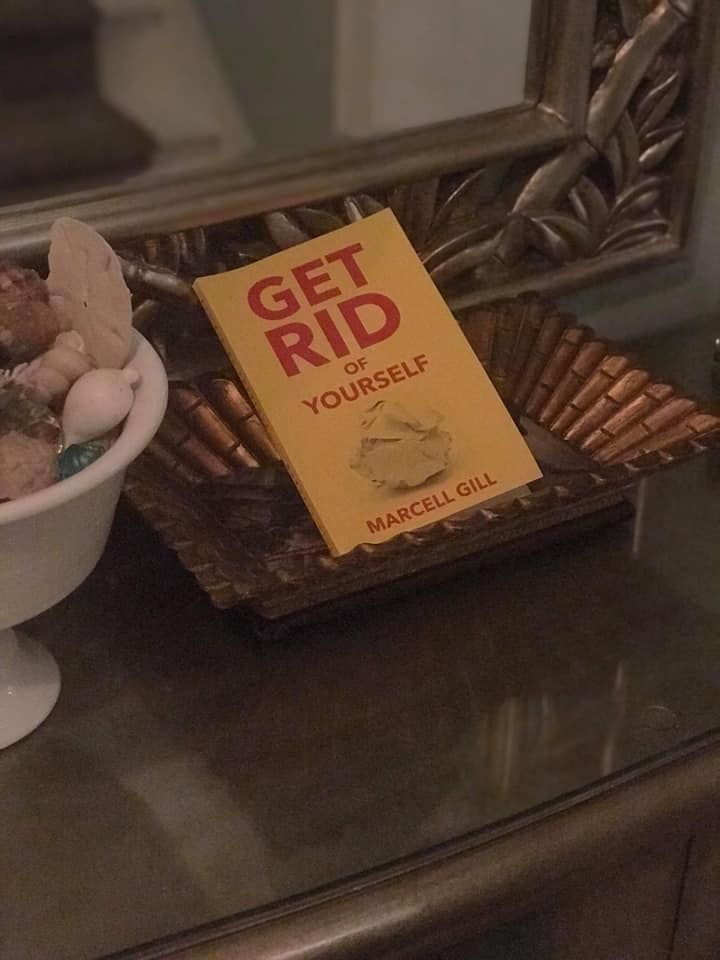 ---
"The Father has allowed me the opportunity to share this with the world and has equipped me to do so," said Gill, adding that a few local speaking engagements are presently in the works and the he's open to accepting more as they arise. "It's all about changing lives and this is just the beginning." 
---
As expected, Gill has announced that other books are forthcoming — much sooner than later.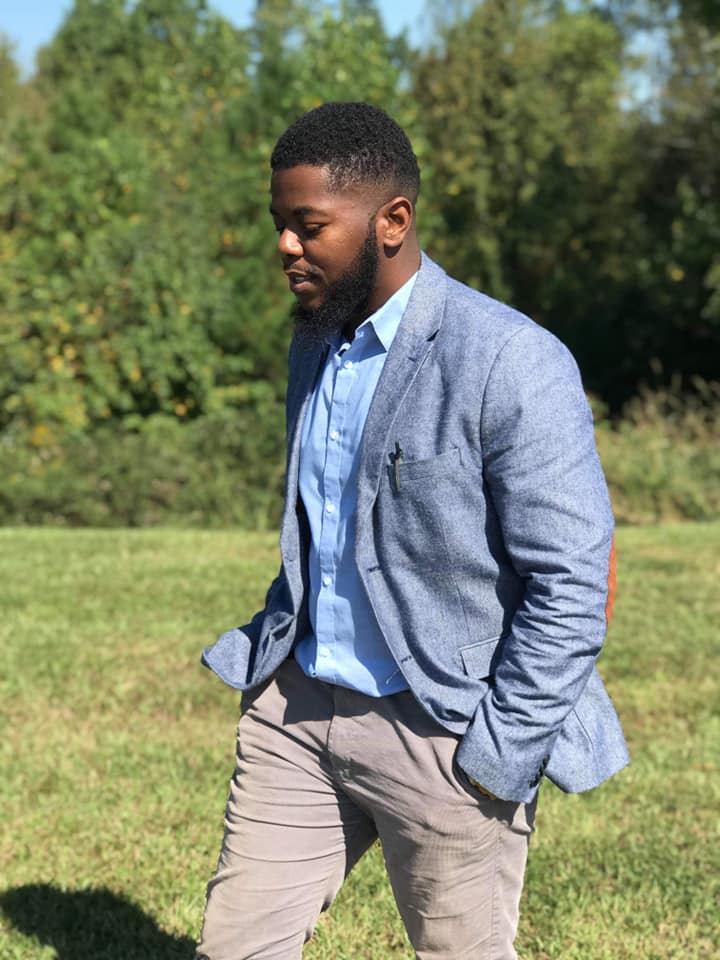 "I think it's only fair to write another book based on adding to yourself since the first book speaks on ridding ourselves of the wrong mindset," Gill said. "This project may become a series in the near future."
Of course, Gill doesn't shy away from the notion that he'd be remiss if he didn't offer this notable suggestion: "The last message I want to leave (my readers) with is this: Continuously renew your mind every day. Every single day. Form positive habits. Be the cause and reap the benefits of the effect. Trust God and manifest love at all times."
---
For more information about Fayetteville, North Carolina-area Author Marcell Gill, or to schedule for a book signing or speaking engagement, connect with him via social media at: Facebook: @marcellLG; Instagram: @_marcellgill. Also, send email to: invitemarcell@gmail.com.
---
CONNECT WITH THIS AWARD-WINNING JOURNALIST FOR MEDIA EXPOSURE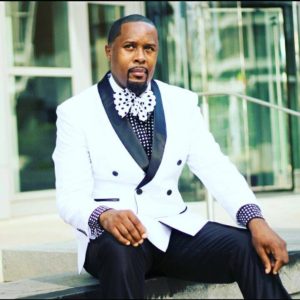 EDITOR'S NOTE: If you are an entrepreneur, business owner, producer, author, athlete, musician, barber, life coach, motivational speaker, cosmetologist, tax preparer, model, or pastor/minister who is seeking exposure and would like to share your story with an in-depth news feature, call Reporter Andre Johnson at 901-690-6587 or Facebook message him under "Andre T. Johnson" for details.
Andre Johnson is the award-winning Founder and Publisher for Making Headline News. A 2000 graduate of the University of Memphis School of Journalism and a former staff reporter of sports for the Memphis Commercial Appeal newspaper, Johnson covers the NBA Southwest Division from Dallas, Texas. To reach Johnson, send email to andre@makingheadlinenews.com or to memphisgraduate@yahoo.com. Also, follow him on Twitter @AJ_Journalist.