---
Therefore, my beloved brethren, be ye stedfast, unmoveable, always abounding in the work of the Lord, forasmuch as ye know that your labour is not in vain in the Lord.

(1 Corinthians 15:58 KJV)
---
DESTINY STEPS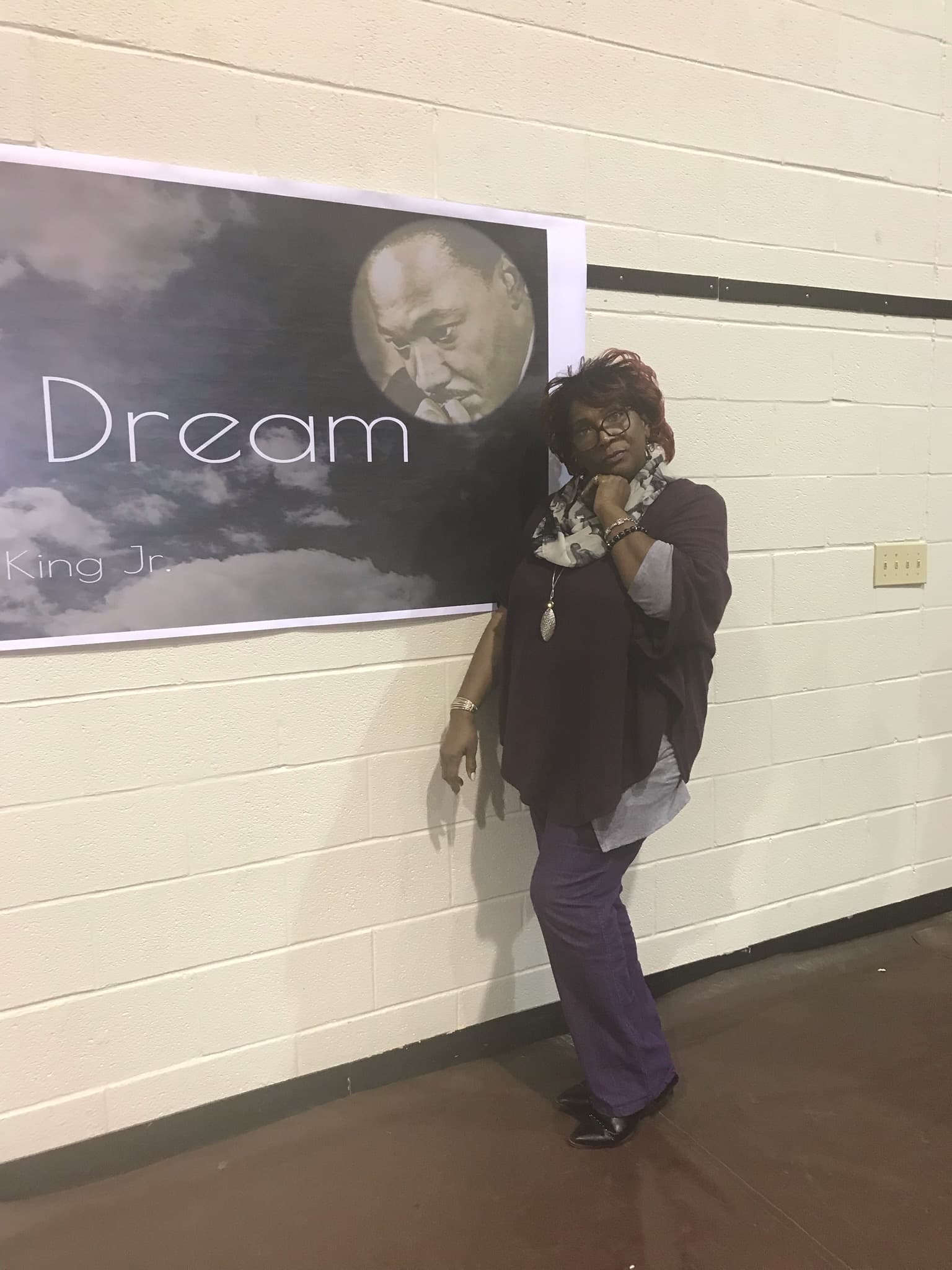 DALLAS — Yvette Harris deemed it necessary to issue a small confession during a recent interview with Making Headline News.
"I have written other books, but never had the courage to publish them," Harris said. "This will be the first time my work will be published."
Much to her delight, it is a published work that, by all accounts, has changed the overall landscape of her life.
A Warner Robins, Georgia-area author by way of her native establishment of Memphis, Harris is one of a dozen authors who have contributed to the forthcoming book entitled, "I Am A Black Woman, Volume 2."
A book that is scheduled to be released in June, "I Am A Black Woman, Volume 2" is forwarded by Atlanta author and businesswoman Dr. Carolyn Stephens and has been widely dubbed as "One Voice."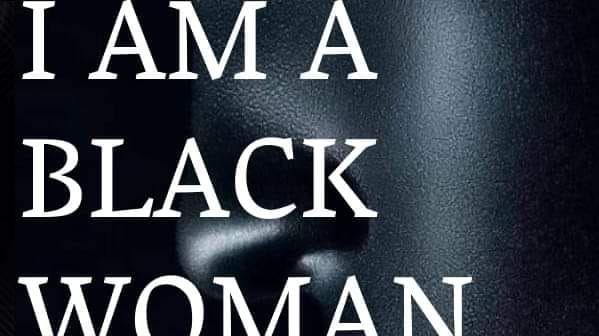 This empowering and awe-inspiring project, in fact, is designed in large part as a strategic way to address a variety of pertinent topics, most notably surviving divorce, sexual and physical abuse, broken identity, and mental illness, among other subjects.
Having served a brief stint in the United States Army, Harris holds an Associate's Degree in Early Childhood Education from Central Georgia Technical College.
Interestingly, the resourceful businesswoman had become a fixture in the workforce, particularly during her tenure for the Houston County Board of Education as a paraprofessional which, according to Harris, was a "dream come true."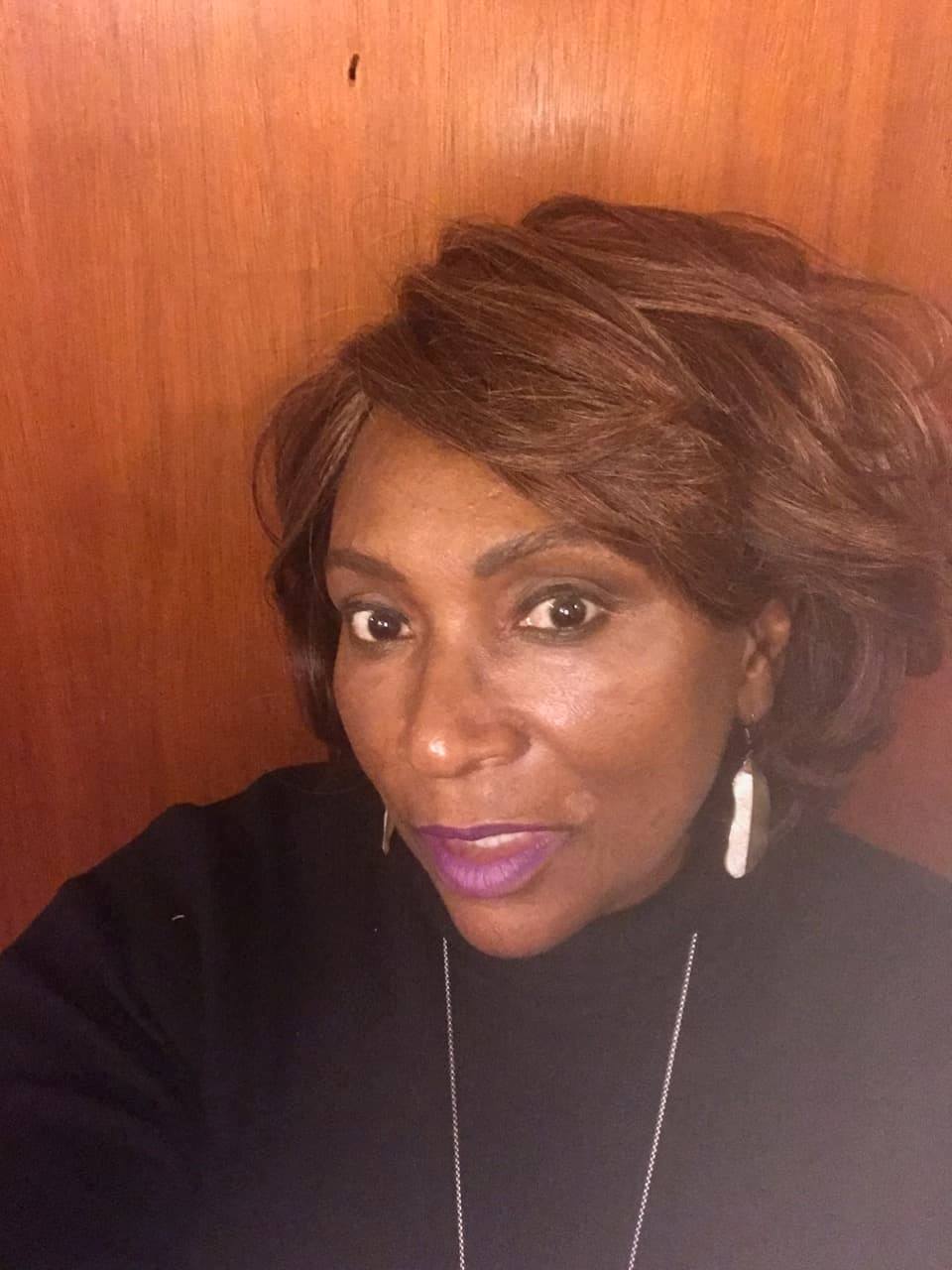 What's even more astounding, Harris recalled, are the times during which she had to literally teach herself how to read, a trend she says has greatly fueled her desire to ceases every opportunity to inspire and encourage students with challenges to never give up.
As for her partnering with a gallery of women to collectively assemble "I Am A Black Woman, Volume 2," Harris is appreciative of the notion that God has strategically singled her out to share of her assortment of life-changing testimonies.
"Hope, courage, and persistence are some of the array of emotions I hope the readers will experience while reading my story," Harris said. "God will give you everything you need. Follow your dreams and don't quit."
---
IT IS WRITTEN…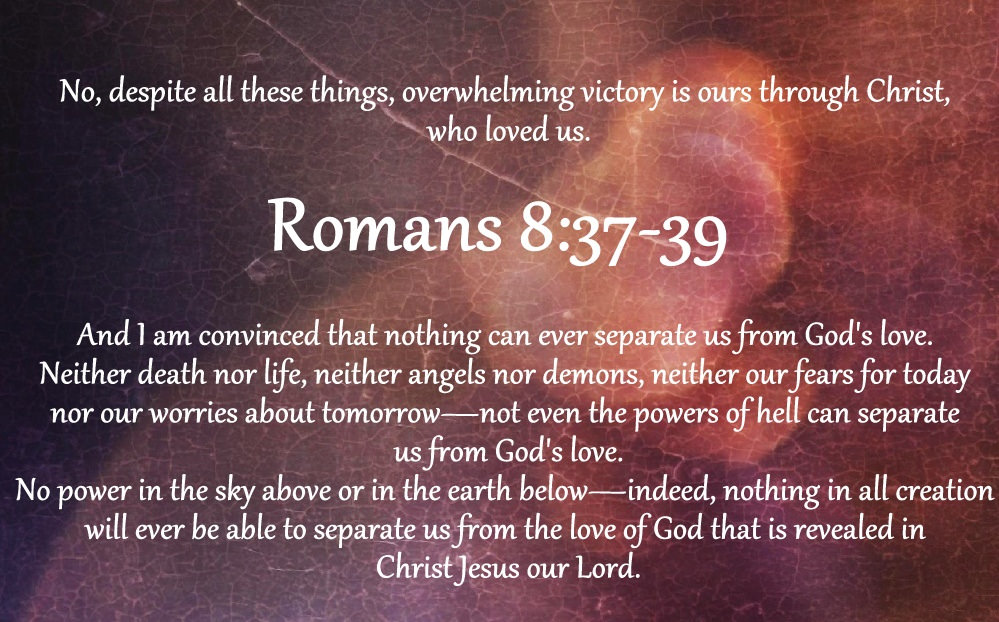 To her credit, Harris is thoroughly convinced that because she didn't quit, because of the divine calling on her life, because of where God is taking her, He thought it necessary to allow her authorship gifts to make room for her.
Never mind that years ago while pressing and navigating toward her purpose, she seldom struggled with the dreaded spirit of fear.
But God…
"After many years of running scared and afraid of life, I had to choose life or death," Harris said. "I chose life."
Today, unlike never before, Harris has become fully committed to inspiring others with similar struggles to follow suit.
"Come on this journey with me as I take you into the life of a young girl that most people gave up on, because she looked different," Harris says without hesitation. "Come and get to know Little Miss Diane Jackson for yourself."
As expected, the feedback since Harris joined the IAABW movement has been favorable.
"Everyone has been very supportive and can't wait to purchase the finished product," said Harris, whose itinerary includes a speaking engagement at the "Let's Talk Youth Conference" April 19-20 in Warner Robins.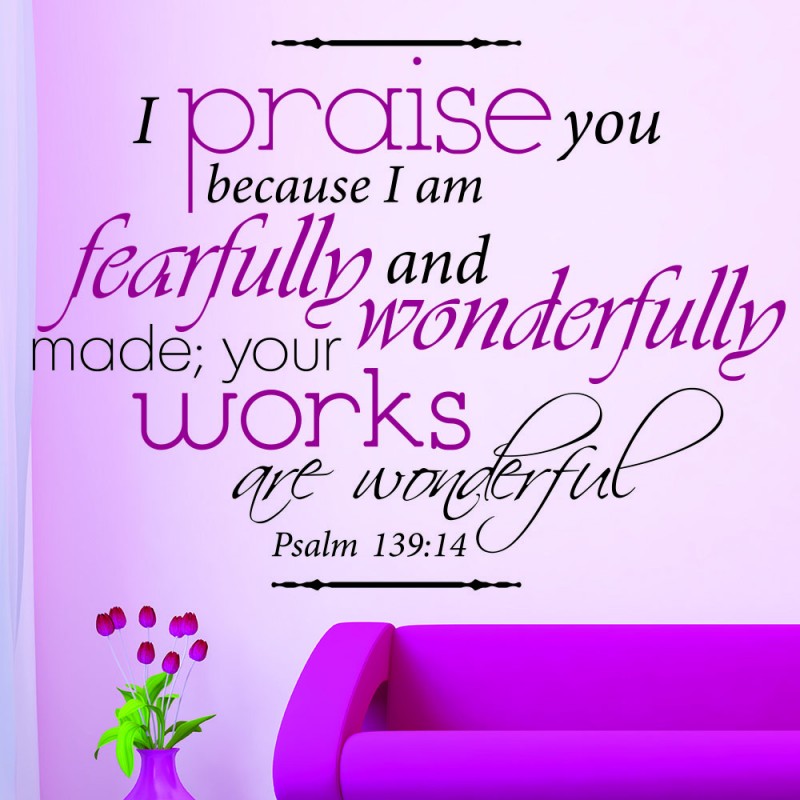 All things considered, Harris is fully persuaded that even while working in the school system, her labor wasn't merely in vain, considering there was a story behind all about which she had gone through.
"I was divinely called to tell my story while working in the Houston County School System," Harris explained. "The school system can be a cruel and a hostile environment, especially to children who are mentally, economical, and socially disadvantaged. I, too, was one of those students and still vividly remembers how scared and afraid I felt every time I entered the school house."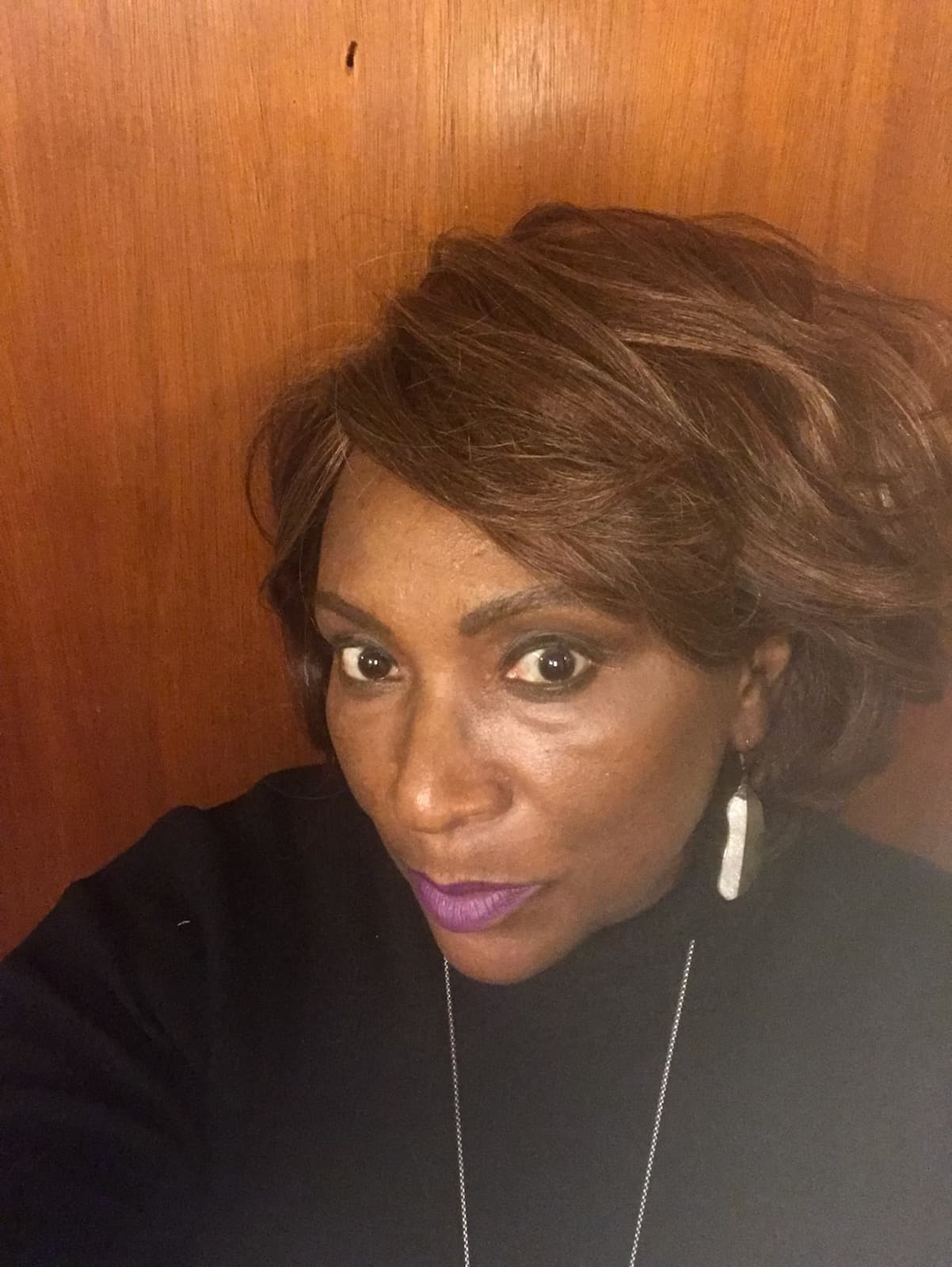 Still, even as a strong black woman, Harris stayed true to herself and, as a result, God strategically introduced her to the purpose for which she was created.
So much for that small confession.
---
For more information about Warner Robins, Georgia-area Yvette Harris, or to order her book, schedule her for a public appearance, a book signing, or speaking engagement, call 478.955.5215, or connect with her via Facebook at: https://www.facebook.com/yvette.harris.5249. Also, send email to: yvetteharris03@yahoo.com.
---
CONNECT WITH THIS AWARD-WINNING JOURNALIST FOR MEDIA EXPOSURE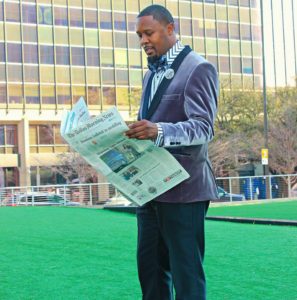 EDITOR'S NOTE: If you are an entrepreneur, business owner, producer, author, athlete, musician, barber, life coach, motivational speaker, cosmetologist, tax preparer, model, or pastor/minister who is seeking exposure and would like to share your story with an in-depth news feature, call Reporter Andre Johnson at 901-690-6587 or Facebook message him under "Andre T. Johnson" for details.
Andre Johnson is the award-winning Founder and Publisher for Making Headline News. A 2000 graduate of the University of Memphis School of Journalism and a former staff reporter of sports for the Memphis Commercial Appeal newspaper, Johnson covers the NBA Southwest Division from Dallas, Texas. To reach Johnson, send email to andre@makingheadlinenews.com or to memphisgraduate@yahoo.com. Also, follow him on Twitter @AJ_Journalist.