---
Therefore, my beloved brethren, be ye stedfast, unmoveable, always abounding in the work of the Lord, forasmuch as ye know that your labour is not in vain in the Lord.

 

(1 Corinthians 15:58 KJV)
---
A-O-
KAY
JOB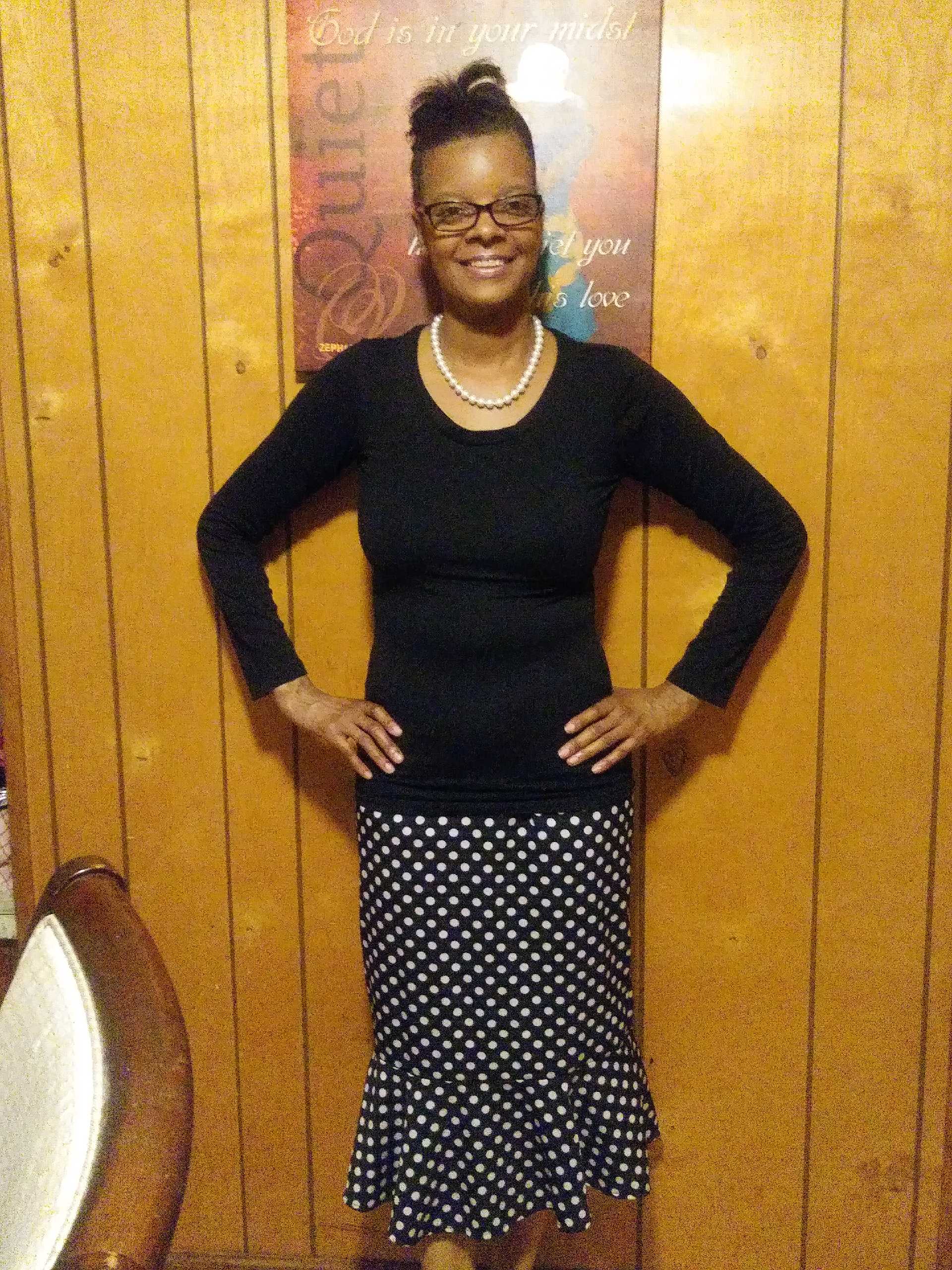 DALLAS — Earlier this week, Debra Kay was going on and on about her immeasurable, compelling gifts as an accomplished author.
Truth be told, she's earned every right to.
"I am usually writing two or three books at a time, as I am right now," Kay told Making Headline News. "It does not usually take me any longer than six months to start and finish a book. Things are a little bit hectic being a grandmother, but very rewarding."
Having written 10 books to date, Kay's featured project is entitled, "The Woman On The Inside Is Greater Than The Woman You See," an informative, spiritually gut-checking written document she officially released in December 2010.
An authorship tenure that spans a little more than a decade, Kay's initial book had come full circle in September 2006, approximately four years after she steadfastly exercised her faith to produce it.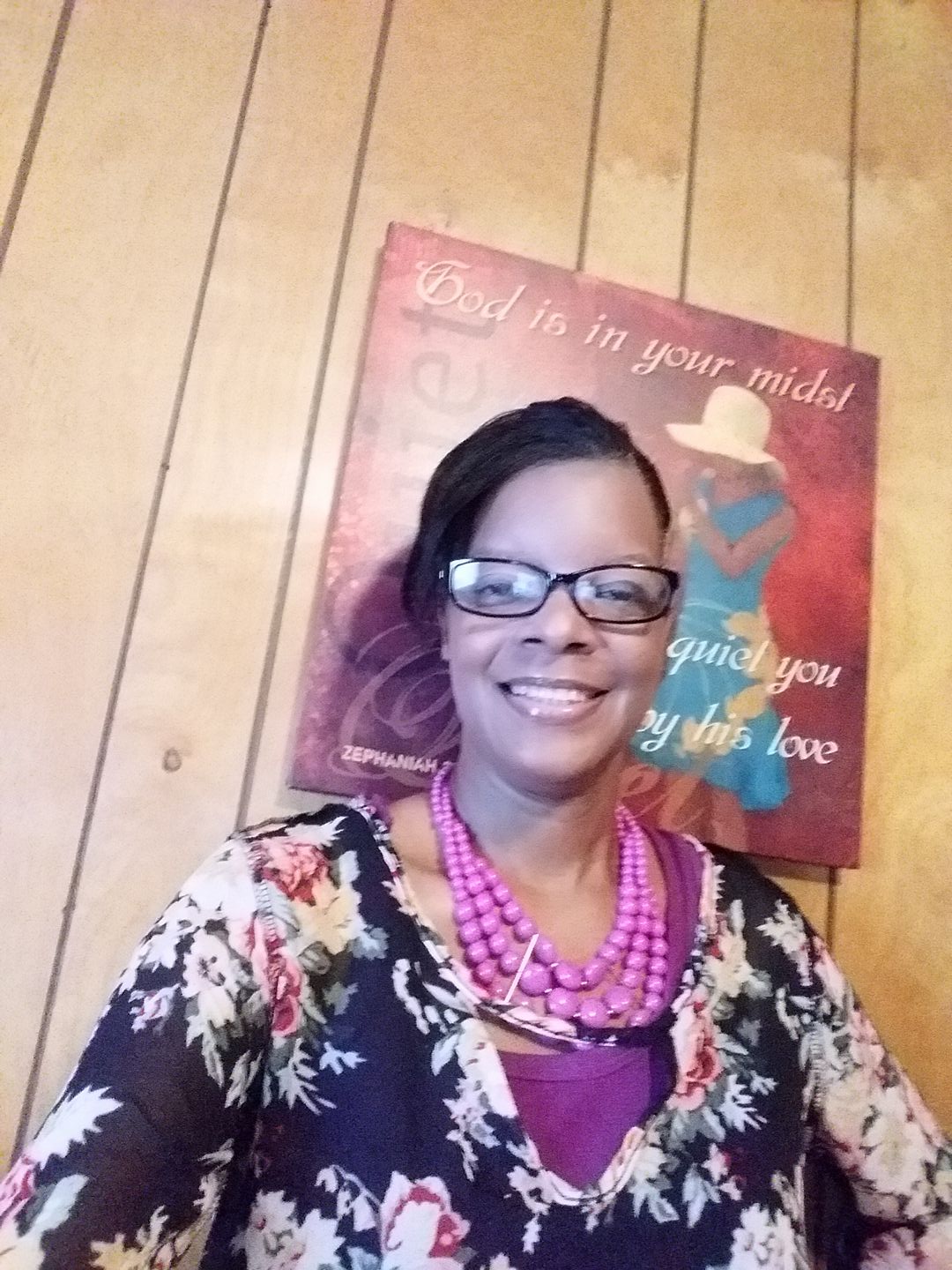 "God gave me the vision to write this book in the summer of 2002," Kay said. "I started this book with the title at the end of 2006. I completed this book in September of 2007."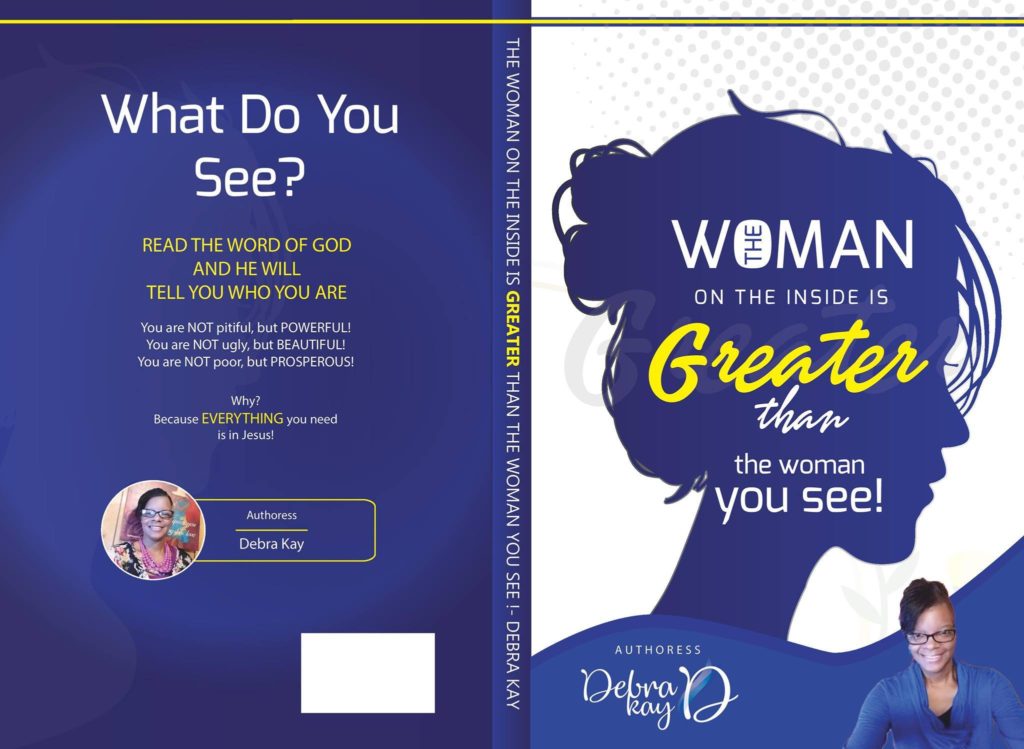 As Kay emphasized, it is a book — though it has been on the market for quite some time — she's aiming to reintroduce to the general public, in large part because "The Woman On The Inside Is Greater Than The Woman You See" is just as prevalent today than it was when it made it ceremonious debut in 2010.
"The single most important reason I chose to write this book is because I have been underneath the feet of people since I was a young person," Kay explained. "I am a survivor of depression, suicidal thoughts, inferior toward others, and very low self-esteem, which I believe runs in my family with many of the women."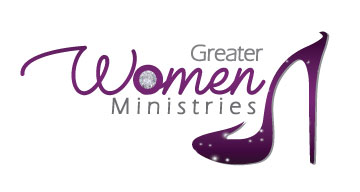 For what it's worth, however, Kay's featured book has brought about renewed sense of enthusiasm for this Martinsville, Virginia-area author, both in the natural and the spirit.
---
"This book is produced to allow women to know that the greater one is on the inside," said Kay, who's widely known also as a Christian-based Life Coach. "You can be beautiful on the outside, but still jacked up on the inside without Christ. When He indwells in you, you are enough."
---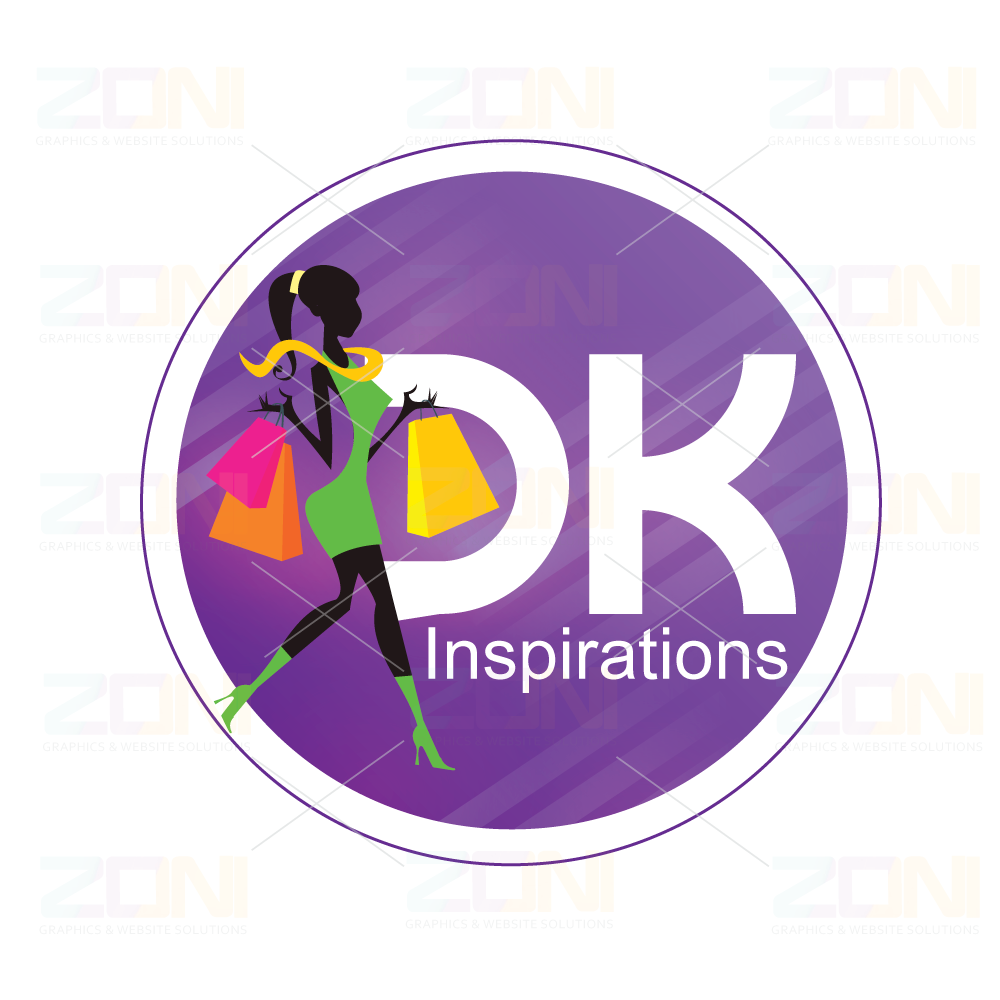 Thanks in large part to her life-changing connection with Jesus, Kay not only rediscovered her God-given worth but, more than anything, she's managed connect with the purpose for which she was created.
"It took many years even after salvation for me to know my worth," Kay said. "Two bad marriages and I am still single, but at least now I have the wisdom to know what a good man is. I have gained clarity on my worth and it is tied to Jesus, not to a natural man. The book talks about the different stages of my life and how I overcame (them). There is a greater book coming even after this. The half has not been told of my story yet."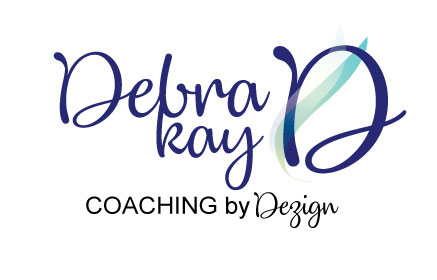 Speaking of "greater" books, Kay is responsible for having produced nine other written works, her latest that is entitled, "How To Walk Out Your Salvation With The Lord Jesus Christ," which was released in October 2015.
Besides that book, Kay authored the following projects:
The Joy Of The Lord Is Our Strength (2008)
The Restored Woman (2010)
Woman Don't Die In Your Pain (2011)
Can Your Character Handle The Anointing (2008)
Confront Your Anger: Send It Back To Calvary (2014)
Position Yourself To Be Used By God (2012)
Walking In Tampered Faith: It Is A Destroyer (2012) and,
Suicide Is Not The Answer (2012).
Since delving off into the ever-so-competitive world of authorship, the general consensus amongst Kay's book is that she's undoubtedly an accomplished and brilliant author, one who doesn't shy away from the notion that she's on fire for God.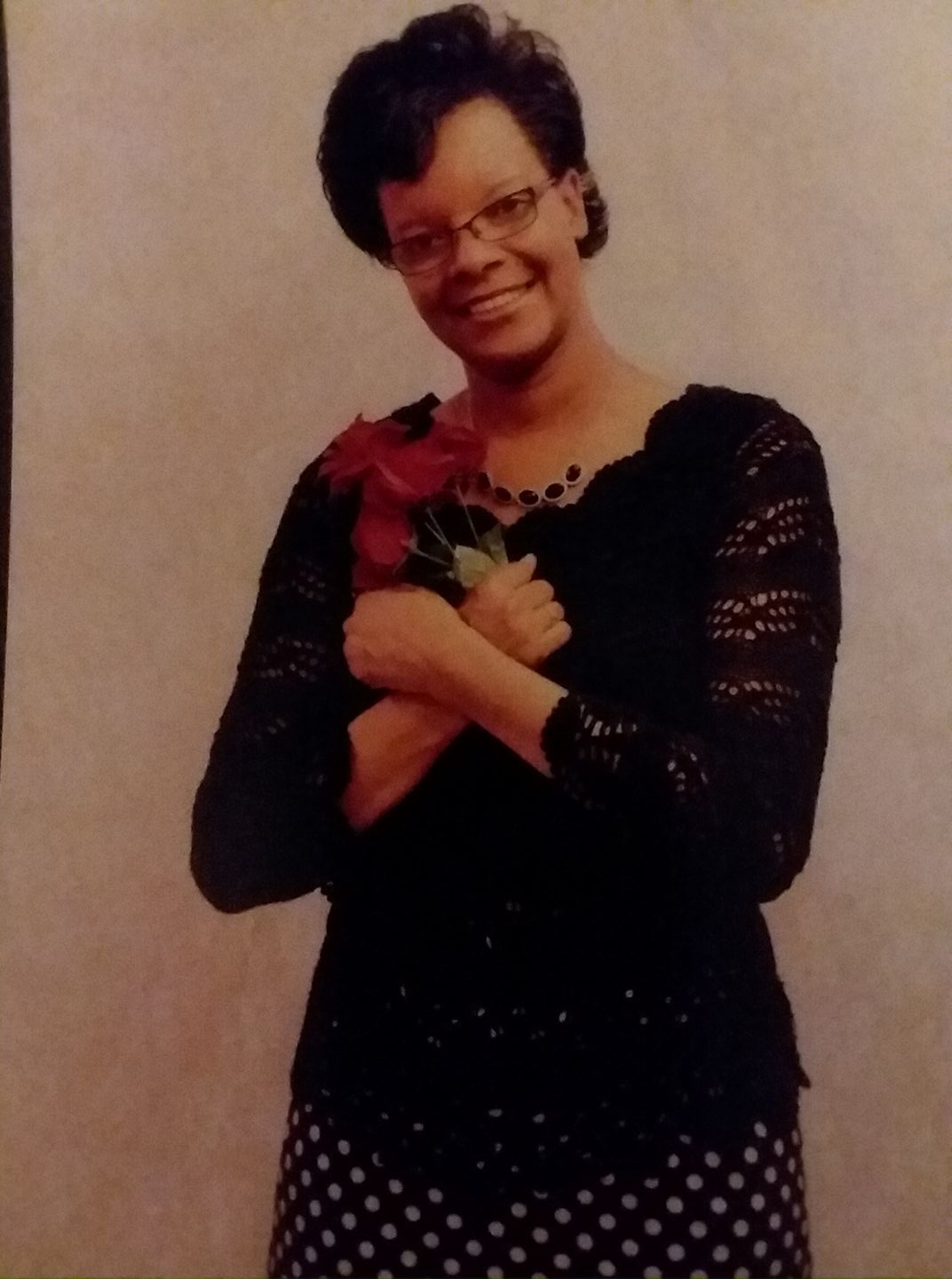 "The feedback I have heard locally is that the books is so good they cannot put it down," Kay said of 'The Woman On The Inside Is Greater Than The Woman You See."
All things considered, coupled with her divine calling, Kay is just giddy that God has set her aside for His use.
"God told me in 1998 that I would be traveling the world telling my story," said Kay, the CEO of Debra Kay Coaching By Dezign and Inspiration Business DK Inspirations. "I have a lot to say; I just need a platform to say it in. These books are a part of that purpose (in that) God loves us all, but when women realize they are worth more than a sex toy, we can help build up other women and the cycle of depression, loneliness, suicide, and low self-image can be reduced."
---
For more information about Martinsville, Virginia author Debra Kay, or to order her book, schedule her for a public appearance, a book signing, or speaking engagement, call 276.336.1217, or connect with her via Facebook at: https://www.facebook.com/debra.kay.737. Also, send email to: debrakaycoaching@gmail.com.
---
CONNECT WITH THIS AWARD-WINNING JOURNALIST FOR MEDIA EXPOSURE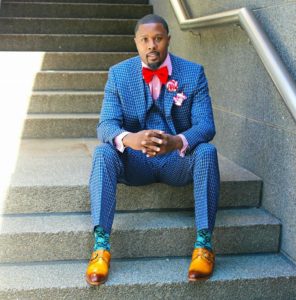 EDITOR'S NOTE: If you are an entrepreneur, business owner, producer, author, athlete, musician, barber, life coach, motivational speaker, cosmetologist, tax preparer, model, or pastor/minister who is seeking exposure and would like to share your story with an in-depth news feature, call Reporter Andre Johnson at 901-690-6587 or Facebook message him under "Andre T. Johnson" for details.
Andre Johnson is the award-winning Founder and Publisher for Making Headline News. A 2000 graduate of the University of Memphis School of Journalism and a former staff reporter of sports for the Memphis Commercial Appeal newspaper, Johnson covers the NBA Southwest Division from Dallas, Texas. To reach Johnson, send email to andre@makingheadlinenews.com or to memphisgraduate@yahoo.com. Also, follow him on Twitter @AJ_Journalist.