---
Therefore, my beloved brethren, be ye steadfast, unmovable, always abounding in the work of the Lord, forasmuch as ye know that your labour is not in vain in the Lord.

(1 Corinthians 15:58 NIV)
---
ALL IN GOD'S PLANS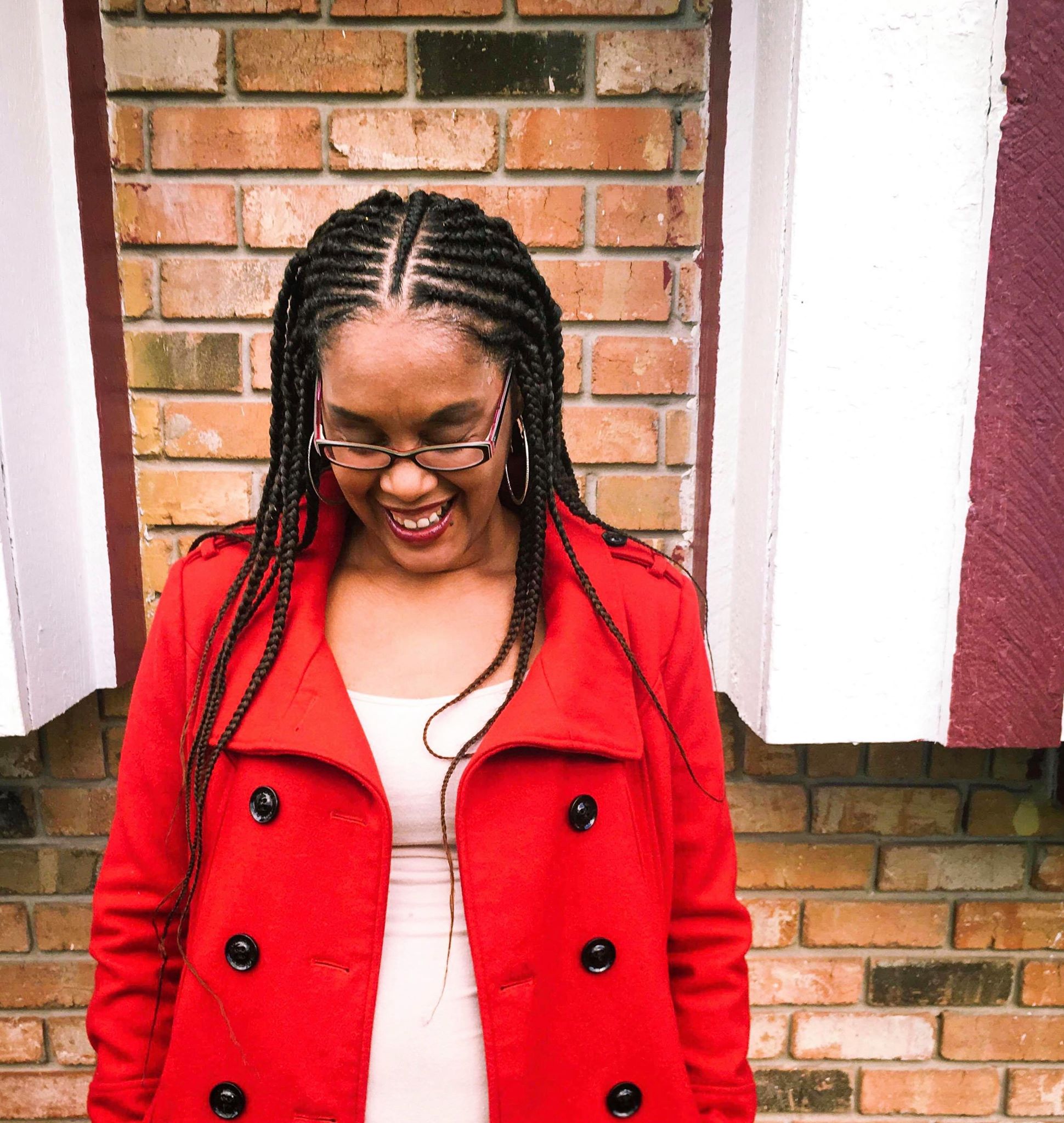 DALLAS — If there's one thing that Aisha Nauling is convinced of, it is this:
Her labour isn't merely vain in the Lord.
Consider, for instance, how during a recent interview with Making Headline News, Nauling recalled vividly how God has strategically allowed doors to open on her behalf, most notably through the competitive world of authorship.
"This was an obedience move for me," Nauling explained. "I knew I was supposed to write a book but had great fear. (Greensboro, North Carolina businesswoman) Leslie Wright invites me to be a part of the book Anthology."
---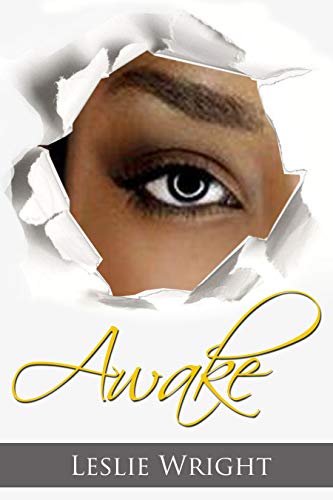 To her credit, Nauling has gone to great lengths to ensure that her newly-produced book entitled, "Awake," would be an awe-inspiring written document that would become a fixture not just in the states, but globally.
Mission accomplished.
That's because much to the delight of this Houston, Texas-area author, "Awake" has emerged as a No. 1 International Bestseller, particularly in the United Kingdom.
That, to Nauling's credit, is a massive testament that implies, among other things, her labour isn't merely in vain.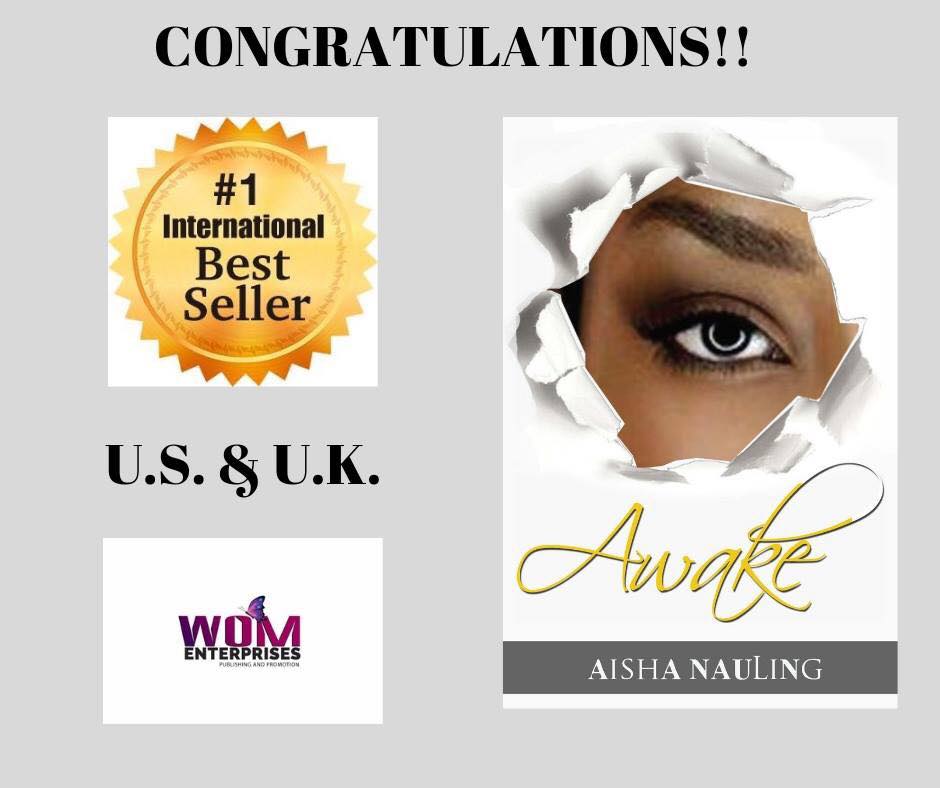 "I refused to let fear or doubt be a reason for me to tell God He didn't get it right," said Nauling, explaining her primary reason for composing "Awake."
A book that Nauling commenced to writing sometime this past winter — "shortly after revamping my credit repair business and launching my shirt line," she said — "Awake" has been nothing short of remarkable since its much-anticipated release.
And, because Nauling's published collection of poems and other writings in this book have grasped the attention of an international audience, it's safe to assume that her best and brightest days as a rising author are well ahead of her.
---
"It's an anthology of stories about the epiphany that you can construct and have the life of your dreams," said Nauling, explaining the divine purpose for her book. "Women (should) go back to capture the moment and document their now. I have been chosen to bring hope to others by sharing my testimony and Godly wisdom on how to gain momentum to live the life God has called them to by living mine out loud."
---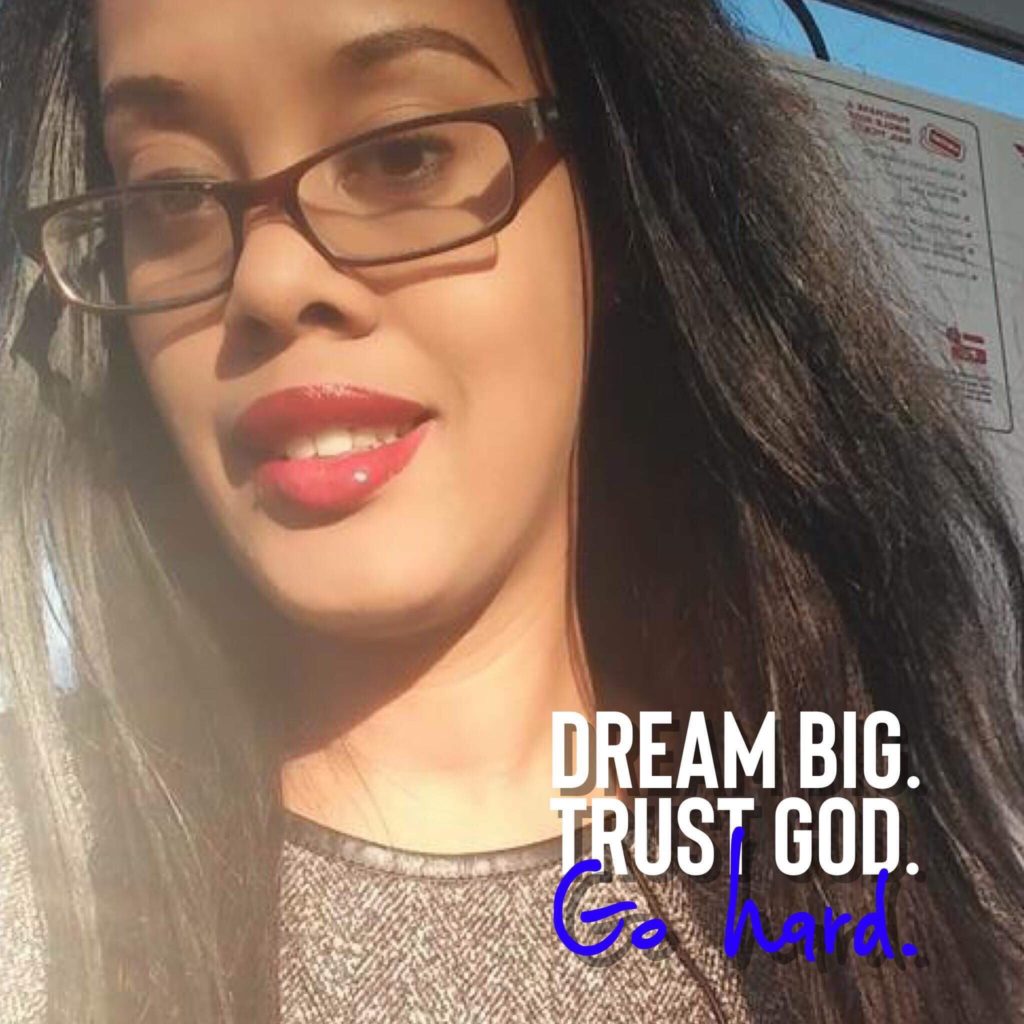 Interestingly for Nauling, she described the ongoing feedback since the release of "Awaken" as "going bananas," meaning there has been a constant favorable buzz surrounding her new book.
"(It has) already hit bestseller in the U.S. and U.K.," Nauling said in wonderment.
All of which practically sums up why other books undoubtedly are in the works, Nauling has announced.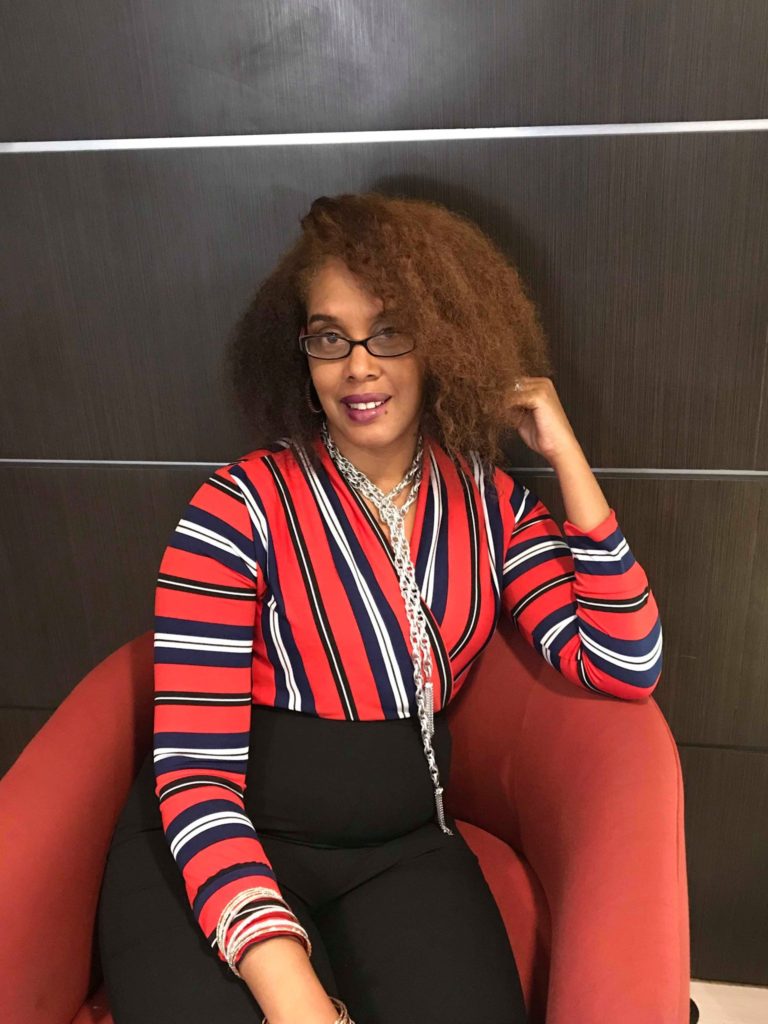 A native of Los Angeles who relocated to the Houston-area seven years ago, Nauling is widely known also as a Certified Momentum Life Coach, as well as the mastermind behind Komplete Xpertise, her financial services institution she co-founded with her husband in 2012.
In addition, Nauling said she's presently open to speaking engagements to share of her slew of life-empowering testimonies, as well as help advance the kingdom through her assortment of endeavors.
"I do plan to speak to a local congregation in the near future," Nauling said. "I am ready for more. No hiding back in the season…all purpose."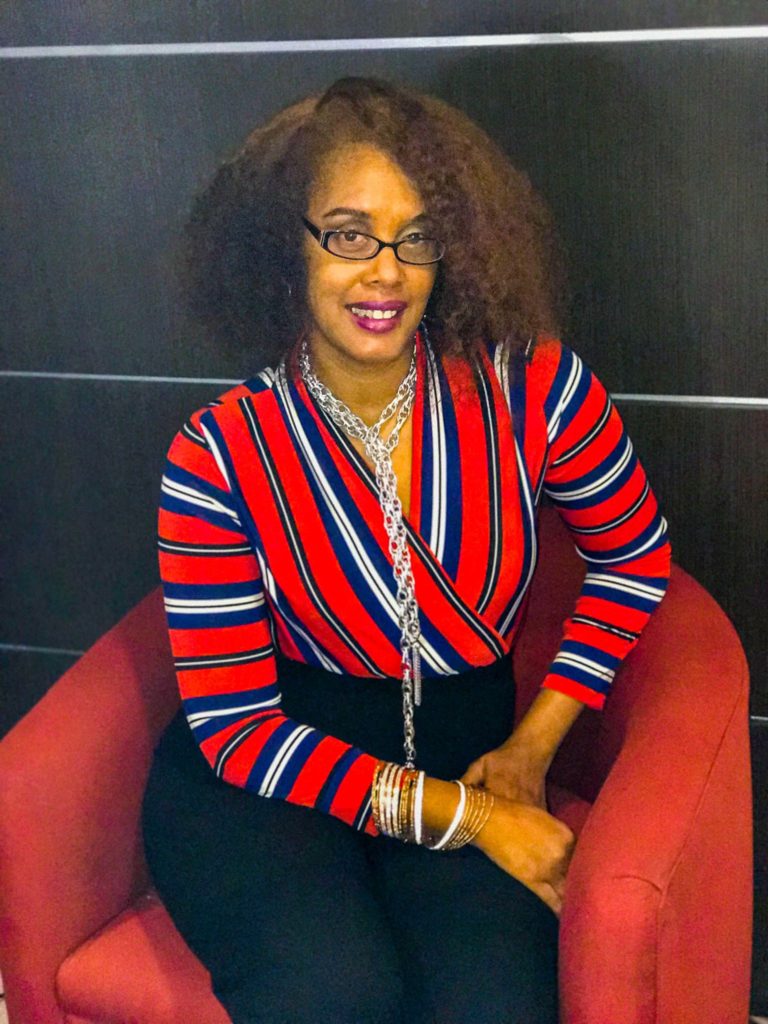 A mother a five — "my husband gave to bonus babies," Nauling jokingly said — this Texas author and businesswoman is overwhelmingly giddy of the fact that God has strategically set her aside for His use for such a pivotal time as now.
"(I'm) serving faithful in a bold way the kingdom of God," Nauling said. "Running my own faith-inspired financial consulting business — "credit is queen" — and now adding author. God is faithful."
Indeed He is, especially when you've been strategically set aside for His use, as this accomplished progressive, thriving Texas businesswoman-turned-author can greatly attest.
---
For more information Houston-area Author Aisha Nauling, or to schedule her for a public appearance, a book signing, or speaking engagement, call 281.901.1491, or connect with her via social media at: https://www.facebook.com/AishaNauling/ or https://www.facebook.com/aisha.brooks.5.
---
CONNECT WITH THIS AWARD-WINNING JOURNALIST FOR MEDIA EXPOSURE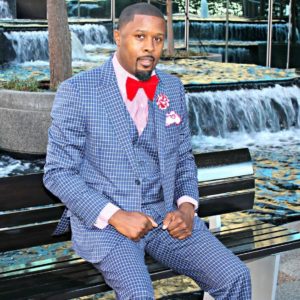 EDITOR'S NOTE: If you are an entrepreneur, business owner, producer, author, athlete, musician, barber, life coach, motivational speaker, cosmetologist, tax preparer, model, or pastor/minister who is seeking exposure and would like to share your story with an in-depth news feature, call Reporter Andre Johnson at 901-690-6587 or Facebook message him under "Andre T. Johnson" for details.
Andre Johnson is the award-winning Founder and Publisher for Making Headline News. A 2000 graduate of the University of Memphis School of Journalism and a former staff reporter of sports for the Memphis Commercial Appeal newspaper, Johnson covers the NBA Southwest Division from Dallas, Texas. To reach Johnson, send email to andre@makingheadlinenews.com or to memphisgraduate@yahoo.com. Also, follow him on Twitter @AJ_Journalist.