DEFYING MONUMENTAL ODDS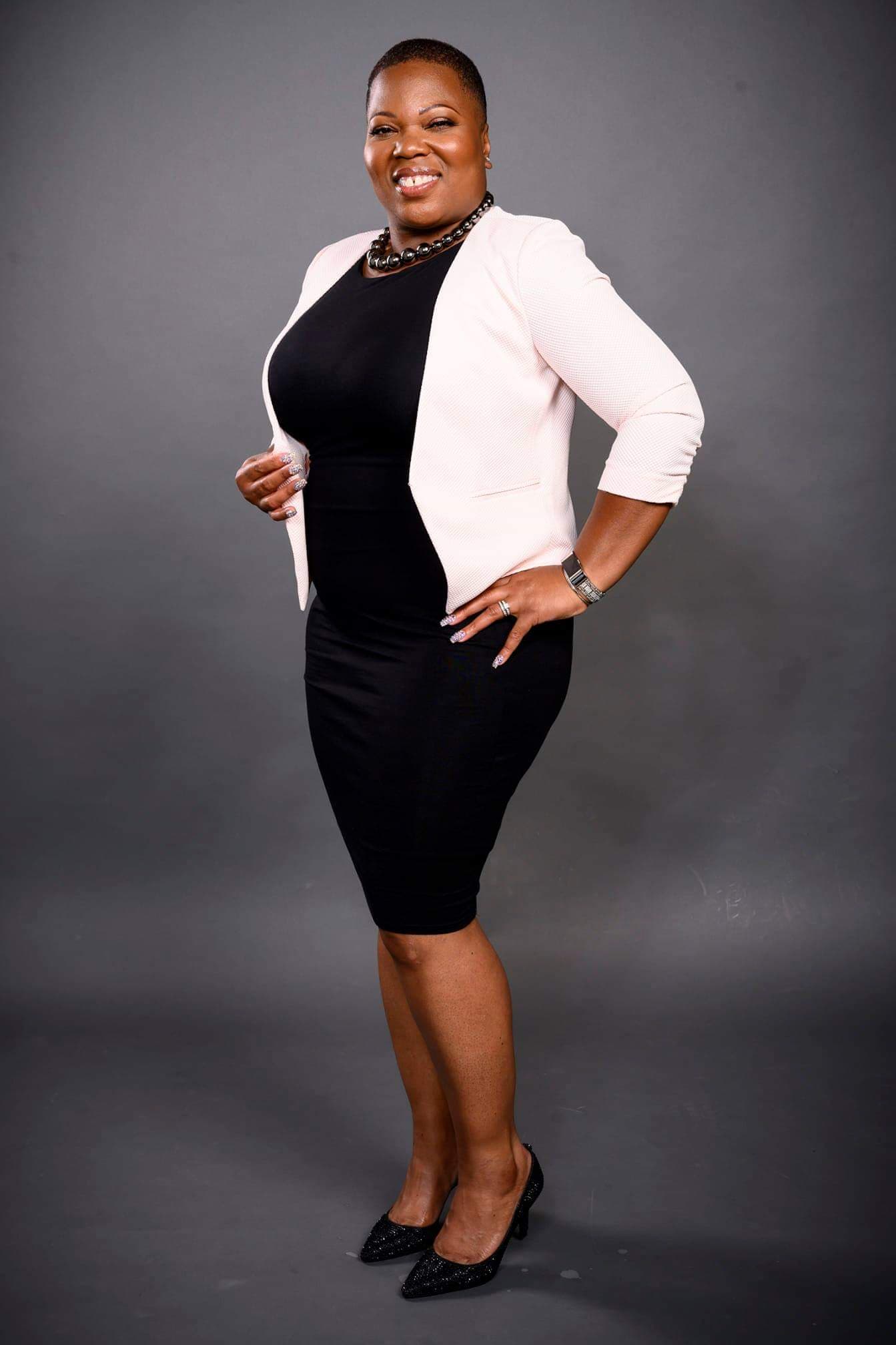 Sheila Ann Pullum Jr. could be appropriately described as a resourceful businesswoman, one whom has always kept what she deems a "good paying" job.
Still, aside from acquiring a steady flow of income through her regular 9-to-5 gig, Pullum Jr. admittedly has always clung to even loftier goals and ambitions, many of which centered on her quest to thrive as an accomplished entrepreneur.
A native of Oakland, California, Pullum Jr.'s entrepreneurship stint include functioning as credit repair consultant through the globally-acclaimed company, whose longstanding financial services venture that was organized as a strategic, effective way to support the financial opportunities of consumers.
---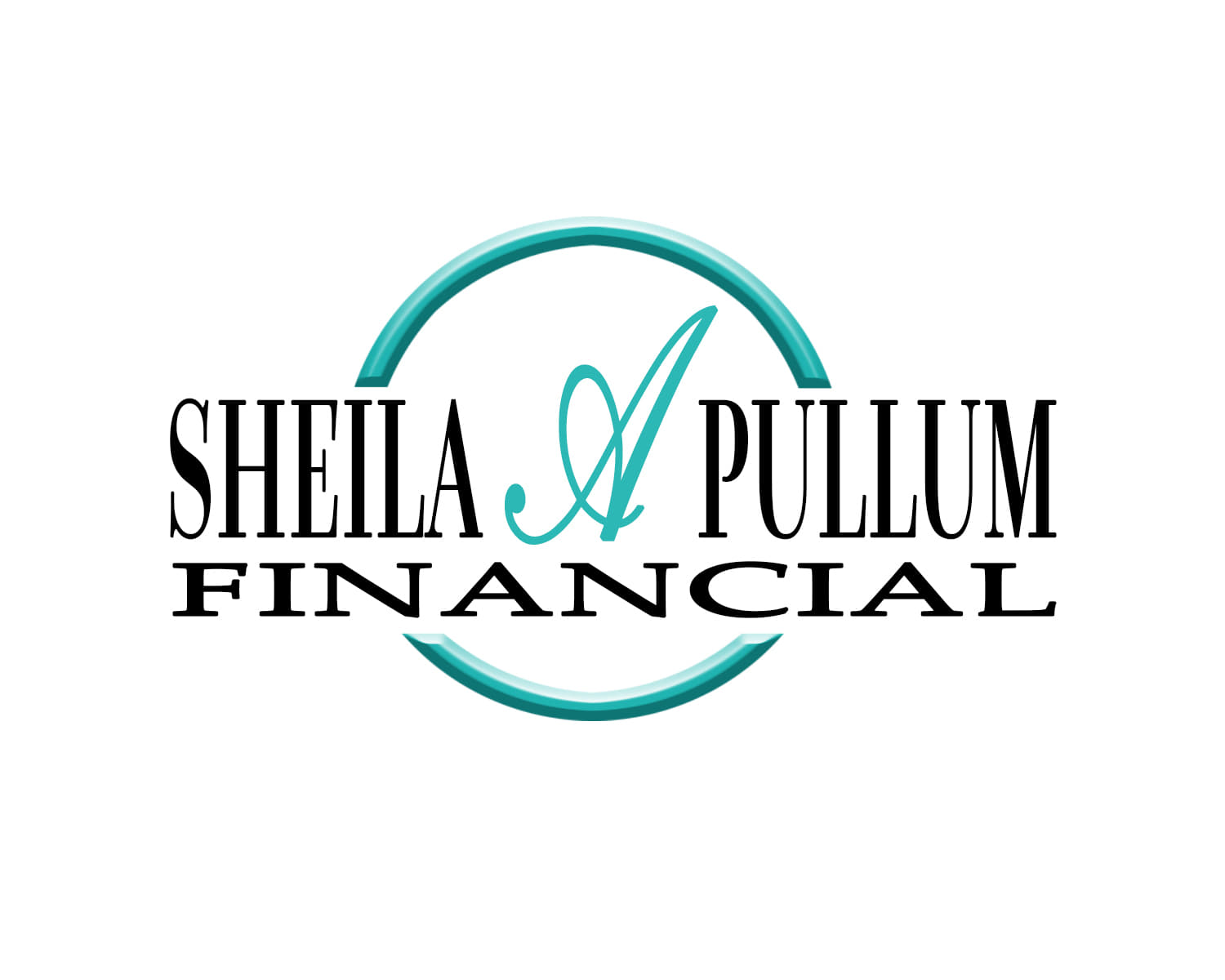 Generally, this is done largely by implementing positive habits to create and maintain a strong financial future, Pullum Jr. told Making Headline News this week.
"Our unique collection of services have been carefully selected to provide protection and opportunity over the many aspects of your finances — all combined into one easy-to-use system," Pullum Jr. explained. "Our membership can help to ensure you and your family are safeguarding the assets that you've earned and those you have to come."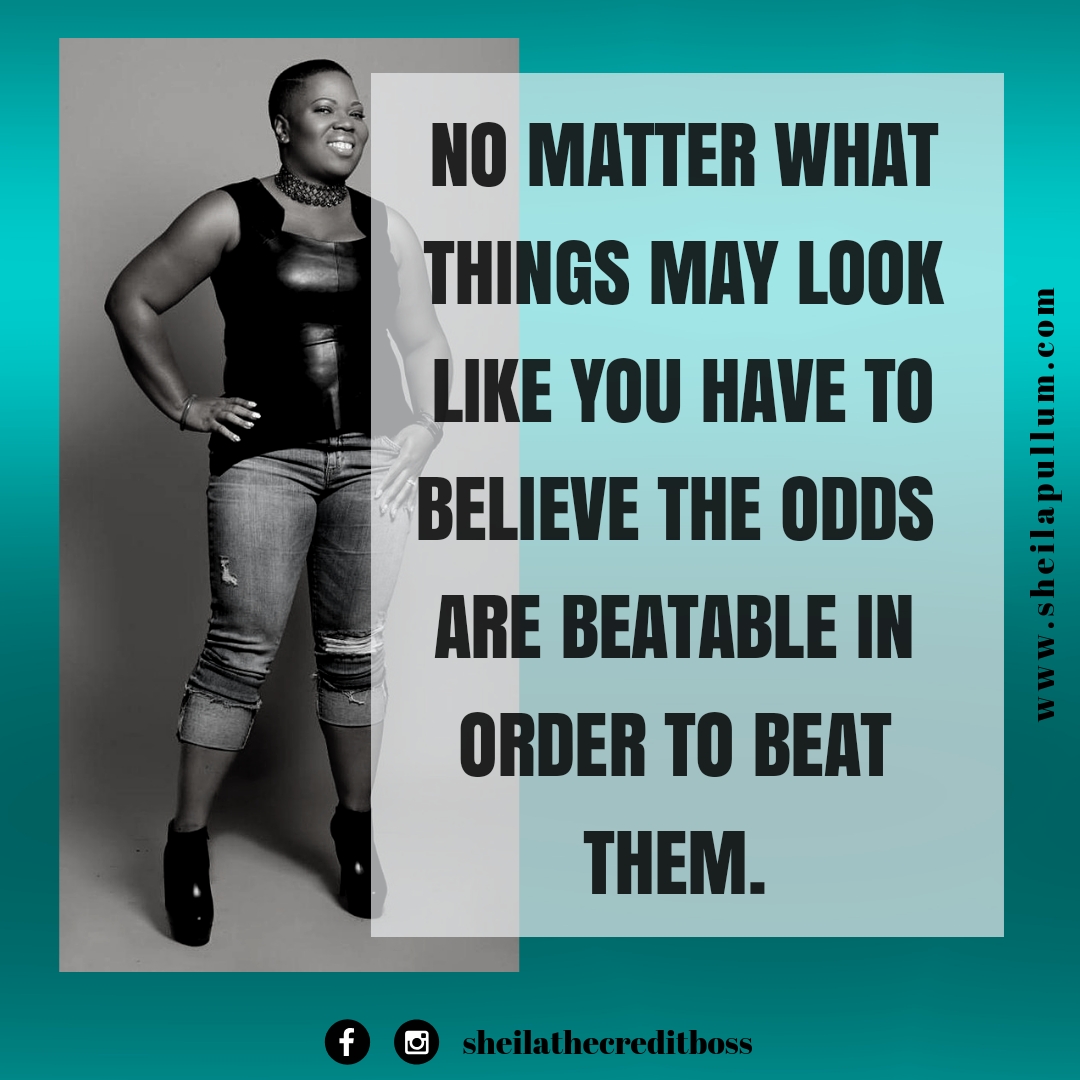 A thriving, progressive venture that caters mostly to individuals ranging from ages 19 to "all the way to 70 years old," Pullum Jr. acknowledged, this Hayward, California-based businesswoman said it is due in large part her keen passion, coupled with her diligently displaying a heart for people that have contributed mightily to her sustained success.
"My passion has always been helping others, so I love being the vehicle to betterment, whether by assisting someone in the credit repair process or by helping someone start a home based business," Pullum Jr. said. "Our program has helped people achieve goals of homeownership, getting approved for business loans, and simply upgrading lives through the power of credit and entrepreneurship."
Once a high school dropout, who resumed her education and obtained her GED, Pullum Jr. steadily defied the odds when she had ultimately graduated from the University of Phoenix in 2004 with a Bachelor of Science Degree in Human Services BSHS.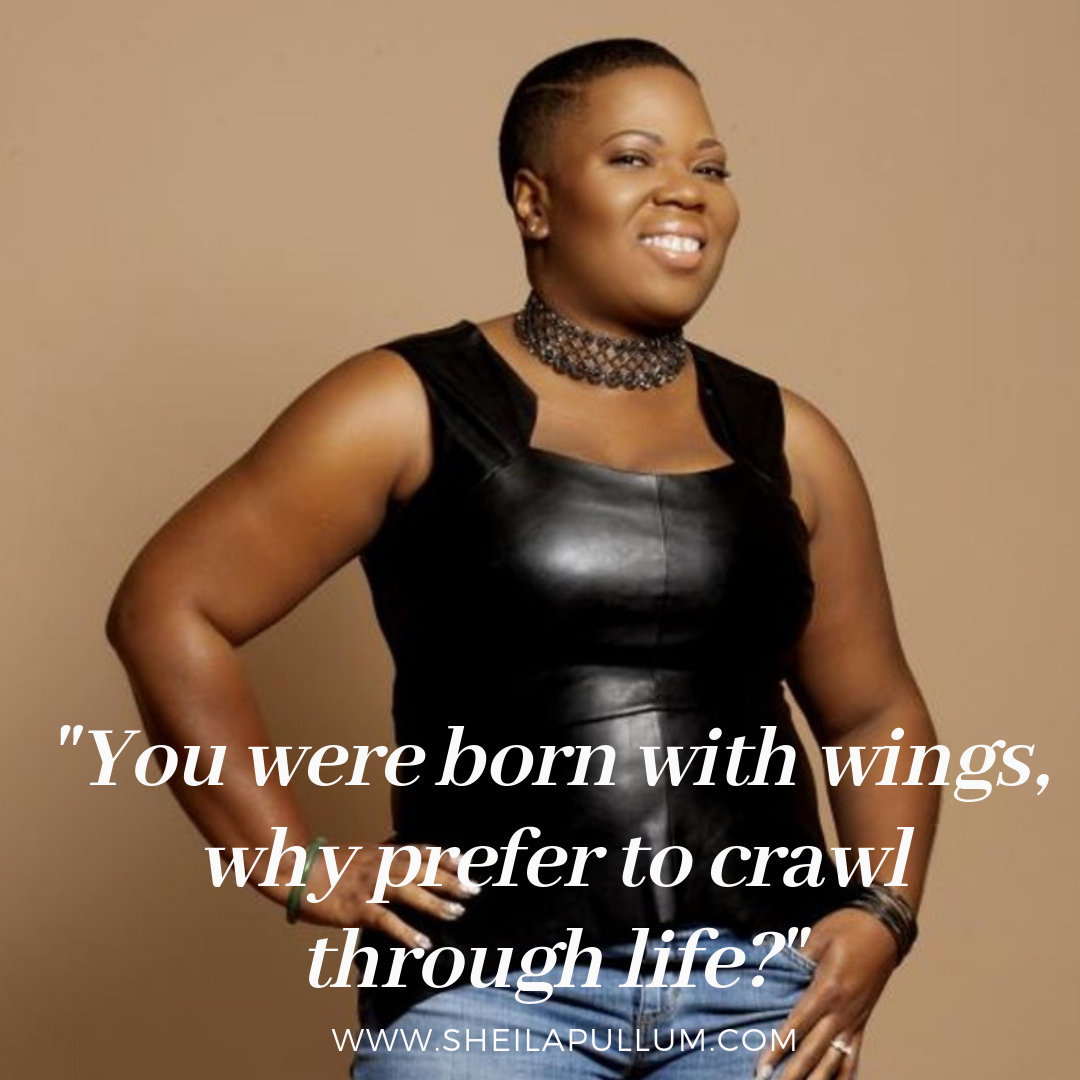 To her credit, her business-related achievements have been nothing short of remarkable since she delved off into the ever-so-competitive world of entrepreneurship.
That's because Pullum Jr. is one of the top 65 producers in her company, a feat that resulted in her being awarded a seven-day cruise on the largest ship in the world, during which she traveled to Bay Islands, Honduras, Costa Maya, Cozumel Mexico, and Nassau Bahamas.
Interestingly, her entrepreneurial success has been put on display in such places as various parts of Florida, Las Vegas, and Houston, just to name a few.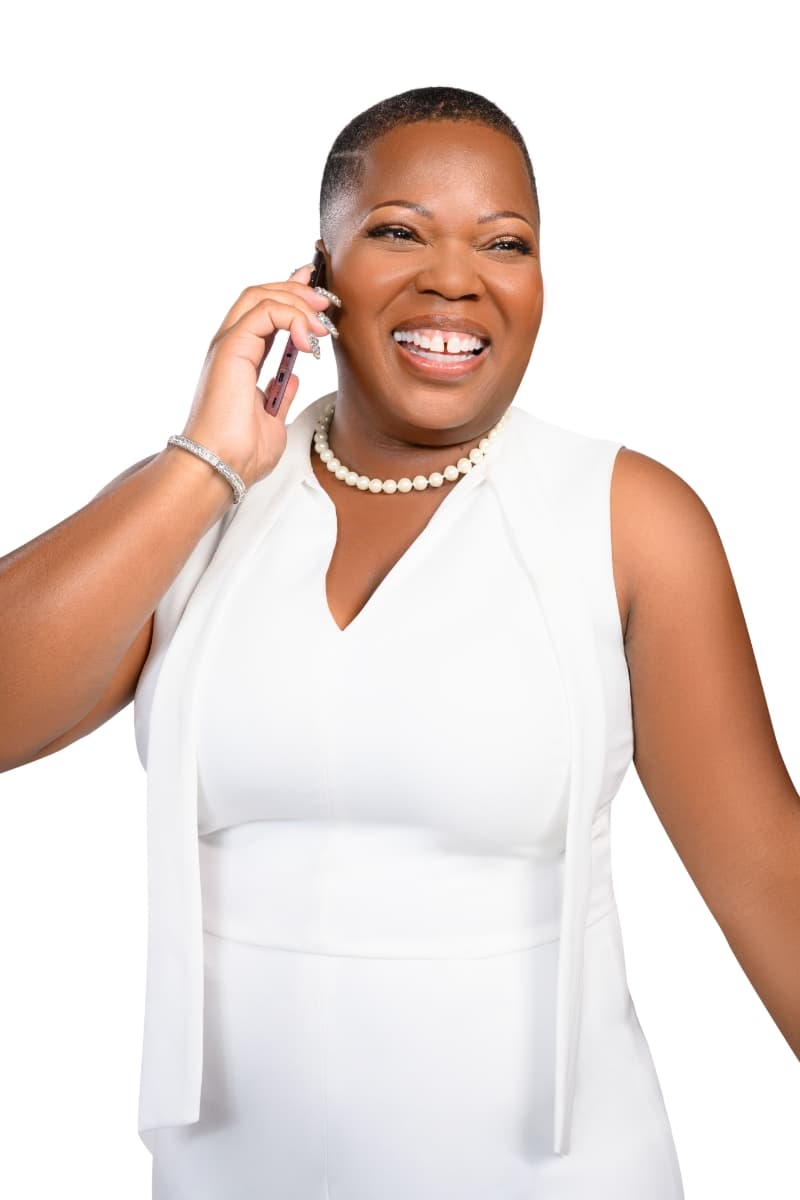 As for her personal mission for functioning in her selected line of work, Pullum Jr. embraces the notion that experience undoubtedly has been her best teacher, in some aspects.
"I was never taught about credit and financial literacy, so like many others, I made mistakes and ended up with bad credit," Pullum Jr. said. "Once I fixed my credit, my life changed for the better."
Once her life changed, she sensed she had no choice but to devise ways to help change and enrich the lives of others.
---
"I felt it was my moral responsibility to share (my knowledge) with others," Pullum Jr. said. "We cannot do better until we know better. "My personal mission for doing this is educate and assist others and to create generation wealth, retire my parents, and to build a legacy for my sons, grandsons, godchildren, and nieces and nephews. Also, I must have control of my time and income."
---
Besides her fellow colleagues and business partners, Pullum Jr. said that arguably her grandest inspirations are Les Brown, Tony Robbins, Iyanla Vanzant, Oprah Winfrey, Tyler Perry, Myles Munroe, and Jim Rohn, among others.
"(These) are influencers who have inspired me to push past my limiting beliefs and to fight for the life that I deserve," Pullum Jr. said.
A little less than two years removed from having started her business venture, Pullum has become a fixture for hosting what is known as weekly overviews in the Bay Area.
---
DESTINY STEPS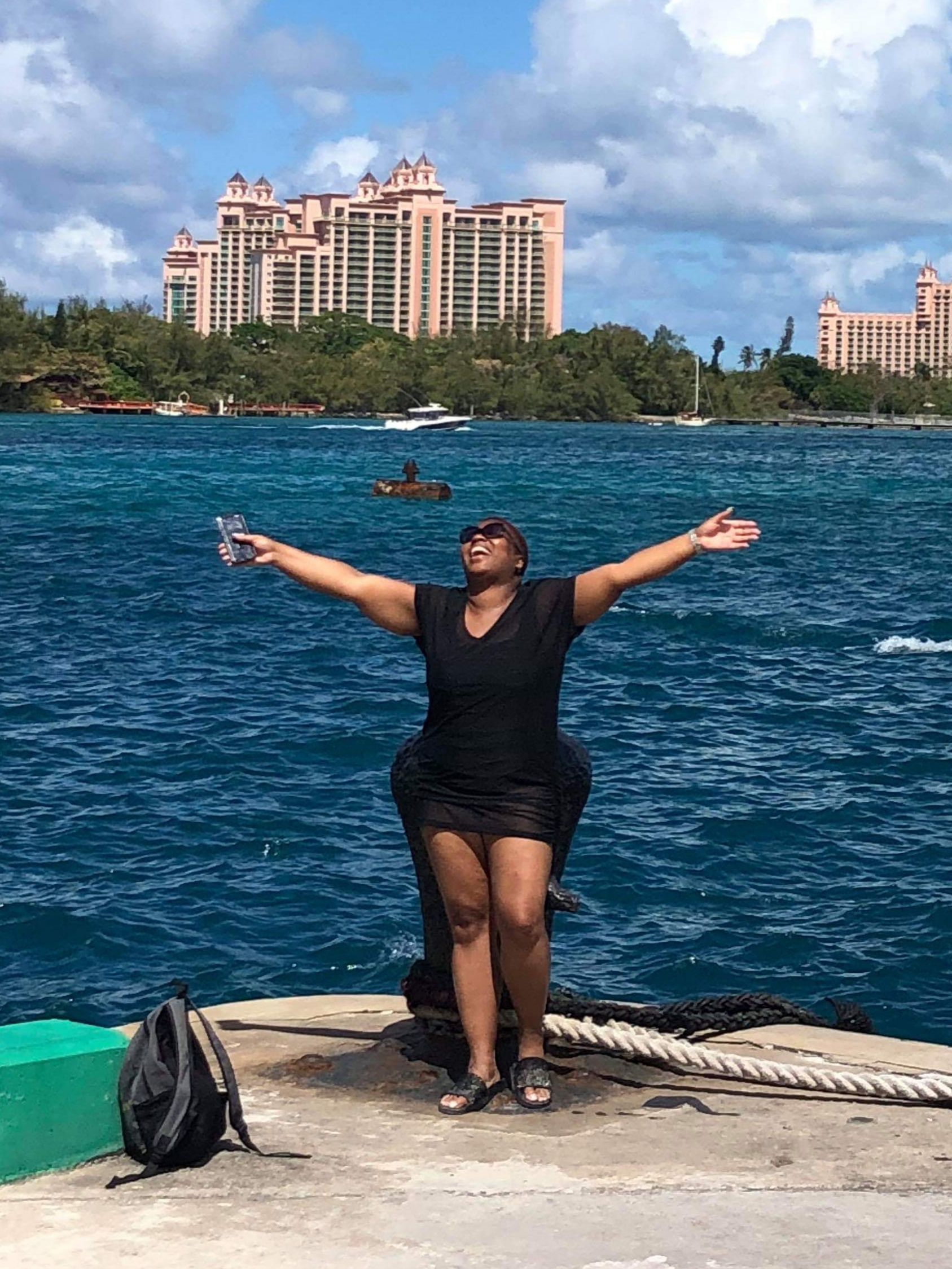 "I consider myself a growth advocate and mindset mentor, encouraging others to stand in their power," Pullum Jr. said. "(I love) helping people get from where they are to where they desire to be, to break the crabs in a bucket theory as I grow I reach back for others.
"Nothing in life is easy, but we have to choose our hard. Growth starts with the belief that you are capable of doing something different and stepping out of your comfort zone to greatness."
Well said by a thriving, West Coast businesswoman, one who's gone from a high school dropout to a well-educated entrepreneur in her own right.
---
For more information about Oakland, California-area Entrepreneur Sheila Ann Pullum Jr., call 510. 736.2402, or connect with her via social media at: https://www.facebook.com/thecaramelprincess. 
---
CONNECT WITH THIS AWARD-WINNING JOURNALIST FOR MEDIA EXPOSURE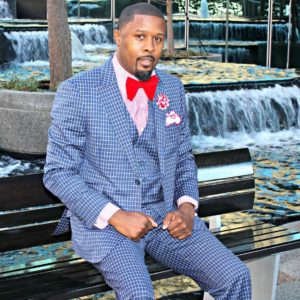 EDITOR'S NOTE: If you are an entrepreneur, business owner, producer, author, athlete, musician, barber, life coach, motivational speaker, cosmetologist, tax preparer, model, or pastor/minister who is seeking exposure and would like to share your story with an in-depth news feature, call Reporter Andre Johnson at 901-690-6587 or Facebook message him under "Andre T. Johnson" for details.
Andre Johnson is the award-winning Founder and Publisher for Making Headline News. A 2000 graduate of the University of Memphis School of Journalism and a former staff reporter of sports for the Memphis Commercial Appeal newspaper, Johnson covers the NBA Southwest Division from Dallas, Texas. To reach Johnson, send email to andre@makingheadlinenews.com or to memphisgraduate@yahoo.com. Also, follow him on Twitter @AJ_Journalist.