---
I praise you because I am fearfully and wonderfully made; your works are wonderful, I know that full well

.
(Psalm 139:14 NIV)
---
REPRESENTING 'DA SIP'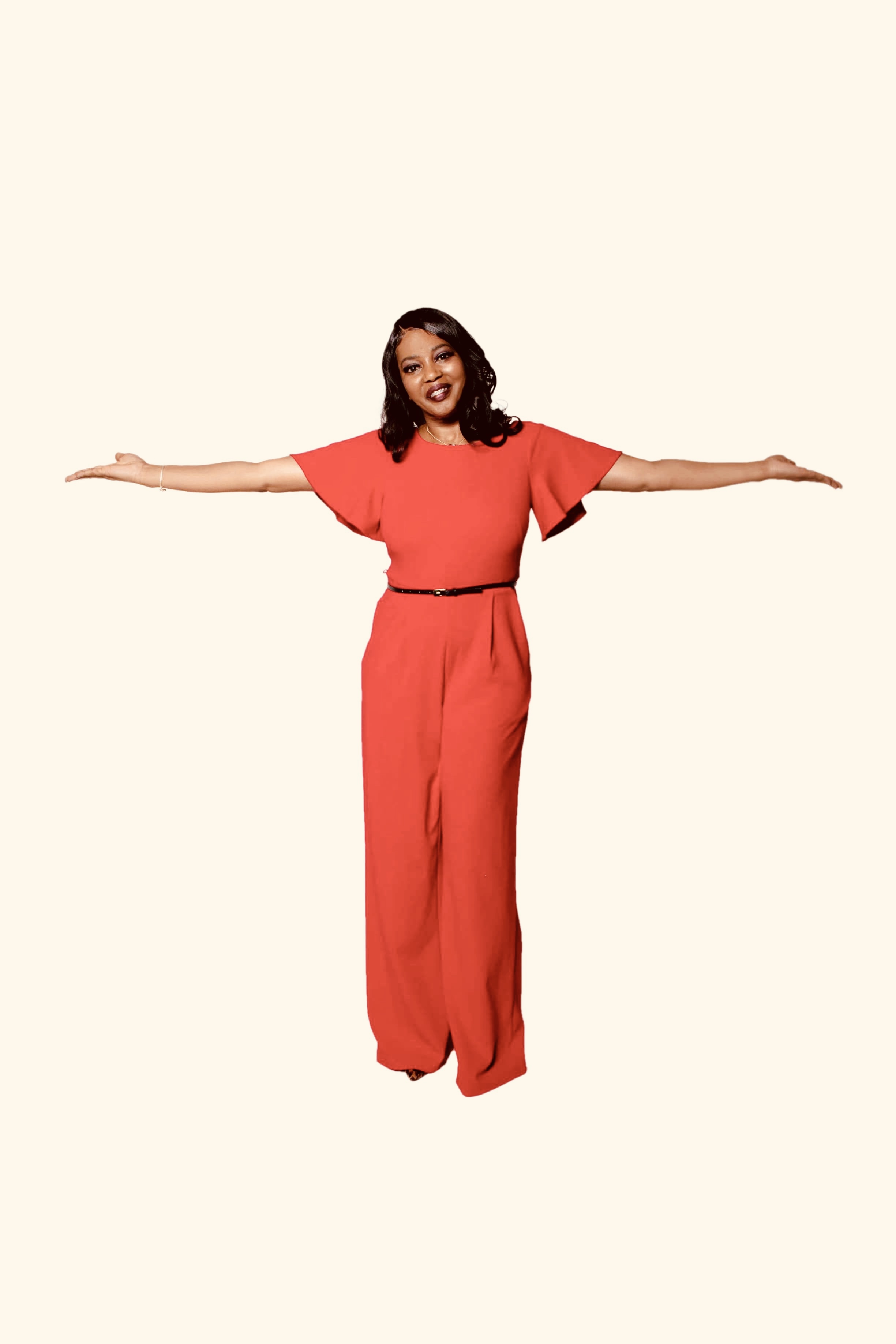 DALLAS — One thing about Felicia Jeffries, she undoubtedly knows her God-given worth.
That is why come hell or high water, she's become destined to possess and savor the abundant life that Christ came to give her.
"God put me here for that purpose," Jeffries, during an interview this week with Making Headline News, said, explaining why it is imperative to esteem others daily. "The law of nature shows that the universe and nature works by cooperation and support. Human beings, when in a healthy, cooperative environment with support and love, can thrive and reach unsurpassing heights.
"I want to be the reflection of God's light and help others see His grace and mercy through me in everything I do."
To Jeffries' credit, she certainly has proven to be a "reflection of God's light," particularly through her valiant contributions as a successful Dallas/Fort Worth-area businesswoman.
A native of Holly Springs, Mississippi, Jeffries, 39, is an accomplished business and credit consultant as the mastermind behind Moore Financial Services, a board certified credit consultant endeavor that has greatly afforded her the golden opportunity to reap her share of sustained success.
---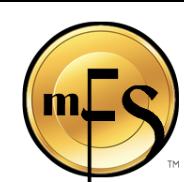 Widely known amongst her peers as "The Business Whisperer," Jeffries has developed a keen passion for helping business owners repair their personal credit — this after she spent a considerable amount of time as a paralegal some nine years ago.
Then, three months after having starting college, Jeffries expanded her business-related repertoire when she assumed a position for a business and bankruptcy attorney.
As Jeffries recalled, her quest to fulfilling her God-given purpose arose amid a rather disheartening development involving one of the clients of an attorney.
---
"We got a case from a young black boutique owner who was being sued by a large leasing company for being unable to pay her rent," Jeffries explained. "She went five months without paying rent, because it was too expensive for her business' budget. The leasing agency wanted payment in full. She couldn't produce it, so they sued her."
Jeffries, in fact, had essentially become affected by the client's unfortunate situation.
"She walked into the office, crying with no money for an attorney," Jeffries said. "So the attorney took the case Pro Bono (for free). The attorney reviewed the lease looking for loopholes and told the client she owed the money, because there were no loop holes. So we filed for bankruptcy.
---
SEASON OF THE REBIRTH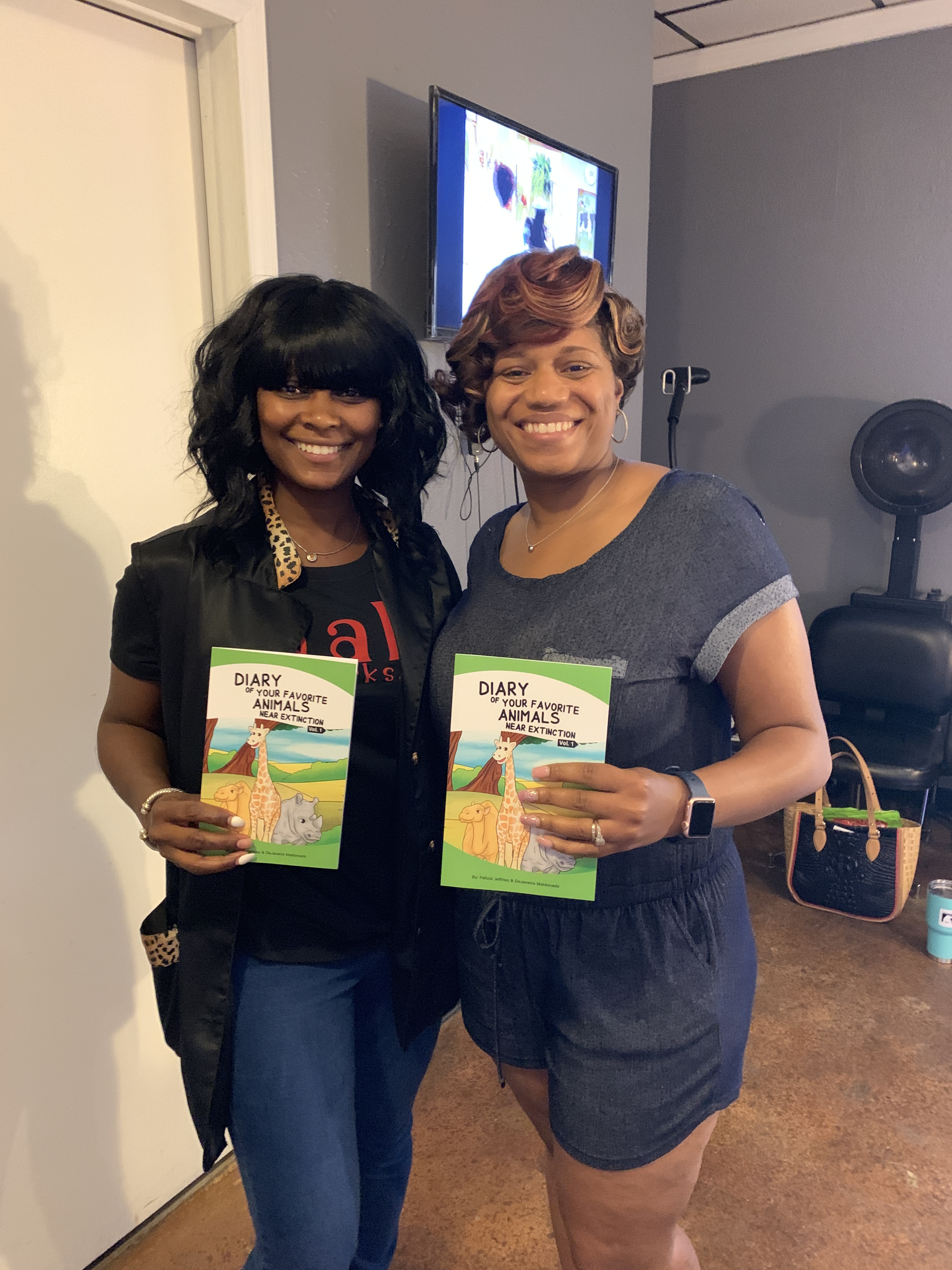 "The client wanted her merchandise out of the store," Jeffries continued. "The leasing company wouldn't release it. The attorney had to file a motion for the company to release the merchandise. They fought the motion, but our client won; however, the leasing agency's representatives were angry. They called the client in the middle of the night and told her to pick up her stuff.
"The client arrived to the locked store with her merchandise sitting outside in black garbage bags…about $25,000 in merchandise. Not only that, they had poured oil on her merchandise. What they didn't pour oil on, they broke. The attorney sued the leasing agency, but because it is a multi-billion dollar company, they fought against that lawsuit until the client finally just gave up and disappeared."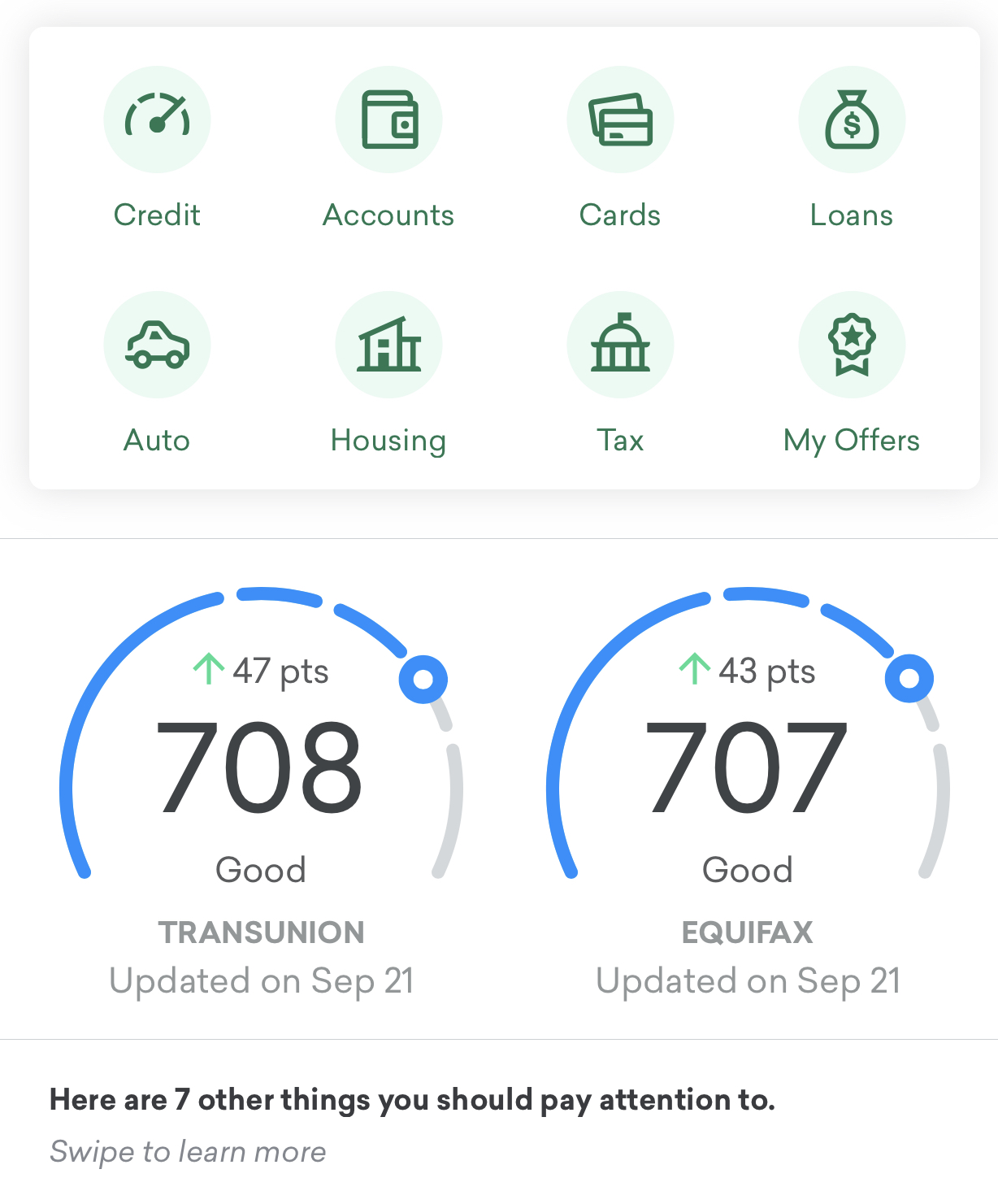 It was, in fact, because of that downtrodden situation that Jeffries had become even more inspired to make a difference in her selected industry.
"Seeing this case made me want to help people repair their credit," Jeffries said. "So I started a consumer credit repair firm after receiving the education to repair credit."
Fortunately for Jeffries, a host of business owners began soliciting her services to have personal credit restored for their respective businesses.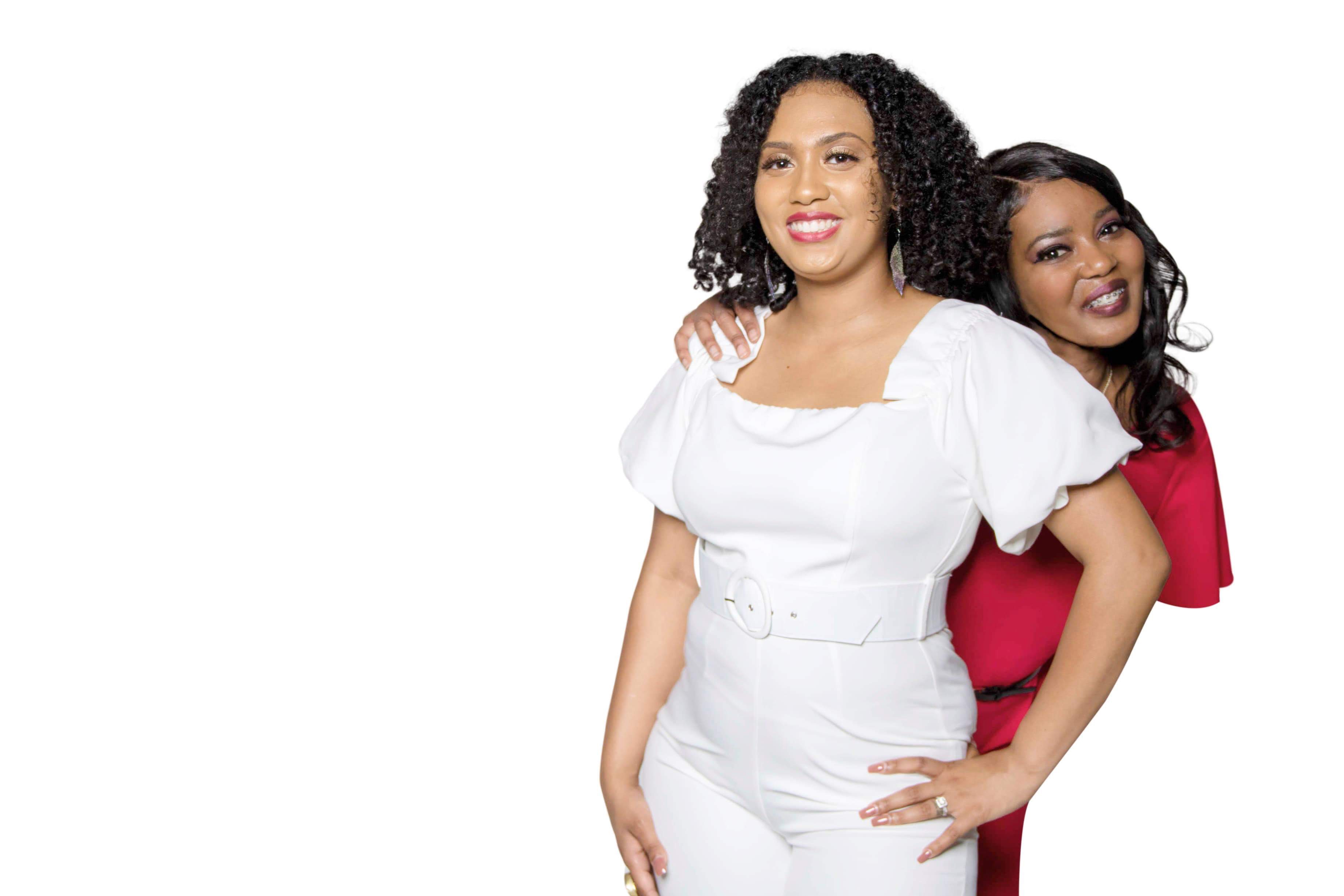 "Since I knew about business credit and how its built on the EIN and not the owner's social security number, I started separating business owners from their companies, not only to have the limited liability protection, but also to be able to obtain more borrowing power, to have that competitive edge to obtain those large corporate and government contracts, and just be all around credible," said Jeffries, the author of the newly-produced book entitled, "Diary of Your Favorite Animals Near Extinction: Volume 1. 
For this native Mid-Southerner, her rise to entrepreneurial success didn't come easily, considering Jeffries dropped out of high school during her sophomore.
Luckily for her, someone was able to see her potential long before she ever discovered it.
---
"My former best friend's mother saw our lives going nowhere and signed us up for Job Corp," Jeffries said.

Jeffries eventually earned her GED in 1998. Approximately 12 years later, she acquired an undergraduate degree in Legal Studies, and in 2011, she would become fully certified as a credit consultant.

Not to be outdone, Jeffries received certification from UCLA for Global Entrepreneurship in 2016, then earned certification in grant writing the following year.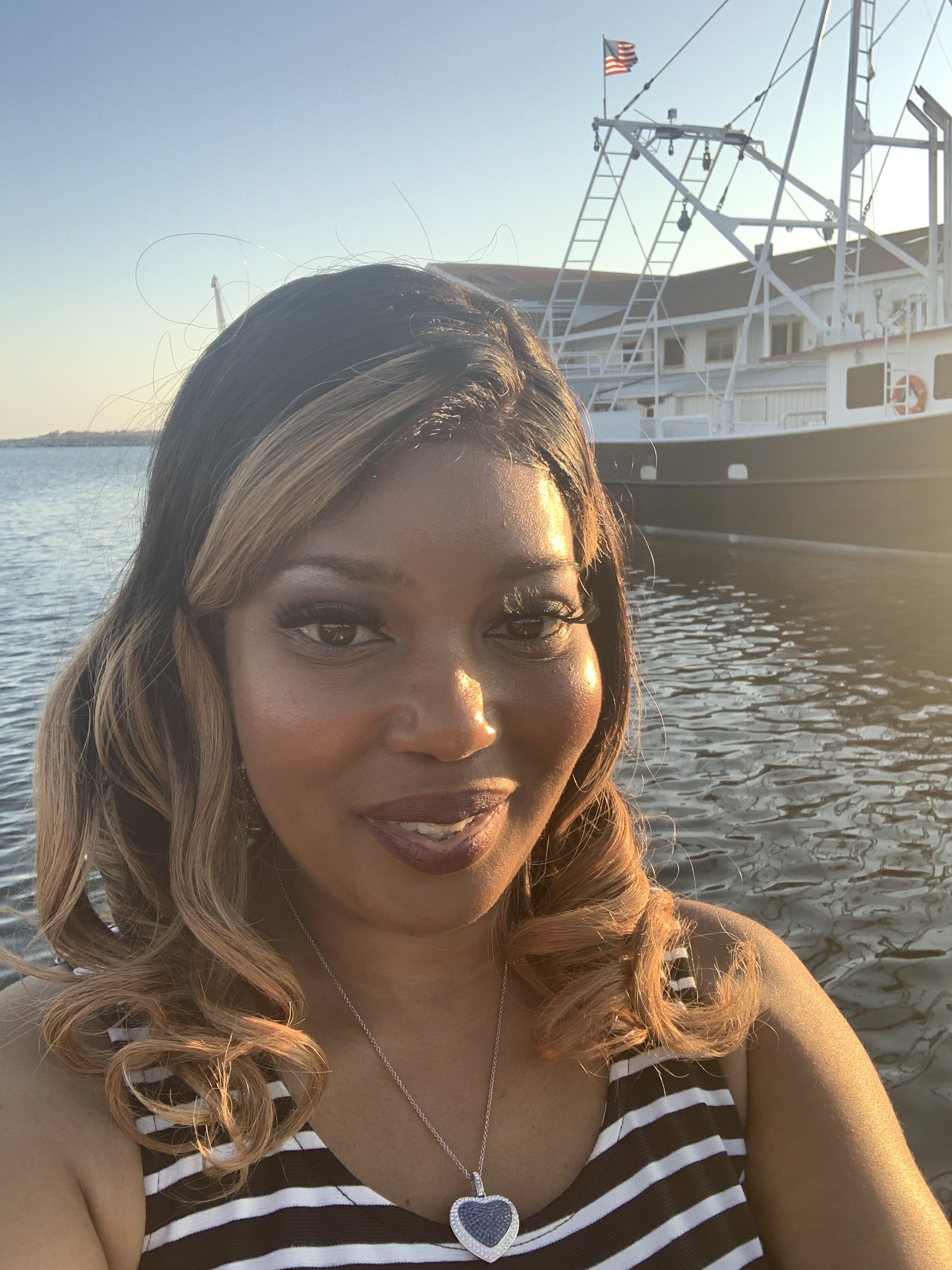 Talk about pulling off a dramatic comeback for the ages in this thing called life.
"Although, I am not perfect, I strive to be the type of human I would want my daughter to be," Jeffries said.
To her credit, she's doing just that, leading by example to the fullest.

With God, her Helper, steering the way.
---
For more information on Dallas/Fort Worth-area Businesswoman Felicia Jeffries of Moore Financial Services, call her office at 888.387.1117 or fax to 888. 418.3978. Connect with her via social media at: https://www.facebook.com/ladiifelicia. Also, send email to: felicia@moorefinancialservices.net.
---
CONNECT WITH THIS AWARD-WINNING JOURNALIST FOR MEDIA EXPOSURE
EDITOR'S NOTE: If you are an entrepreneur, business owner, producer, author, athlete, musician, barber, life coach, motivational speaker, cosmetologist, tax preparer, model, or pastor/minister who is seeking exposure and would like to share your story with an in-depth news feature, call Reporter Andre Johnson at 901-690-6587 or Facebook message him under "Andre T. Johnson" for details.
Andre Johnson is the award-winning Founder and Publisher for Making Headline News. A 2000 graduate of the University of Memphis School of Journalism and a former staff reporter of sports for the Memphis Commercial Appeal newspaper, Johnson covers the NBA Southwest Division from Dallas, Texas. To reach Johnson, send email to makingheadlinenews@gmail.com or to memphisgraduate@yahoo.com. Also, follow him on Twitter @AJ_Journalist.