Georgia author Felicia Nicole's 'Be That Teacher' has become a massive game changer for educators
---
And the LORD answered me, and said, Write the vision, and make it plain upon tables, that he may run that readeth it. (Habakkuk 2:2 NKJV)
---
EDUCATION GAME CHANGER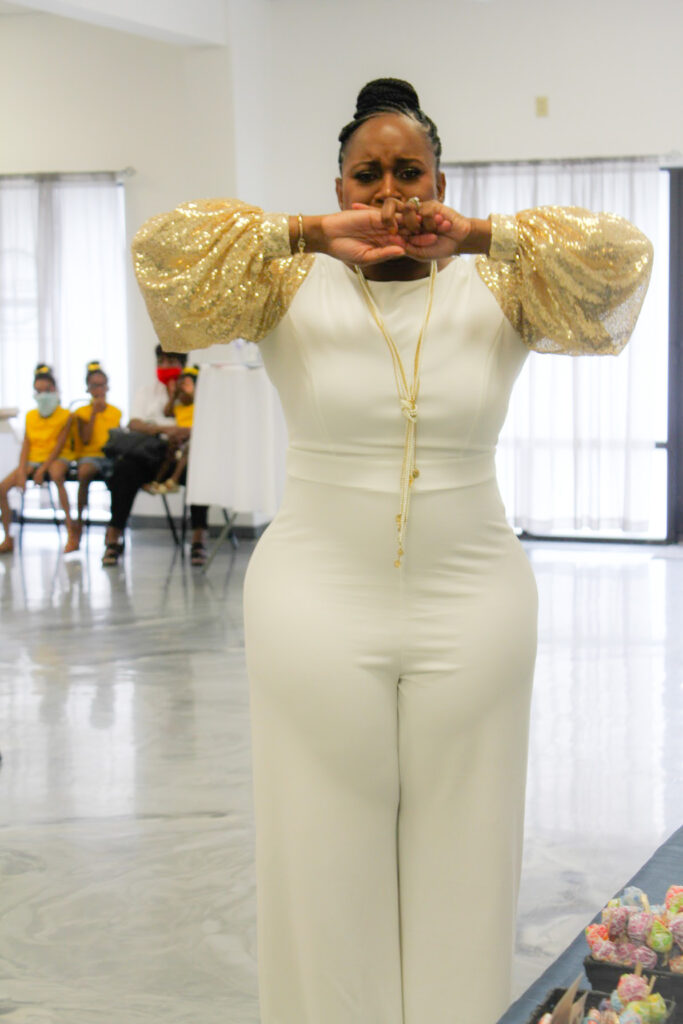 ---
To her distinctly unique credit, Felicia Nicole could be appropriately described as an educator who routinely exemplifies having a heart for people.
Especially for her colleagues, many of whom she senses are vacating their selected profession at "alarming rates."
"They are tired, frustrated, and they feel leaders do not hear their voices," Felicia Nicole told Making Headline News this week.
A former Assistant Principal, who currently serves as a District Secondary Teacher Specialist in the Savannah, Georgia area, Felicia Nicole provides a number of pivotal remedies, particularly for teachers who are destined to recapture some newfound enthusiasm for their career.
Felicia Nicole is the mastermind behind Be That Teacher: Reigniting The Passion For Teaching And Learning, an empowering and compelling book that debuted in May 2020.
---
BUY FELICIA NICOLE'S BOOK

:

http://felicianicole.net/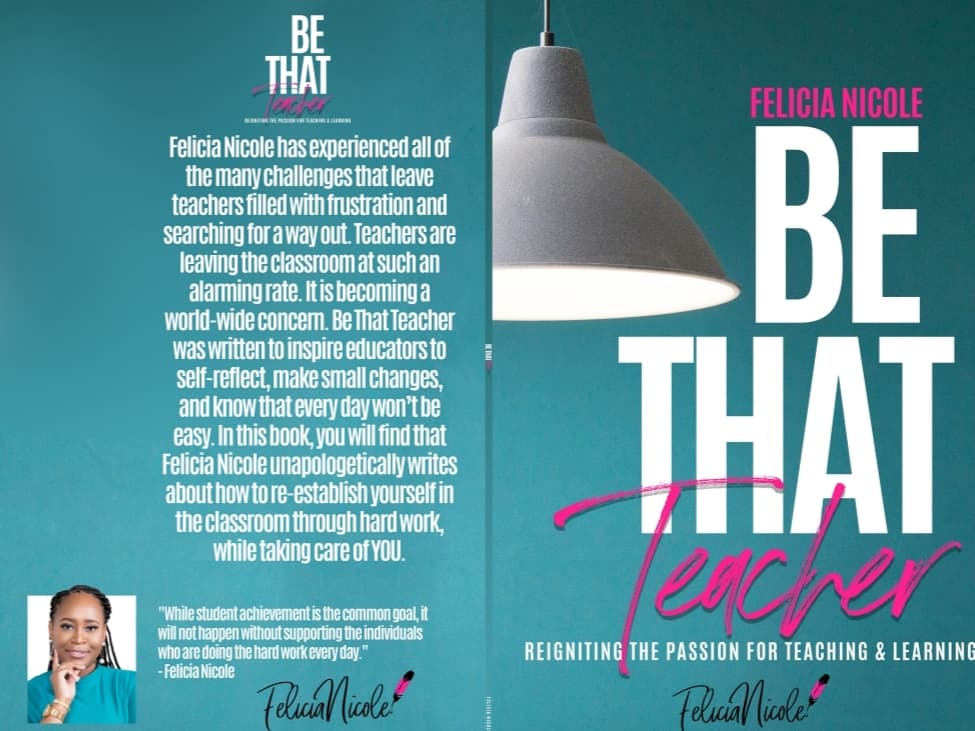 "I wrote Be That Teacher with hopes to reignite the passion within educators to stay (in the industry) by offering some tools and strategies to assist with overcoming the challenges they face," Felicia Nicole said.
A book she began composing approximately two weeks before the coronavirus outbreak had surfaced, Felicia Nicole needed a little less than two months to complete an awe-inspiring book that is comprised of 48 pages in length.
"I started writing this book two weeks before teachers were asked to make a shift overnight and become virtual instructors without notice," Felicia Nicoles, a native of Savannah, recalls.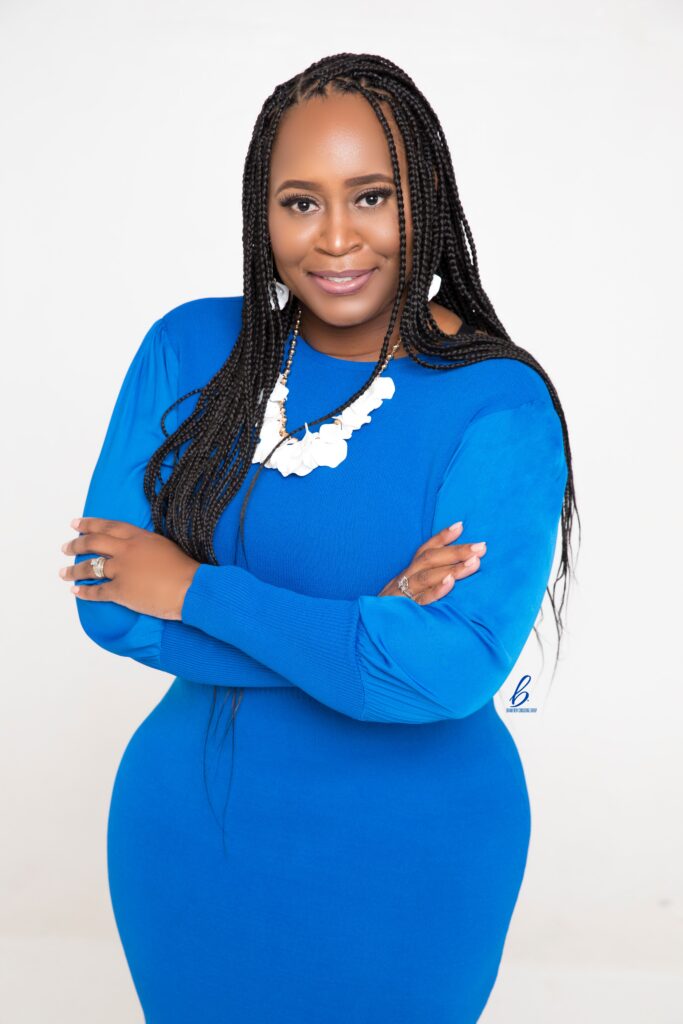 ---
Much to her delight, it is a newly-assembled written work that is just as prevalent for such perilous times as now, even had a global pandemic not occurred.
Widely regarded as a "well-written and unapologetic book" by this first-time author and dedicated educator, Felicia Nicole's Be That Teacher: Reigniting The Passion For Teaching And Learning vividly offers educators an array of credible insight on how to overcome the slew of challenges in the classroom, according to a detailed introduction of this author's book at Amazon.com.
Felicia Nicole, in fact, has deemed it essential to explain why making small changes and engaging in self-reflection are extremely vital for today's educators. In essence, Be That Teacher strategically encourages and advises teachers on how to re-establish themselves in the classroom through hard work, all while being careful of not neglecting self-care.
An empowerment extraordinaire in her own right, Felicia Nicole is an accomplished businesswoman, who offers an assortment of vital services, most notably:
Individual Educator Coaching Session
Group Professional Development
Team Building Strategies
Be That Teacher- Book Review and Training and,
Motivational & Keynote Speaking Engagements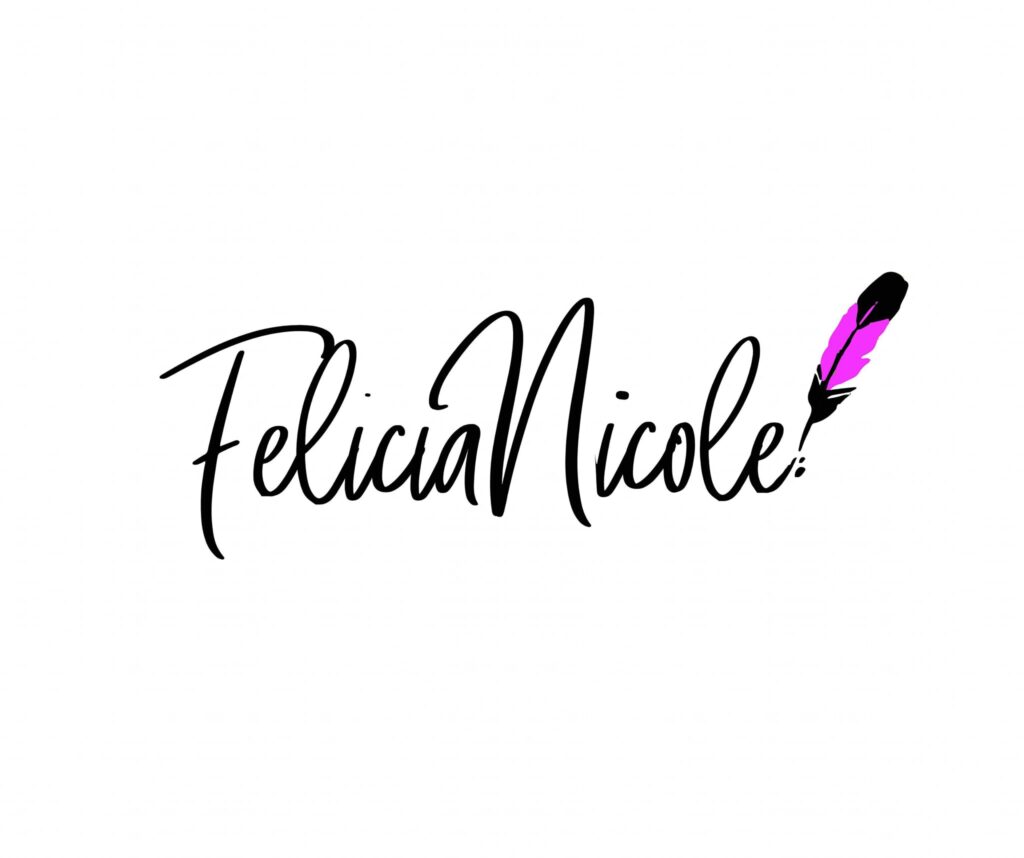 "If I could stand up in front of all of my peers that are serving and aspire to serve as an educator, I would say to them: If teaching is your passion, you have to be in love with it. If teaching is your passion, you cannot give up on it. If teaching is your passion, you have to fight through it. You have to Be That Teacher and remember your purpose, your calling, and remember your students need you more than know.
"You have to Be That Teacher and equip yourself with the tools that are needed to help you face obstacles when they come your way. Do it with me," Felicia Nicole continued. Let me show you how it is done. Let me know show you how to get beyond being overlooked, unheard, high blood pressure, lack of resources, low pay, negativity, and everything thing else. I have been there and done that too! But I learned how to equip myself with tools to help me to remain That Teacher. Be that teacher with me. Be that teacher with Felicia Nicole."
In some instances, Felicia Nicole said a number of individuals have brought to her attention that her newly-produced book isn't one that is solely for educators, news she essentially welcomes.
"Overall, I have received a lot of honest feedback. I've heard from military veterans — Army, Navy,  and Marines — who have stated that this book isn't just for teachers," Felicia Nicole explained. "They were all able to share how this would be a great read for the young recruits and military leaders."
Interestingly, Be That Teacher: Reigniting The Passion For Teaching And Learning has emerged as a notable game-changer, of sorts, particularly for those who are apprehensive about delving off into the education sector.
"I have received feedback from a mom who discouraged her daughter from becoming a teacher and reconsidered after reading my book," Felicia Nicole said. "I've received lots of feedback from educators who stated they forgot how to reflect, how to take care of themselves, and how to share who they are with their students, but they now have the tools to do so. They now have a guide on how to remember."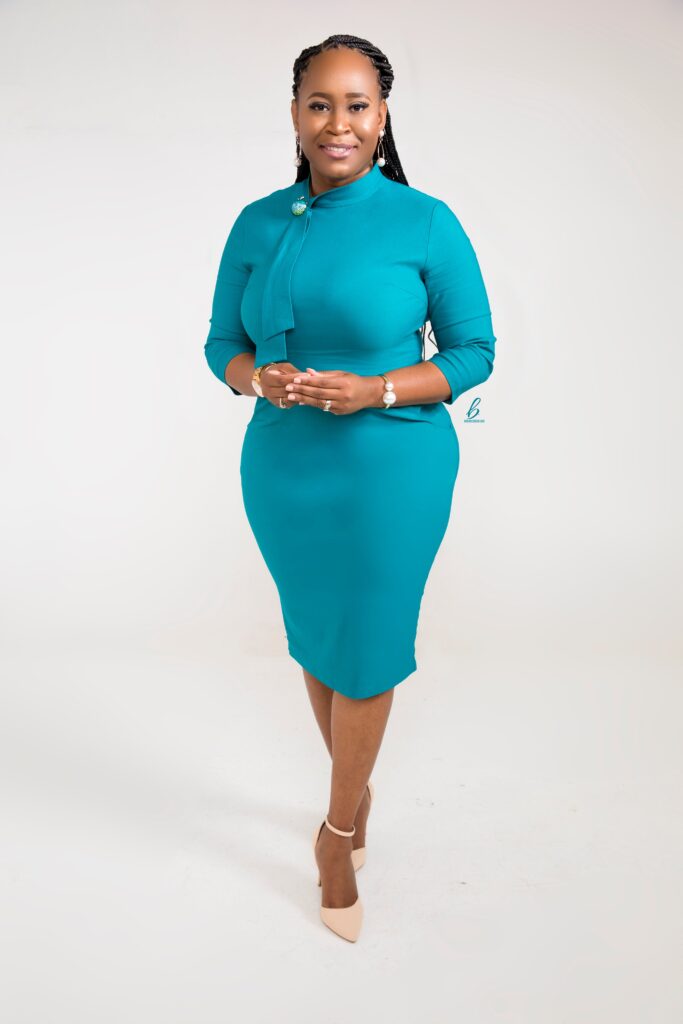 ---
A former classroom teacher whose tenure includes having served as a data specialist and academic coach, Felicia Nicole's sophomore book, Say It Louder for the Parent In The Back, is presently in the works and scheduled to be released in the fall, she announced.
"I'm also working with an amazing group of women to compile an anthology about women overcoming adversities," Felicia Nicole said. "Everyone's story will be different, but I will share that this will allow my readers to look into my life and understand my 'why?' for becoming an educator, a thought leader, and an advocate for supporting all educators."
---
For more information about Savannah, Georgia Author/Businesswoman Felicia Nicole, to inquire about her book or to inquire about a public appearance or speaking engagement, connect with her via social media at Facebook: https://www.facebook.com/AuthorFeliciaNicole/; Instagram: https://www.instagram.com/felicianicole2020/; LinkedIn: https://www.linkedin.com/in/felicia-hill-bba488b2/. Also, send email to: Email:

fnhill26@gmail.com

.
---
CONNECT WITH THIS AWARD-WINNING JOURNALIST FOR MEDIA EXPOSURE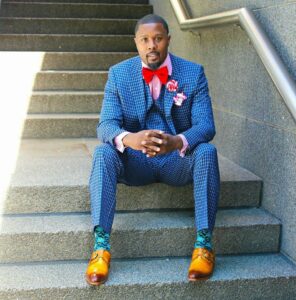 EDITOR'S NOTE: If you are an entrepreneur, business owner, producer, author, athlete, musician, barber, life coach, motivational speaker, cosmetologist, tax preparer, model, or pastor/minister who is seeking exposure and would like to share your story with an in-depth news feature, call Reporter Andre Johnson at 901-690-6587 or Facebook message him under "Andre T. Johnson" for details.
Andre Johnson is the award-winning Founder and Publisher for Making Headline News. A 2000 graduate of the University of Memphis School of Journalism and a former staff reporter of sports for the Memphis Commercial Appeal newspaper, Johnson covers the NBA Southwest Division from Dallas, Texas. To reach Johnson, send email to makingheadlinenews@gmail.com or to memphisgraduate@yahoo.com. Also, follow him on Twitter @AJ_Journalist or Instagram at @makingheadlinenews.