REAL ESTATE NEWS: Cultured Realty's Ke'Mesha "Kee" Hall making quite a name for herself throughout the Houston metropolitan area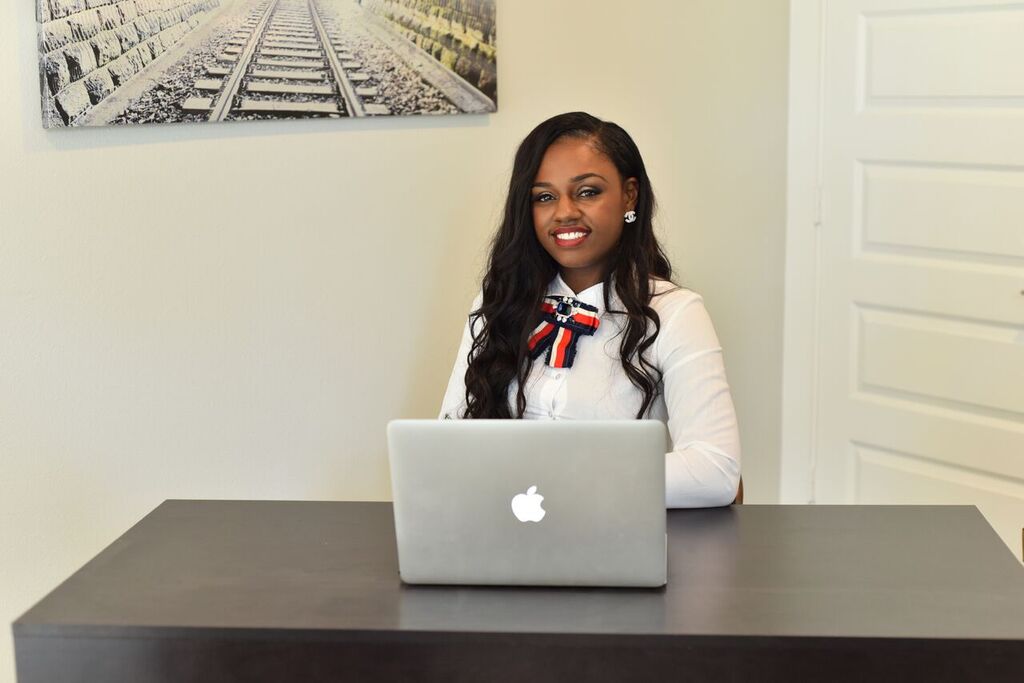 ---
Do nothing from selfishness or empty conceit, but with humility of mind regard one another as more important than yourselves. (Philippians 2:3 NASB)
---
HALL

OF FAME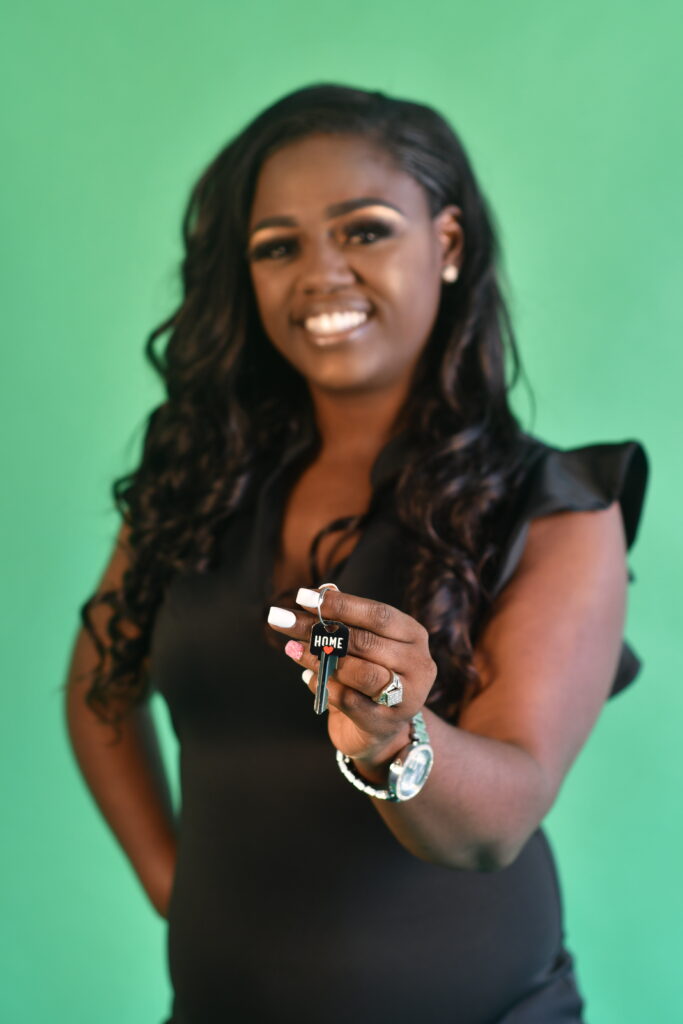 ---
Ke'Mesha "Kee" Hall's tenure in the real estate industry spans 15 years.
And counting.
To her credit, she's made quite a name for herself in the process.
An ever-so-competitive arena whereby her business reputation is such that her chief priority is centered largely on protecting the interest of her clients —  whether they are buying, selling, or investing — Hall's eagerness as a real estate specialist is one that steadfastly projects excellence, integrity, and action, all of which undoubtedly have proven to be what she describes as "keystones" of her success.
Today, Hall, 39, is steadily enhancing what has emerged as a brilliant real estate resume now that she has joined the team at Cultured Realty, a Houston-based company that was started in February 2020 by co-owners Raevonne Walker and Janelle Malone.
---

Cultured Realty is located at 2611 Cypress Creek Parkway, Suite A101 in Houston.
During a recent interview with Making Headline News, Hall, a native Houstonian, recalled how blessed she has become in that she's been able to put her real estate expertise on display in a variety of establishments around the country, most notably Texas, California, Chicago, Louisiana, Mississippi, Georgia, among others.
"Being able to help people achieve the real estate goals is my passion," Hall said. "Whether it's their first home or investment property, I believe homeownership matters for everyone."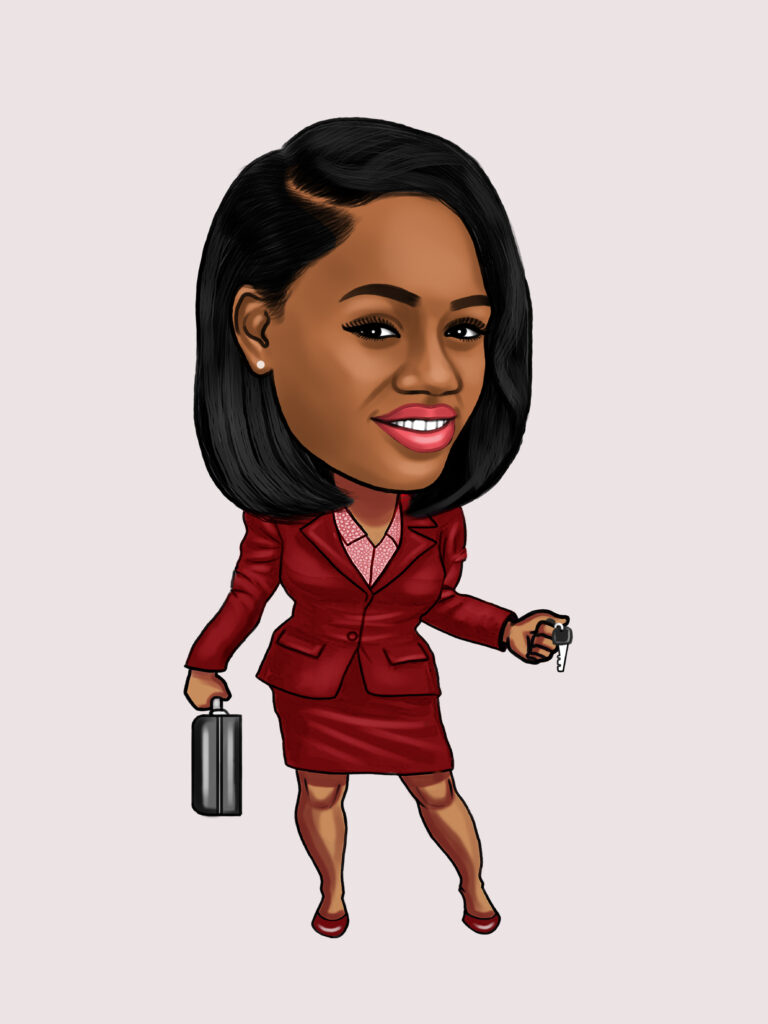 ---
Through her featured endeavor, Hall emphasized, among other things, that she's willing to assist anyone achieve their homebuying goals and ambitions.
"Anyone who can apply for a loan or have cash (I can help)," said Hall, who customarily service clients ranging in ages 19 years and older.
Armed with the notable objective that centered on exceeding the expectations of her clients — "because personally, there lies a joy in bringing satisfaction to others," she acknowledged — Hall said the inspiration for functioning with excellence in her selected career comes from her three children: Brian, Tanae, and Xavier.
"I am working hard to leave generational wealth for my legacy," Hall said.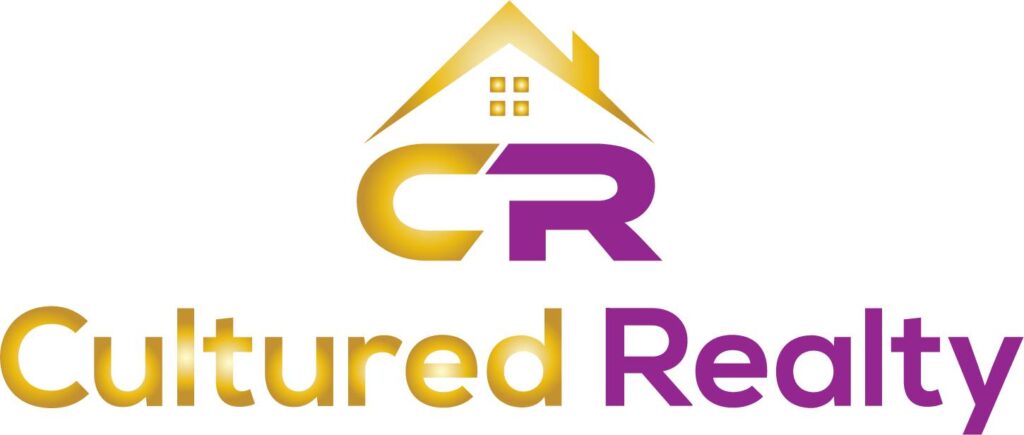 Having made her real estate debut in 2005, Hall has become a fixture as the co-host of a radio show, The Real On Real Estate, which is designed to educate consumers and real estate professionals across the globe of the slew of trends of real estate industry.
The Real On Real Estate airs every Wednesday from 12-2 p.m. CDT on Houston's Jamz 95.3 FM.
Interestingly, Hall's valiant commitment to education and giving back to the community are what she appropriately describes as vital aspects of her life.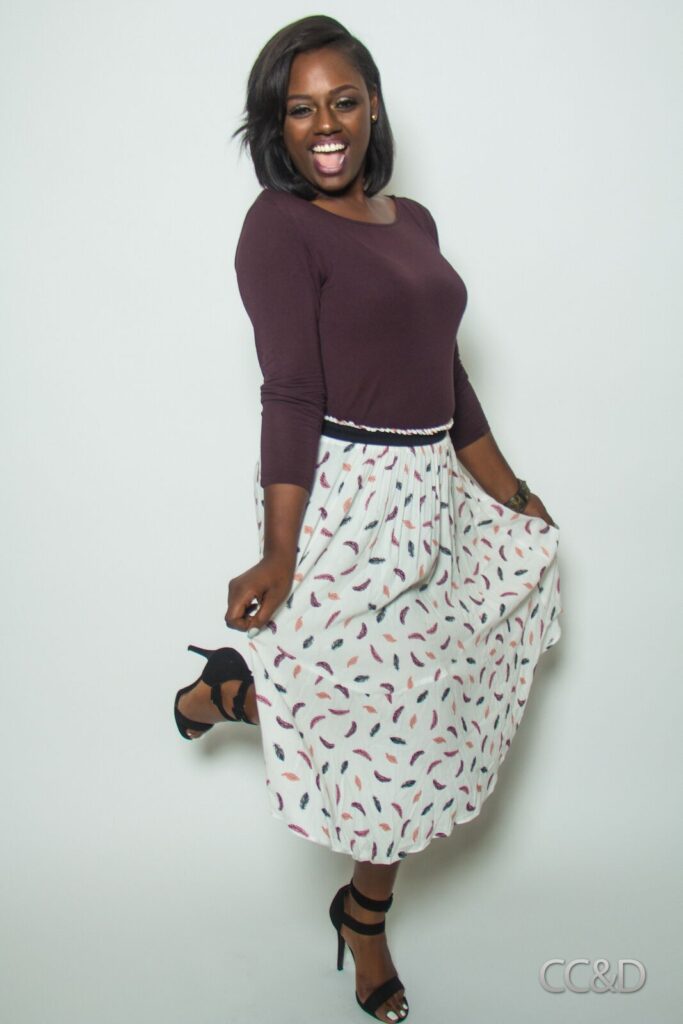 ---
An ambassador to her community, Hall currently serves as President of the Women's Council of Houston Real Estate Association (or HREA) and is the former co-chair of Education for The Houston Black Real Estate Association (or HBREA), and Board Member for The Texas Association of Real Estate Brokers (TAREB).
She acquired her Accredited Buyer Specialist (ABS) designation in 2016 and is a graduate of the Texas Realtor Leadership Program (or TRLP) through the Houston Association of Realtors (HAR), a milestone she reached in 2019.
After a brief hiatus from the real estate arena in 2008 because of the housing market crashing, Hall never placed by the wayside her fervent passion for the professional, having made a ceremoniously comeback in 2015.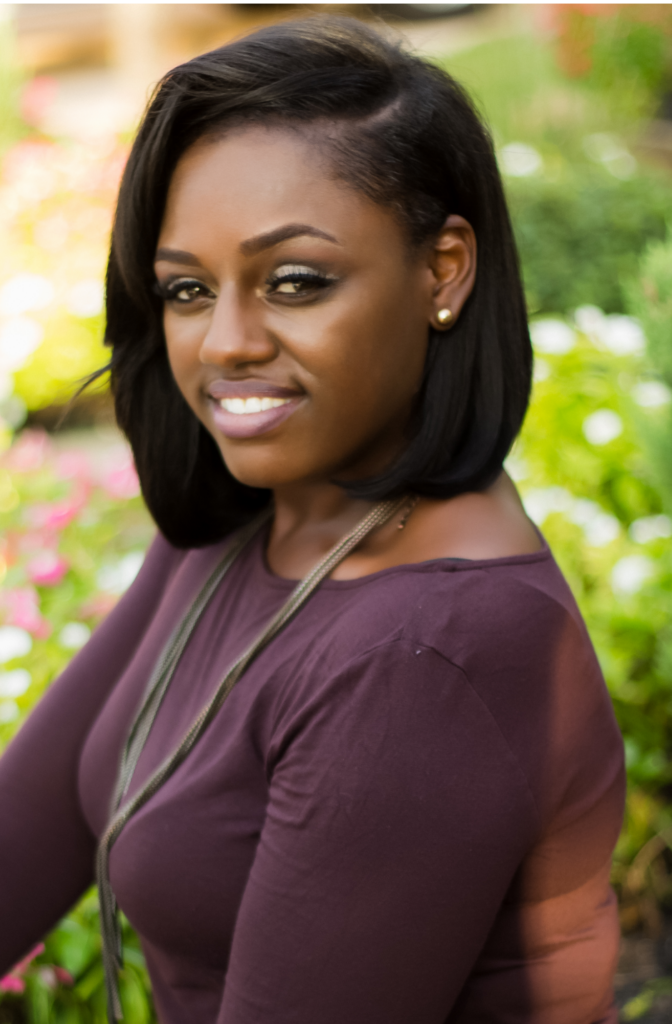 ---
All she done since was pick up where she left off, all the while making quite a name for herself in the process.
"Being a leader in the community is imperative that I inspire others to have hope," Hall said. "(I want help them realize) that all dreams can come true if you work hard, stay focused, and dedicated to the task you are trying to achieve. One Goal at a time is all it takes."
---
A RELATED STORY
Longtime Houston entrepreneur Raevonne Walker: What You Need To Know About The CEO of Cultured Realty
---
---
CONNECT WITH THIS AWARD-WINNING JOURNALIST FOR MEDIA EXPOSURE
EDITOR'S NOTE: If you are an entrepreneur, business owner, producer, author, athlete, musician, barber, life coach, motivational speaker, cosmetologist, tax preparer, model, or pastor/minister who is seeking exposure and would like to share your story with an in-depth news feature, call Reporter Andre Johnson at 901-690-6587 or Facebook message him under "Andre T. Johnson" for details.
Andre Johnson is the award-winning Founder and Publisher for Making Headline News. A 2000 graduate of the University of Memphis School of Journalism and a former staff reporter of sports for the Memphis Commercial Appeal newspaper, Johnson covers the NBA Southwest Division from Dallas, Texas. To reach Johnson, send email to makingheadlinenews@gmail.com or to memphisgraduate@yahoo.com. Also, follow him on Twitter @AJ_Journalist or Instagram at @makingheadlinenews.