MAKING HEADLINE NEWS WELCOMES RUBY C. BRIDGES   
---
A wave of storylines surfaced when music icon Aretha Franklin passed away August 16 at the age of 76 after a lengthy battle with pancreatic cancer.
Amongst the notable developments that quickly spread surrounding the woman who is famously known as the "Queen of Soul" was that she did not leave a will, news that essentially caught accomplished Houston businesswoman Ruby C. Bridges by surprise.
So much, in fact, that Bridges is going to great lengths to push and promote her credible and newly-established business venture for such a pivotal time as now.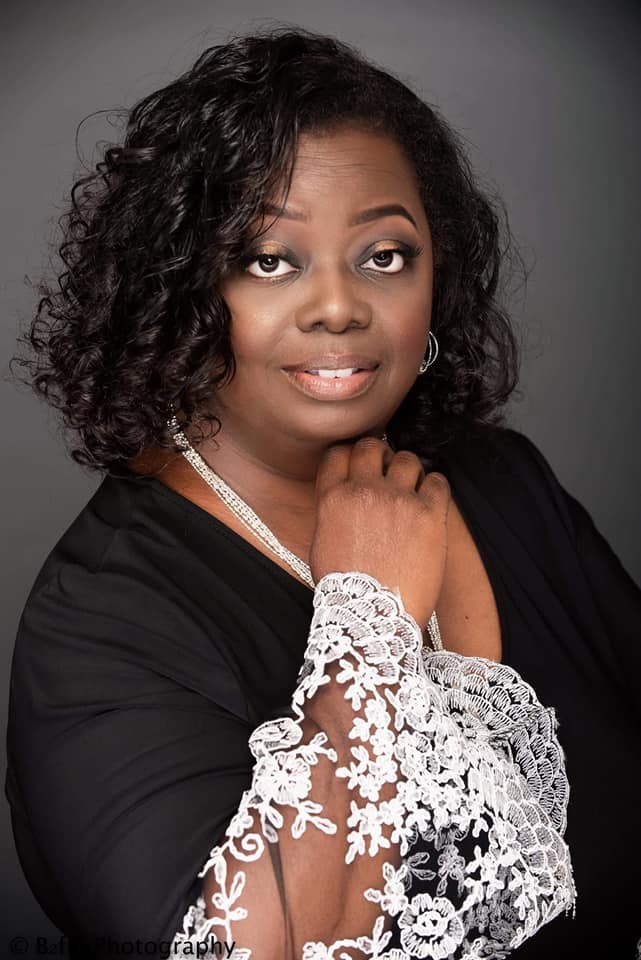 A native of Houston, Bridges is the founder and chief executive officer of  Lyfe After Me, a rising venture that is centered on helping people to leave a legacy for their family, as she appropriately emphasized during an interview this week with Making Headline News.
According to detailed description of Lyfe After Me at https://www.lyfeafterme.com/, Bridges' company — which is preparing for its grand opening on September 9 — is widely known for helping bereaved and grieving families handle the general preparations needed for when the time comes.
MORE ON RUBY C. BRIDGES' LYFE AFTER ME: https://www.lyfeafterme.com/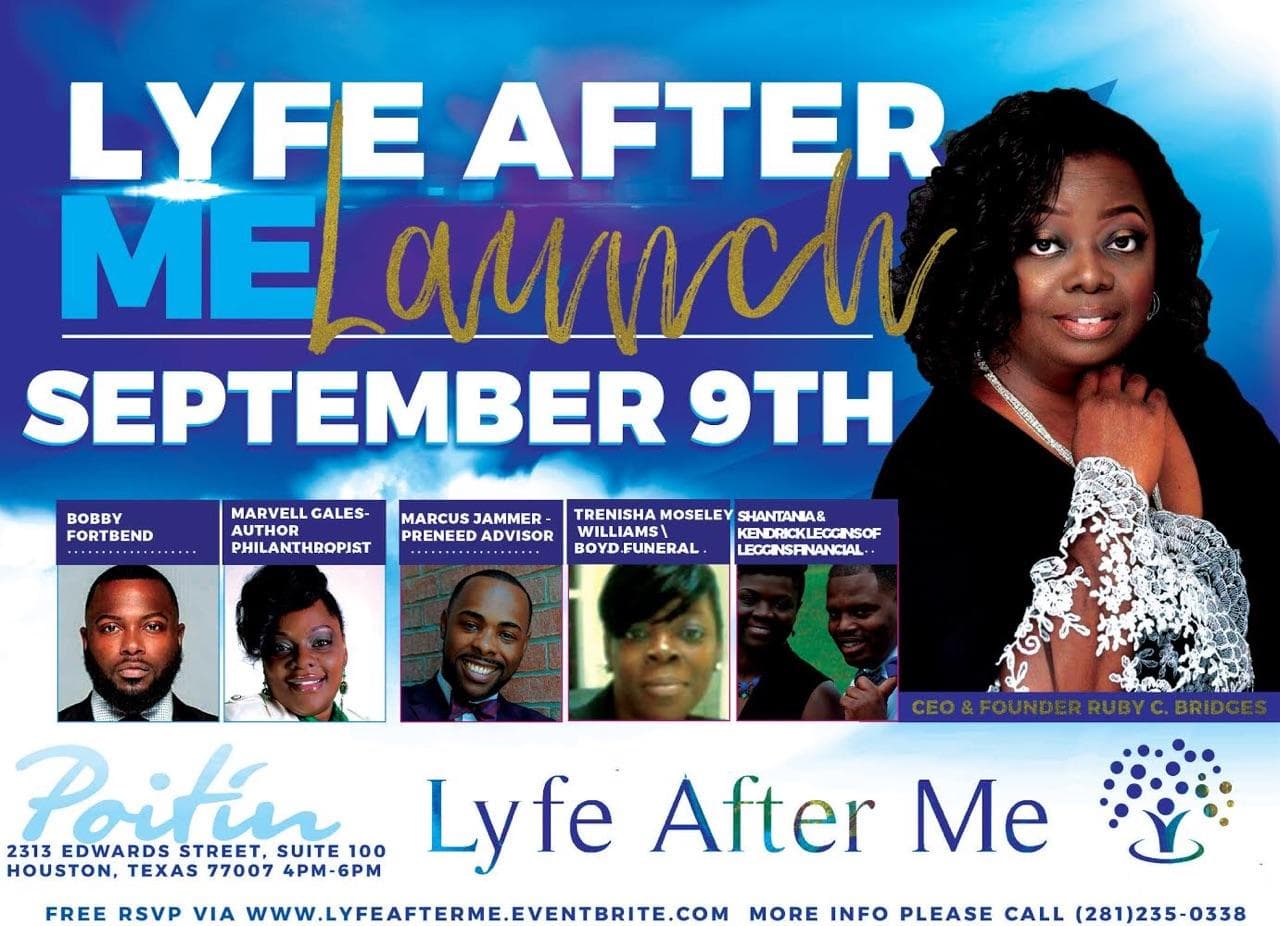 "It is our priority to support you through every step of your arrangements and pay tribute to the memory of your loved one," according to a spokesperson for Lyfe After Me. "What make us great are our human factor and care. We assist and empower your loved ones with putting their wishes on paper so that they will know what exactly needs to be done. When you prearrange your funeral, everyone benefits. It's not business. It's personal."
In a nutshell, amongst Bridges' strategic objectives to help prevent families from enduring the stress and hassle that customarily arise amid the death of a love ones.
"Lyfe After Me's priority is to guide and support you through every step of your arrangements and help you to pay tribute to the memory of your loved one," Bridges explained. "If you've ever planned a funeral, you know there are countless details to consider when making arrangements. By planning your own funeral in advance, you can enjoy benefits such as removing the emotional burden from your loved ones, expressing your own wishes for how you want to be remembered, and relieving your family of the financial responsibility of paying for your funeral."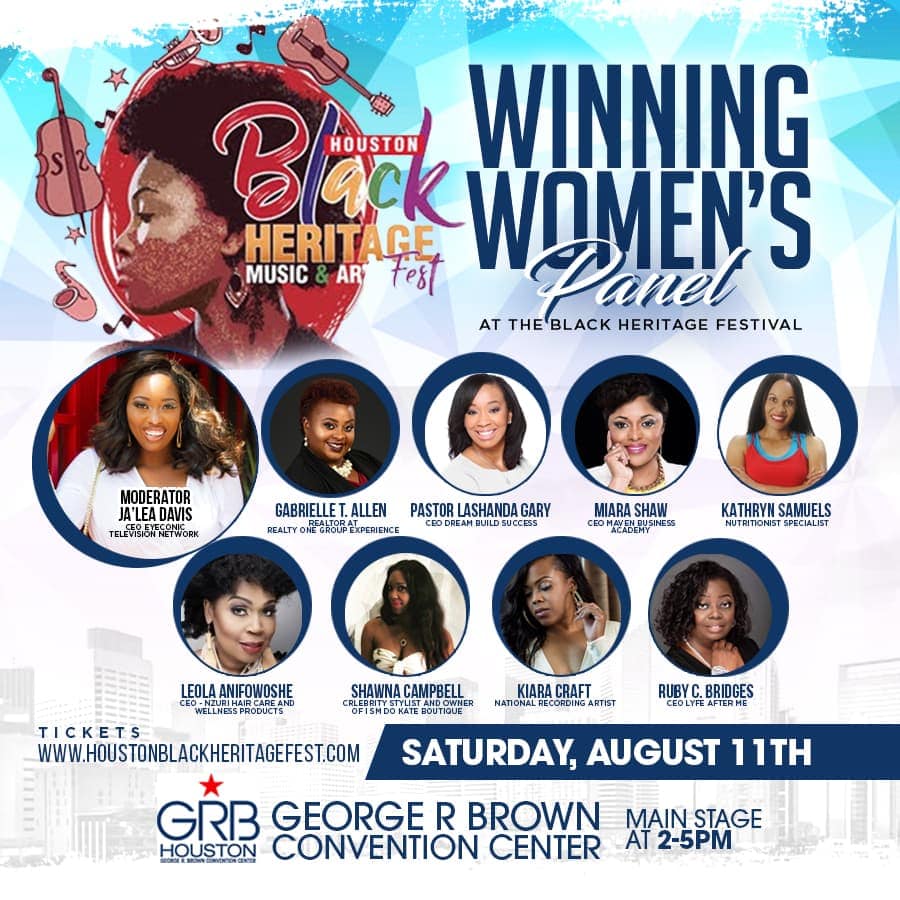 In essence, what it all boils down to, Bridges acknowledged, is shedding light and making proper preparations for one's journey before and after they descend unto glory.
"Everyone's life is a journey," Bridges said. "So if life is a journey, you need good directions. Everyone's life has a story to tell, and the story is meant to be shared with loved ones. Funerals are a vital part of how our stories can have an impact long into the future."
Amongst the biggest reasons Bridges undoubtedly is so passionate about helping families prepare properly for life after death is that she can fully attest to what it is like to assume an immeasurable role in the lives of her elderly parents.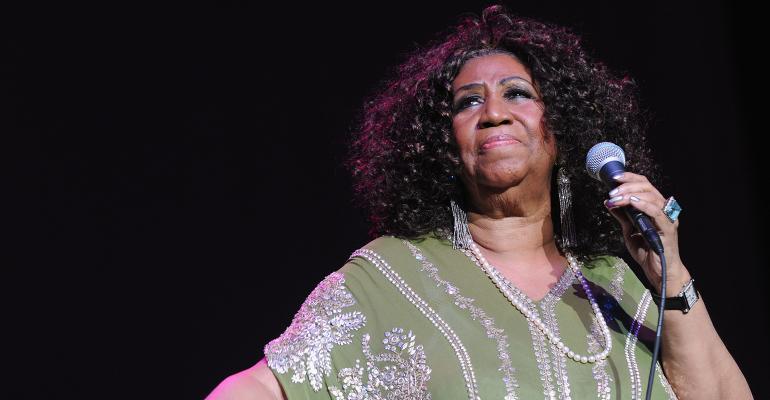 ---
"I am the caretaker for both of my parents, and when my mother was diagnosed with lewey body dementia, it was a wakeup call for me as to know the full details of what this disease could do to your loved one and watching the person you love decline in health right in front of your face until death," — Ruby C. Bridges
---
"After witnessing my mother fail in her health — and the actions my family had to endure for burial arrangements were excruciating — I vowed to make a change in how families plan their end-of-life wishes and relieve the emotional burden and leaving a legacy for your family to remember in a positive way."
Sadly as it is to say, it is disheartening, potentially chaotic trend about Franklin's family will likely face much sooner than later.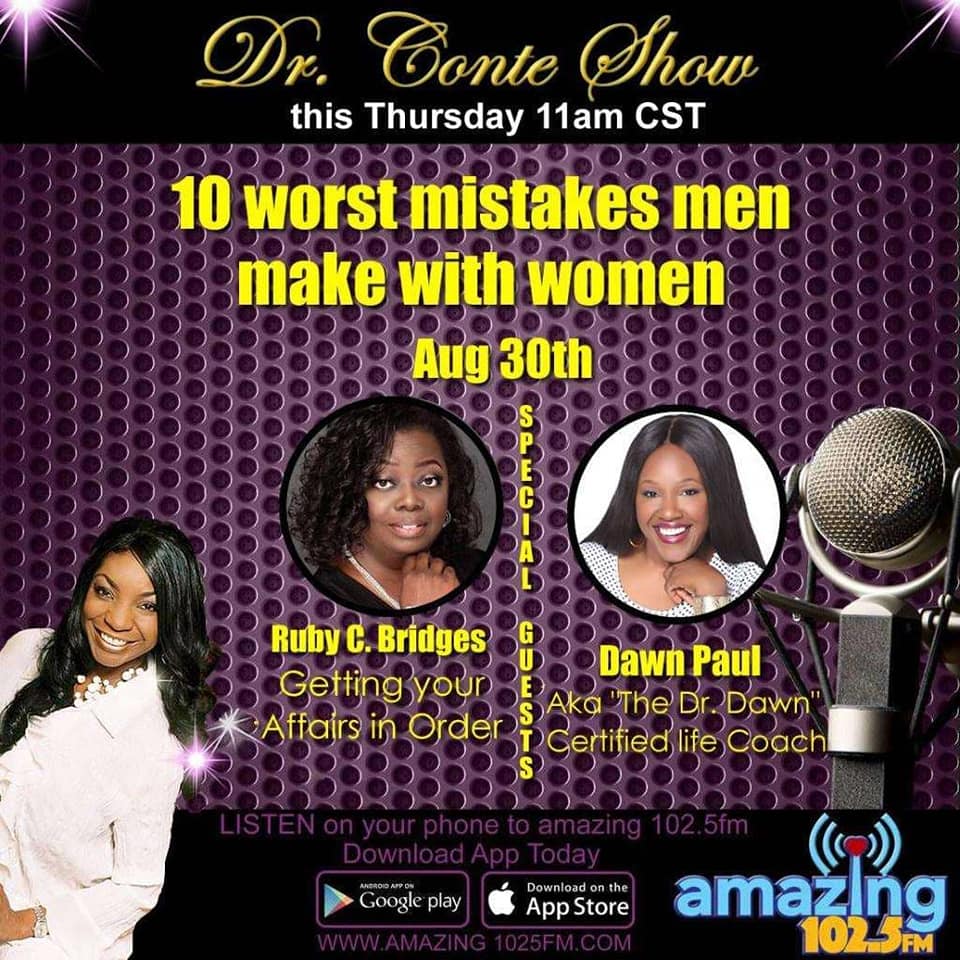 A legendary singer, songwriter, actress, and pianist, Franklin had a reported net worth of $80 million.
According to papers filed in Michigan's Oakland County court, the singer was unwed at the time of her death. She is survived by her four sons, Clarence Franklin, Edward Franklin, Kecalf Franklin, and Ted White Jr., who are between the ages of 48 and 63.
To her credit, Bridges' Lyfe After Me is designed to help eliminate unnecessary grief for families when their loved ones expire. Interestingly, there are a vast number of reasons why, she pointed out.
"Because there are so many possibilities and details to consider," Bridges said. "As a funeral planner, the ability to share my blessings with others and to be a blessing by paying it forward to assist families to plan events that celebrate the life of a person in the way that will provide lasting comfort for family members and friends. But truly creative memorial service ideas require an understanding of an individual's personality, interests, milestones and beliefs. The opportunity to develop a unique event to celebrate your life – planning a funeral in advance can even be a joyful experience that provides peace of mind."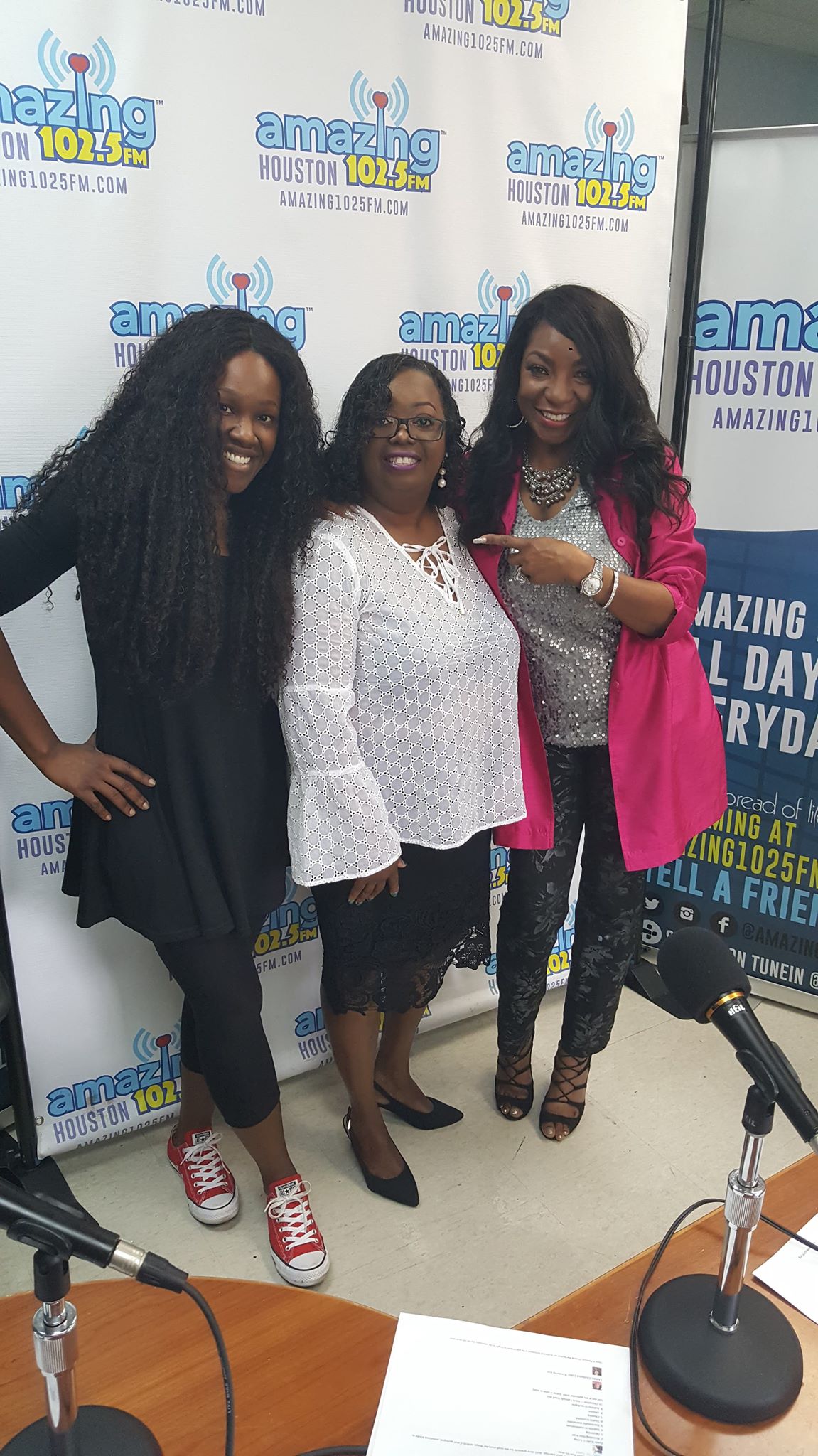 A business that caters to all genres of various age groups, most notably elders, Bridges said is it imperative that families make it a point to become more knowledgeable about the importance of having burial insurance. 
"The younger generations are now coming to realization that this journey in life is needed to spare your family the discomfort of not being able to afford the expense when needed," said Bridges, whose profession span a little more than five years, although work history work with families spans over 15 years.
"I was always taught to treat everyone equally," Bridges continued. "We are all equal human beings, regardless of our gender, politics, race, religion, and other facts.  Love and care for people without consideration of these irrelevant factors that have no influence on the quality of a person. Treat others how you want to be treated, no matter their background, to inspire trust and confidence."
For more information about Houston-based Businesswoman Ruby C. Bridges, or to schedule her for a public appearance or speaking engagement, connect with her via Facebook under: Ruby Carter-Bridges. Also, send email to: plan@lyfeafterme.com.
---

CONNECT WITH THIS AWARD-WINNING JOURNALIST FOR MEDIA EXPOSURE