ON HOLY GROUND: Pensacola, Florida's Apostle Kendra Carr-Pineda's rise to ministerial success comes amid humble beginnings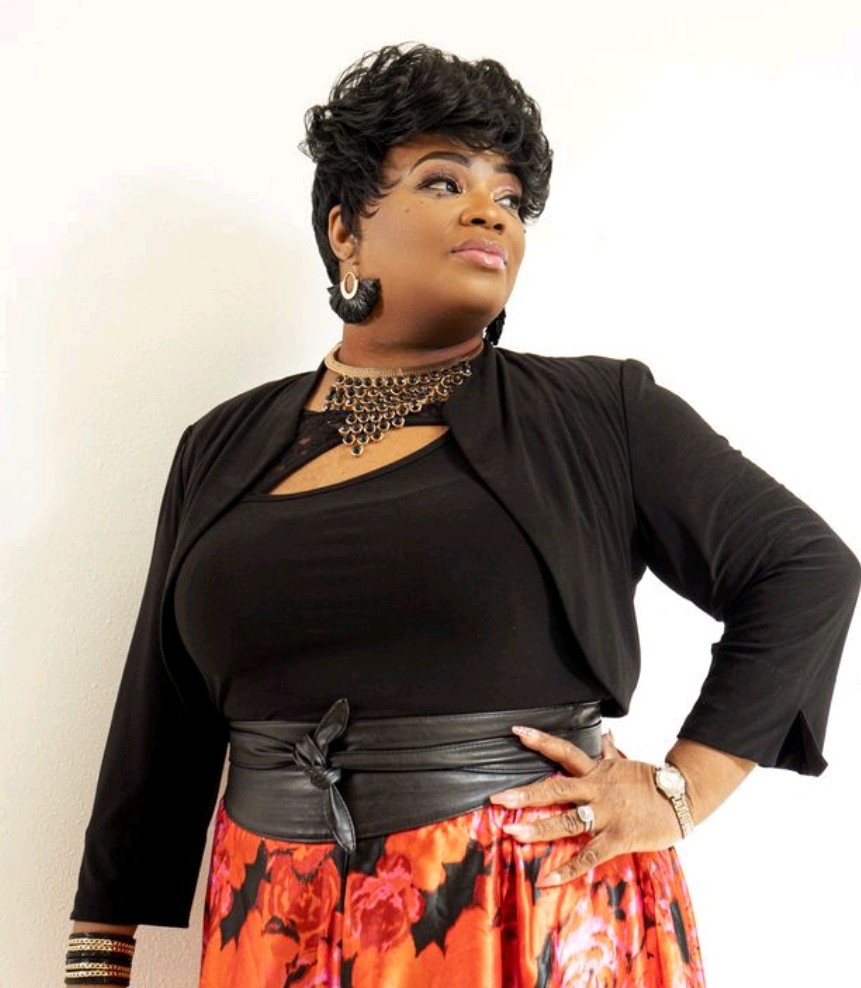 ---
Therefore, if the Son makes you free, you shall be free indeed. (John 8:36 NKJV)
---
SINGER-TURNED-PREACHER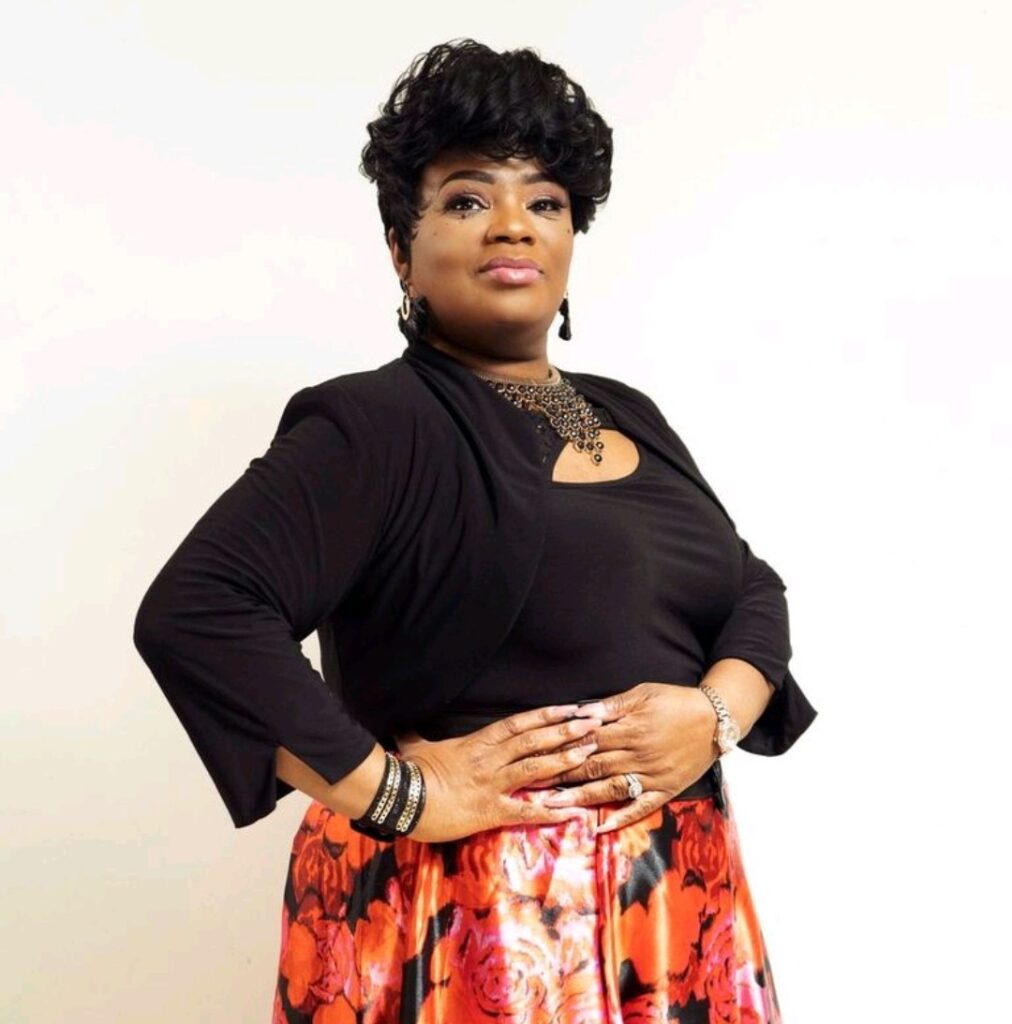 ---
Just after 4 o'clock in the morning the day before Resurrection Sunday, Apostle Kendra Carr-Pineda hasten to her social media timeline, where she deemed it essential to remind the masses about the latest service at Redemption Faith Global Ministries, the beloved church she pastors along with her husband, Apostle Benedicto Pineda.
But here is what really stood out about Carr-Pineda's post before her gallery of Facebook followers: "We're rejoicing because it was all a setup" Carr-Pineda wrote in a courageous declaration that was accompanied by a rash of exclamation points.
Given her immeasurable ministerial track record as a devout woman of faith, it's safe to assume Carr-Pineda's fervent rise as a fixture in the Body of Christ could be appropriately dubbed a kingdom-based "setup," of sorts, particularly as it relates to selling out completing unto God.
The founder of Kendra Carr-Pineda Ministries and the Senior Pastor at Redemption Faith Global Ministries — located at 1282 Capitol Boulevard in Pensacola, Florida — Carr-Pineda's unparalleled contributions to the kingdom includes spreading the gospel and ushering the masses into worship as an accomplished Christian-based recording artist.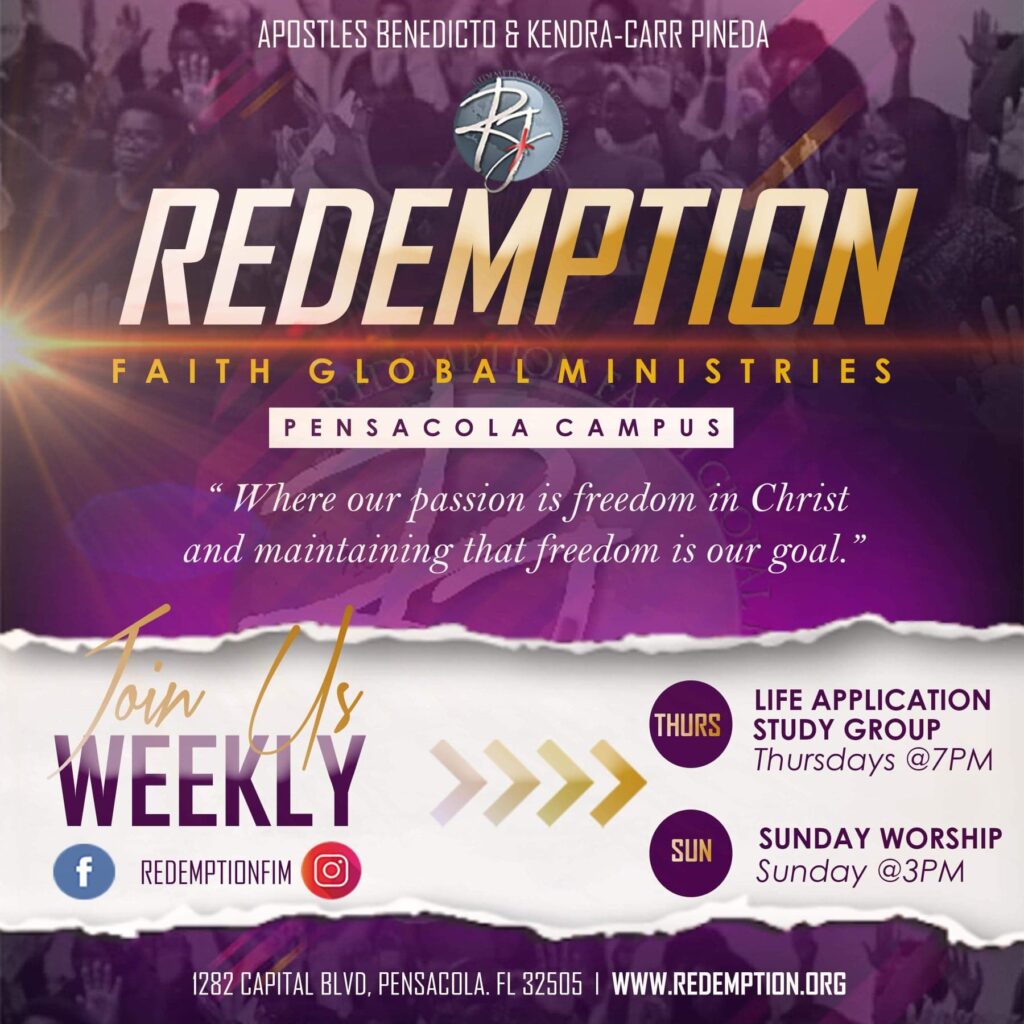 Carr-Pineda, 47, also serves as Senior Pastor of the Redemption Faith Global Ministries campus in Mobile, Alabama.
A native Floridian who is widely known as a "change agent for the God's Kingdom," Carr-Pineda debuted on the gospel scene in 2002 during which she was a part of the compilation recording, Praise In His Presence, featuring the music ministry of the historic Mount Zion Church of Nashville.
---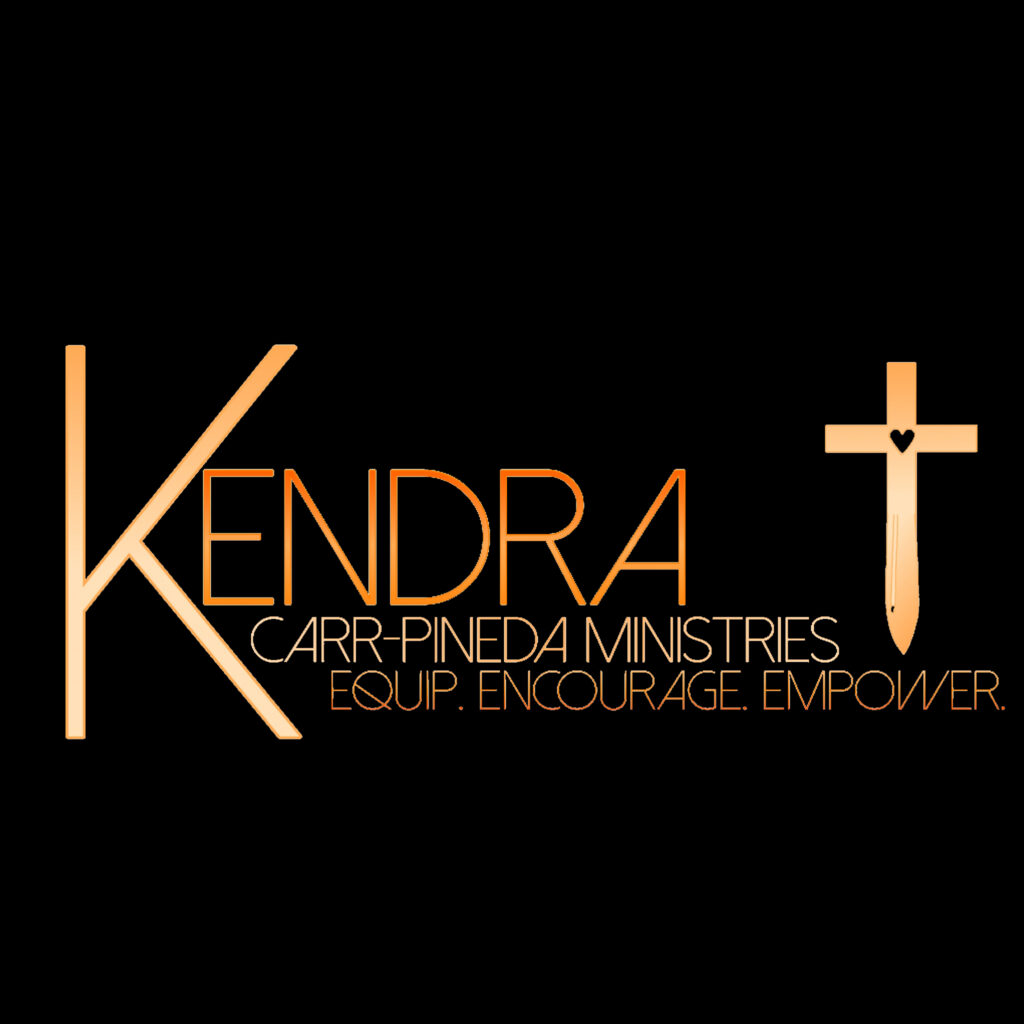 ---
Interestingly enough, the cover of Lord I Lift Your Name On High with the infamous Destiny's Child intro subsequently gained recognition and frequent airplay. Once featured on the follow-up project, Shout In His Presence during which she presented her own rendition and cover of the hit, Everything (which was originally composed by Israel Houghton and We Honor Your Presence later recorded by Shekinah Glory Ministries), Carr-Pineda served as a worship leader for over 15 years and was appropriately embraced for her unorthodox singing and preaching styles.
Then, in 2009, Carr-Pineda released her inaugural project entitled, Unexpected Judah, under the Commandment Entertainment label that was accompanied by her hit single, Only You. Consequently, Carr-Pineda in 2010 was awarded "Best Female Artist" by the Music City Gospel Awards in Nashville.
To her credit, Carr-Pineda has put her musical gifts on display with the likes of VaShawn Mitchelle, William Murphy, Marvin Sapp, Earnest Pugh, Shirley Caesar, Darwin Hobbs, Michelle Williams, Beverly Crawford, Judith McAllister, Donald Lawrence, and Kirk Franklin, among others.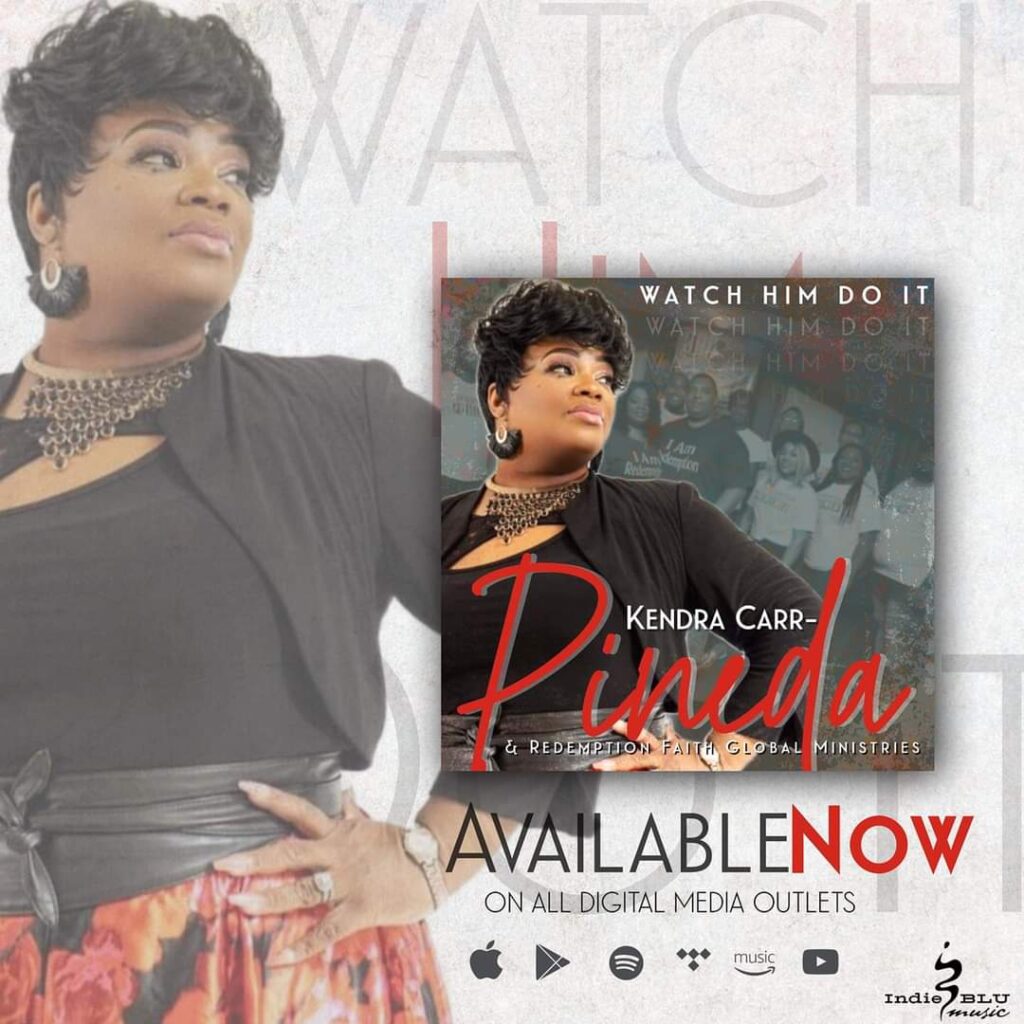 As for her the continuous strides she's made in ministry since she officially accepted her divine calling, Carr-Pineda doesn't shy away from the notion that her mission for luring people to Christ in centered largely on simply being authentic when it comes to lifting of Jesus.
"The ability to be real, transparent with others, and to help those who others may have overlooked," said Carr-Pineda, when asked what she loves the most about a progressive ministerial stint that spans roughly two-and-a-half decades.
---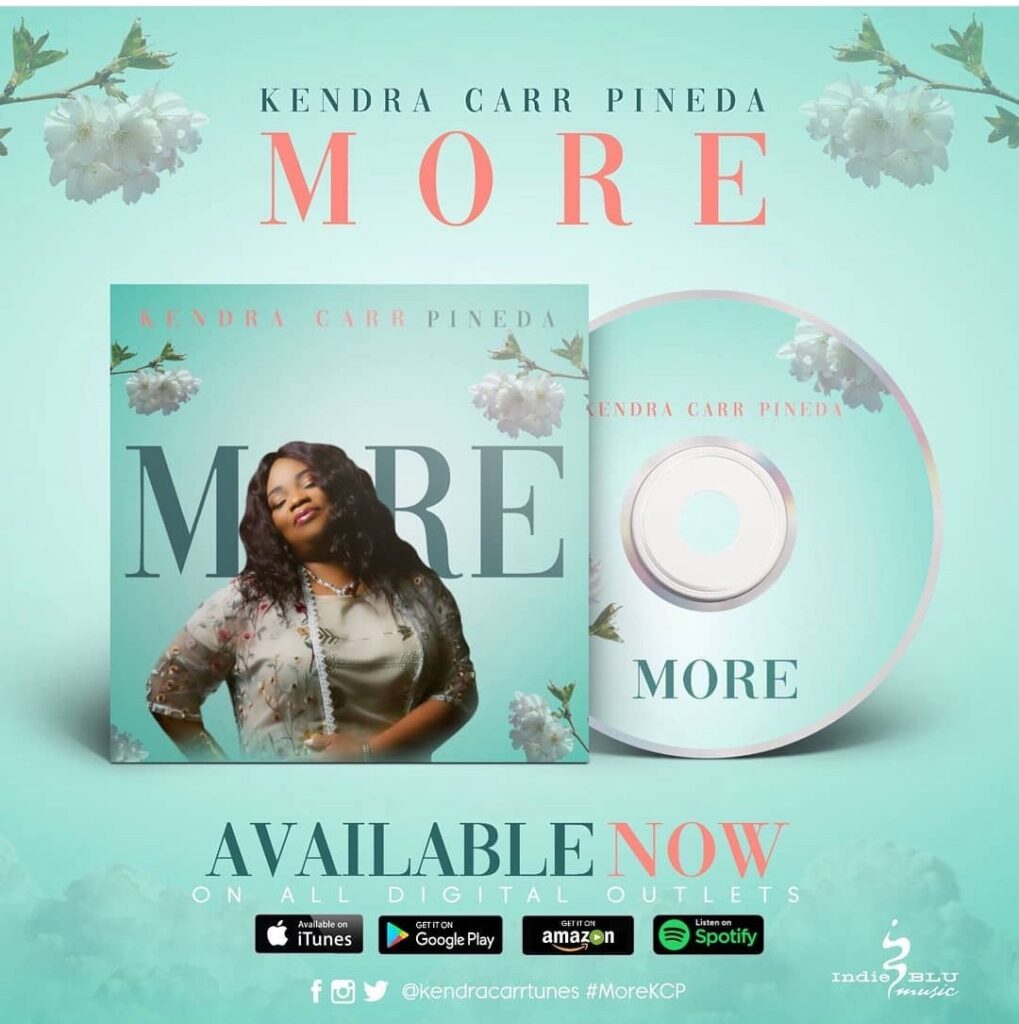 Years before discovering she was equipped to function in ministry, Carr-Pineda endured her a rash of hardships, a trend that, fortunately for this singer-turned-preacher, enhanced her faith mightily in ways unimaginable.
For starters, Carr-Pineda became unwed teen mother at the tender age of 19, thus leading to her becoming a college dropout. Much to her delight, though, she would ultimately resume her educational ambitions by earning an Associate Degree in Psychology, a Bachelor Degree in Christian Education, and a Master's in Theology. 
Carr-Pineda is currently pursuing a Doctorate in Christian Education, a feat she's expected to complete in June 2021. 
"I knew the need to strive for more because of who God said who I am," Carr-Pineda said of the flurry of obstacles she endured as a college undergraduate. "I knew that if I went through those things that there were others like me that needed a voice. I accepted His call and the metamorphosis begin."
And the rest, as they say, was history.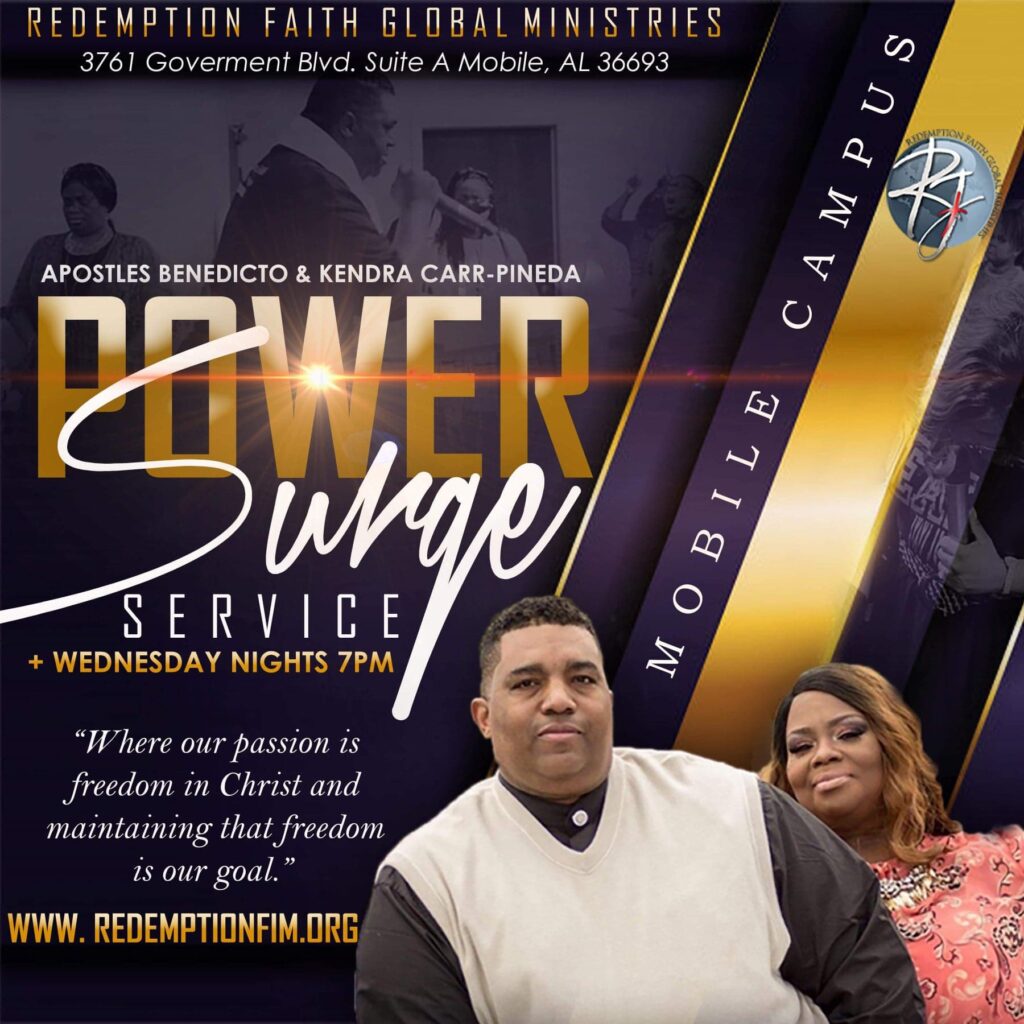 ---
Even amid the array of dreaded challenges she faced, there was one vital attribute that, for the most part, proved to be a massive, life-altering game-changer for Carr-Pineda: her unwavering faith to Almighty God.
The bulk of the credit for her success in ministry, she acknowledged, goes to grandparents, Deacon Isaiah and Mother Hattie Edwards, her mother, Patricia Robbins, as well as whom she suitably describes as a "childhood leader."
---
NEED NATIONAL MEDIA EXPOSURE? CALL TODAY

: 

901.690.6587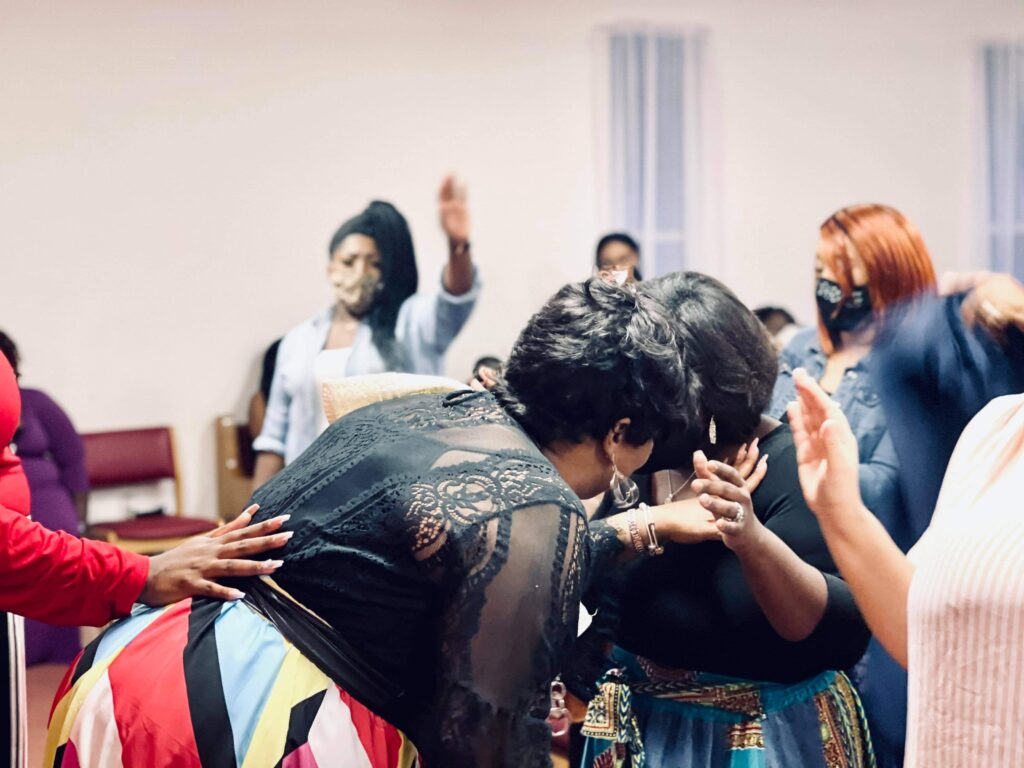 ---
Since becoming active in the church on a full-time basis some 25 years ago, Carr-Pineda has witnessed her ministry soar to immeasurable heights, given she has been afforded to travel the country and internationally to spread the gospel and usher the masses into worship.
After all, she's thoroughly convinced of the notion of that come hell or high water, her subsequent rise in ministry was a  setup from the outset.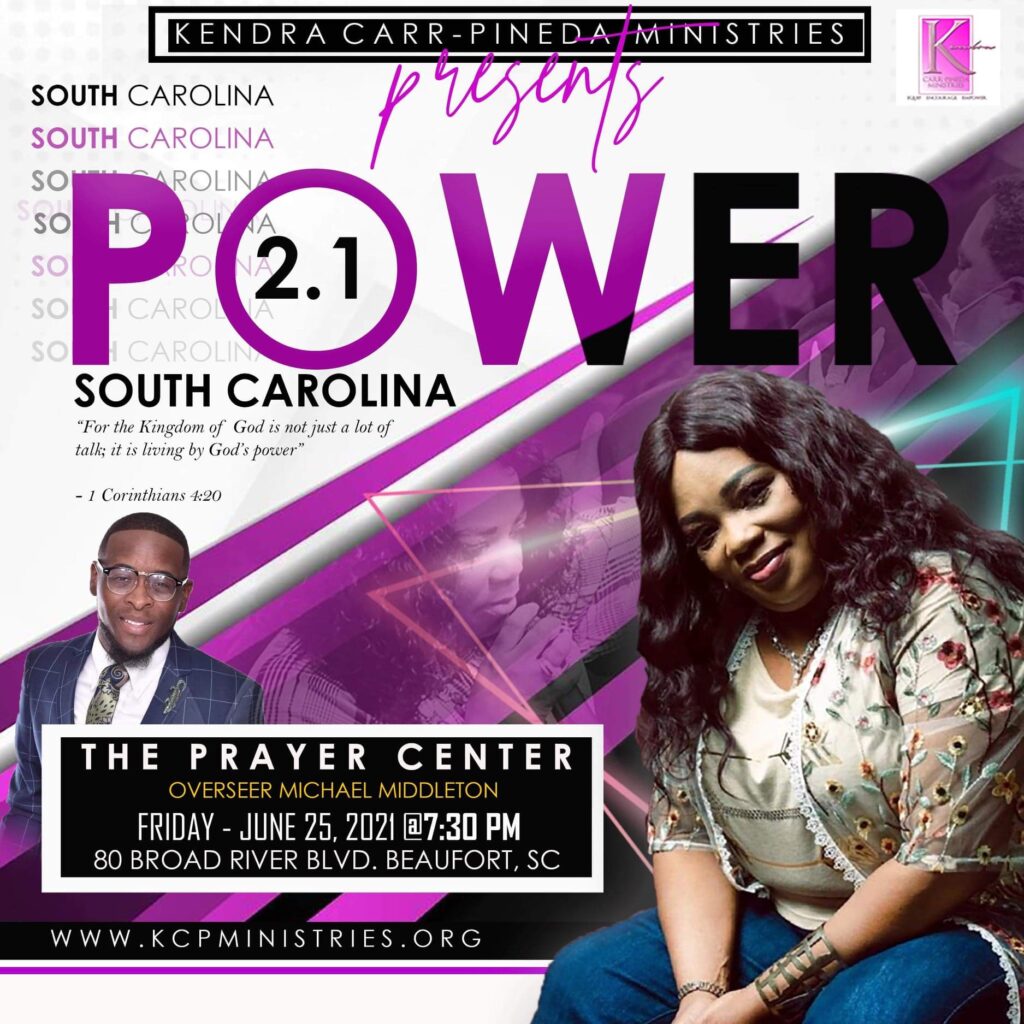 A God-orchestrated setup, to put it more precisely.
When asked why it is imperative to esteem and inspire others daily as God commands us, according to Philippians 2:3, Carr-Pineda said: "Because we should esteem others higher than ourselves according to scripture, and you could be the very one that pushes someone else to start or continue."
Well and appropriately uttered by this beloved singer-turned-preacher whom, to her credit, is only speaking from experience.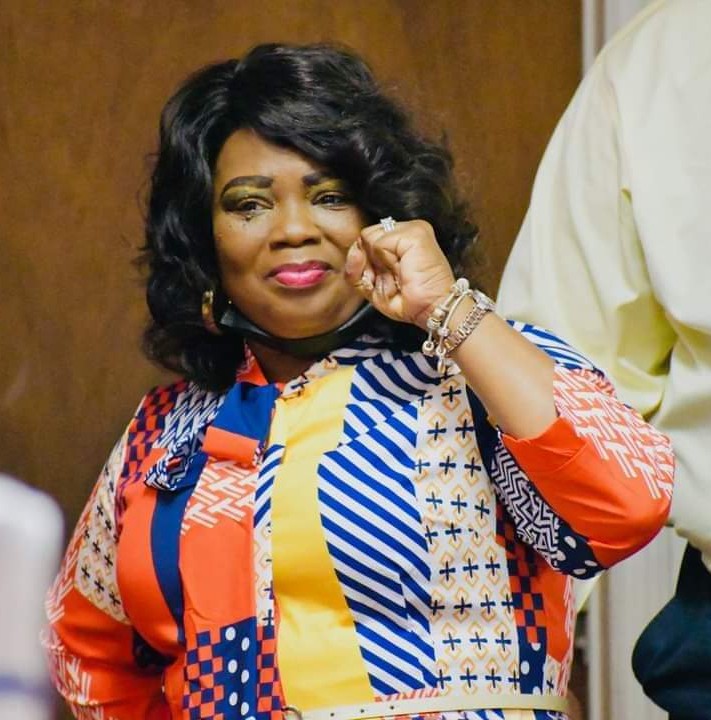 ---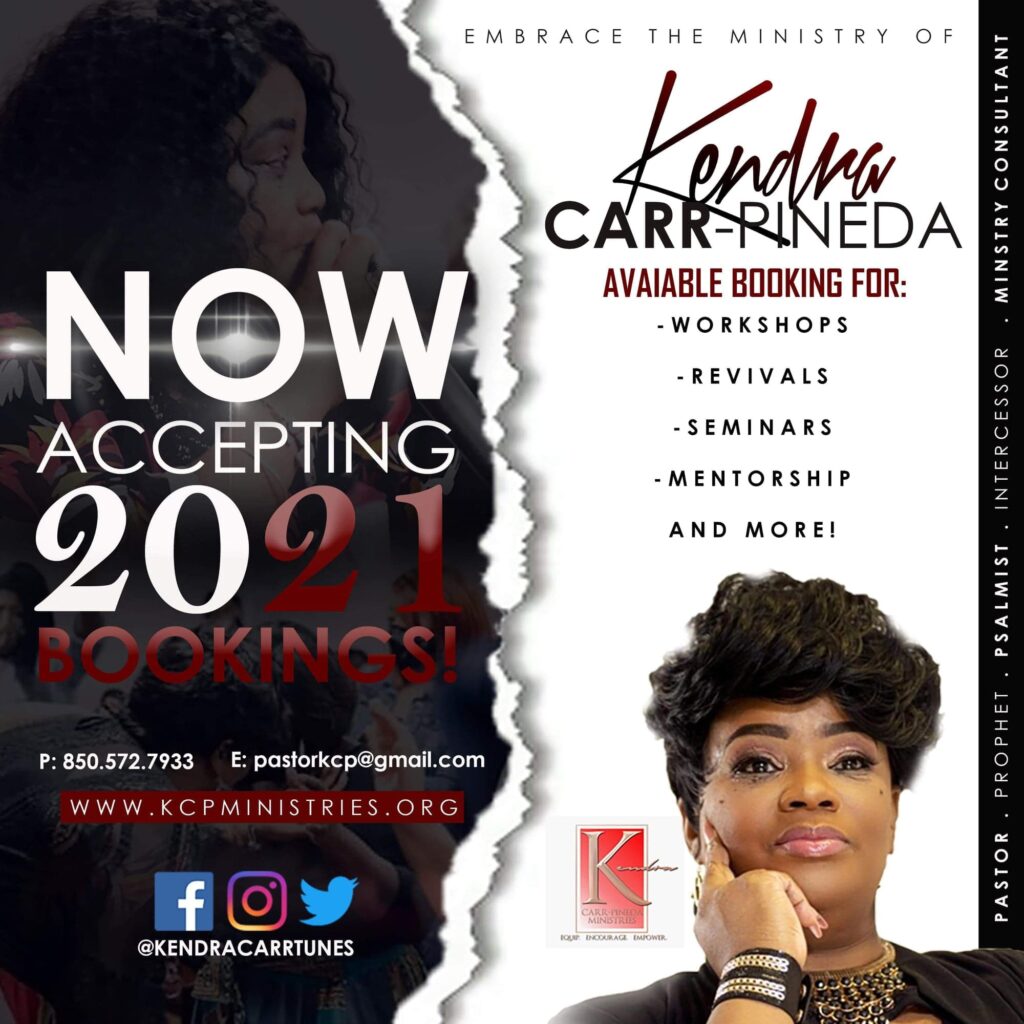 ---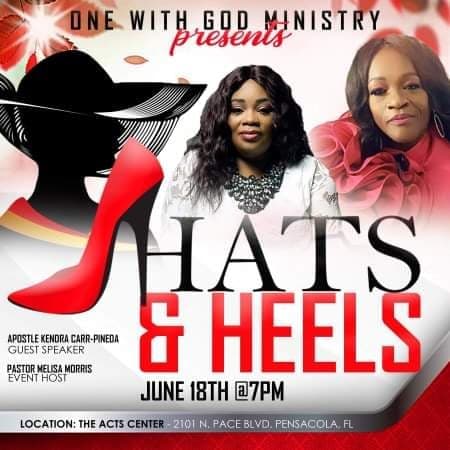 ---
MORE ON REDEMPTION FAITH GLOBAL MINISTRIES
---
---
CONNECT WITH THIS AWARD-WINNING JOURNALIST FOR MEDIA EXPOSURE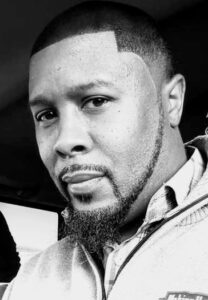 EDITOR'S NOTE: If you are an entrepreneur, business owner, producer, author, athlete, musician, barber, life coach, motivational speaker, cosmetologist, tax preparer, model, or pastor/minister who is seeking exposure and would like to share your story with an in-depth news feature, call Reporter Andre Johnson at 901-690-6587 or Facebook message him under "Andre T. Johnson" for details.
Andre Johnson is the award-winning Founder and Publisher for Making Headline News. A 2000 graduate of the University of Memphis School of Journalism and a former staff reporter of sports for the Memphis Commercial Appeal newspaper, Johnson covers the NBA Southwest Division from Dallas, Texas. To reach Johnson, send email to makingheadlinenews@gmail.com or to memphisgraduate@yahoo.com. Also, follow him on Twitter @AJ_Journalist or Instagram at @makingheadlinenews.