Virginia writer Dr. Denise Robertson Lambert on making her authorship debut: 'I am an Amazon No. 1 bestselling author'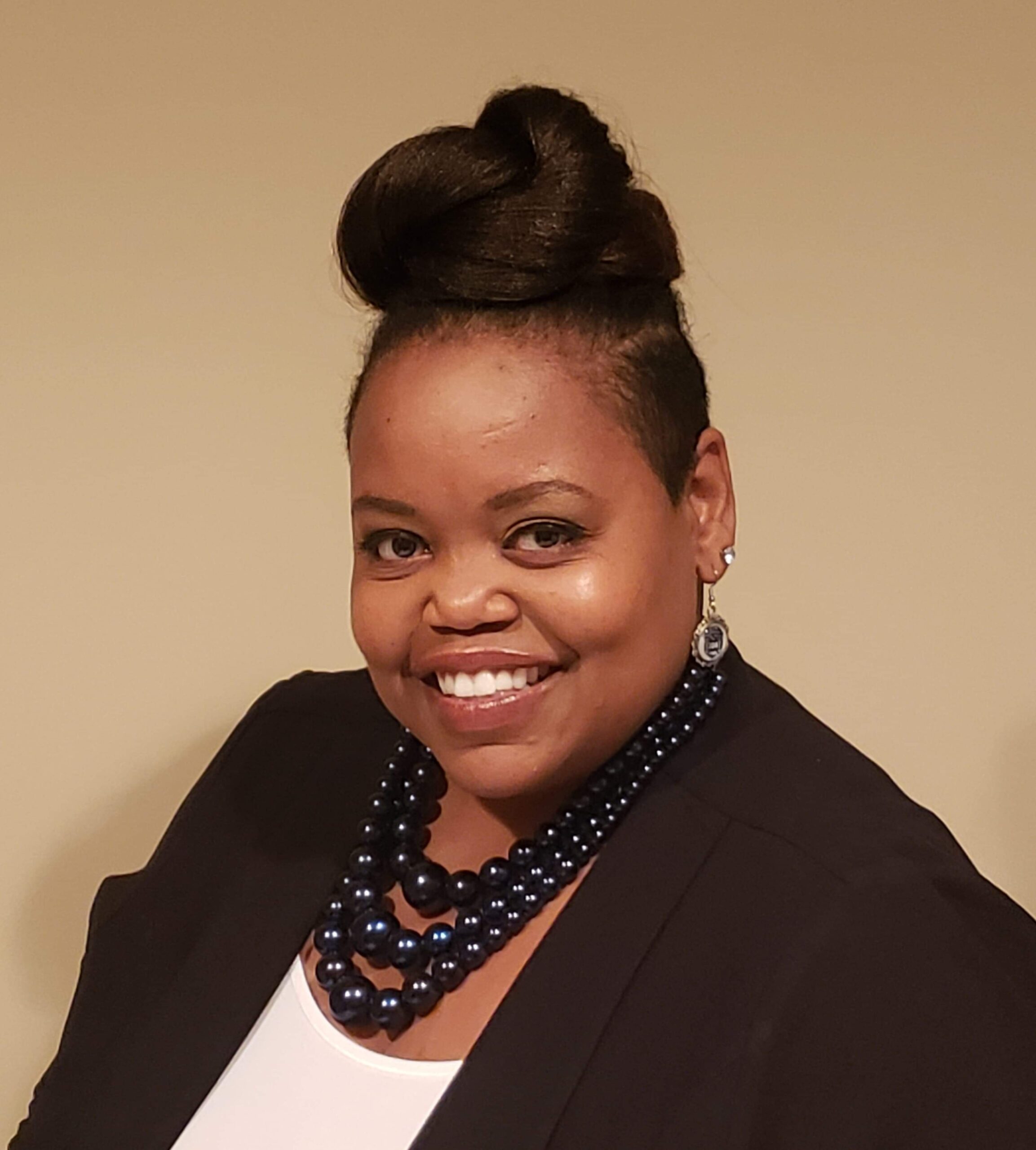 ---
O give thanks unto the Lord. Call upon His name. Make known His deeds among the people. (Psalm 105:1 KJV)
---
O
W
N
I
N
G
T
H
E
M
O
M
E
N
T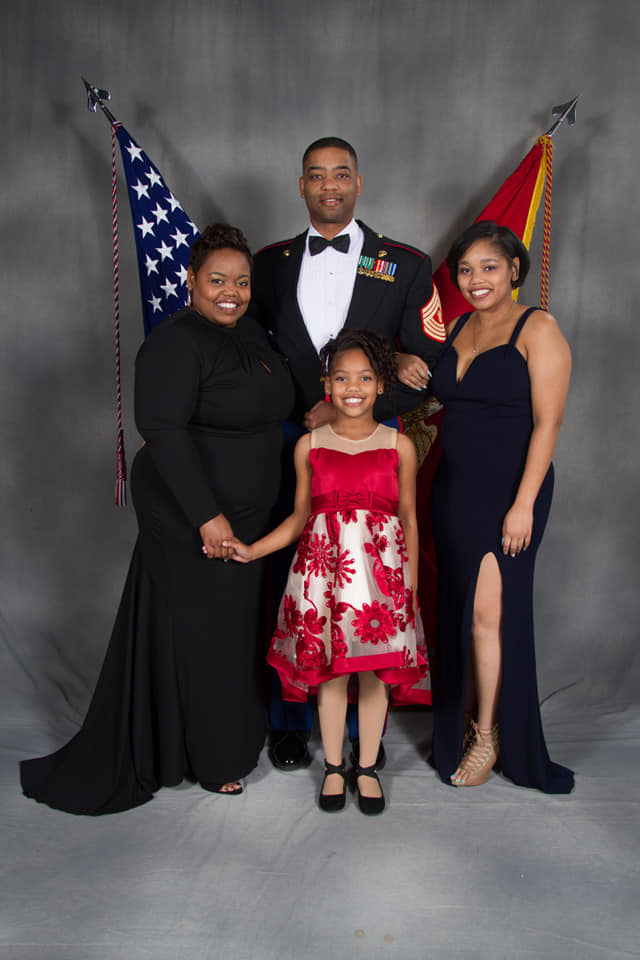 ---
For the record, Dr. Denise Robertson Lambert essentially had already done her research.
That, as a result, had only made it a foregone conclusion to join visionary Dr. Karen Hills Pruden's Complicated Alliances: Accounts Of Career Women In The U.S. Armed Forces And Women Who Love Men In The U.S. Armed Forces, her highly-anticipated Amazon No. 1 bestselling anthology that made its ceremonious debut in April 2021.
"Prior to being a co-author on this anthology, I conducted my dissertation research on the live experiences of female military spouses, particularly studied how the transient lifestyle associated with the military way of life affected their career decisions," Dr. Lambert told Making Headline News during a recent interview. "I always welcomed any opportunity to speak about military spouse issues, and when Dr. Karen approached me about this project, I accepted the opportunity immediately."
Not only did Dr. Lambert graciously accept the golden opportunity to form a life-altering fellowship with a gallery of gifted authors but, to her credit, she's literally taken such a vision and ran with it.
---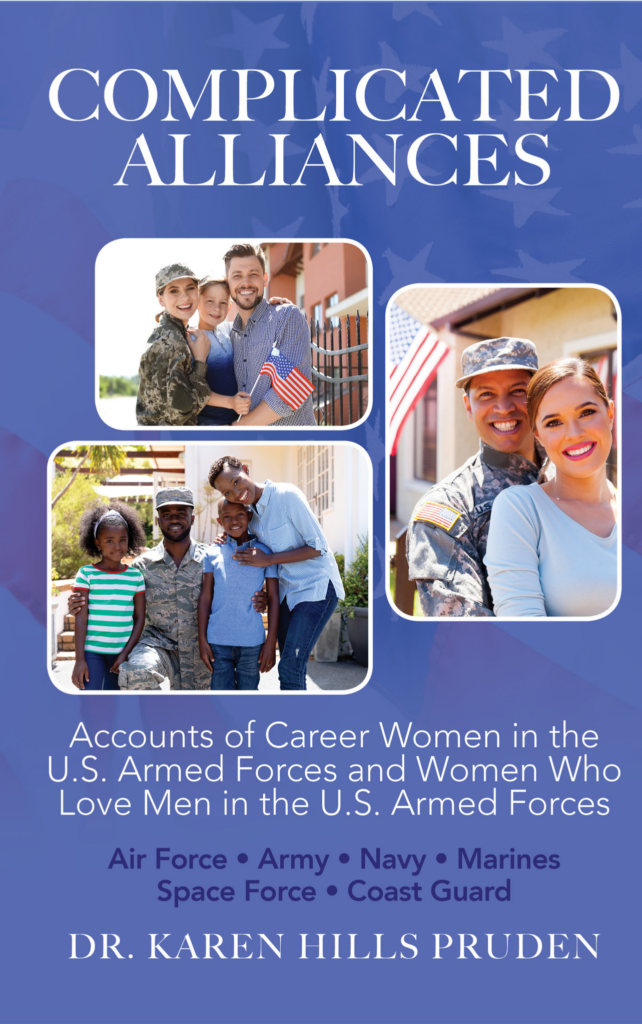 ---
In other words, she appropriately made such a divine connection a part of her God-ordained destiny in the process.
"As a military spouse and the child of a former military spouse, I am aware that we are often the forgotten heroes," said Dr. Lambert, explaining why she deemed it essential to become a co-author for such an intriguingly informative anthology. "So, I think it is important to discuss the issues military spouses face, but to also provide resources for military spouses…like a survival guide…so they will No. 1, know they are not alone and, No. 2, know there is help and best practices out there if they are seeking the assistance and motivation."
Now that her authorship debut has finally come to fruition, Dr. Lambert doesn't shy away from the notion that God has strategically favored her to engage in such a memorable experience, considering it only took her less than a month to complete her chapter for a book that has already created a national buzz.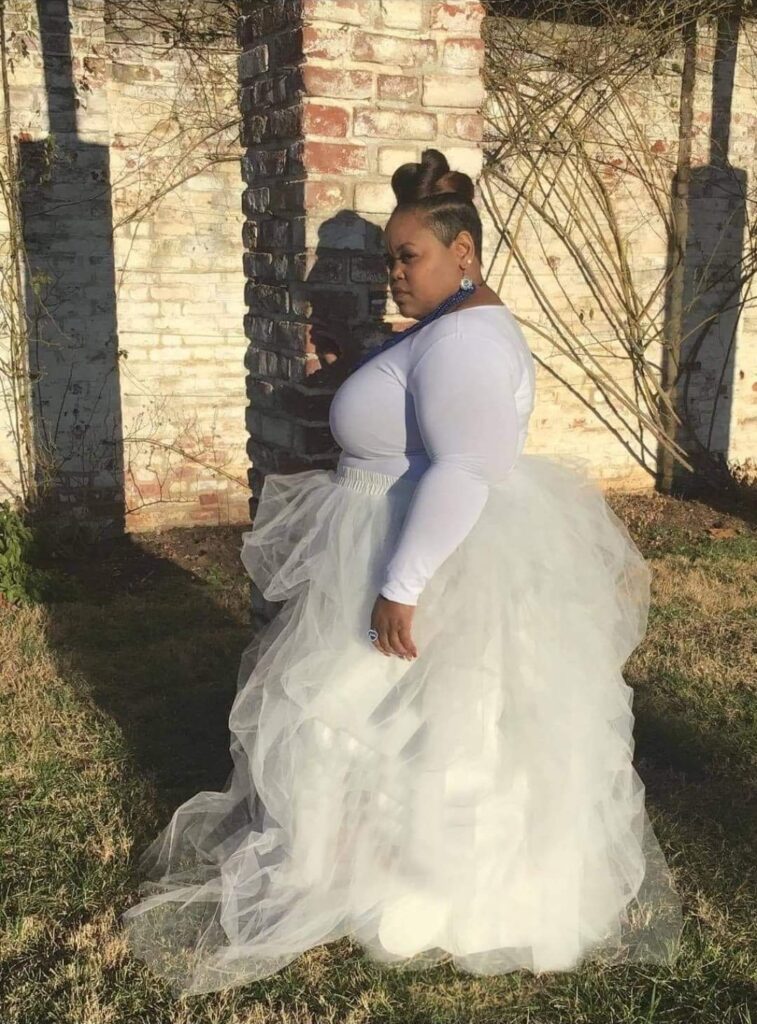 ---
"I had to actually take some of my story out of the draft to meet the word count request," Dr. Lambert jokingly said. "I have more stories to share."
Which, much to her delight, practically sums up why other book projects are forthcoming, much sooner than later, the Virginia-based writer announced.
"I have several books in draft form to include a children's book," Dr. Lambert told MHN.
As for the divine message she aspires to send to her reading audience through Complicated Alliances: Accounts Of Career Women In The U.S. Armed Forces And Women Who Love Men In The U.S. Armed Forces, Dr. Lambert, a beloved member of Zeta Phi Beta Sorority, Incorporated, said:
"This is an old adage, but I would like for the audience to always take lemons and make lemonade. As a military spouse, I have had to make many choices because of my husband's career that deferred many of my goals and objectives. But as I was reminded during this project, a dream deferred is not a dream denied and, even if the road will not be easy, continue to move forward because what you are working toward, can be achieved with determination. The only mistake is to not get started. Trust me…you can do it."
As expected, since word spread of her much-anticipated authorship debut, Dr. Lambert has become the beneficiary of her share of favorable feedback.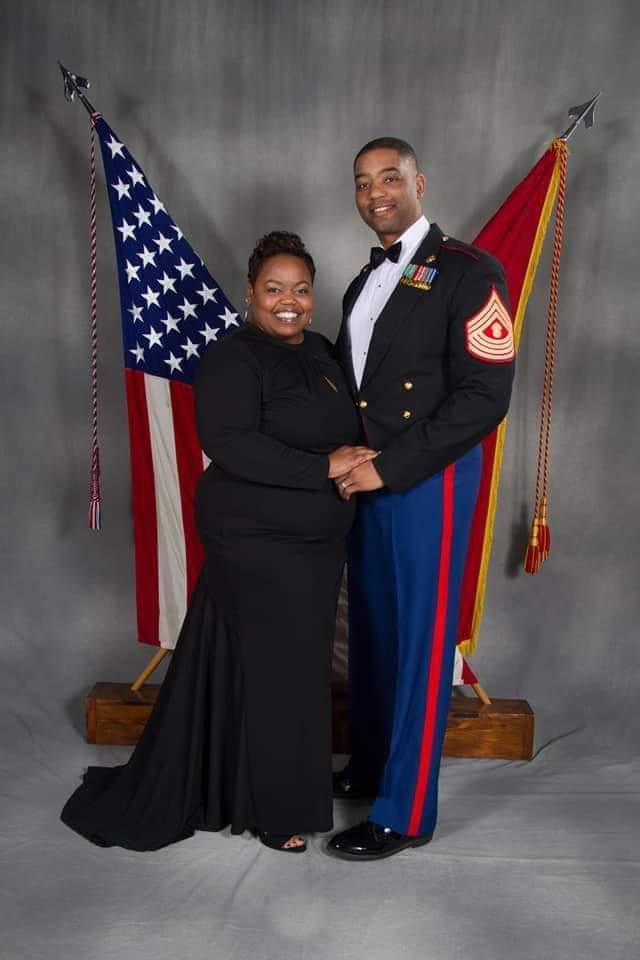 ---
"My friends and family have been so supportive of my book," Dr. Lambert said. "They know how passionate I am about my life, my family, and my goals. And they have heard me talk for years about how much I wanted to publish some books and journal articles. Complicated Alliances is my first accomplishment of this goal, but it will not be the last. I plan to publish more works and cannot wait to see those endeavors come to reality. I have the best cheerleaders in the world: my husband and daughters. They keep me motivated."
Interestingly enough, Dr. Lambert has also garnered her share of media exposure now that her dream as an author has come full circle.
"(I've appeared on) The Kim Jacobs Show that myself and the co-authors attended," Dr. Lambert said. "She mentioned a possible return event at a later date. I welcome future speaking events to promote this book."
Something that, given the buzz surrounding Dr. Pruden's Complicated Alliances: Accounts Of Career Women In The U.S. Armed Forces And Women Who Love Men In The U.S. Armed Forces, figures to become a massive reality.
Much sooner than later.
---
NEED NATIONAL MEDIA EXPOSURE? CALL TODAY

: 

901.690.6587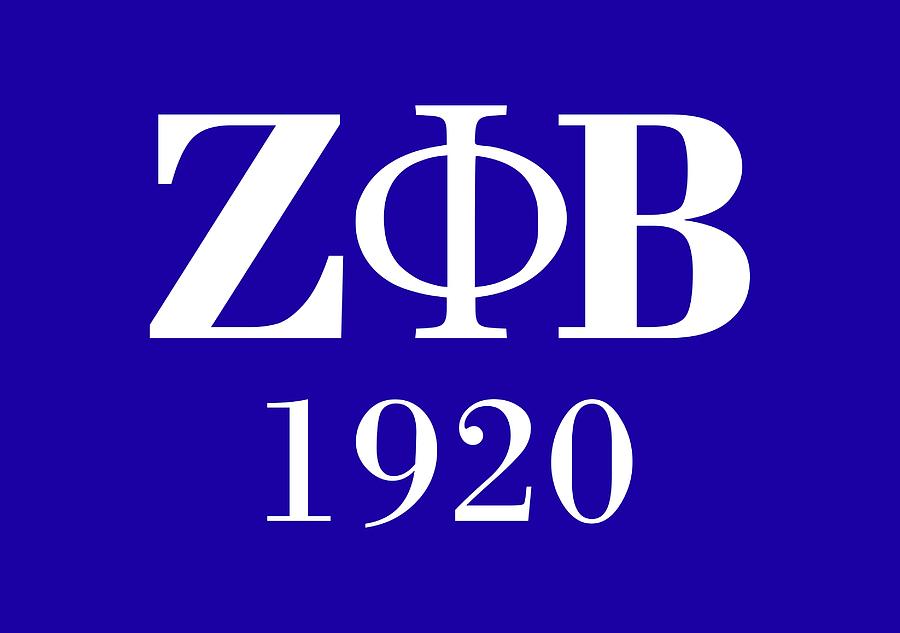 Much like Dr. Lambert's fervent quest to assemble more books.
"Military spouses are resilient, dependable, and have a vast amount of skills and abilities that are often overlooked by management and hiring officials, who usually either choose to not hire military spouses or to only hire them in entry level positions," Dr. Lambert said. "I am living proof that military spouses can do anything.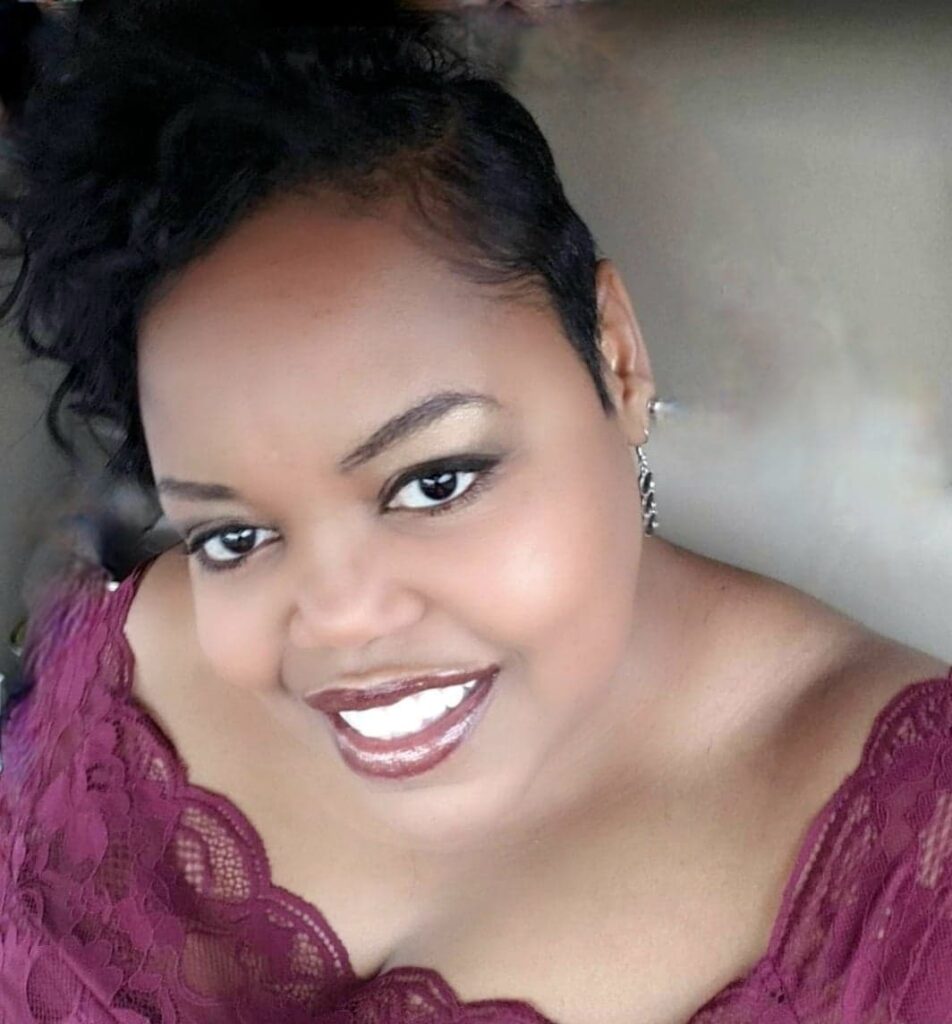 ---
"Even with my transient lifestyle, I have been able to complete four degrees, to include a Doctor of Management Degree in Organizational Leadership, advance in my career as a federal government civilian, and now I am an Amazon's No. 1 bestselling author. Even though the road here was not easy and had many stops and detours along the way, I made it and I enjoyed the view along the way."
In other words, this brilliantly gifted author appropriately made such a divine connection a part of her God-ordained destiny in the process.
Mission accomplished.
---
For more information about Virginia Author Dr. Denise Robertson Lambert, or to schedule her for a public appearance, book signing, or speaking engagement, connect with her via social media under: Facebook: https://www.facebook.com/denise.r.lambert; LinkedIn: https://www.linkedin.com/in/drdeniserobertsonlambert/. Also, send email to:
---
CONNECT WITH THIS AWARD-WINNING JOURNALIST FOR MEDIA EXPOSURE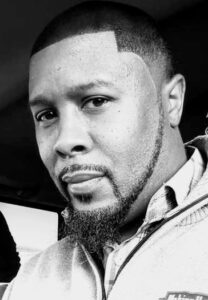 EDITOR'S NOTE: If you are an entrepreneur, business owner, producer, author, athlete, musician, barber, life coach, motivational speaker, cosmetologist, tax preparer, model, or pastor/minister who is seeking exposure and would like to share your story with an in-depth news feature, call Reporter Andre Johnson at 901-690-6587 or Facebook message him under "Andre T. Johnson" for details.
Andre Johnson is the award-winning Founder and Publisher for Making Headline News. A 2000 graduate of the University of Memphis School of Journalism and a former staff reporter of sports for the Memphis Commercial Appeal newspaper, Johnson covers the NBA Southwest Division from Dallas, Texas. To reach Johnson, send email to makingheadlinenews@gmail.com or to memphisgraduate@yahoo.com. Also, follow him on Twitter @AJ_Journalist or Instagram at @makingheadlinenews.