COME JOIN US: Florida-based The Education Equalizers, LLC announces plans of seeking board members to join its nonprofit organization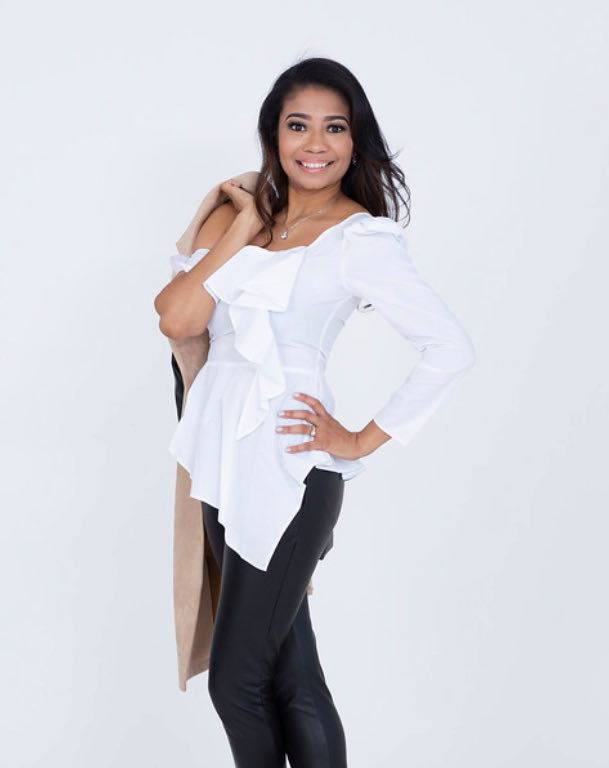 ---
Let nothing be done through selfish ambition or conceit, but in lowliness of mind let each esteem others better than himself. (Philippians 2:3 NKJV)
---
KNOWLEDGE IS POWER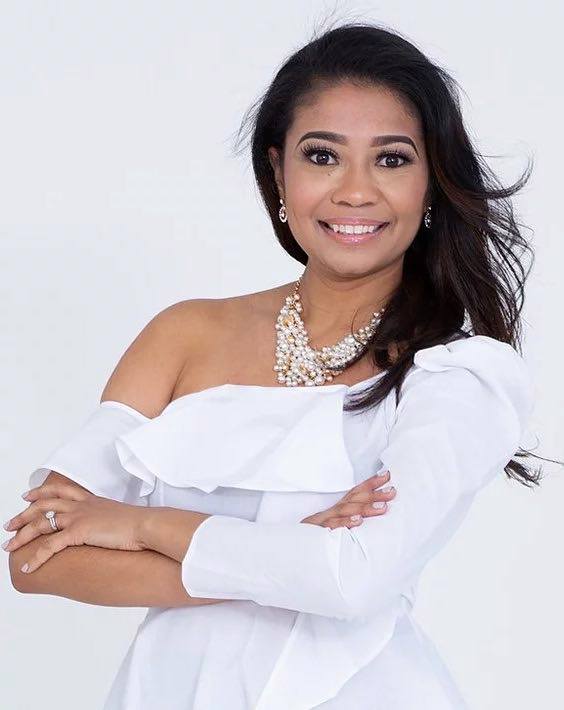 ---
Much to her delight, Dr. Carjie Scott has been blessed mightily to serve as the face of The Education Equalizers, LLC whom, to her credit, defied arguably the toughest of odds as a first-generation college student who rose to the top to achieve success.
"When faced with opposition in higher education, she spoke truth to power, holding leaders accountable," as mentioned in a detailed synopsis of her featured endeavor on its Facebook business page.
During a weekend interview with Making Headline News, Dr. Scott emphasized, among other things, why Education Equalizers, LLC harbors a strong belief that everyone deserves access to quality education.
"We are a consulting firm that provides resources to college students, higher education leaders, and the communities they serve," Dr. Scott told MHN. "We have been retained to assist with enrollment initiatives, lead during peak seasons, and back-fill vacant positions. We have consulted and completed marketing, training, EDI initiatives, and project management at various higher education and related organizations. Our primary responsibilities included creating SOPs, MOUs, digital marketing campaigns, working manuals, documenting policy to meet accreditation standards, diversity initiatives, streamlining operations, and automating processes."
---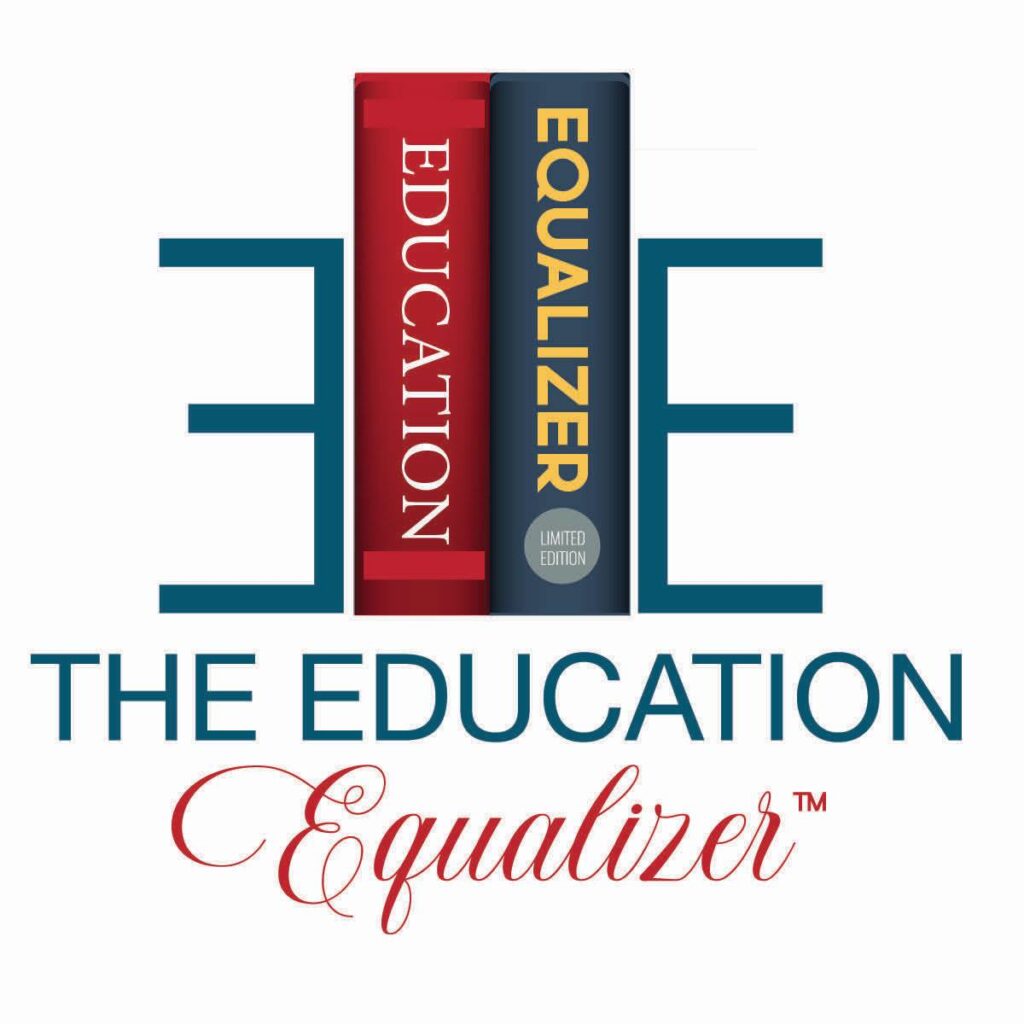 ---
Given that Education Equalizers, LLC has become a fixture for having served at The Equity Alliance, The Sunday School Publishing Board, Benevolence First, Fresh Start Family Services, HBCU Hub, and Vanderbilt University, among other companies, Dr. Scott has expressed her fervent desire to recruit members to partner with Education Equalizers Foundation, her nationally-acclaimed nonprofit organization.
Suitably known as The Education Equalizer,™ Dr. Scott also has announced that her organization is aiming to assemble what she describes as "the inaugural" Board of Directors, particularly to help enhance the Education Equalizers Foundation and education, fundraising, and consulting nonprofit.
According to Dr. Scott, The Board of Directors is the governing body of the nonprofit organization and will work exclusively with the staff to set strategic priorities for each fiscal year, as well as approve its annual budget and help meet its annual fundraising goals.
Moreover, Dr. Scott said, the Board will act on behalf of the public to ensure that members of the staff are not abusing or misusing The Education Equalizers, LLC's status as a tax-exempt business of the United States. In essence, she acknowledged, the inaugural Board of Directors are being recruited to form what Dr. Scott has labeled "the nonprofit arm" of the existing business that is Education Equalizers, LLC, which has raised the capital to start the Education Equalizers Foundation.
---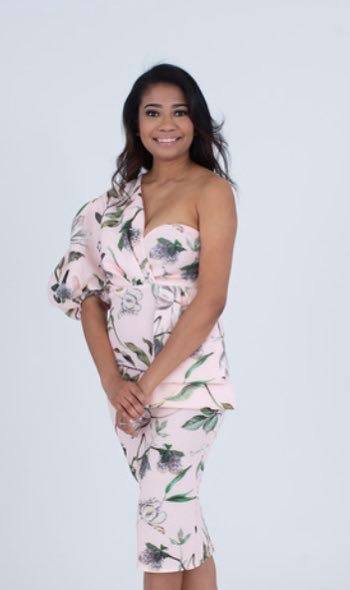 ---
When asked in what ways will her organization benefit and/or enhance those who express interests in joining, Dr. Scott said: "The Board of Directors will work together to advance our mission and ensure that our desired impacts are being realized, tracked, and shared with the public. At this time, the board is a working board, and members are expected to not only join committees, but to be productive partners in the forward movement of the organization. Also, board members will be assigned formal titles and create the bylaws for the roles of President, Secretary, and Treasurer."
Interestingly enough, Dr. Scott provided several reasons like-minded individuals should join the Education Equalizers Foundation.
"By joining our inaugural Board of Directors, you will serve college students, particularly black students and historically excluded — aka minority — or underrepresented students with admissions into college, supports which will assist students with retention in college, and career placement after graduation," Dr. Scott explained. "Like-minded individuals who are chosen as inaugural board members will find themselves accomplished from increasing the number of black and historically excluded college students with starting, staying, graduating from college, and finding meaningful careers."
Generally, in her organization's quest of building a national board, out of state members will be required to attend at least two meetings per year in person, unless deemed a health risk, Dr. Scott said.
These members should either be able to afford to fly or drive to Gainesville, Florida, Tampa, Orlando, for in-person meetings when they resume.
---
PRINICPLE DUTIES AND RESPONSIBILITES
(Particularly For Inaugural Board of Directors)
Attends quarterly board meetings of the whole and co-chairs at least one committee which will have separate quarterly meeting frequencies.
Agree to attend 2-3 existing Education Equalizer Foundation events such as participation at the annual Bud Billiken parade charity event in Chicago, book signing events in Gainesville, Chicago, Memphis, Atlanta, and Nashville, sponsored community organization events which can be virtual or in-person, and other fundraising opportunities.
Read committee and board meeting minutes. Vote virtually between meetings when necessary.
Agree to participate in the formation of all Education Equalizers Foundation primary paperwork alongside our Executive Director, existing attorney, and certified public accountant and,
Participate in and lead discussions that build a shared vision and understanding
---
QUALIFICATIONS
(Candidates Must Agree To The Following)
Promote the mission of Education Equalizers Foundation in your personal and professional life
Represent Education Equalizers Foundation to your friends and the public at large
Commit at least two years to the Inaugural Board of Directors
When you return for a second year, actively recruit potential board members
Attend at least 75% of board meetings
Agree to participate in trainings that will make you a more effective board member once you join
Accept moral, legal, and financial responsibility for Education Equalizers Foundation and, 
Reply to all e-mails that require a response, and all phone calls that need a response within 48 hours

---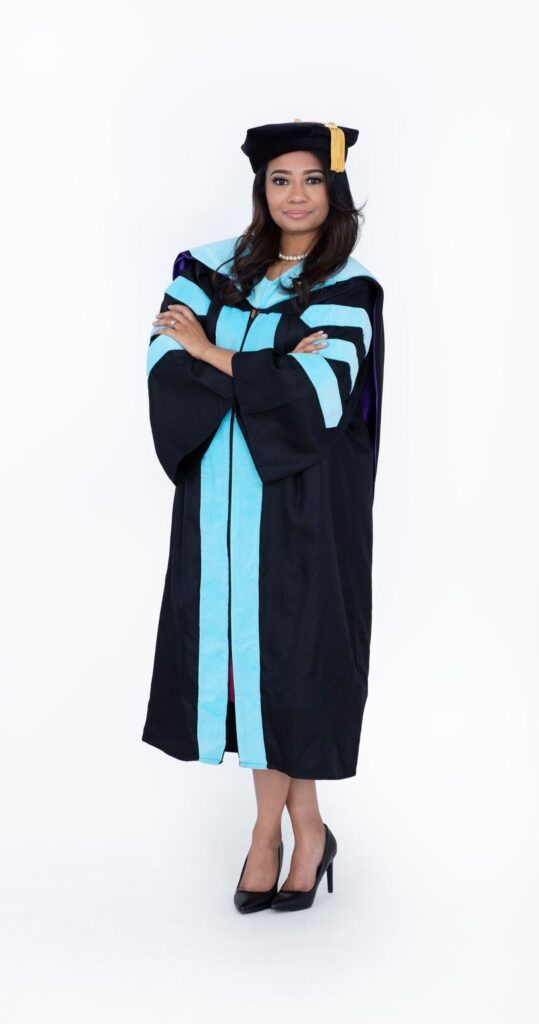 ---
According to Dr. Scott, resumes are to be submitted along with a cover letter and two letters of recommendation for consideration. Each applicant's documents will be reviewed, and he/she will receive an update on his/her candidacy via email within 30 days of the receipt of his/her resume and cover letter.
For more information, contact The Education Equalizers, LLC personnel at hello@educationequalizers.com.
---
For more information Gainesville, Florida Author Dr. Carjie Scott, to order her book, to schedule a public appearance, book signing, or speaking engagement, or connect with her via Facebook at: https://www.facebook.com/educationequalizer; Instagram: https://www.instagram.com/carjiescott/; Twitter: https://twitter.com/scottcarjie; LinkedIn: https://www.linkedin.com/in/carjaminscott/. Also, send email to:

hello@educationequalizers.com

.
---
CONNECT WITH THIS AWARD-WINNING JOURNALIST FOR MEDIA EXPOSURE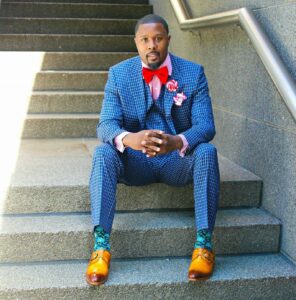 EDITOR'S NOTE: If you are an entrepreneur, business owner, producer, author, athlete, musician, barber, life coach, motivational speaker, cosmetologist, tax preparer, model, or pastor/minister who is seeking exposure and would like to share your story with an in-depth news feature, call Reporter Andre Johnson at 901-690-6587 or Facebook message him under "Andre T. Johnson" for details.
Andre Johnson is the award-winning Founder and Publisher for Making Headline News. A 2000 graduate of the University of Memphis School of Journalism and a former staff reporter of sports for the Memphis Commercial Appeal newspaper, Johnson covers the NBA Southwest Division from Dallas, Texas. To reach Johnson, send email to makingheadlinenews@gmail.com or to memphisgraduate@yahoo.com. Also, follow him on Twitter @AJ_Journalist or Instagram at @makingheadlinenews.