BACK-TO-BACK: Mid-South media mogul Aaron Jordan Jr. named Making Headline News Man of The Year for second consecutive year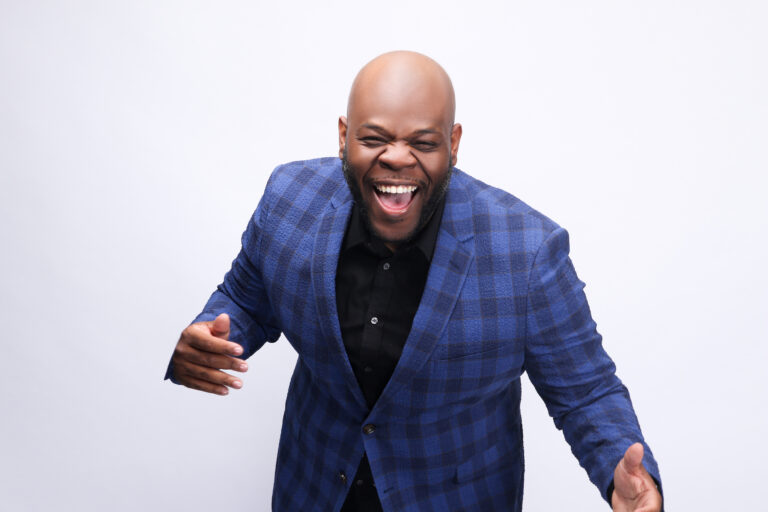 ---
AND ANOTHER ONE 
---
DALLAS — Aaron Jordan Jr. has done it again.
Famously known as "Mr. Know Your Worth," the accomplished Nashville media personality has been named Making Headline News Man of The Year for 2021, becoming the first person to acquire the media outlet's most covenant award in back-to-back years since its inception in December 2016.
Just like last year, 2021 has been a banner year for Jordan Jr., a native Memphian whom, to his credit, assumed full ownership and copyrights of his globally-acclaimed show, Cafe Conversation With Mr. Know Your Worth.
"This has been beyond amazing," Jordan Jr. said of the immeasurable strides he's made in 2021. "Grateful for the journey of manifestation. Podcast has expanded to a listener base in Germany and grew by 33 percent. Obtaining 100 percent ownership of my TV was a major move to cap off the year."
During a six-month stretch in 2020, Cafe Conversation With Mr. Know Your Worth aired in approximately 1.9 million households on Christian Television Network WHTN.
---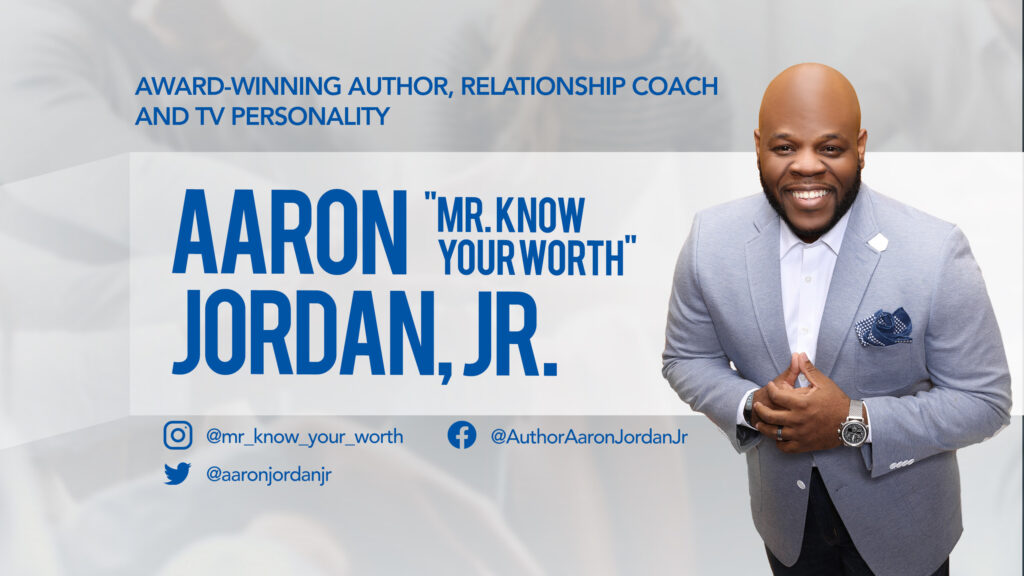 ---
"Having 100 percent ownership of the copyrights of my TV show means leverage and legacy," Jordan Jr., a Memphis Whitehaven High graduate, told MHN during an August 2021 interview. "Purpose of (pursuing full ownership and copyrights) is making sure that my work cannot be stripped away from me."
Joining Jordan Jr. as Making Headline News Man of The Year for 2021 is Georgia businessman Jay Vinson.
As for his latest honor, Jordan felt compelled to extend a vote of thanks to a number his supporters.
"First and foremost, my Creator," Jordan Jr. said. "Without Him, nothing is possible. My wife (Ashley Jordan) for continuing to push me to be patient and to stay focused on the pursuit accomplishing great things. My daughter, whom is one of greatest gifts in my life…my legacy."
---
NEED NATIONAL MEDIA EXPOSURE? CALL TODAY

: 901.690.6587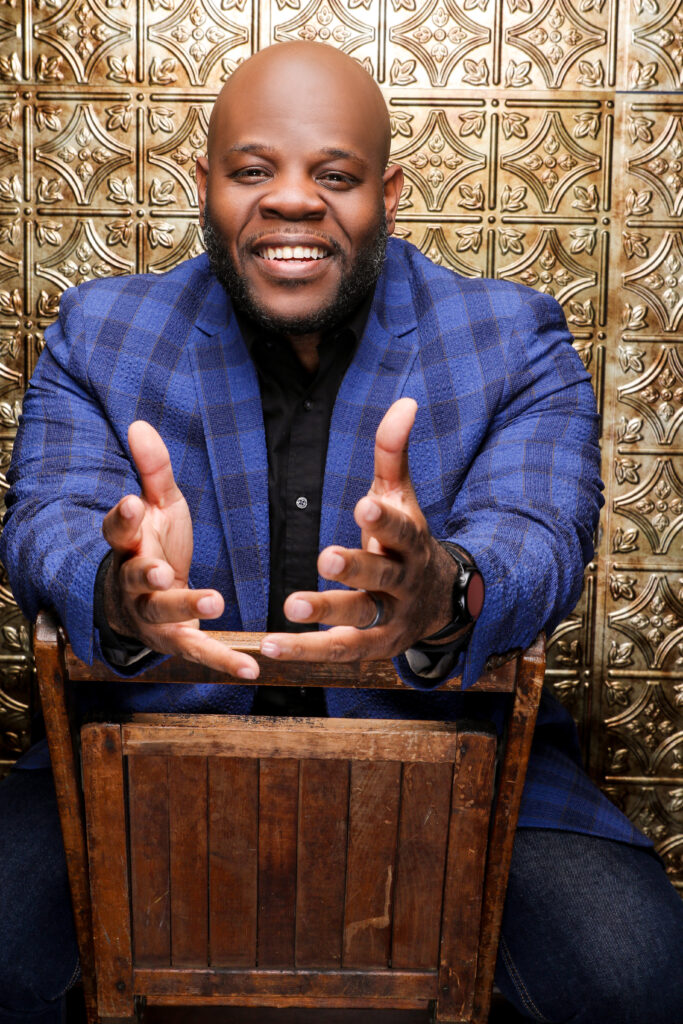 ---
Now, Jordan Jr. emphasized, it's time to look ahead to 2022, where he's aims to steadfastly build on the sustained success he's enjoyed in 2021.
Amongst five notable things Jordan Jr. aspires to make happen and/or pursue in 2022 are:
Lock in a syndication deal for TV Show.
Release his third book.
Host a relationship tour 2022.
Resume hosting his annual Know Your Worth Women's Conference 2022 ("I'm looking to bring it back, depending over COVID," he said) and,
To appear on the Steve on Watch Show
Jordan Jr. is the mastermind behind Revamp The Podcast, to which he also owns copyrights, a credible venture that's also fixture both nationally and internationally.
From 2014 and 2017, Jordan Jr. hosted the Know Your Worth Radio Show.
Looking ahead, amongst Jordan Jr.'s strategic ambitions is to steadfastly impact the lives of millions across the country through his assortment of business endeavors.
---
BACK-TO-BACK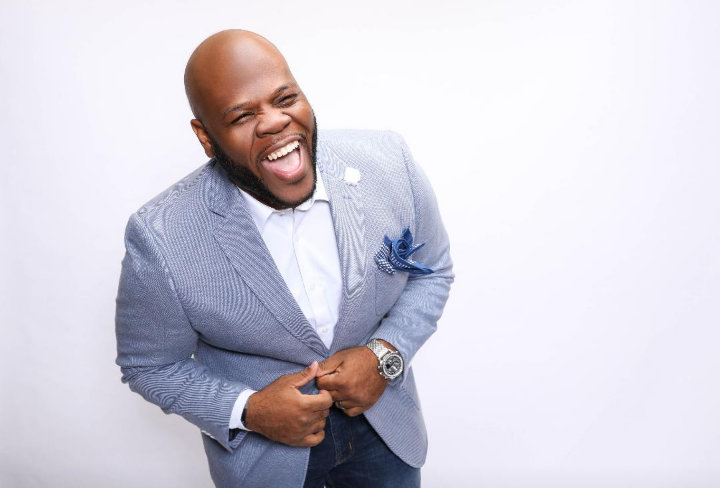 ---
"(I'm also determined to) become a serious contender in the TV entertainment industry without losing focus on being impactful and encouraging," Jordan Jr. told MHN during an August 2021 interview. "My primary focus is continuing to create my own seat at the dinner table and creating opportunities to be recognized on a national level in this TV entertainment space."
Appropriately and eloquently said by this globally-acclaimed, award-winning media mogul, who's best and brightest and brightest days are well ahead of him.
---
A RELATED STORY
Nashville media personality Aaron Jordan Jr. named Making Headline News Man of The Year for 2020
---
For more information about Mid-South Businessman/Author Aaron Jordan Jr of Cafe Conversation with Mr. Know Your Worth and Revamp The Podcast, to order his books or to schedule him for a public appearance or book signing, connect with him via social media at: https://www.facebook.com/ajordan22. Send email to:

knowyourworthradioshow@gmail.com

. Also, to view Cafe Conversations with Mr. Know Your Worth on a syndicated platform, tune in and share content online and/or post YouTube links from YouTube Channel or search, "Mr. Know Your Worth."
---
CONNECT WITH THIS AWARD-WINNING JOURNALIST FOR MEDIA EXPOSURE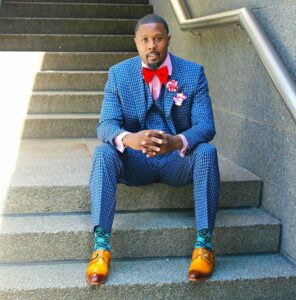 EDITOR'S NOTE: If you are an entrepreneur, business owner, producer, author, athlete, musician, barber, life coach, motivational speaker, cosmetologist, tax preparer, model, or pastor/minister who is seeking exposure and would like to share your story with an in-depth news feature, call Reporter Andre Johnson at 901-690-6587 or Facebook message him under "Andre T. Johnson" for details.
Andre Johnson is the award-winning Founder and Publisher for Making Headline News. A 2000 graduate of the University of Memphis School of Journalism and a former staff reporter of sports for the Memphis Commercial Appeal newspaper, Johnson covers the NBA Southwest Division from Dallas, Texas. To reach Johnson, send email to makingheadlinenews@gmail.com or to memphisgraduate@yahoo.com. Also, follow him on Twitter @AJ_Journalist or Instagram at @makingheadlinenews.
---
ADVERTISE WITH US