ON A MISSION: New York City singer Darryl Jovan Williams witnessing his immeasurable gifts make room for him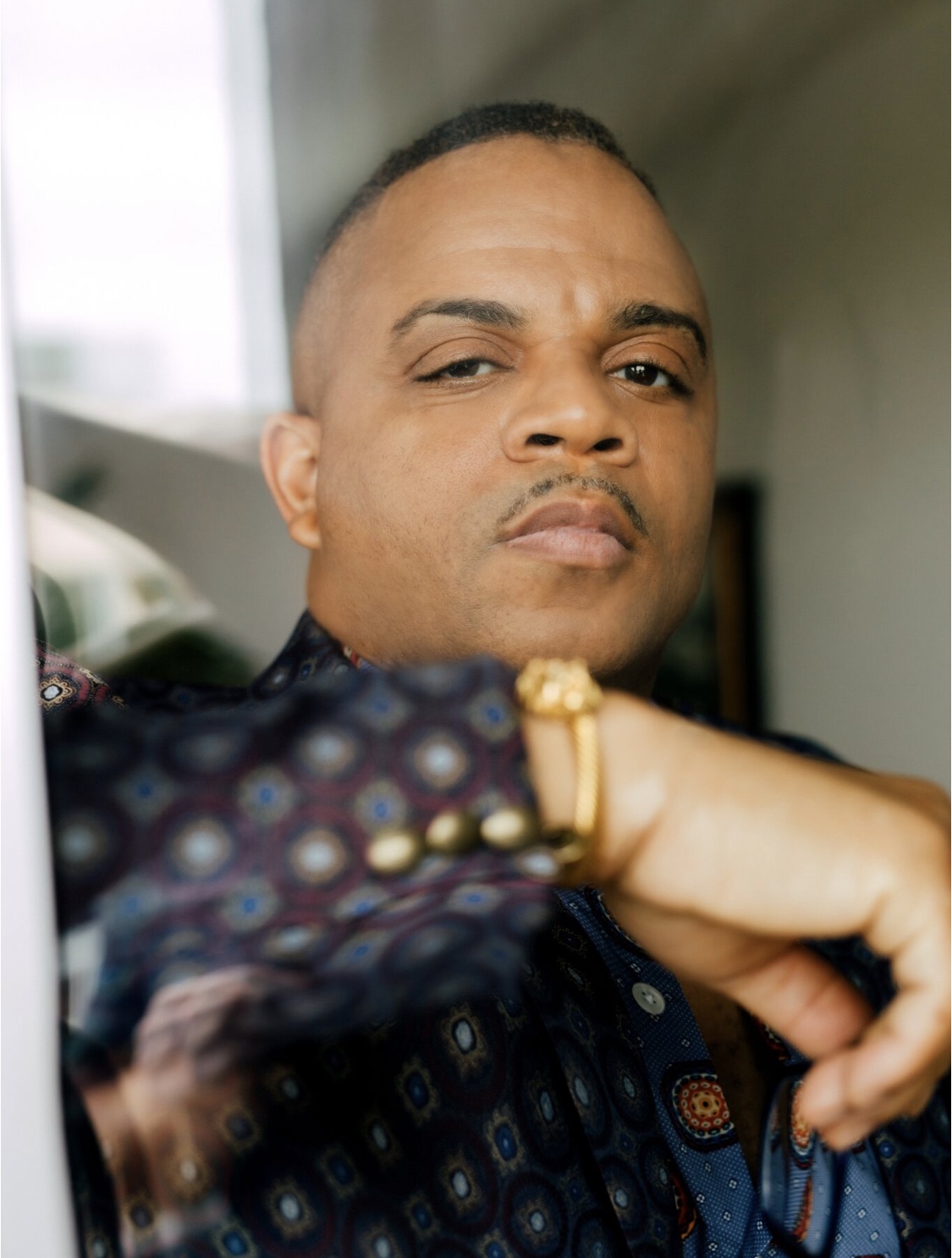 ---
A man's gift makes room for him and brings him before great men. (Proverbs 18:16 NKJV)
---
BLOWIN' UP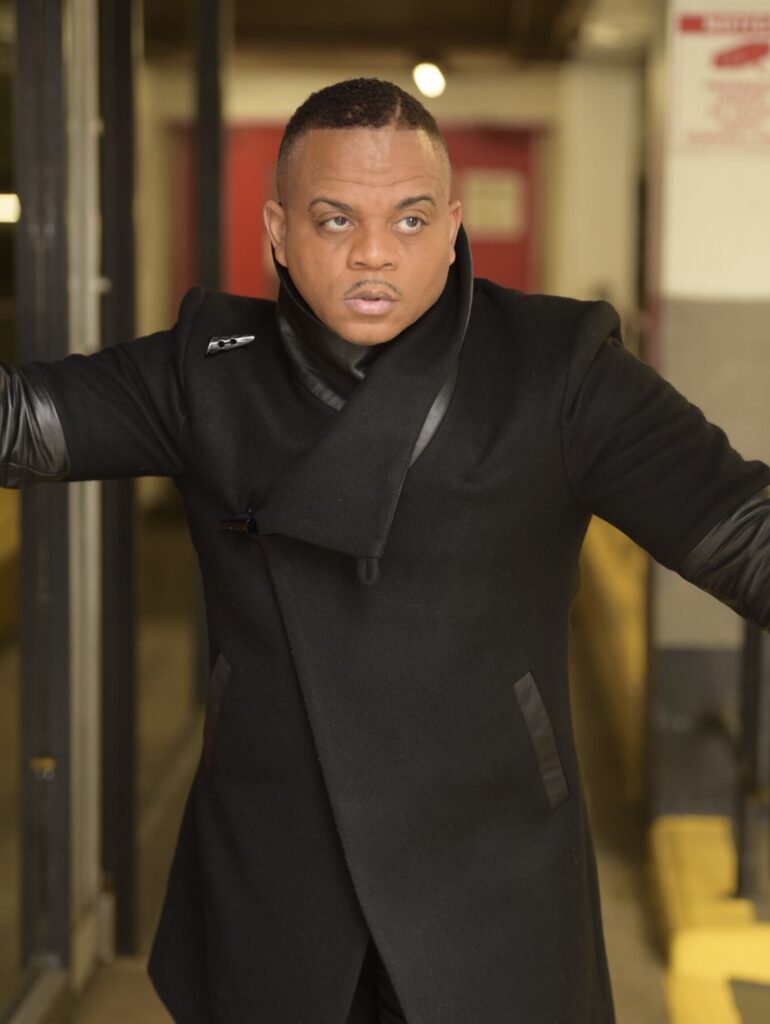 ---
Much to his delight, Darryl Jovan Williams recently fielded a breakthrough that could very well change the overall landscape of his music career.
During an exclusive interview this week with Making Headline News, Williams spoke at length about how he managed to build a working rapport with renowned entertainer Michael Bublé.
"Working with Michael Bublé was exciting and fun," Williams told MHN. "He works really hard and is hands on with every recording that he does."
Indeed, he is. And, fortunately Williams, a progressive, thriving singer in his own right, he came away thoroughly empowered after having been afforded the golden opportunity to work with one of the music industry's most celebrated entertainers.
A beloved and popular Canadian singer who boasts a dual citizen of Canada and Italy, Bublé is a globally-acclaimed songwriter and movie actor, whose first album reached the Top 10 in Canada and the United Kingdom.
---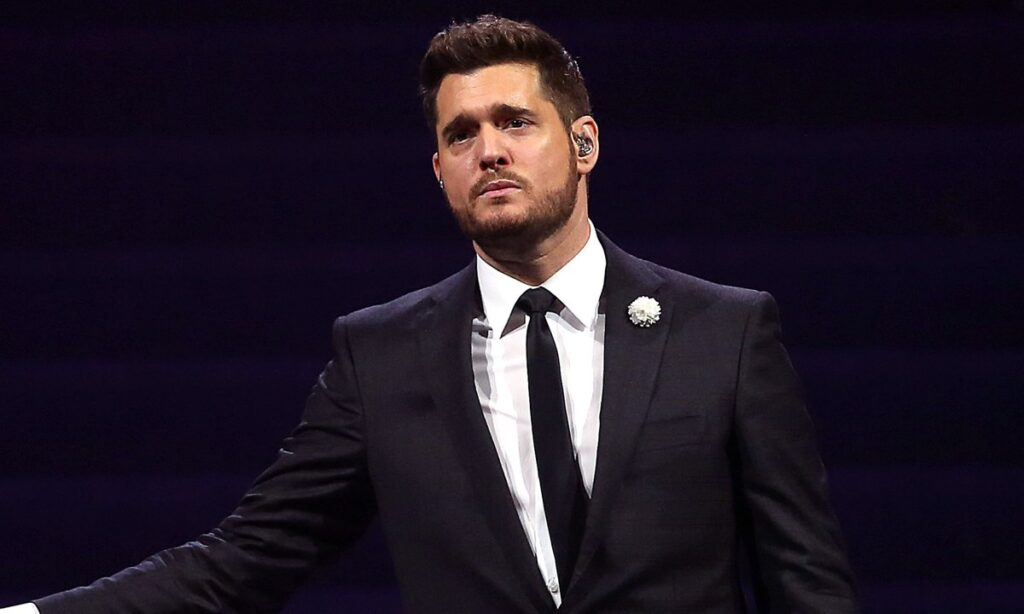 ---
Having acquired a worldwide audience with his 2005 album, It's Time, and his 2007 album, Call Me Irresponsible — which reached No. 1 on the Canadian Albums Chart, the UK Albums Chart, the U. S. Billboard 200, the Australian ARIA Albums Chart and several European charts — Bublé's 2009 album, Crazy Love, also debuted at No. 1 on the US Billboard 200 after just three days of sales, and remained there for two weeks.
It was also Bublé's fourth No. 1 album on Billboard's Top Jazz Albums chart. His 2011 holiday album, Christmas, was in first place on the Billboard 200 for the final four weeks of 2011 and the first week of 2012, totaling five weeks atop the chart, and it also made the Top 5 in the United Kingdom.
To his credit, Bublé's Christmas became his third consecutive No. 1 album on the chart. Then To Be Loved was released in April 2013, followed by Nobody But Me in October 2016 and Love in November 2018.
---
DON'T SLEEP ON HIM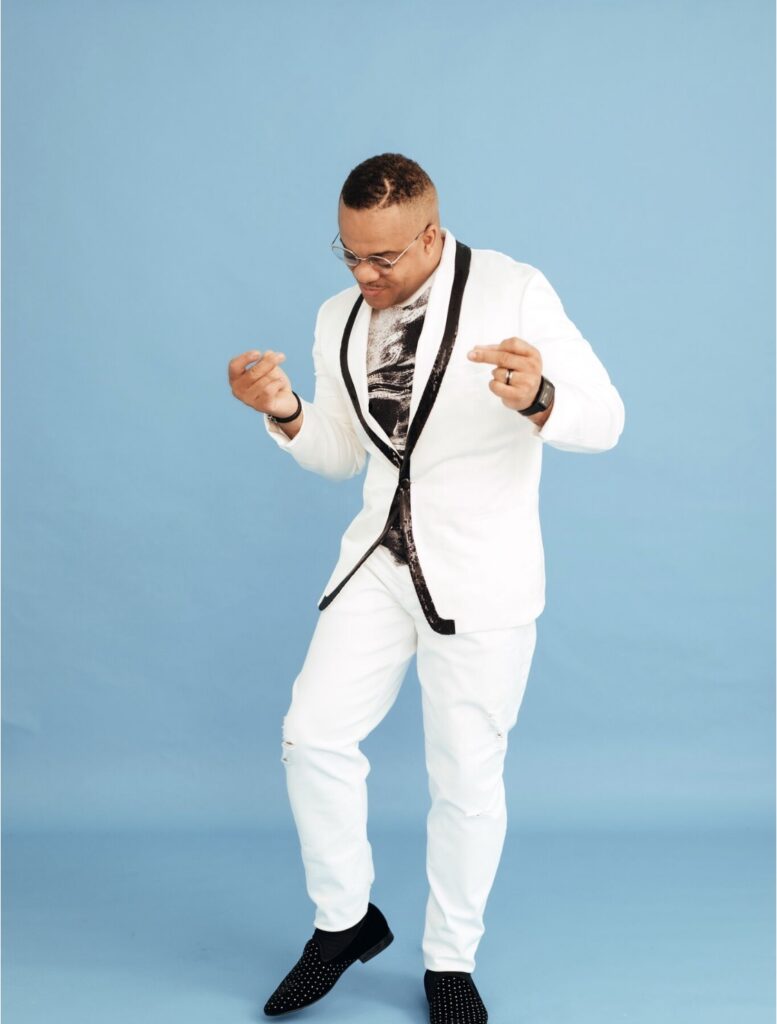 ---
Having sold over 75 million records worldwide, Bublé has won numerous awards, including four Grammy Awards and multiple Juno Awards.
Said Williams of having crossed paths with Bublé, who is originally from Burnaby, British Columbia: "Michael taught me how to evaluate every reason that you take gig. (He told me to) never take a job based on the person you'll be working with. (He said) take a job based on the respect that you'll get and the level that you'll be respected then add the money as an incentive."
Williams' partnering briefly with Bublé comes a few years after the New York City-based singer worked on a project for Sir. Andrew Lloyd Webber as a vocal arranger.
An English composer and impresario of musical theatre, Webber is the mastermind behind the Really Useful Group, which is considered one of the largest theatre operators in London.
---
NEED NATIONAL MEDIA EXPOSURE? CALL TODAY

: 

901.690.6587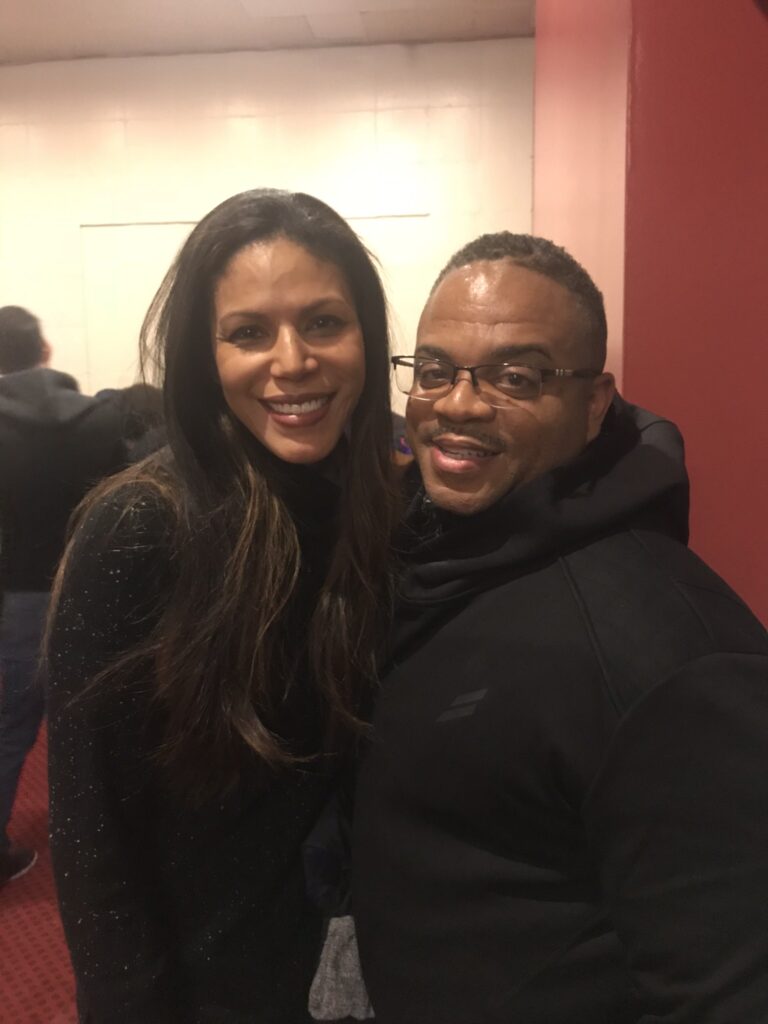 ---
"The orchestrator was Emmy winner Dave Pierce," said Williams, recalling his memorable encounter with Bublé. "Dave has been working with Bublé for years and hired me as vocal arranger for a track Bublé's next project coming out this month."
For Williams, working on a future project with Bublé, by all accounts, is just the good fortune he's diligently sought since grasping the vision to do music more than three decades ago.
Having become inspired by Kandi Burress, Tyler Perry, Shandra Rymes, and Denzel Washington to pursue his lofty ambitions in his chosen profession, Williams is steadily witnessing his flourishing career soar to immense heights.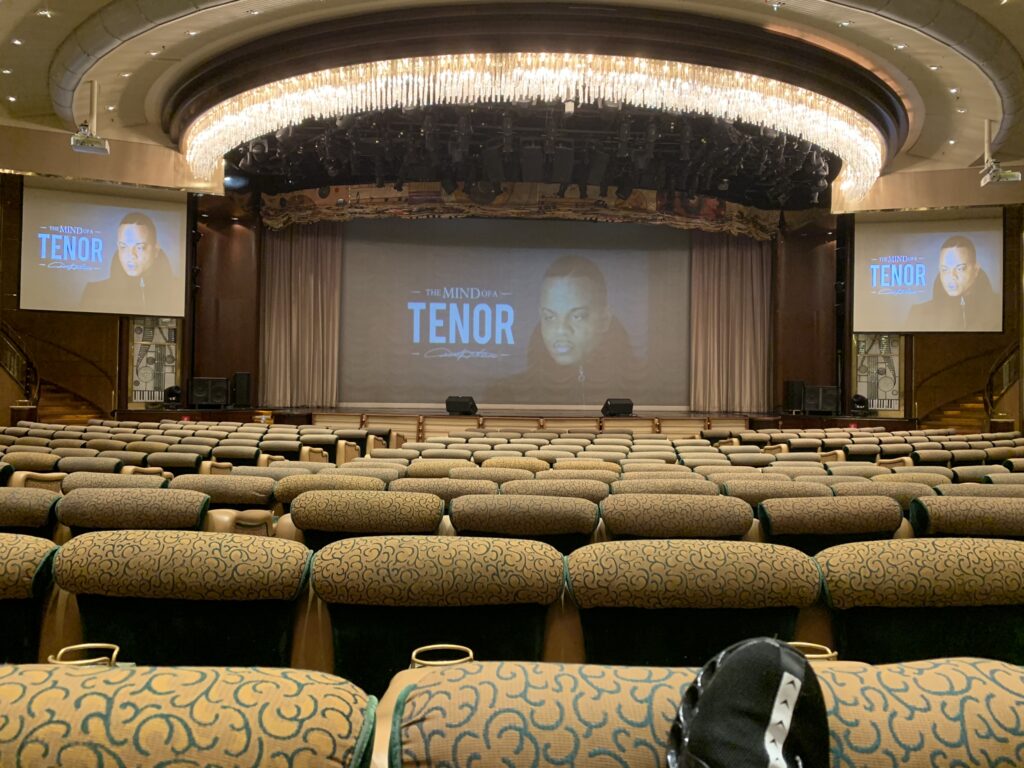 ---
That's because after working with Bublé, Williams was invited by Royal Caribbean officials to engage in six-month residency on The Independence of the Seas.
As usual, Williams made the most of the monumental opportunity.
"This would become a historical move because there has never been a residency on cruise ships in years," Williams explained. "Royal Caribbean has used my residency to usher in the royal comeback after the pandemic shut down."
After honoring Royal Caribbean's request to showcase his immeasurable gifts, Williams announced that he has been invited to perform with the Seattle Symphony, which will be accompanied by a tribute concert in honor of the late Queen of Soul, Aretha Franklin.
---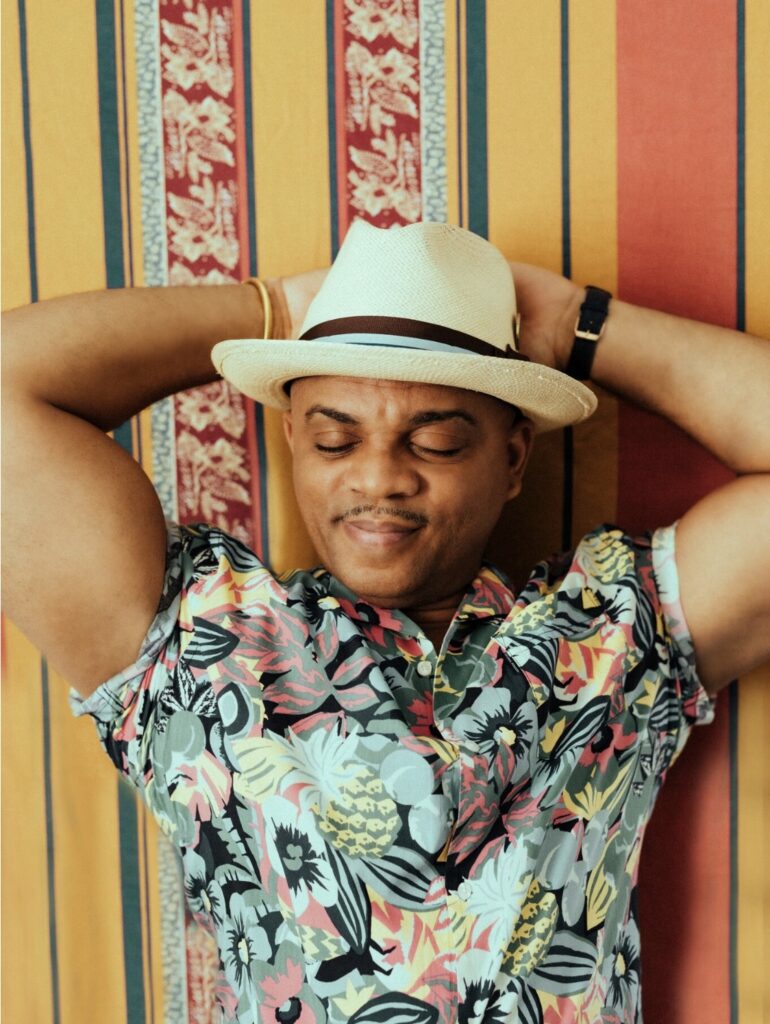 ---
This concert, Williams said, will be featured along with the Allentown Symphony in May 2022, as well as with the Chicago Philharmonic.
Not to be outdone, Williams' itinerary includes performing on July 4 with The Houston Symphony, and sometime in August with the Chautauqua Symphony.
To his credit, 2022 seems to be already shaping up to be a banner year for Williams, a proud native of Jasper, South Carolina, a rural Jasper County establishment that is comprised of roughly 24,777 residents, according to the latest U. S. census.
Also, Williams' show, The Mind Of A Tenor, recently debuted on The Oasis Of The Seas and will also debut on the Navigator Of The Seas at the end of March, he told MHN.
---
MORE ON WILLIAMS 
---
A RELATED STORY
New York City entertainer Darryl Jovan Williams taking the music world by storm
---
For more information about New York Entertainer/Businessman Darryl Jovan Williams, to inquire about his services, or to schedule her for a public appearance or speaking engagement, call 917-687-4089 or connect with him via social media at Facebook: https://www.facebook.com/darryl.jovan; Instagram: https://www.instagram.com/djovan68/; Twitter: https://twitter.com/i/web/status/975489144108482560.
---
CONNECT WITH THIS AWARD-WINNING JOURNALIST FOR MEDIA EXPOSURE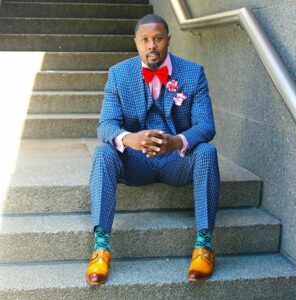 EDITOR'S NOTE: If you are an entrepreneur, business owner, producer, author, athlete, musician, barber, life coach, motivational speaker, cosmetologist, tax preparer, model, or pastor/minister who is seeking exposure and would like to share your story with an in-depth news feature, call Reporter Andre Johnson at 901-690-6587 or Facebook message him under "Andre T. Johnson" for details.
Andre Johnson is the award-winning Founder and Publisher for Making Headline News. A 2000 graduate of the University of Memphis School of Journalism and a former staff reporter of sports for the Memphis Commercial Appeal newspaper, Johnson covers the NBA Southwest Division from Dallas, Texas. To reach Johnson, send email to makingheadlinenews@gmail.com or to memphisgraduate@yahoo.com. Also, follow him on Twitter @AJ_Journalist or Instagram at @makingheadlinenews.
---
ADVERTISE WITH US