New York City entertainer Darryl Jovan Williams taking the music world by storm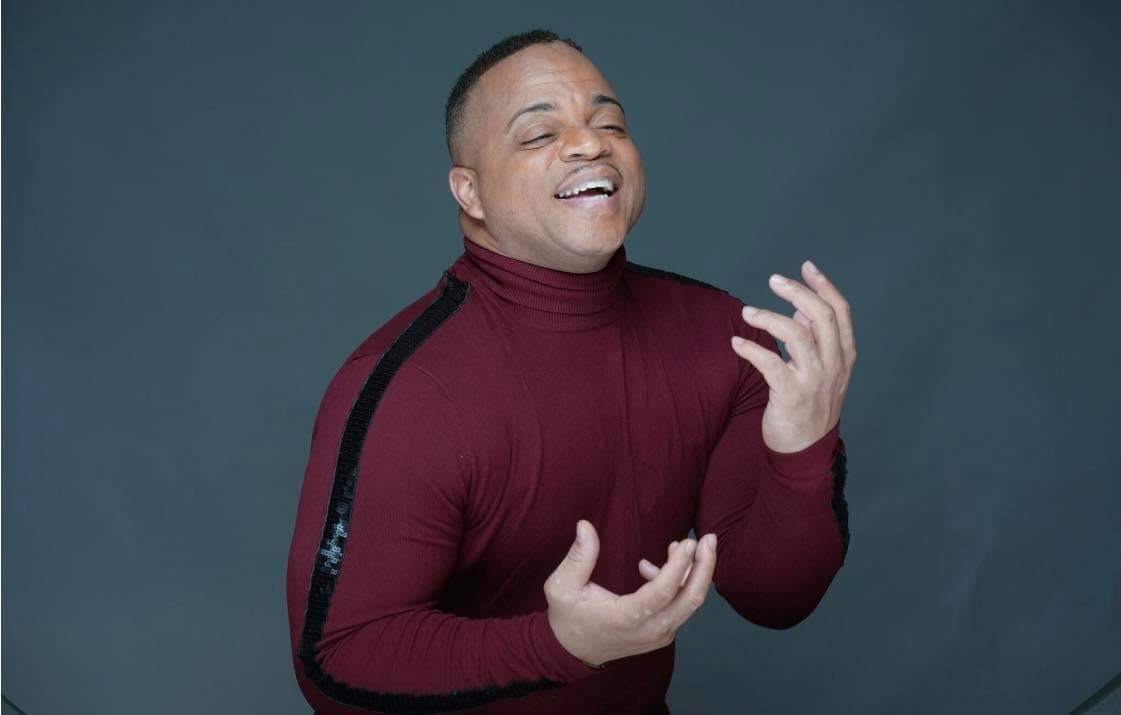 ---
O sing unto the LORD a new song: sing unto the LORD, all the earth. (Psalm 96:1 KJV)
---
GLOBAL PRESENCE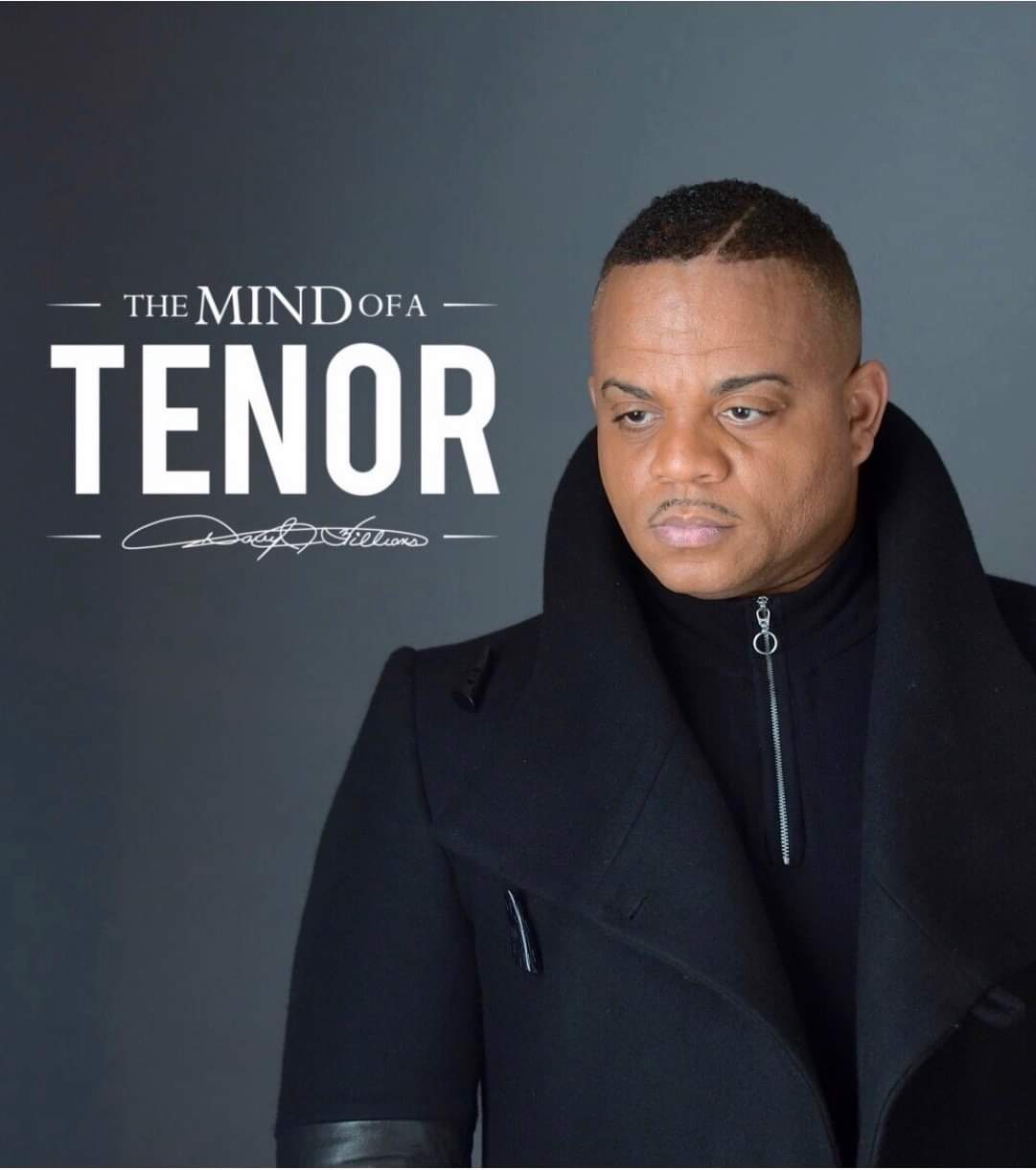 ---
For Darryl Jovan Williams, his rise to becoming an accomplished singer was discovered some four-and-a-half decades ago in Jasper, South Carolina — a rural Jasper County establishment that is comprised of roughly 24,777 residents, according to the latest U. S. census.
For starters, Williams, at just the tender age of 11, had commenced to playing the piano, a trend that had ultimately given way to him playing for at least eight of the area's largest congregations.
Much to his delight, he has produced an entertainment tenure that spans some 35 years.
So, how in the name of the 55-year-old Williams did this all come to pass?
"Well, after being in New York City for 20 years, I learned how to hustle," Williams told Making Headline News during a weekend interview. "I knew very early in the business that I was a new triple threat."
---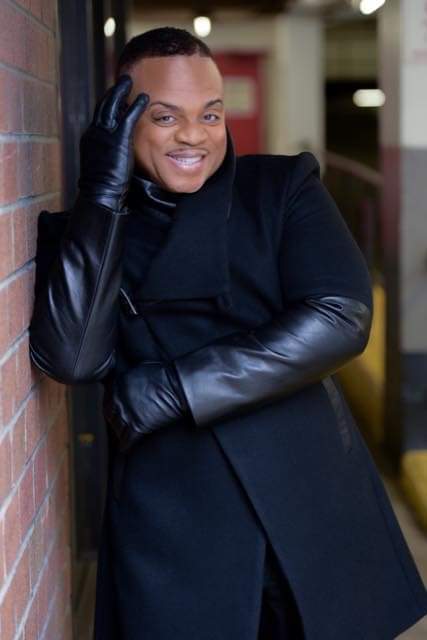 ---
As Williams recalls, he appropriately started out in the entertainment world as a dancer, singer, and actor. It wasn't long thereafter that a proverbial light bulb moment had ultimately ensued, thus fueling Williams' fervent desire to expound on his immeasurable gifts and talents.
"Later on, I learned that I was missing out on more career opportunities, because I knew how to hear and teach harmonies and how to sing them, not to mention how to arrange," Williams explained. "Which later, made me a singer, actor, arranger."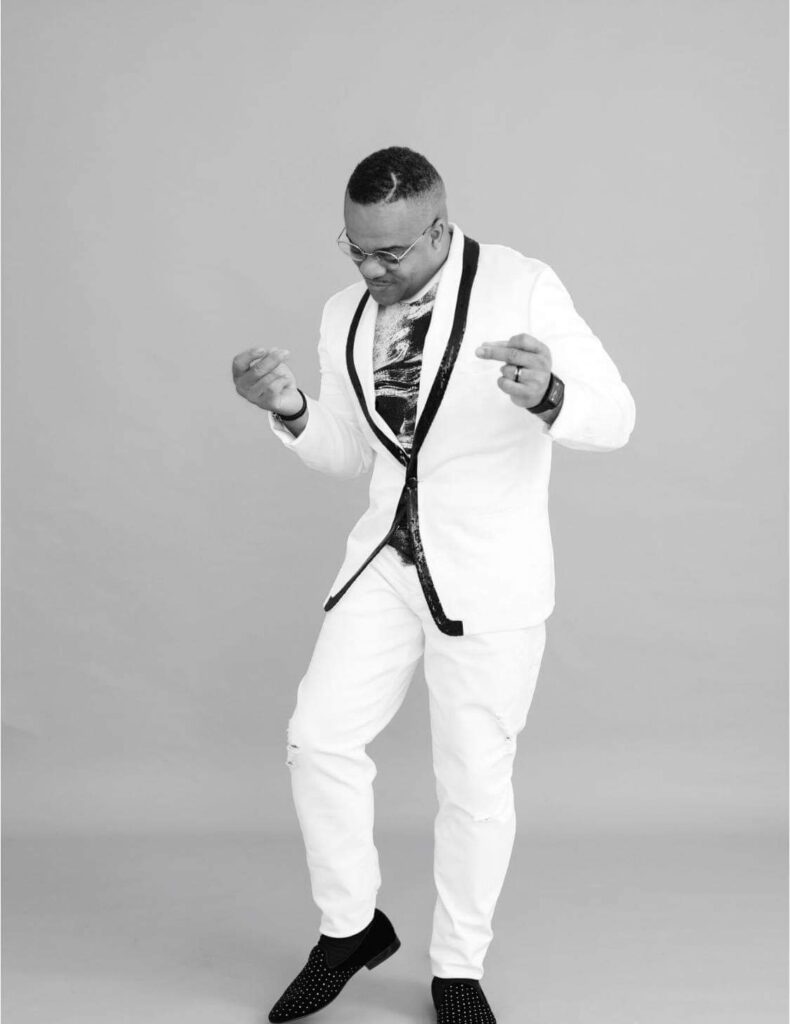 ---
To his credit, Williams would ultimately take on other commendable tasks in this ever-so-competitive entertainment arena, which included arranging shows and music for music icons such as Gladys Knight, Leslie Gore, Brenda Braxton, not to mention Broadway Music legend Timothy Graphenreed (who's the original Writer and music director for "The Wiz"), Broadway and film music director Louis St. Louis, (the producer of the song, "Sandy," in Grease), Sir. Andrew Lloyd Webber, his stylist, Harrison Thomas Crite, Ambe Williams Photography, Sneak Peek NY, and Cynthia Erivo, the Tony winner (and Oscar Nominee) for "The Color Purple" and who also starred in the film "Harriet."
Today, Williams has evolved as an international entertainer in his own right, having spanned the globe in many as five continents.
And counting.
What's even more intriguing is that Williams' best and brightest days as a thriving, flourishing entertainer is well ahead of him.
"I love watching people enjoy music and the arts," Williams said. Making people happy with my performances make me extremely happy. I love the fact that with the wonderful arena of music and art, we have the power to change the world…one person at a time. Not to mention traveling the world and going places like Antartica and CoZumel, Mexico and Ushuaia, South America. My art has taken me to five continents. Some places I can't even pronounce. Traveling to South Africa was one of the biggest highlights of my career."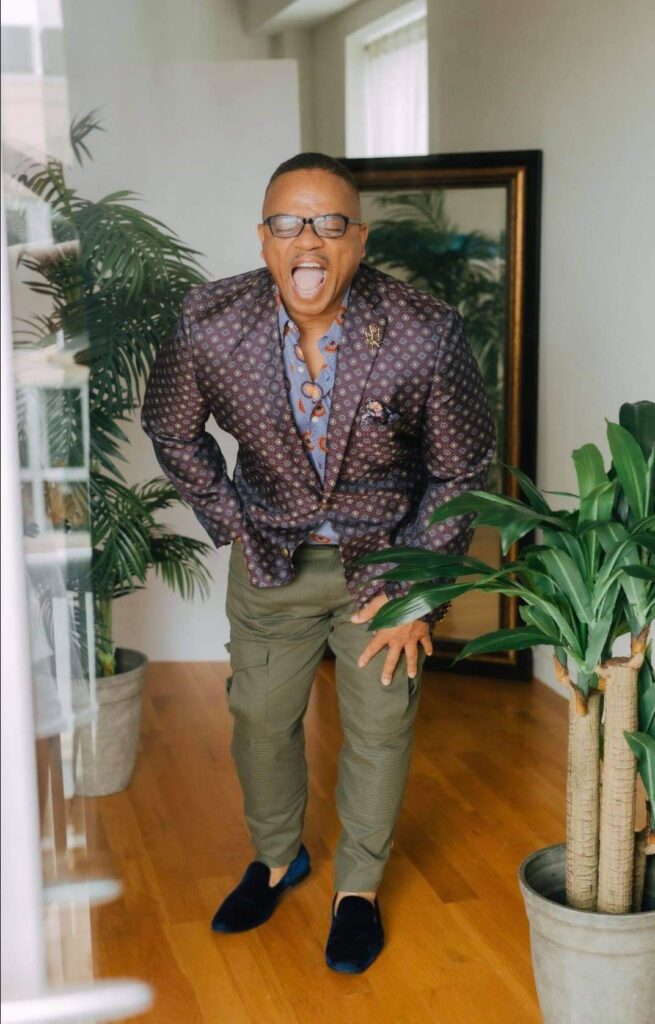 ---
For what it's worth, that Williams has made his presence felt on an international stage, by all accounts, are a sign of things to come, considering never did he deem it necessary to place his lofty dreams and ambitions by the wayside.
If nothing else, he's only written down his massive vision and steadfastly run with it. In that order.
All things considered, he's forever grateful to his beloved grandmother, Learnine Simmons, for harboring discernment that one day, he'd accomplish great things in the music world.
"She prophesied when I was a baby that I was going to be something great or I would die," Williams recalls. She inspired me to always strive and be excellent. I couldn't ever leave my house undressed in a formal kind of way." Interestingly, Williams was inspired Charles Strouse — writer and lyricist for the Broadway hit Annie and Bye Bye Birdie — who inspired him to go diligently after his dreams.

"(He) wrote a song for me and told me that I would be successful in this business, but it would be an uphill battle," Williams said of Strouse. "(He told me to) keep going and stay in my lane and to make sure that I control my own narrative. Gladys Knight made me promise that I would never ever quit."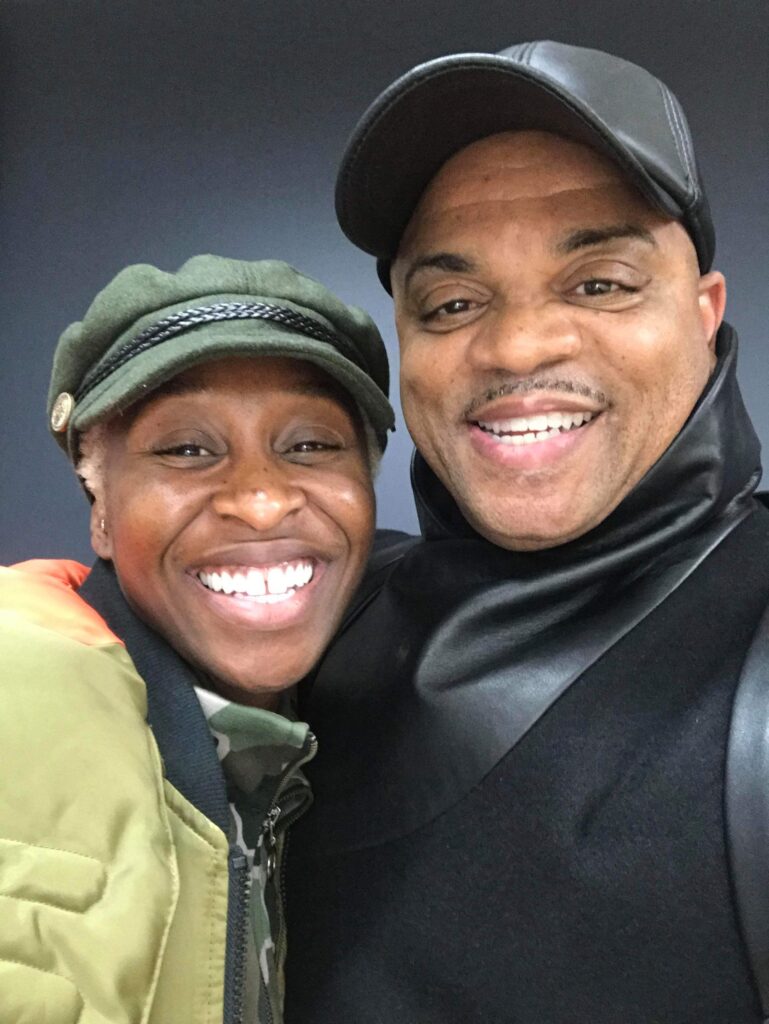 ---
Fortunately for Williams, he's gone to great lengths to cling to such a promise and, most importantly, he's remained true to himself in the process.
"I believe that I have been placed on this planet to make people laugh and inspire those who have been where I have come," said Williams, who recently performed with the Baltimore Symphony (which was billed A Tribute to Aretha Franklin) and was scheduled to perform at the Kennedy Center an expanded version of his show, "The Mind of A Tenor.
"I am presently writing a book that shines a light on being a survivor of rape and molestation," Williams continued. "It is important to me that I can inspire molestation survivors and people everywhere. Life is a gift. That's why it's called the present. But we must take full advantage of the gifts that we have — inside and out — to succeed."
If anyone can greatly attest to this notion, it's Williams, who's well-publicized entertainment career has come full circle.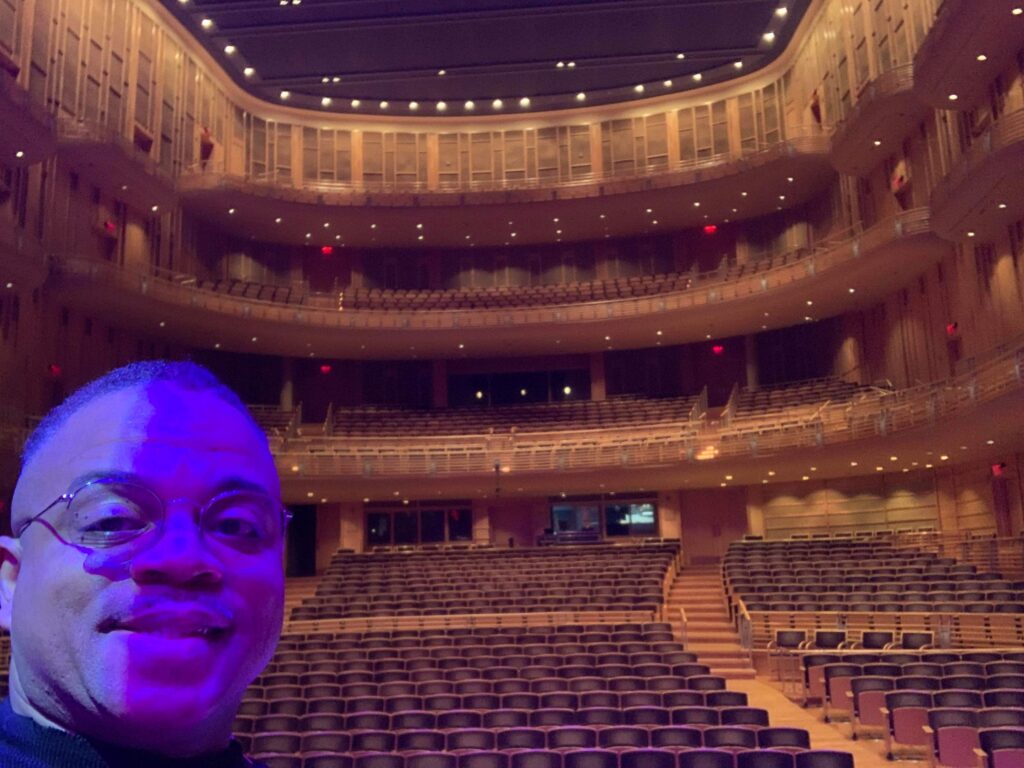 ---
MORE ON DARRYL J. WILLIAMS
---
For more information about New York Entertainer/Businessman Darryl Jovan Williams, to inquire about his services, or to schedule her for a public appearance or speaking engagement, call 917-687-4089 or connect with him via social media at Facebook: https://www.facebook.com/darryl.jovan; Instagram: https://www.instagram.com/djovan68/; Twitter: https://twitter.com/i/web/status/975489144108482560.
---
CONNECT WITH THIS AWARD-WINNING JOURNALIST FOR MEDIA EXPOSURE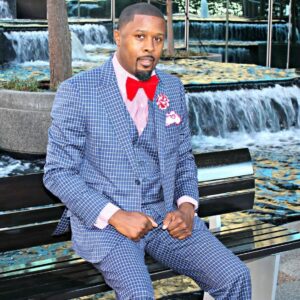 EDITOR'S NOTE: If you are an entrepreneur, business owner, producer, author, athlete, musician, barber, life coach, motivational speaker, cosmetologist, tax preparer, model, or pastor/minister who is seeking exposure and would like to share your story with an in-depth news feature, call Reporter Andre Johnson at 901-690-6587 or Facebook message him under "Andre T. Johnson" for details.
Andre Johnson is the award-winning Founder and Publisher for Making Headline News. A 2000 graduate of the University of Memphis School of Journalism and a former staff reporter of sports for the Memphis Commercial Appeal newspaper, Johnson covers the NBA Southwest Division from Dallas, Texas. To reach Johnson, send email to makingheadlinenews@gmail.com or to memphisgraduate@yahoo.com. Also, follow him on Twitter @AJ_Journalist or Instagram at @makingheadlinenews.