DESTINED FOR PURPOSE: Accomplished Houston businesswoman Virginia Dale Manning making remarkably brilliant strides as the face of GinMan Consulting & Counseling Associates, PC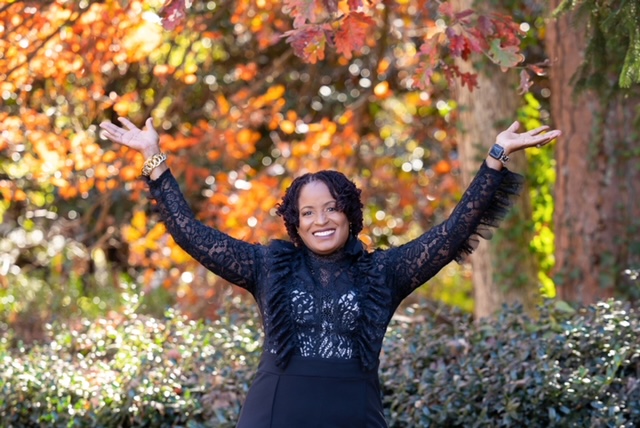 ---
No, in all these things we are more than conquerors through Him Who loved us. (Romans 8:37 ESV)
---
TRUE INSPIRATION
---
DALLAS — To her distinctly unique credit, Virginia Dale Manning LPC-S, LCDC turned what was supposed to be life-altering battle as a teenager into a life-changing defining moment, of sorts.
What's evening more astounding is that no can merely tell Manning's empowering testimony the way she can.
Peep this:
"I have always been determined to defy statistics and societal norms since becoming a teenage mother at 16 years old," Manning said. "In the 1980's, teenage mothers were viewed as destined not to complete high school and to have a fate of poverty. I developed a mindset of perseverance and strength to overcome all obstacles including domestic violence and welfare."
---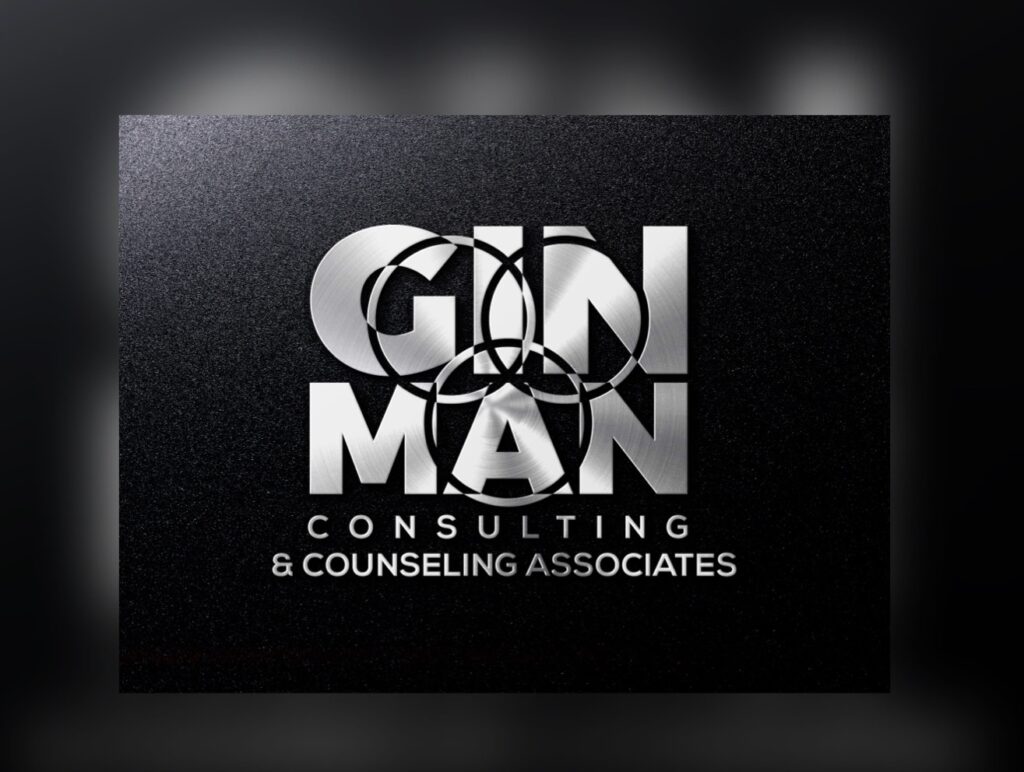 ---
Indeed, she has.
A little more than three decades removed from having endured arguably the most challenging encounter of her life as a teenage mom, Manning can greatly attest to the fact that she undoubtedly has defied the grandest of odds.
Her slew of accolades includes having acquired undergraduate degrees in English and Sociology, master's degrees in Counseling/Development and School Administrator, two State of Texas licensures (Professional Counselor and Chemical Dependency Counselor), and State Licensures in Georgia and Michigan, each of which enables her to function as a Licensed Professional Counselor.
---
NEED NATIONAL MEDIA EXPOSURE? CALL TODAY

: 

901.690.6587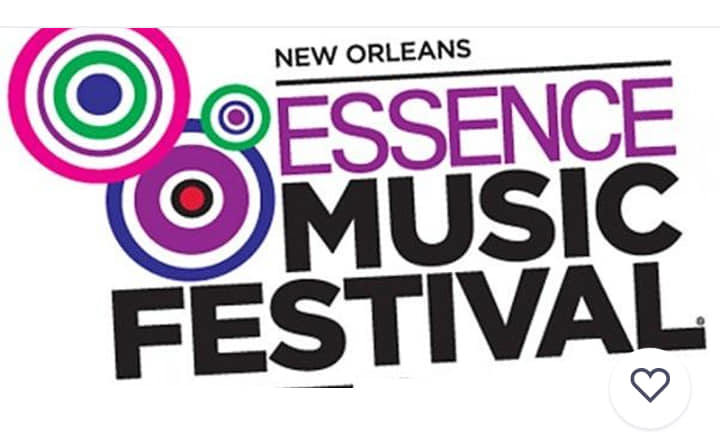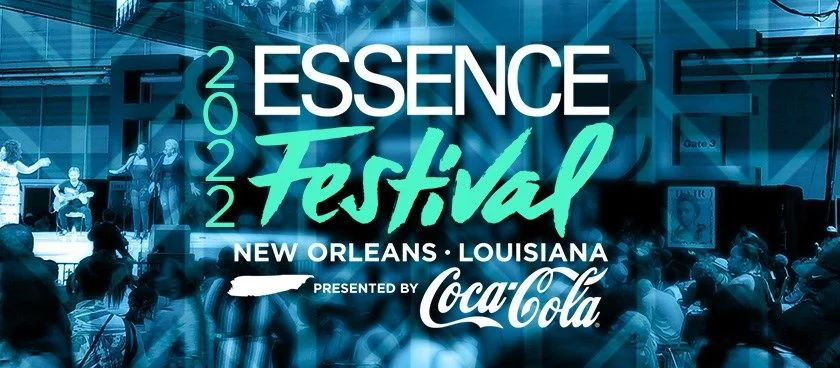 ---
In kicking off Making Headline News' 2022 Essence Festival coverage, Manning introduced GinMan Consulting & Counseling Associates, PC, her Houston, Texas-based featured endeavor that customarily provides a variety of mental health services, particularly for women of color.
The Essence Festival will take place June 30 through July 3 in New Orleans.
The Founder of Prosper Under Pressure, her rising empowerment venture, Manning has become a fixture for providing strategic career coaching for women of color.
---
A SERVANT'S HEART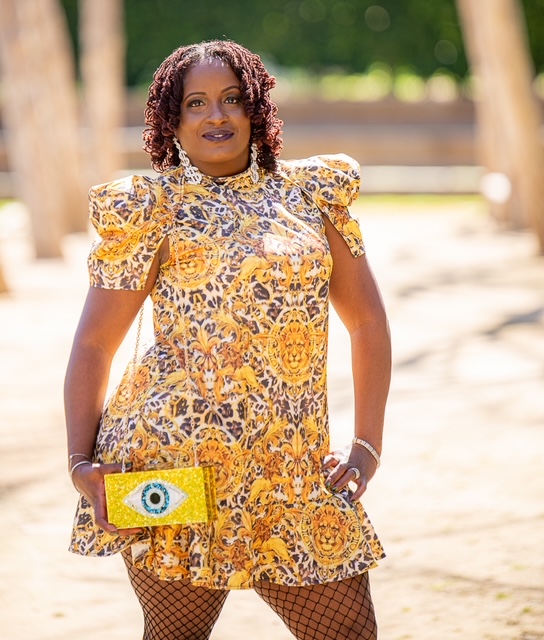 ---
GinMan Consulting & Counseling Associates, PC is located at 2626 S Loop W, Suite 650H in Houston (in the NRG Office Complex).
For Manning, 50, her rise to sustained success in her chosen profession comes amid humble beginnings, something by which she doesn't merely take lightly.
---
MORE ON MANNING
---
"My competitive drive has led me to develop a passion for educating others to break through the stigma of mental health," Manning, a native of Beaumont, Texas, explains. "I felt strongly that being an entrepreneur will allow me to extend my influence more into various communities that have the most needs but have the least access and awareness about mental wellness. My drive for mental health advocacy evolved from my mother's battle with severe depression and her suicidal attempts, which eventually led to her completion of death on December 1, 1994, using her own prescribed psychotropic medications."
---
Despite her mother's tragic death, Manning still considers her as arguably her biggest inspiration, particularly as it relates to bringing about awareness of mental health.
"My mother is the greatest inspiration for my motivation to continue spreading mental wellness awareness and advocacy…to be a beacon of hope and strength to four adult children and seven adorable grandchildren, who keeps me on my feet to continue leveling up my influence and generational wealth," Manning said.
---
THE GRACE TO OVERCOME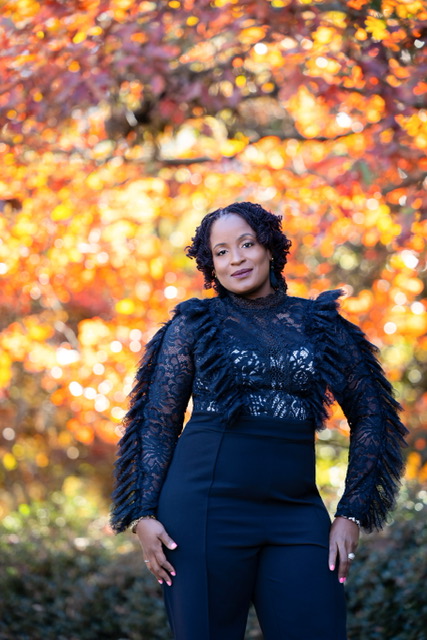 ---
Interestingly enough, Manning emphasized the importance of having what she describes as "two personal missions that come straight from my heart's own struggles and oppressions."
"No. 1, I want to ensure that others are more aware and educated about mental wellness to be a support for loved ones and themselves," Manning, an accomplished mental health therapist, career coach, and business owner, said. "I most definitely know that if my siblings and myself had opportunities to be educated about my mother's mental health challenges, we could have been more supportive of her mental health struggles and the pain we feel about her untimely death.
"No. 2, on my pursuit to gain a career in my early 20's as a mother of four, there are certain skills, connections and insight that could have made my career journey a lot easier and informative," Manning continued. "But as the saying goes, 'I had to gain my success from the mud.' So now, I am committed to sharing the value, knowledge, and resources that I have acquired through that journey with others who are looking to pivot into a career that offers satisfaction and productivity."

---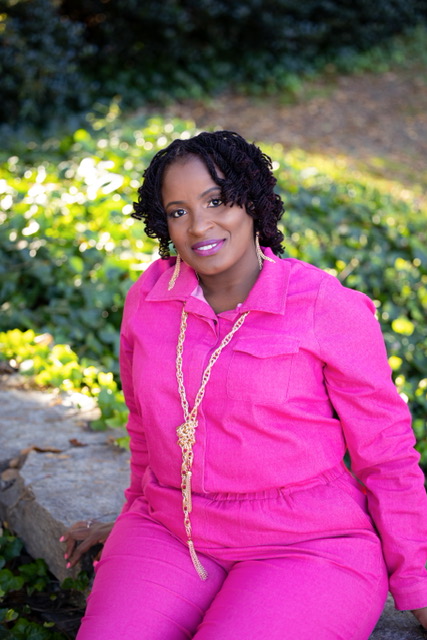 ---
When asked who are amongst the age groups to whom her business caters to, Manning said there is "no specific preference" in large part since mental wellness and a "fulfilling career" are paramount for what she deems a "successful and optimistic" lifestyle.
"But my passion and purpose attract majority mid-aged women and men who suffer from symptoms of depression and anxiety and women of color who struggle in excelling in career that they love," Manning said. "As a human being, growth is an imperative part of the lifecycle. It is important for me to be a global influencer because if you don't know, then you can't grow. To have the ability, strength, faith, and wisdom to infectiously spread positive growth is what keeps me up at night."
---
For more information about Houston, Texas Businesswoman Virginia Dale Manning LPC-S, LCDC of GinMan Consulting & Counseling Associates, PC and Prosper Under Pressure, to inquire about her services, schedule her for a public appearance or speaking engagement, call 281.904.6483 or connect with her via social media under: Facebook:

https://www.facebook.com/ginmanconsulting

; Instagram: https://www.instagram.com/ginmanconsulting/; Twitter:

https://twitter.com/ginmancounselor

; Pinterest:

https://www.pinterest.com/ginmanconsult/ginmanconsultingcom/

; YouTube: https://www.youtube.com/user/vmanning44?app=desktop; Snapchat: https://www.snapchat.com/add/vmanning44. Also, send email to: ginmanonsulting@gmail.com and prosperunderpressure@gmail.com.
---
​CONNECT WITH THIS AWARD-WINNING JOURNALIST FOR MEDIA EXPOSURE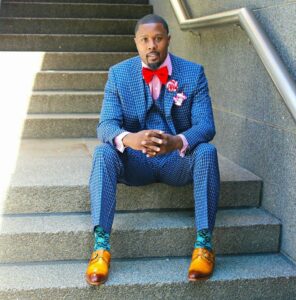 WHAT'S YOUR STORY? If you are an entrepreneur, business owner, producer, author, athlete, musician, barber, life coach, motivational speaker, cosmetologist, tax preparer, model, or pastor/minister who is seeking exposure and would like to share your story with an in-depth news feature, call Reporter Andre Johnson at 901-690-6587 or Facebook message him under "Andre T. Johnson" for details.
Andre Johnson is the award-winning Founder and Publisher for Making Headline News. A 2000 graduate of the University of Memphis School of Journalism and a former staff reporter of sports for the Memphis Commercial Appeal newspaper, Johnson covers the NBA Southwest Division from Dallas, Texas. To reach Johnson, send email to makingheadlinenews@gmail.com or to memphisgraduate@yahoo.com. Also, follow him on Twitter @AJ_Journalist or Instagram at @makingheadlinenews.
---
ADVERTISE WITH US