'LAUGH, CRY & CHEER': Nearly all Dallas/Fort Worth-member cast to star in spiritually-empowering stage play from North Texas July 2
---
TEXAS TAKEOVER, MANE
---
DALLAS — North Memphis Publishing House is taking its show on the road — all the way to the Lone Star State.
Founded by St. Louis businesswoman Seletha Head-Tucker, the rising Mid-South-based nonprofit organization is hosting its highly-anticipated stage play, When You Go To The Pit Of Hell To Find A Husband.
A theatrical representation that is a spinoff of Head-Tucker's spiritually-empowering book, When You Go To The Pit of Hell To Find A Husband, this stage play will debut July 2 at the Plaza Arts Center, located at 1115 4th Avenue in nearby Carrollton, Texas.
---
A play Head-Tucker composed and constructed earlier this year, the longtime educator-turned-author-turned-playwright said this dramatization is centered largely on all things relationships, particularly courtships that are on the brink of marriage.
"This play is based on the book of the same name and it deals with relationships," Head-Tucker told Making Headline News this week. "We as women tend to allow our emotions and feelings to drive our relationships with men."
---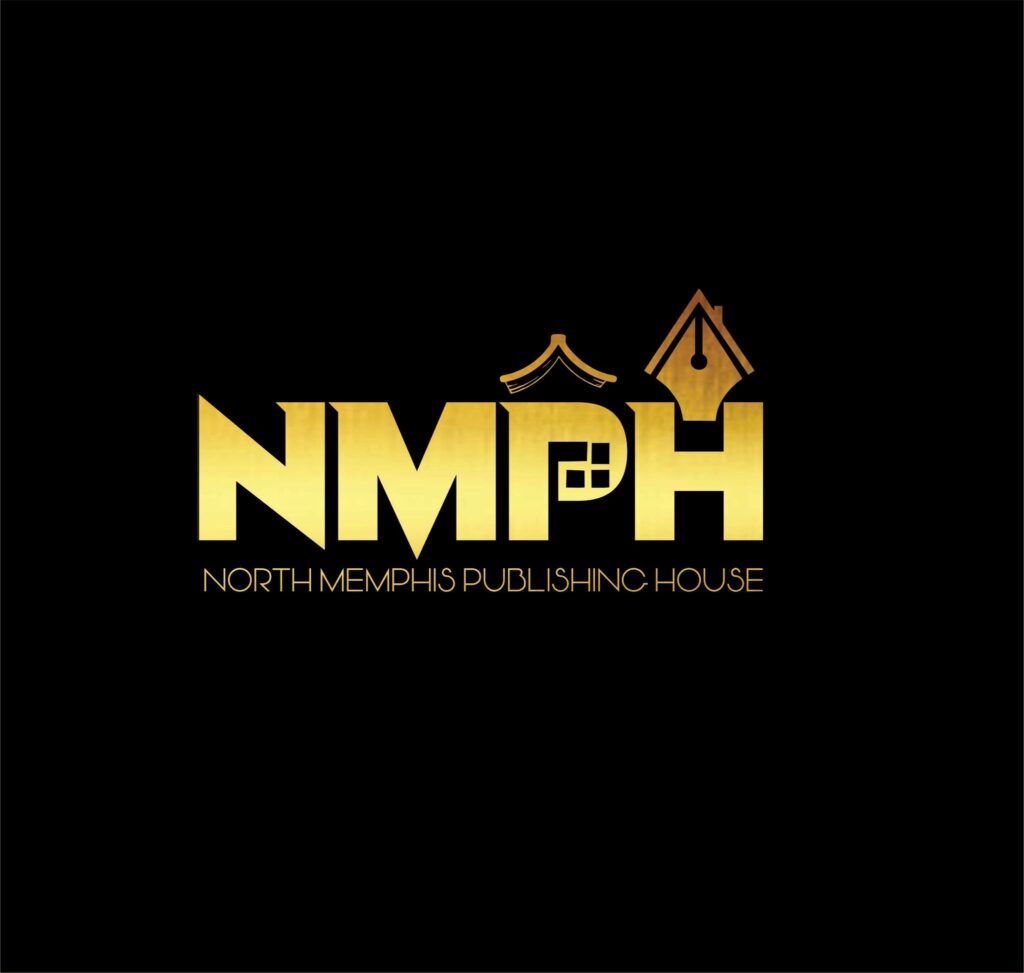 ---
In essence, Head-Tucker emphasized, among other things, that those who aspire to inherit — and sustain — a solid, healthy, godly marriage, they must become inclined to do things based on Biblical principles, a sequence that figures to be reinforced in her stage play.
"As Christian women, we should do what the Bible says and allow the man to find us," said Head-Tucker, referring to the familiar Biblical passage that is Proverbs 18:22. "But often, because of past experiences, we find ourselves dating just to say we have a man. This can be damaging to our self-esteem and our view of how God designed it to be."
---
STAGE PLAY CAST 
Stella Faye Adams, Memphis, Tennessee 
Mary Lewallen, Irving, Texas
Miracle Lewis, Dallas
Tashaye Doss, Irving, Texas
Laquandra Gray, Dallas 
Kayla Bonina, Dallas 
Carlos Olivarez, Celina, Texas
Quincy Wells, Dallas
Curtiss Adams, Dallas 
Marc Thomas, Dallas
---
A stage play that is comprised of a 10-member cast — six of whom are women — Head-Tucker and her co-producers (Mary Lewallen and Nicole Doss) have assembled a show that, by all accounts, figures to help aspiring married women atone for the assortment of hurdles that often surface in dating relationships.
"I want women to see themselves, the hurts, the pains, the broken relationships, and realize that no matter how bad your relationship may be or may have been, God still has someone for you, and if you do it the way He ordained it, it will work out for you," Head-Tucker said.
---
NEED NATIONAL MEDIA EXPOSURE? CALL TODAY

: 

901.690.6587
---
Interestingly enough, organizers for When You Go To The Pit Of Hell To Find A Husband have provided their audience with a rather enthralling heads up of what to expect once the curtains are raised for this inaugural stage play.
"You Will Laugh, You Will Cry, You Will Cheer," as mentioned on the flyer for this newly-produced dramatization.
Much to their delight, Head-Tucker and Co. have already become the beneficiaries of a rash of rave reviews since word spread that their play would debut in the Dallas/Fort Worth area.
---
"I have had many who have laughed at the title and wanted to search out what exactly it meant," Head-Tucker said. "I believe many will be blessed by the brilliant actors who will allow themselves to be that character. I want women to know that God is concerned about everything that concerns us and that He does have someone designed for us. We don't have to lower our standards or be something we are not just to say we have a man. I want women to know how special they are and that their lives with a spouse can be a happy life if they allow God to lead, guide, and direct."
---
Of the 10-member cast for When You Go To The Pit Of Hell To Find A Husband, nine are residents of Texas, including eight who reside in Dallas County. Cast member Carlos Olivarez is a resident of Celina, Texas, which is located in nearby Denton County.
Stella Faye Adams of Memphis is the lone non-Texas resident who will appear in the play.
"This play is so significant right now for women that are truly ready to get married to the person God has designed just for them," Adams, a Tennessee educator, said. "Women often date and it seems as if nothing seems to work. If we date with a purpose and do it the right way — God's way — we will receive exactly what God has for us. God ordains marriage, so it's up to the individuals on whether they want to have that happily-ever-after experience. I would say this play gets to the core of it. Come and be blessed."
---
A RELATED STORY 
SHOW ME BOOKS: St. Louis educator-turned-author Seletha Tucker attracting a wave of media coverage with four books
---
For more information about Seletha Head-Tucker of North Memphis Publishing House, to inquire about her stage play, to buy her books, schedule a public appearance or speaking engagement, call 314-643-6395 or connect with her via Facebook at: https://www.facebook.com/North-Memphis-Publishing-Houseorg-101278318495623. Send email to: northmemphispublishinghouse@gmail.com.
---
​CONNECT WITH THIS AWARD-WINNING JOURNALIST FOR MEDIA EXPOSURE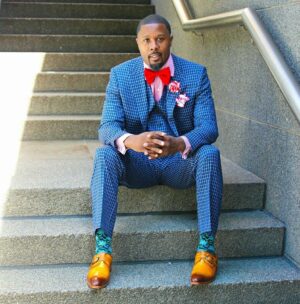 WHAT'S YOUR STORY? If you are an entrepreneur, business owner, producer, author, athlete, musician, barber, life coach, motivational speaker, cosmetologist, tax preparer, model, or pastor/minister who is seeking exposure and would like to share your story with an in-depth news feature, call Reporter Andre Johnson at 901-690-6587 or Facebook message him under "Andre T. Johnson" for details.
Andre Johnson is the award-winning Founder and Publisher for Making Headline News. A 2000 graduate of the University of Memphis School of Journalism and a former staff reporter of sports for the Memphis Commercial Appeal newspaper, Johnson covers the NBA Southwest Division from Dallas, Texas. To reach Johnson, send email to makingheadlinenews@gmail.com or to memphisgraduate@yahoo.com. Also, follow him on Twitter @AJ_Journalist or Instagram at @makingheadlinenews.
---
ADVERTISE WITH US