GOD-ORDERED STEPS: Nicole D. Cleveland defies rash of odds, fulfilling her divine purpose as a Las Vegas empowerment extraordinaire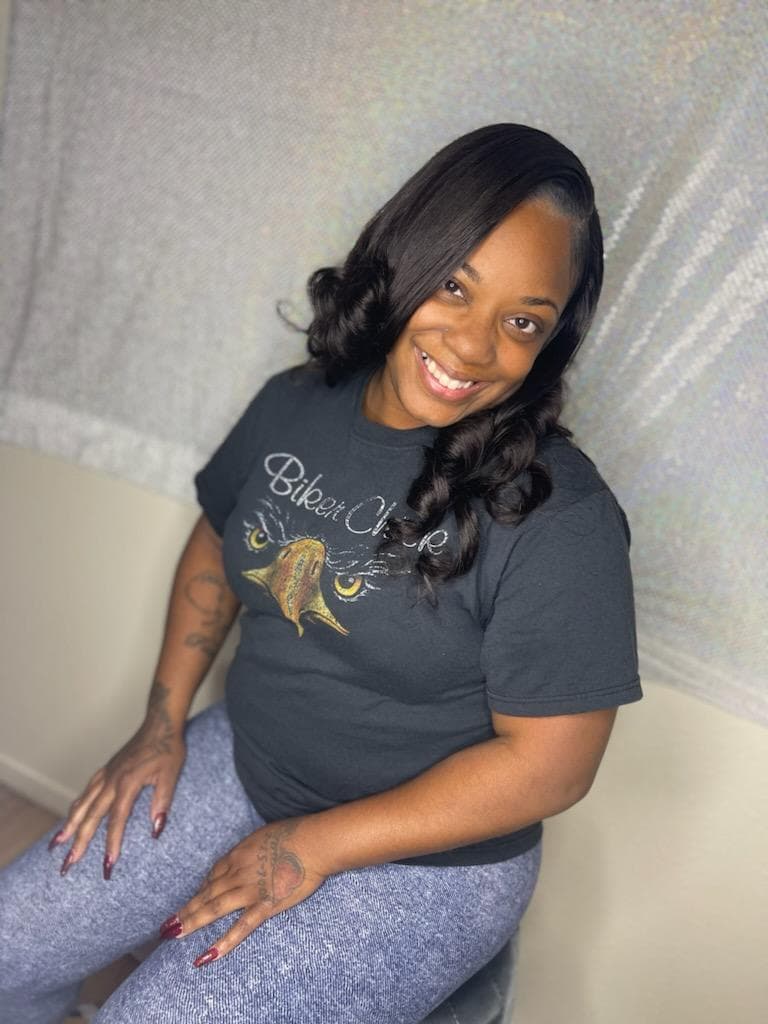 ---
And we know that in all things God works for the good of those who love Him, who have been called according to His purpose. For those God foreknew, He also predestined to be conformed to the image of his Son, that he might be the firstborn among many brothers and sisters. And those He predestined, He also called. Those He called, He also justified. Those He justified, He also glorified. What, then, shall we say in response to these things? If God is for us, who can be against us? (Romans 8:28-31 NIV)
---
PURPOSE PUSHER 
---
Much to her delight, Nicole D. Cleveland has a pretty compelling bio on her personal website.
Arguably the most intriguing lines included in her self-portrayal reads something like this:
"I have seen and overcome a lot of things as most of you know, but I am not a pushover or a quitter. I did not let what I call stumbling blocks hinder me and I was determined to keep my focus on the greater goal."
Indeed, she has.
---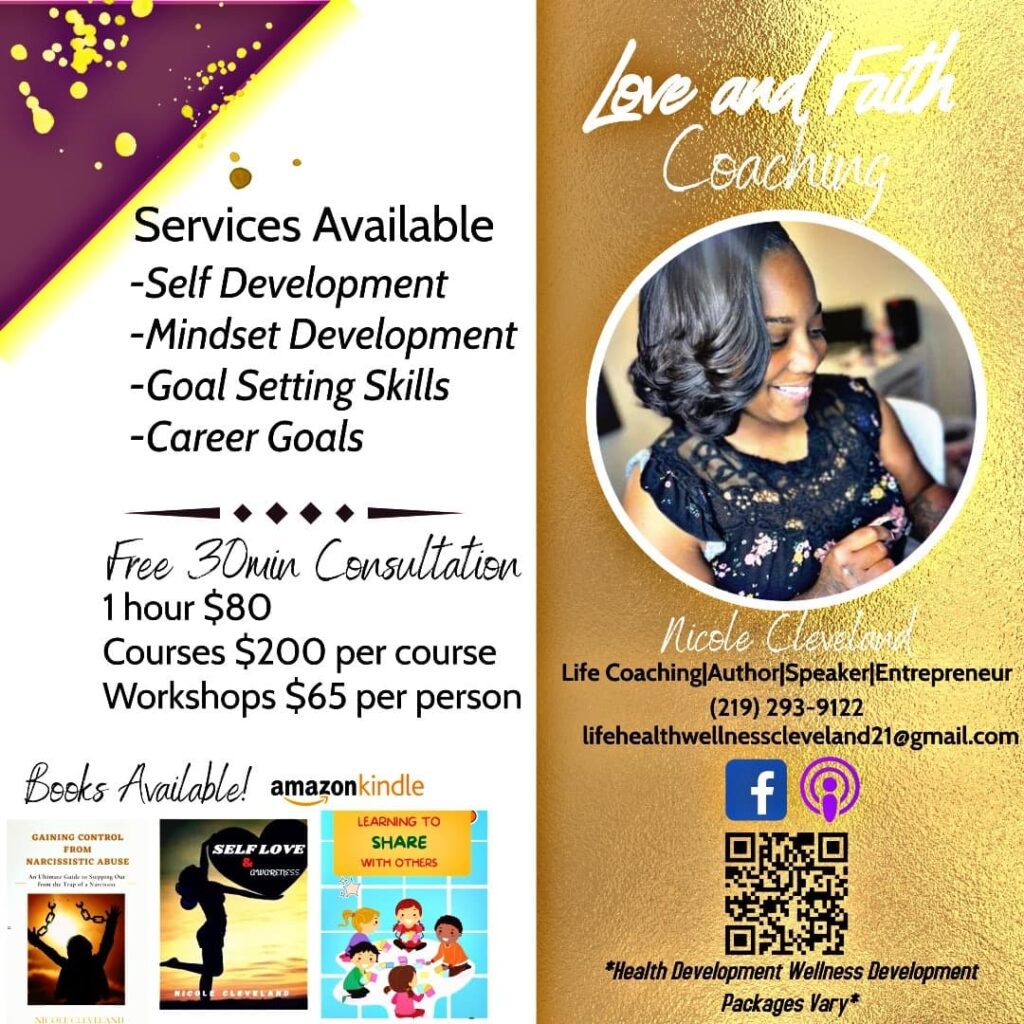 ---
And to her distinctly unique credit, Cleveland can greatly embrace the notion that God is strategically using her for His glory.
A native of Gary, Indiana, Cleveland is a Las Vegas-based certified life coach, author, and motivational speaker who is the face of Love & Faith Coaching.
For Cleveland, a progressive, thriving serial entrepreneur in her own right, her rise to entrepreneurial success comes amid humble beginnings.
Now that she has been blessed mightily to overcome a rash of life-altering obstacles, Cleveland has become greatly inspired to share her awe-inspiring platforms with people from various walks of life.
---
NICOLE WRITES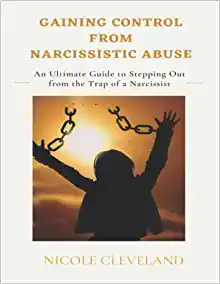 ---
"My competitive drive in life comes from) learning a lot of things in my life and the struggles that I have endured and understanding the reasoning and gaining control," Cleveland told Making Headline News this week.
---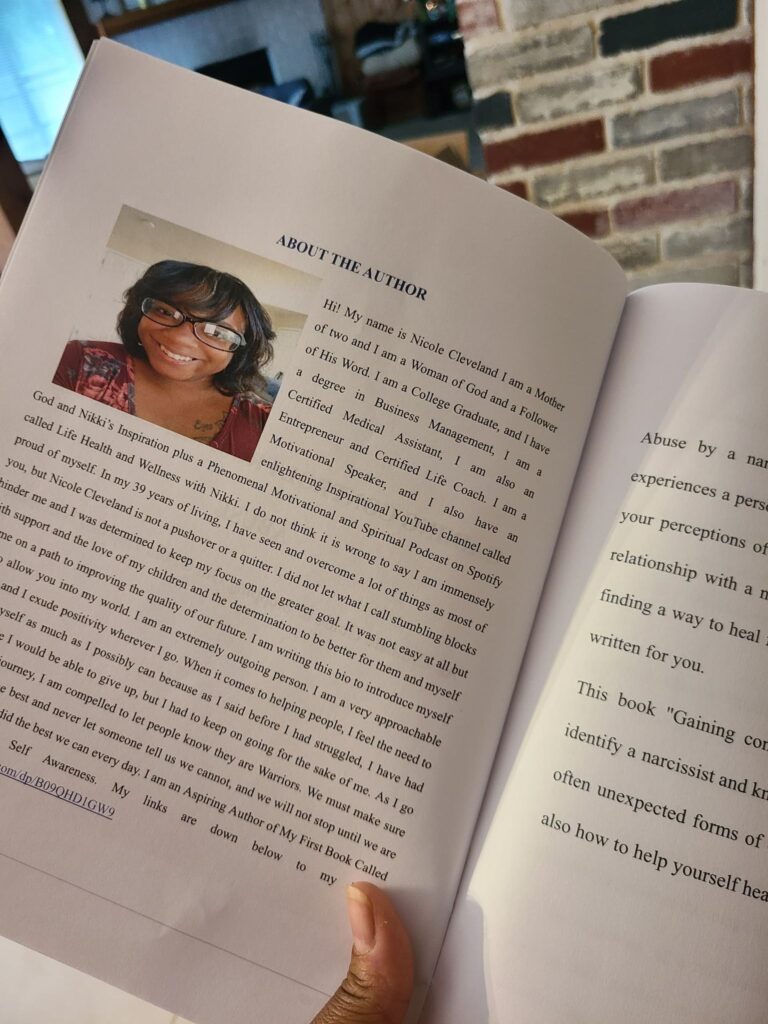 ---
Inspired by her grandmother and mother to be intentional about pursuing her goals and ambitions, Cleveland's empowerment customarily services people and groups of all ages.
"I have a passion of helping people, but it's a reasoning behind everyone," Cleveland said. "I'm an empath as well. I feel people's energy."
---
MORE ON CLEVELAND 
---
Interestingly enough, while Cleveland admittedly has never visited Nevada, she said moving to this establishment, by all accounts, comes out of an act of obedience unto God.
"Walking out on faith and moving to Las Vegas (was commanded by God)," Cleveland said. "I never been here a day of my life. God brought me here."
Fortunately for Cleveland, she's certainly exceeding her lofty expectations in what could be appropriately described as unfamiliar territory.
---
NEED NATIONAL MEDIA EXPOSURE? CALL TODAY

: 

901.690.6587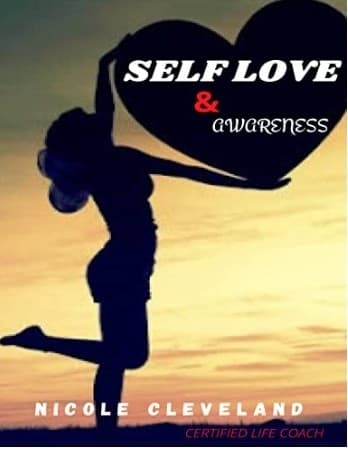 ---
"This is my purpose that God called me to do," Cleveland said. "I'm stepping in my purpose before I miss my opportunity."
---
Part of Cleveland's platform as an empowerment extraordinaire is her new podcast called, Life, Health & Wellness With Nikki, which debuted late last year.
A graduate of Gary's Roosevelt High School, Cleveland enrolled at Everest College, where she studied to become a medical assistant. Consequently, she enrolled at Indiana Tech, where she studied Business Management.
---
DESTINY STEPS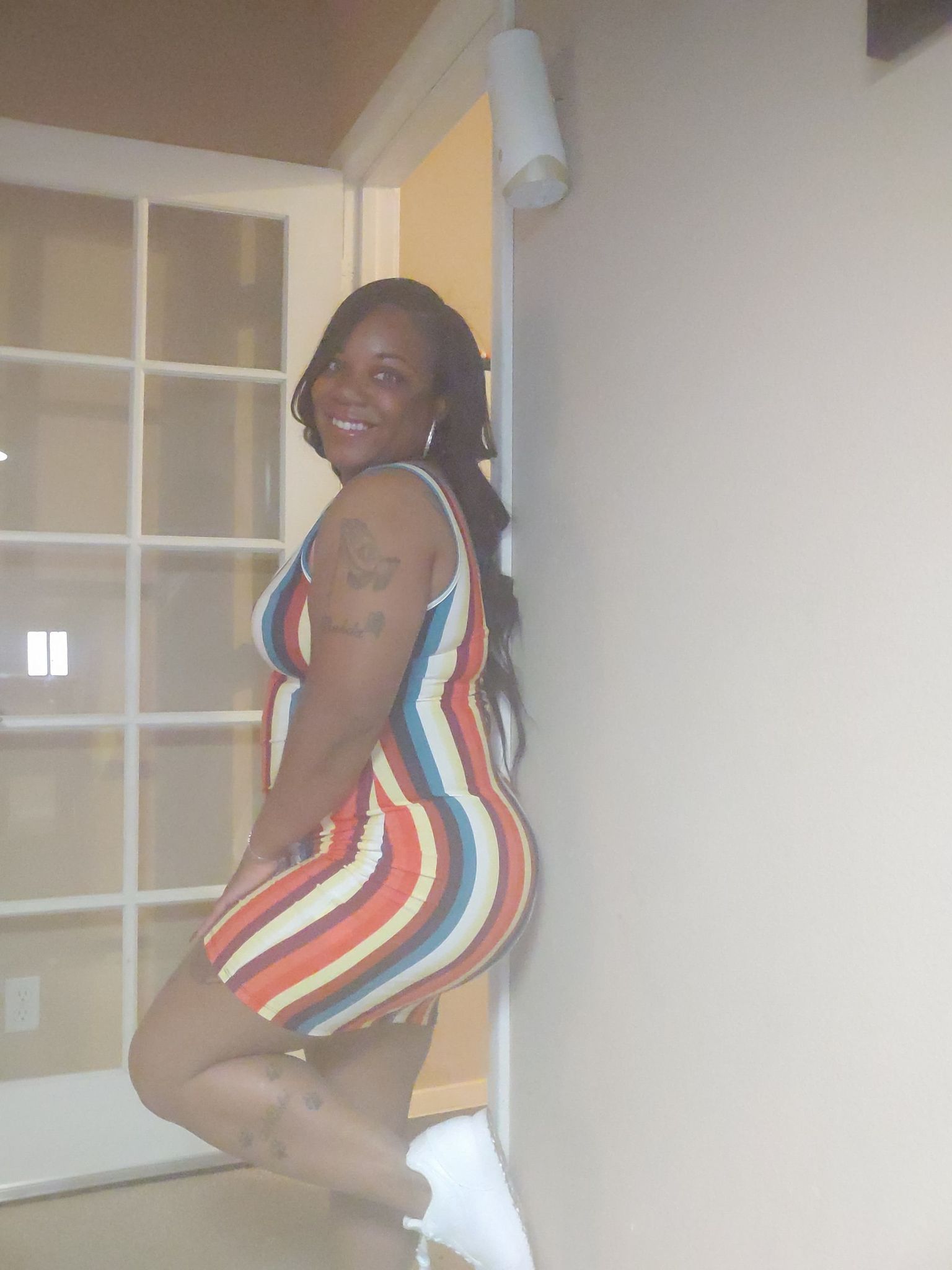 ---
As for her assortment of empowerment endeavors through Love & Faith Coaching, Cleveland said: "I feed the homeless and give back to the community. My goal is to help as many people as I can in a positive way."
Cleveland's empowerment platform also includes that of an author of three books to date: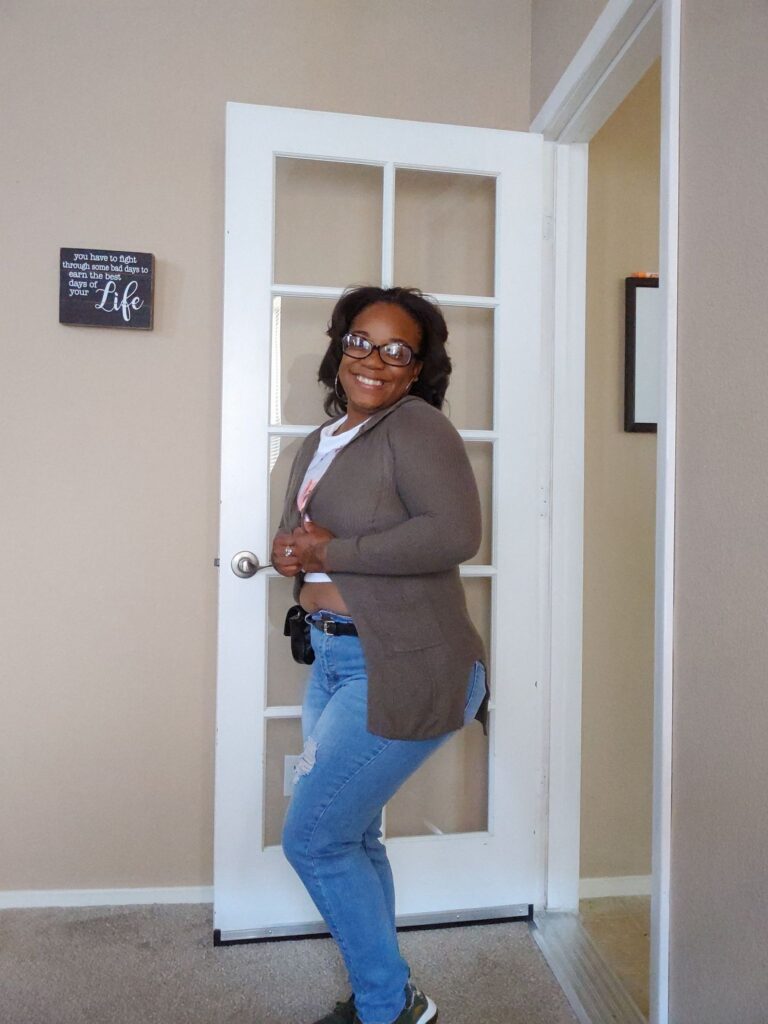 ---
Self-love & Awareness With Nicole Cleveland, Gaining Control From Narcissistic Abuse, and Sharing Is Caring.
Each of these books are available for purchase via her website and Amazon.
---
MORE ON CLEVELAND
---
For more information about Las Vegas Businesswoman Nicole D. Cleveland of Love & Faith Coaching, to inquire about her platforms, to schedule her for a public appearance, book signing, or speaking engagement, call 231.360.8920 or connect with her via social media under: Facebook, Twitter, Instagram, Pinterest, TikTok, and YouTube. Also, send email to:

nicolenailor82@gmail.com

. 
---
​CONNECT WITH THIS AWARD-WINNING JOURNALIST FOR MEDIA EXPOSURE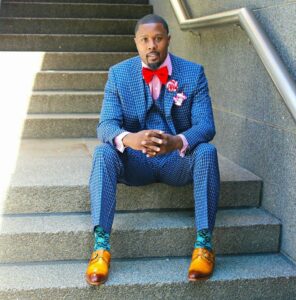 WHAT'S YOUR STORY? If you are an entrepreneur, business owner, producer, author, athlete, musician, barber, life coach, motivational speaker, cosmetologist, tax preparer, model, or pastor/minister who is seeking exposure and would like to share your story with an in-depth news feature, call Reporter Andre Johnson at 901-690-6587 or Facebook message him under "Andre T. Johnson" for details.
Andre Johnson is the award-winning Founder and Publisher for Making Headline News. A 2000 graduate of the University of Memphis School of Journalism and a former staff reporter of sports for the Memphis Commercial Appeal newspaper, Johnson covers the NBA Southwest Division from Dallas, Texas. To reach Johnson, send email to makingheadlinenews@gmail.com or to memphisgraduate@yahoo.com. Also, follow him on Twitter @AJ_Journalist or Instagram at @makingheadlinenews.
---
ADVERTISE WITH US