---
Let all things be done decently and in order.

(1 Corinthians 14:40 KJV)
---
KC's TOUCH OF EXCELLENCE
DALLAS — Katina Cansler has what she refers to as her "new adventure," one she doesn't plan on shelving any time soon.
Heck, why should she demonstrate signs of slowing down any time soon as the proud owner and CEO of  KC's Touch, her Houston-area organizational services, which exhibit an extensive background and expertise necessary to properly maintain and organize your property or facility.
Widely known for its "world class organizational services," KC's Touch's system was created to ensure that its clients pay witness to a clean and healthy home.
"Our process revolves around you and your family to provide a unique cleaning process with the highest attention to detail," said a spokesperson for KC's Touch in a detailed overview of this business at http://www.kcstouch.com/index.html.
Not only that, KC's Touch has established a keen reputation for routinely bringing about a customer-first focus atmosphere, coupled with what Cansler describes as "old-fashioned values" derived from character and integrity, not to mention an "all in service" of providing its clients with the highest level of professionalism they deserve.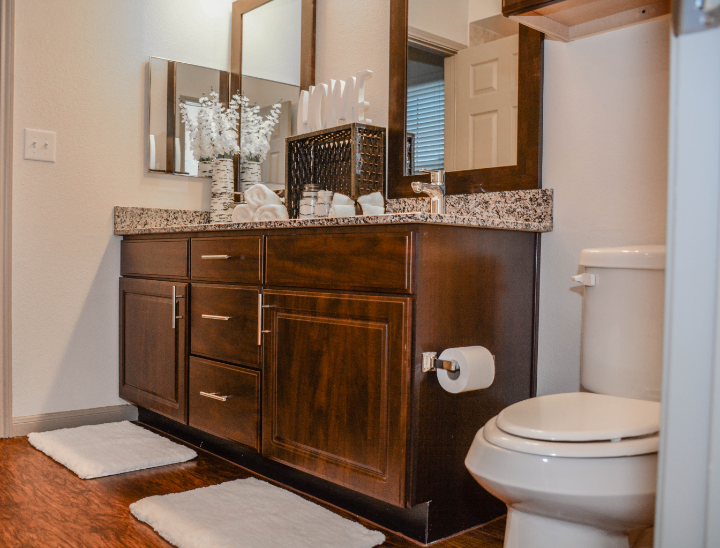 Aside from overseeing the day-to-day operations of KC's Touch, Cansler is longtime cosmetologist, whose career spans more than 30 years.
Currently, the Fort Wayne, Indiana native has been afforded the luxury working savoring the best of both worlds through her endeavors. But as she forthrightly explained during an interview this week with Making Headline News, KC's Touch essentially has emerged as her first love, of sorts.
YOU'VE GOTTA SEE THIS!!!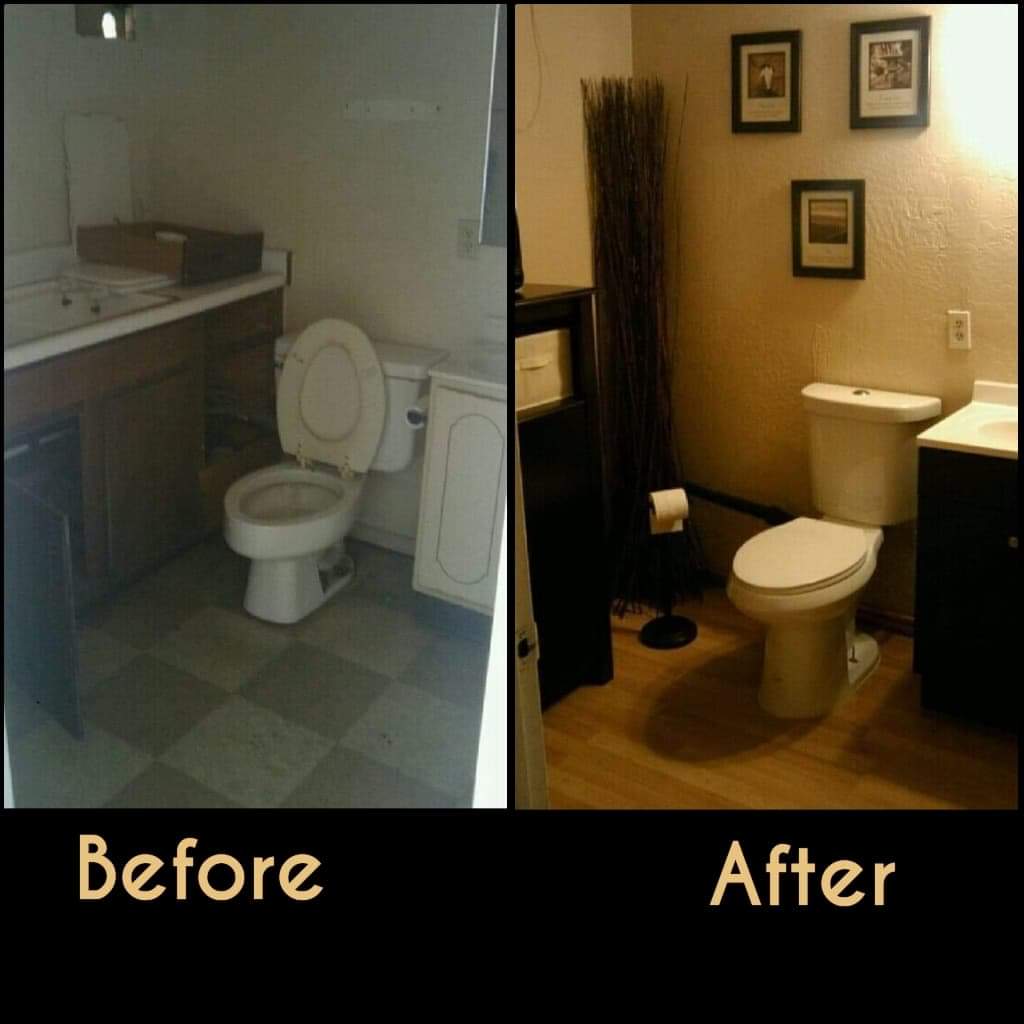 As Canslers recalls, her rise to starting her featured business goes all the back to her childhood days in Indiana.
"Growing up, it was always mandatory to keep the house clean," said Cansler, who relocated from Arizona to Texas in 2015. "We had to do chores, no questions about that. So as I got older I became OCD (obsessive-compulsive disorder) with my children and everything had to be in place."
Everything from the towels — "they had to be folded a certain way," Cansler explained — to the floor which, according to this nuts-and-bolts businesswoman, had to be vacuumed "with the lines in the carpet," she says without hesitation.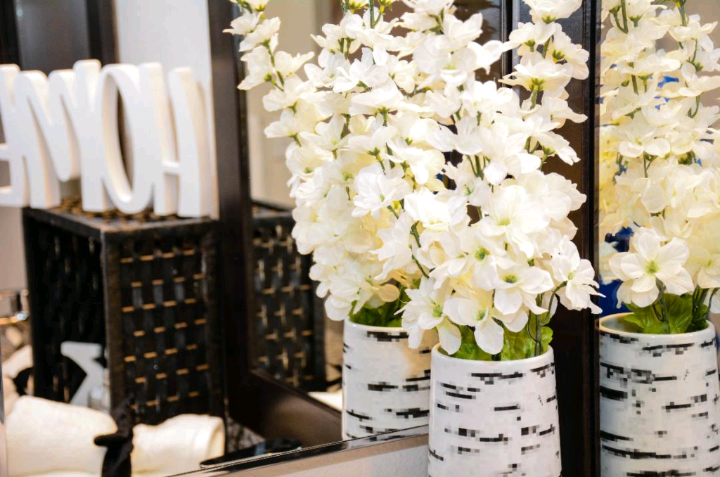 Interestingly and to her credit, Cansler never imagined that her immeasurable gifts for ensuring that things stay squeaky clean would ultimately blossom into a full fledge business.
"I always cleaned for friends and family and would have never considered it to be a business," Cansler said. "Anyway, fast forwarding up to date…when I moved to Houston my daughter, Breanna, came out her bedroom and said, 'Mom, my closet need KC's Touch.'"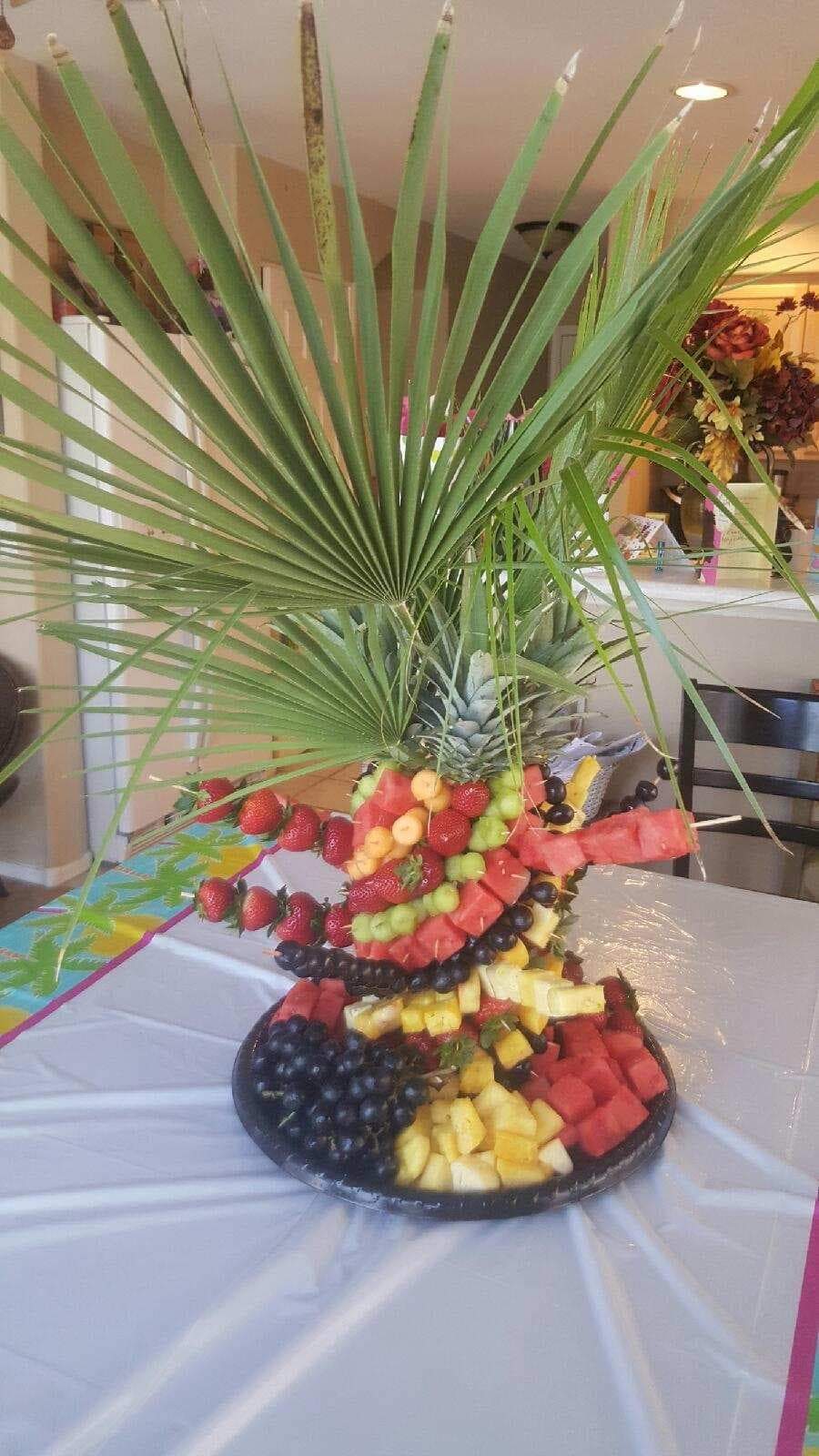 And from that point on, Cansler explained, such a memory essentially marked the beginning of her organizational services, which have been in full operations for a little more than a decade.
How time flies when you're having fun, doing what you love — a trend to which Cansler can greatly attest.
"It was at that moment a light come on in my head," said Cansler, recalling her exchange with her daughter, which gave way to the very name of her business. "I loved the way it sounded and then I started with the business."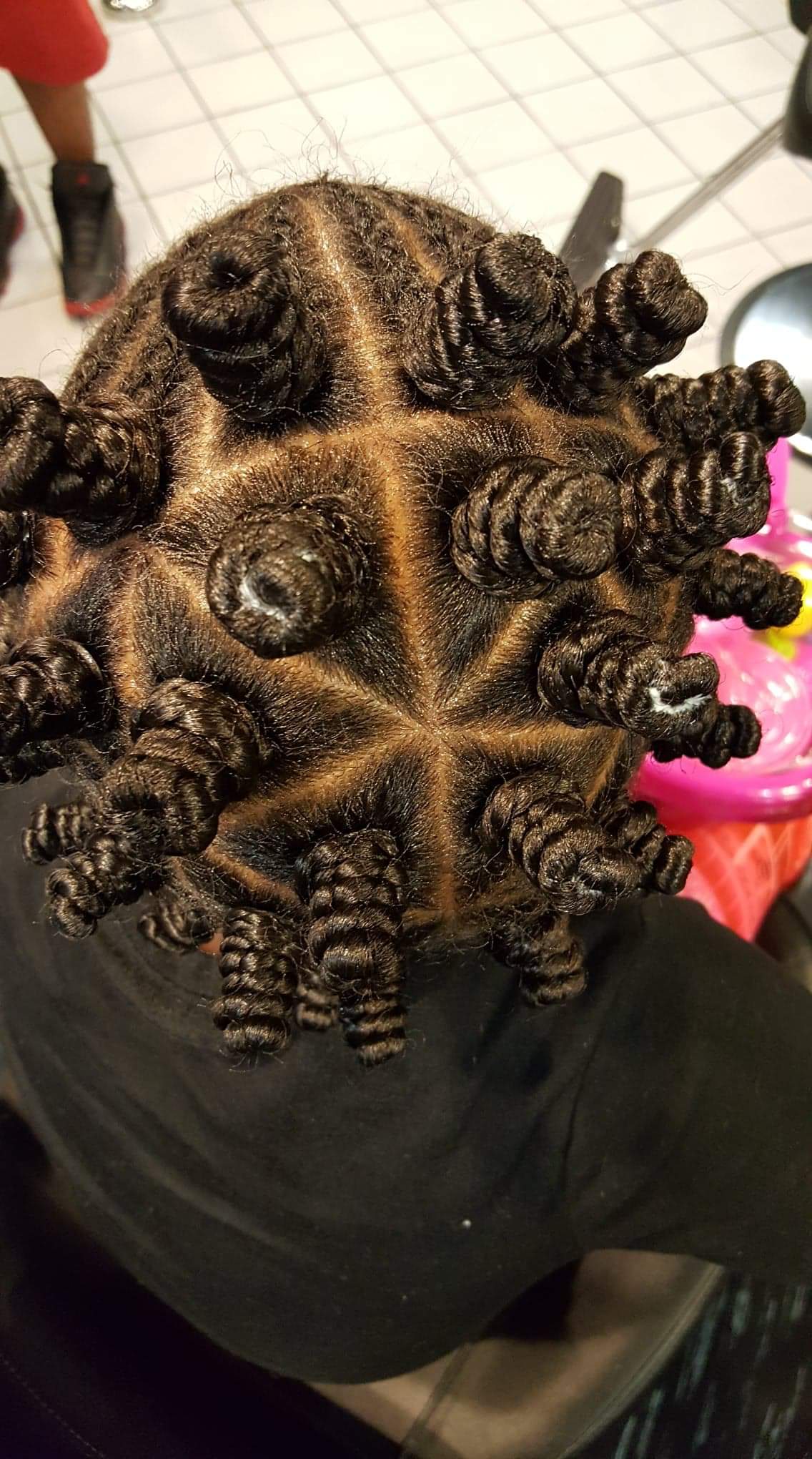 And the rest, as they say, was history.
"What I hadn't realized is that I had (been engaging in) these services for years without ever giving it any thought…going to people's homes and cleaning up bedrooms, bathrooms, and closets, just to name a few," Cansler said. "There is a great need for my services, but some people are embarrassed to invite someone into their home and help them get organized, because it's totally different from house-cleaning, which we offer those services as well."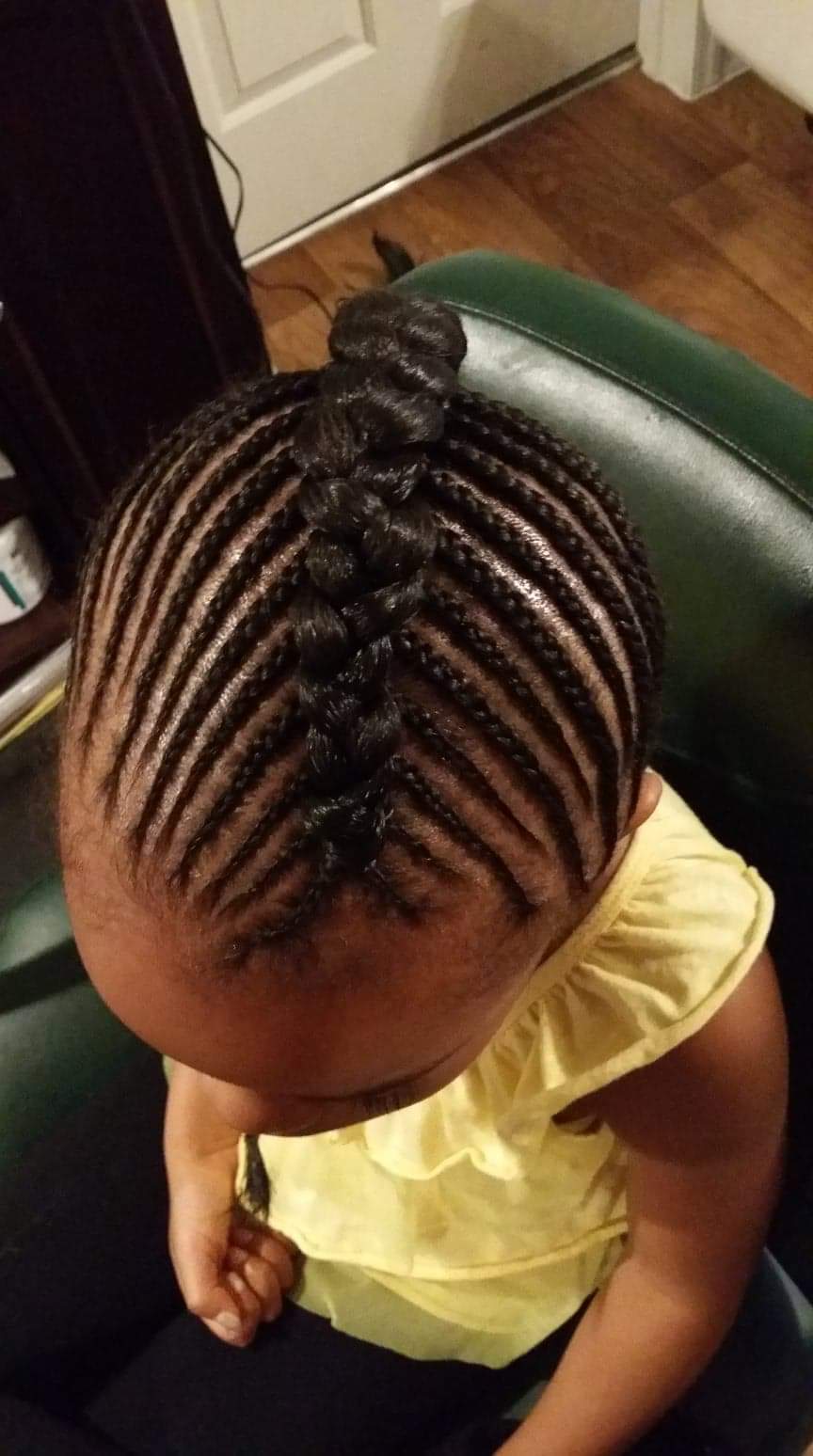 A entrepreneurial tenure that also include her functioning as an event and party planner, Cansler is presently enrolled at Houston Community College, where she's pursuing an Associate of Arts Degree in Communications with an emphasis in Interior Designing.
For what it's worth, she said her profession as the face of KC's Touch gives her the golden opportunity to meet people from various walks of life, during which she customarily deems it essential to pass along some much-needed words of encouragement while doing what she's loves the most.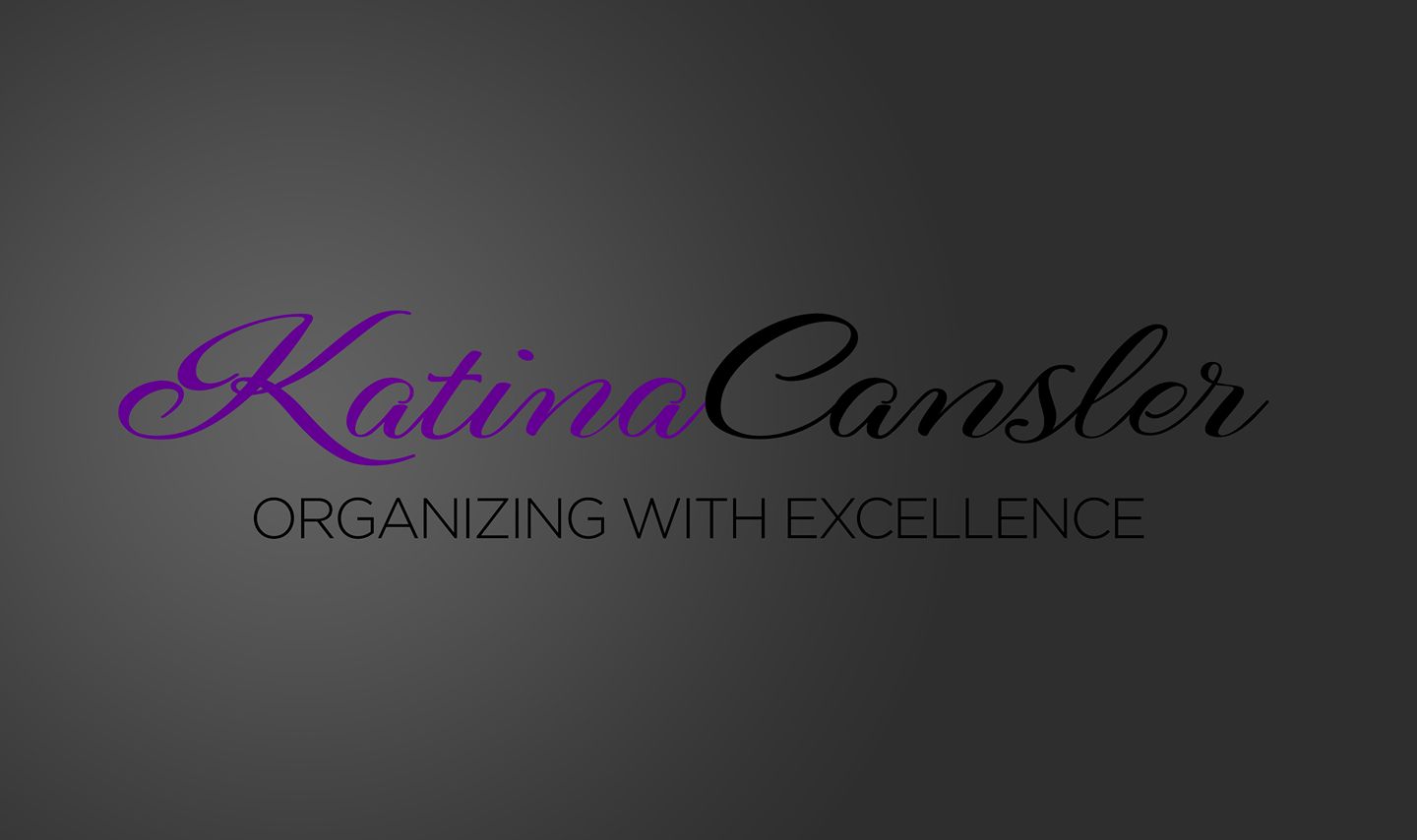 A business that accommodates mostly individuals ranging in their mid-30's and up, Cansler's wealth of experience in organizational services has been put on display in a variety of places around the country, most notably Indiana, Arizona, Texas, Atlanta, North Carolina, among others.
"My desire is to help people get organized by implementing daily tasks," said Cansler, who also announced the forthcoming release of her new book that's scheduled to hit the market in late summer. "God has commissioned to be a beacon (of light) in the community…to give hope, to inspire, and encourage others."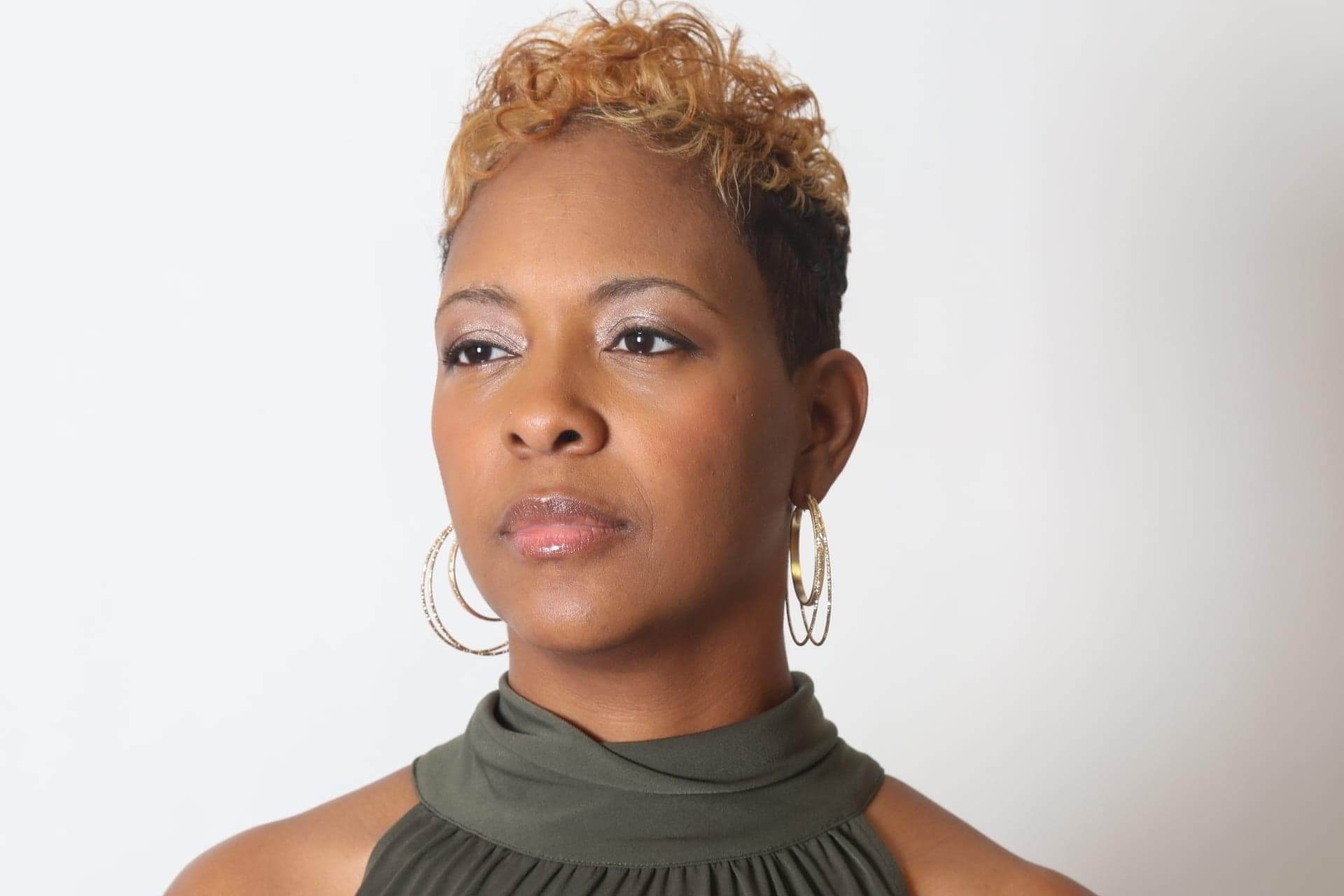 Oh…and let's not forget: to keep things clean.
Er…squeaky clean.
"I absolutely love helping people achieve and strive to their highest potential," Cansler said. "Therefore, if someone needs some assistance with getting their homes in order, I would be happy to. A well-organized home promotes a healthy life and decreases depression and anxiety."
She would undoubtedly know.
Her immeasurable track record speaks for itself.
---
For more information Houston-area Businesswoman Katina Cansler of KC's Touch, call 832.865.4906. Also, connect with her via Facebook at: https://www.facebook.com/katina.cansler or send email to: kgfministries@gmail.com.
---
CONNECT WITH THIS AWARD-WINNING JOURNALIST FOR MEDIA EXPOSURE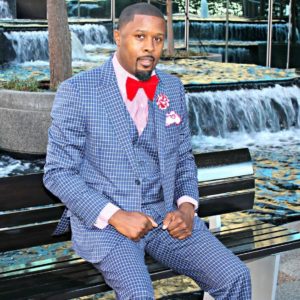 EDITOR'S NOTE: If you are an entrepreneur, business owner, producer, author, athlete, musician, barber, life coach, motivational speaker, cosmetologist, tax preparer, model, or pastor/minister who is seeking exposure and would like to share your story with an in-depth news feature, call Reporter Andre Johnson at 901-690-6587 or Facebook message him under "Andre T. Johnson" for details.
Andre Johnson is the award-winning Founder and Publisher for Making Headline News. A 2000 graduate of the University of Memphis School of Journalism and a former staff reporter of sports for the Memphis Commercial Appeal newspaper, Johnson covers the NBA Southwest Division from Dallas, Texas. To reach Johnson, send email to andre@makingheadlinenews.com or to memphisgraduate@yahoo.com. Also, follow him on Twitter @AJ_Journalist.